25 Vegan Weeknight Dinner Recipes With No Meat Or Dairy
Whether you're vegan, vegetarian, or just looking to try something new in the kitchen.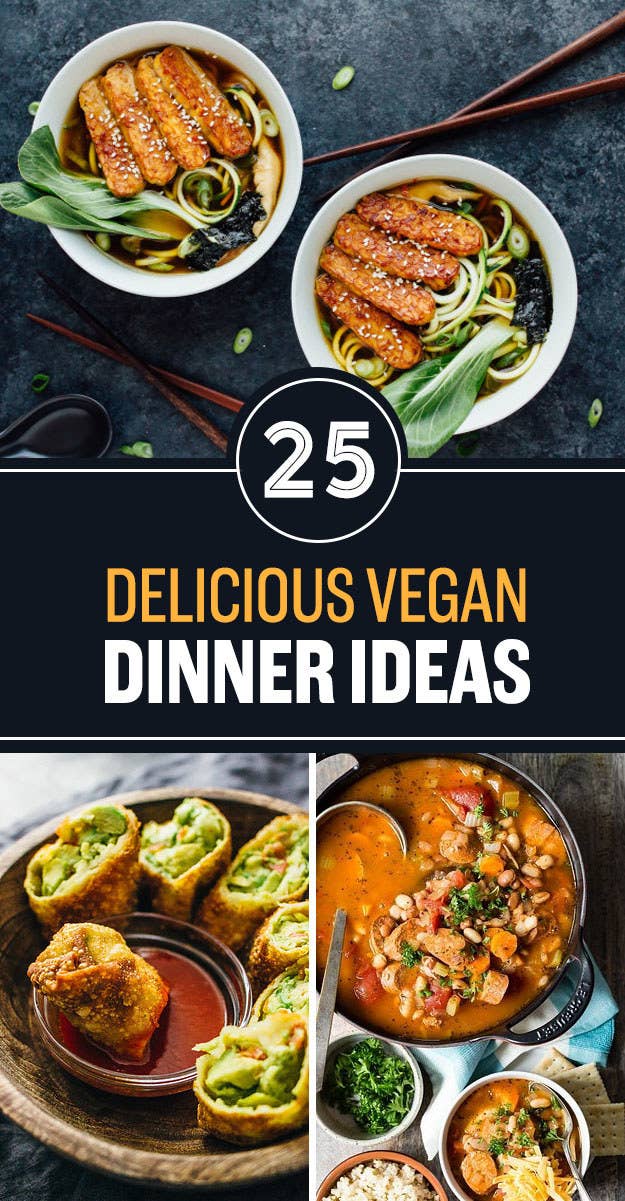 1.
Ratatouille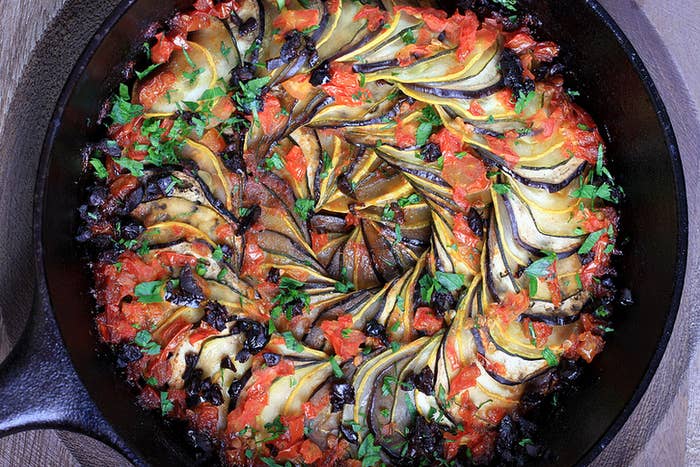 2.
Creamy Garlic and Lemon Pepper Pasta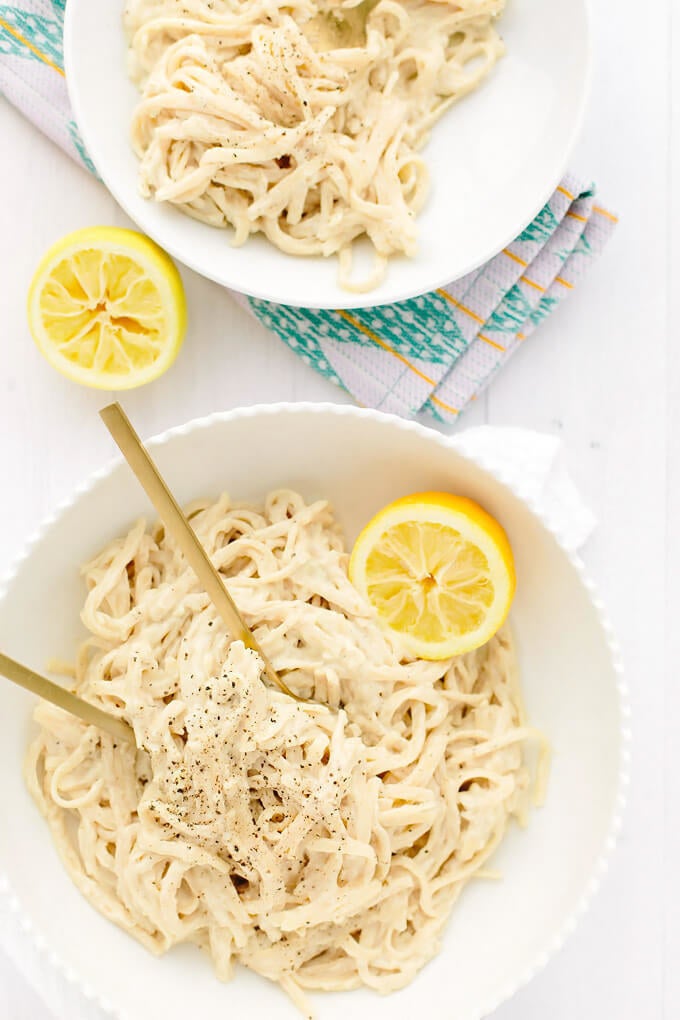 This creamy pasta dish comes together in less than 30 minutes. Get the recipe here.
3.
Zucchini Noodle Ramen With Tempeh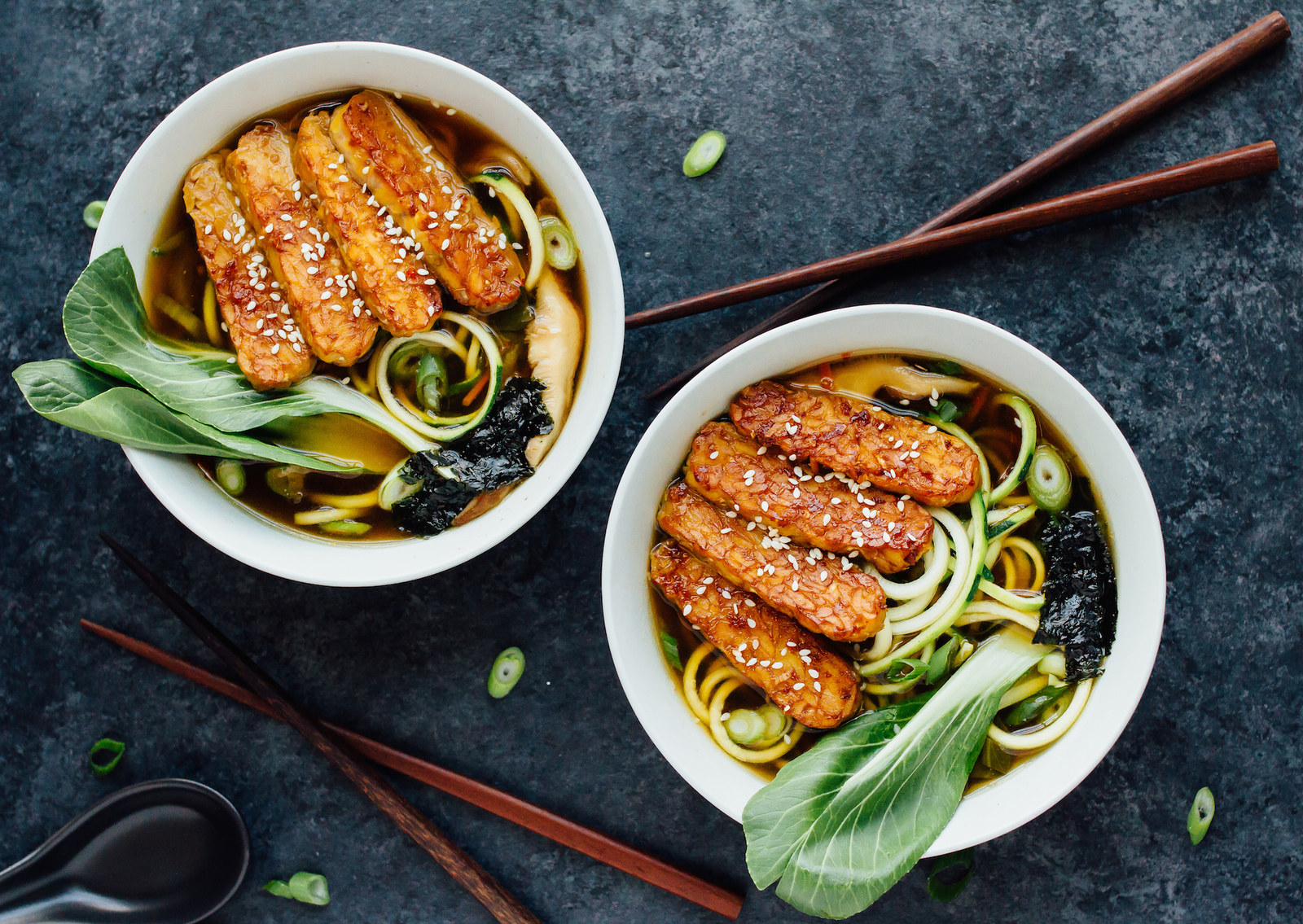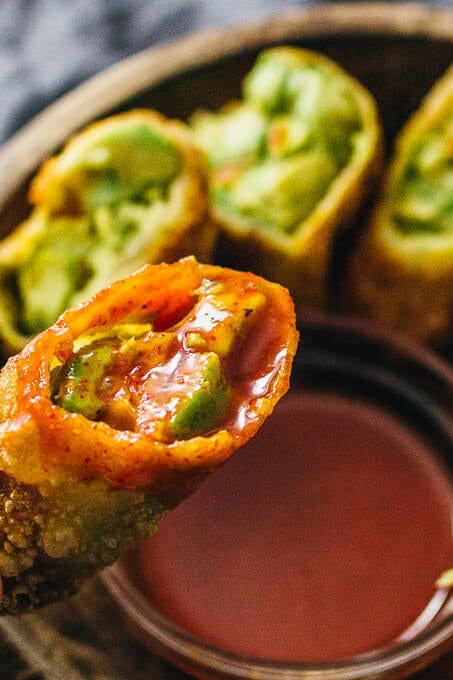 It's as easy as placing the avocados, tomatoes, salt, and pepper onto an egg roll wrapper, rolling them up, and then lightly frying the whole roll. Get the recipe here.
5.
Spicy Pumpkin and Balsamic Pizza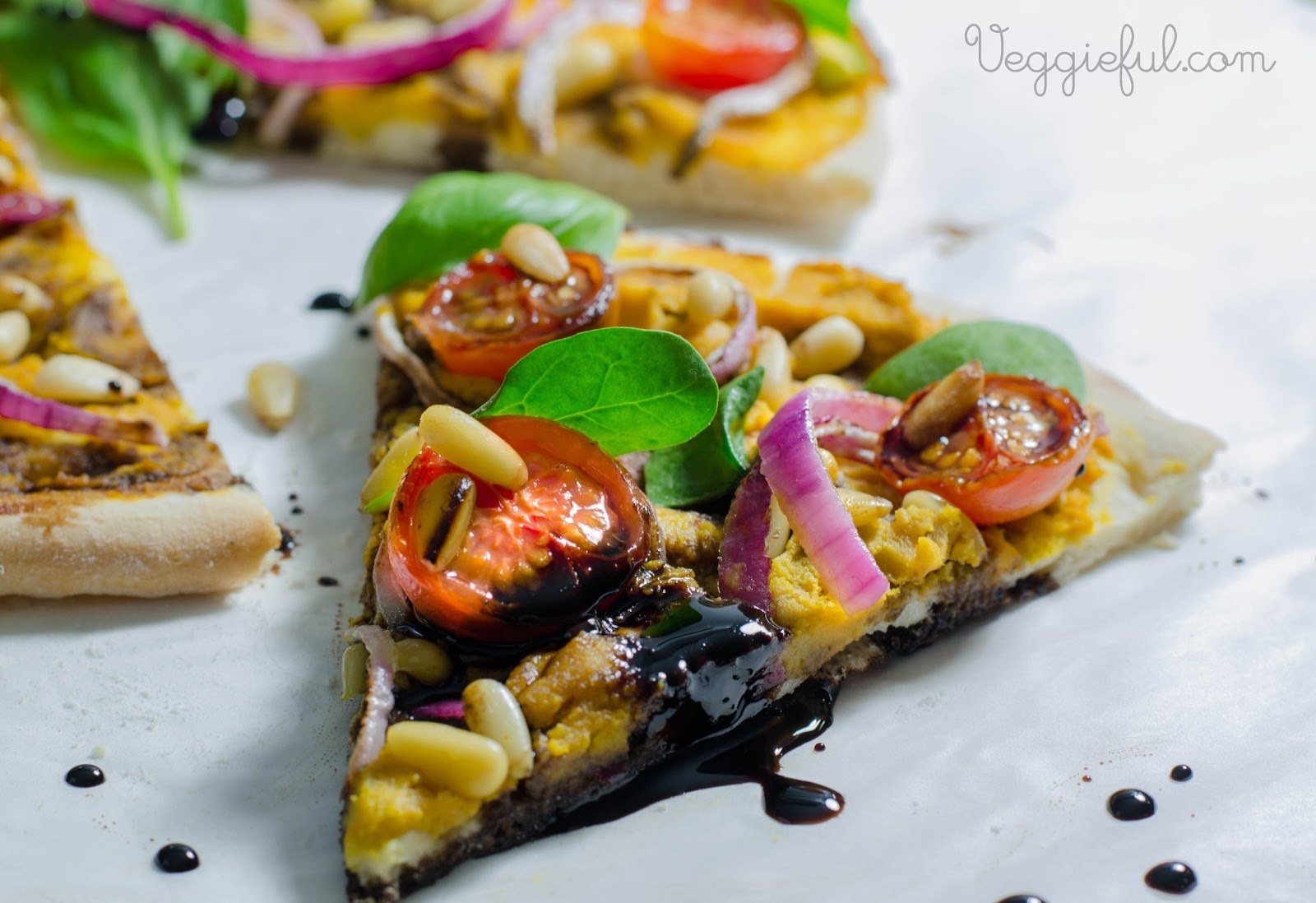 6.
Chickpea Taco Buddha Bowl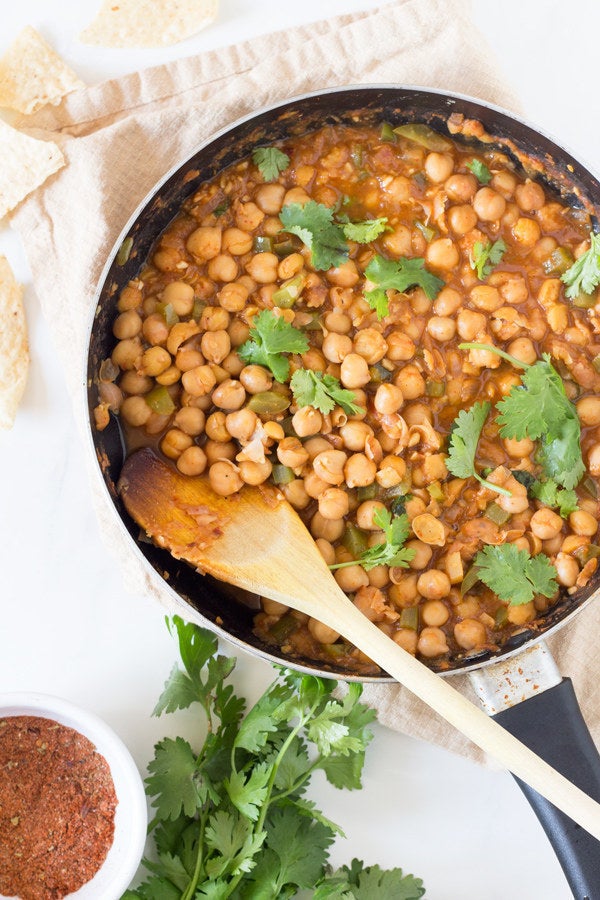 For this bowl of goodness, you just have to chop up the veggies while your chickpeas cook. Easy! Get the recipe here.
7.
Creamy Vegetable Risotto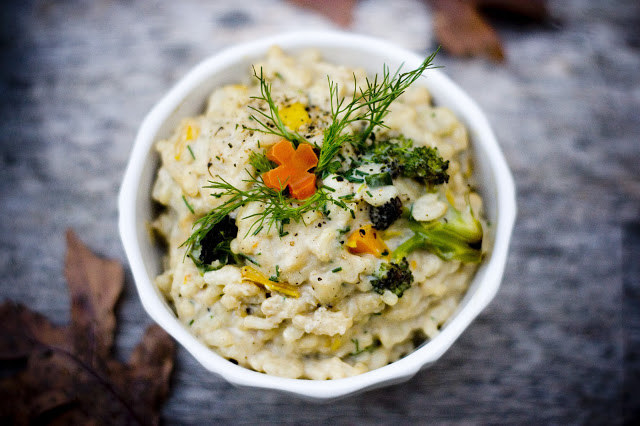 8.
Buffalo White Bean Chili With Veggie Sausage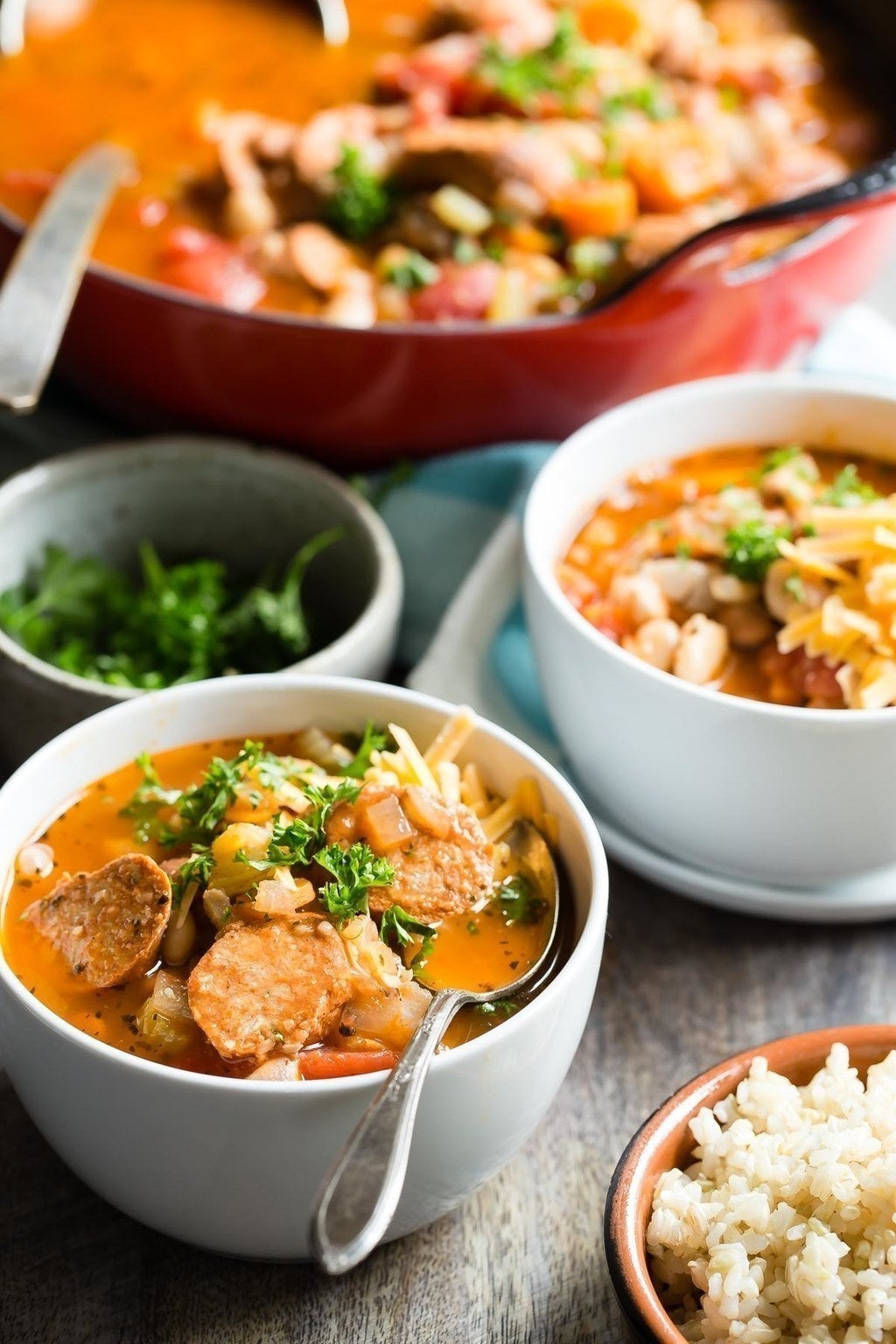 Spice your soup up a bit with this buffalo take on chili. Get the recipe here.
9.
Quinoa Chickpea Cakes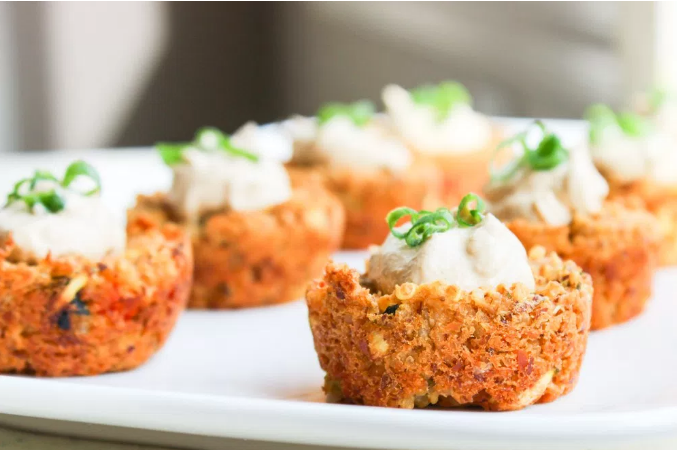 10.
Raw Fettuccine Alfredo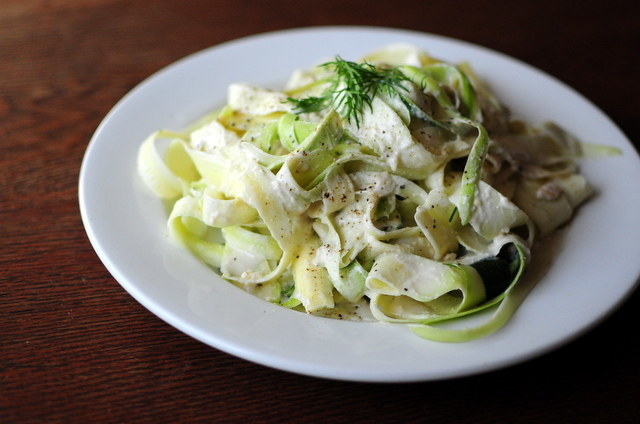 11.
Tomato Tart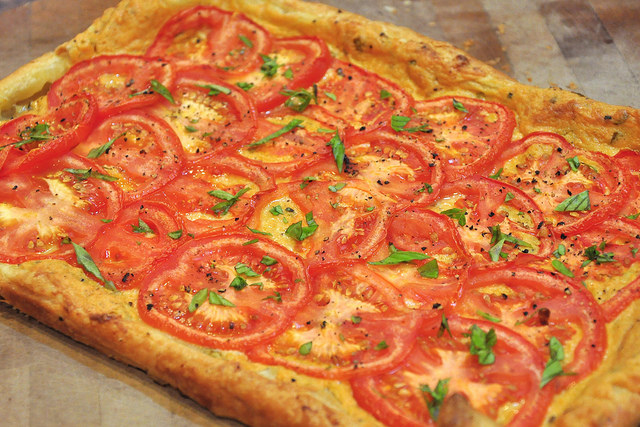 12.
Chickpea "Tuna" Avocado Boats
Get your "tuna" fix with this awesome and quick recipe.
13.
Beer Cheese and "Bacon" Loaded Potato Skins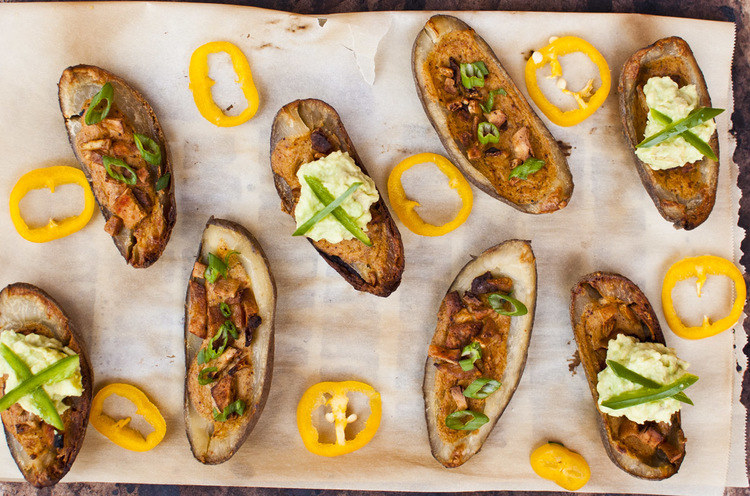 14.
Warm Roasted Winter Salad Bowl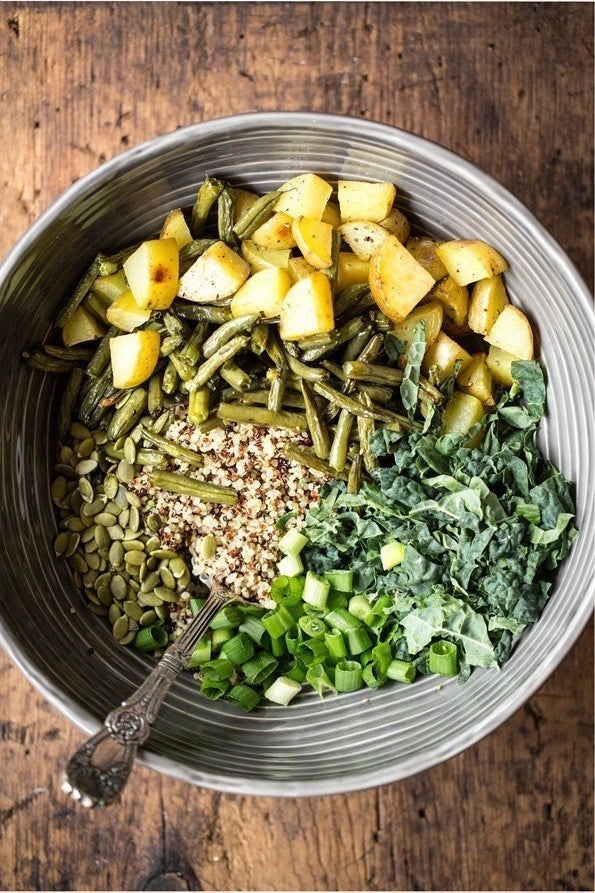 Green beans, potatoes, kale, pepitas, and quinoa — sounds like the makings of a healthy dinner to me! Get the recipe here.
15.
Falafel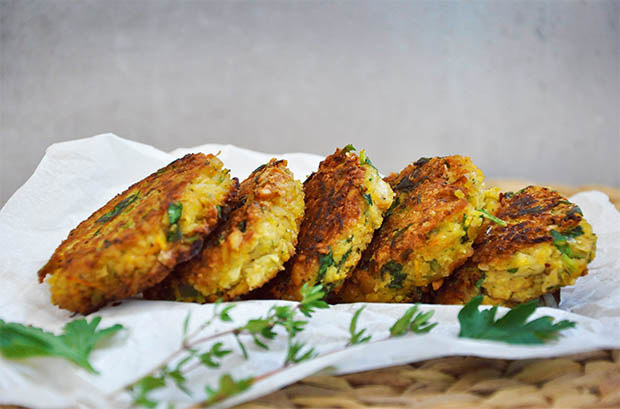 16.
Quinoa Sushi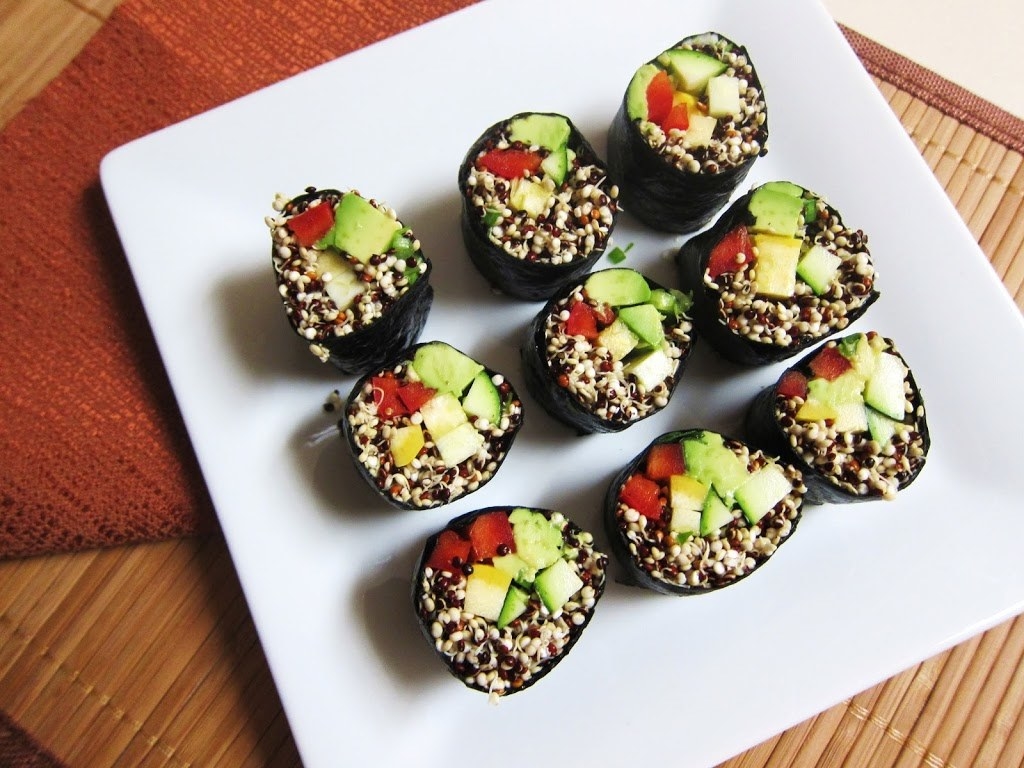 17.
Scallion Pancakes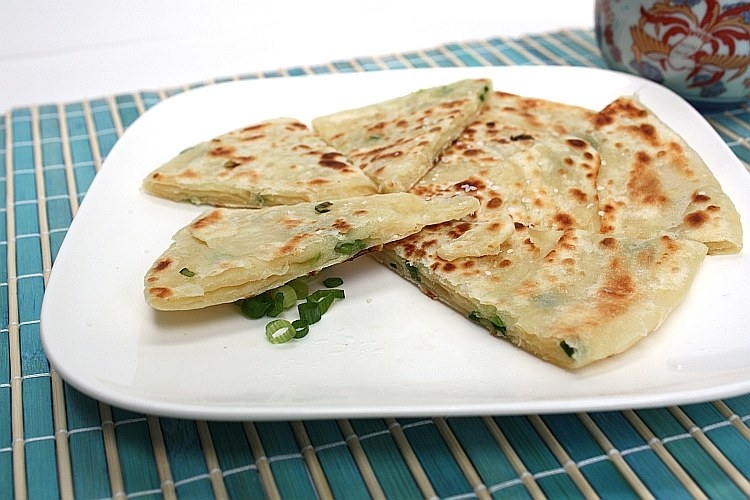 18.
Quinoa Collard Wraps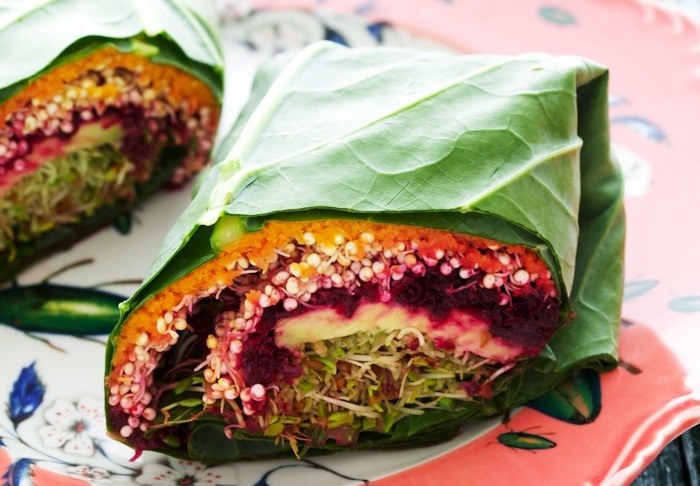 19.
Creamy Avocado Carbonara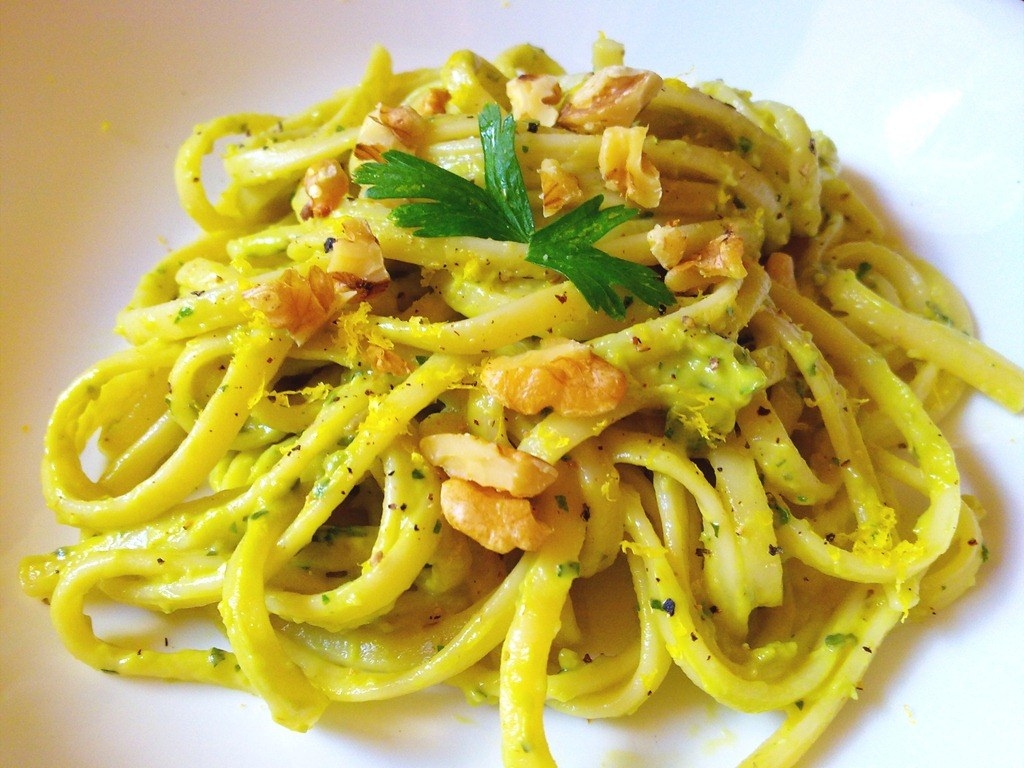 20.
Seven-Layer Tostadas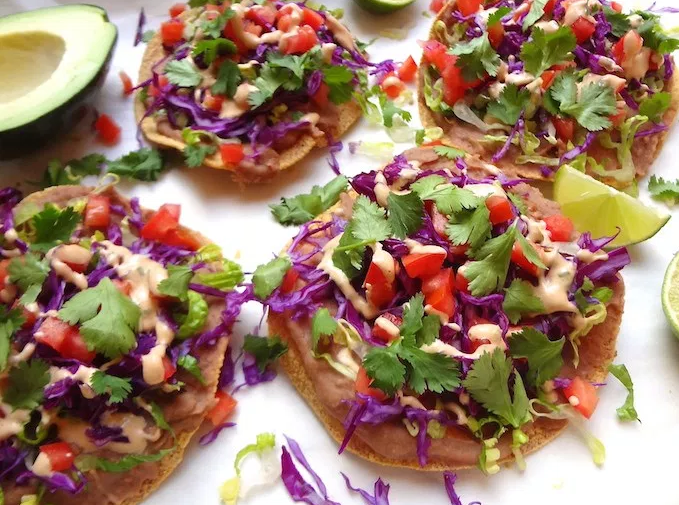 21.
Savory Tofu Turnovers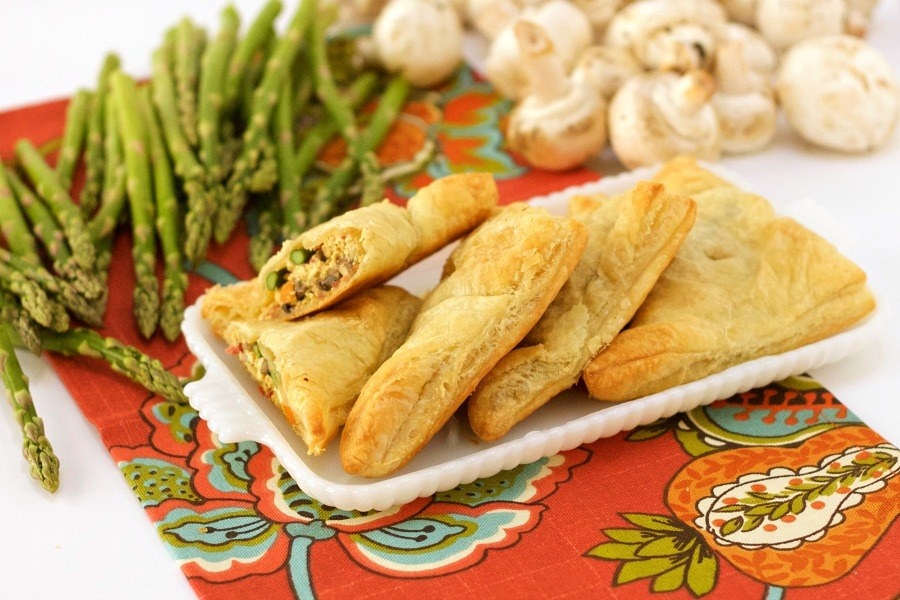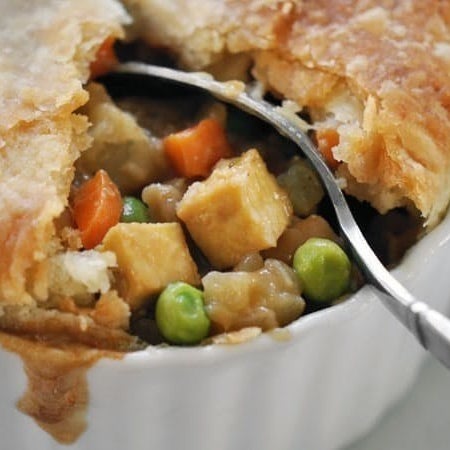 What's more comforting than a savory pot pie? The answer is nothing, and if you disagree with me, go ahead and try this recipe and then get back to me.
23.
Naan Flatbread Pizza
24.
Teriyaki Veggie Rolls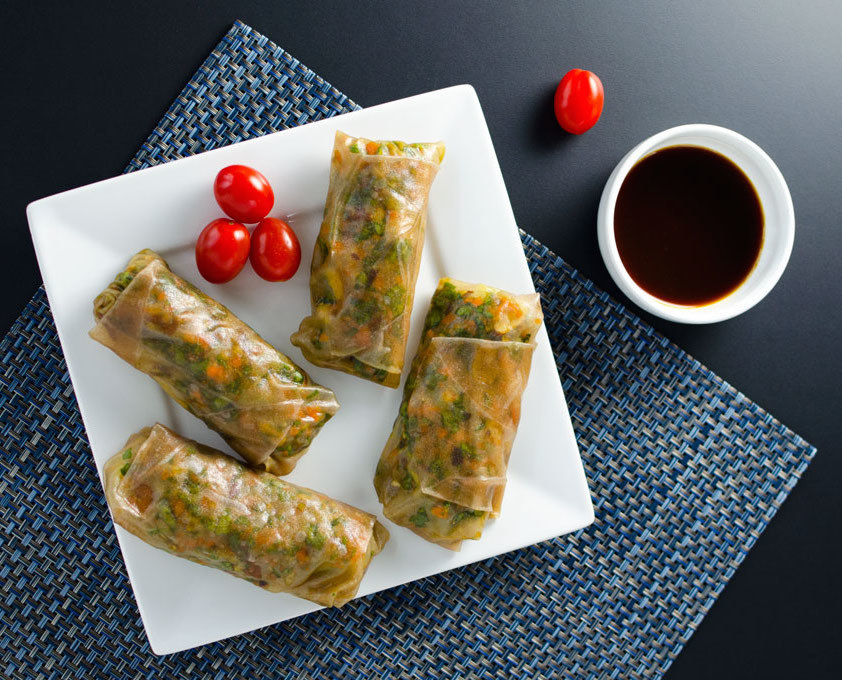 25.
Corn Chowder