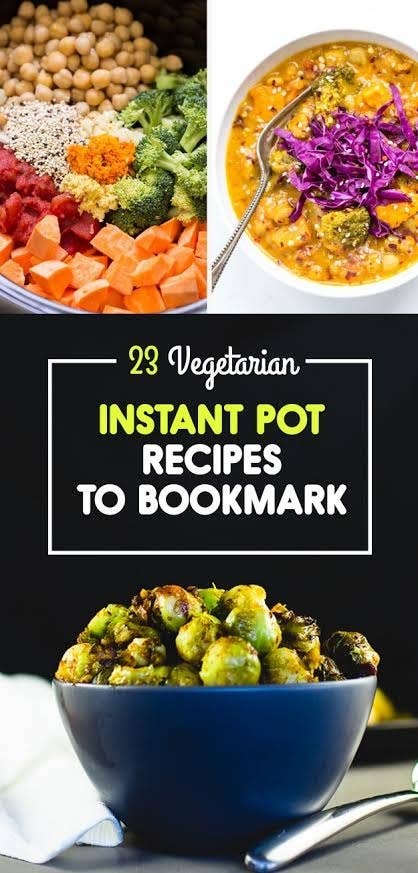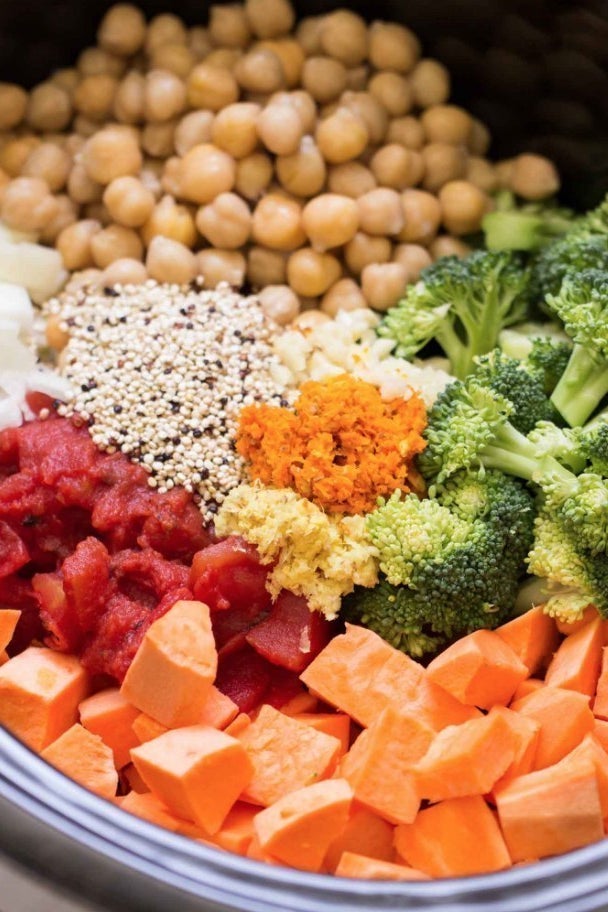 Use this recipe with any slow cooker for 3-4 hours — or for 20-30 minutes in the Instant Pot! Get the recipe here.
2.
Vegan Shepherd's Pie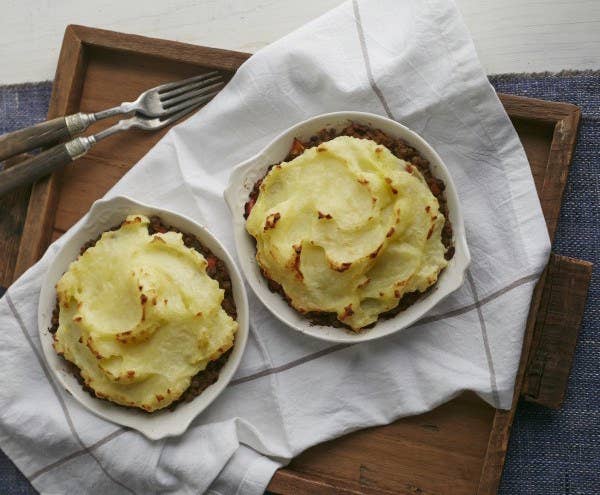 3.
Lentil and Spinach Dal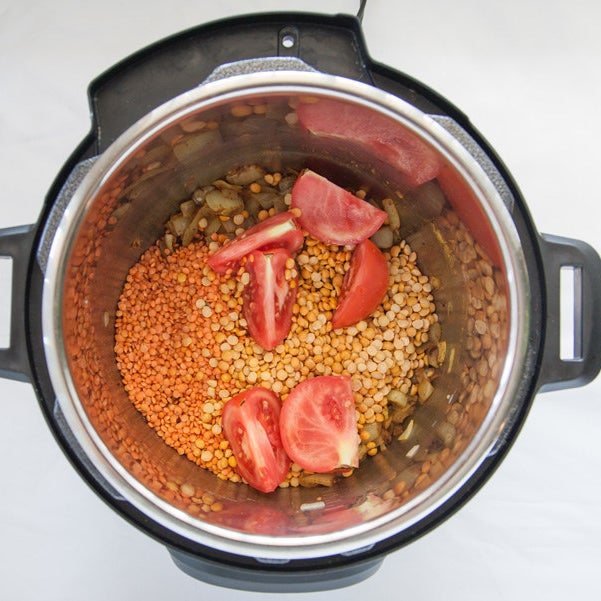 Even better than takeout. Get the recipe here.
4.
Biryani Rice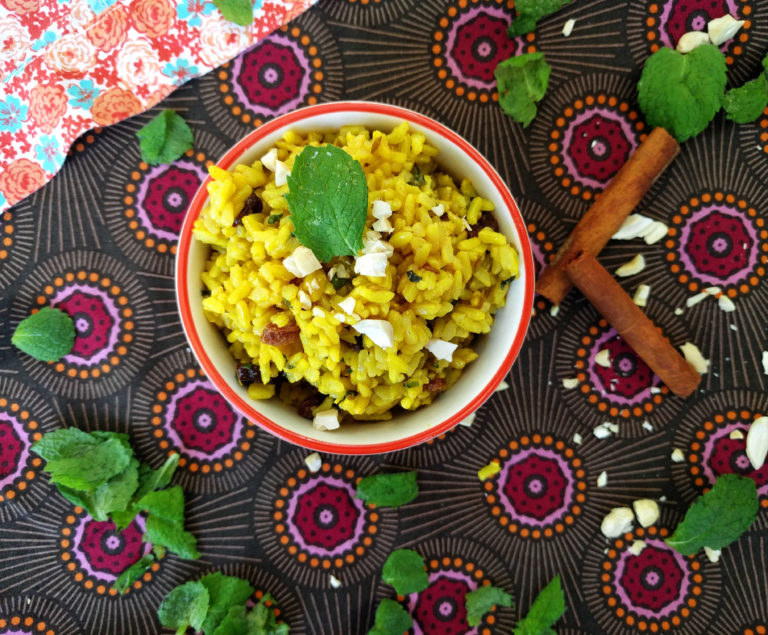 5.
One-Pot Pasta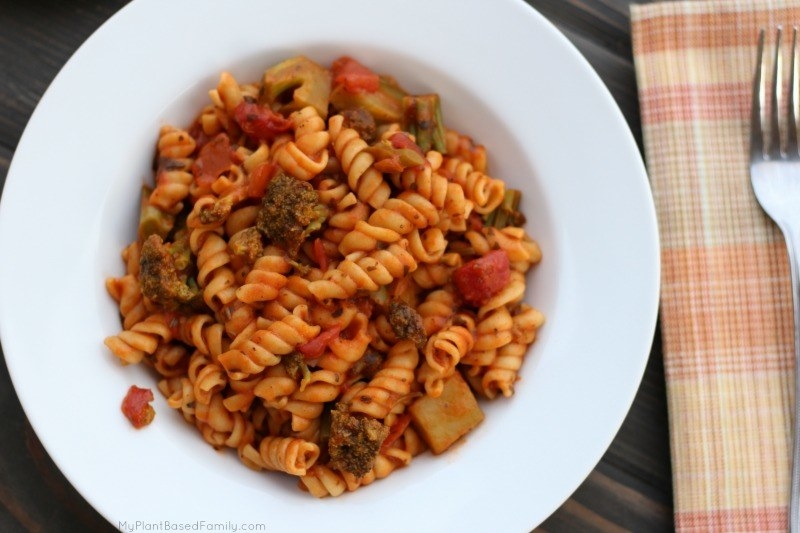 6.
Veggie Burgers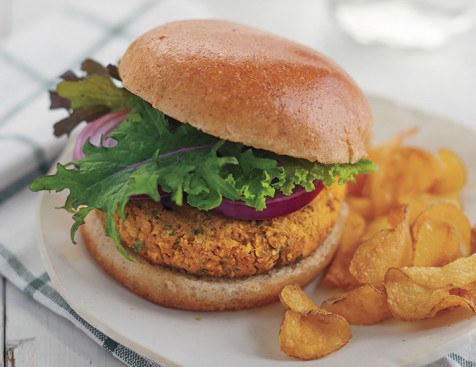 7.
French Fries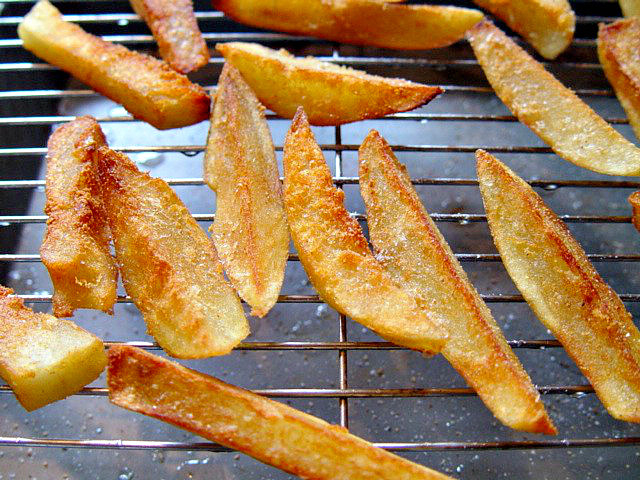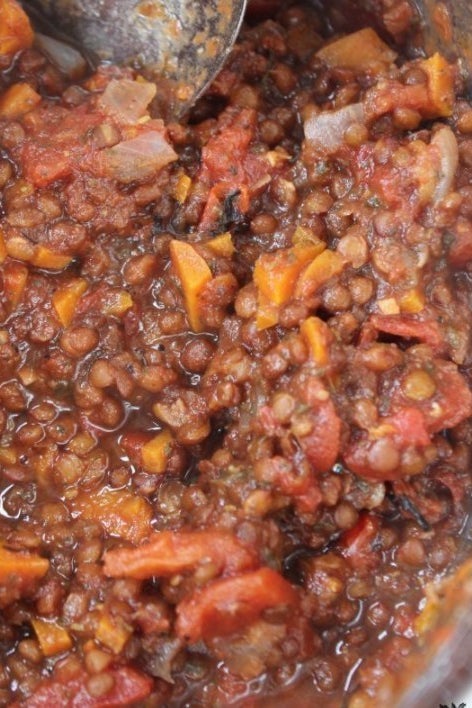 A hearty meal that you'll be able to save and eat for the rest of the week. That's what we call a win-win. Get the recipe here.
9.
Steamed Dumplings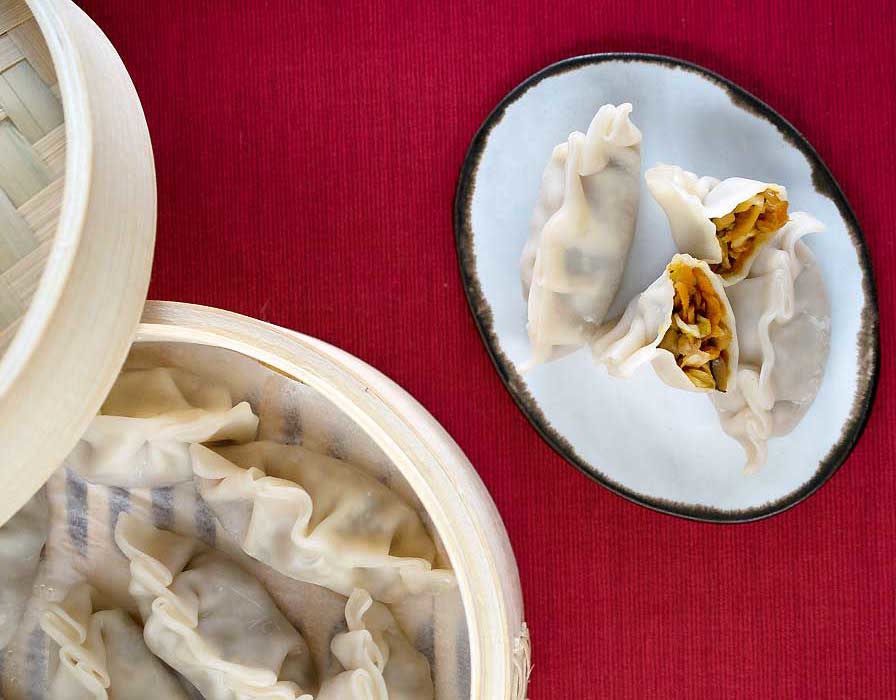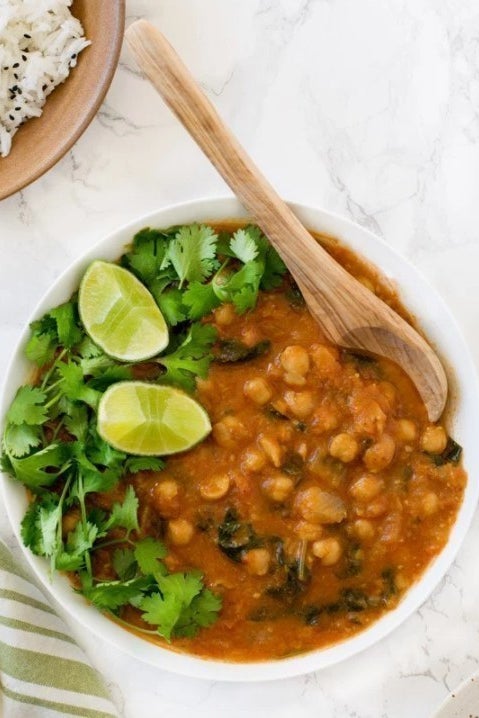 Make chickpea curry in a jiffy with this recipe from Carve Your Craving.
11.
Roast Potatoes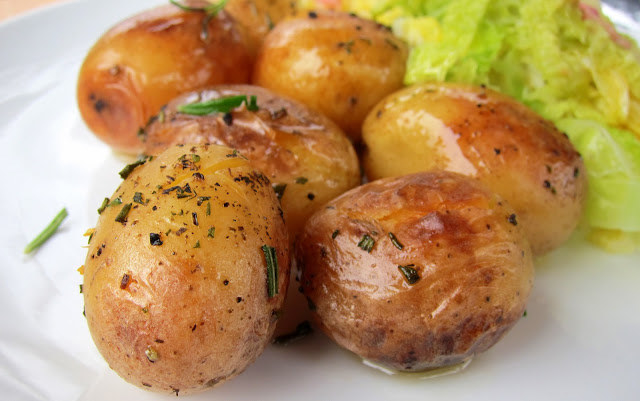 12.
Butternut Squash Soup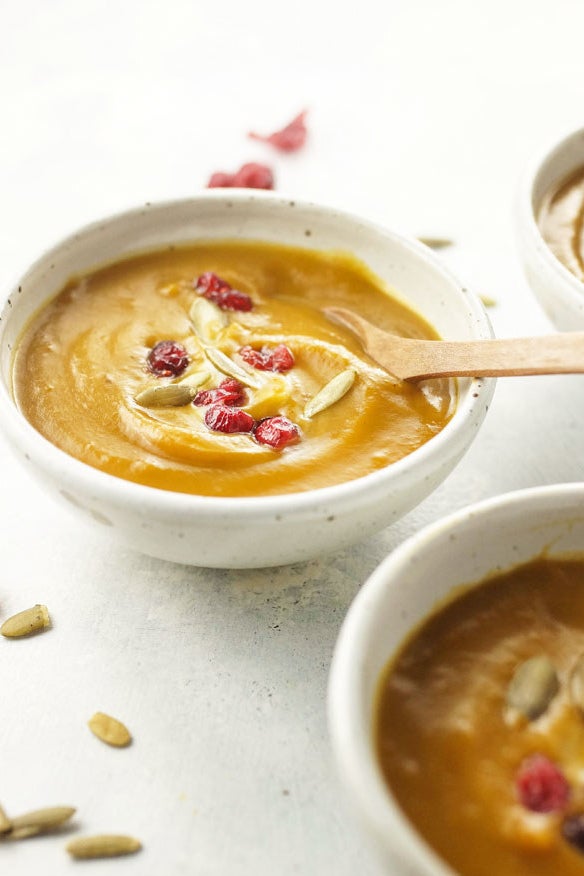 This curried take on butternut squash soup hits all the right taste levels. Get the recipe here.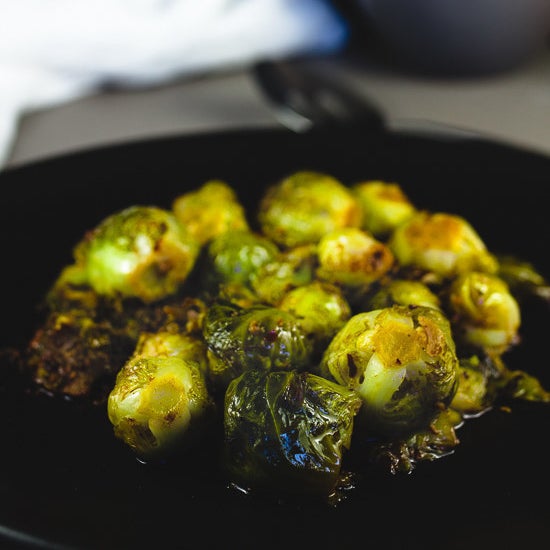 Even easier than sauteéing or baking. Get the recipe from Mom Noms.
14.
Oatmeal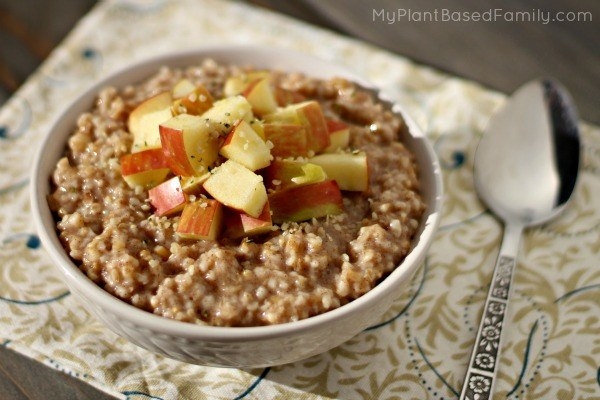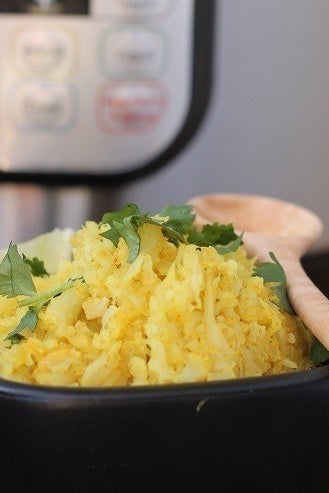 In this recipe, you'll steam the cauliflower directly in the pot, then mash and season everything.
16.
Split Pea Soup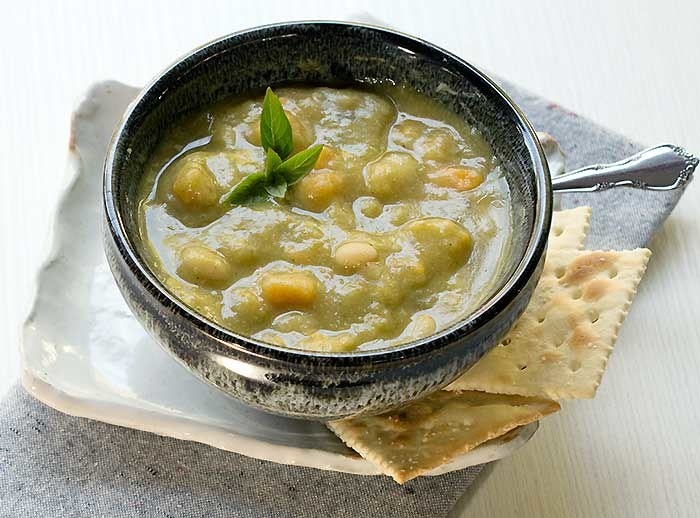 17.
Garlic Mashed Potatoes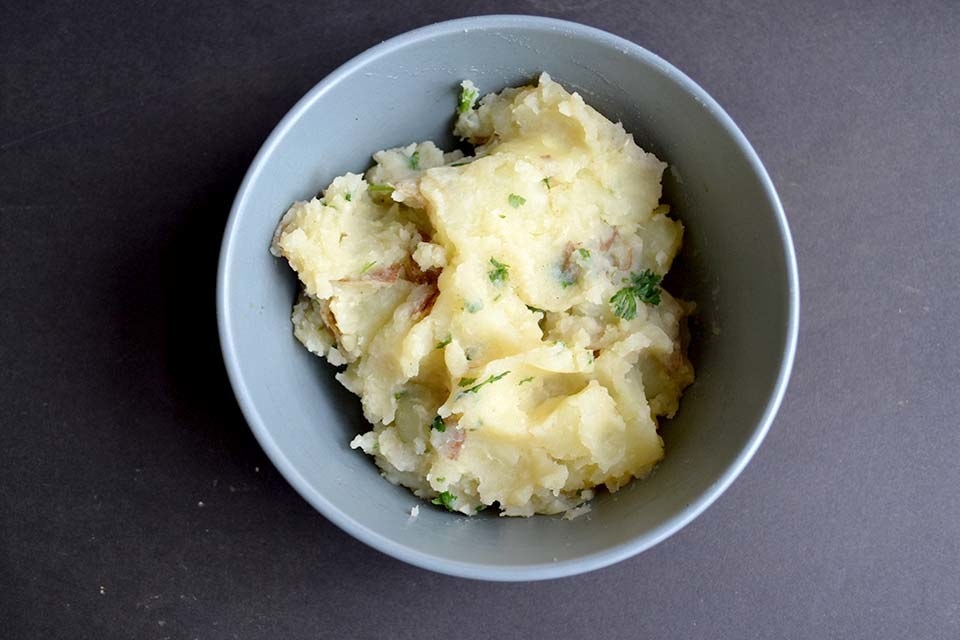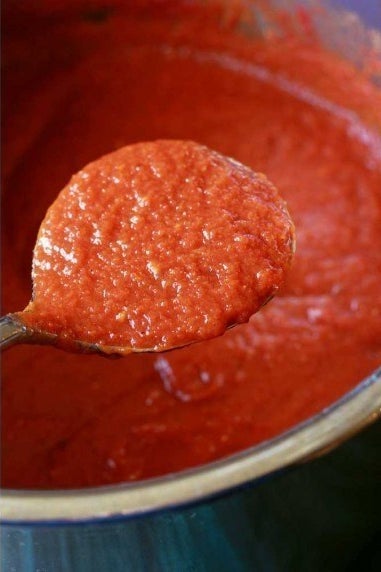 There's just something incredibly satisfying to making your own marinara sauce — just ask anyone who's done it before! Learn how with this recipe from Eat Within Your Means.
19.
Minestrone Soup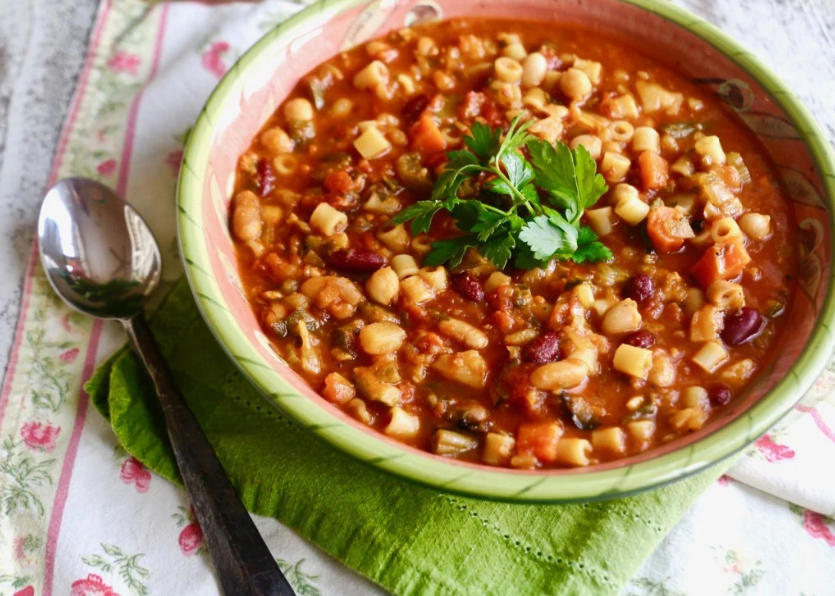 20.
Coconut Yogurt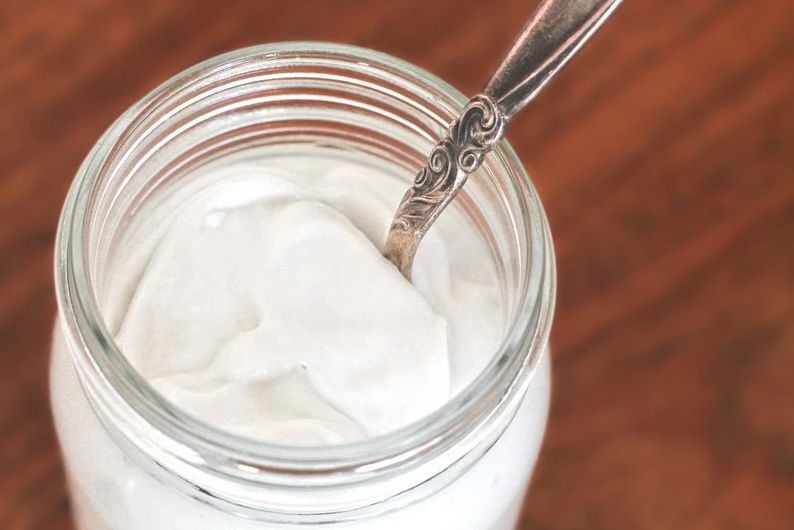 21.
White Bean Stew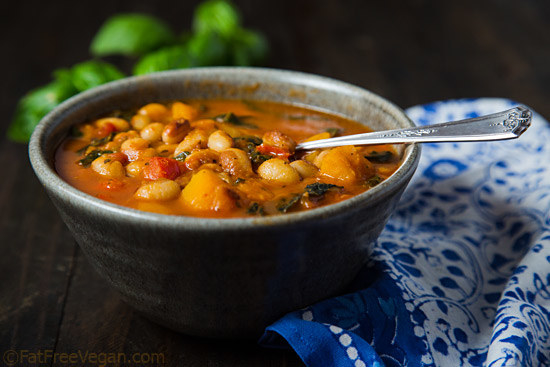 22.
Polenta Bites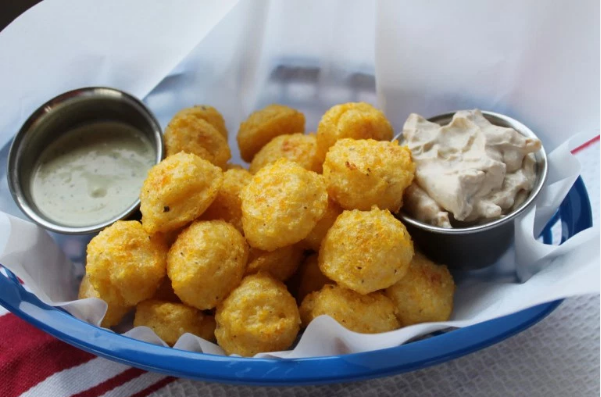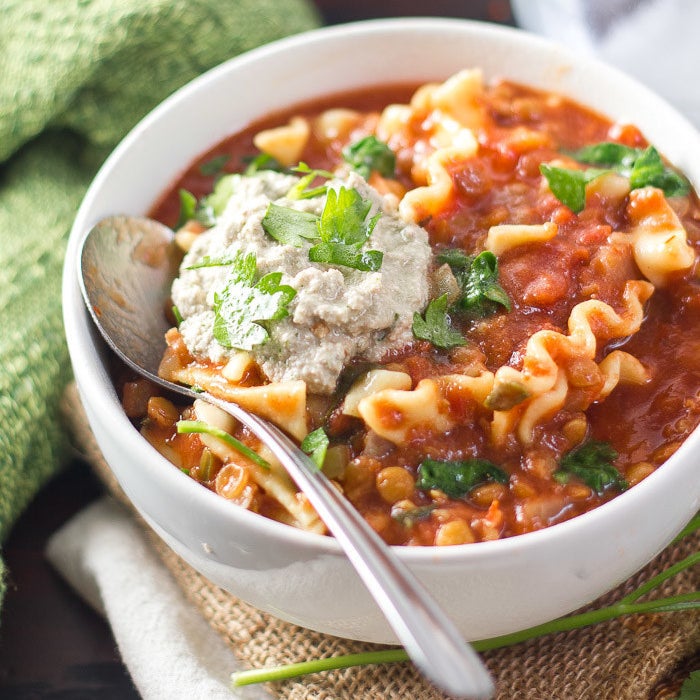 Who says you need to make perfectly angular lasagna with those long, delicious noodles? Throw 'em in your Instant Pot and make a soup. Get the recipe at Connoisseurus Veg.