Shop and Cook With Us
Tasty Live Streams!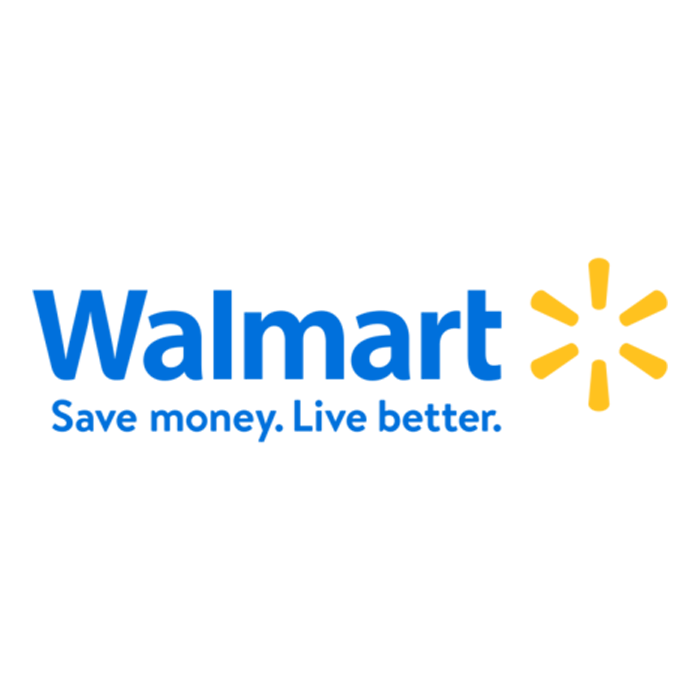 Presented by Walmart
Join your favorite Tasty chefs this holiday season for the first ever Tasty Live Stream Series! Learn to make awe-inspiring dishes and discover the best kitchen gadgets to making cooking for the holidays way easier! Shop each week's recipe ahead of the show so you can cook-along with us!