Shop and Cook With Us
Tasty Cook-along Live!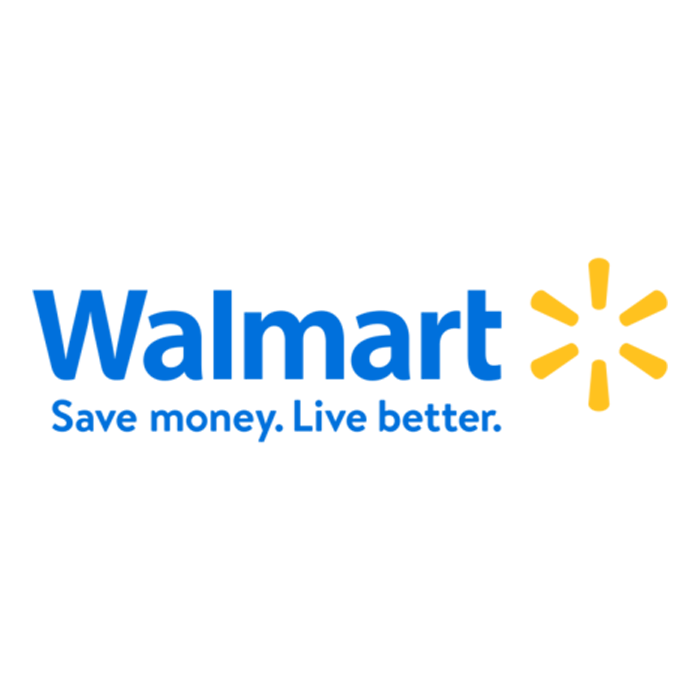 Presented by Walmart
Join your favorite Tasty chefs this holiday season for the first ever Tasty Cook-along Live! In this 9 part series, we'll teach you to make awe-inspiring dishes for any important occasion, from Friendsgiving, Hanukkah Dinner, to the ultimate Christmas Desserts. You may not be a gourmet chef but thanks to this live series, your family and friends might think you're one! Shop each week's recipe ahead of the show so you can cook-along with us!