Delicious And Moist Chocolate Sponge Cake
August 14, 2023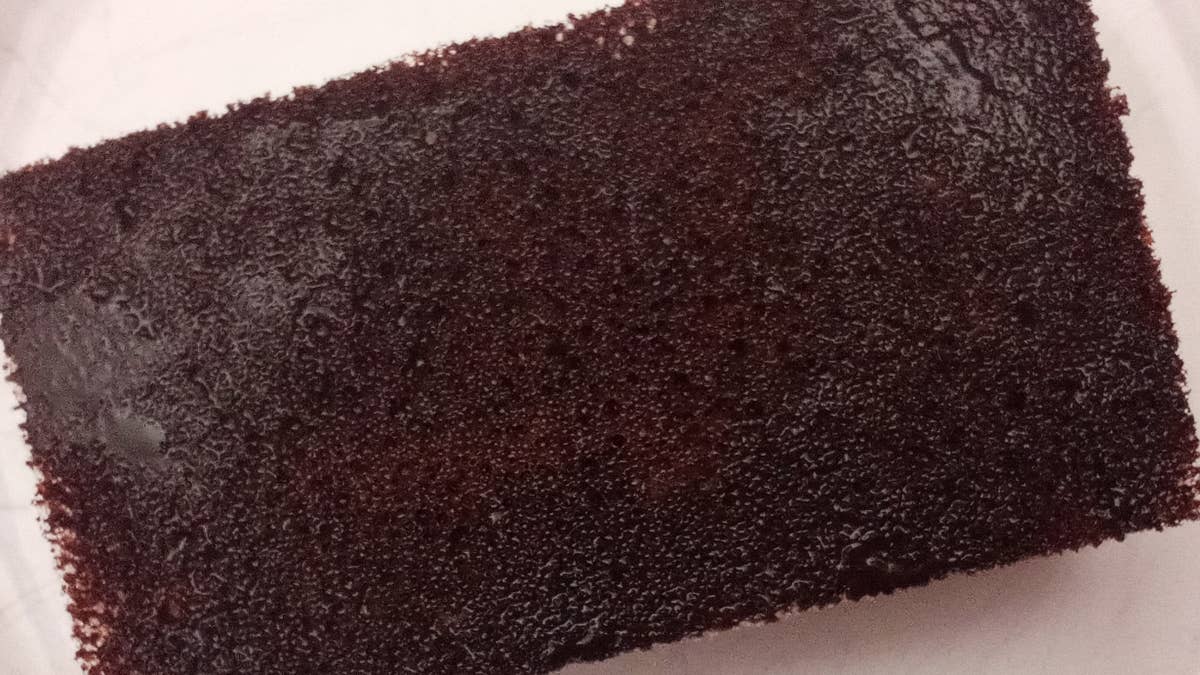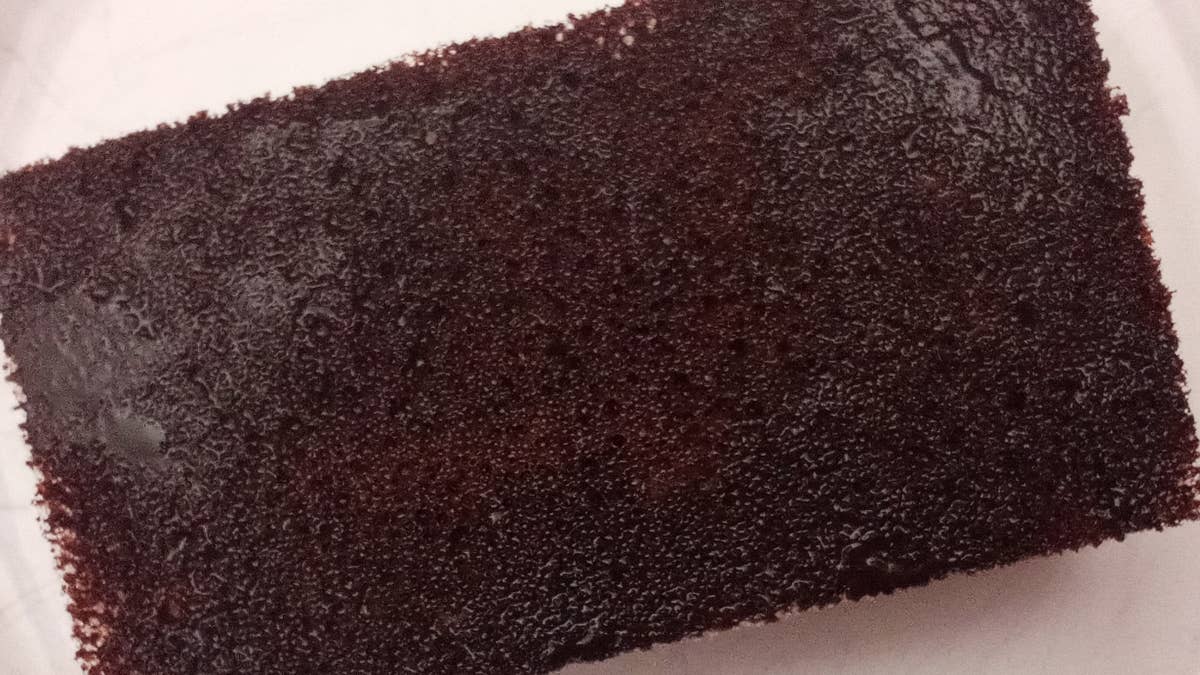 Ingredients
for 8 servings
3 cups self-raising flour

(375 g)

1 ½ cups cocoa powder

(165 g)

2 cups sugar

(400 g)

1 pinch salt
vegetable oil
3 tablespoons softened butter
1 egg
milk
Preparation
Pre-heat oven to 200°F.
Add flour, cocoa powder, sugar, and salt into a bowl and mix well.
Then slowly fold in the oil and butter. Once combined, crack the egg into a separate bowl and add a little bit at a time.
Now, add enough milk to turn it into a batter-like consistency and mix well.
Butter a square pan and pour in the batter. Bake for 12-15 minutes.
Let cool, then serve.
Your favorite recipes are just a click away. Download the Tasty app to save and organize your favorites.