Fruit Tart
August 14, 2023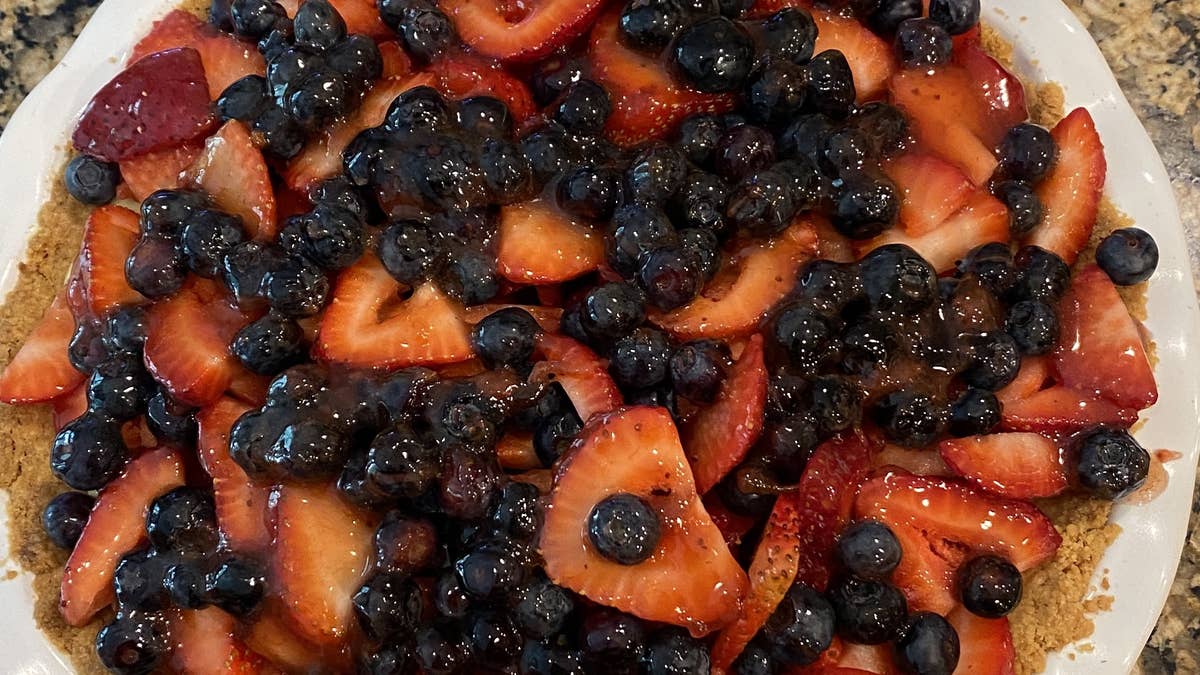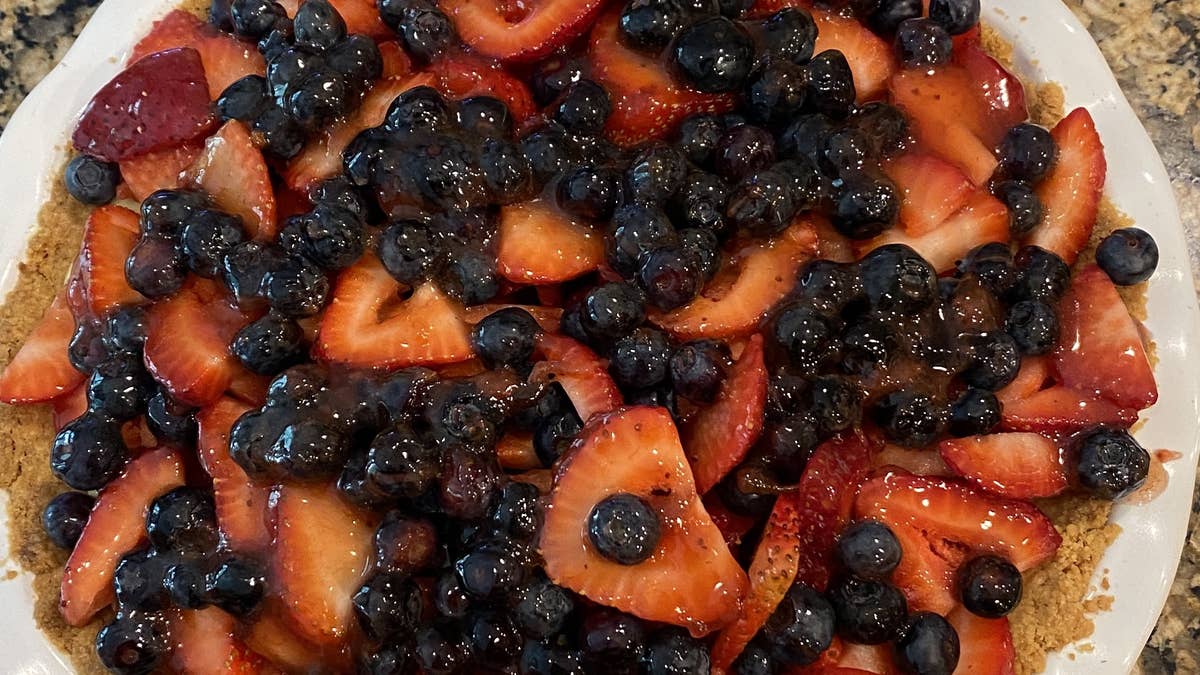 Ingredients
for 1 serving
1 stick unsalted butter, at room temperature
⅓ cup sugar

(65 g)

¼ teaspoon salt
½ cup sugar

(100 g)

1 ¼ cups all purpose flour

(155 g)

1 egg yolk
nonstick cooking spray, with flour
3 tablespoons cornstarch
1 large egg
2 large egg yolks
3 tablespoons unsalted butter, cut into pieces
2 teaspoons vanilla extract
4 cups fresh mixed berries

(600 g)

¼ teaspoon apricot jam

(60 g)
Preparation
In a stand mixer fitted with a paddle attachment, cream the butter, sugar, and salt on medium speed until pale and creamy, about 2 minutes. Once combined, add flour and mix on low for 30 seconds. Then, add the egg yolk and mix on low speed for an additional 30 seconds.
Lightly knead the dough into a ball. Then, press it into a 6-inch disk, wrap it tightly in plastic wrap, and let it rest in the refrigerator for about 30 minutes.
Lightly spray a 9-inch pie shell with nonstick cooking spray and place the chilled dough inside the pan.
Pinch off pieces of dough and press them against the sides of the pan to reach the top. Cover with plastic wrap and place in the freezer for at least 30 minutes to chill.
Preheat the oven to 350°F and bake the dough for 23 to 26 minutes, or until lightly golden.
To make the filling, heat the milk in a medium pot until just boiling. Then, remove the pot from the heat.
While the milk is cooling but still warm to the touch, in a separate bowl, whisk together the sugar, egg, egg yolks, and cornstarch. Then, once combined, add a cup of the hot milk into the egg mixture, whisking constantly to avoid curdling.
Return the pot to the heat and cook over medium heat, whisking until the cream thickens, about 2 minutes. Then, stir in the butter and vanilla and cook one minute more, whisking constantly.
Chill until cold (roughly for a few hours in a bow), covered.
To glaze the fruit, in a small saucepan, heat the apricot jam with 1 tablespoon of water over medium heat, whisking, until thin.
Assemble the tart with the filling, fruit and glaze over the fruit. Serve.
Busy? Plan your meals for the week using our exclusive meal planner tool in the Tasty app. Download now and get organized.