Mocha Cake With Chocolate Ganache
August 14, 2023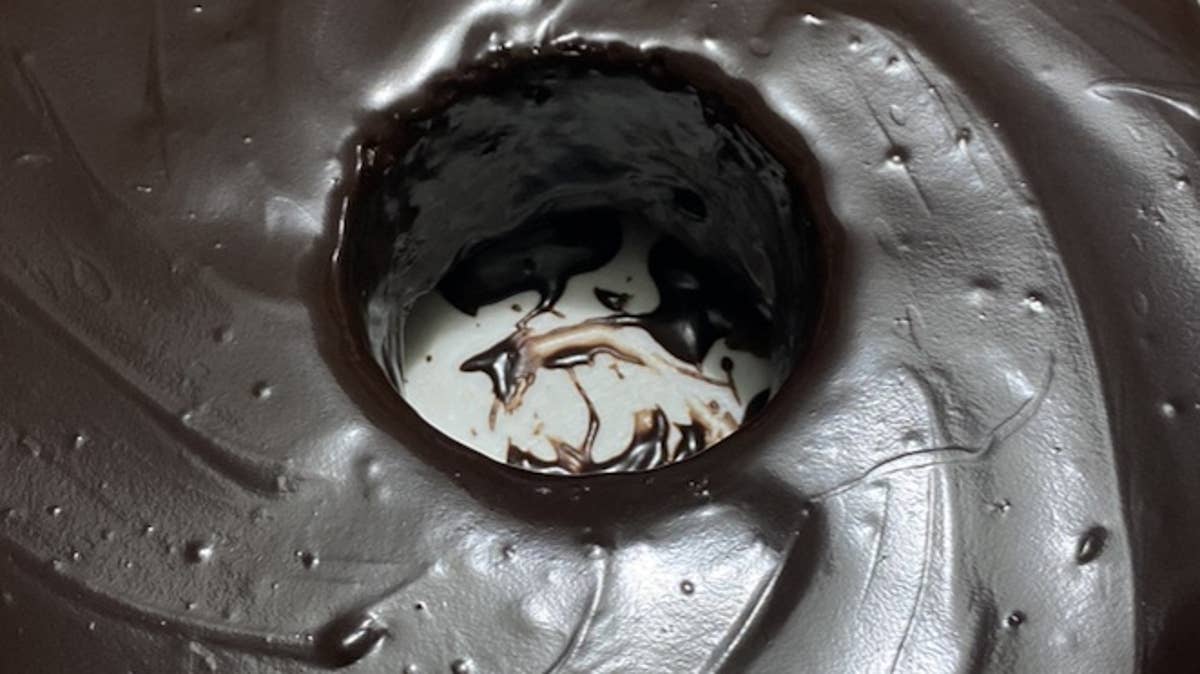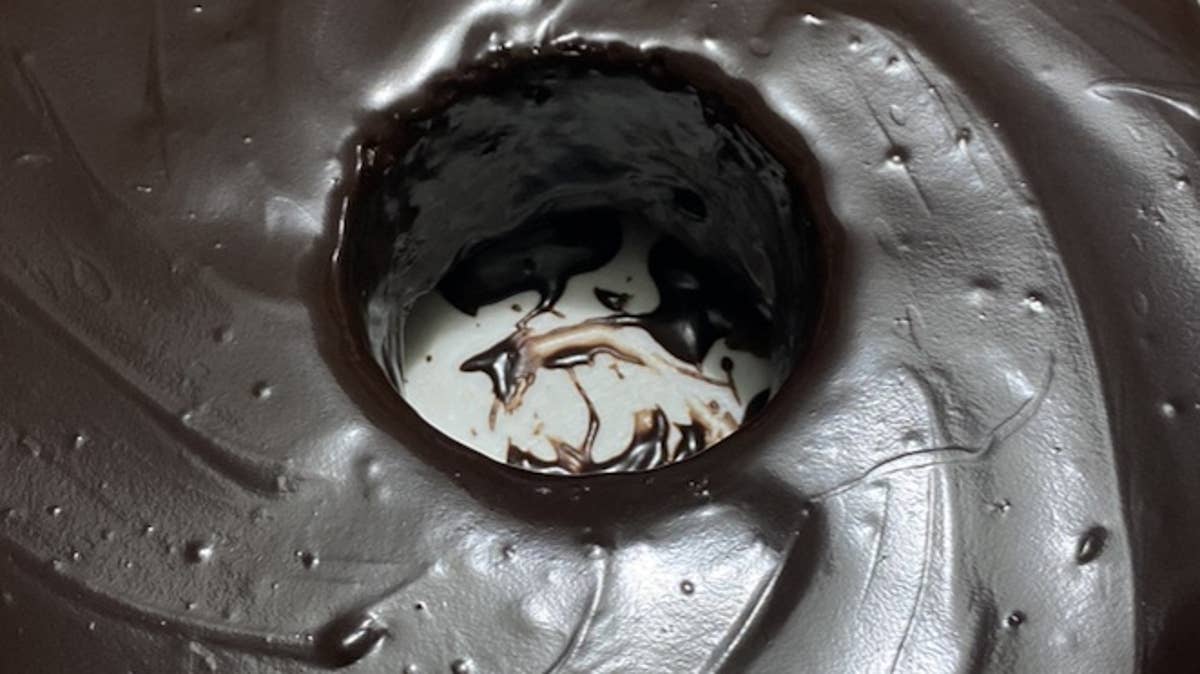 Ingredients
for 12 servings
¼ cup brown sugar

(50 g)

½ cup white sugar

(100 g)

¾ cup butter

(170 g)

, softened
3 eggs
¼ teaspoon salt
¼ tablespoon vanilla extract
½ teaspoon baking powder
¾ teaspoon baking soda
⅓ cup cocoa powder

(35 g)

1 ¼ cups flour

(155 g)

1 ½ cups bittersweet dark chocolate

(300 g)

, divide into two parts
¼ cup cream

(60 mL)

½ cup milk

(120 mL)

1 teaspoon instant coffee
1 teaspoon cane sugar
Preparation
For the chocolate ganache: Melt the chocolate and cream together in a double boiler. Stir until thoroughly combined, then chill in the refrigerator for at least an hour. On a double boiler, place one part of chocolate and cream.
For the sponge cake, first preheat your oven to 180°C.
Cream together the sugar, brown sugar, and butter until the mixture is light and fluffy. Then, set the butter-sugar mixture aside and mix together the vanilla and eggs.
Get your butter-sugar mixture and slowly add in the vanilla-egg mixture. (Make sure to do it slowly to prevent the fat and water from separating).
Sift in the flour, cocoa powder, salt, baking soda, and baking powder into the mixture and fold it in.
Halfway through mixing, add in the remaining chocolate (chopped) and stir until there are no more flour pockets.
On a buttered pan lined with parchment paper, pour in the batter, ensuring that it is spread evenly. Tap on the counter to release air bubbles, then bake for 20-25 minutes.
Cool for 30 minutes, at least, once cooked through.
For the syrup: mix together the coffee, cane sugar, and milk properly.
To assemble, add some syrup to your cake and let it cool for 10 minutes.
Pour the chocolate ganache on top of your cake and let it chill again, this time for 30 minutes.
Serve.
Don't just wing it -- plan it! Use our meal planner tool in the Tasty app. Download here.