Puff Pastry Apple Pie
August 14, 2023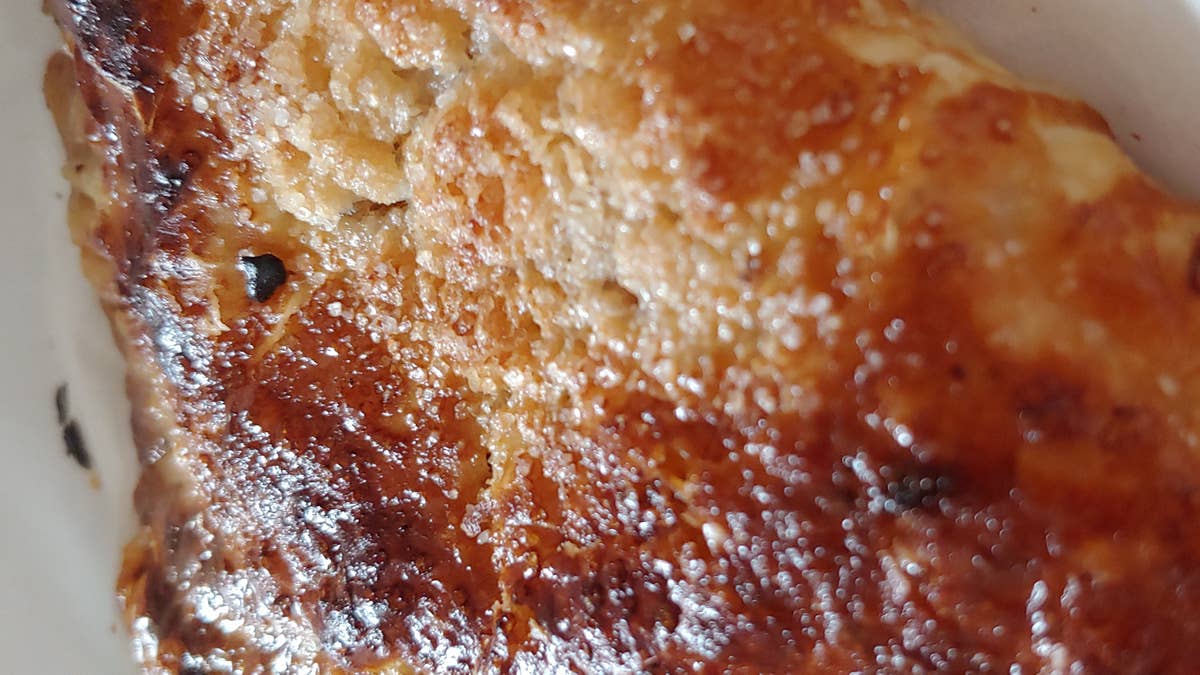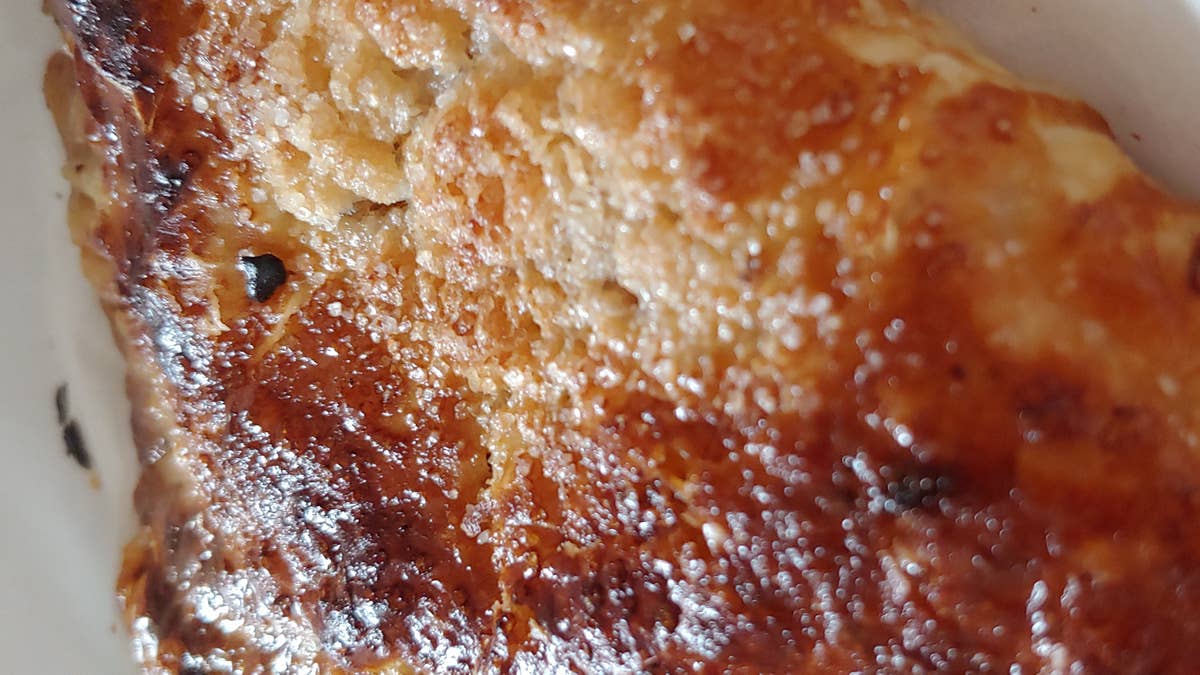 Ingredients
for 10 servings
6 green apples, peeled
1 pinch salt
1 lemon, cut in half
2 teaspoons butter
2 tablespoons cinnamon
½ cup brown sugar

(100 g)

10 sheets puff pastry, thawed
2 egg yolks
2 tablespoons milk
granulated sugar, for sprinkling
Preparation
In a bowl, mix apples with salt and half a lemon. Then, slice thinly and place in a pan. Add butter on medium heat and stir, allowing butter to melt and apples to caramelize.
Once caramelized, add apples back to a bowl and add cinnamon, brown sugar, and the juice of the other half of the lemon. Mix gently, then marinate apples for 30 minutes, mixing every 5 minutes.
Place a spoonful or two of the apple mixture in a puff pastry sheet and fold/shape as desired. Before placing in the oven, mix egg yolks with milk and brush mixture atop puff pastry sheet, sprinkling with a little white sugar on top as desired.
Bake at 360 °C for about 10 minutes, then broil on high heat for 2-3 minutes.
Serve warm.
Cook smarter, not harder. Use our AI chef Botatouille on the Tasty app. Download now.