Simple Mayonnaise
June 10, 2019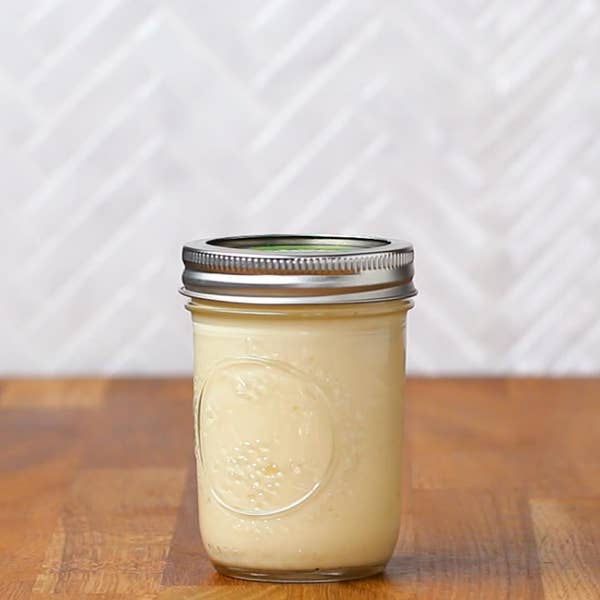 Ingredients
for 1 cup
1 large pasteurized egg, room temperature
1 teaspoon dry mustard powder
1 tablespoon distilled white vinegar
1 cup neutral oil

(240 mL)

, such as canola or vegetable
1 tablespoon lemon juice
1 teaspoon kosher salt
Preparation
In a food processor, combine the egg, mustard powder, and vinegar. Puree for 1 minute, until pale yellow.
With the processor running, very slowly start to add the oil, 1 tablespoon at a time. Once you've added half of the oil, add the rest in a slow, steady stream. The mayonnaise should begin to thicken to the consistency of prepared mayo, or a bit looser. Add the lemon juice and salt and pulse to incorporate.
Transfer to a clean, airtight container and store in the refrigerator. The mayonnaise should keep for up to 1 week.
Enjoy!