Styled Bagel
Start your day off on the right foot with this beautiful and delicious styled bagel, featuring creamy avocado, juicy tomato, and tangy cream cheese. It's the perfect way to elevate your breakfast game and start your day with a bang!
May 05, 2023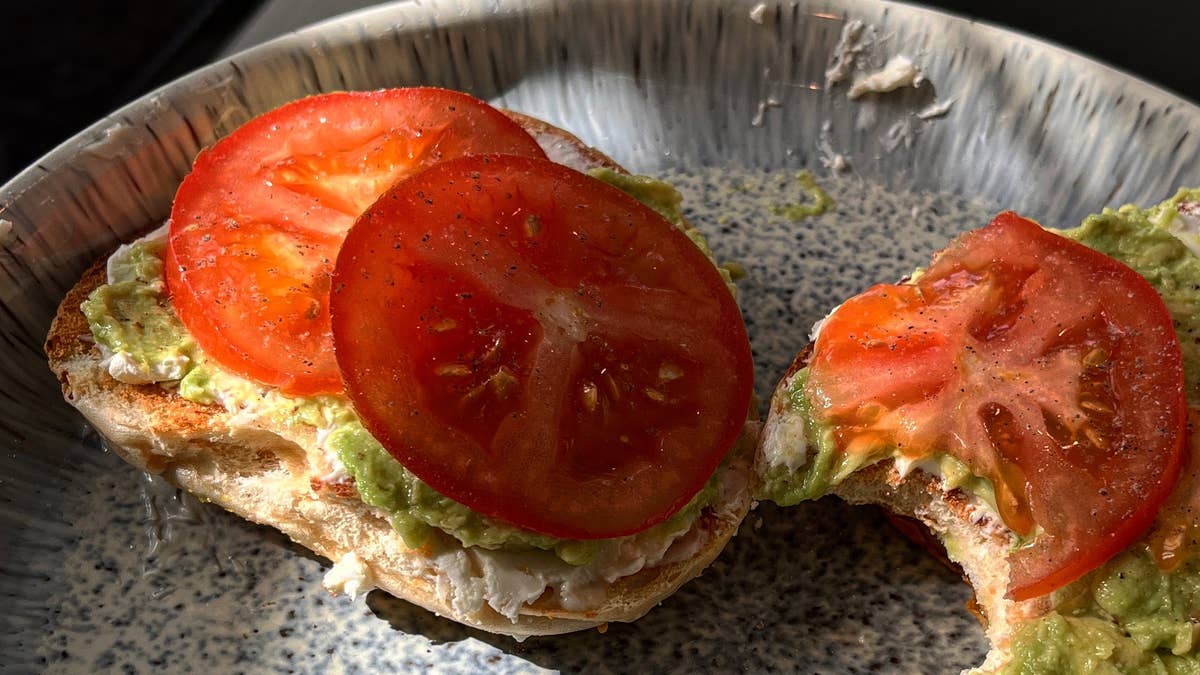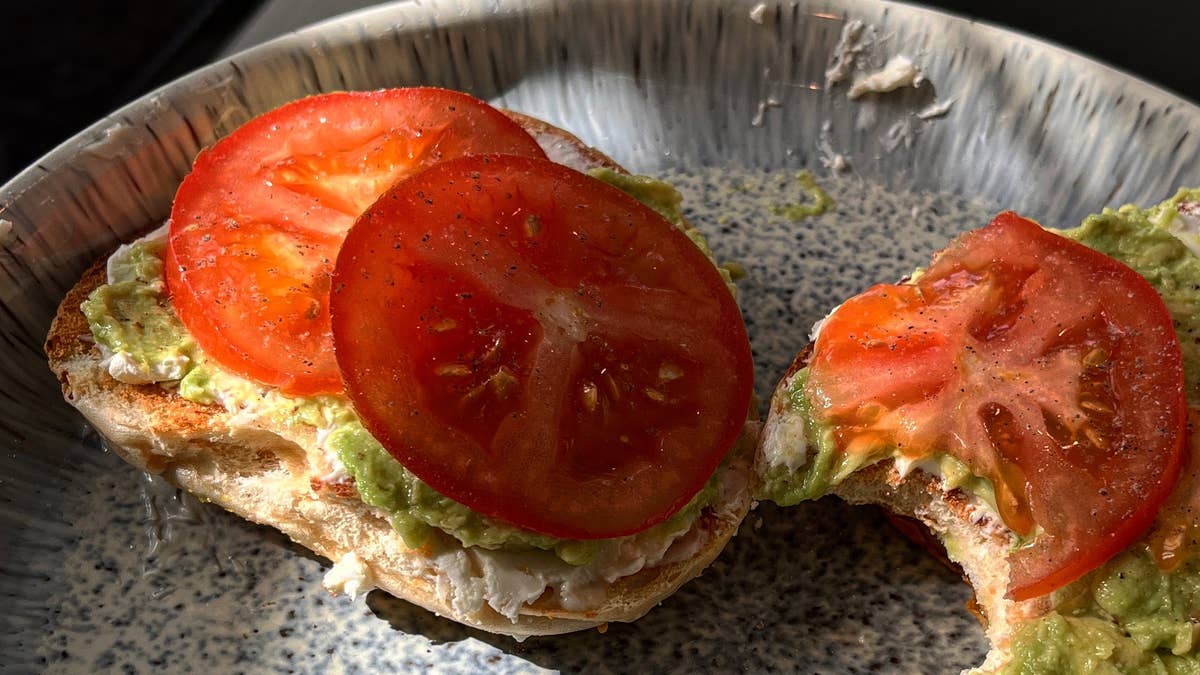 Ingredients
for 1 serving
1 four cheese bagel
1 teaspoon garlic powder
½ avocado
lemon wedge
1 teaspoon salt
1 teaspoon pepper
2 slices tomato
2 tablespoons cream cheese
2 tablespoons butter
Preparation
In a bowl, mash together the avocado, garlic powder, salt, pepper and lemon. Simultaneously, toast the four cheese bagel.
Once the bagel is toasted, spread with butter, cream cheese, guacamole made earlier, and 1 tomato slice per bagel half. Season with salt, pepper and additional lemon juice.
Serve.