Summer Orange Tart
July 08, 2022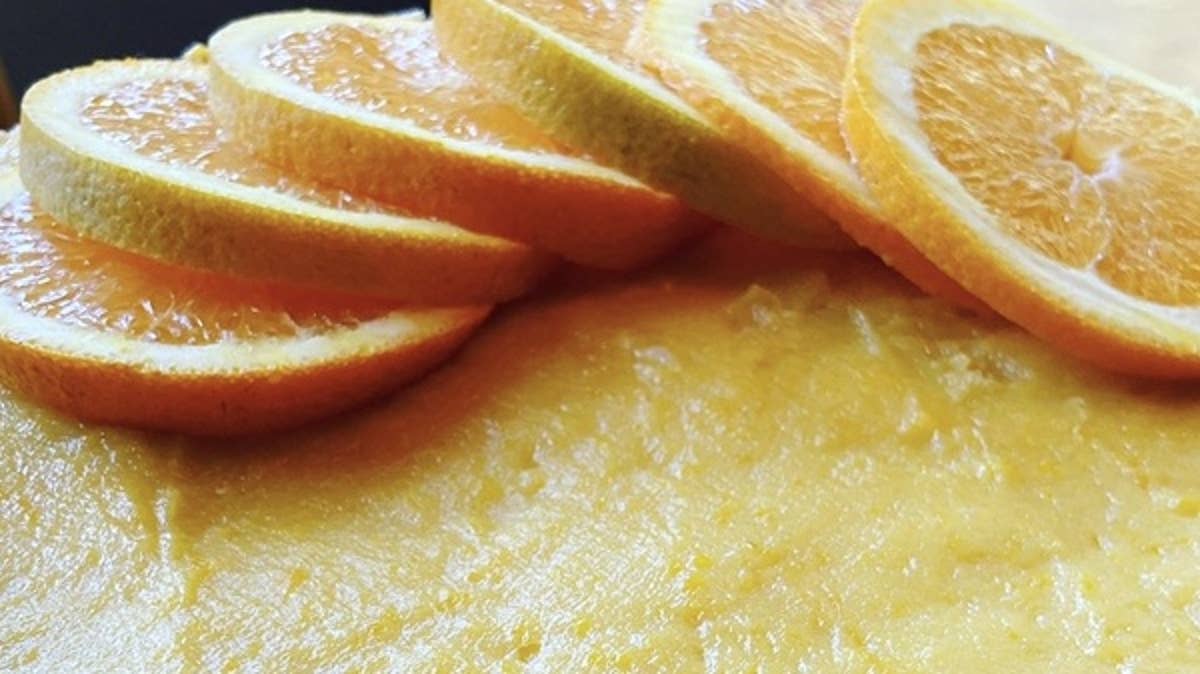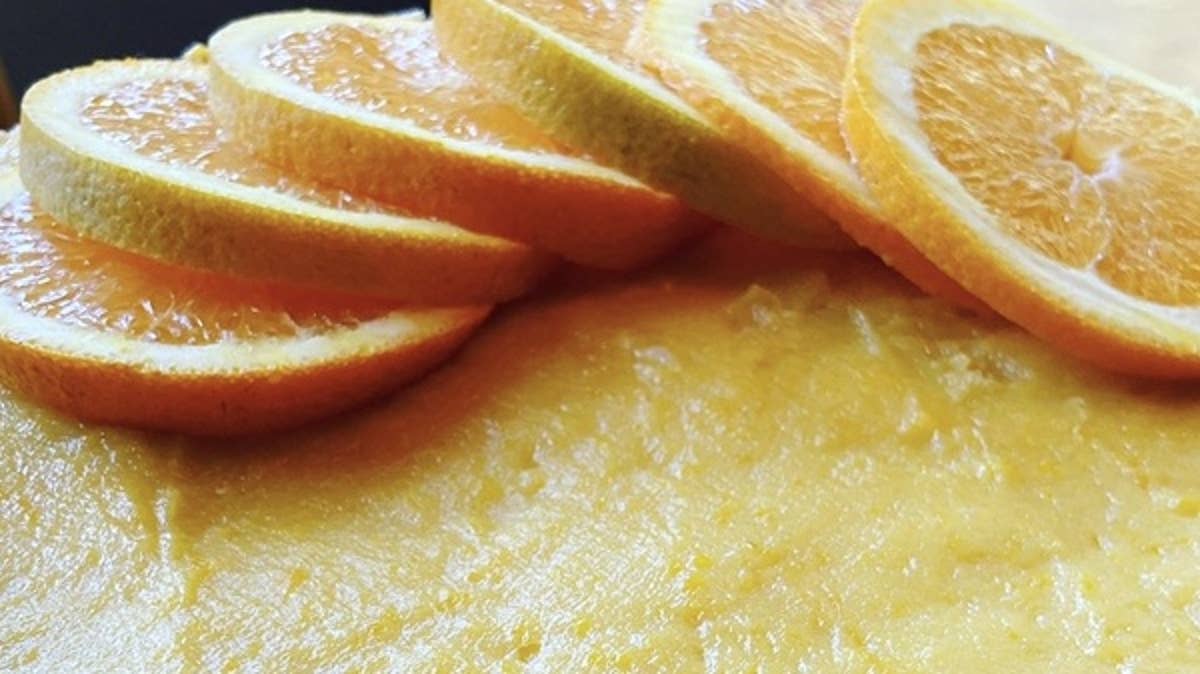 Ingredients
for 10 servings
INGREDIENTS FOR CRUST:
1 ½ cups all purpose flour

(185 g)

5 tablespoons granulated sugar
½ teaspoon salt
2 tablespoons room temperature water
½ cup extra virgin olive oil

(120 mL)
INGREDIENTS FOR FILLING:
⅔ cup granulated sugar

(135 g)

2 tablespoons all purpose flour
¼ teaspoon salt
3 large eggs, + 3 large egg yolks
1 ½ tablespoons grated orange zest
large orange
½ cup freshly squeezed orange juice

(120 mL)

Additional orange and/or whipped cream for decoration
Nutrition Info
Calories

256

Fat

12g

Carbs

32g

Fiber

0g

Sugar

19g

Protein

4g
Estimated values based on one serving size.
Preparation
BEGIN MAKING THE CRUST:
Adjust an oven rack to the middle position and preheat the oven to 350 °F.
In a medium cooking bowl, whisk together 1 ½ cups (185 g) of flour, ½ tsp of salt & 5 tbsp of sugar. Add the water and olive oil into the mixture and use the rubber spatula to stir until a uniform dough forms and no dry flour is visible.
Shape the dough into the tart pan with the bottom attached.
Place the tart pan on a rimmed baking sheet and place the baking sheet in the oven when it reaches 350 °F. Let the crust bake until it is light golden brown and firm to the touch (30-35 minutes in the oven).
Use the oven mitts to remove the baking sheet from the oven and place it on the cooling rack. Let it cool completely.
BEGIN MAKING THE FILLING:
In the medium saucepan, whisk together the remaining ⅔ cup (135 G) of sugar, 2 tbsp of flour and ¼ tsp of salt. Add the eggs and egg yolks and whisk it until no streaks of eggs remain. Add the orange juice and zest and whisk it until it is combined.
Place the saucepan over medium-low heat and cook it until the mixture is thick and registers 160 °F on the thermometer (approx. 5-8 min). Turn the heat off, and strain the orange mixture through the fine-mesh strainer set over the large cooking bowl. Pour the strained orange mixture into the cooled crust while it is still warm.
Place the tart back on the baking sheet, and bake it until the filling is set and barely jiggles when the tart pan is shaken (8-12 min).
TO SERVE:
Use the oven mitts to remove the baking sheet from the oven, and place the baking sheet and the tart on the cooling rack and let the tart cool completely for at least 2 hr.
When the tart is completely cooled, remove the outer metal ring of the tart pan and place the tart onto a serving plate and refrigerate for 1-2 hr. When ready to serve the tart, slice it into wedges and serve. Use the additional decorational oranges or whipped cream however you'd like.