An ice cube tray is great for making miniature desserts, storing things like herbs or stock for easy use later on, and making unique ice cubes for cold drinks. Consider buying silicone ice cube trays; they make it easier to remove things when frozen. Once whatever you're making is frozen, you can transfer the cubes to a ziplock bag for storage in the freezer. Here are some things to try.
1.
Make chocolate-covered cheesecake bites.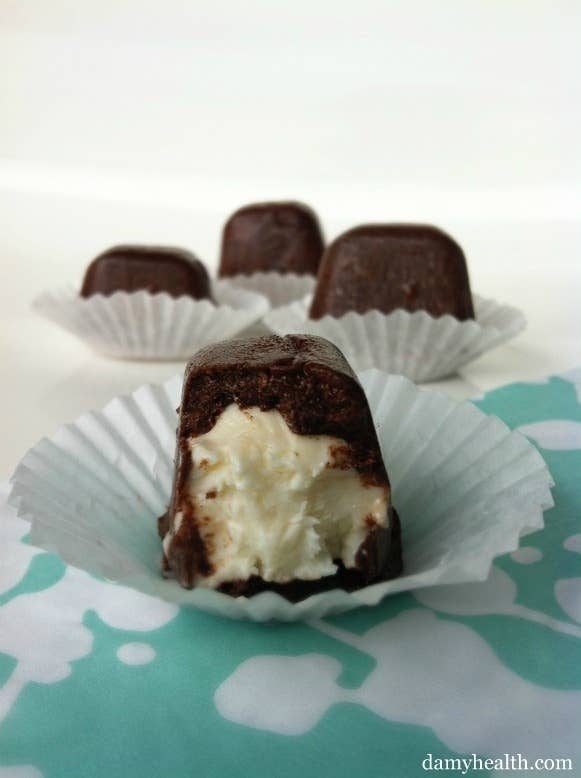 2.
Freeze your herbs in olive oil so they don't go to waste.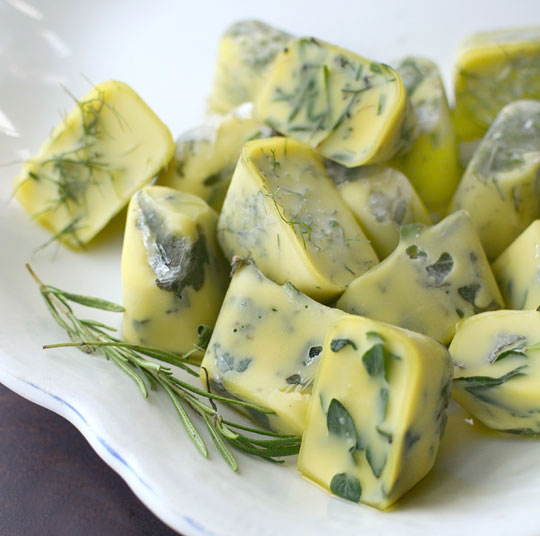 3.
Make coffee ice cubes for your iced coffee.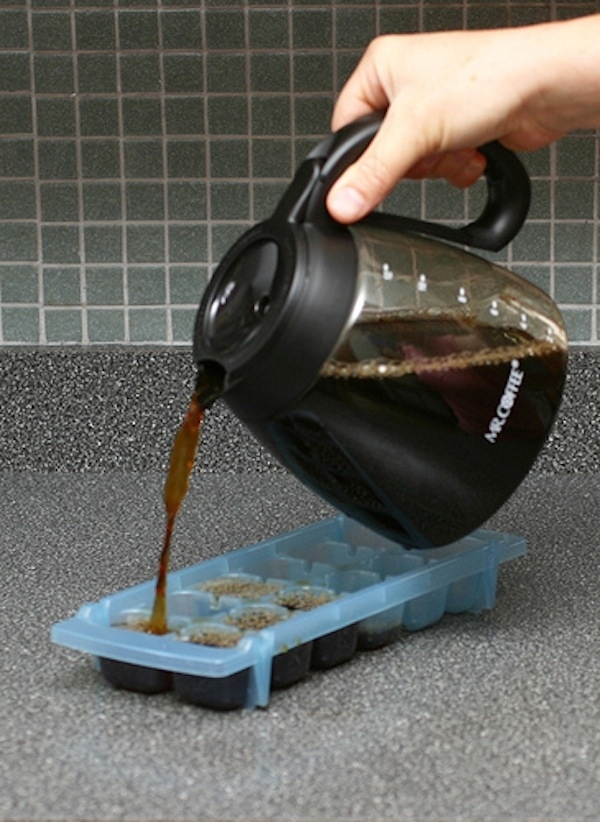 4.
Make chocolate-covered strawberries.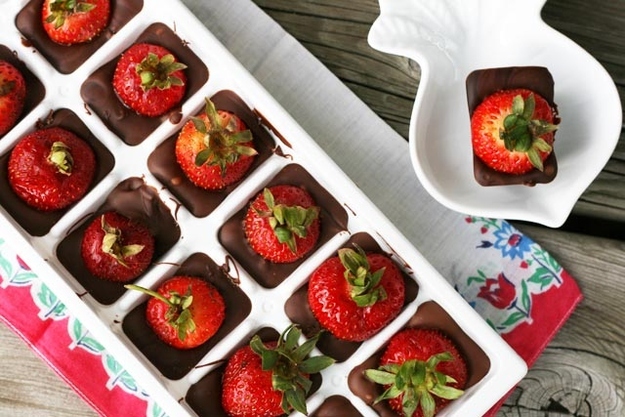 5.
Freeze baby food for future use.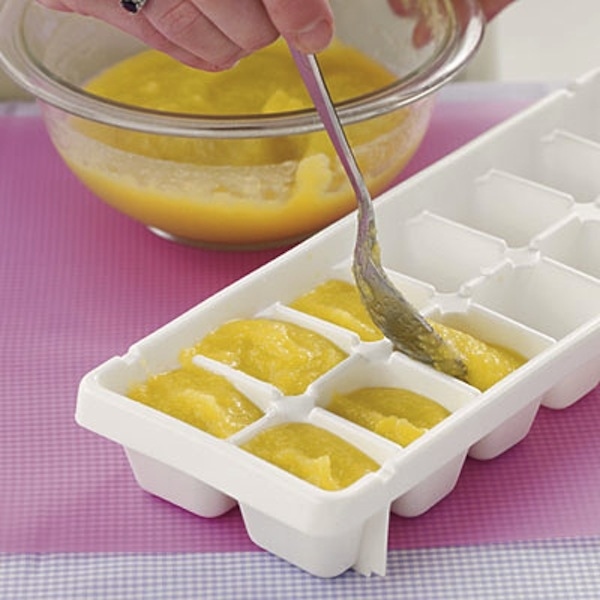 6.
Pretend you're a master sushi roller by using the ice cube tray as a mold.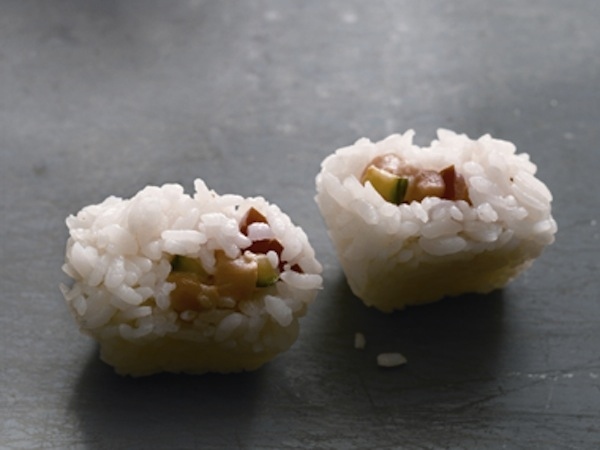 7.
Freeze homemade tomato sauce.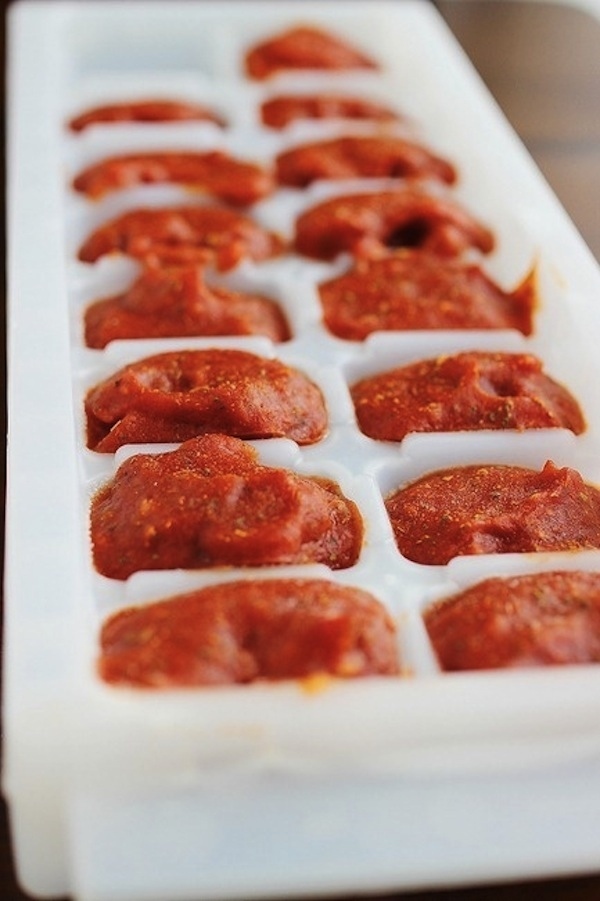 8.
Make thick smoothies out of frozen yogurt and bananas.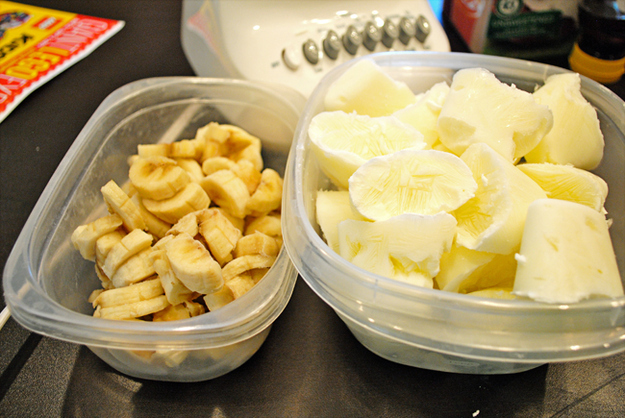 9.
Make Jell-O shots.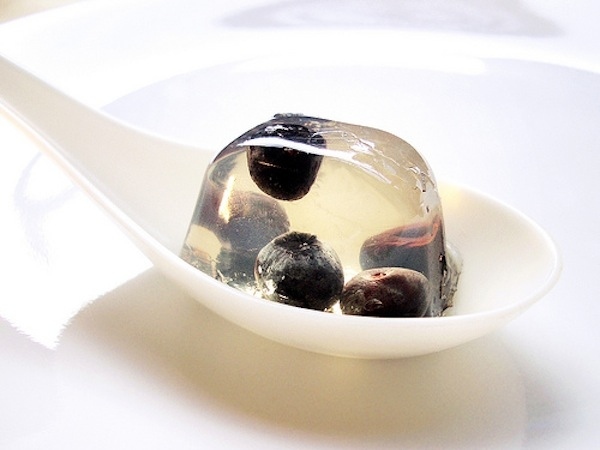 10.
Freeze buttermilk for future use.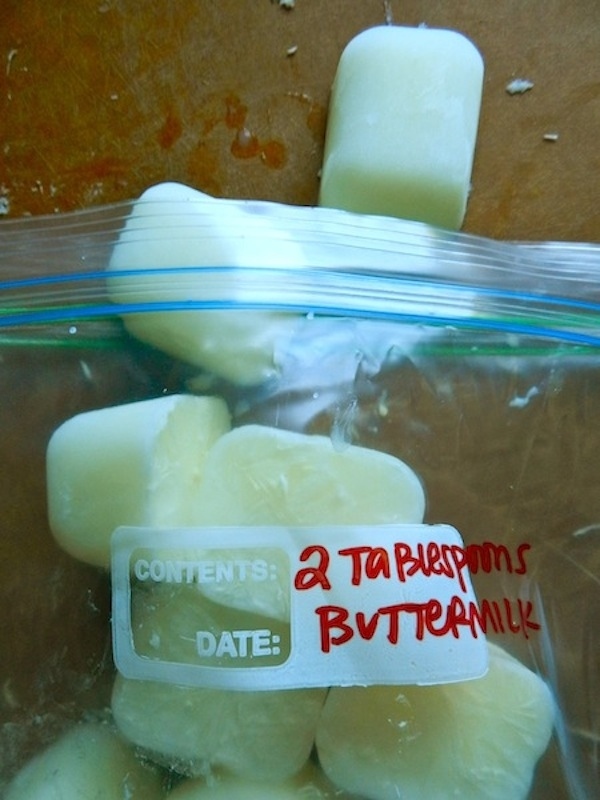 11.
Make delicious slushies that won't taste watered down.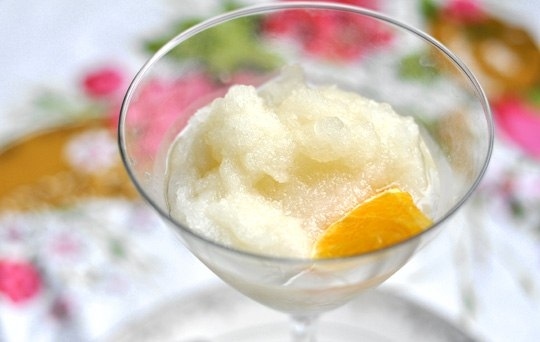 12.
Make your own peanut butter cups.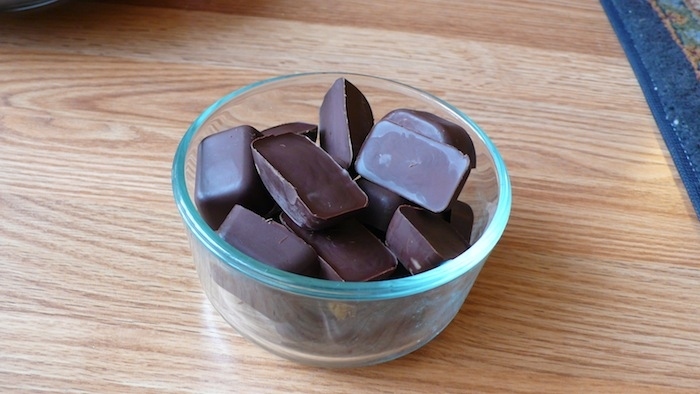 13.
Make mini ice pops for a small treat.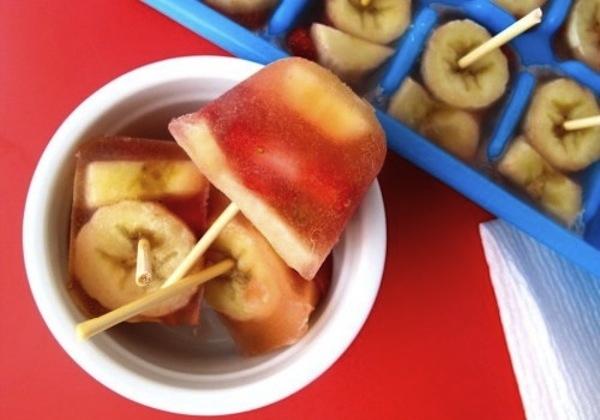 14.
Make chocolate ice cubes and add them to vanilla milk.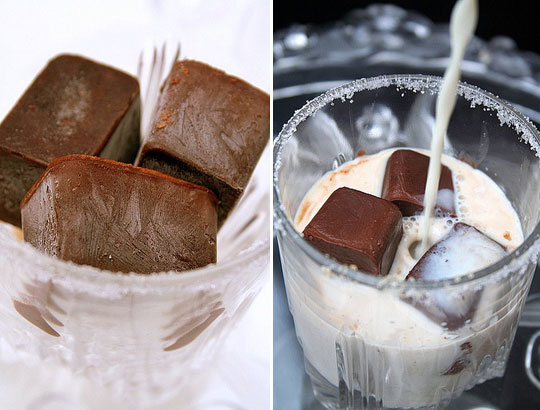 15.
Make ice cubes with leftover wine.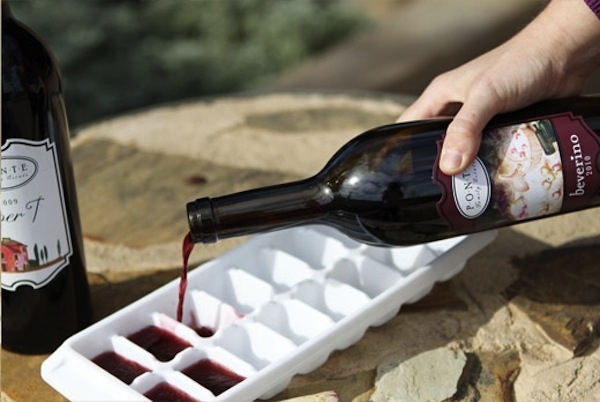 16.
Freeze homemade pesto for future use.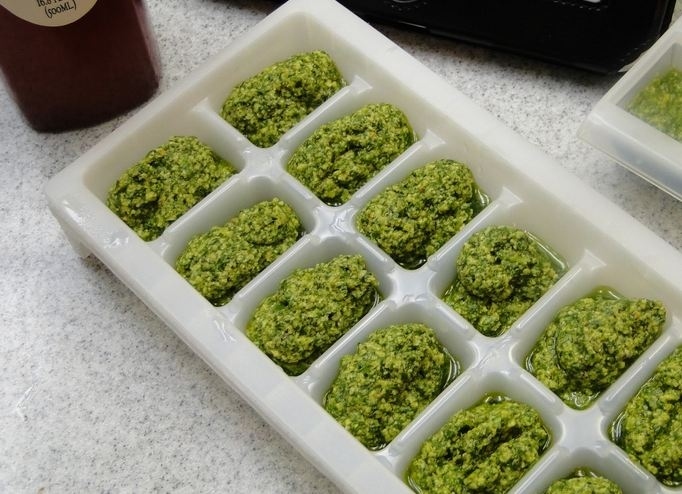 17.
Make crazy interesting cocktails.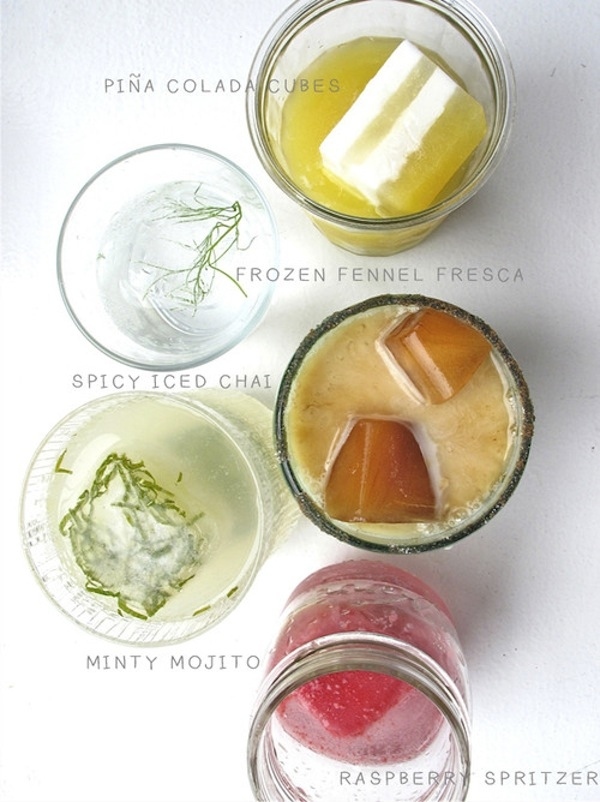 18.
Make hot chocolate on a stick.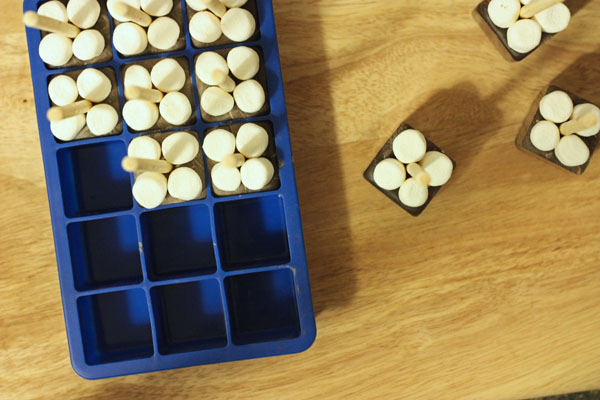 19.
Freeze fruit juice and add it to seltzer water.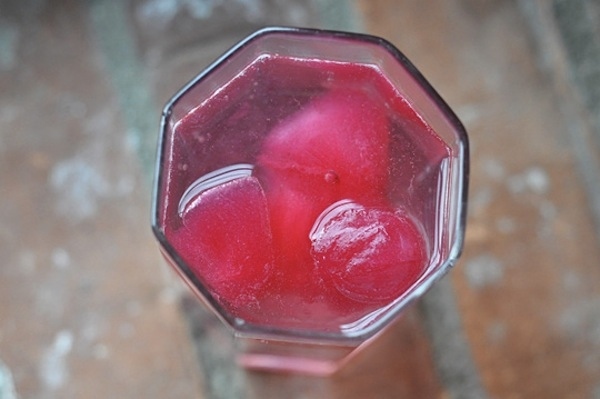 20.
Use your ice cube tray to portion out homemade cookie dough.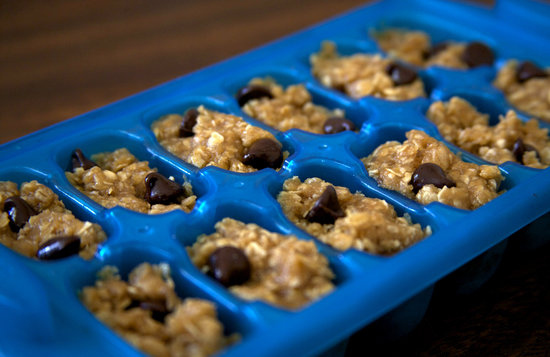 21.
Freeze greens to add to smoothies.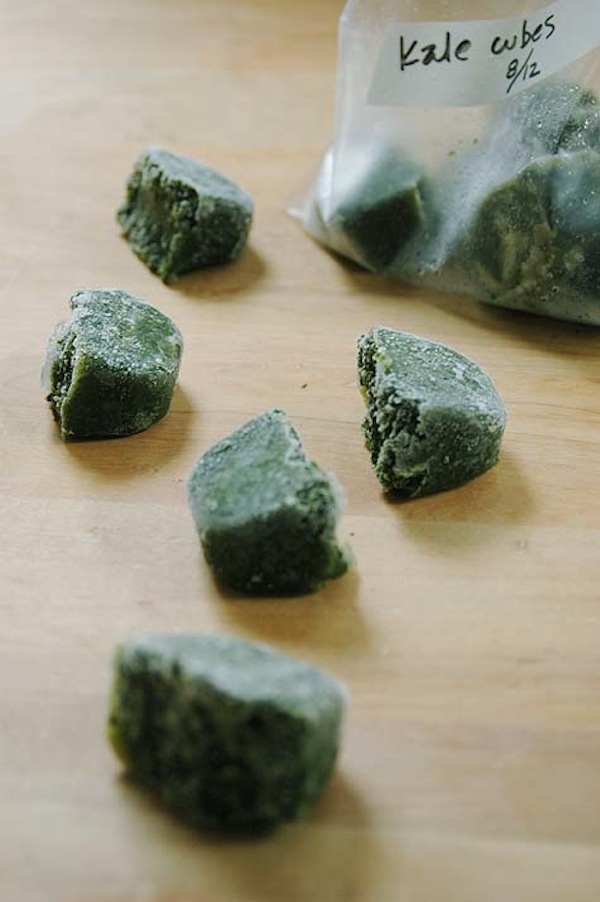 22.
Make easy frozen yogurt.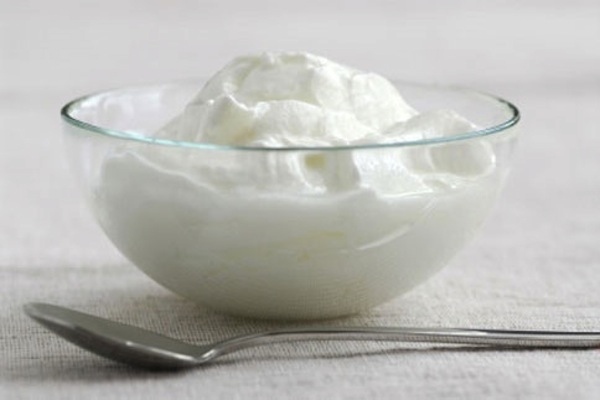 23.
Freeze homemade chicken and vegetable stock for future use.