What You're Making
"This was delicious. Definitely recommend letting dough sit in the fridge overnight."
Gardenscape Focaccia
"Really yum! I used more bacon, sun-dried tomatoes instead of regular tomatoes, and Parmesan shavings and parsley flakes as garnish."
Creamy Chicken Penne Pasta
"I LOVED this recipe!! It has great flavor with the lemon!"
Zesty One-Pot Chicken Bake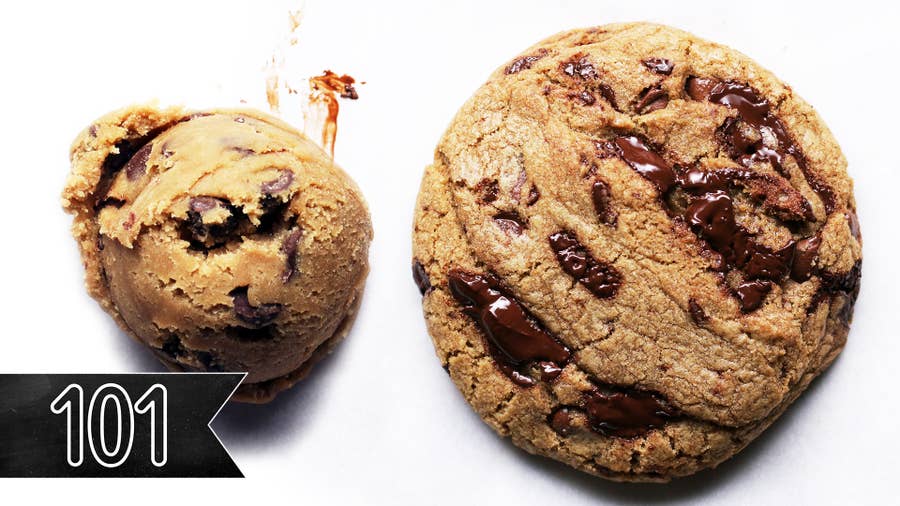 How To Make Perfect Chocolate Chip Cookies
Tasty 101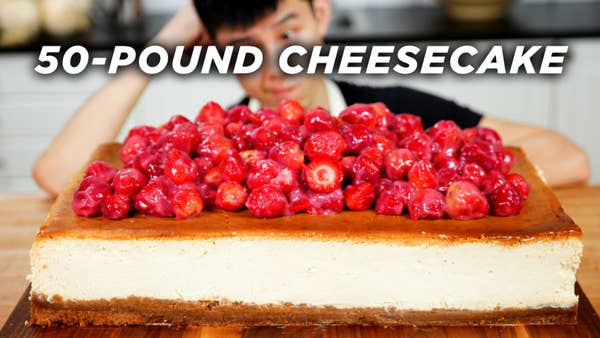 I Made A Giant 50-Pound Cheesecake
Making It Big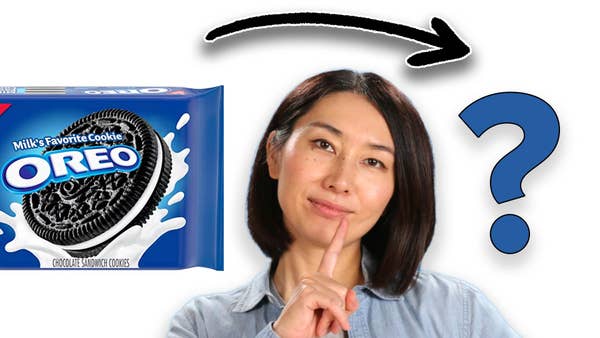 Can This Chef Make Oreos Fancy?
Make It Fancy
See all Tasty shows
Join the Tasty Community!
Have a recipe of your own to share? Submit it here