What You're Making
"Absolutely amazing!! Follow the recipe just as it is."
Creamy Tuscan Chicken
"I will be making it again. Made a few changes like added cucumber and sprinkled cheese on top."
Honey-Lime Chicken And Avocado Salad
"These were SO good - and super easy."
Air Fryer Doughnuts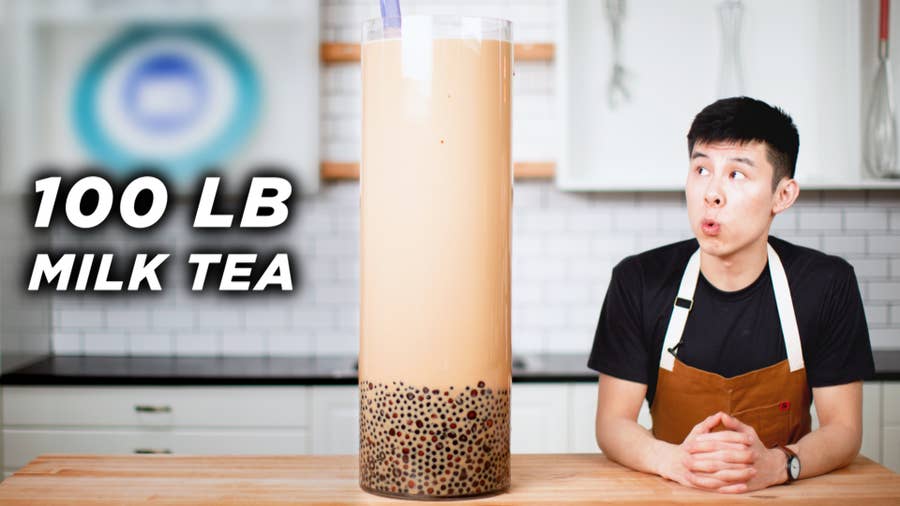 I Made A Giant 100-Pound Boba Milk Tea
Making It Big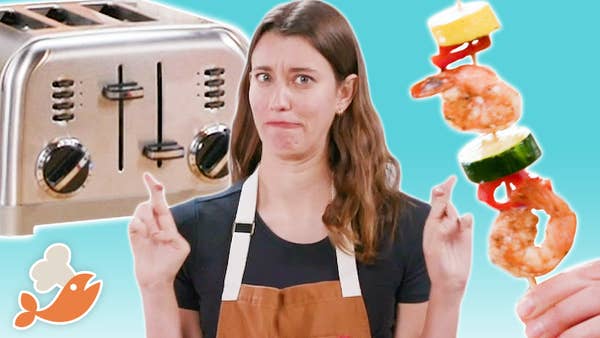 Can This Chef Cook A 3-Course Meal With A Toaster?
Chef Out Of Water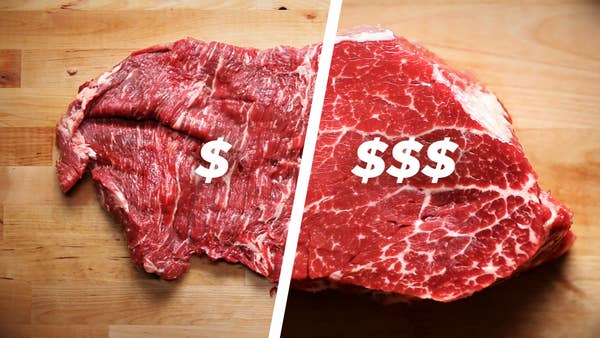 How To Cook A Cheap Steak Vs. An Expensive Steak
Tasty 101
See all Tasty shows
Join the Tasty Community!
Have a recipe of your own to share? Submit it here