What You're Making
"Quick, simple and easy cleanup. I'll sub walnuts for choc chips in my next one."
One Bowl Chocolate Chip Banana Bread
"This was absolutely amazing!"
The Best Ever Slow Cooker Pot Roast
"Didn't make the meringue but boy oh boy these guys were delicious! Followed the recipe exactly and they came out of perfect! Very tasty!"
Lemon Meringue Bars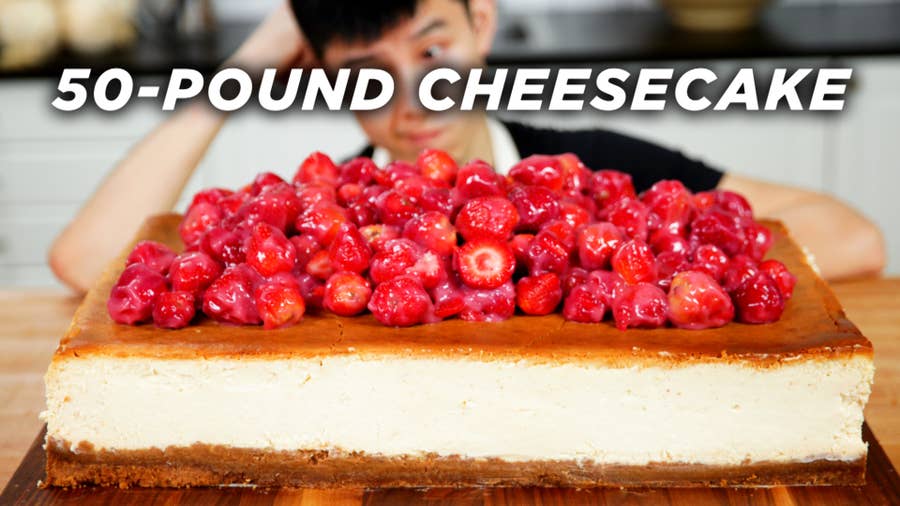 I Made A Giant 50-Pound Cheesecake
Making It Big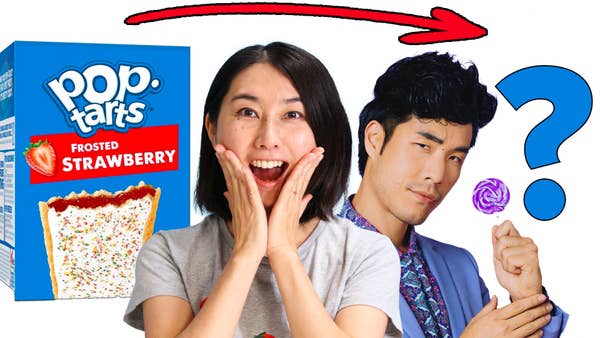 Can Rie Make Pop-Tarts Fancy? (ft. Eugene Lee Yang)
Make It Fancy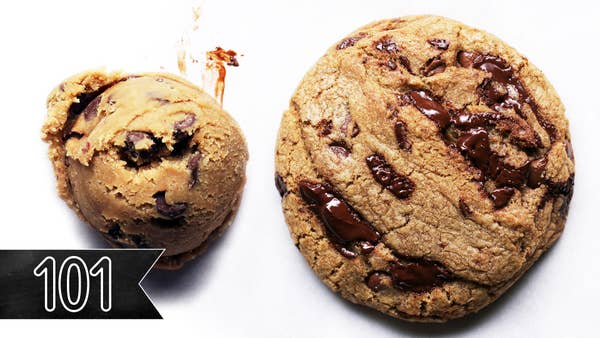 How To Make Perfect Chocolate Chip Cookies
Tasty 101
See all Tasty shows
Join the Tasty Community!
Have a recipe of your own to share? Submit it here