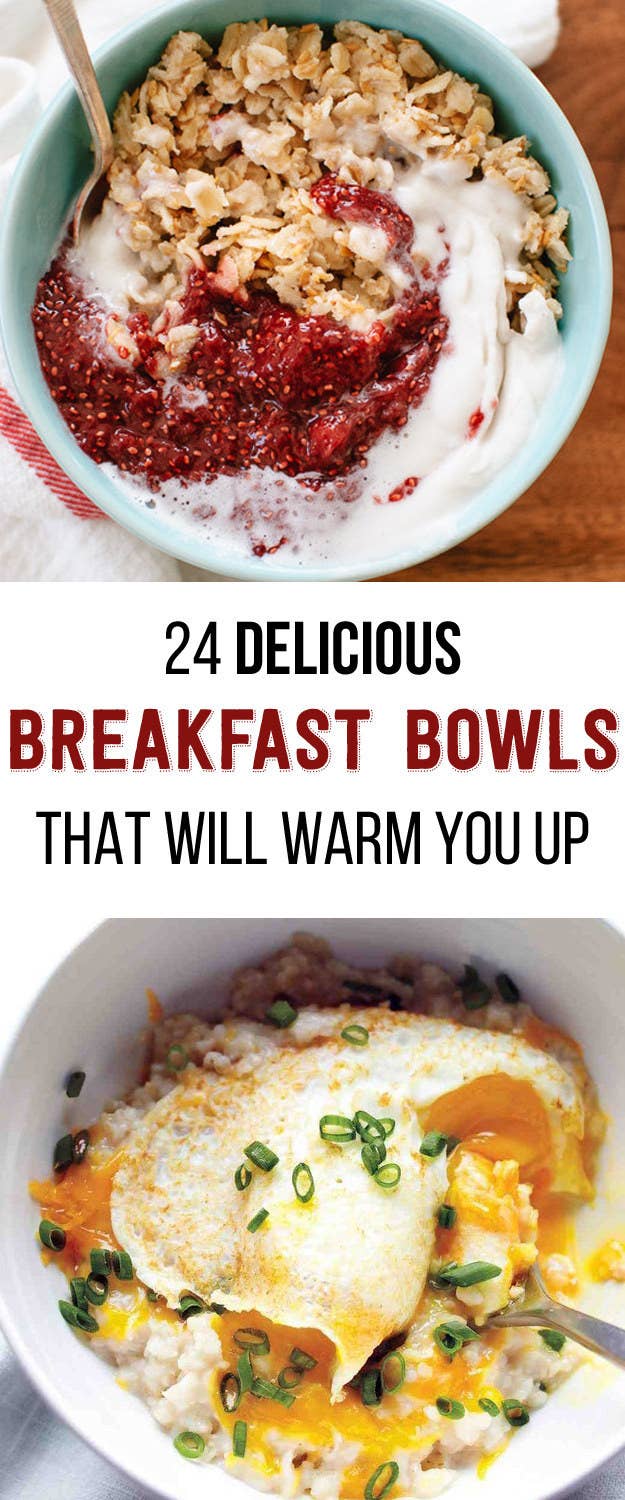 1.
Maple Brown Sugar Sweet Potato Oatmeal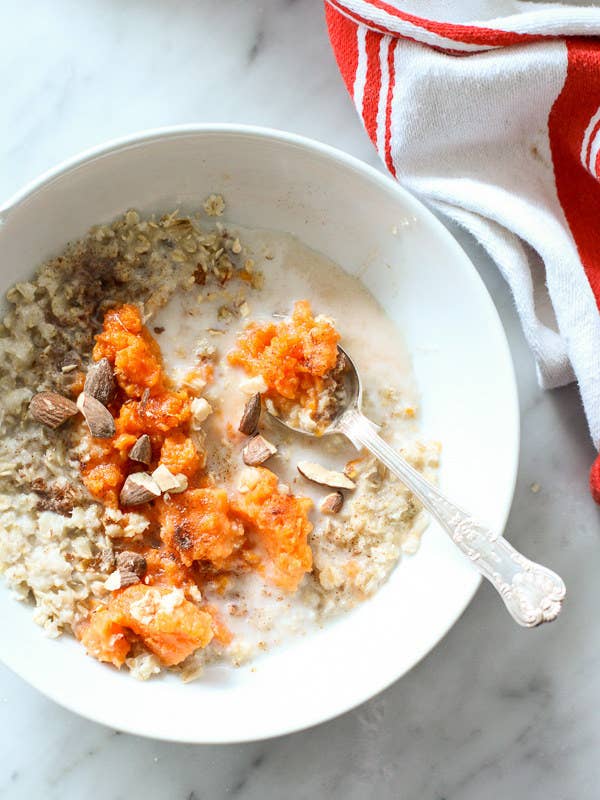 2.
Toasted Oatmeal with Strawberry Chia Jam and Coconut Whipped Cream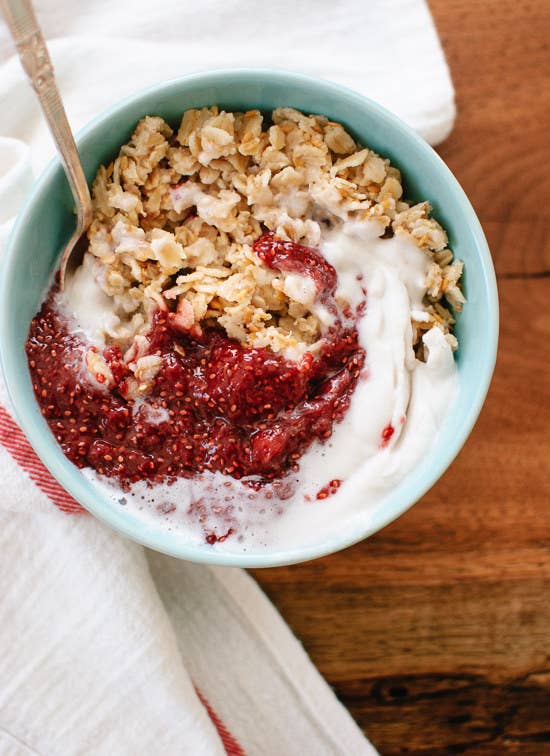 3.
Pumpkin Spice Breakfast Quinoa
4.
5-Minute Vegan Chocolate Oatmeal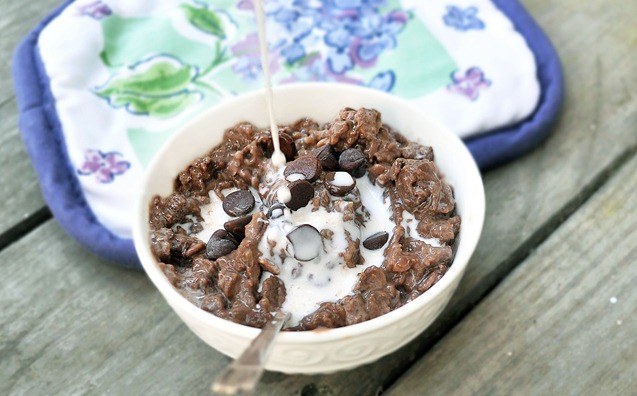 5.
Slow Cooker Steel-Cut Apple Cinnamon Oatmeal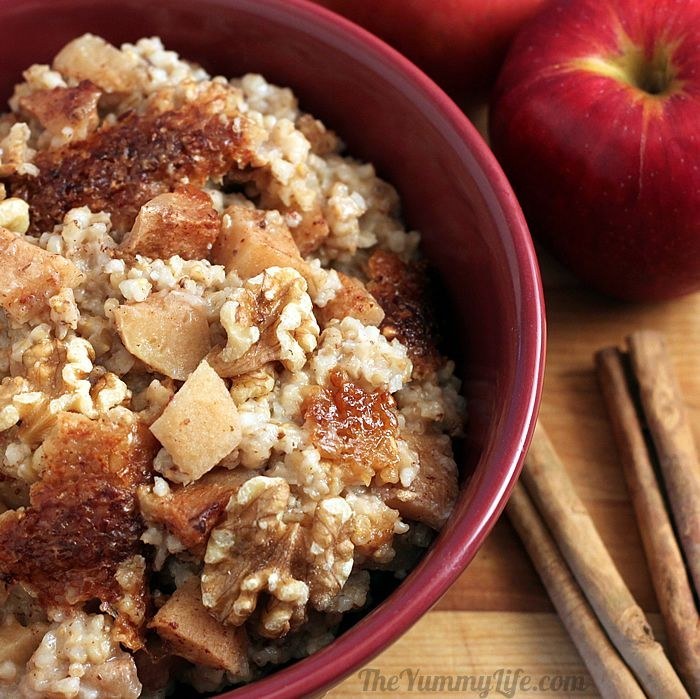 6.
Strawberries and Cream Breakfast Polenta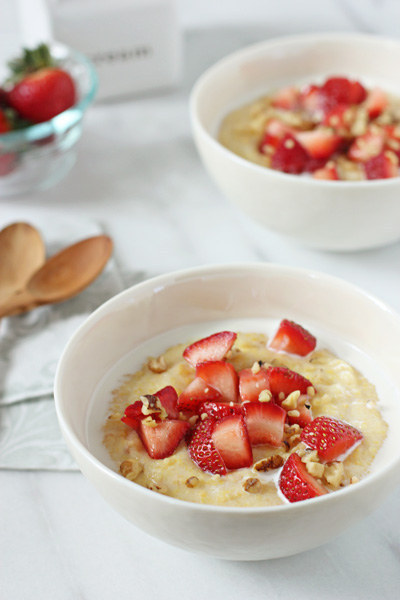 7.
Oatmeal Cookie Dough Breakfast Bake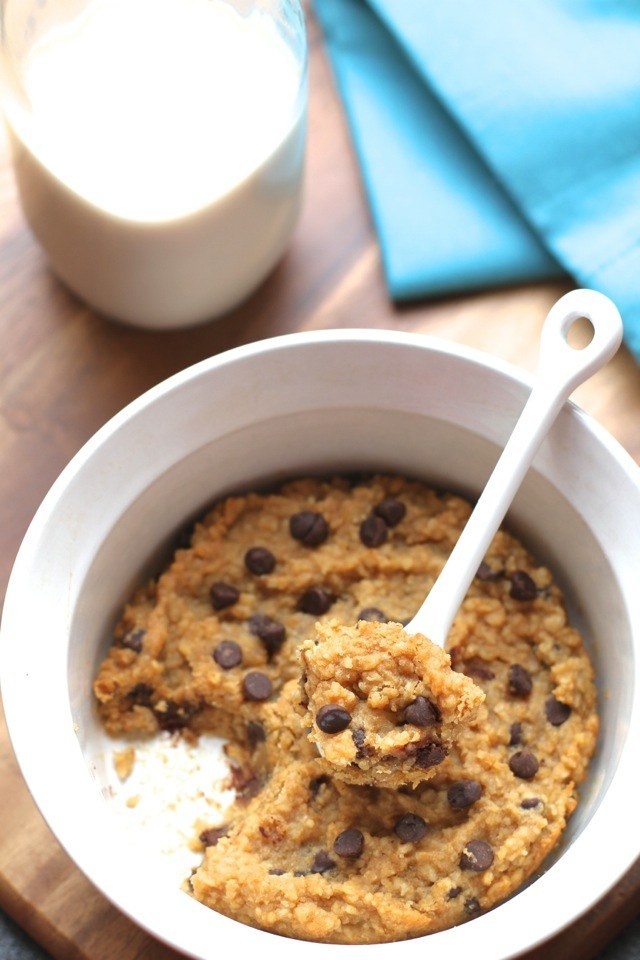 8.
Cinnamon Apple and Pear Amaranth Porridge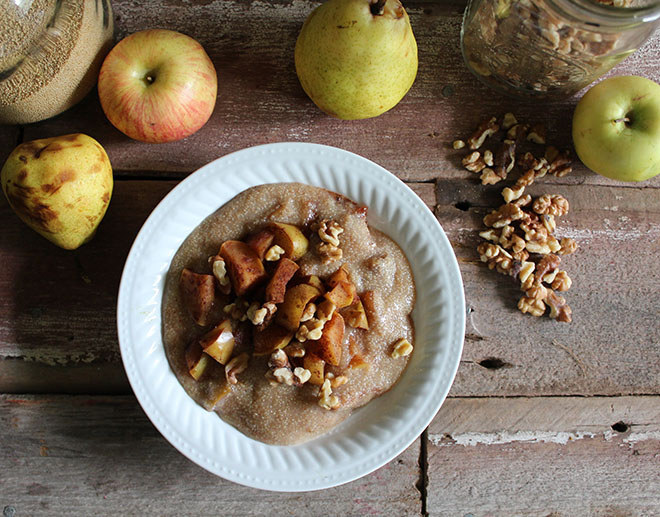 9.
Savory Oatmeal and Soft-Cooked Egg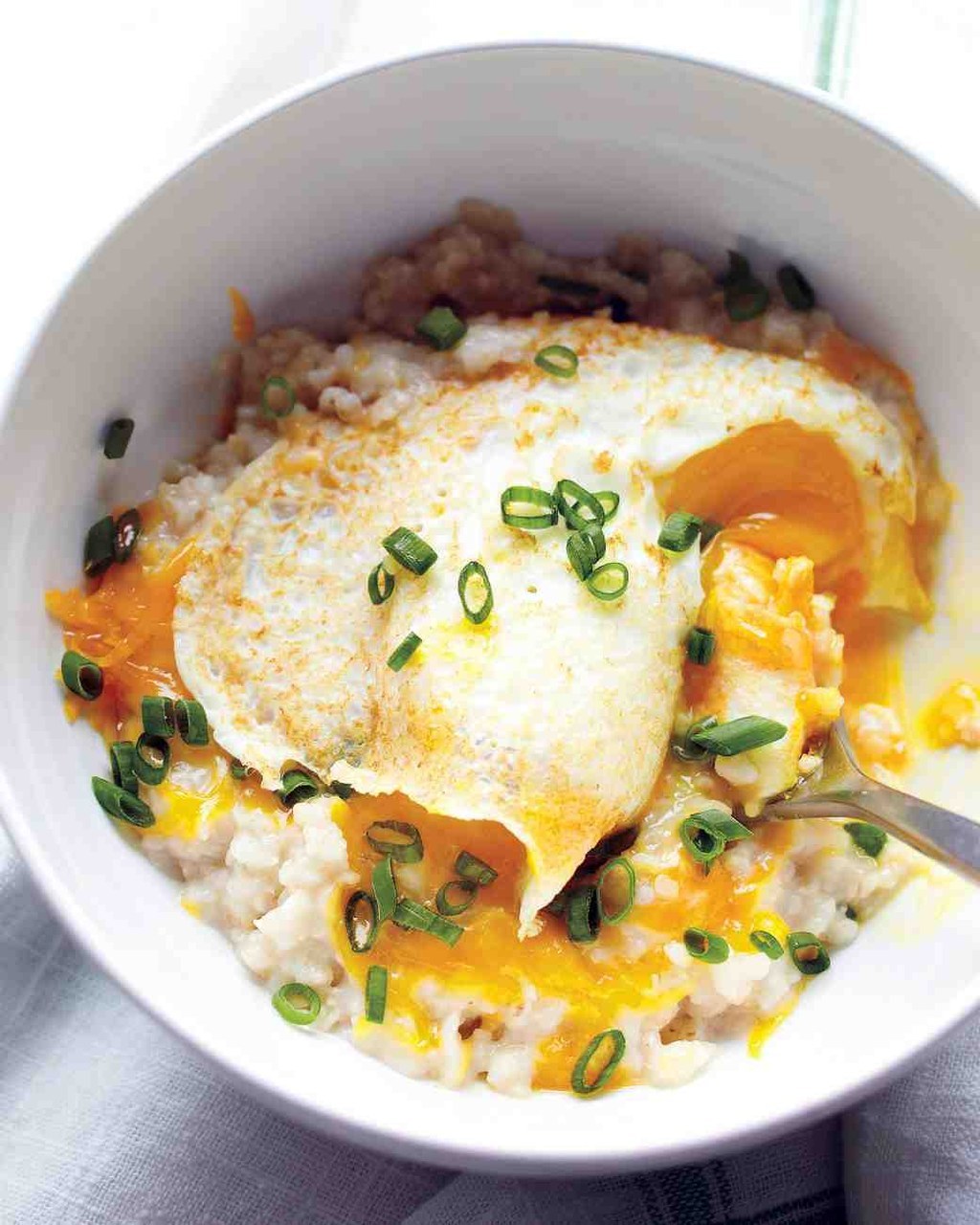 10.
Cranberry Orange Steel-Cut Oats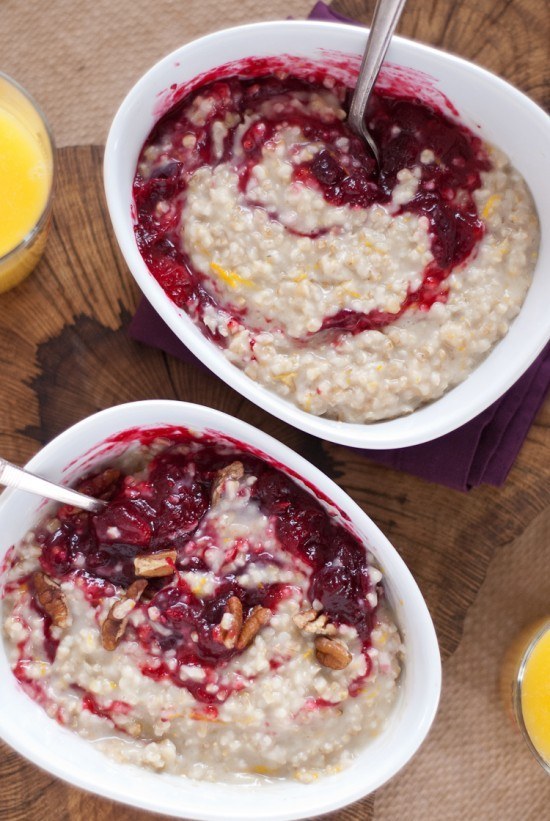 11.
Hot Oat and Quinoa Cereal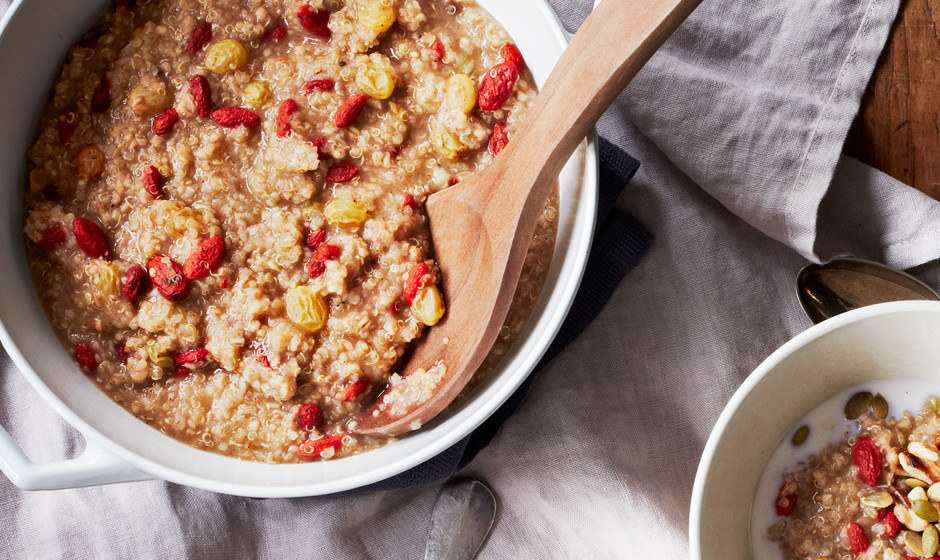 12.
Cinnamon Roll Oatmeal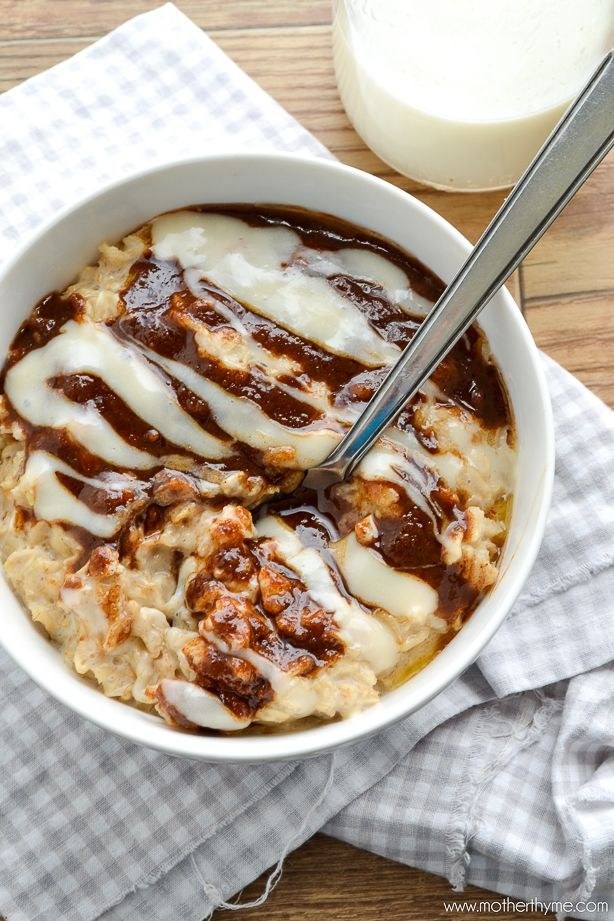 13.
Steel-Cut Oatmeal with Ricotta, Pistachios, and Raisins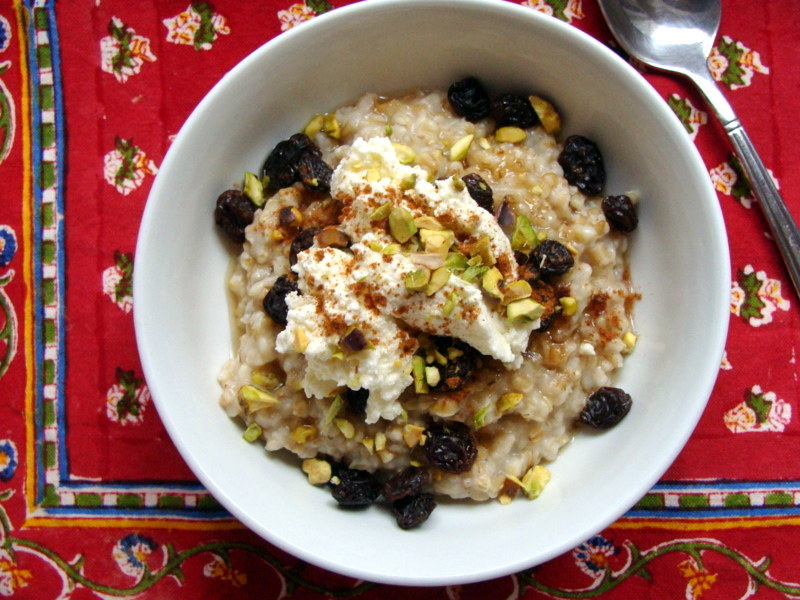 14.
Cracked Farro Porridge With Berries and Walnuts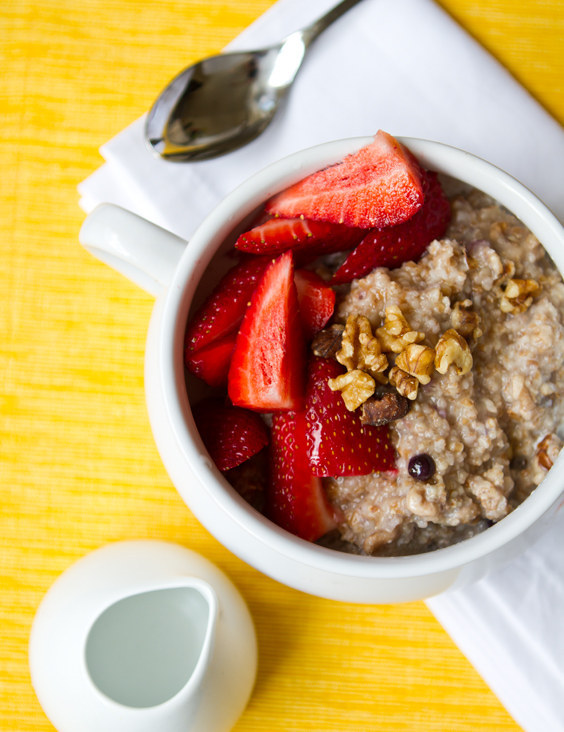 15.
Peaches and Cream Oatmeal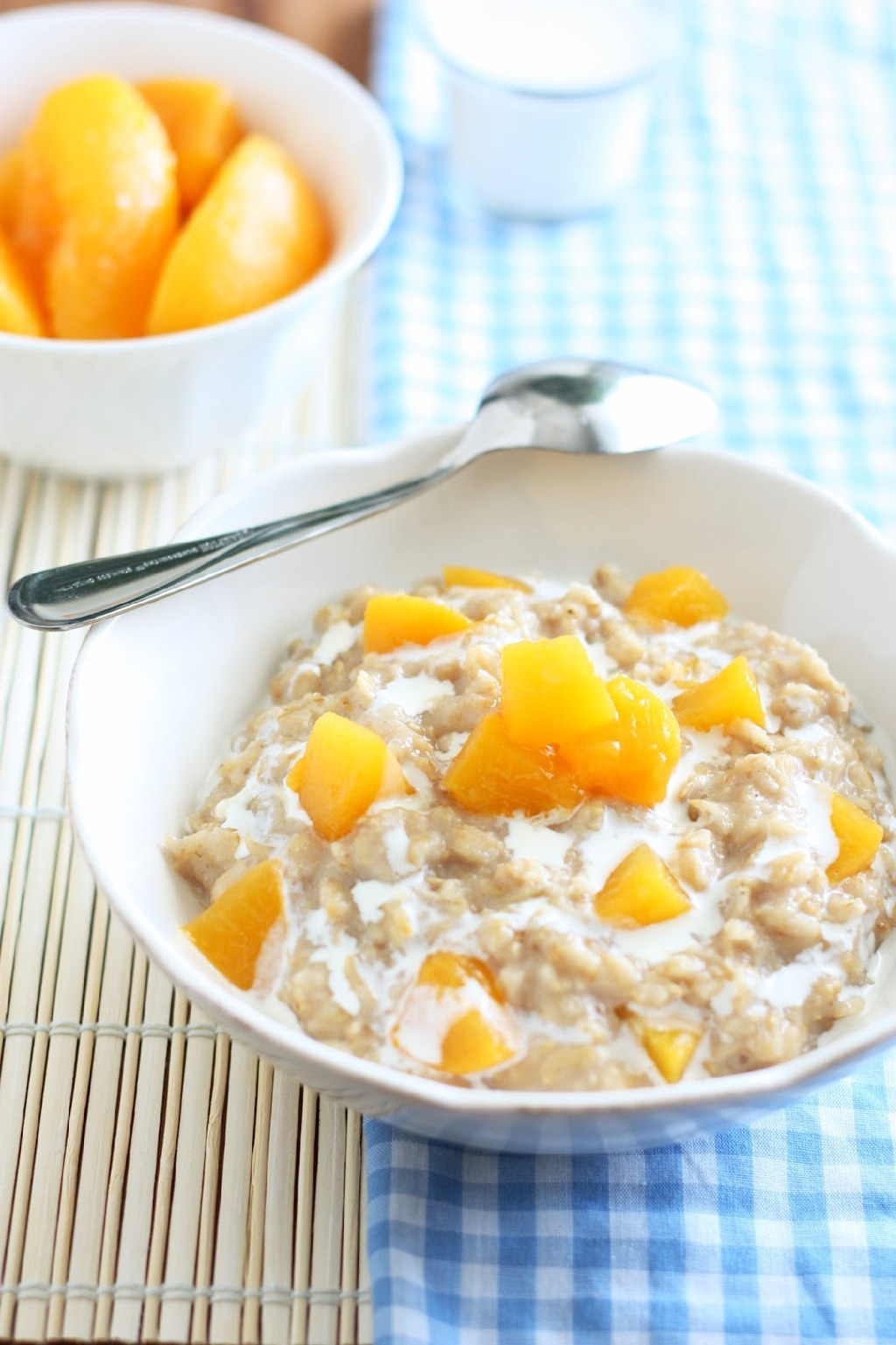 16.
Quinoa Brunch Bowls with Soft-Boiled Egg, Avocado, Tofu Puffs, and Miso-Mustard Dressing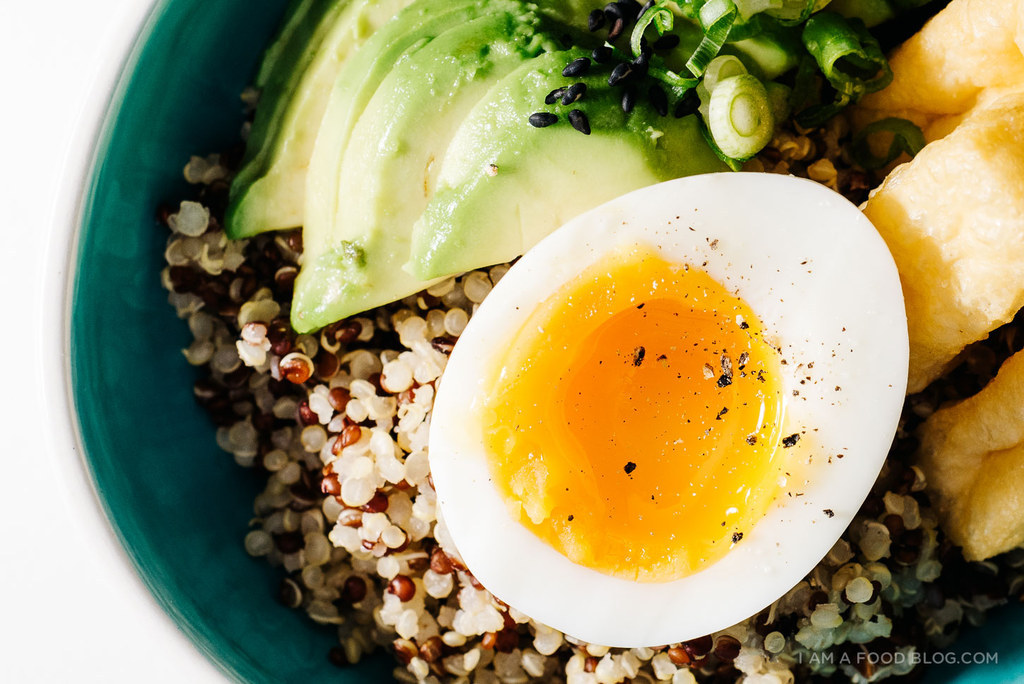 17.
Blueberry Banana Nut Oatmeal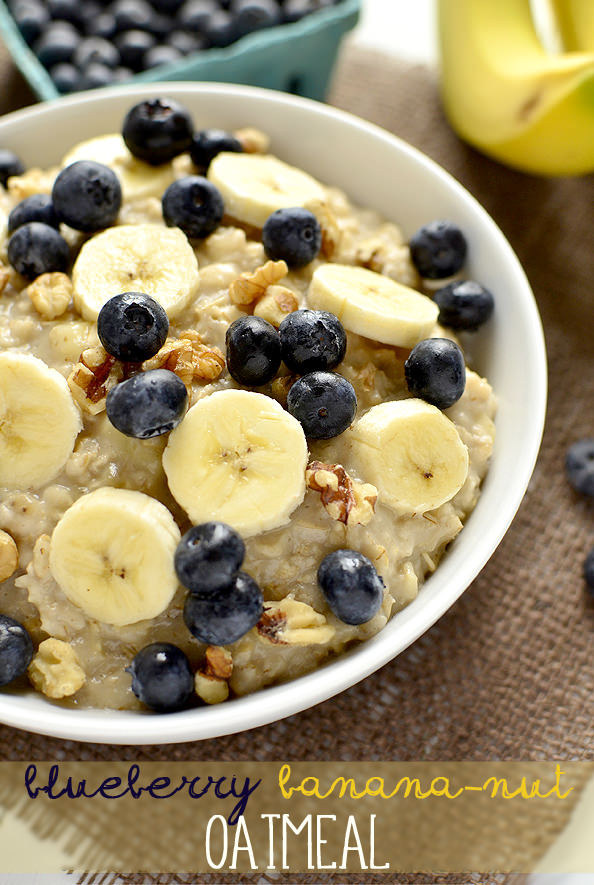 18.
5-Minute Oatmeal Powerbowl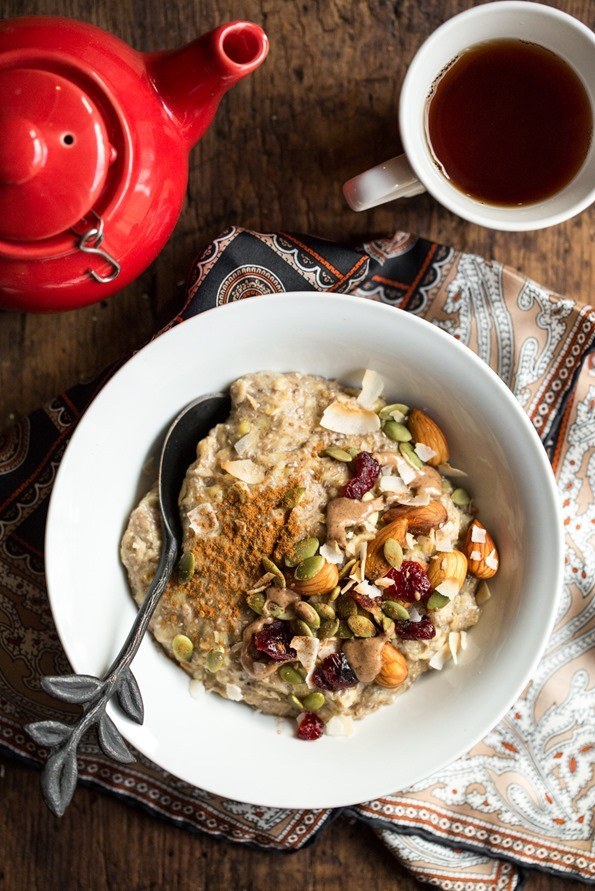 19.
Savory Breakfast Oatmeal with Fresh Vegetables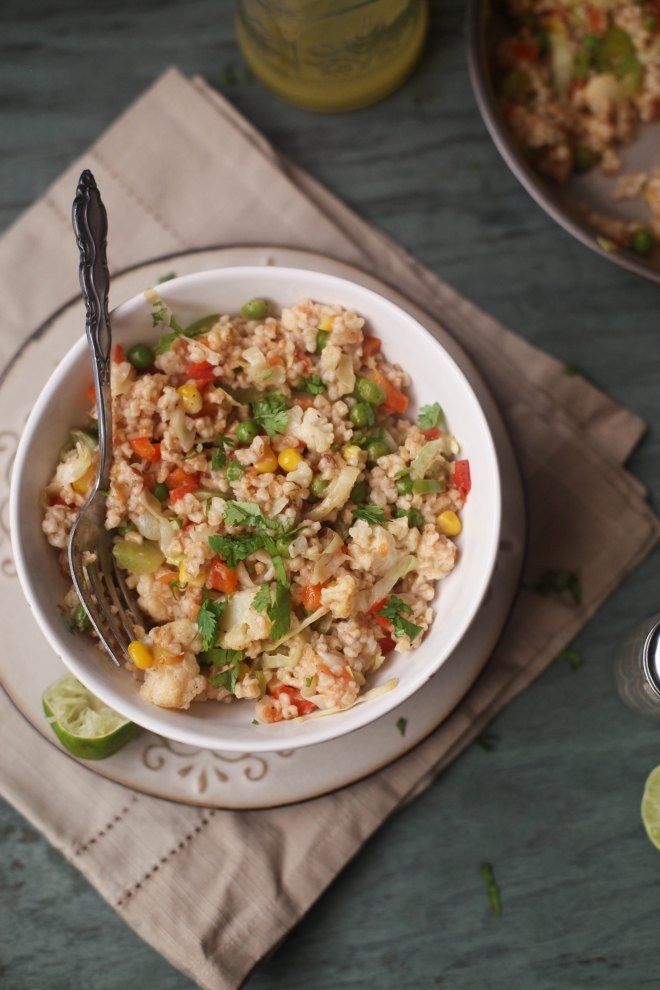 20.
Millet Porridge with Lemon Curd and Sunflower Seeds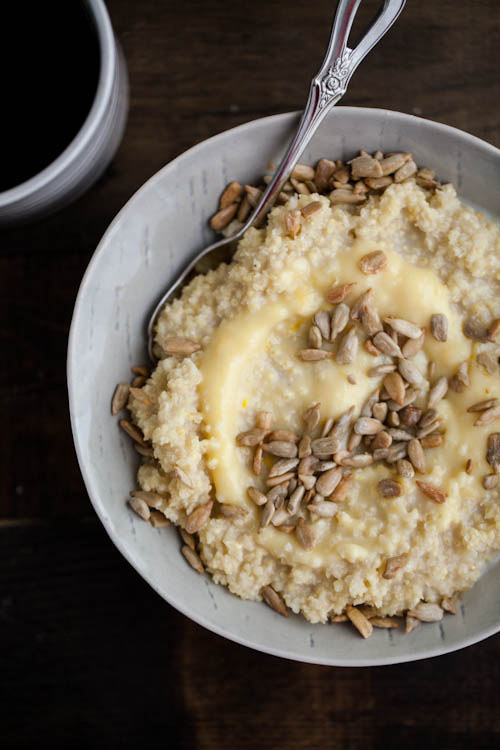 21.
Carrot Cake Oatmeal
22.
Paleo Banana Nut Porridge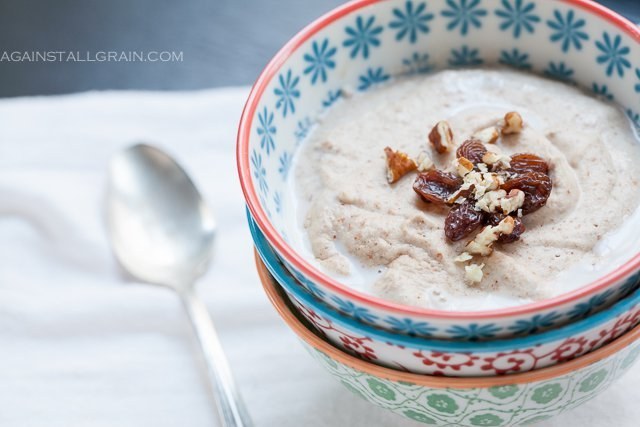 23.
Coconut Oats with Brown Sugar Bananas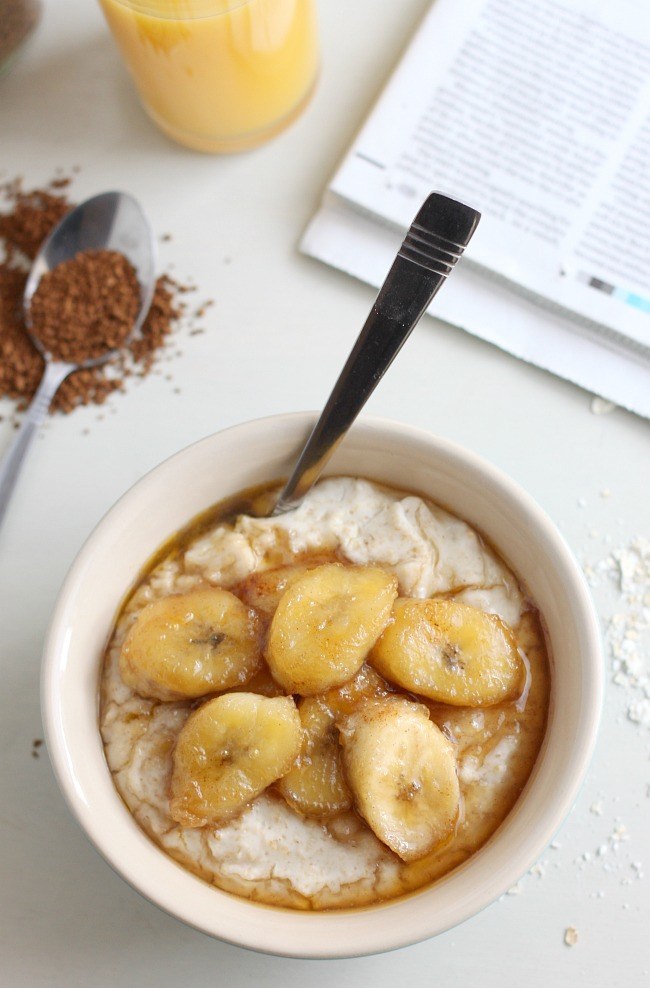 24.
Oatmeal with Cacao Nibs and Figs
Want amazing recipes in your inbox twice a week? Sign up for the BuzzFeed Food newsletter!