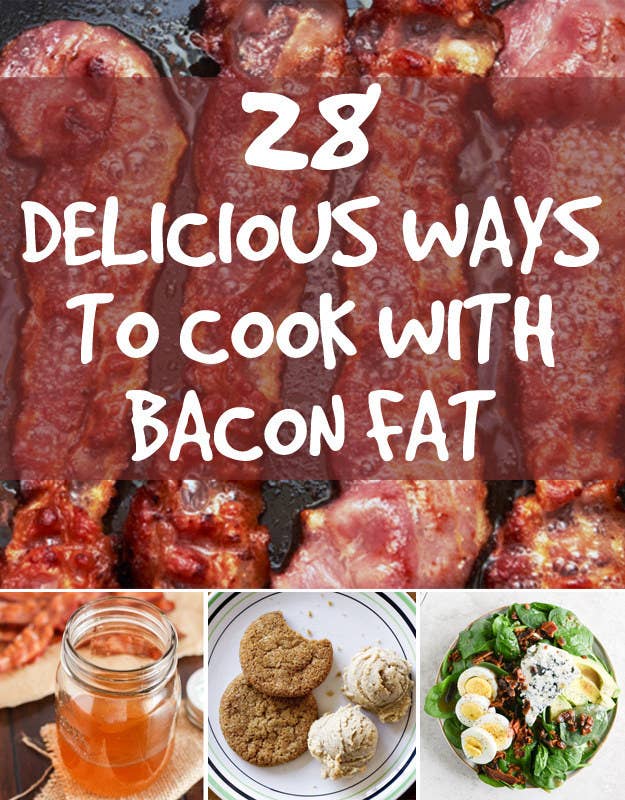 Often, a recipe will tell you to "render your bacon," which sounds intimidating but is really simple.
Use it immediately, or store it in an airtight container in the refrigerator for up to a month.
1.
Bacon Peanut Caramel Corn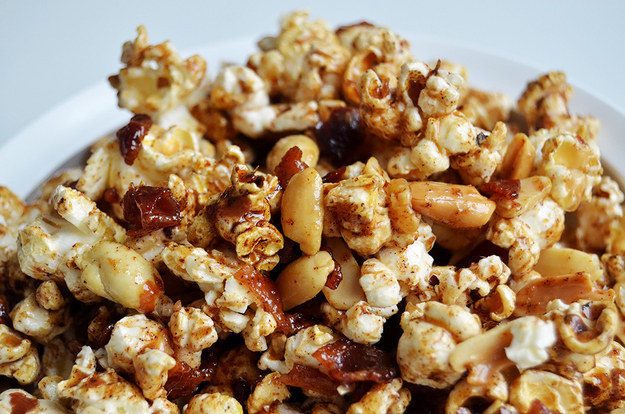 2.
Bacon Fat Chicken Alfredo
3.
Baconnaise
4.
Bacon Fat Pancakes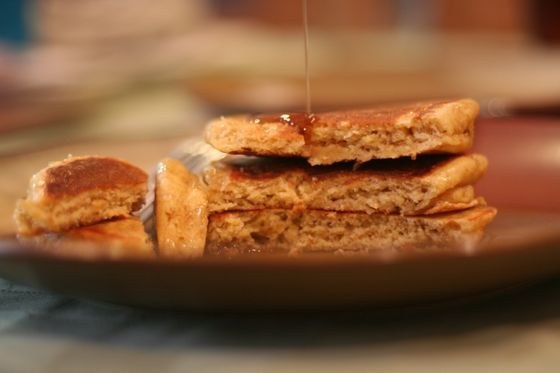 5.
Bacon Fat Gingersnaps
6.
Warm Brussels Sprout Slaw With Bacon
7.
Bacon Fat Potato Soup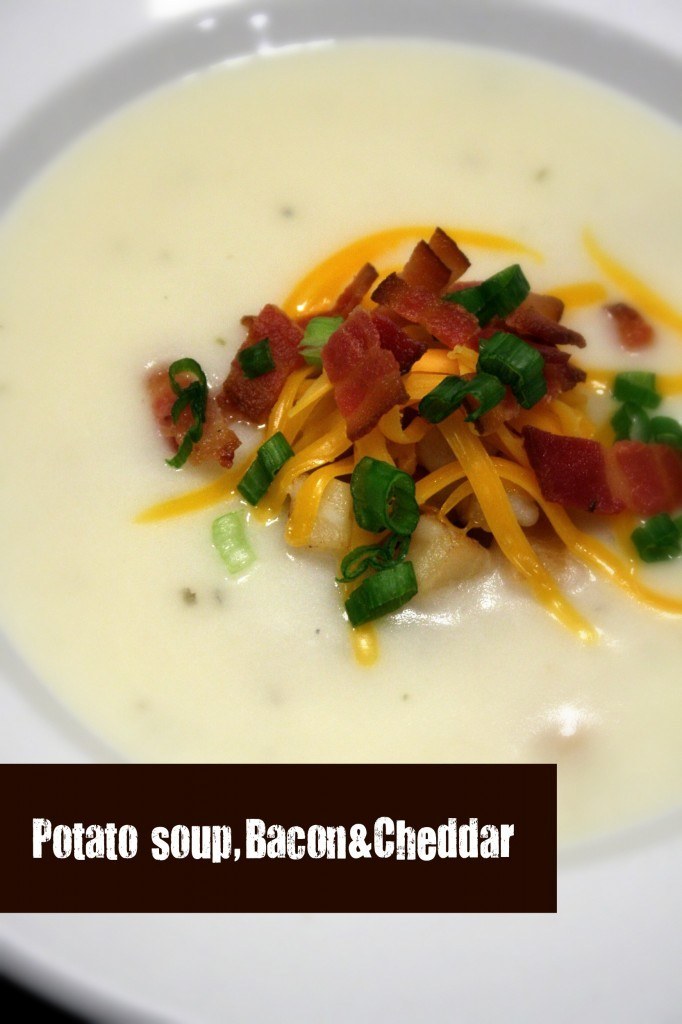 8.
Bacon Fat Caramels
9.
Killer Spinach Salads with Hot Bacon Vinaigrette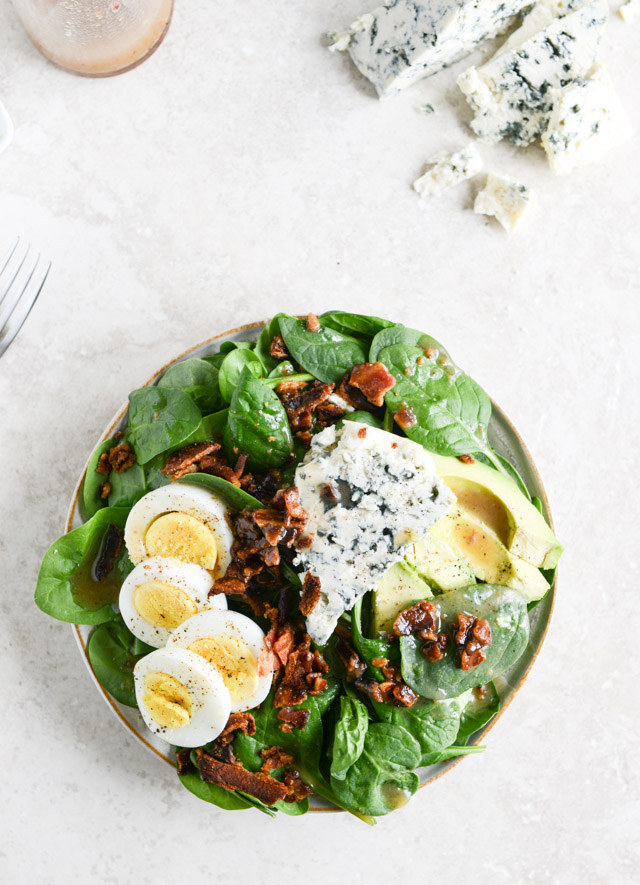 10.
Buttermilk Bacon Grease Cornbread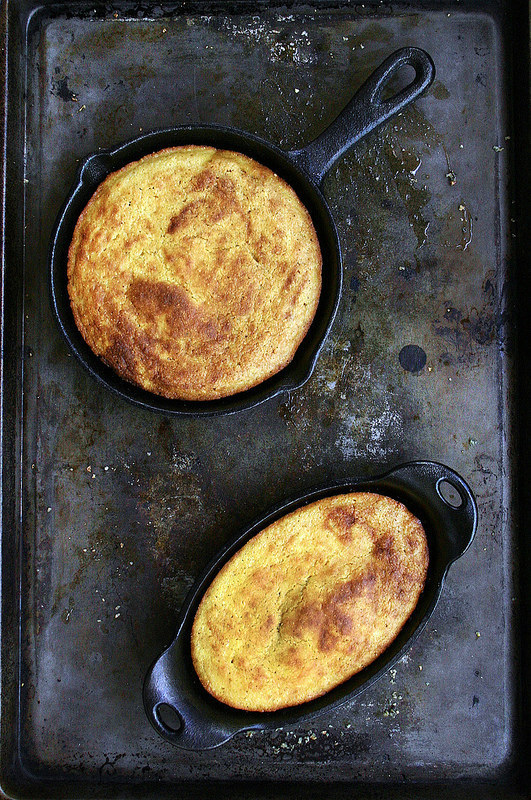 11.
Brownies with a Twist
12.
Bacon Fat Biscuits
13.
Bacon Fat Tortillas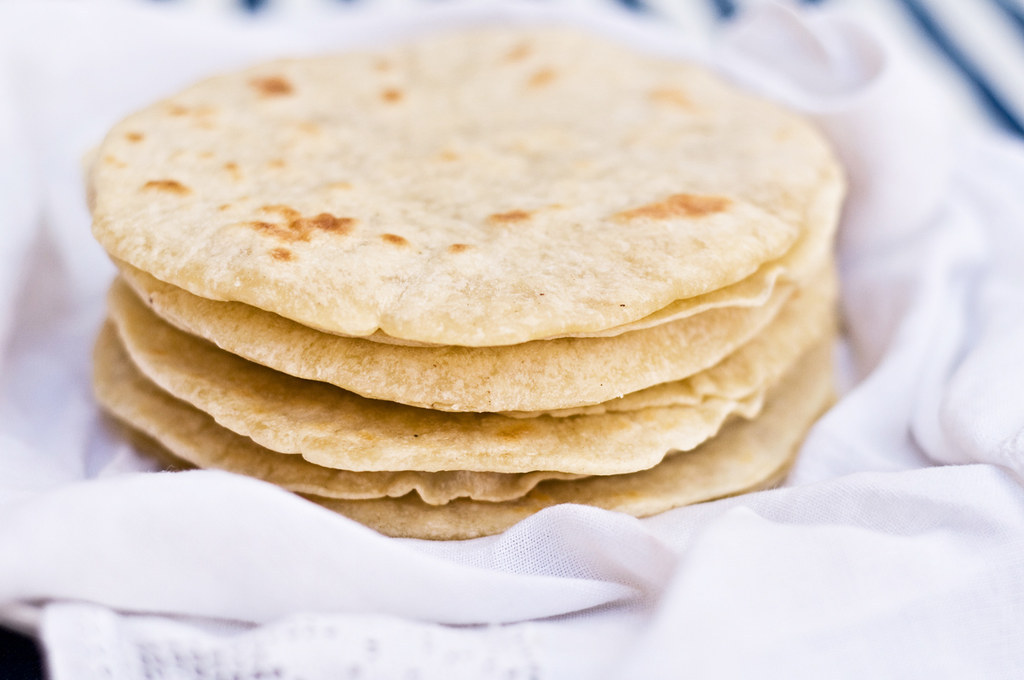 14.
Bacon-Flavored Crackers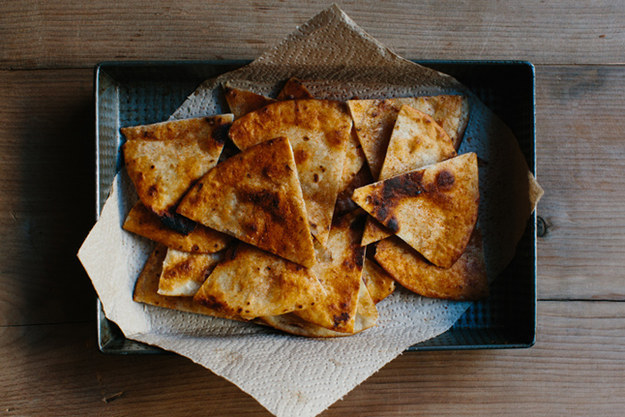 15.
Bacon-Infused Bourbon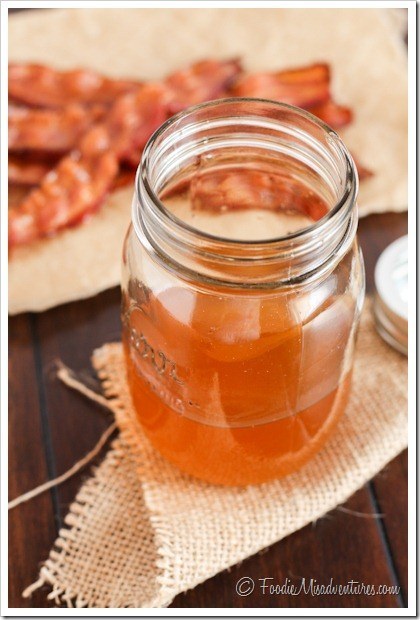 16.
Bleu Cheese and Bacon "Cake"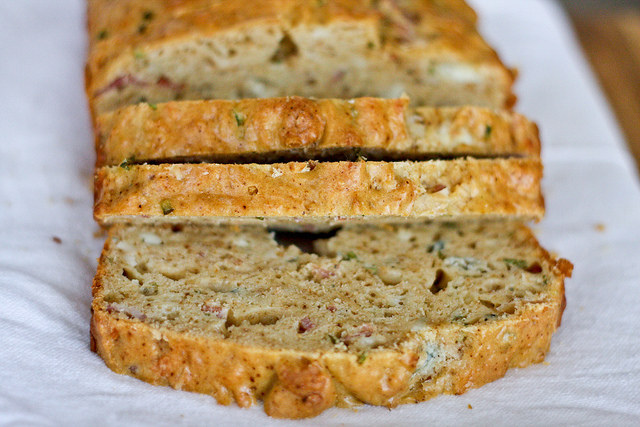 17.
Best-Ever Potato Salad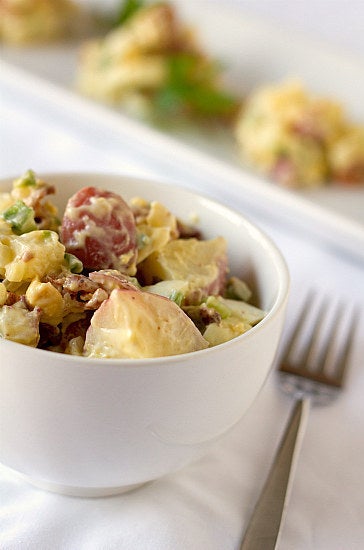 Classic potato salad, made awesomer with the addition of reserved bacon drippings. Recipe here.
18.
Bacon Coleslaw Stir-Fry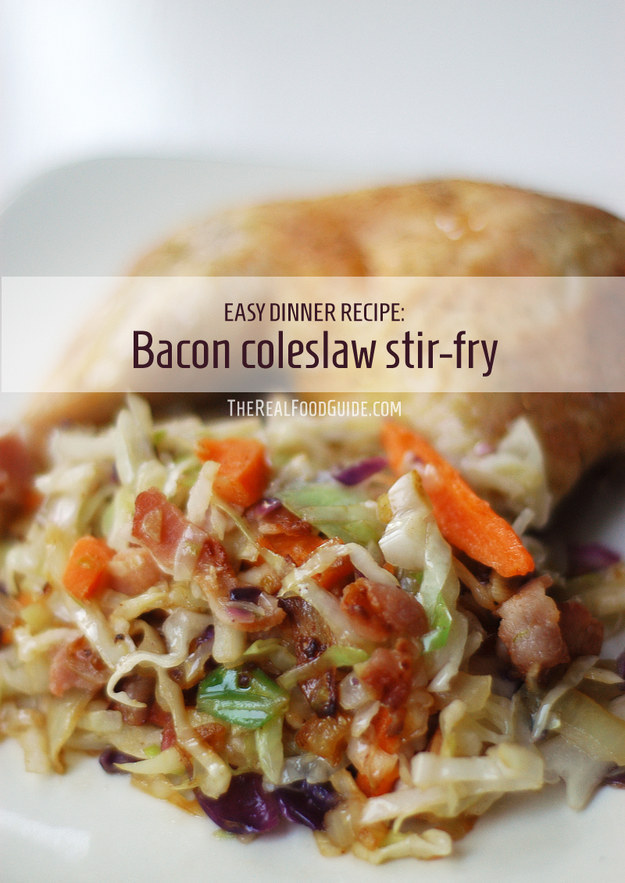 19.
Mashed Potato Pancakes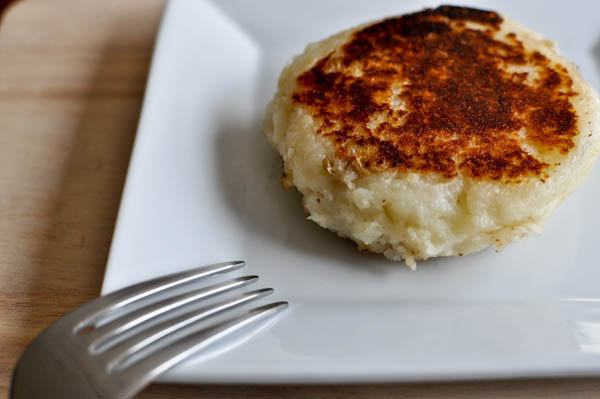 20.
Roasted Potatoes with Bacon, Cheese and Parsley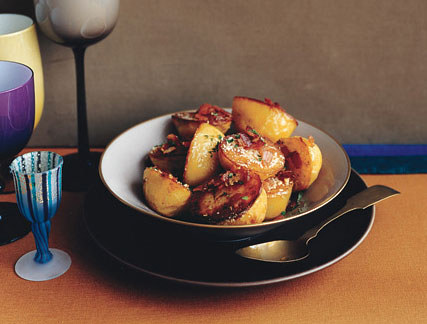 21.
Primal Bacon Pancakes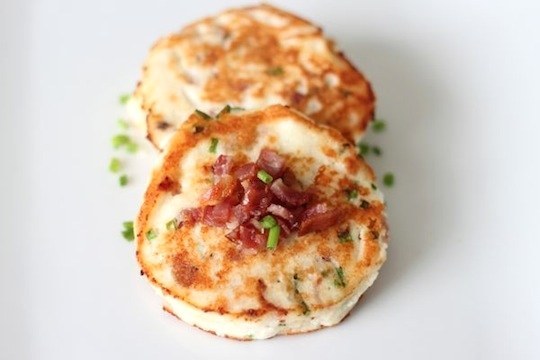 22.
Bacon Bourbon Ice Cream
23.
Chipotle Bacon Barbecue Sauce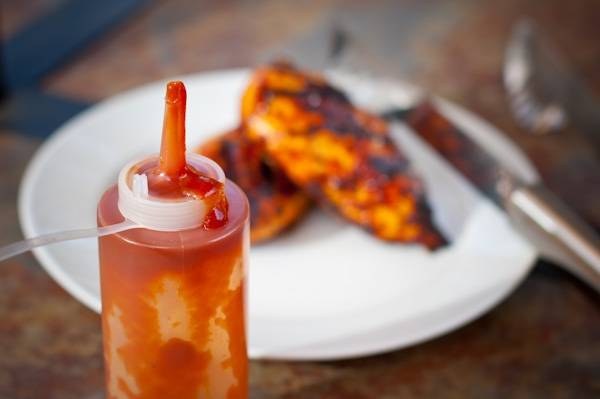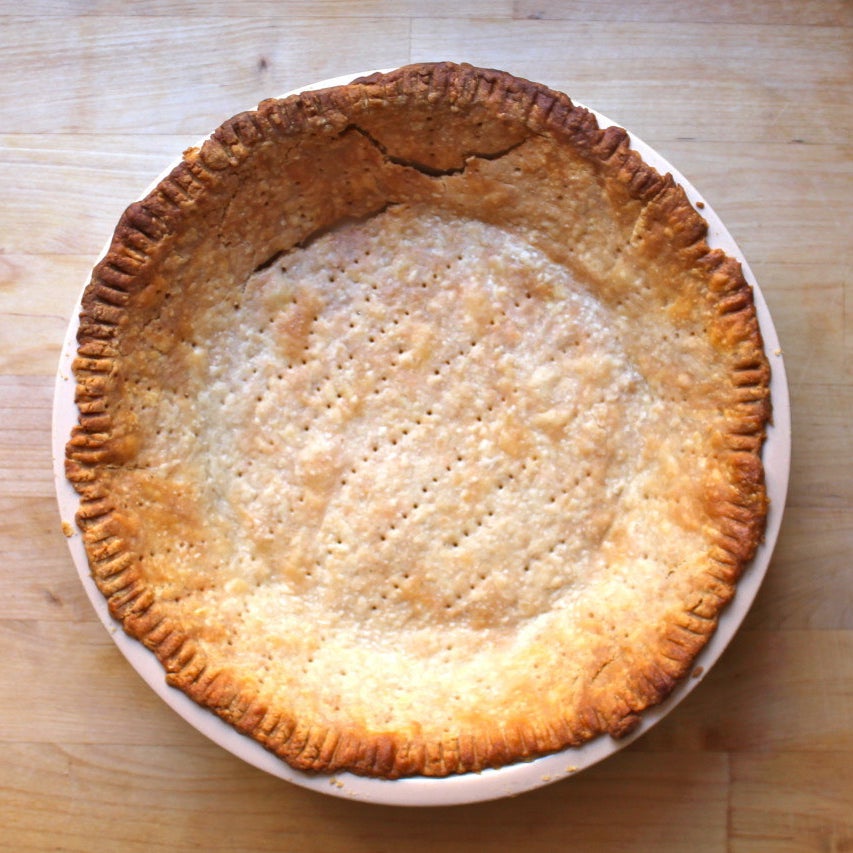 Stop arguing over whether lard, butter, or shortening are best for pie crust. The obvious choice is bacon fat. Recipe here.
25.
5-Ingredient Bacon Asparagus Pasta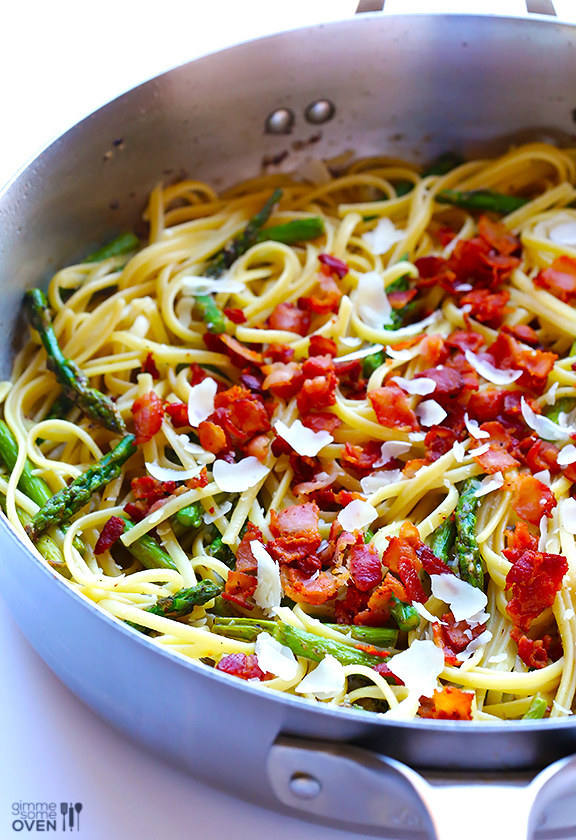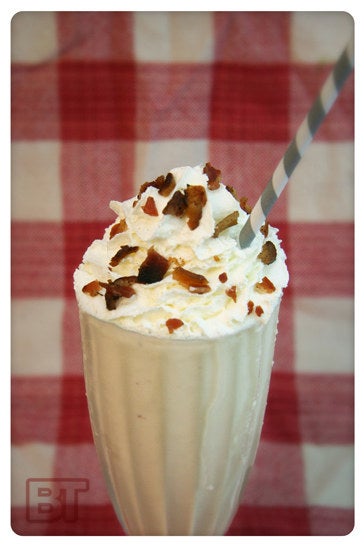 Each milkshake has a full tablespoon of liquid gold AKA delicious bacon fat. Recipe here.
27.
Kimchi and Bacon Grilled Cheese Sandwich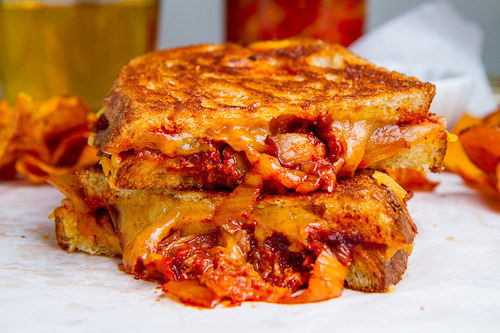 28.
Bacon Fried Rice