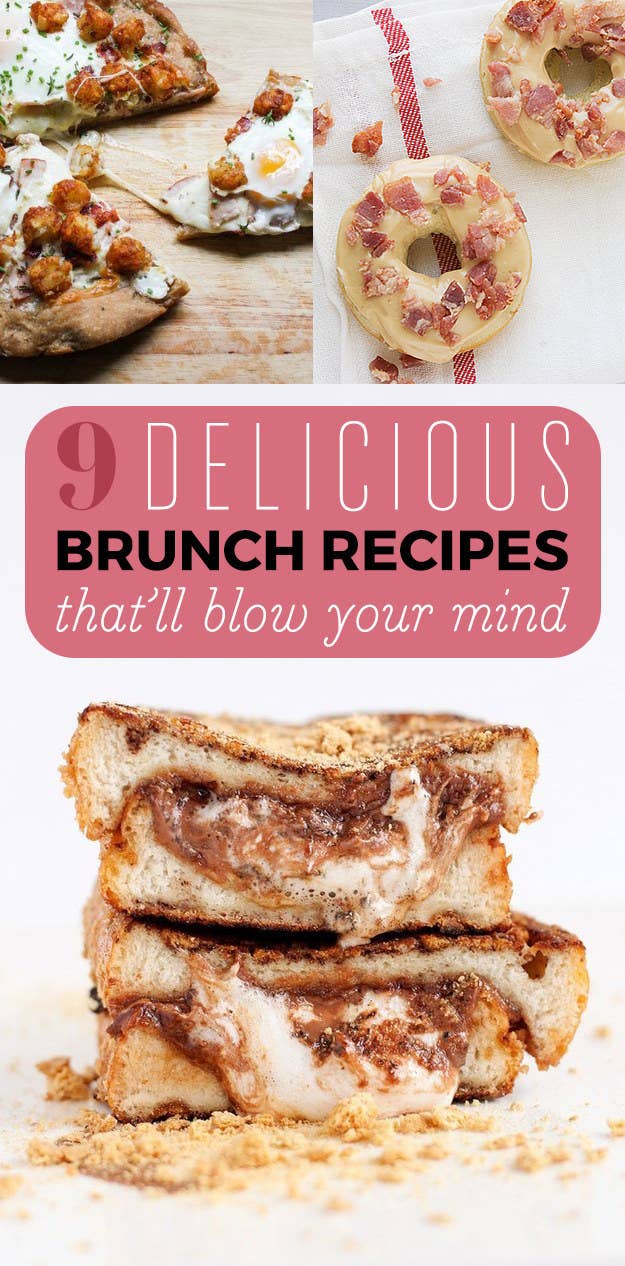 1.
Cream Cheese Danish Bites
2.
S'more-Stuffed French Toast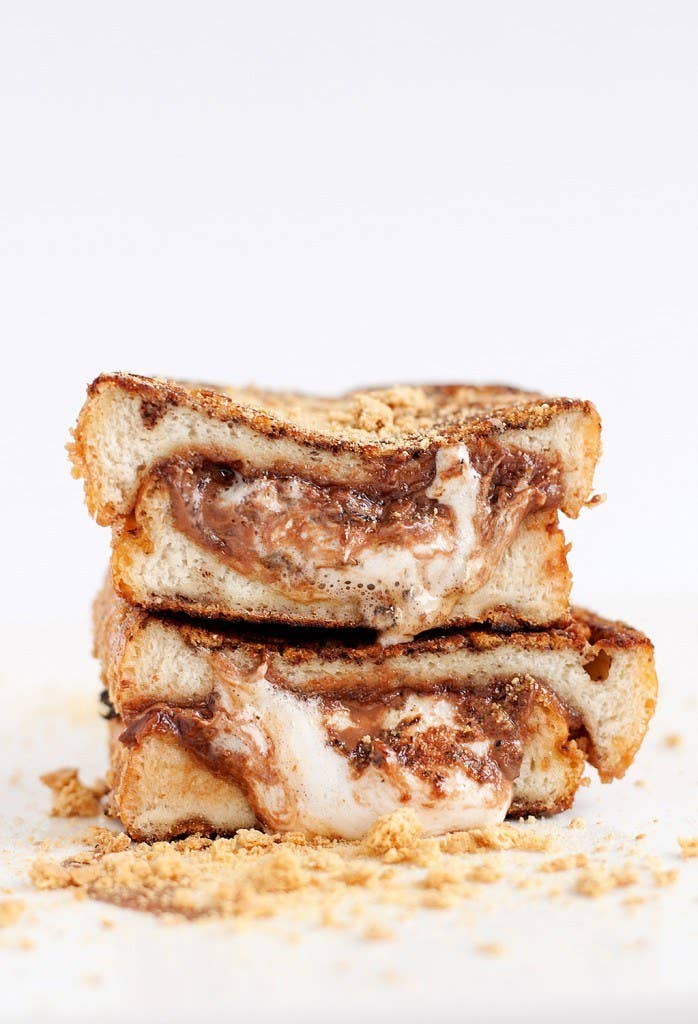 3.
Tater Tot Breakfast Pizza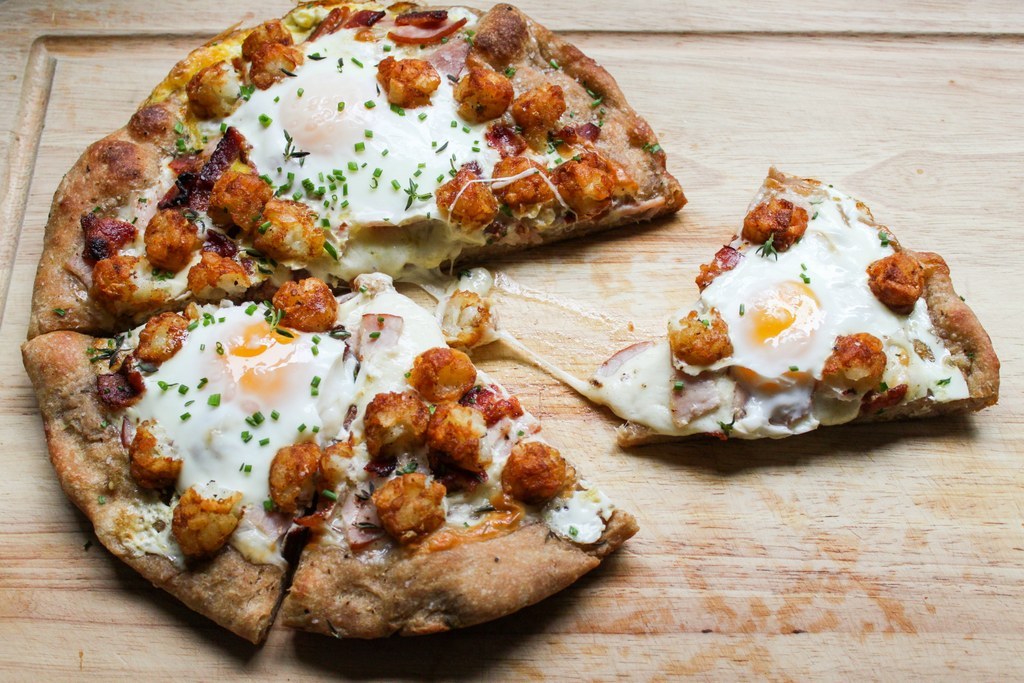 4.
Oatmeal Cookies and Milk Breakfast Cups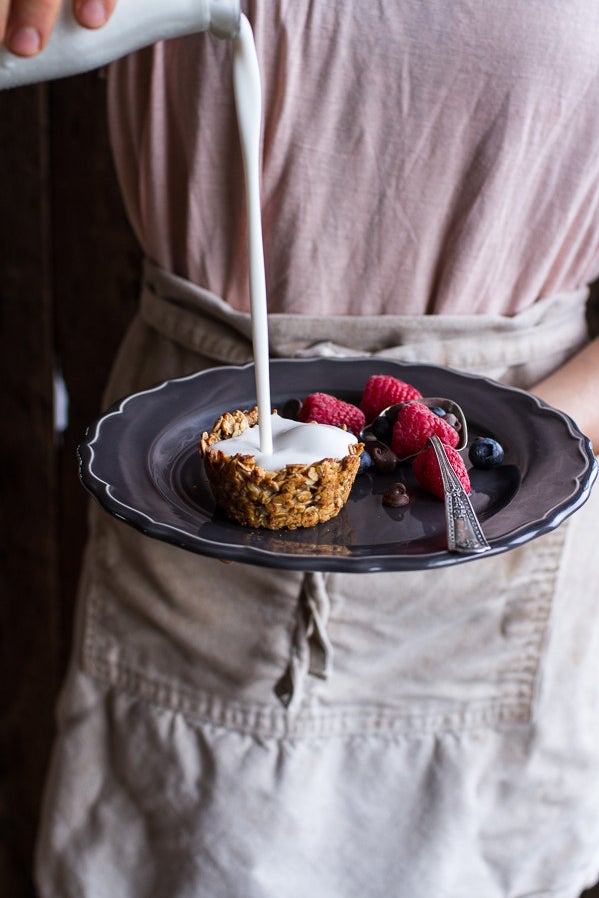 Milk and granola? Nah. Milk in granola. Recipe here.
5.
Pancake Breakfast Tacos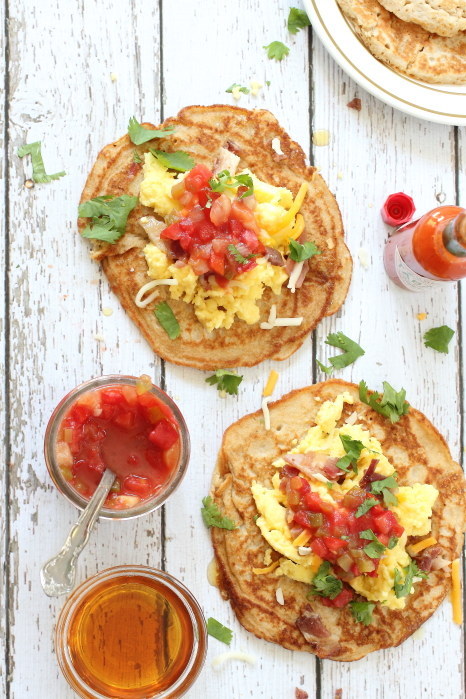 6.
Buttermilk Pancake Layer Cake With Malted Pecan Buttercream
7.
Nutella and Bacon–Stuffed French Toast
8.
Brie and Blueberry Waffle Grilled Cheese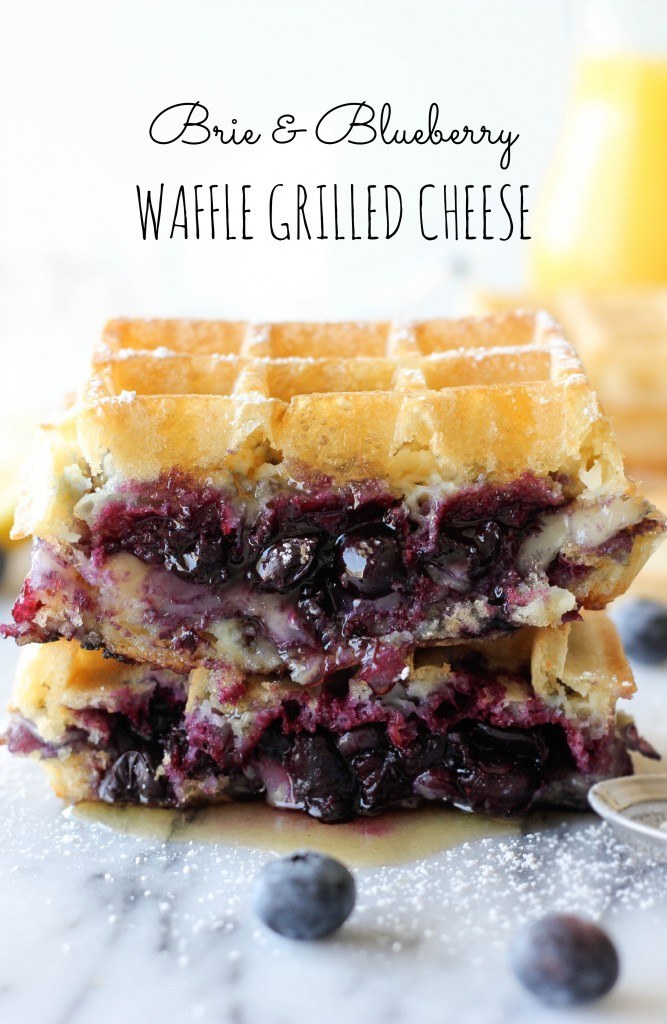 9.
Baked Banana Doughnuts with Peanut Butter and Bacon