31 Delicious Things You Should Eat In December
The best way to get through the holidays is with a diet that's at least 35% cheese.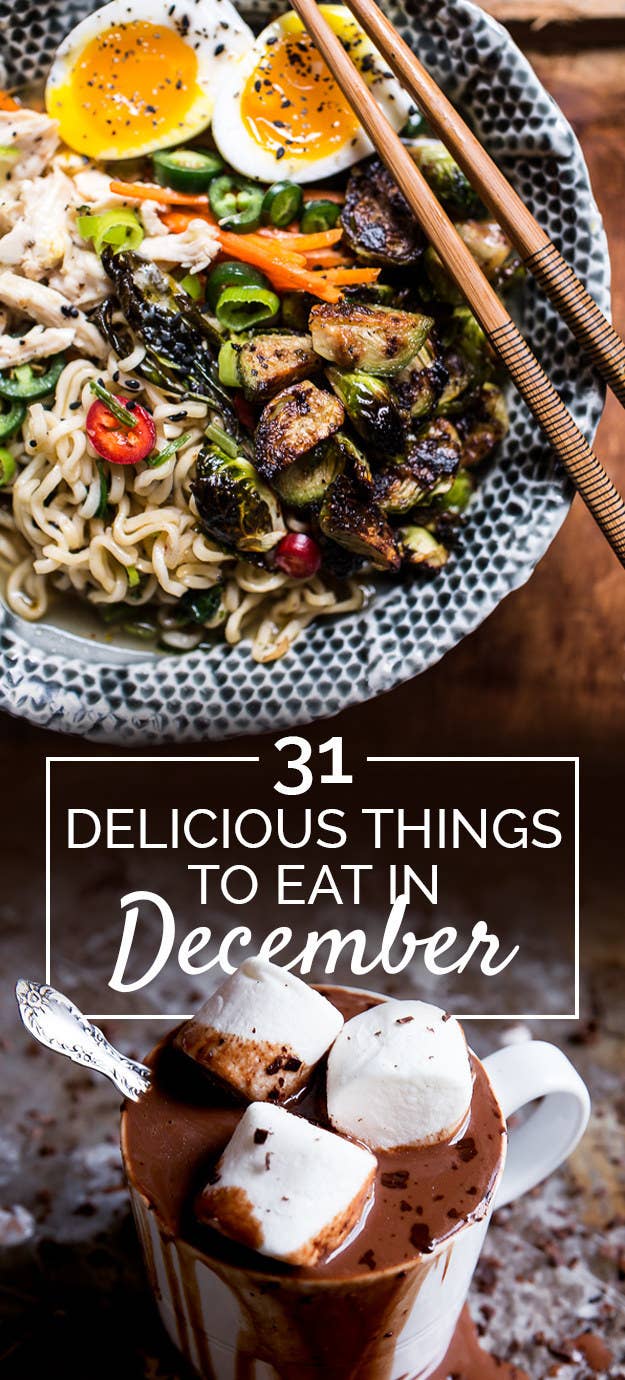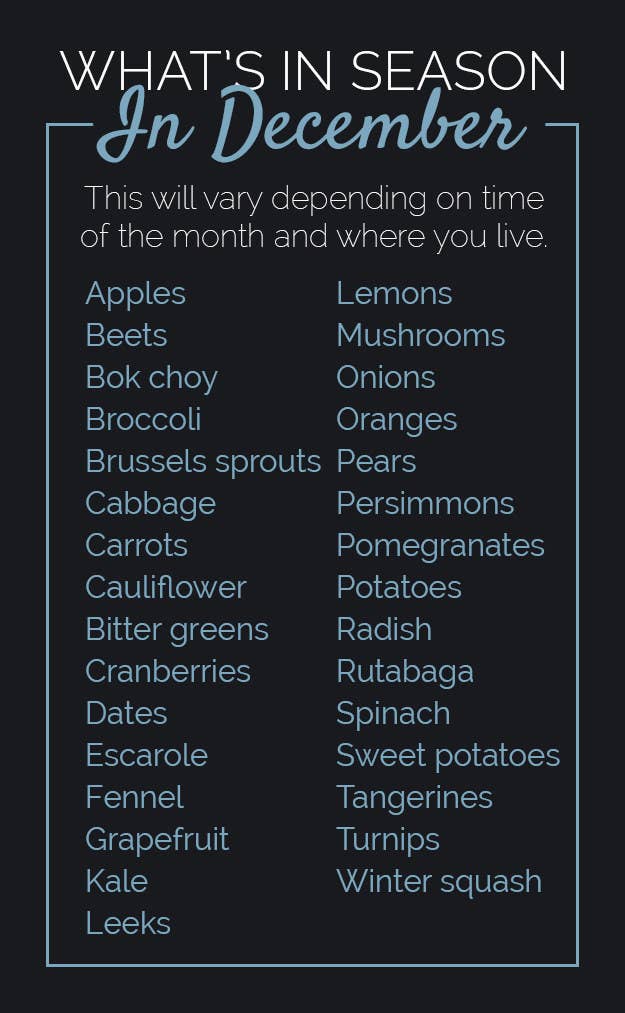 1.
Beet, Arugula, and Goat Cheese Grilled Cheese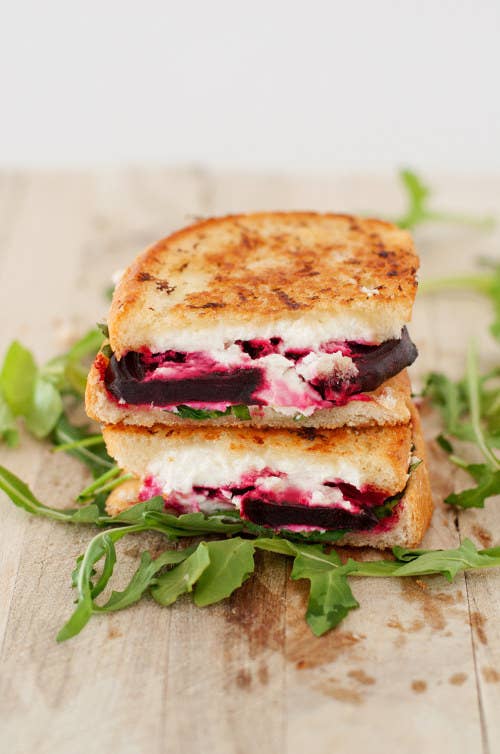 2.
Pastrami and Potato Hash With Fried Eggs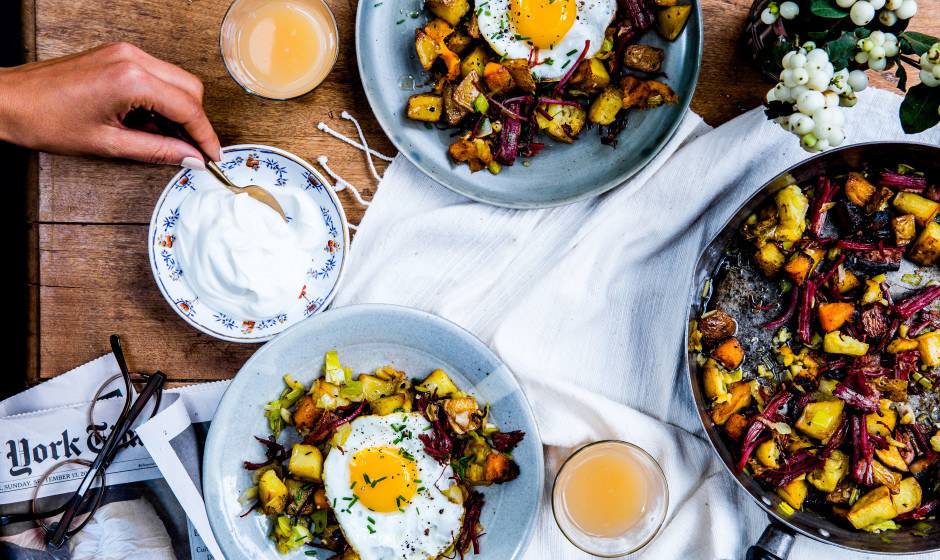 3.
Persimmon Almond Rosette Tarts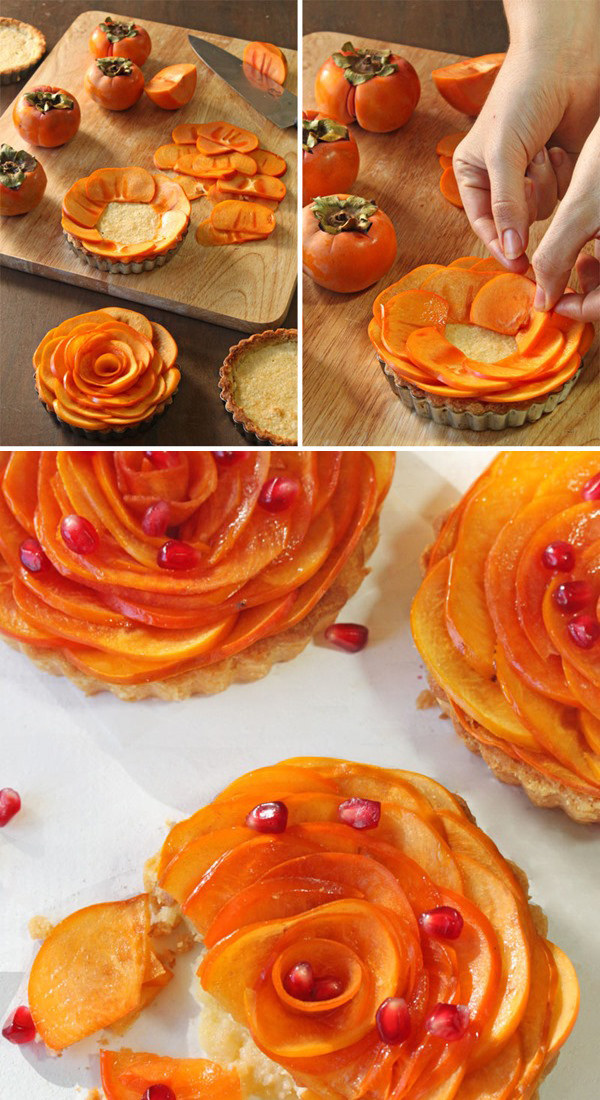 4.
Slow Cooker Tacos Al Pastor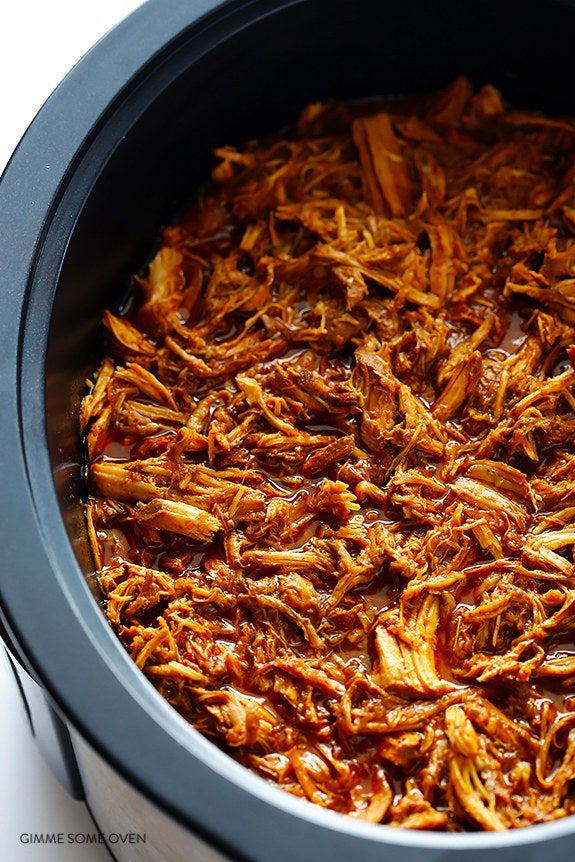 The only hard part is not just eating the meat with a fork straight out of the crock pot. Recipe here.
5.
Hasselback Garlic and Herb Baby Potatoes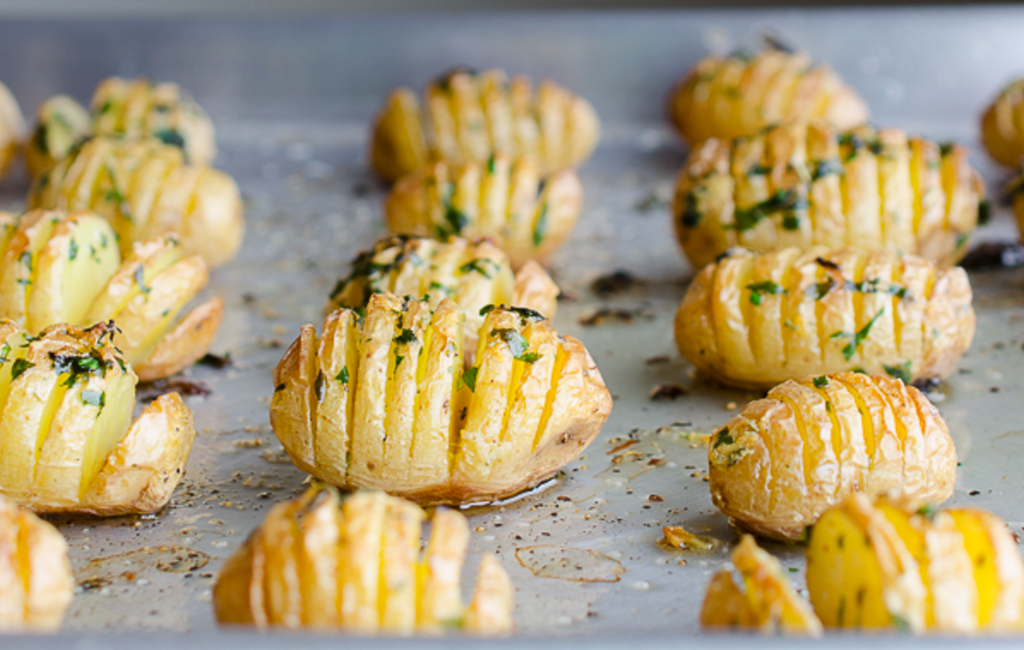 6.
Peanut Butter and Jelly Doughnuts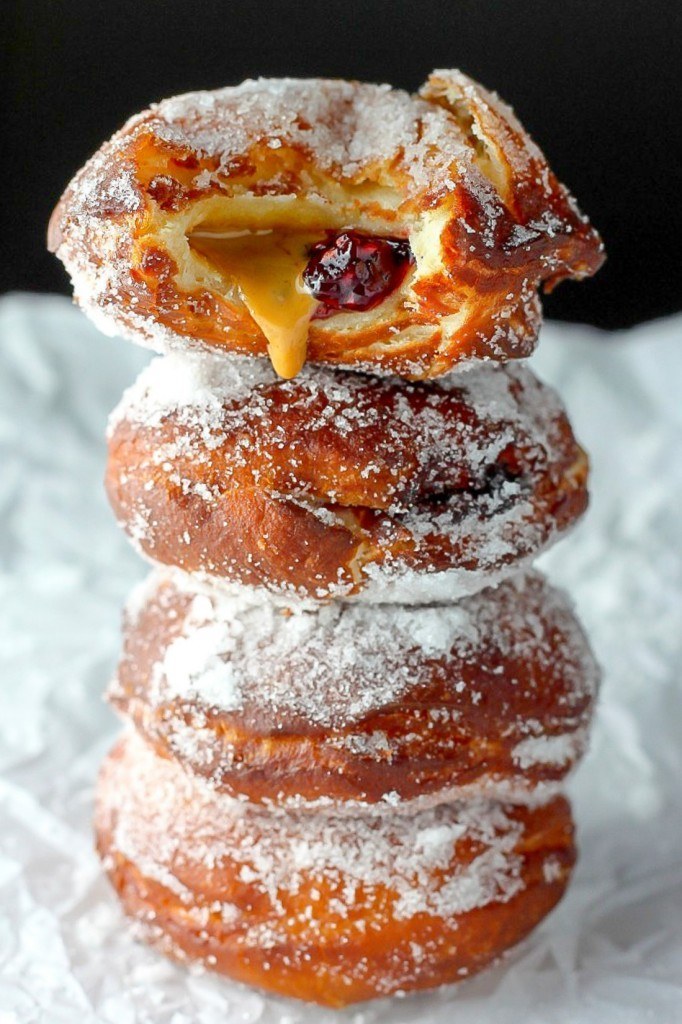 7.
Polenta Fries
8.
Apple, Gouda, and Farro Salad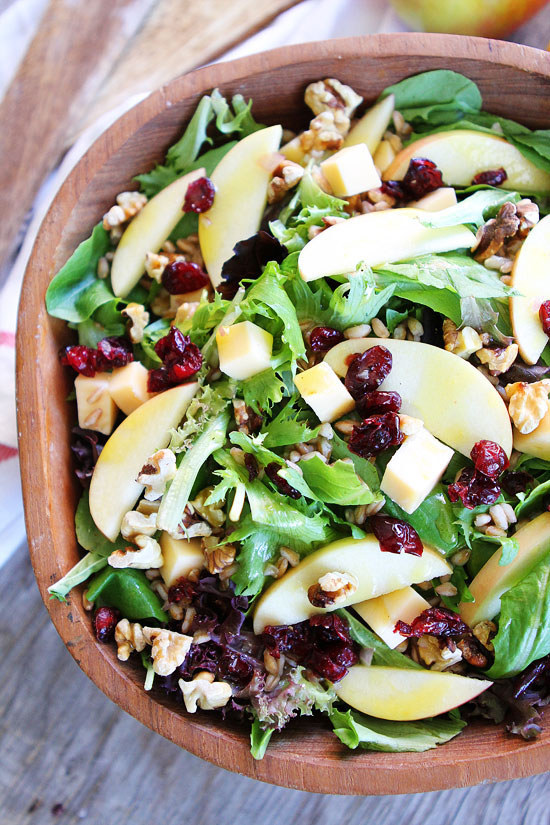 9.
Chickpea Pizza Crust With Harissa and Spinach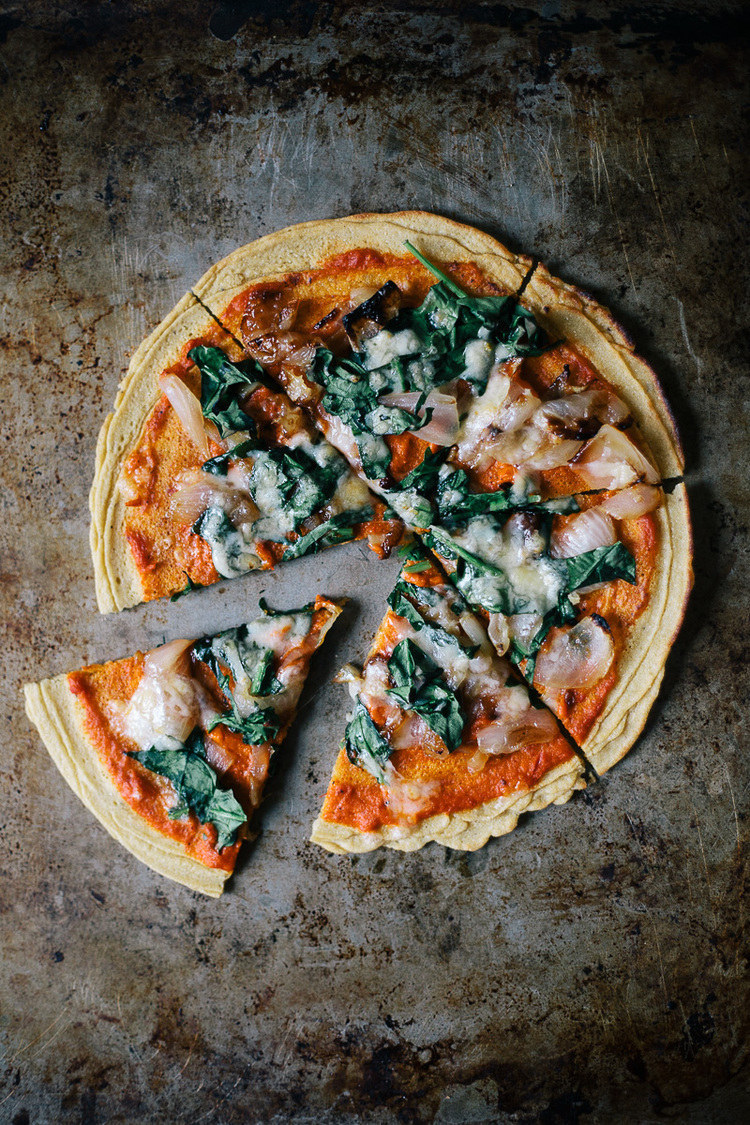 10.
Chocolate Pomegranate Candies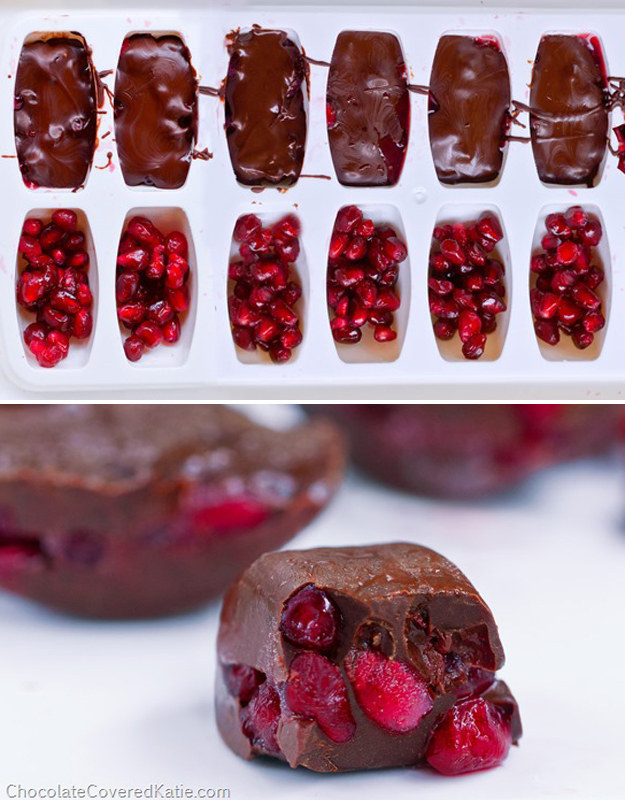 11.
Sparkling Cranberry Orange Sangria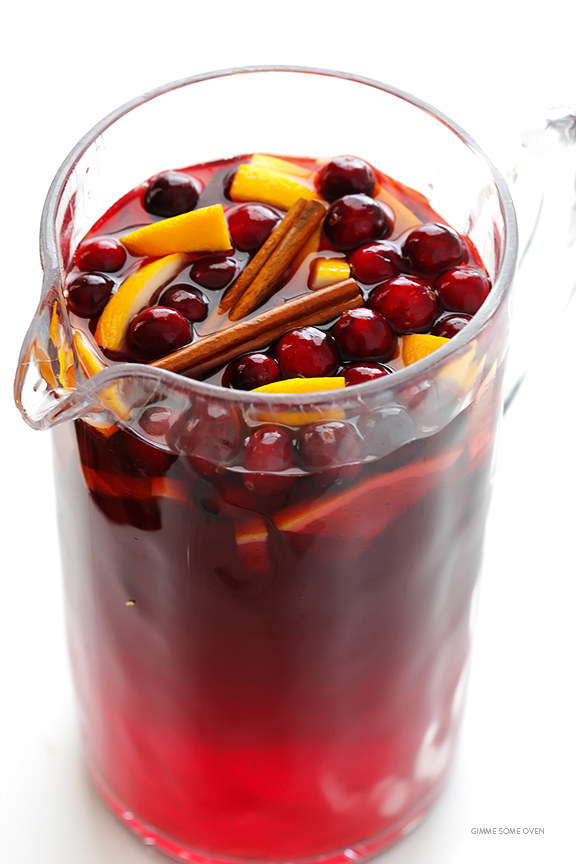 12.
Carrot Cake Smoothie Bowl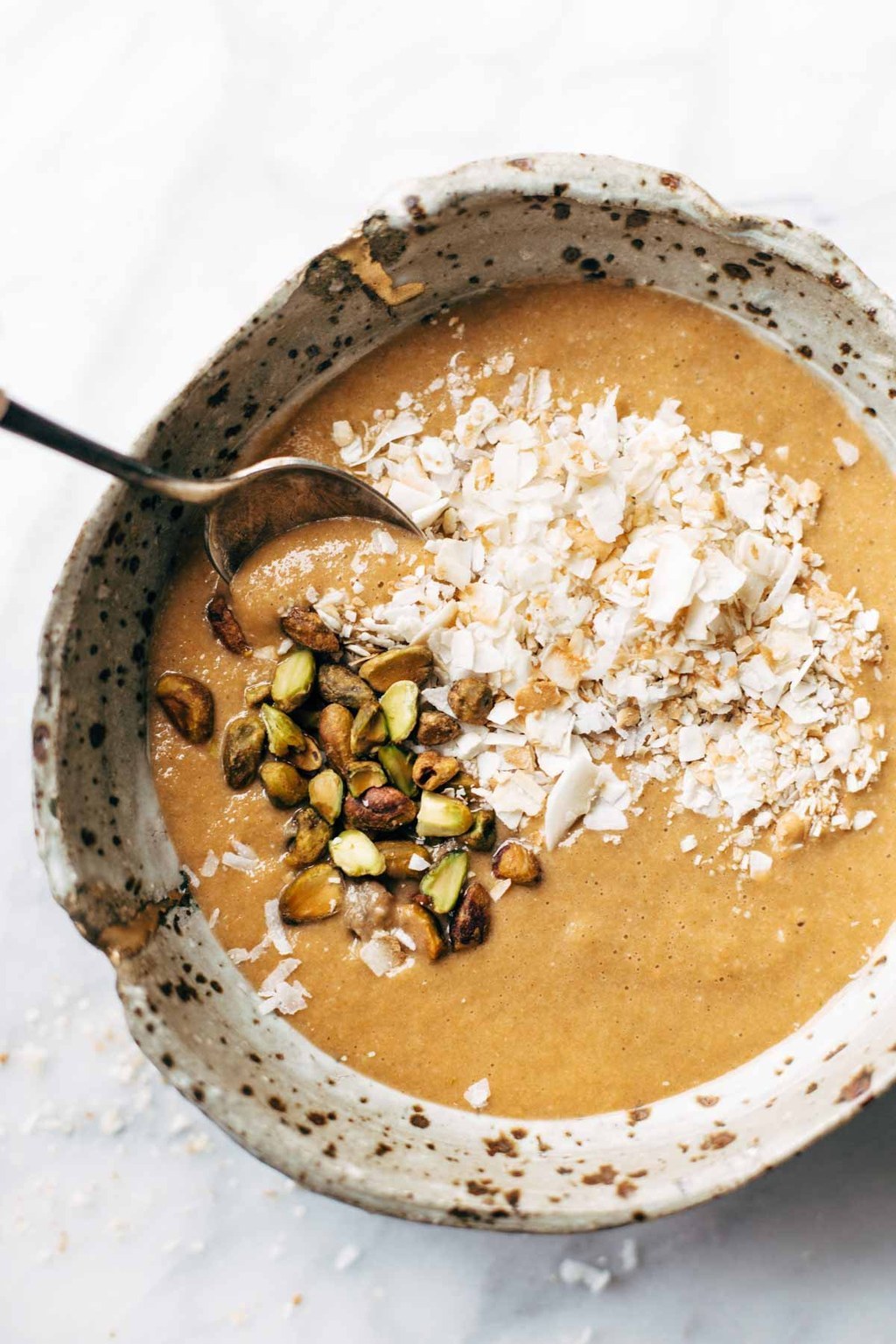 13.
Cranberry, Persimmon, and Burrata Salad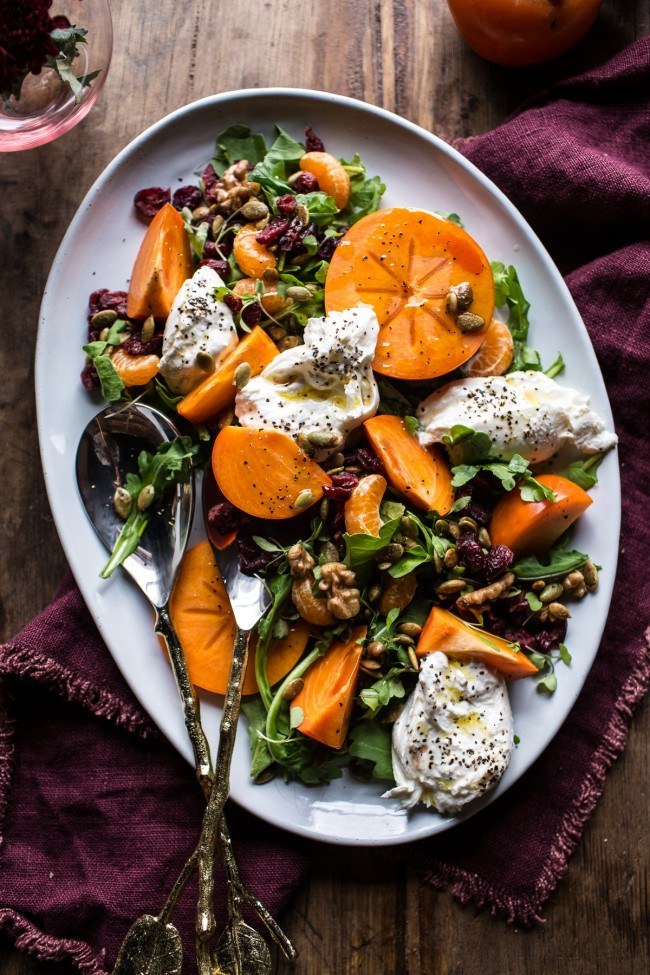 14.
One-Bowl Pumpkin Muffins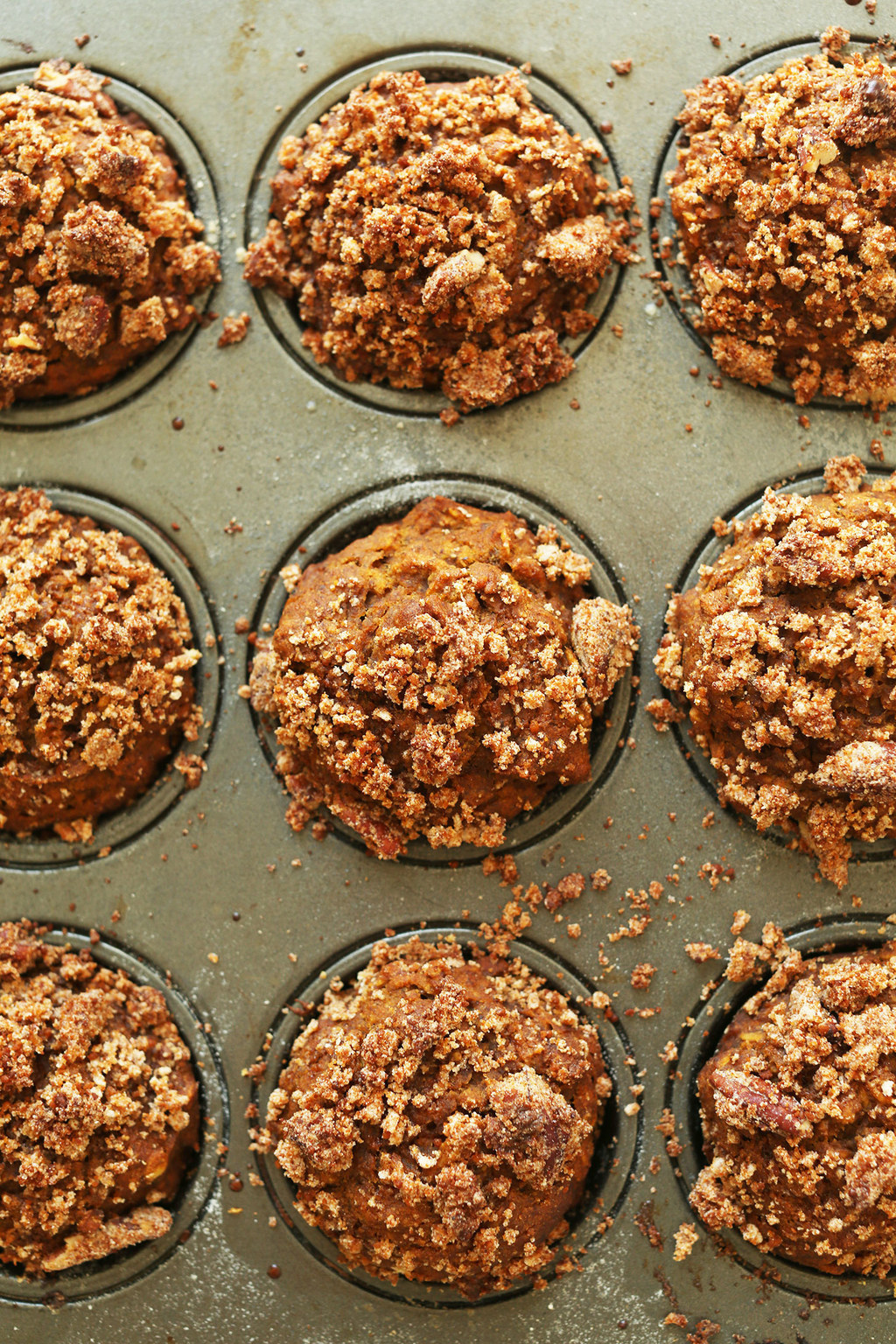 15.
30-Minute Chicken Ramen With Miso Brussels Sprouts and Ginger Butter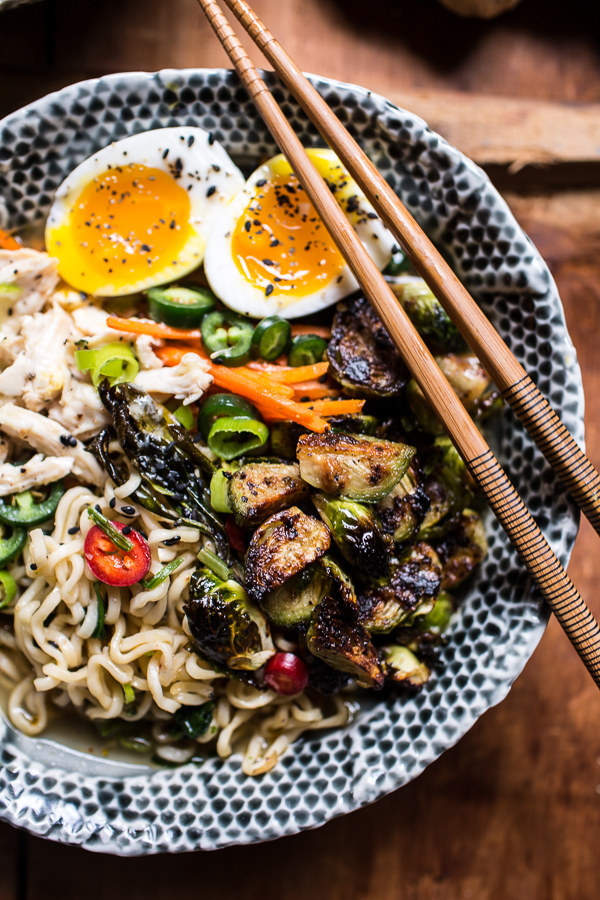 16.
Savory Goat Cheese and Squash Quiche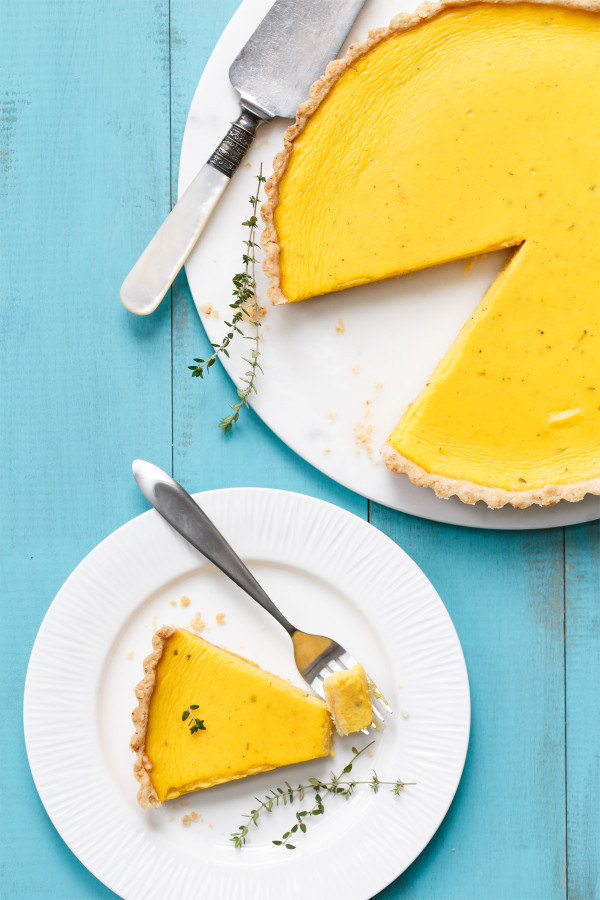 17.
Roasted Butternut Squash With Balsamic, Blue Cheese, and Pecans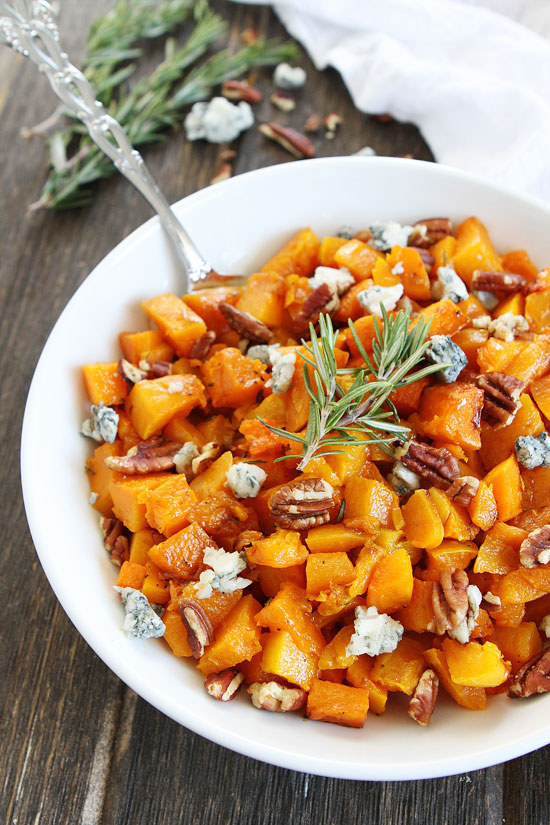 18.
Crock Pot Red Wine-Braised Short Ribs With Cheddar Pierogies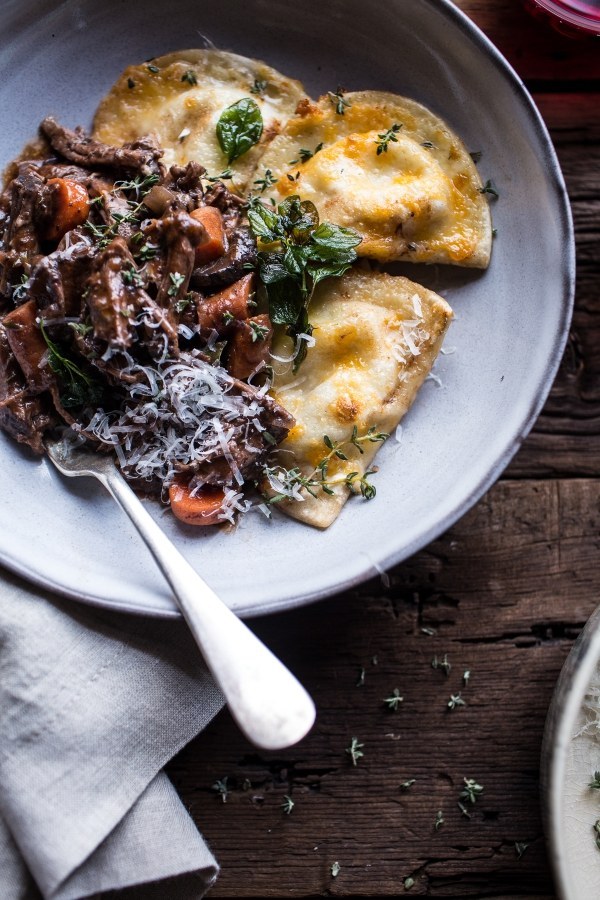 19.
Curried Red Lentil Sweet Potato Stew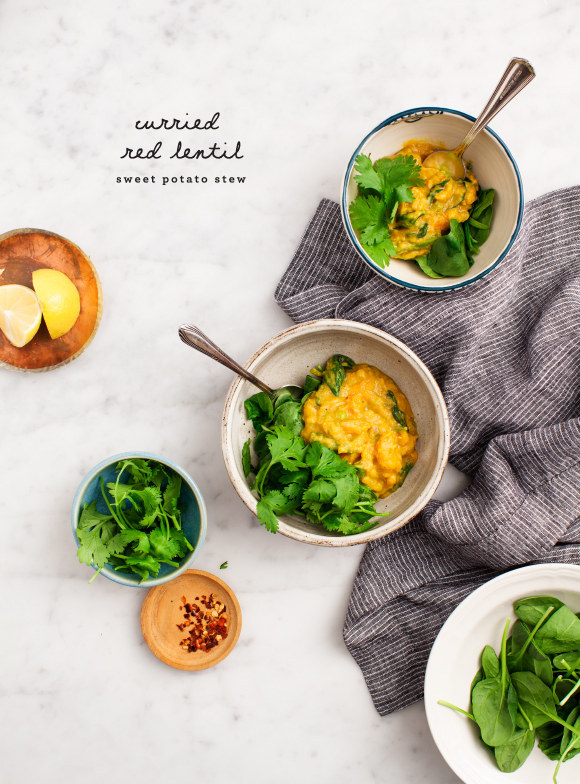 20.
Herb and Pomegranate Pull-Apart Bread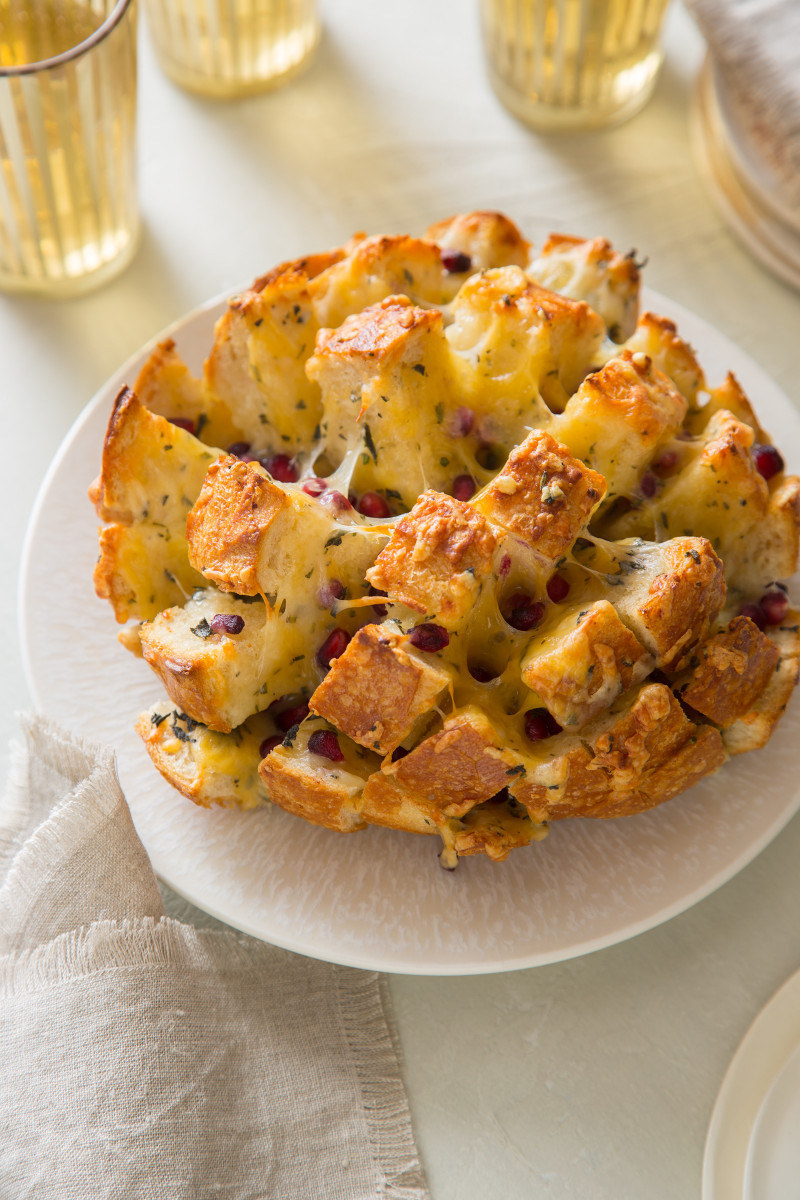 21.
Baked Pear, Chocolate, and Hazelnut Oatmeal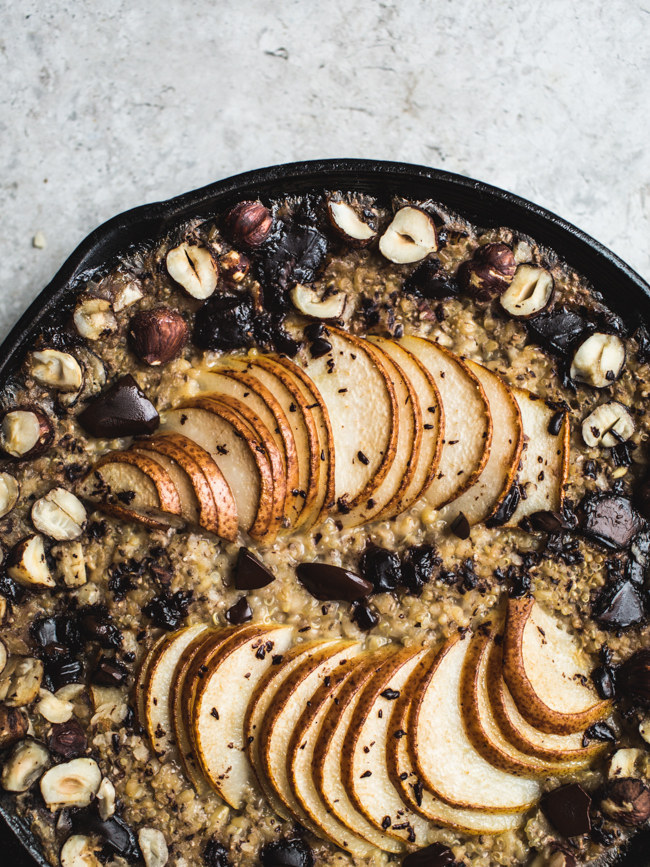 22.
Braised Fennel With Saffron and Tomato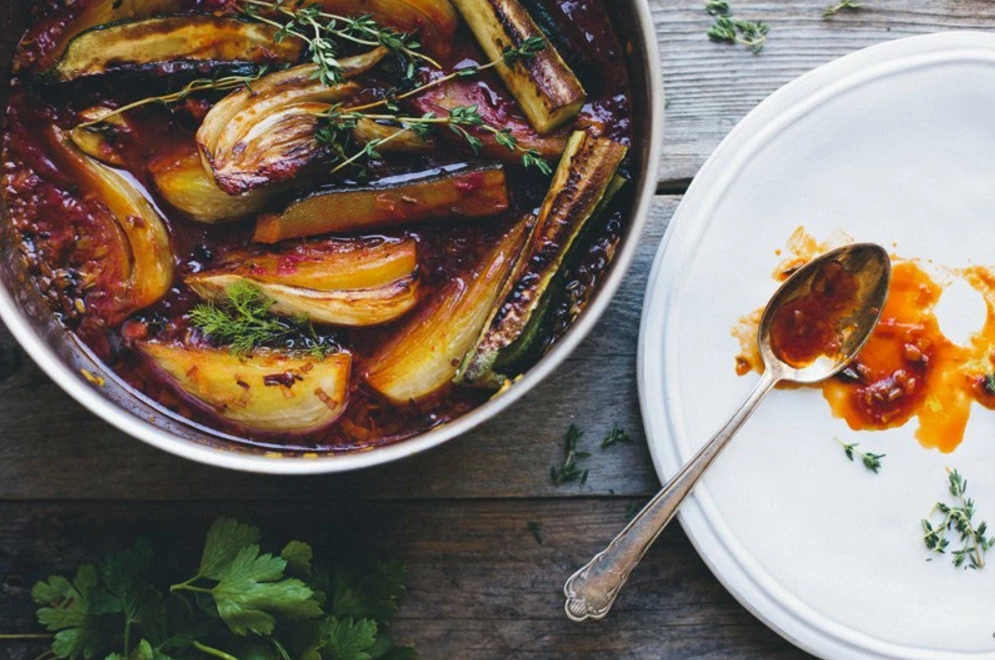 23.
Roasted Asian Glazed Chicken Thighs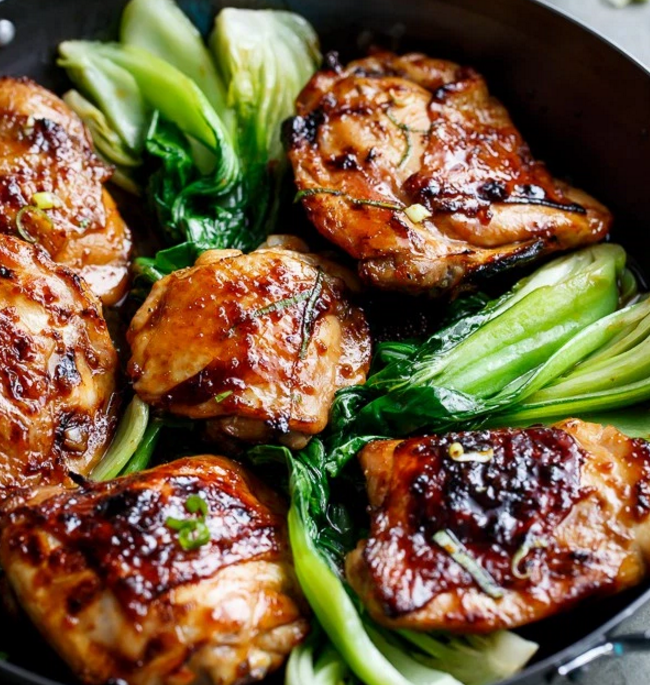 24.
Baked Caprese Gnocchi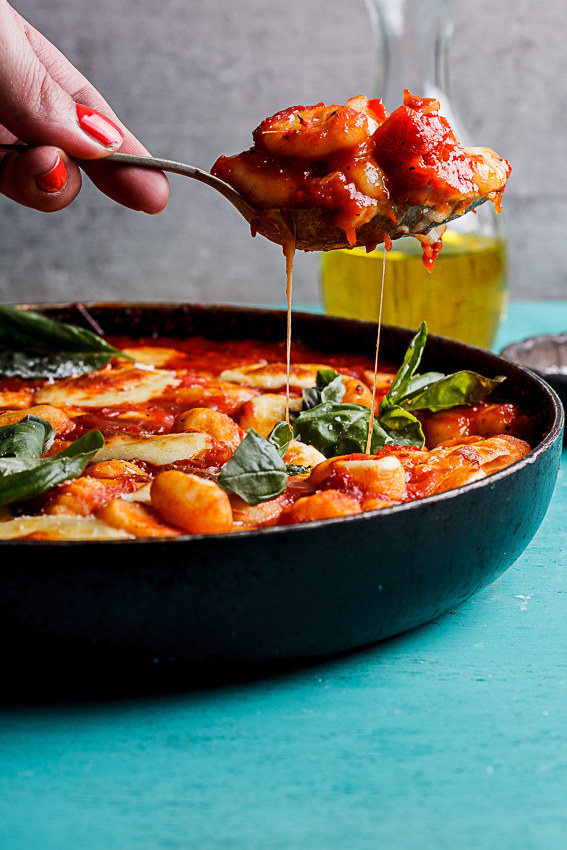 25.
Coconut Milk Hot Chocolate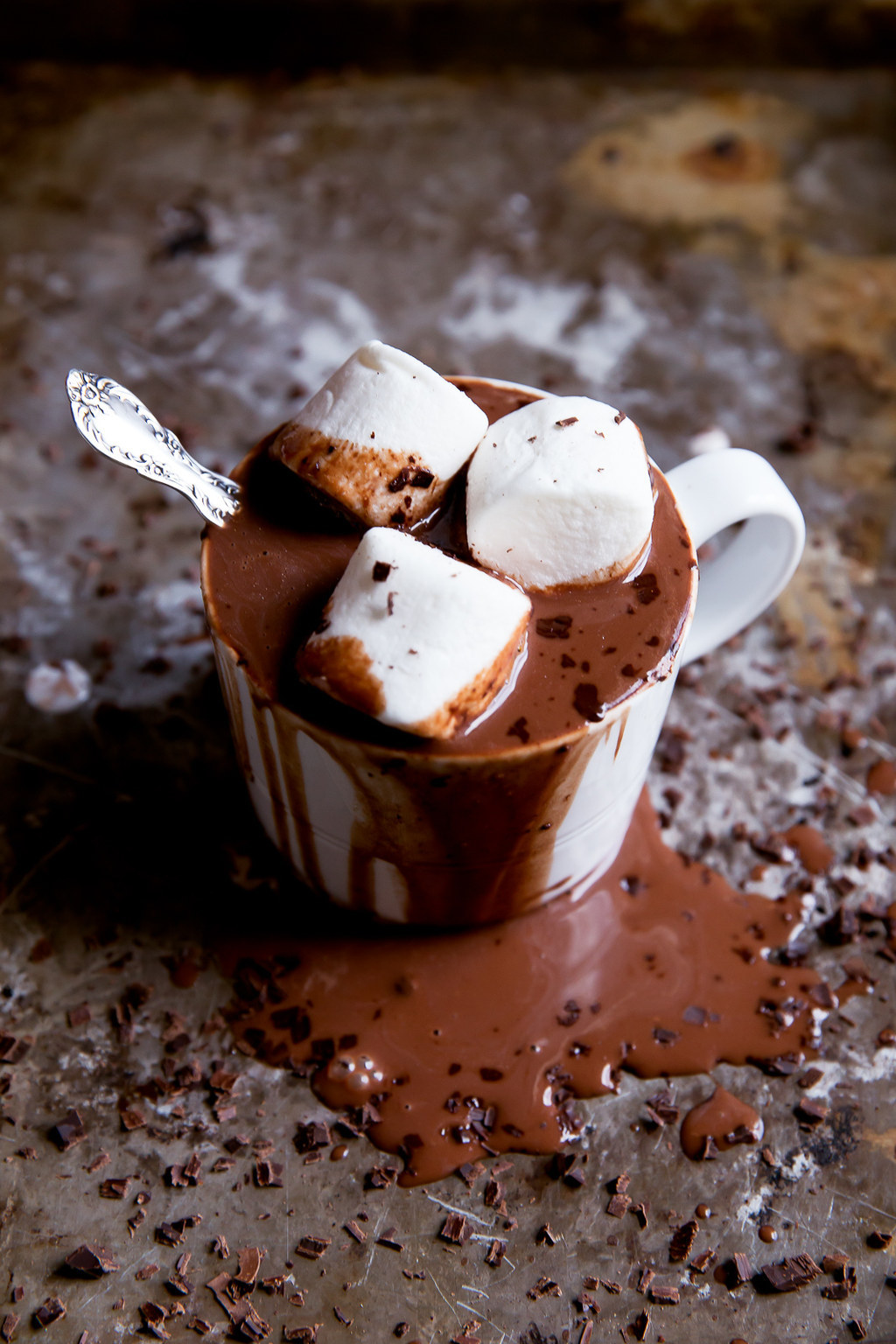 26.
Cheesy Black Bean-Stuffed Sweet Potatoes With Arugula and Poached Eggs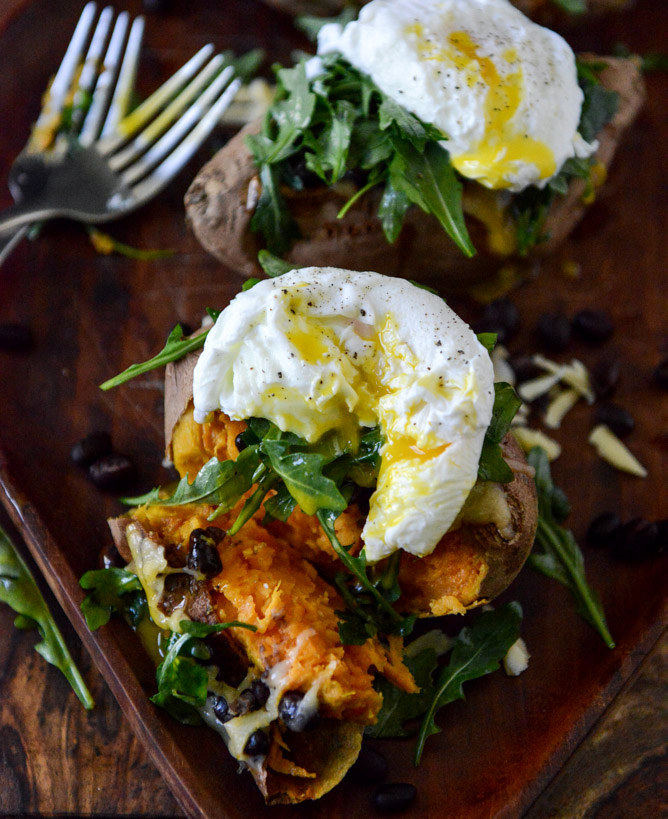 27.
Two-Ingredient Persimmon Ice Cream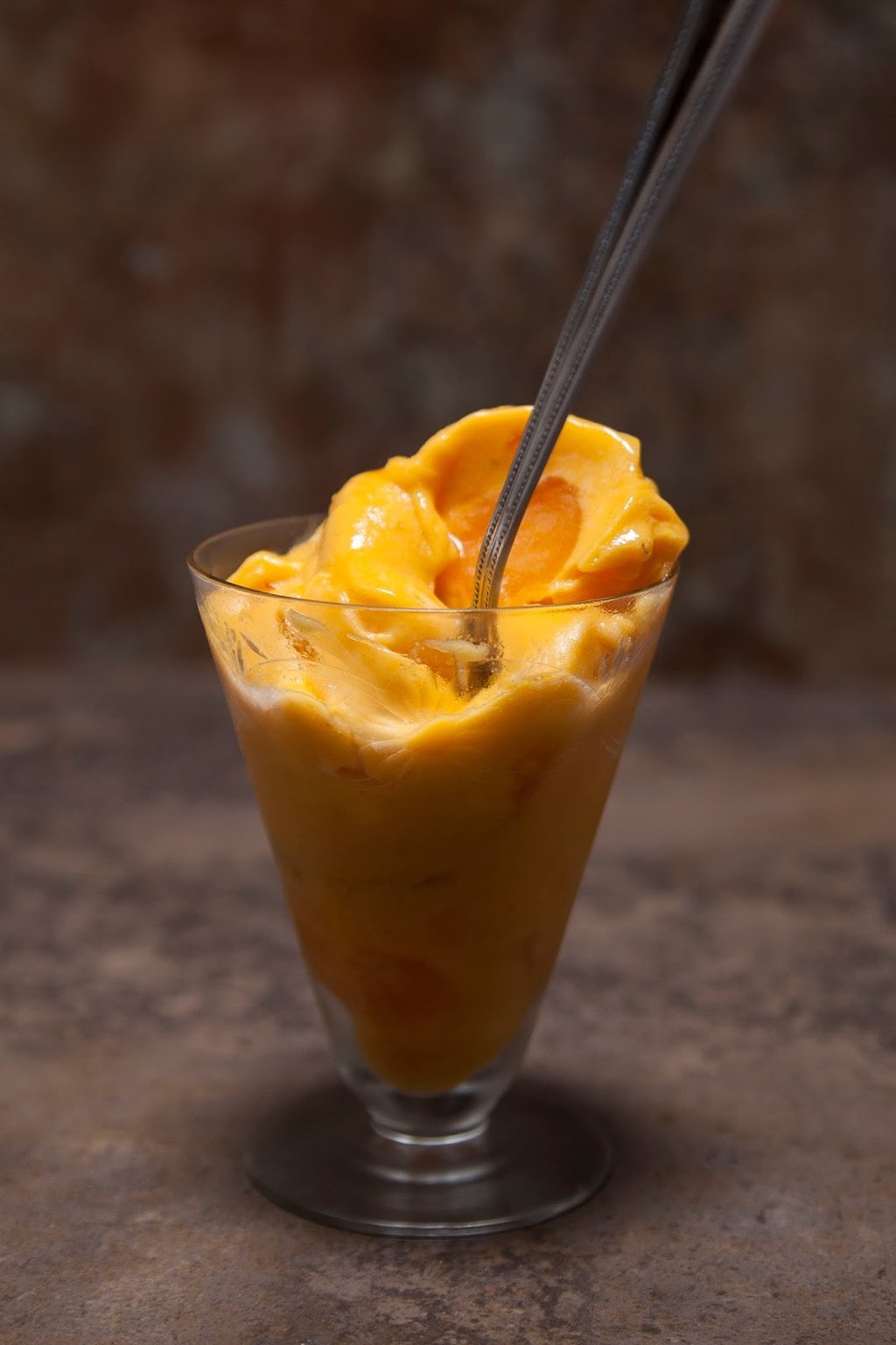 28.
Persian Squash and Pistachio Roast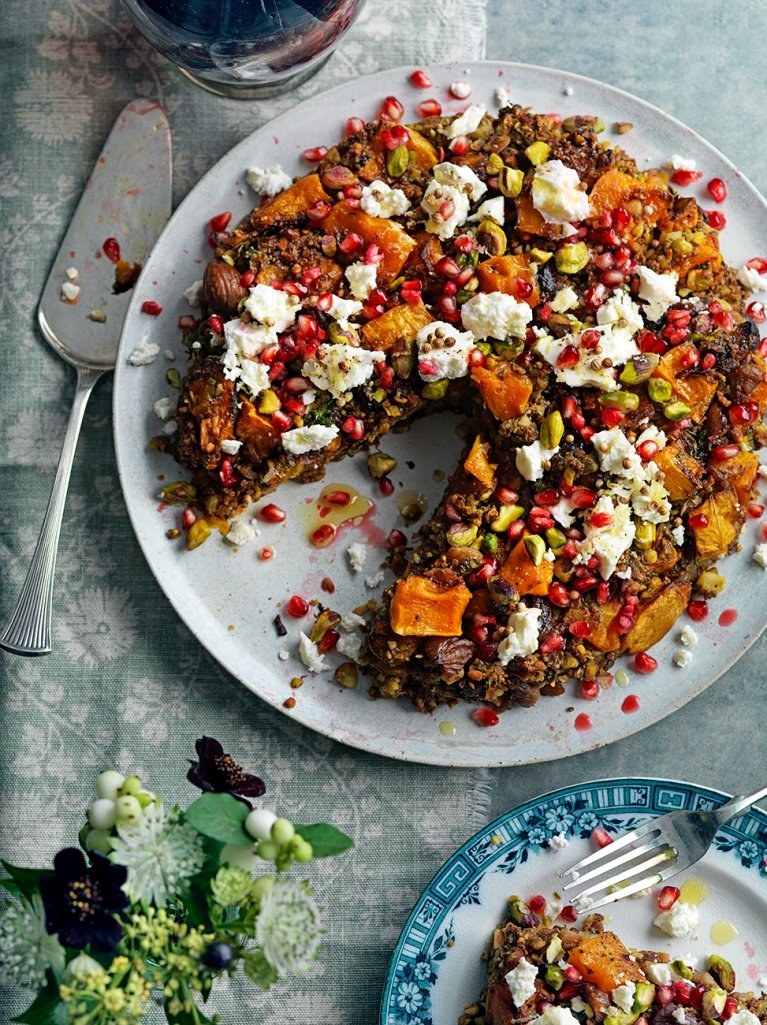 29.
Honey-Vinegar Leg of Lamb With Fennel and Carrots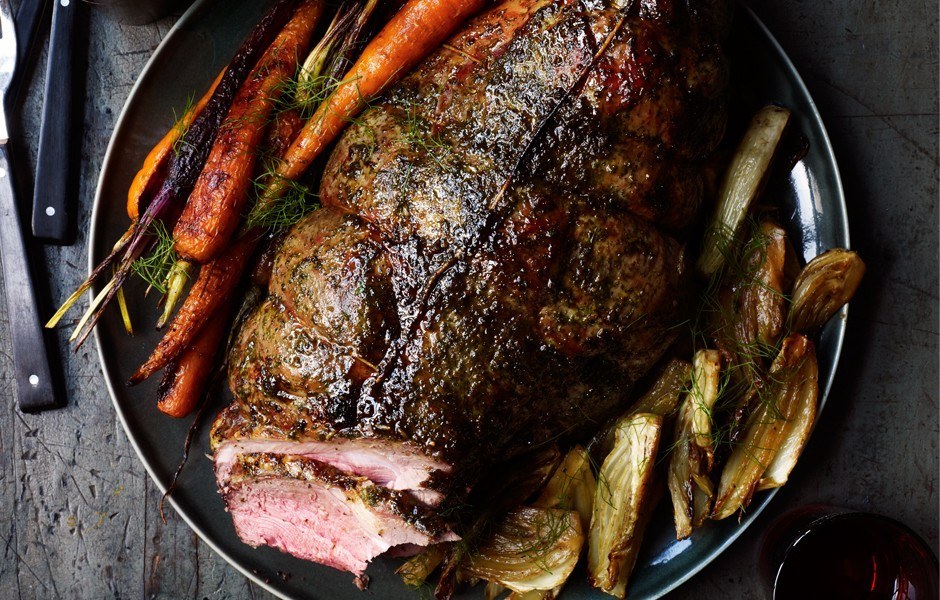 30.
Easy Onion Lotus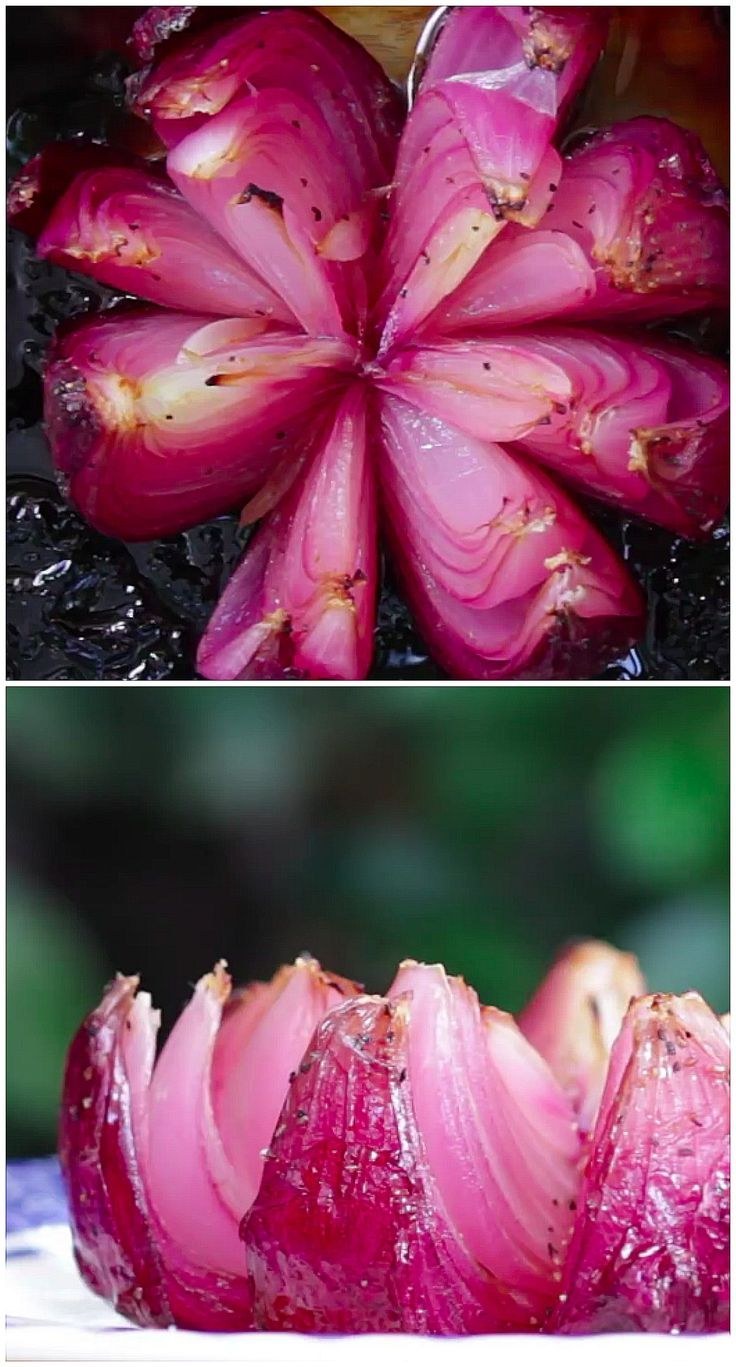 31.
Cheesy Butternut Squash Pasta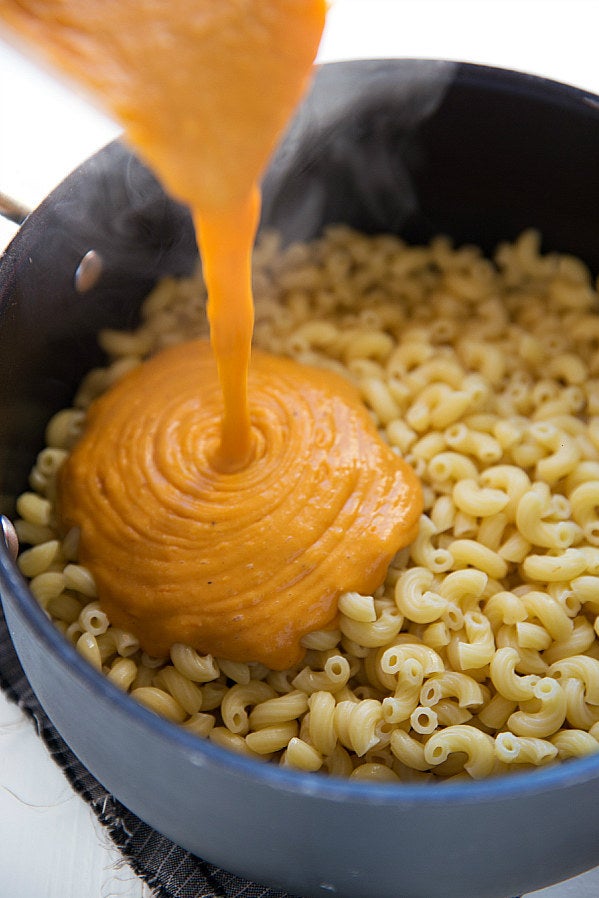 Easy, cheesy, beautiful. Recipe here.
Want amazing recipes in your inbox twice a week? Sign up for the BuzzFeed Food newsletter!