27 Delicious Ways To Eat Fresh Figs
Fig season is fleeting, so get 'em while you can. There will be plenty of time for this in the fall.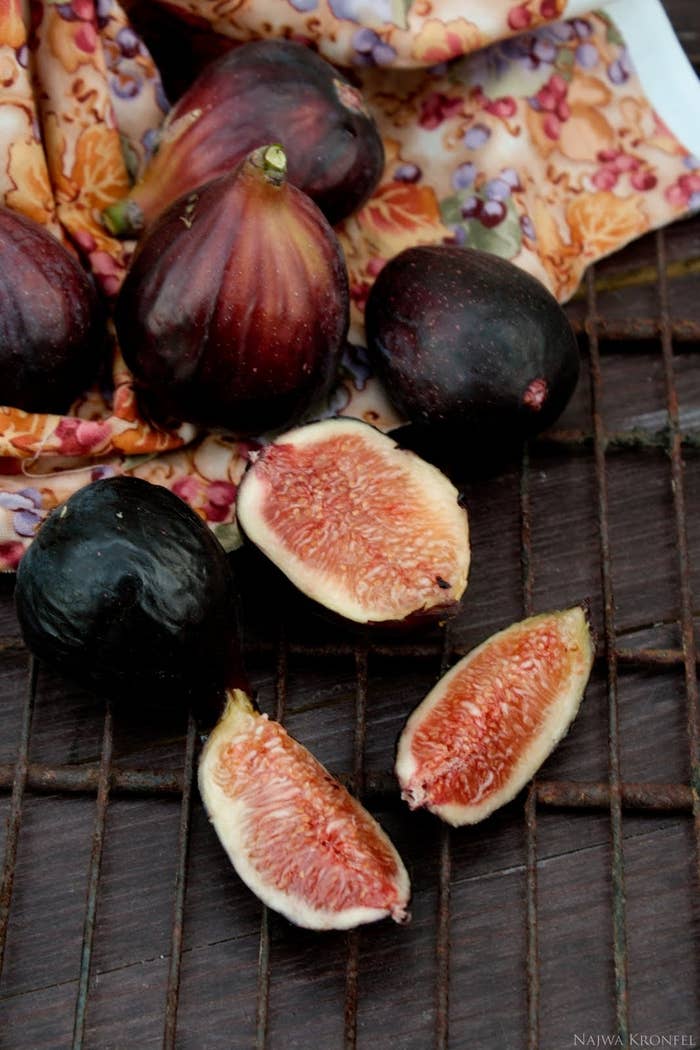 Figs are delicious. Their subtle sweetness and seedy texture make them great for sweet or savory dishes. That said, they can be elusive. Fig season lasts from June to September, but they're mostly unavailable outside of that window. When ripe, they are delicate and spoil quickly, but when underripe or picked out of season, they are tasteless and not really worth eating.
But, they're in peak season right now, so take advantage. Buy figs that are ripe — they should smell fresh and be nice and soft, but not totally mushy — with intact skin and no bruising.

1.
Robiola Stuffed Figs with Pomegranate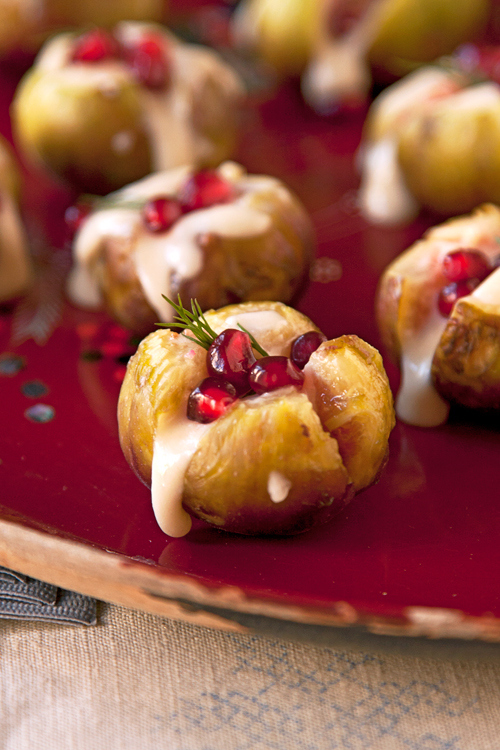 2.
Smashed Figs with Walnuts and Burrata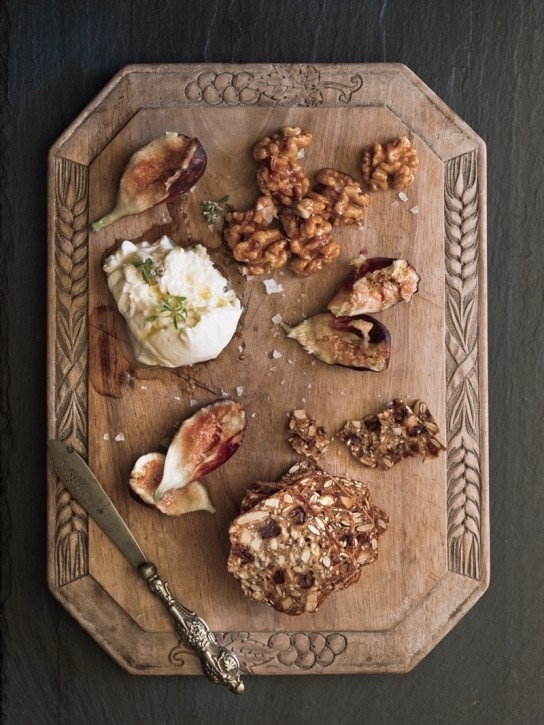 3.
Prosciutto-Wrapped Grilled Figs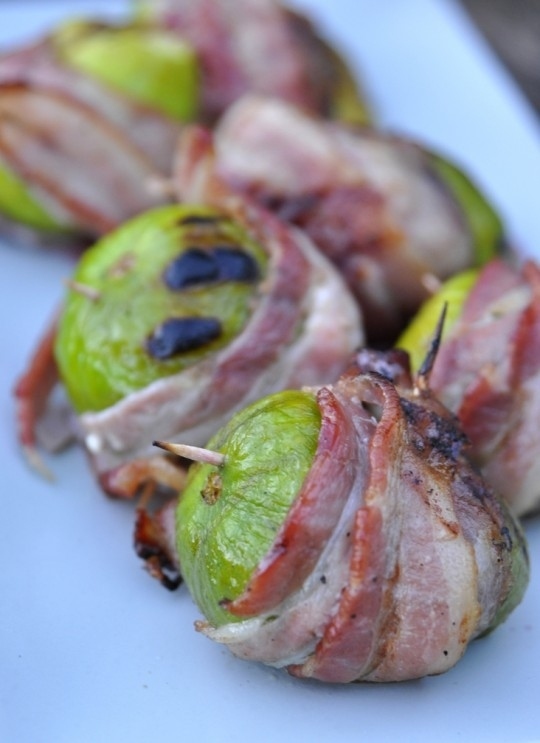 4.
Fig Bruschetta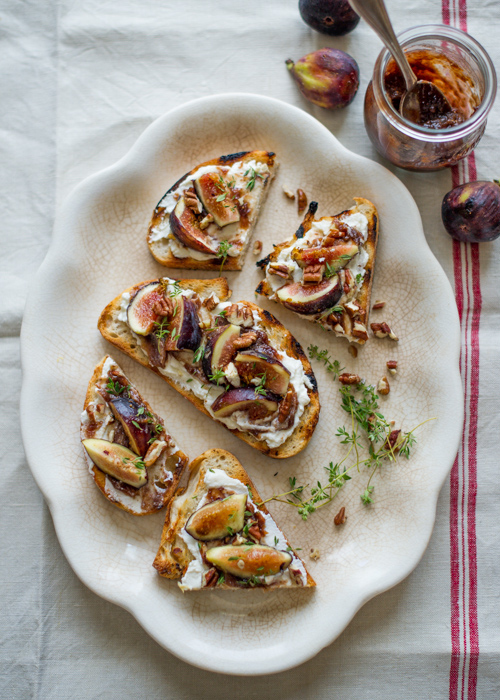 5.
Roasted Kale Avocado Fig Salad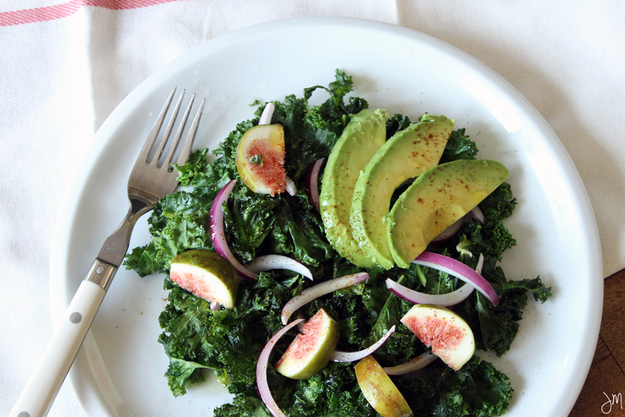 6.
Balsamic Roasted Figs with Shallots and Herbed Socca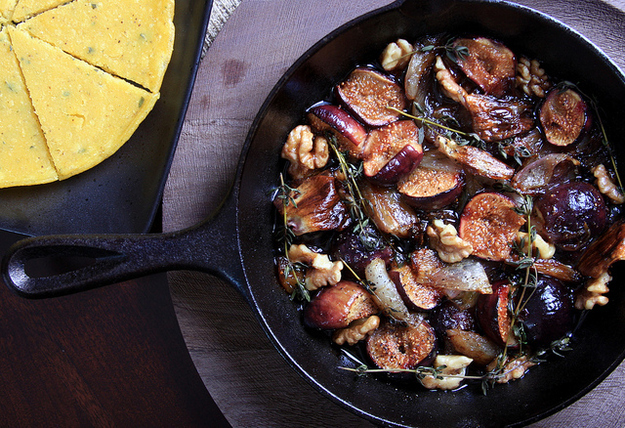 7.
Fig, Beet, and Watermelon Salad with Caramelized Shallot Dressing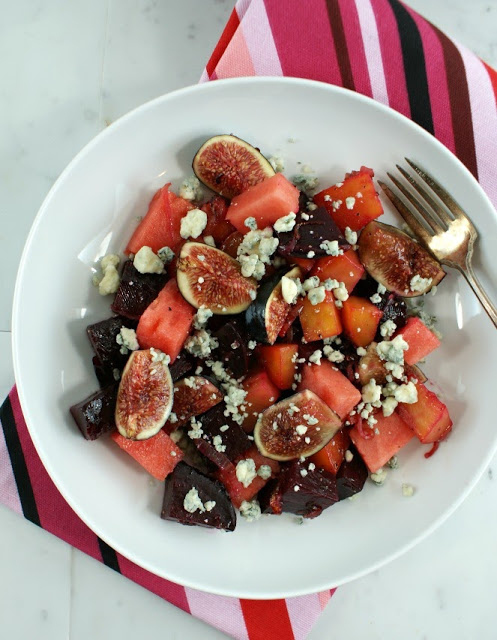 8.
Roasted Butternut Squash and Fig Salad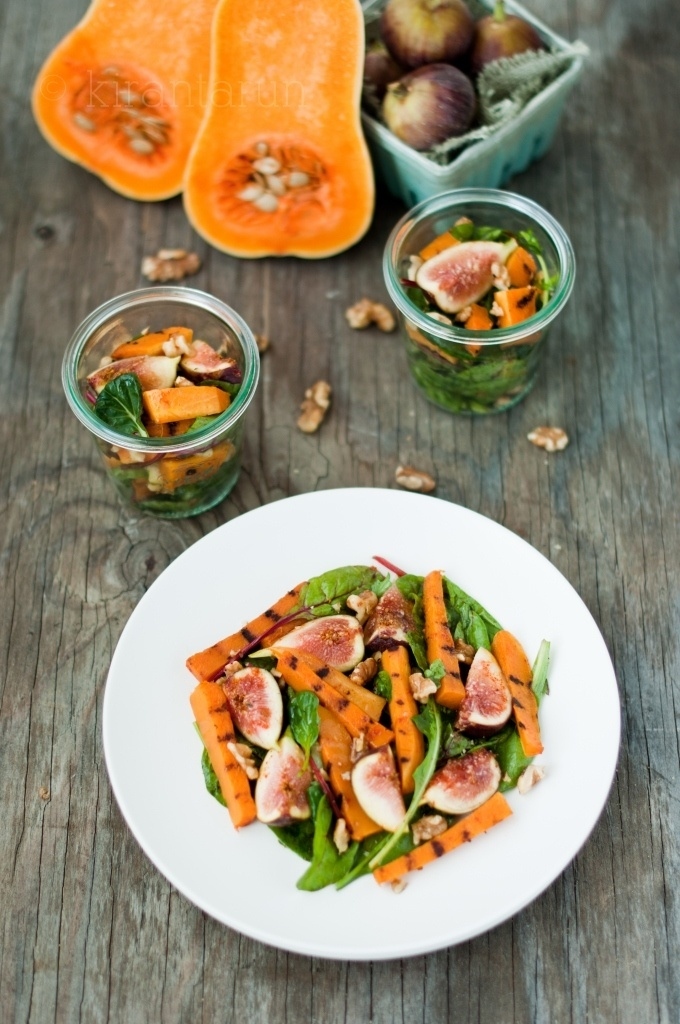 9.
Jerusalem Roasted Sweet Potatoes with Fresh Figs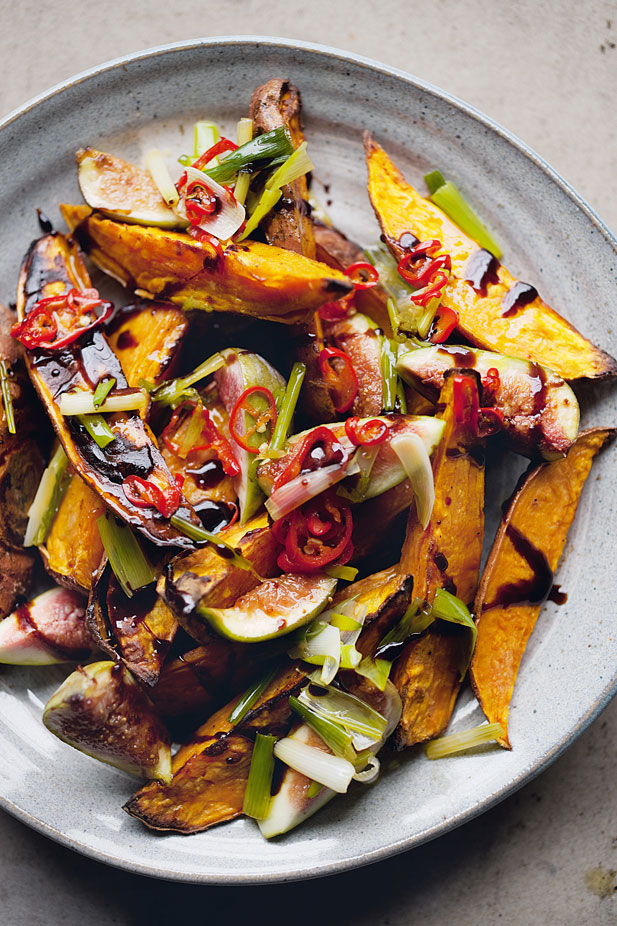 10.
Pizza Bianco with Caramelized Onion, Blue Cheese, Figs, and Balsamic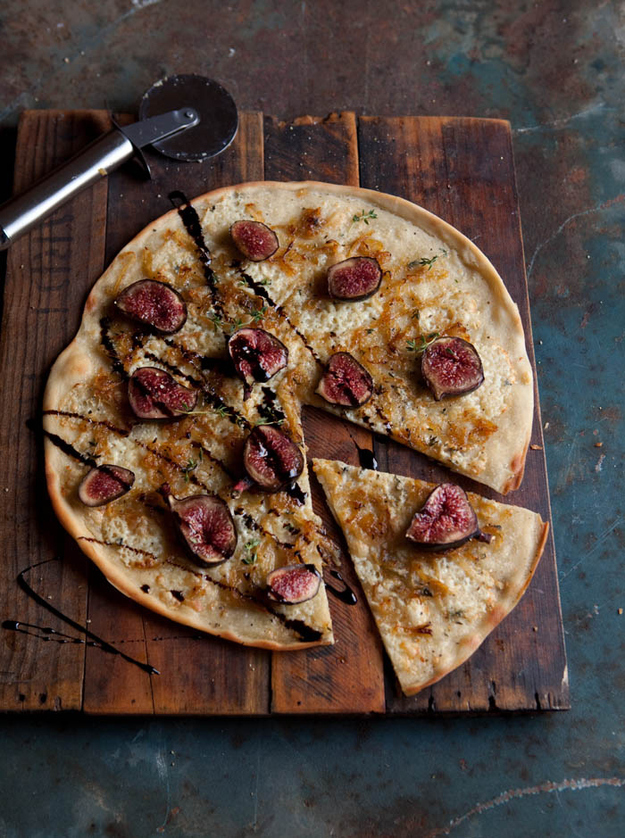 11.
Grain Free Bosc Pear, Fresh Fig and Goat Cheese Pizza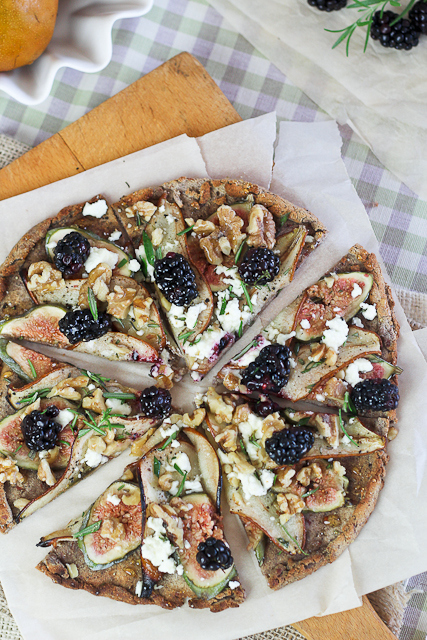 12.
Fig and Rosemary Chicken Pizza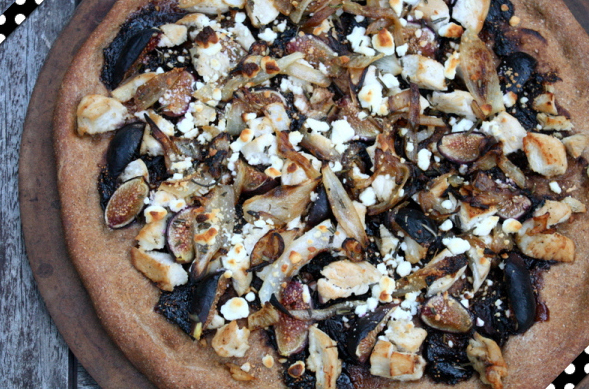 13.
Fig and Walnut Spaghetti
14.
Moroccan Chicken Tagine with Fresh Figs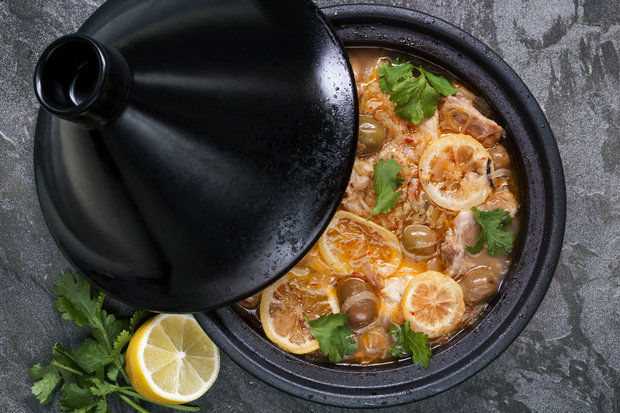 15.
Seared Baby Lamb Chops with Fig Balsamic Pan Sauce
16.
Roast Chicken and Figs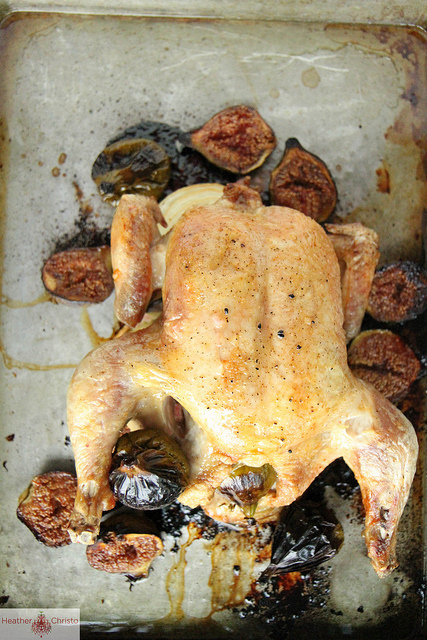 17.
Pork Loin with Figs and Port Sauce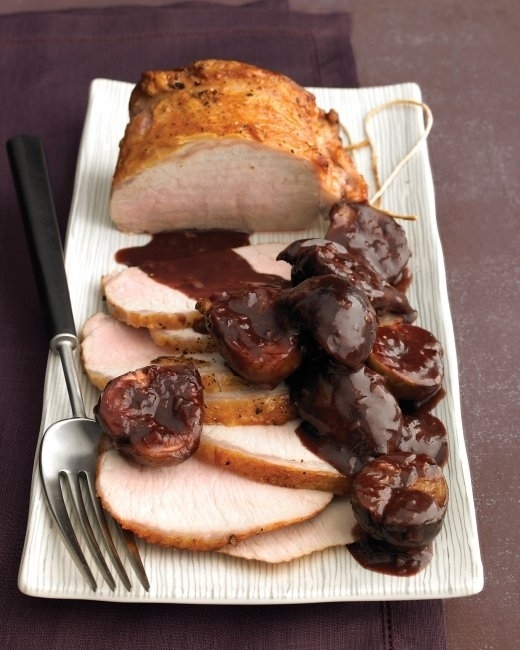 18.
Oven Roasted Summer Fruits with Ricotta Vanilla Cream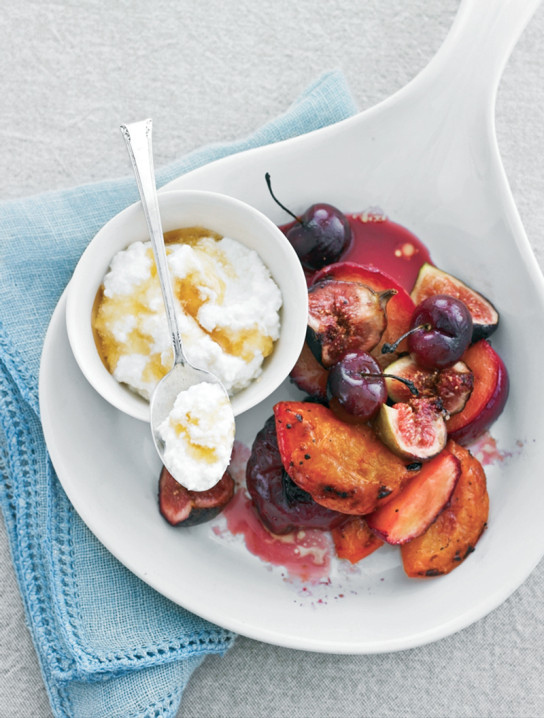 19.
Fig Tart with Vanilla Scented Frangipane
20.
"Gateau de Riz" with Figs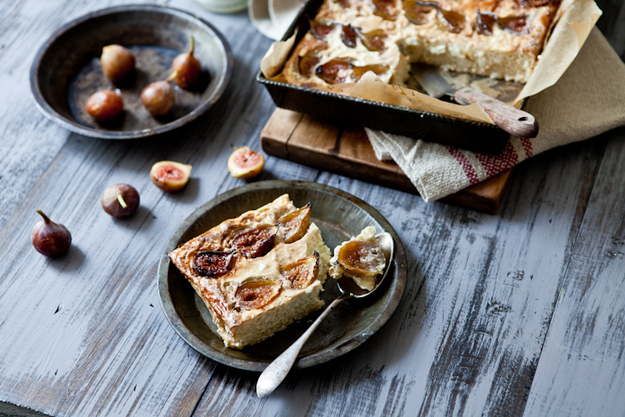 21.
Fig Pistachio Tarte Tatin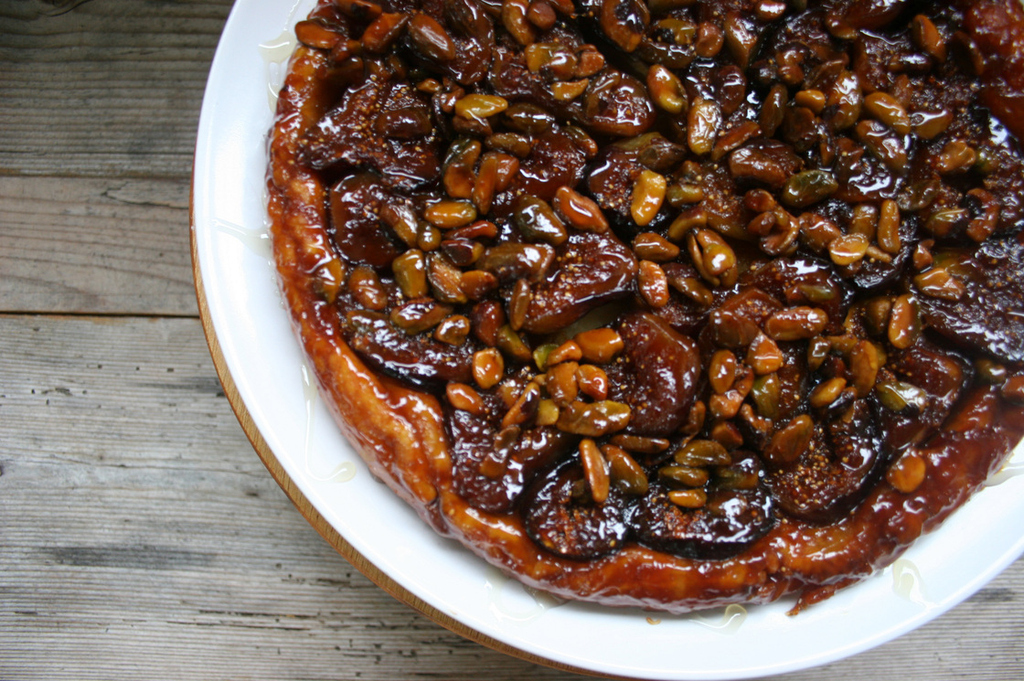 22.
Grilled Figs with Honeyed Mascarpone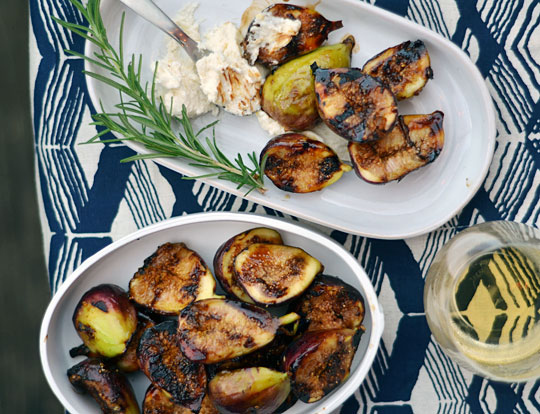 23.
Turkish Yogurt Cake with Figs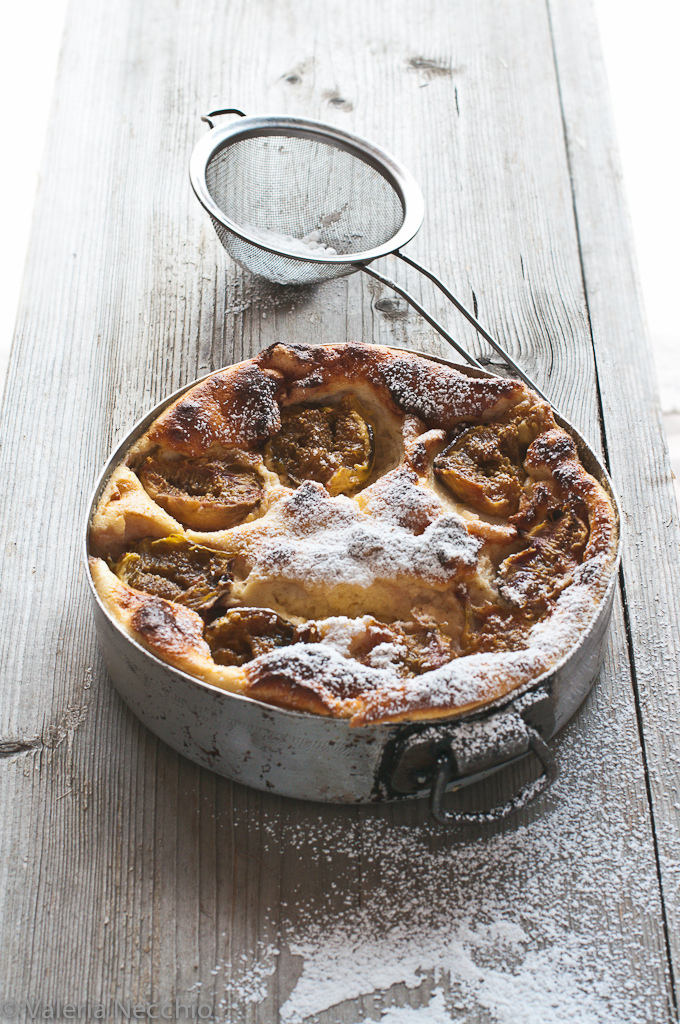 24.
Chocolate Covered Fresh Figs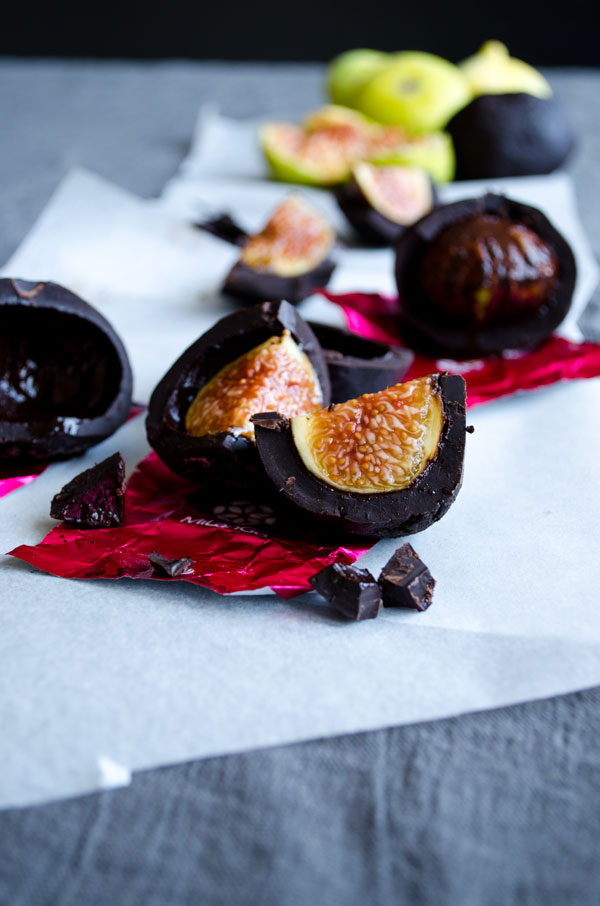 25.
Fig and Vanilla Vodka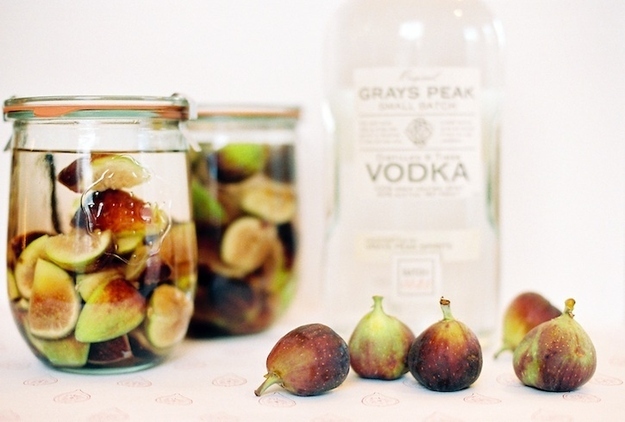 26.
Fig Sangria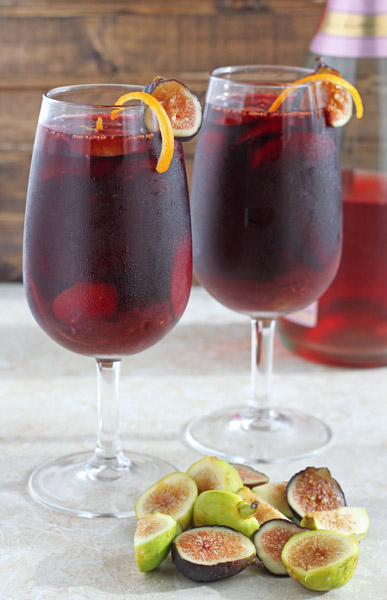 27.
Fig Thyme Cocktail