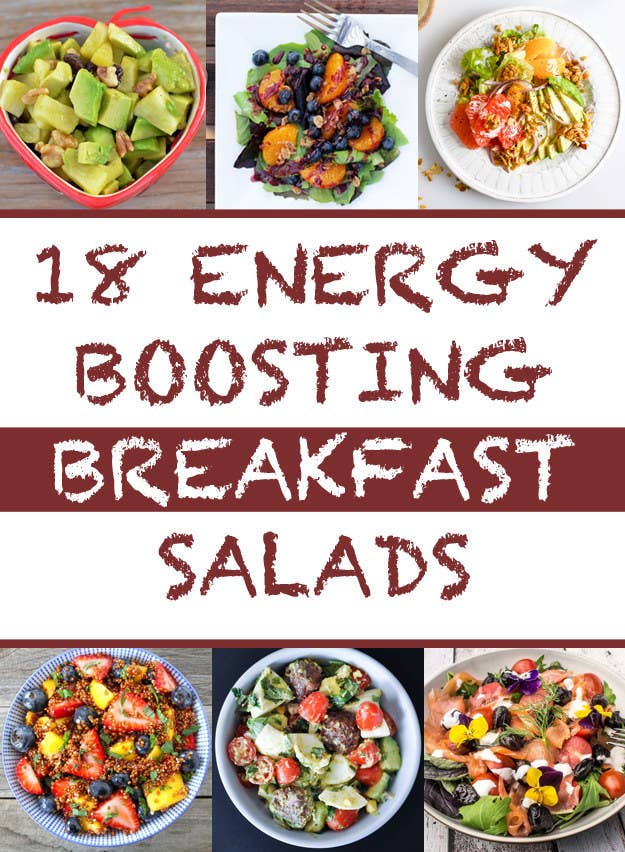 1.
Quinoa Fruit Salad with Honey-Lime Dressing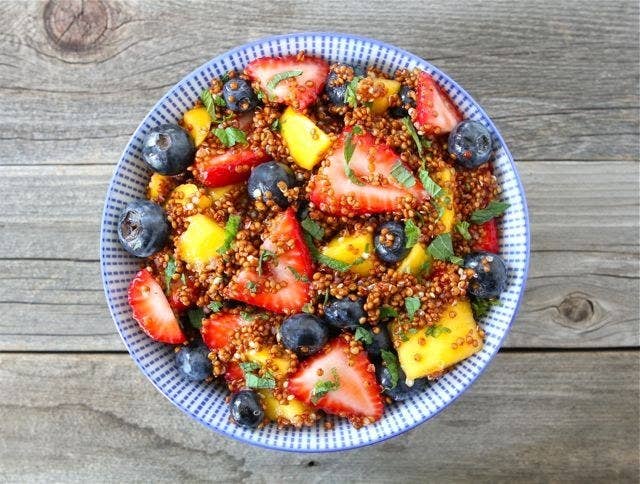 2.
Vegan Breakfast Salad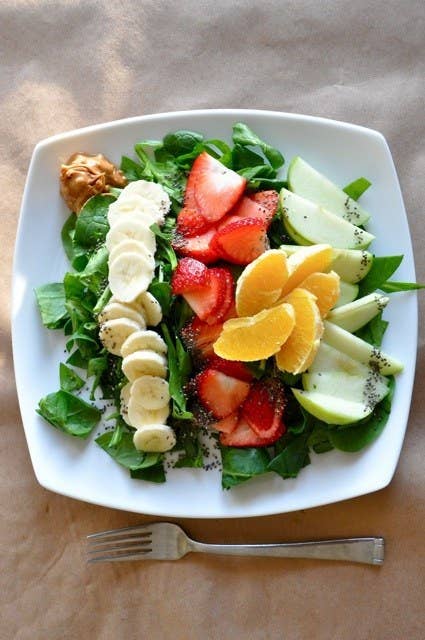 3.
Quinoa Salad with Moroccan Spices, Dried Fruit, and Avocado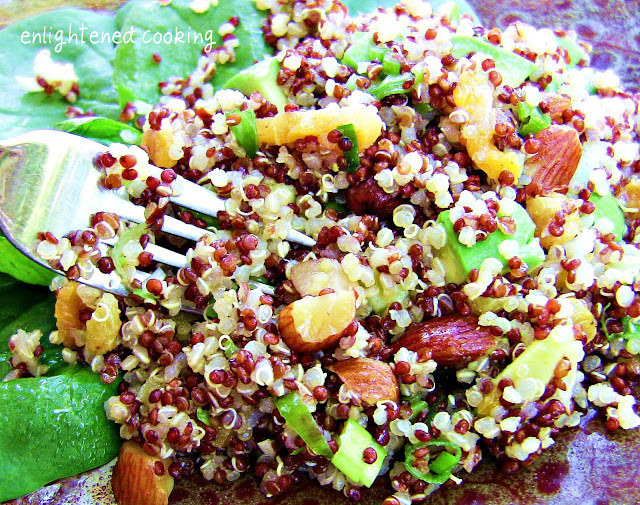 4.
Blueberry Breakfast Salad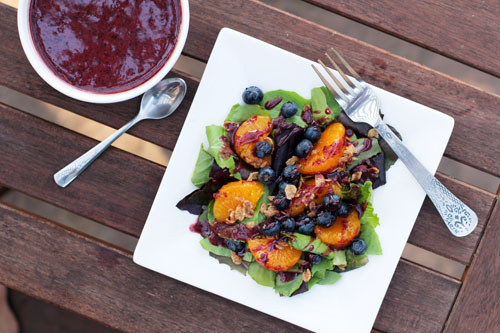 5.
Baby Kale, Tomato, and Poached Egg Breakfast Salad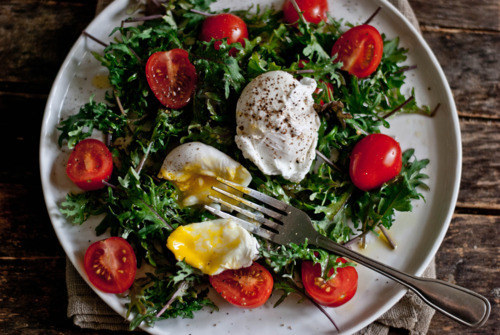 6.
Smoked Salmon Salad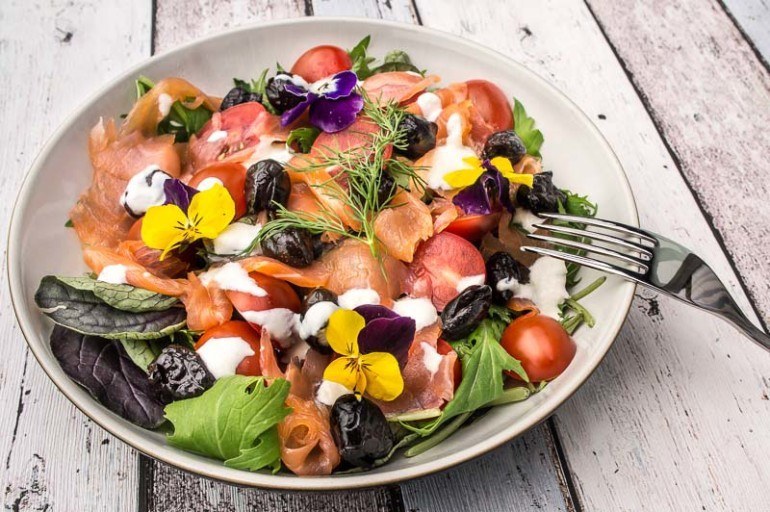 7.
Mellow Yellow Breakfast Salad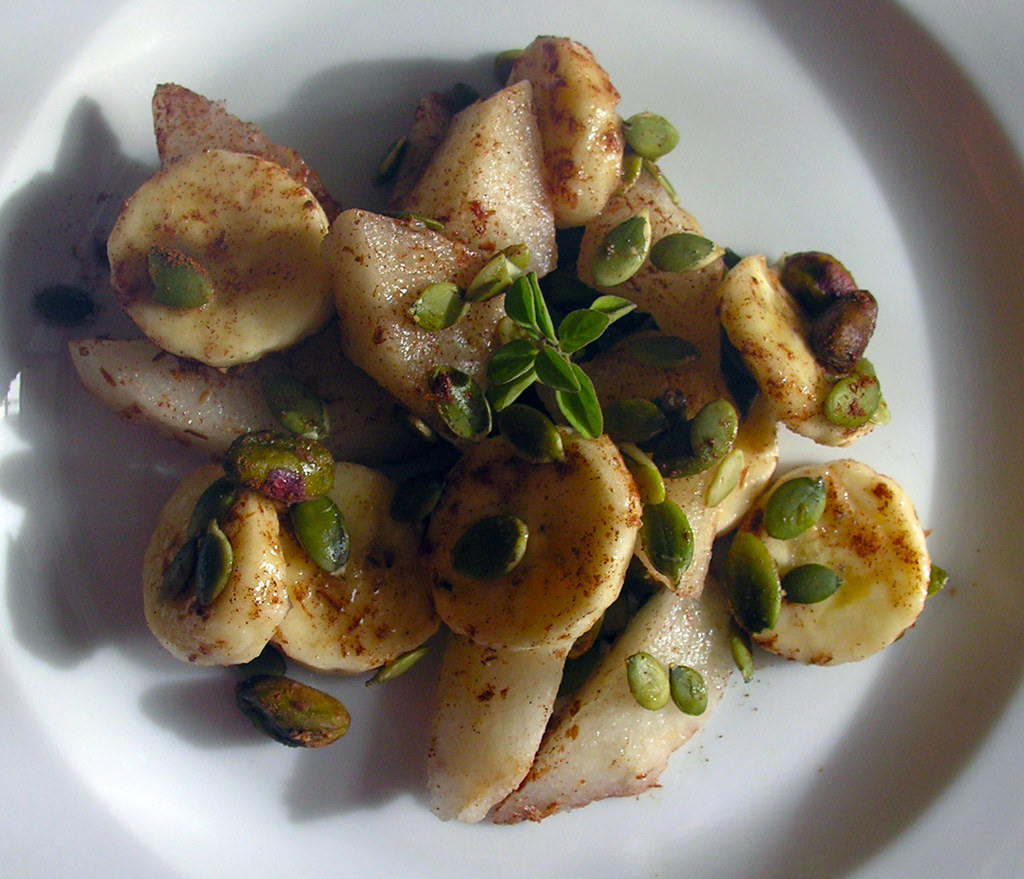 8.
Plum Avocado Summer Salad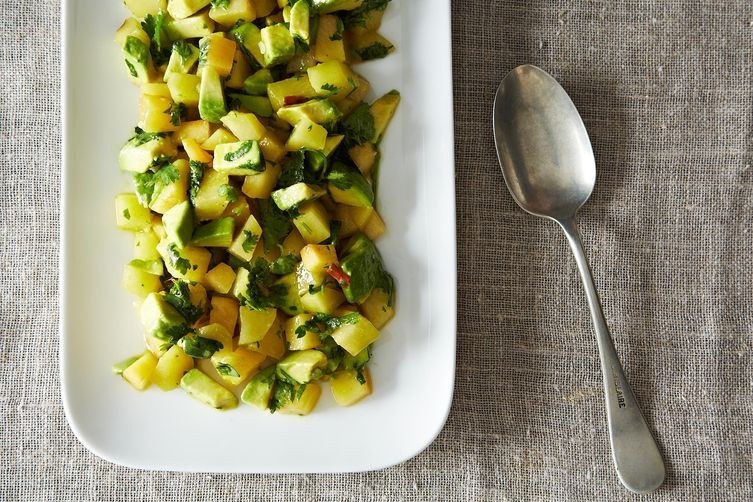 9.
Grilled Wedge Salad with a Fried Egg and Cranberry Feta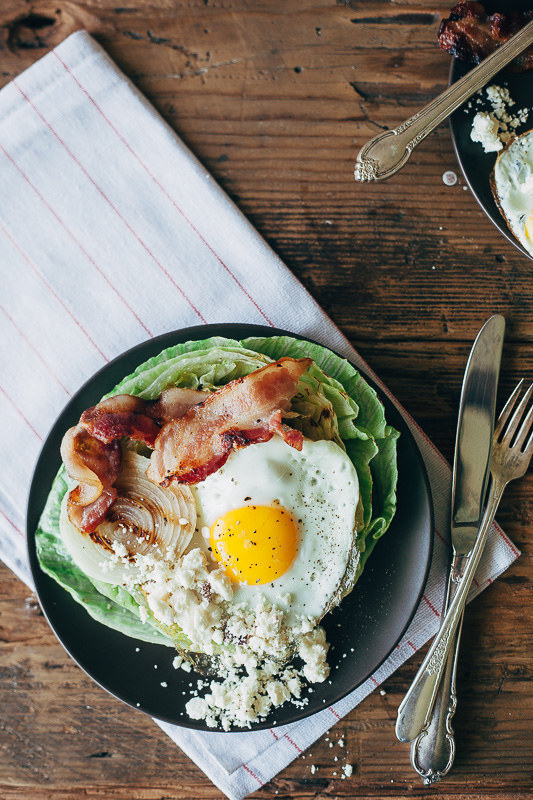 10.
Sweet Potato Breakfast Salad with Almond Butter Protein Dressing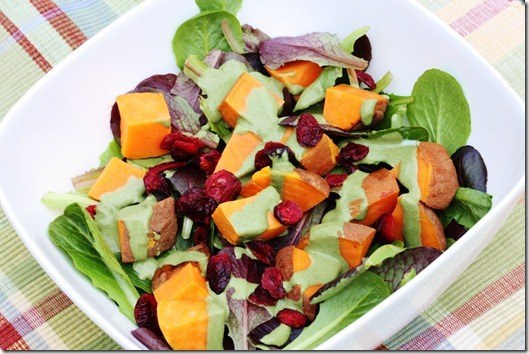 11.
The Breakfast Salad with Pork, Egg, Tomato and Avocado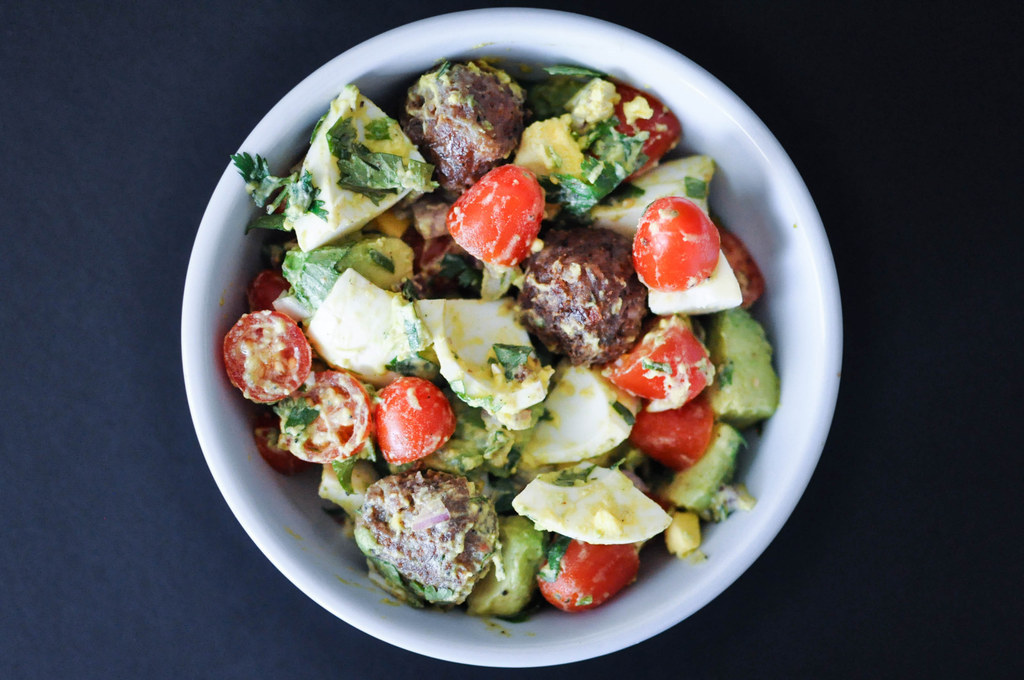 12.
Fruit Salad with Walnuts and Avocado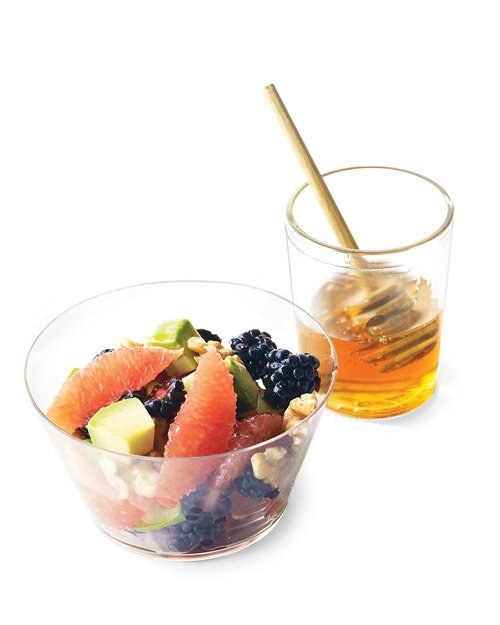 13.
BLT Breakfast Salad with Soft-Boiled Eggs and Avocado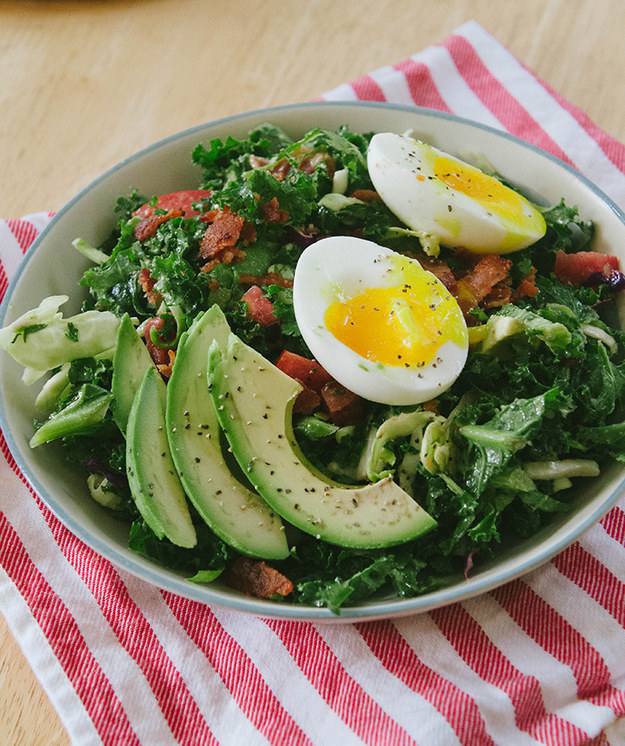 14.
Brainy Breakfast Salad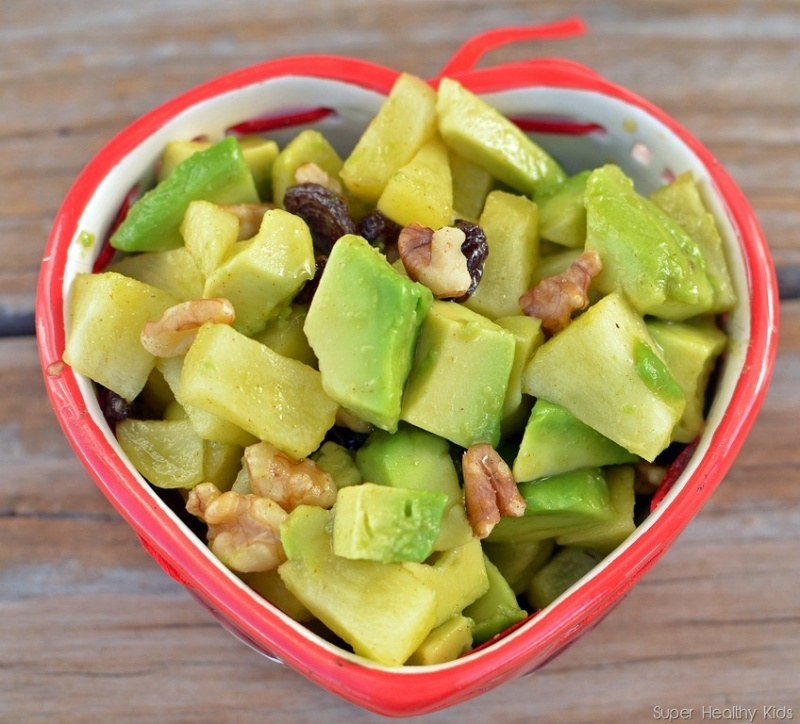 15.
Avocado Citrus Crunch Salad with Oat Croutons and a Buttermilk Drizzle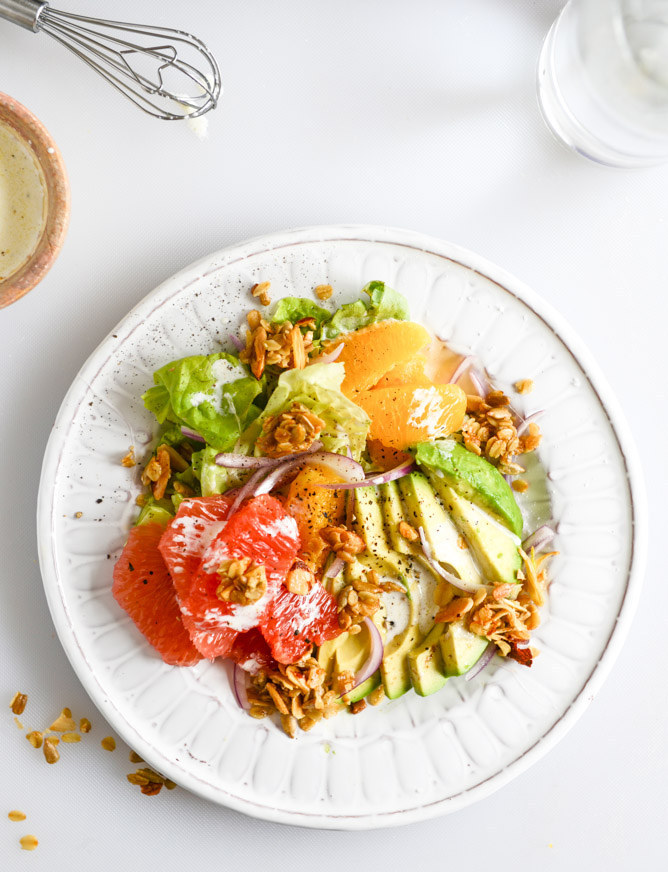 16.
Pomegranate Salad with Maple Vinaigrette and Cinnamon Sugar Croutons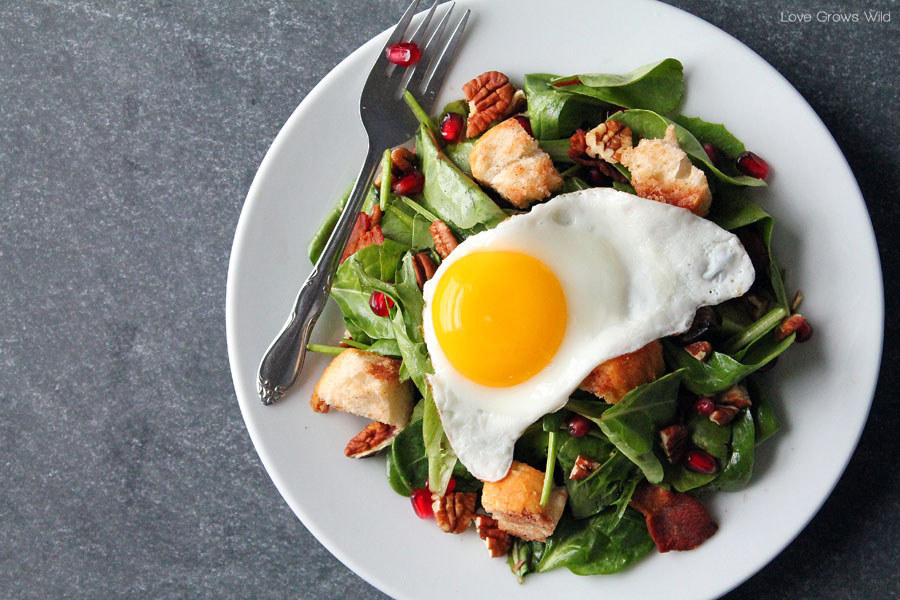 17.
Bacon, Egg and Toast Salad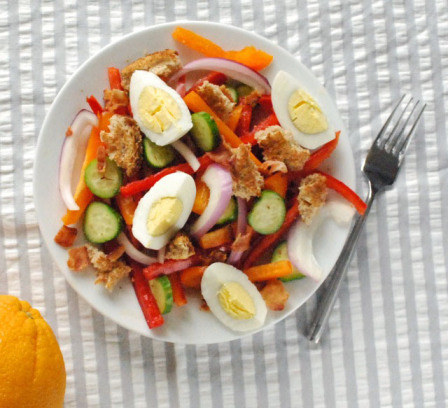 18.
Breakfast Grain Salad with Blueberries, Hazelnuts and Lemon