Not sure if you've noticed, but s'mores are kind of everywhere. S'mores in your milkshakes.
S'mores all up in your grill(ed sandwich).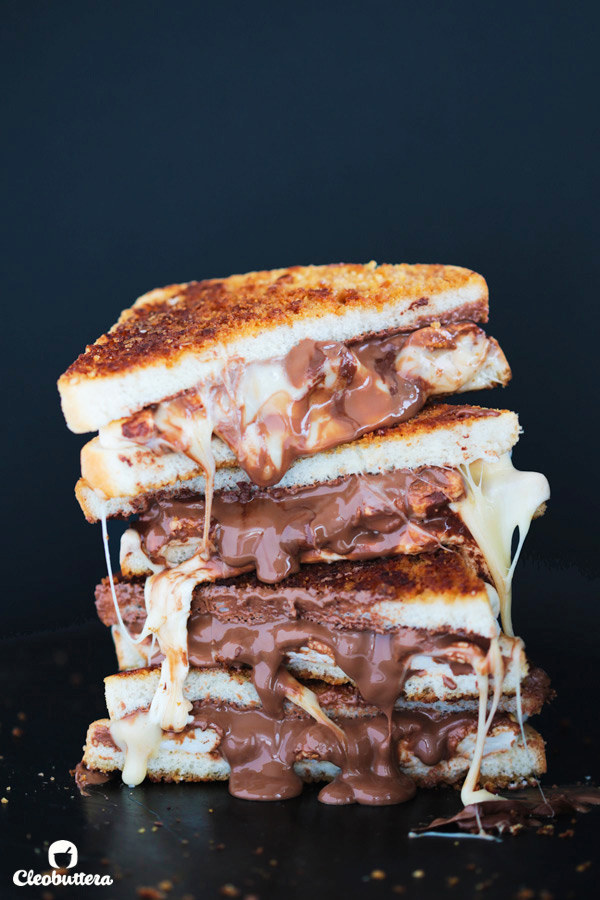 It's time to invite s'mores into your morning routine.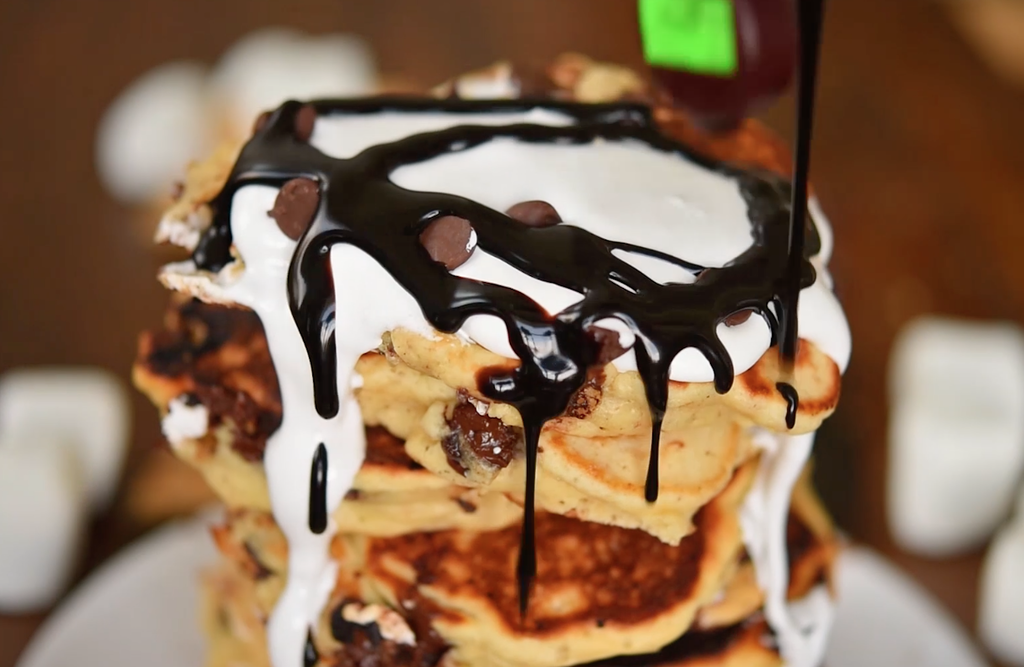 Here's everything you need to make s'mores pancakes, the breakfast of CAMPions.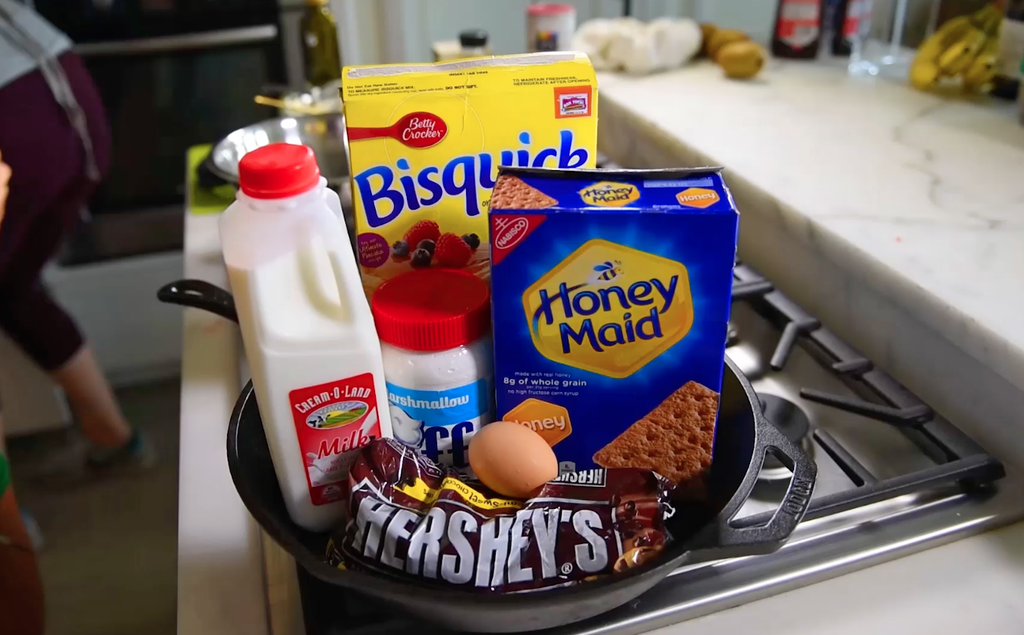 Make as much pancake batter as you need,* then crumble up graham crackers and throw the crumbs in.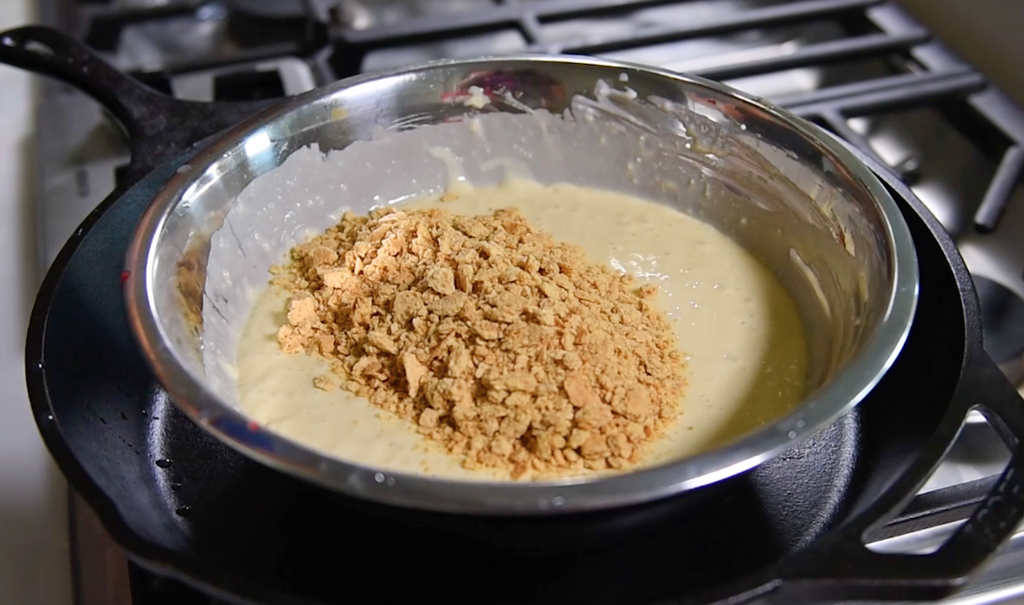 Stir that all up.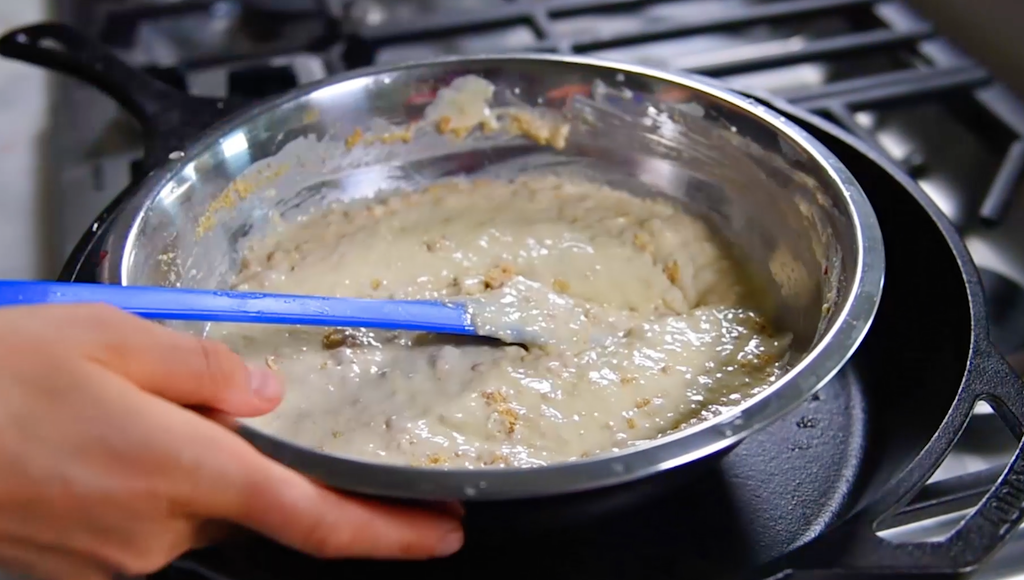 Heat a skillet or griddle over medium heat, then add 1/4 cup of graham cracker batter. You can cook a few at a time.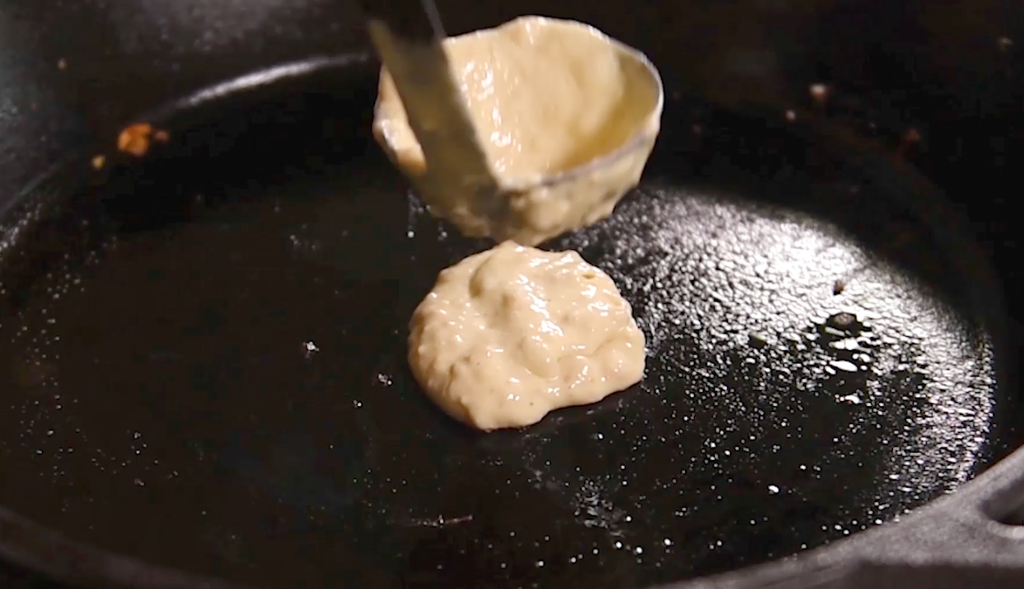 Sprinkle on some chocolate chips.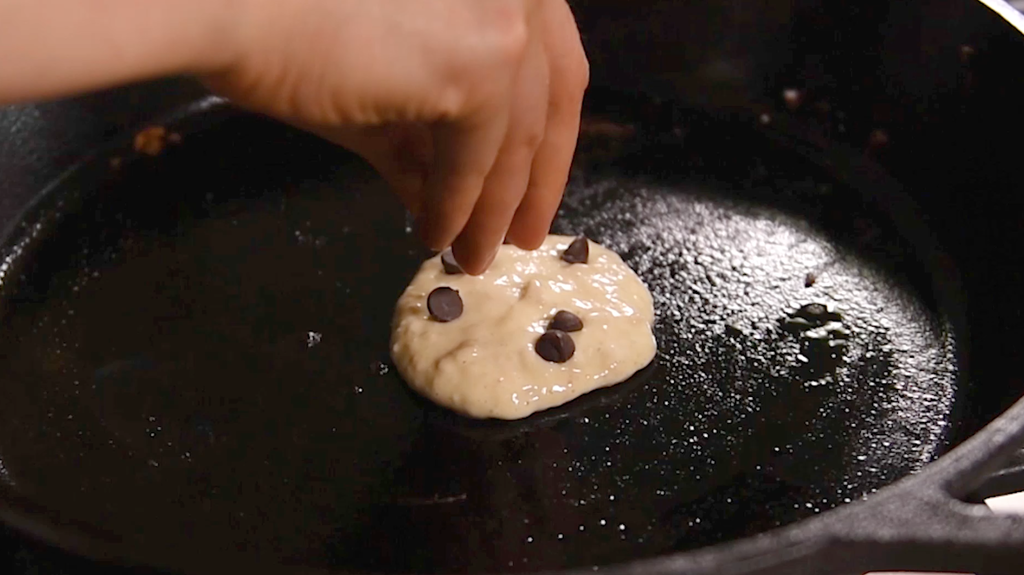 Dollop on a healthy amount of fluff.
Add ~s'more~ batter on top.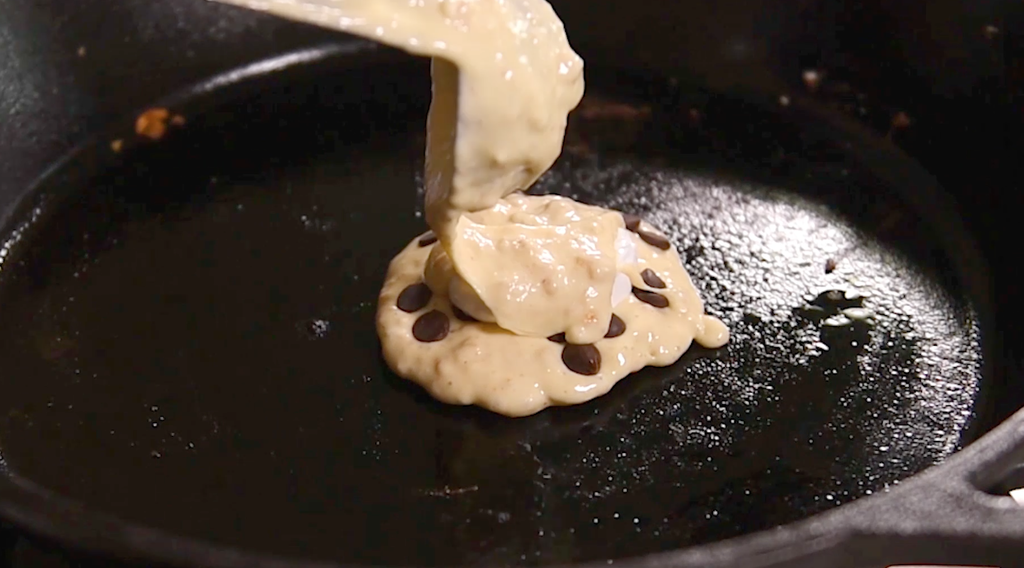 Let the pancake cook until it's set and golden on the bottom.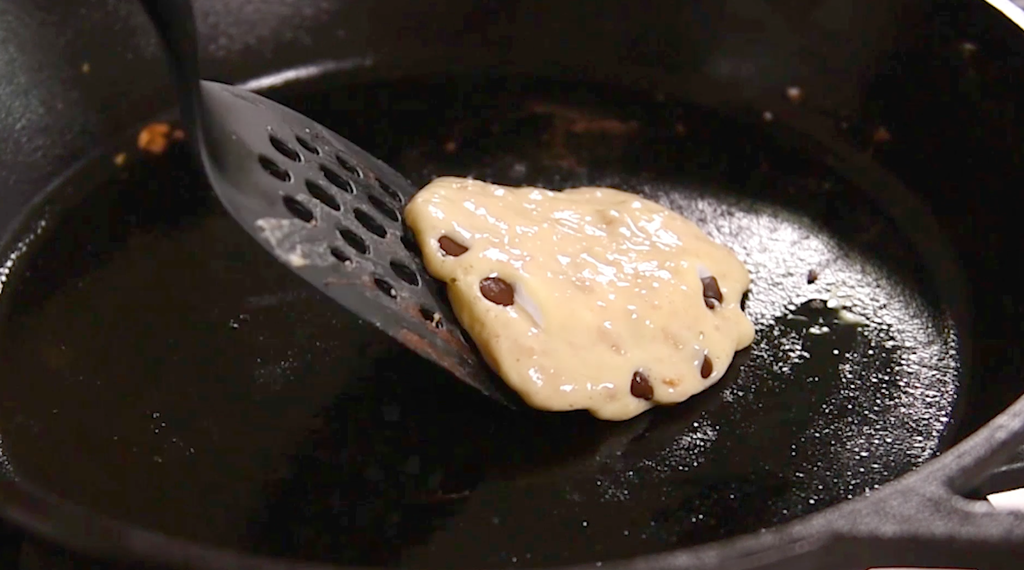 Flip, and watch while the chocolate melts and the fluff oooooooooozes out.
Serving suggestion: Make a stack. Spread with fluff. Drizzle with chocolate syrup, shower with graham crackers...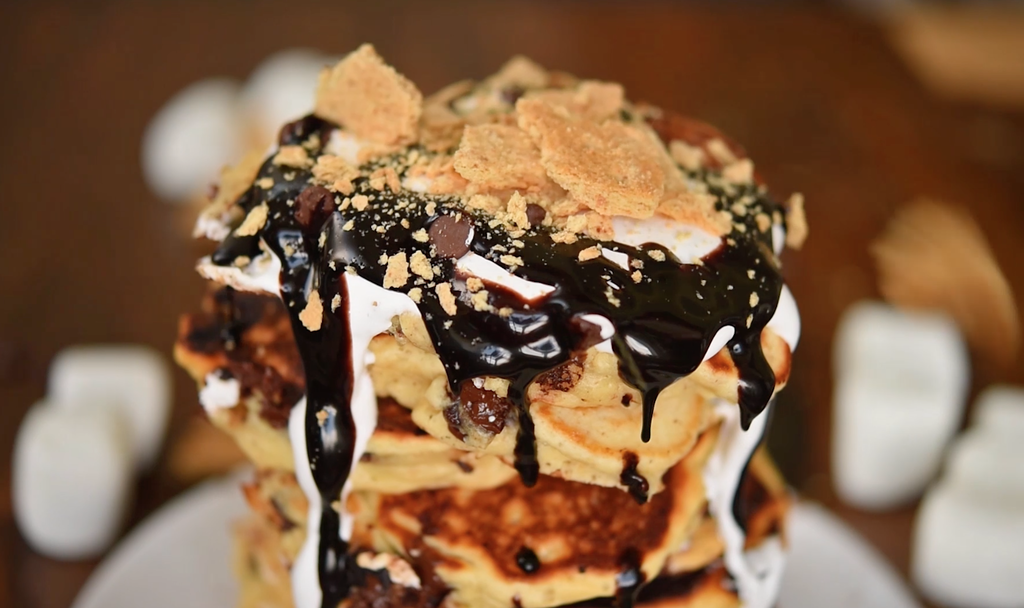 ...finish with a marshmallow.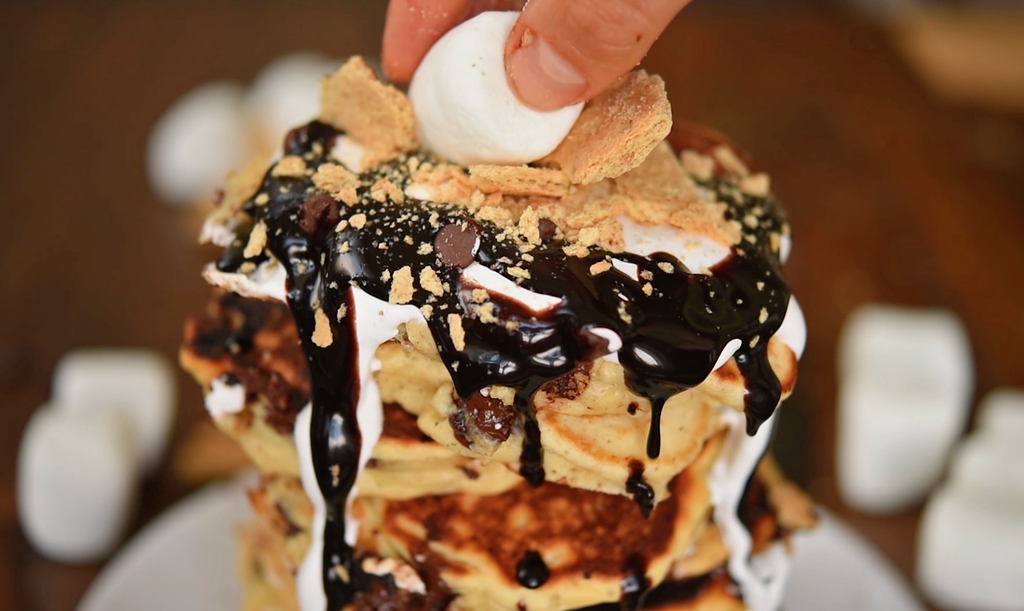 SERVING SIZE: 1 STACK.
For more insanely delicious food videos and recipes, follow BuzzFeed Food on Facebook.