1.
If you're traveling a lot this holiday season, map out some healthy breakfast possibilities that you can find almost anywhere.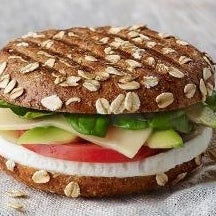 2.
Make "smoothie packs" by portioning out the fruit you need for a smoothie, then freezing it.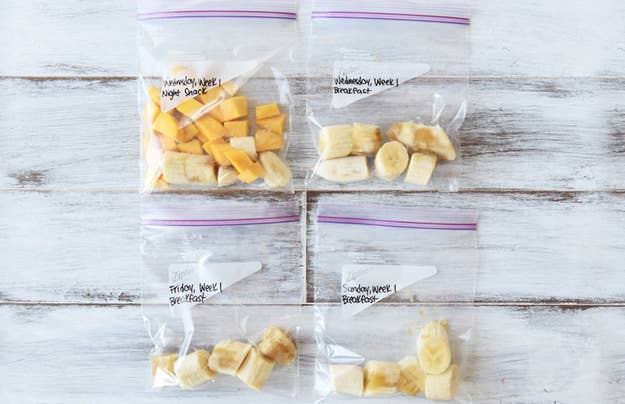 3.
Make lower-carb, gluten-free noodles with your favorite root vegetable.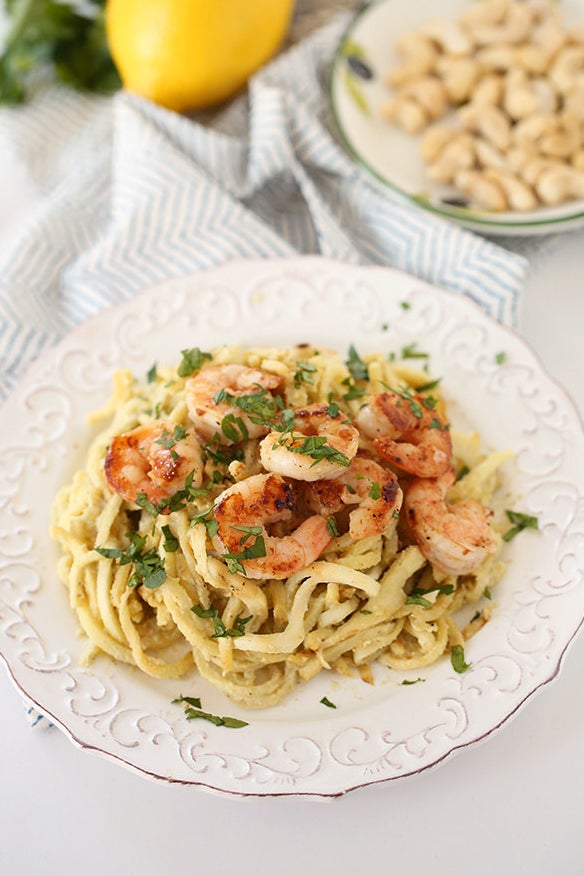 4.
Before you make any crazy New Year's diet resolutions, figure out what your goals are and what kinds of changes are actually realistic.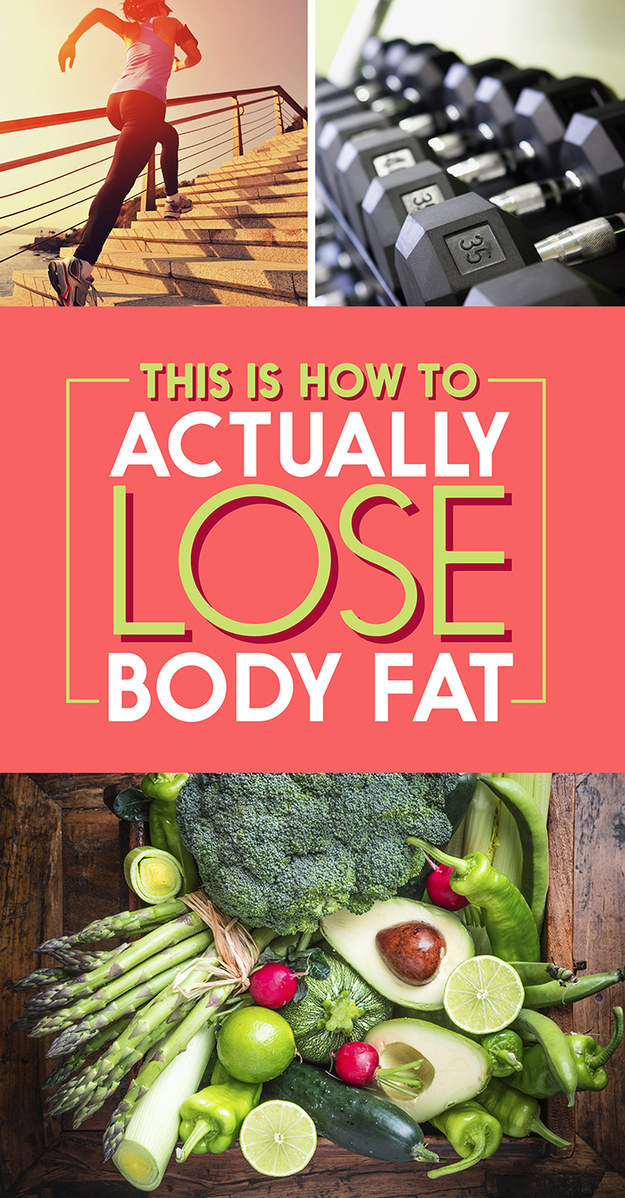 5.
Be aware of portion sizes, especially if you're at a party where everything is served buffet-style and it might be harder to keep track of what you're eating.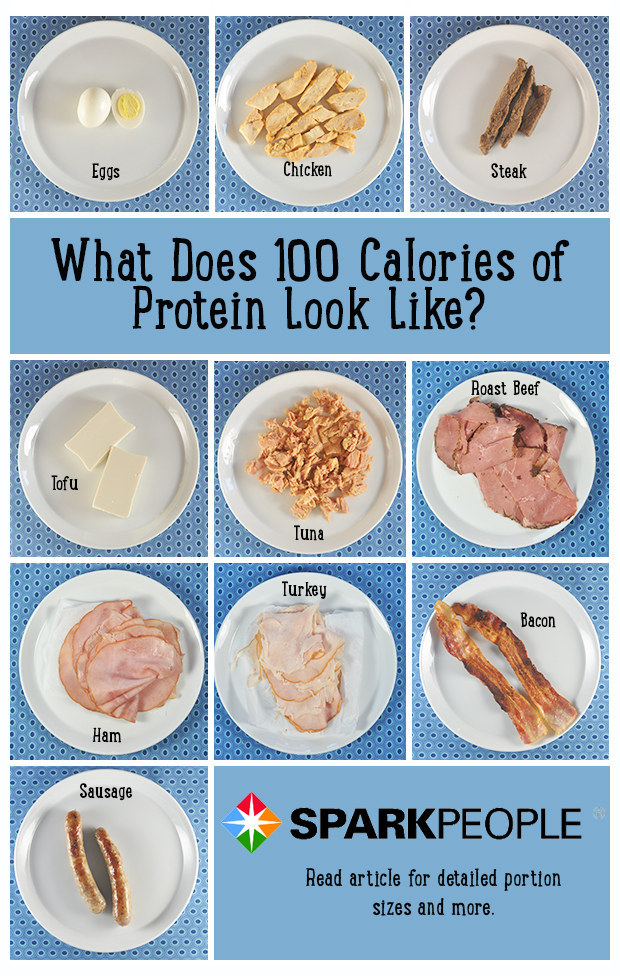 6.
Make a kale salad that's really, truly filling and delicious.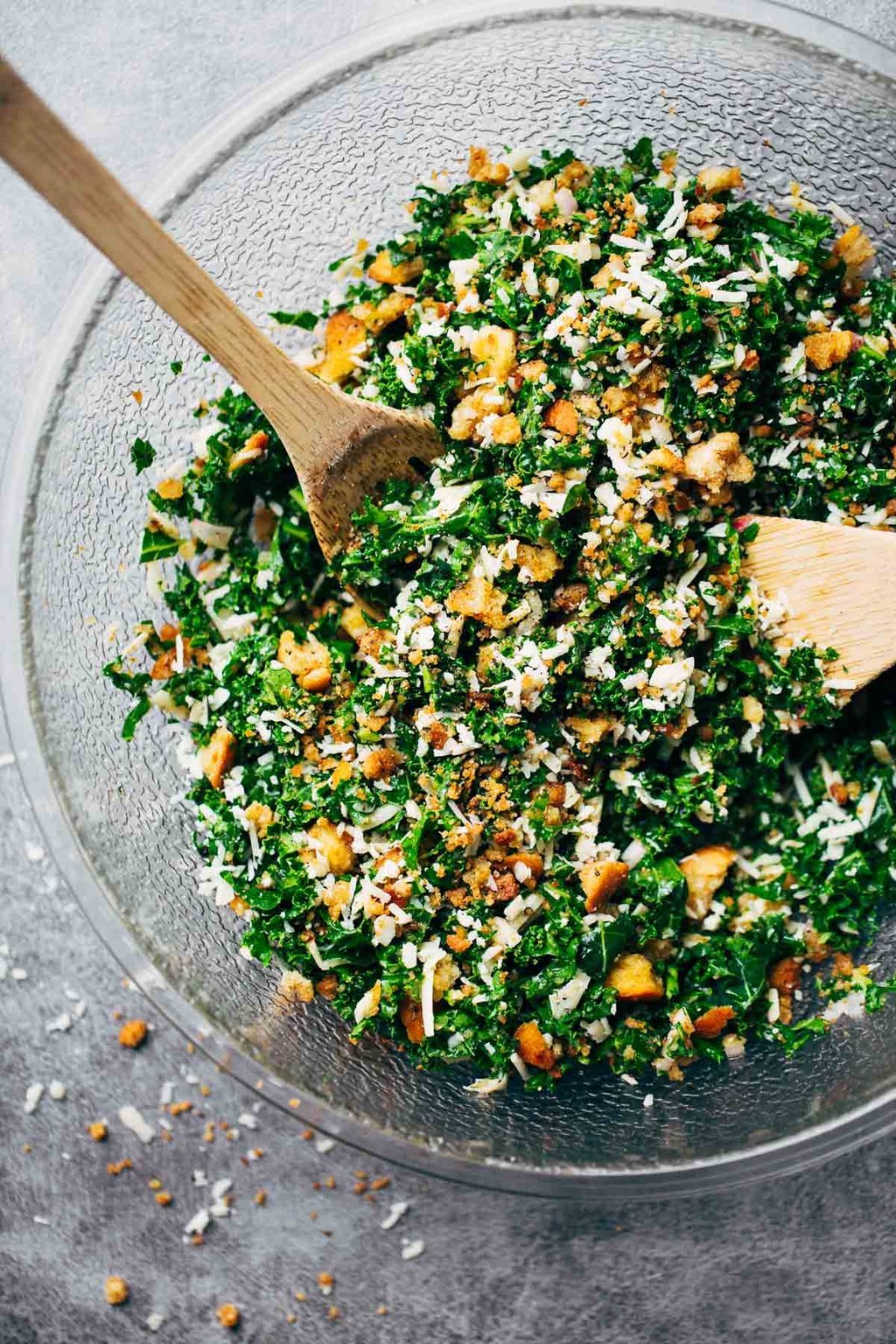 7.
Put together some healthy, make-ahead freezer meals so that you always have a wholesome dinner option on-hand.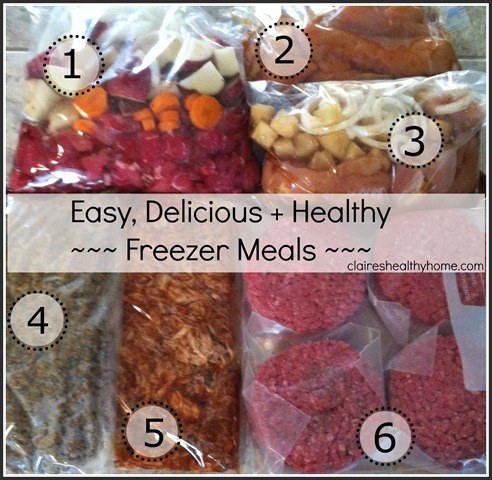 Want amazing recipes in your inbox twice a week? Sign up for the BuzzFeed Food newsletter!