7 Ways To Eat Healthier Without Even Trying
Low calorie cocktails, DIY salsa, and better-for-you bacon.
1.
Instead of relying on processed fake meats, make your own bacon out of vegetables.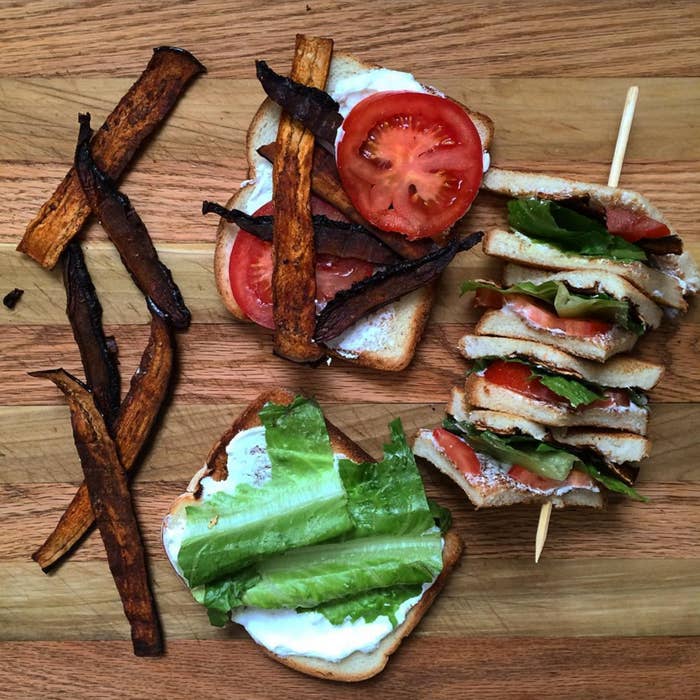 2.
Sick of deli turkey? Buy a pack of smoked salmon and put it on sandwiches and salads throughout the week.
3.
Get excited about spring vegetables. Ramps are a favorite among chefs and serious home cooks, and their short season is NOW.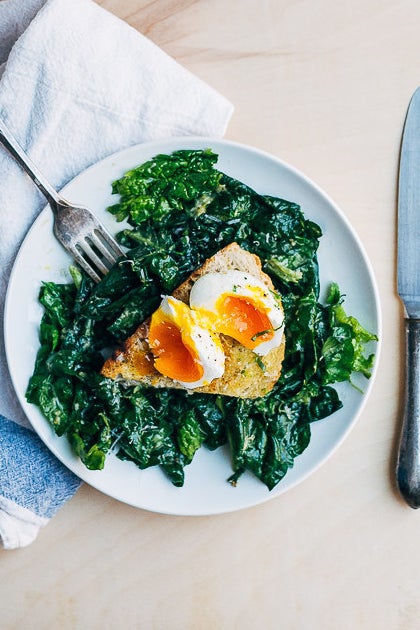 Ramps are basically all the best parts of onions, garlic, and scallions rolled into one. They're great tossed into stir-fries, caramelized, or pickled. Ramps are only in season for a few weeks a year, so you gotta act fast. Your local farmer's market probably carries them.
Recipes (from left): Ramp and Spinach Caesar Salad, Ramp and Asparagus Soup with Spelt Bread
4.
Make your own salsa for a low-calorie, flavor-packed condiment that works on everything.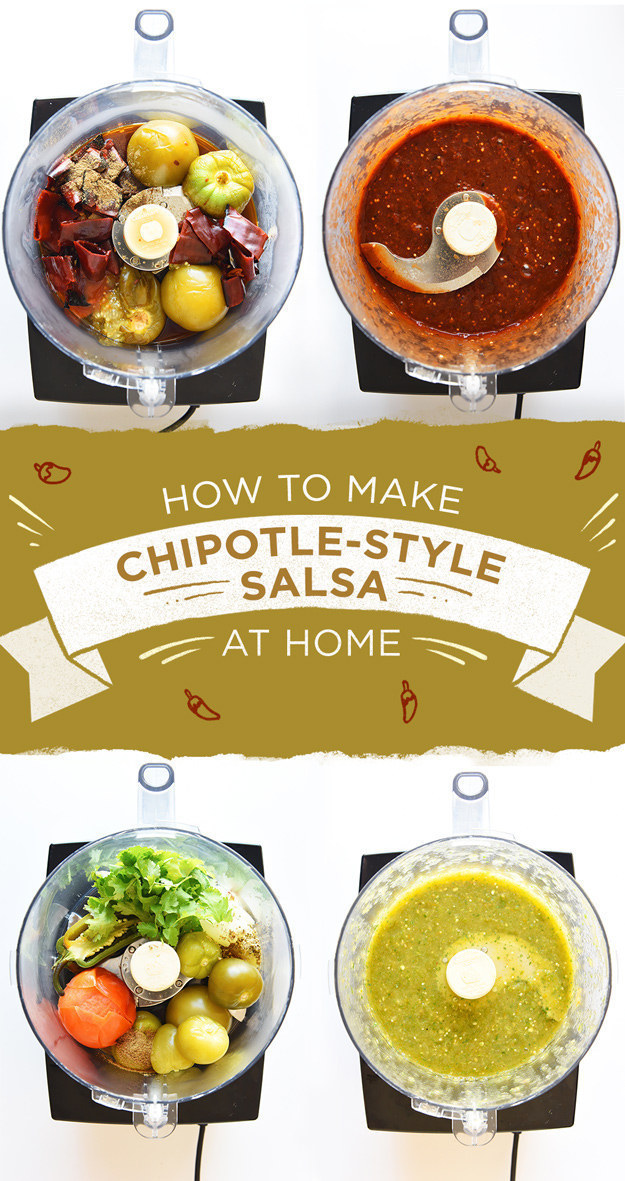 5.
Drink ~responsibly~.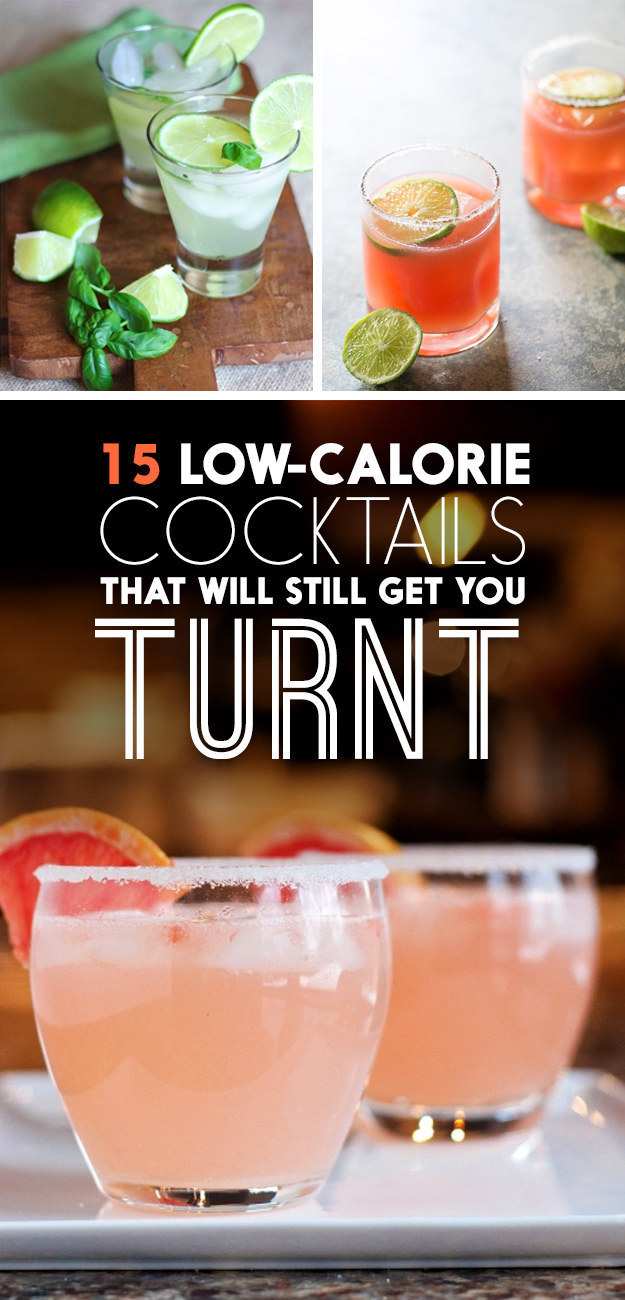 6.
Go beyond whole wheat pasta and experiment with other whole grain noodles, like buckwheat or brown rice noodles.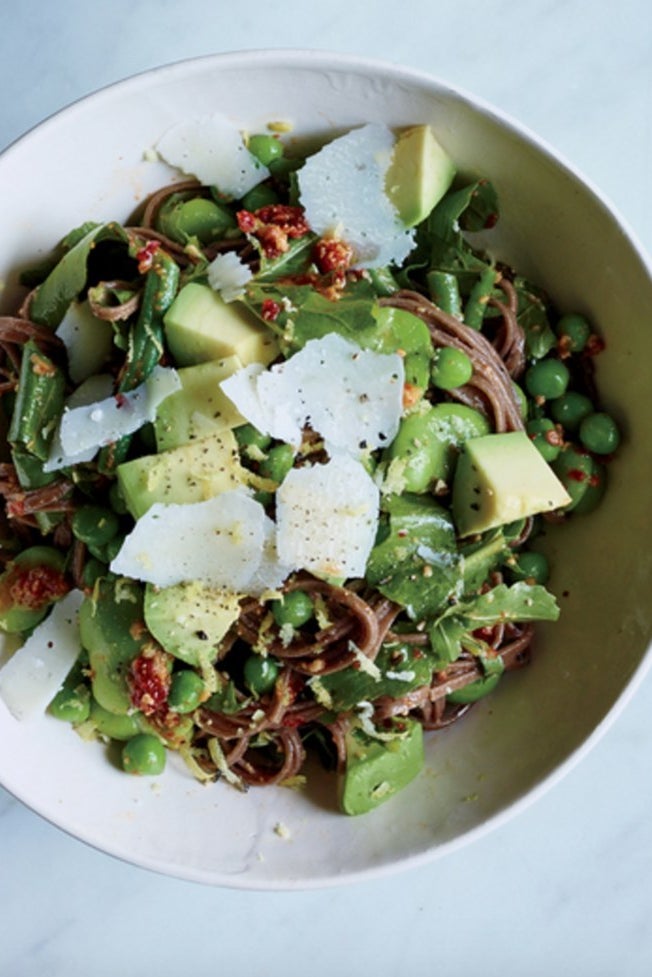 7.
Just can't seem to drink enough water? Try infusing it with fruit for a little flavor without adding many calories.