21 Easy And Inexpensive Hostess Gifts
I know I sound like your mother, but it's bad manners to show up to a party empty-handed. Appropriately, this list is based entirely on suggestions from my mother.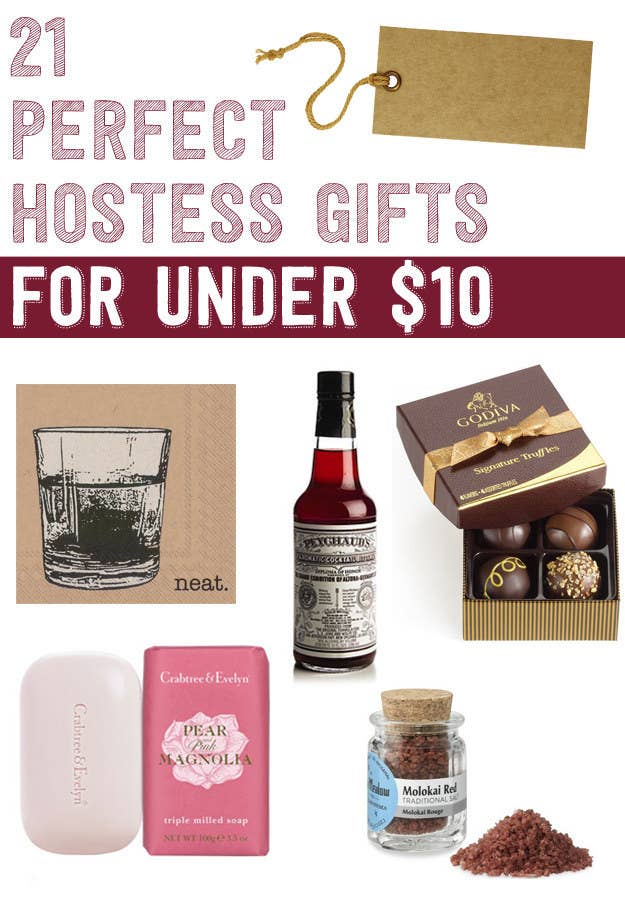 FOR THE HOST WHO LOVES TO COOK:
1.
A pretty jar or tin of fancy cooking salt.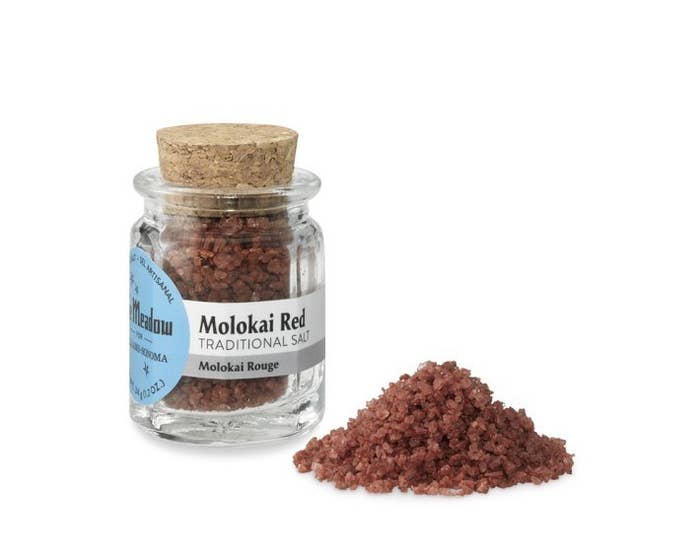 2.
A jar of uniquely flavored jam or jelly.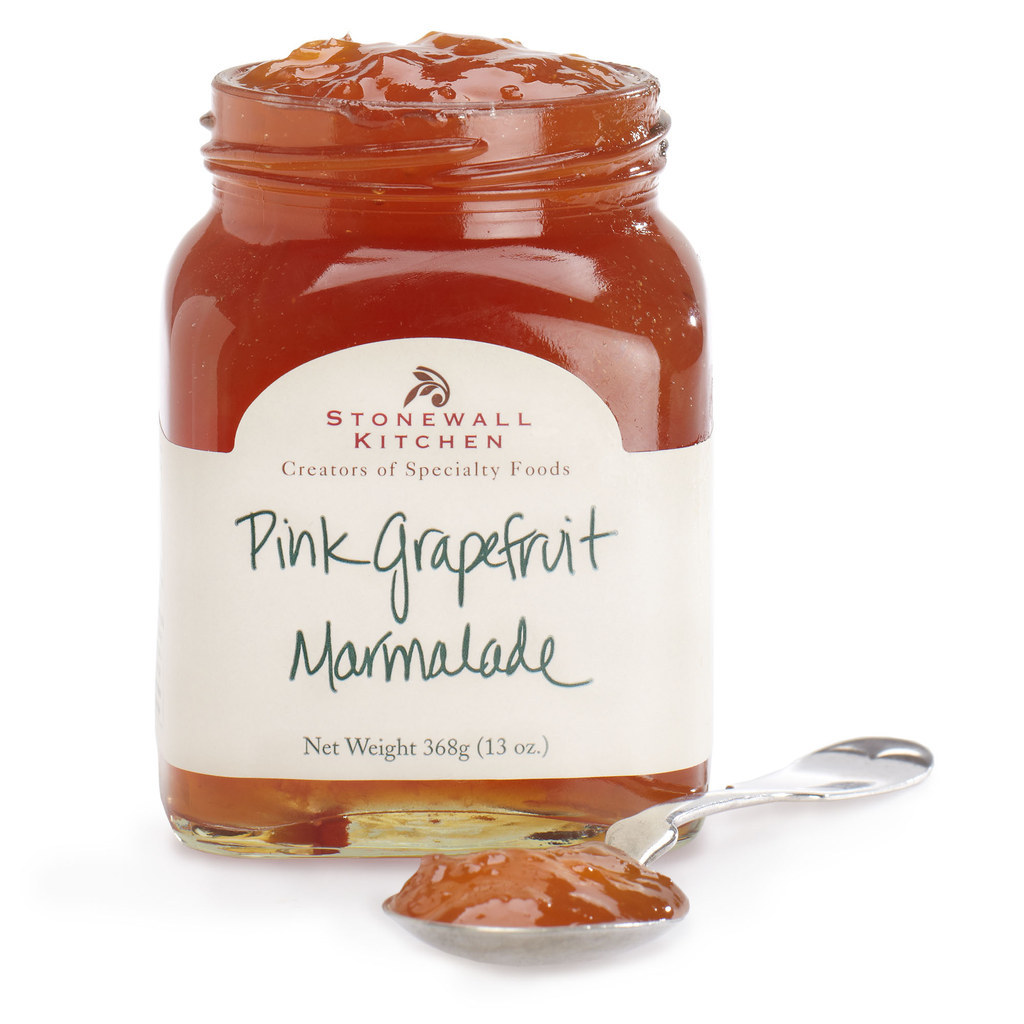 3.
A unique seasoning blend.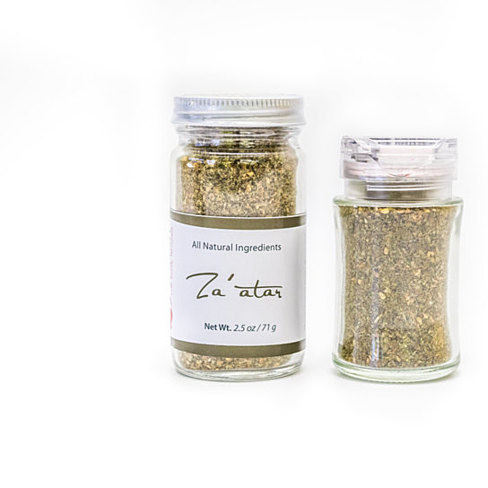 4.
A jar of apple butter (or pumpkin butter, or other in-season fruit butter) from the farmers market.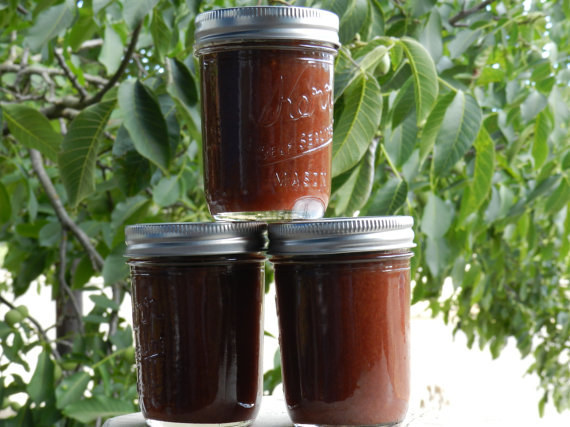 FOR THE HOST WHO LOVES WINE & COCKTAILS:
6.
A personalized wine bottle stopper.
These are pretty and don't take up much space. Also, there's a good chance your host will need at least one at the end of the party. Available here ($5.99).
7.
Chalkboard Wine Charms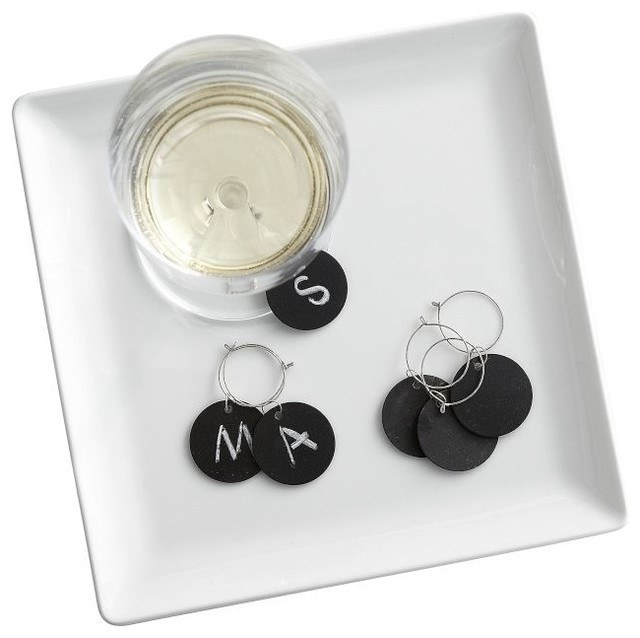 FOR THE HOST YOU DON'T KNOW VERY WELL:
9.
A box of good truffles.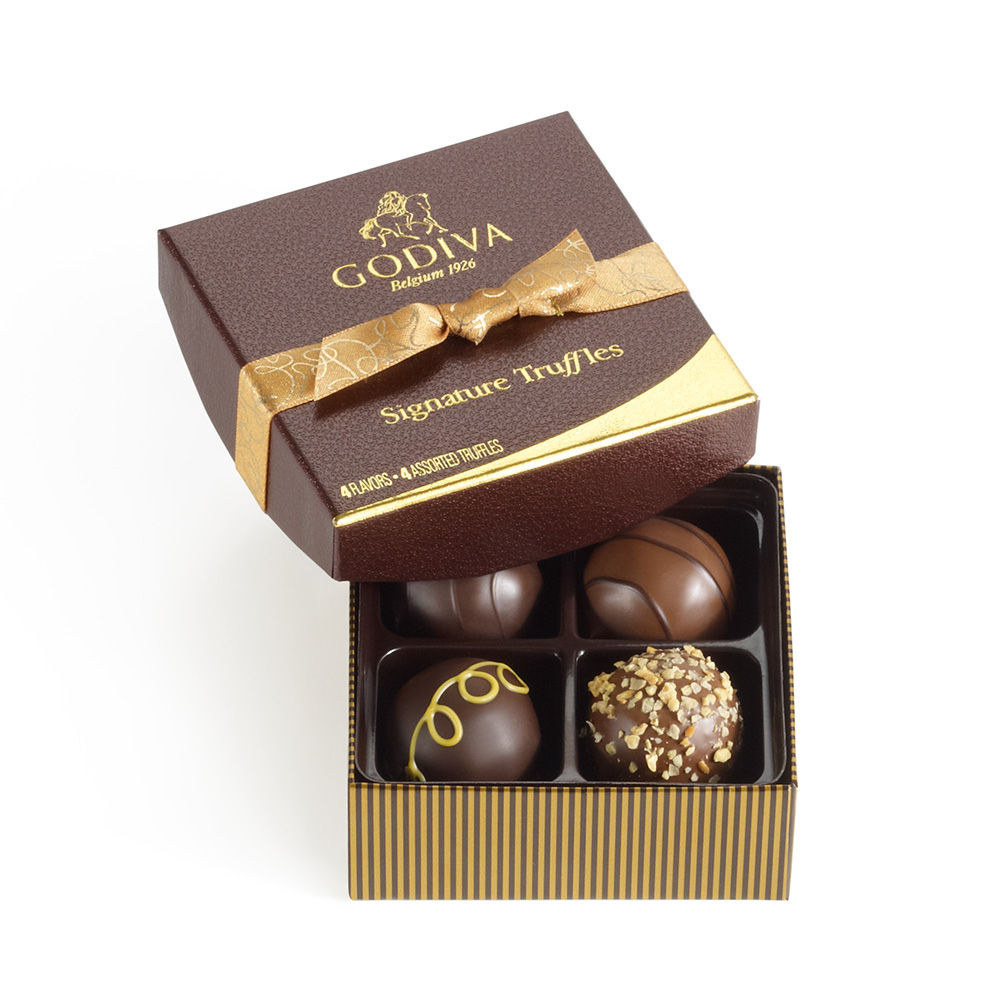 10.
A fancy jar of dulce de leche or chocolate fudge.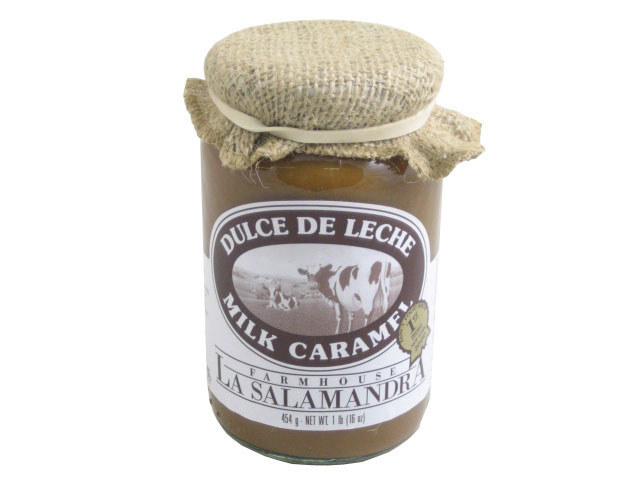 11.
A cool artisanal chocolate bar.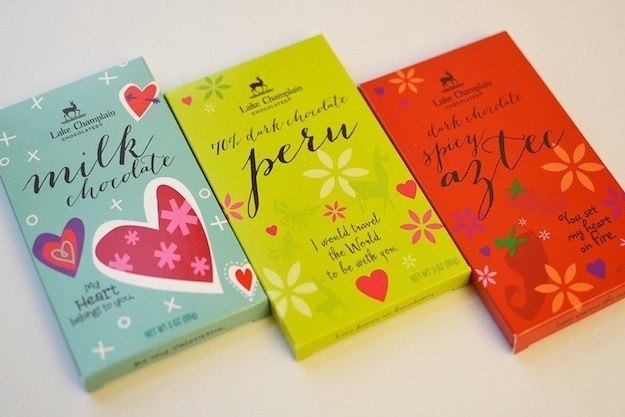 FOR THE HOLIDAY PARTY HOST:
12.
Flavored hot beverage stirrers.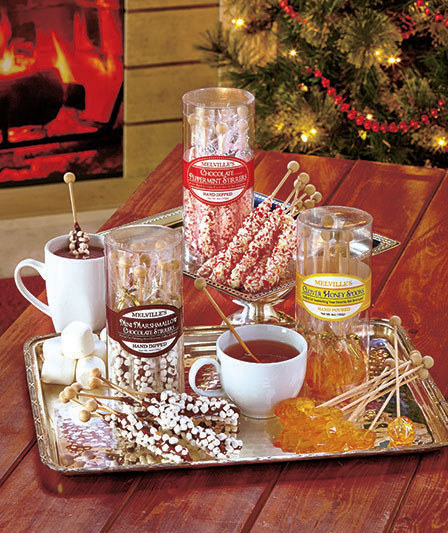 13.
A themed cookie cutter.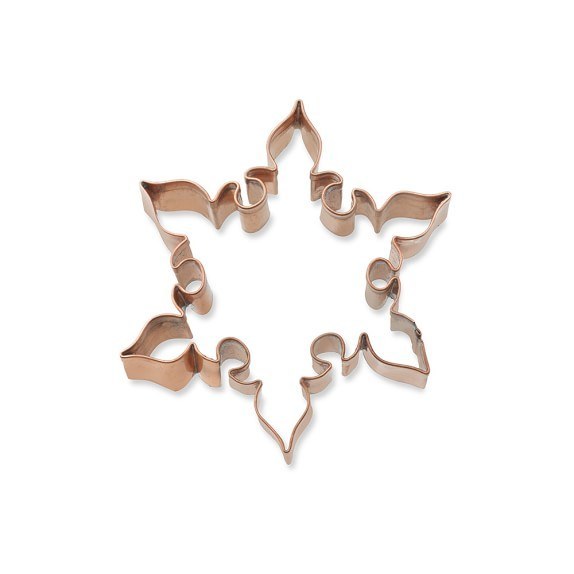 14.
A set of snowflake coasters.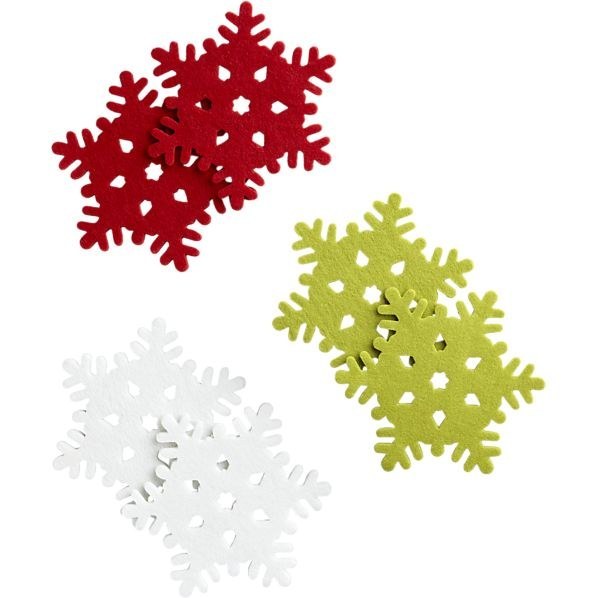 15.
A mulled wine spice kit.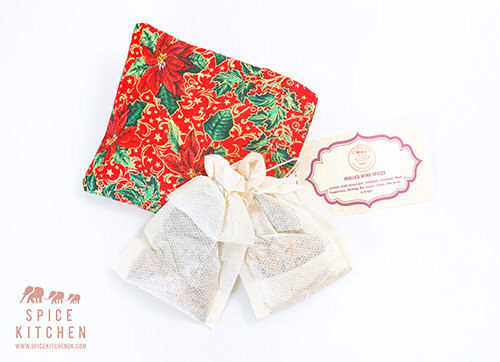 FOR THE HOST YOU'RE GOOD FRIENDS WITH:
16.
A tea infuser and some loose leaf tea.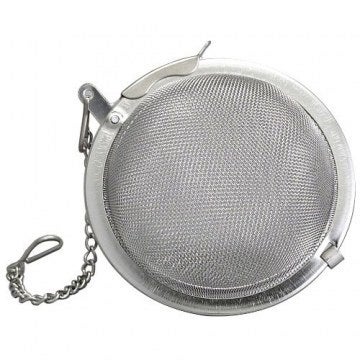 The gift of sitting down to a relaxing cup of tea once everybody has gone home. Tea infuser available here ($3.50). Chamomile tea available here ($6.25).
17.
A set of coasters from your hometown, or theirs.
Slightly personal but nothing overwhelming. Available here ($4.95).
18.
Nicely packaged scented soap.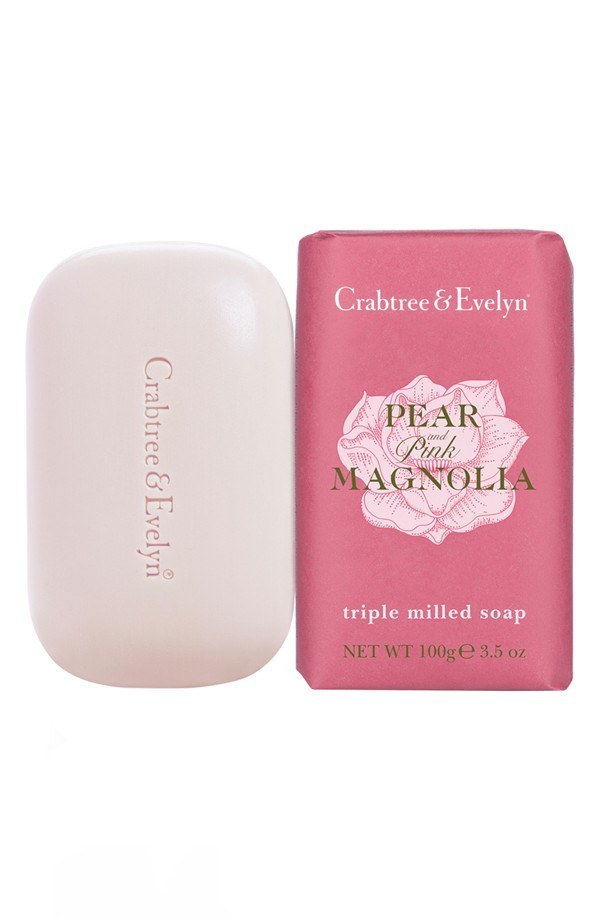 CUTE GIFTS THAT YOUR HOST CAN SERVE AT THE PARTY:
19.
A wedge of local cheese.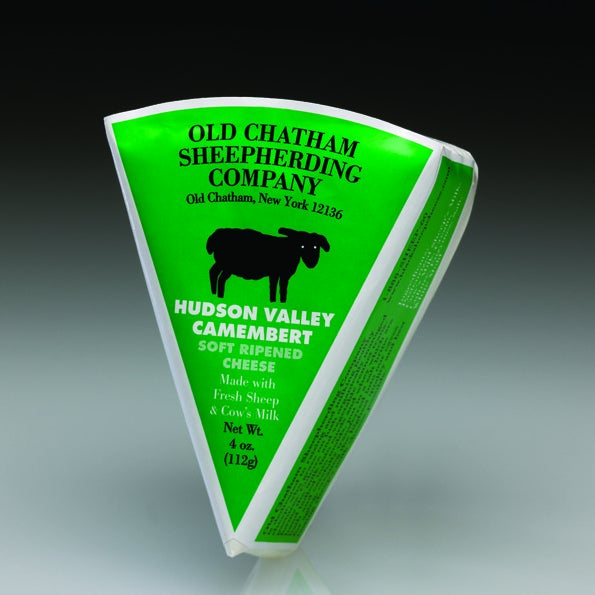 It's nice to show up with something that's not super unusual but also isn't available in the supermarket. Obviously "local cheese" depends on where you live, but this wedge of Camembert from a farm in Hudson Valley is great if you're in the New York area. Available here ($7).
20.
A really nice bottle of olive oil, for bread dipping.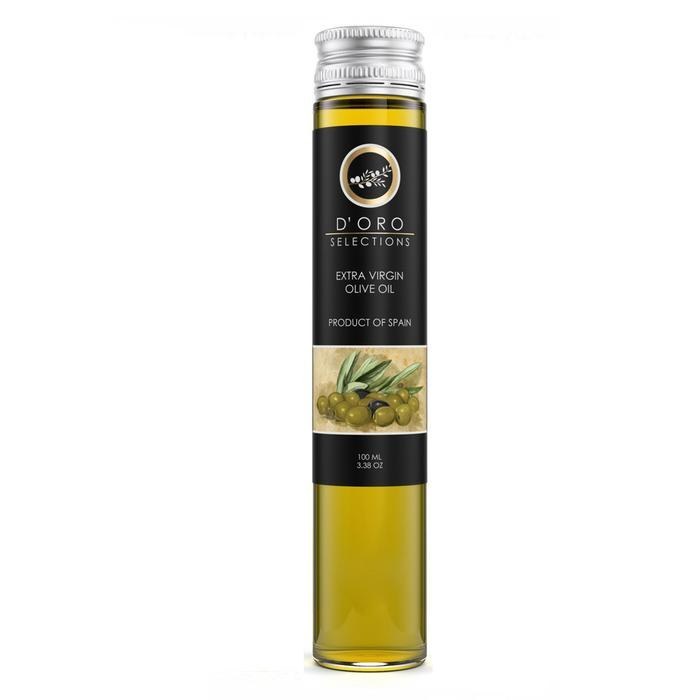 21.
A box of unusual cookies.