How To Make Perfect Brown Butter
Do it right and your kitchen will smell like delicious, toasty hazelnuts. Do it wrong and your kitchen will smell like burnt coal and defeat.
Q: What do all these dishes have in common?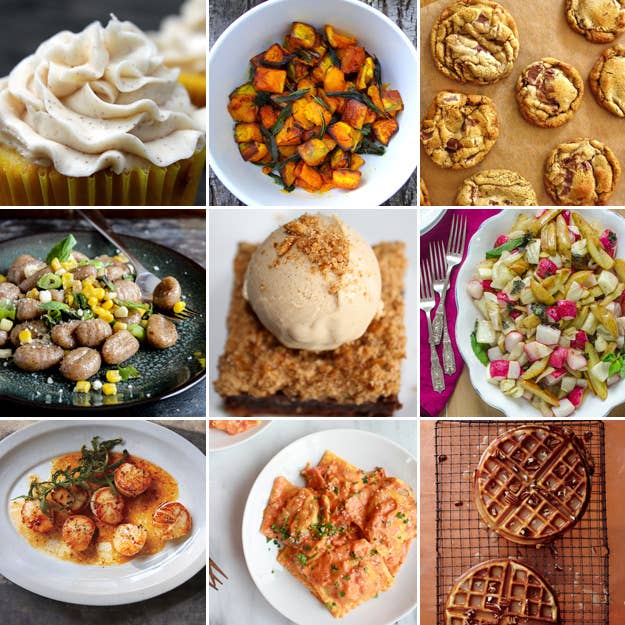 A: Brown butter. Which makes them extra delicious.
Brown butter is just regular butter that has been heated until it browns.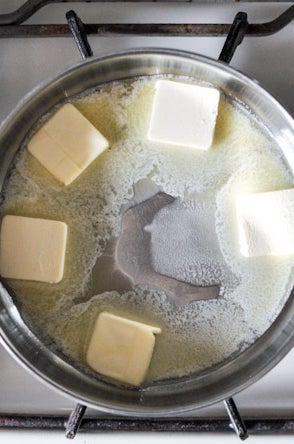 Solid butter is actually an emulsion of water and fat, with milk protein solids suspended inside. As it melts, the water evaporates and the milk solids are exposed to heat and start to turn brown.
Sometimes called beurre noisette (which translates literally to hazelnut butter and is so named because it smells like hazelnuts and has a similar nutty color), brown butter has all the great qualities of regular butter, plus a nutty, toasted flavor that makes baked goods and sauces taste that much richer. And, it is a pretty brown color. Basically, it is excellent.
Unfortunately, brown butter is just a little harder to make than some recipes would have you believe.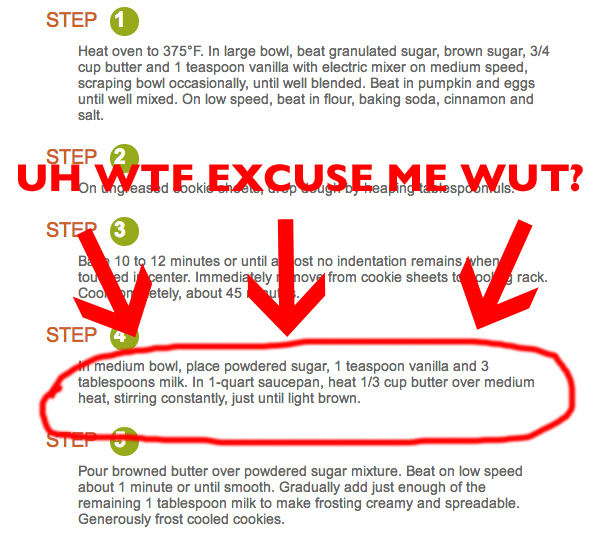 Because it can burn very quickly.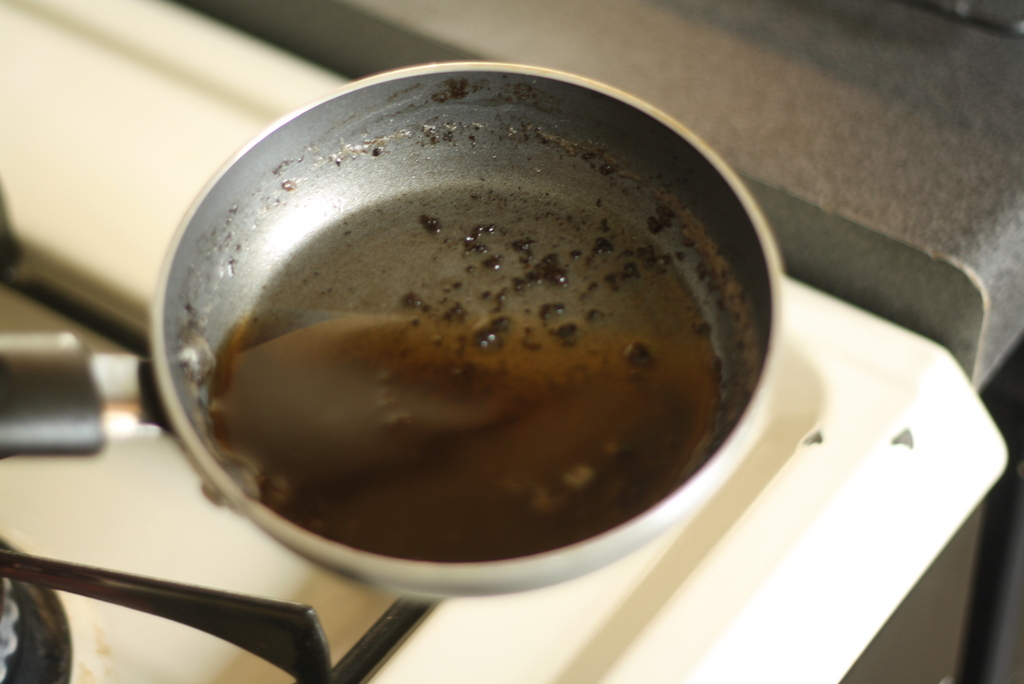 We are going to show you fail-safe method for making beautiful, nutty brown butter.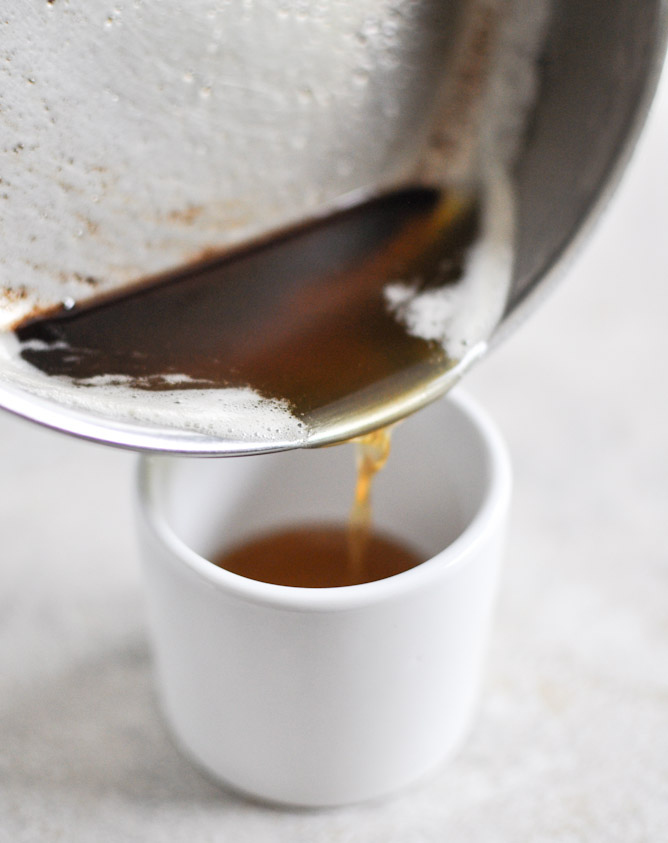 First cut the butter into tablespoon-sized pieces.
Next, put your cut butter in a LIGHT-COLORED saucepan, then heat over medium heat.
As your butter melts, stir it constantly.
About 30 seconds after your butter is entirely melted, it will start to bubble and foam.
As the foam begins to subside, keep stirring and keep a really close eye on the color of your butter. It will start to brown and look like this:
QUICK! When your butter is a shade lighter than you think it should be, give it a final stir or swirl, turn off your heat and GET THE BUTTER OUT OF THE PAN.
Pour the browned butter into a heatproof container and give yourself a very well-deserved pat on the back. Then use it to make something delicious.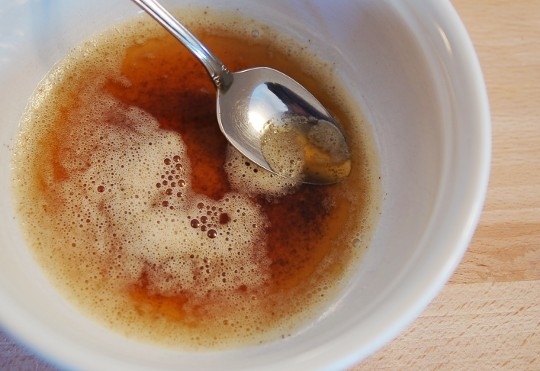 Brown Butter Buttercream on Lemon Rosemary Olive OIl Cake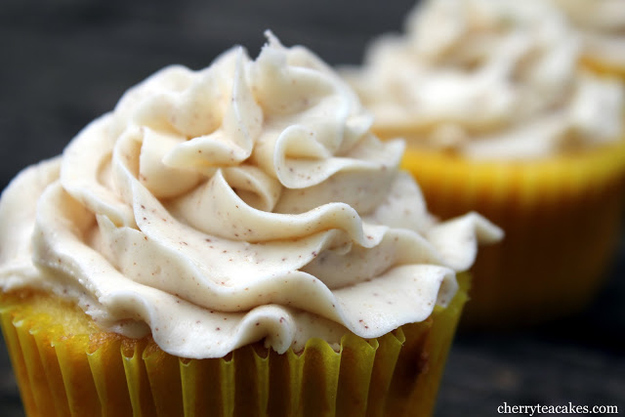 Roasted Squash with Brown Butter and Sage
Brown Butter and Buckwheat Milk Chocolate Chunk Cookies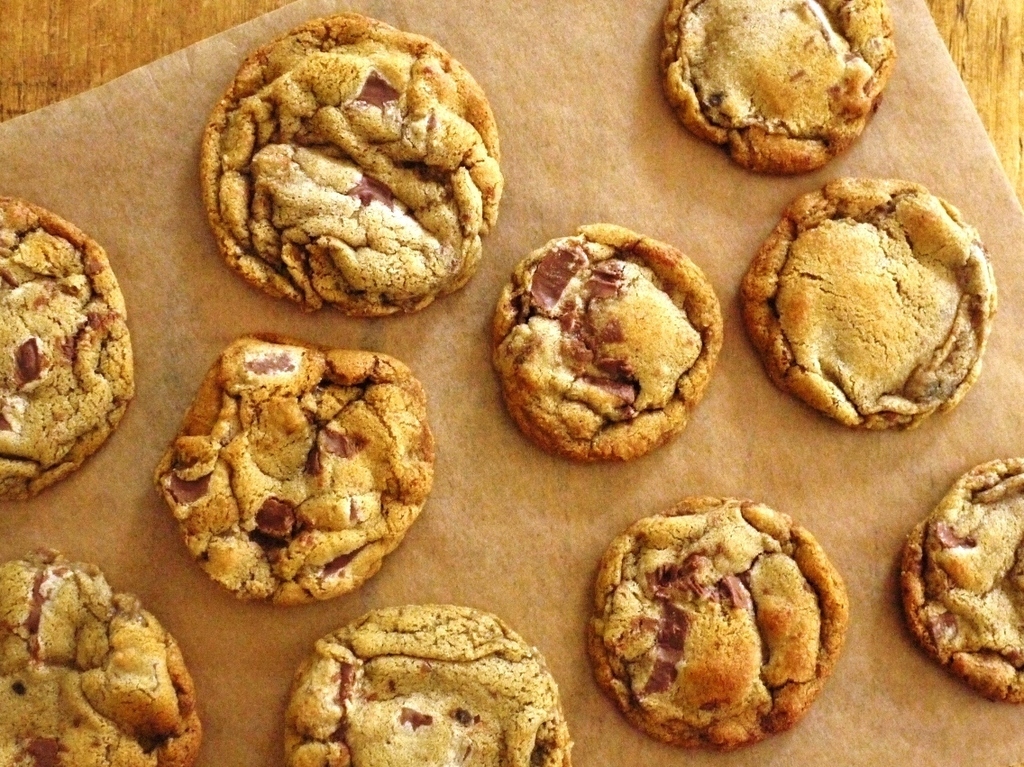 Pan-Toasted Brown Butter Gnocchi with Sweet Corn and Grilled Scallions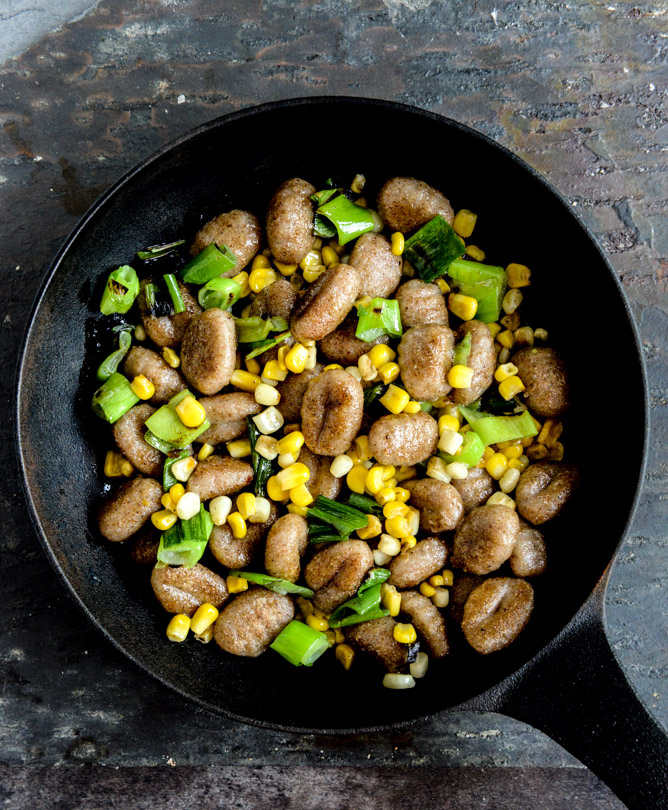 Brown Butter Ice Cream
Roasted Potatoes, Radishes, and Fennel with Lemon Brown Butter Sauce
Scallops with Herbed Brown Butter Sauce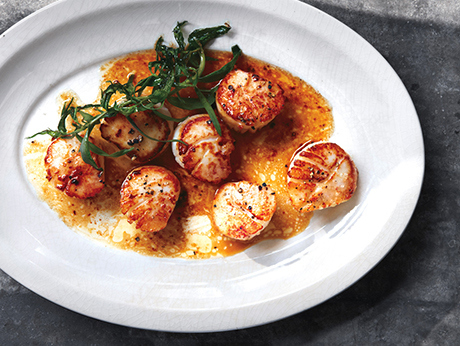 Brown Butter Lobster Ravioli with Tomato Cream Sauce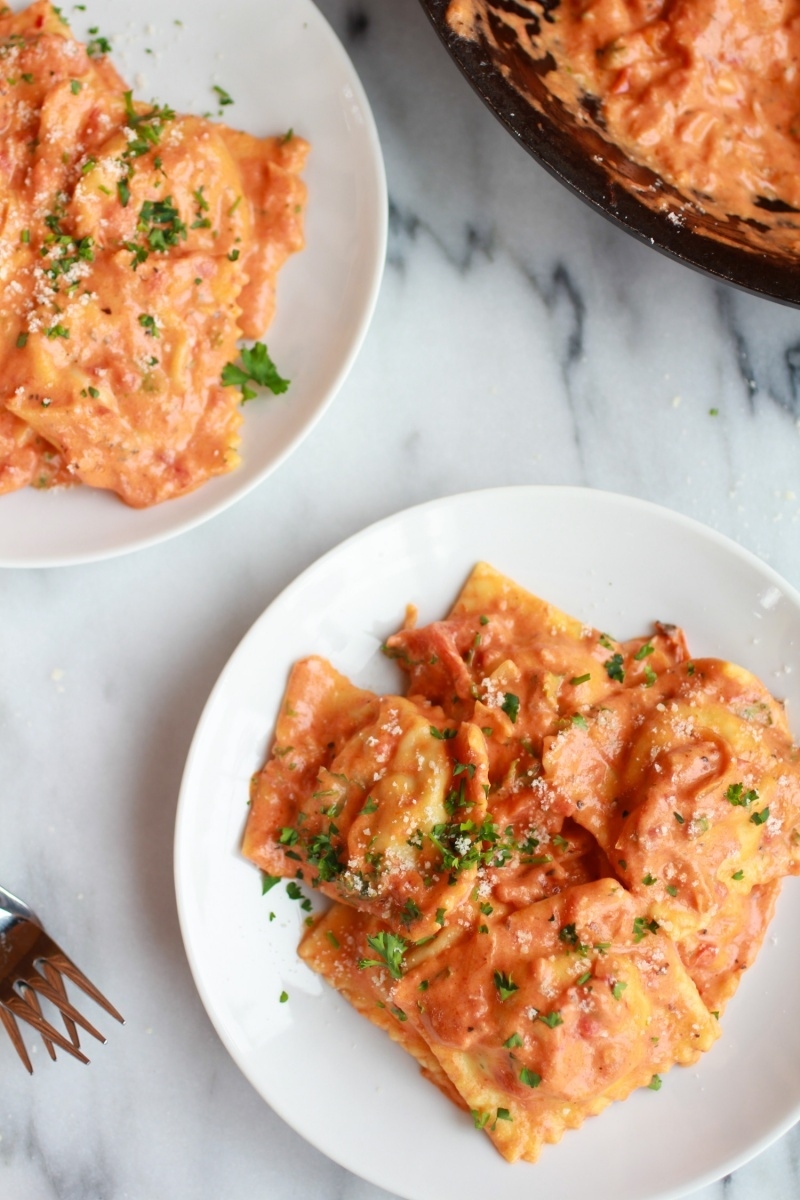 Maple Brown Butter Dessert Waffles