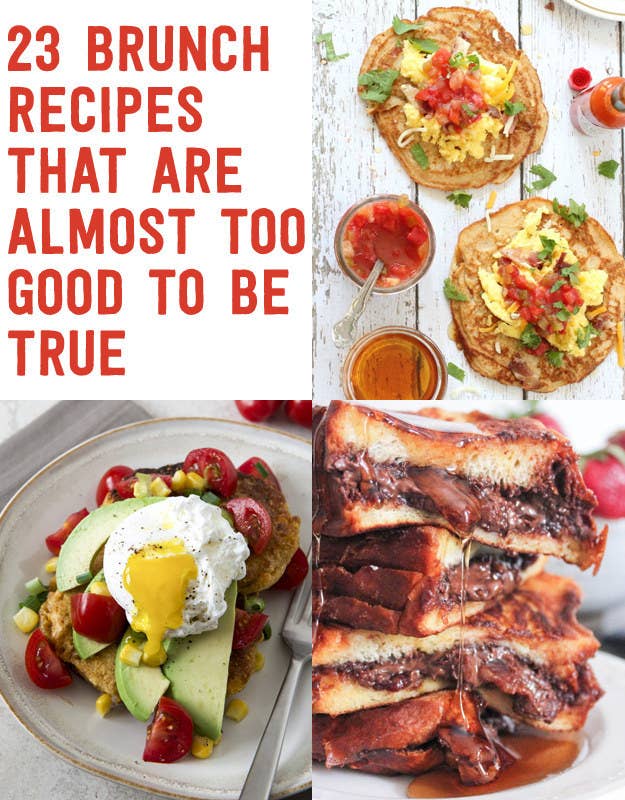 1.
Nutella and Bacon-Stuffed French Toast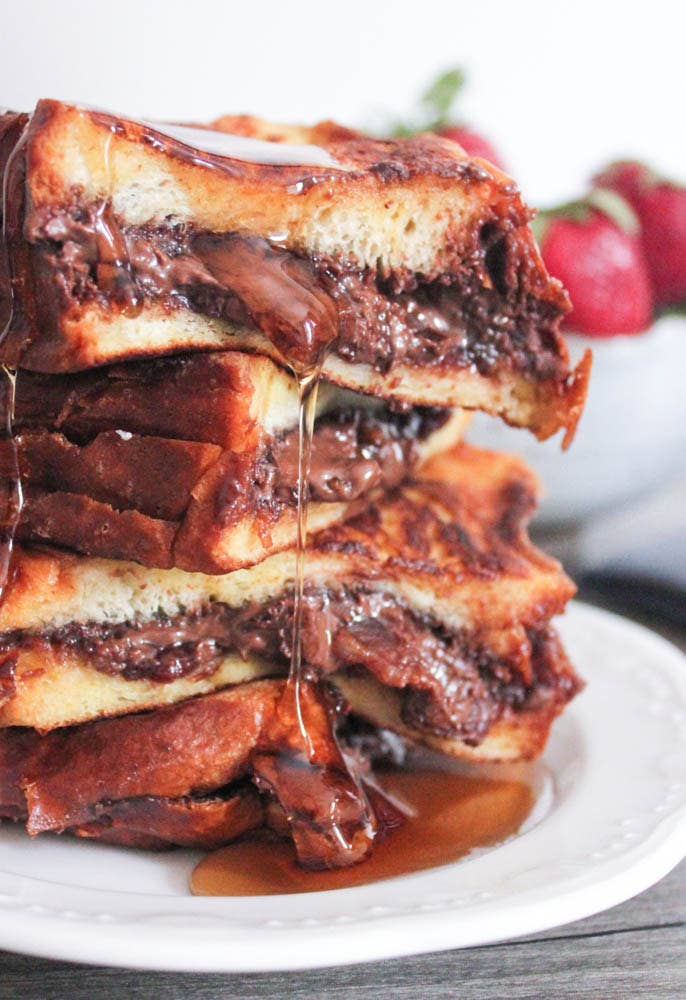 2.
Oatmeal Cookies and Milk Breakfast Cups
It's a breakfast cookie that breaks apart into perfectly sweet granola when you fill it with milk! Recipe here.
3.
Slow Cooker Short Rib Hash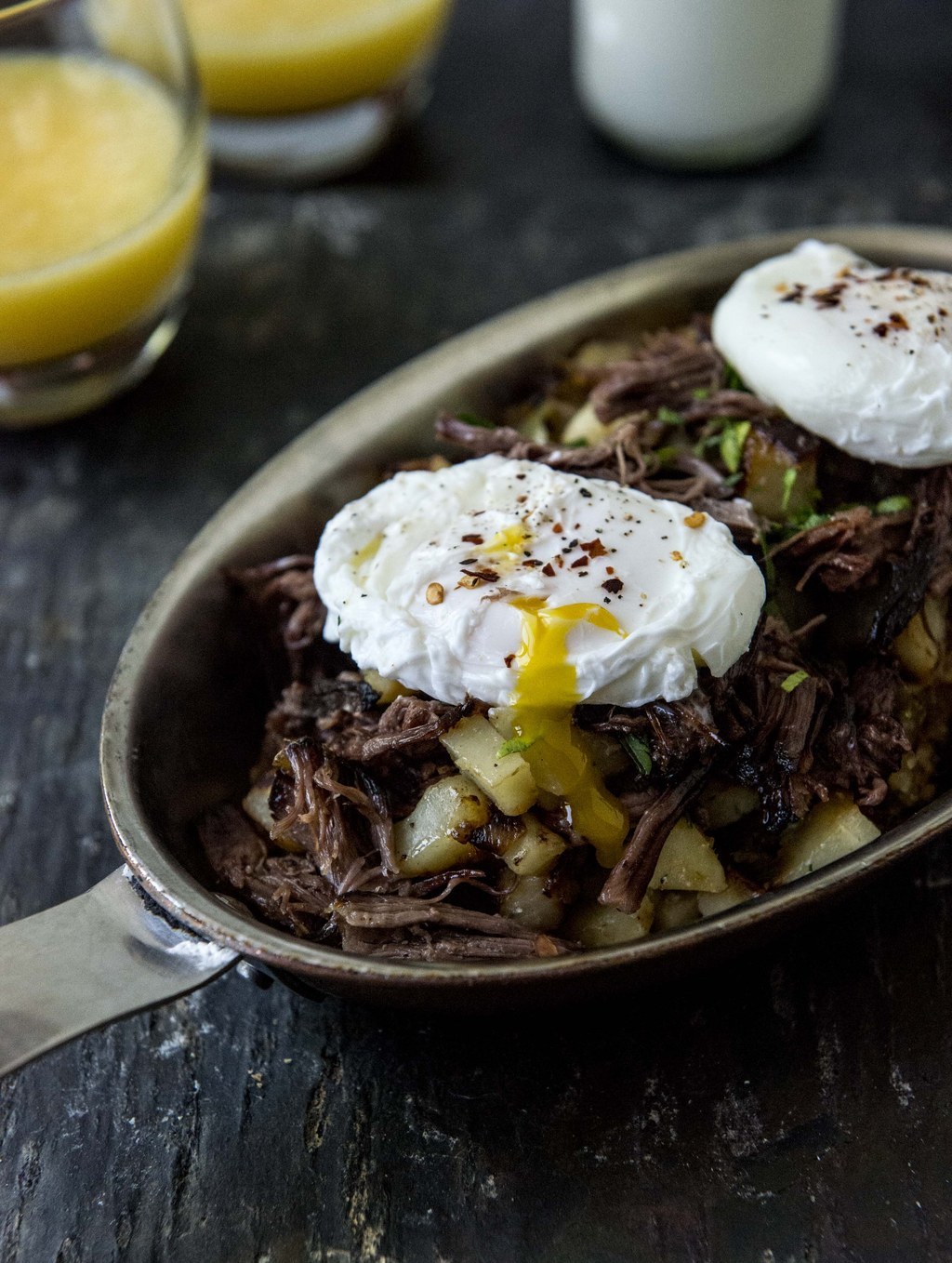 4.
Dark Chocolate Avocado Mousse with Coconut Caramelized Bananas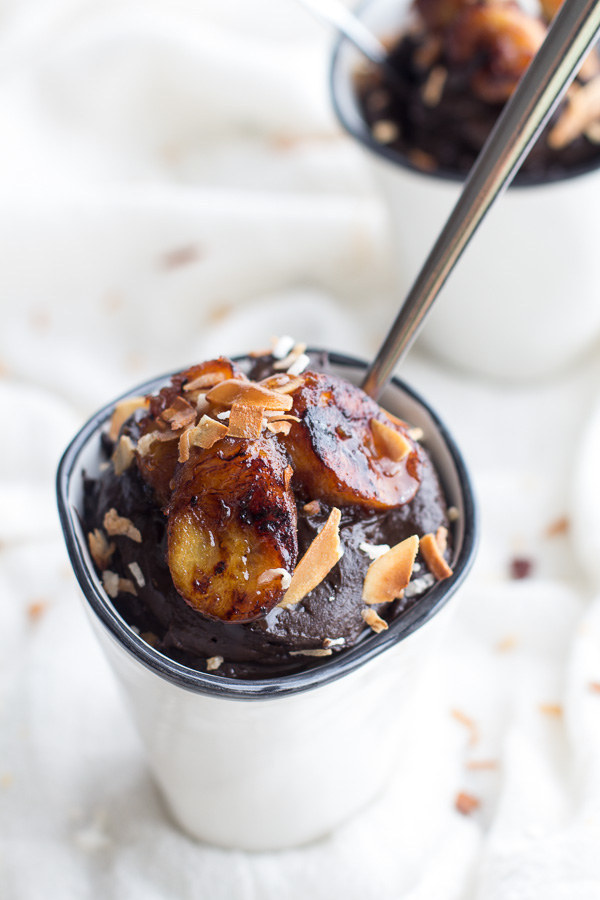 5.
S'more-Stuffed French Toast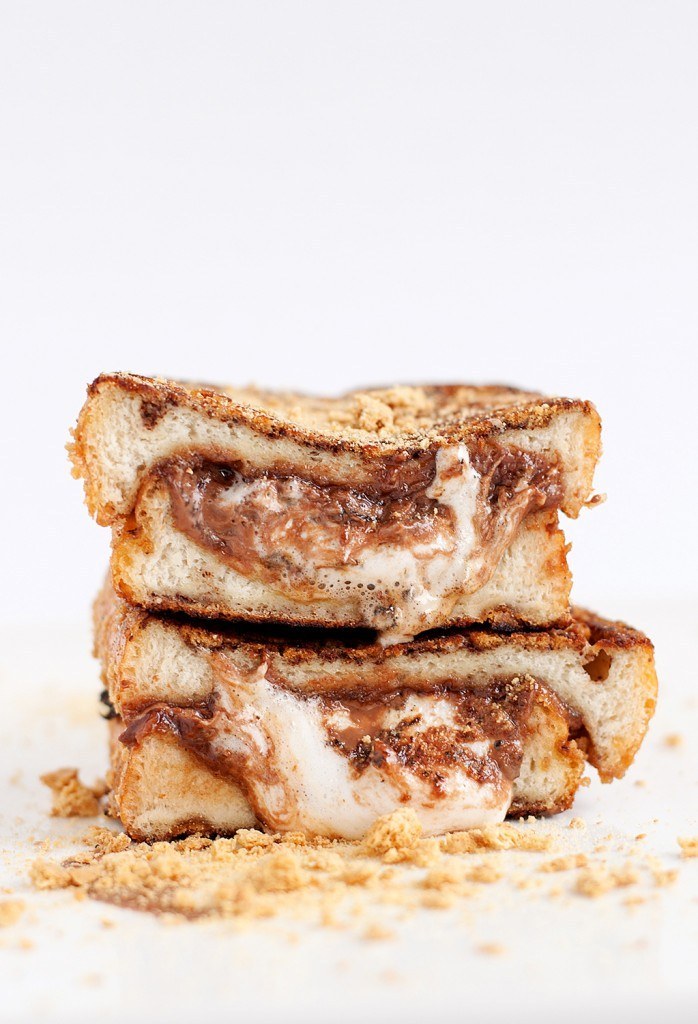 6.
Cream Cheese-Filled Banana Bread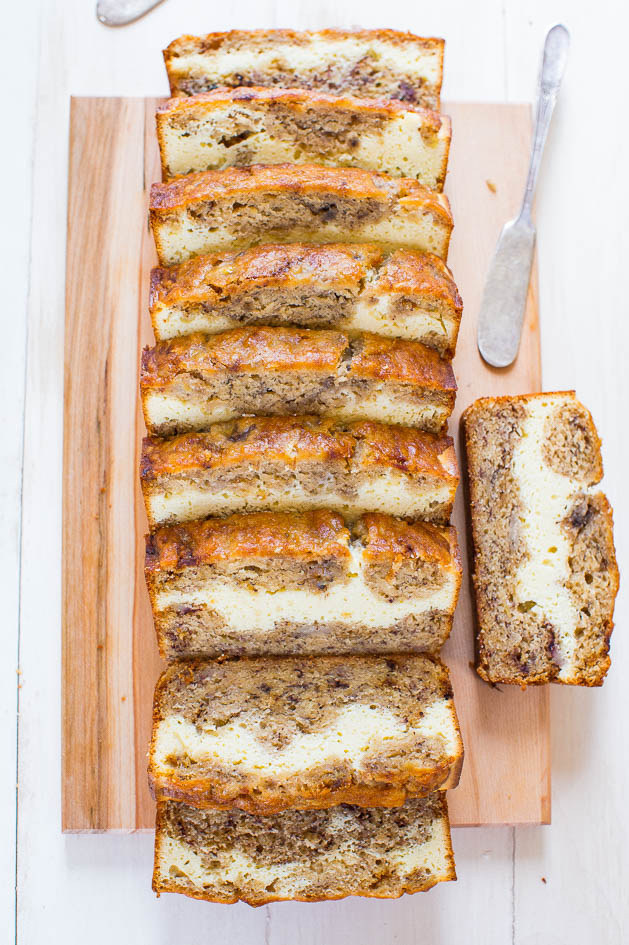 7.
Bacon, Egg and Cheese Brunch Ring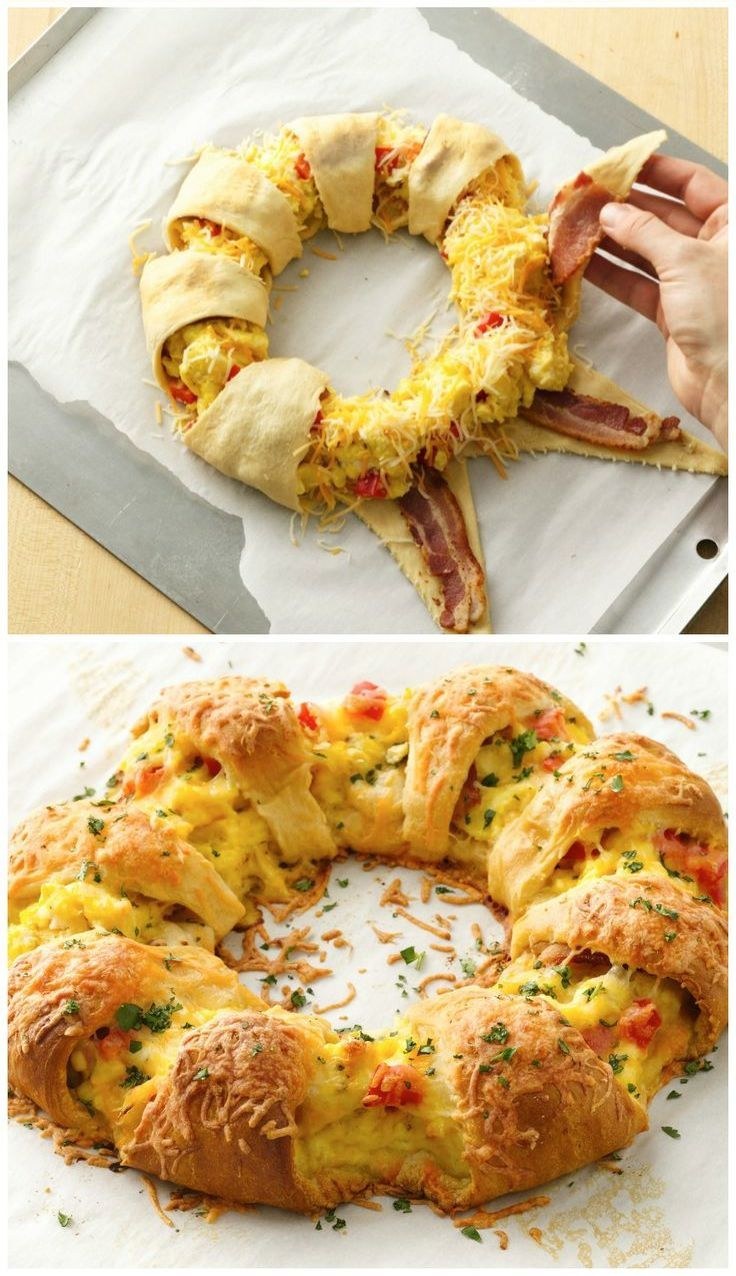 8.
Baked Egg Boats
9.
Boston Creme Pie Pancakes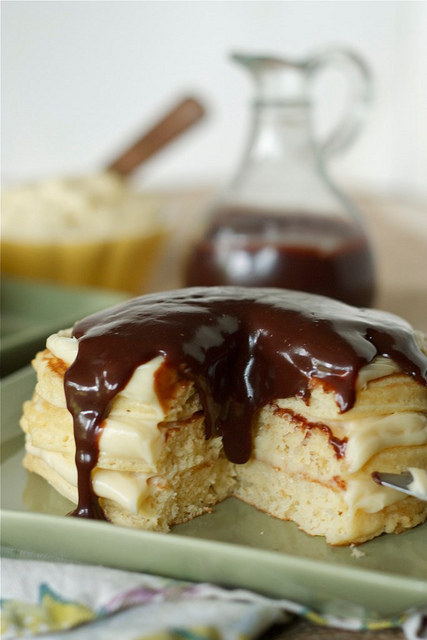 10.
Bacon, Egg and Cheese "Wafflebrown" Sandwich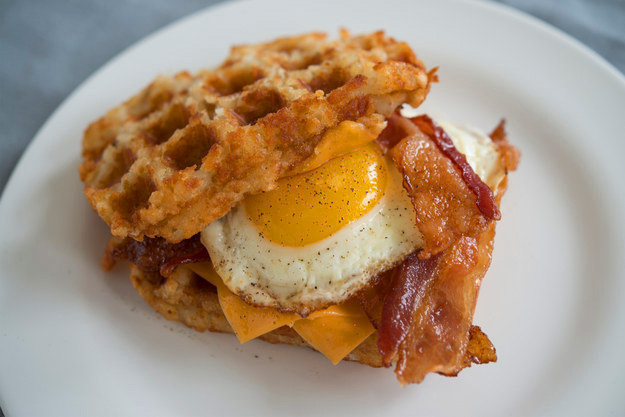 11.
Pancake Breakfast Tacos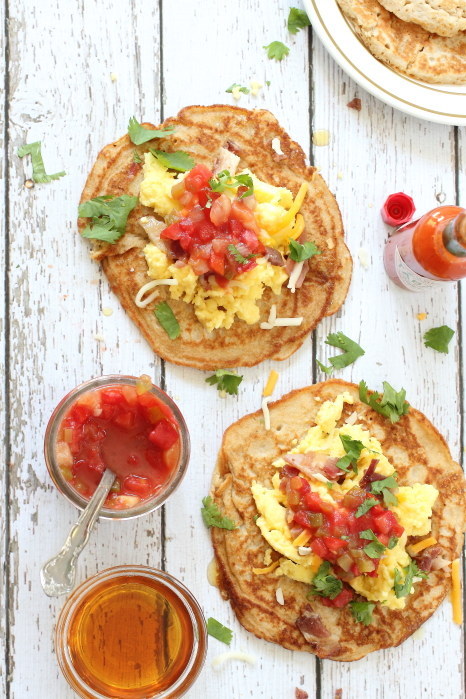 12.
Baked Banana Donuts with Peanut Butter and Bacon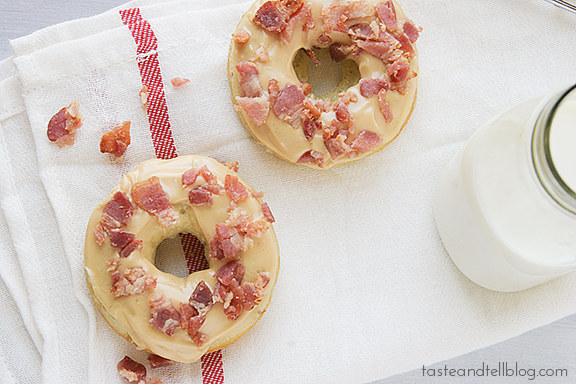 13.
Buttermilk Pancake Layer Cake with Malted Pecan Buttercream
14.
Brie and Blueberry Waffle Grilled Cheese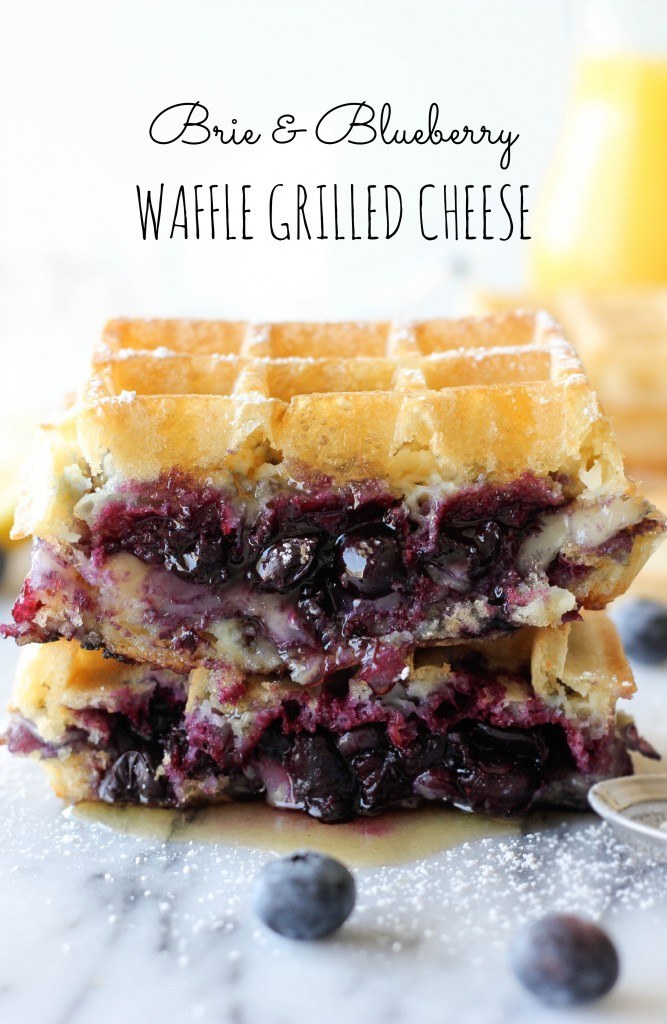 15.
Pancake-Fried Sausage Patties
16.
Roasted Vegetable Queso Frittata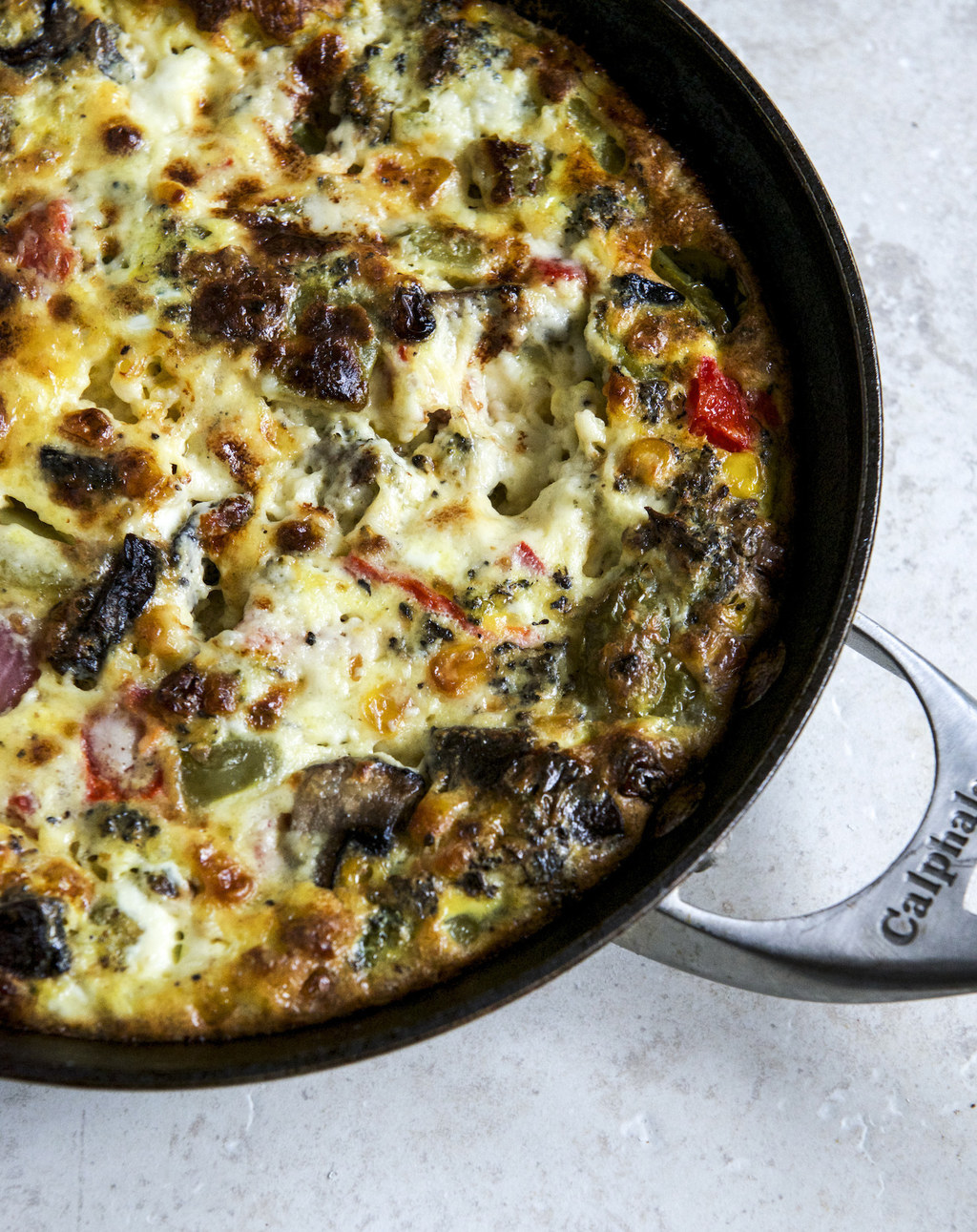 17.
Breakfast Nachos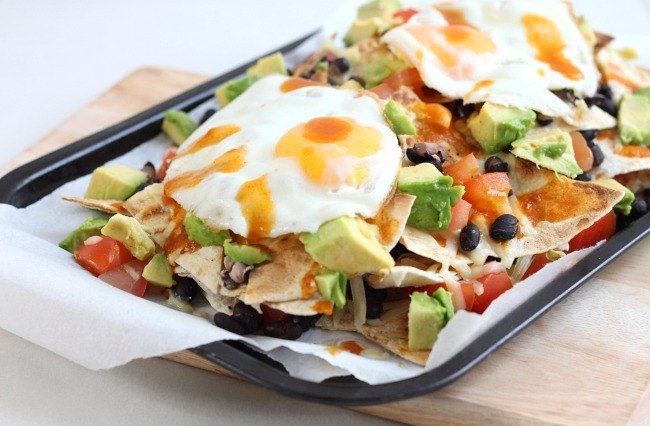 18.
Double Stuff Oreo Pancakes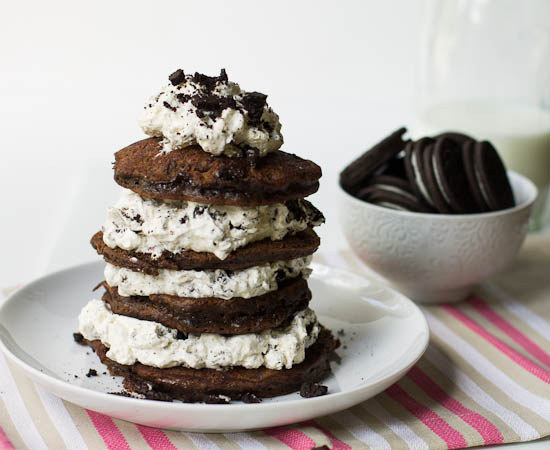 19.
Tortilla Española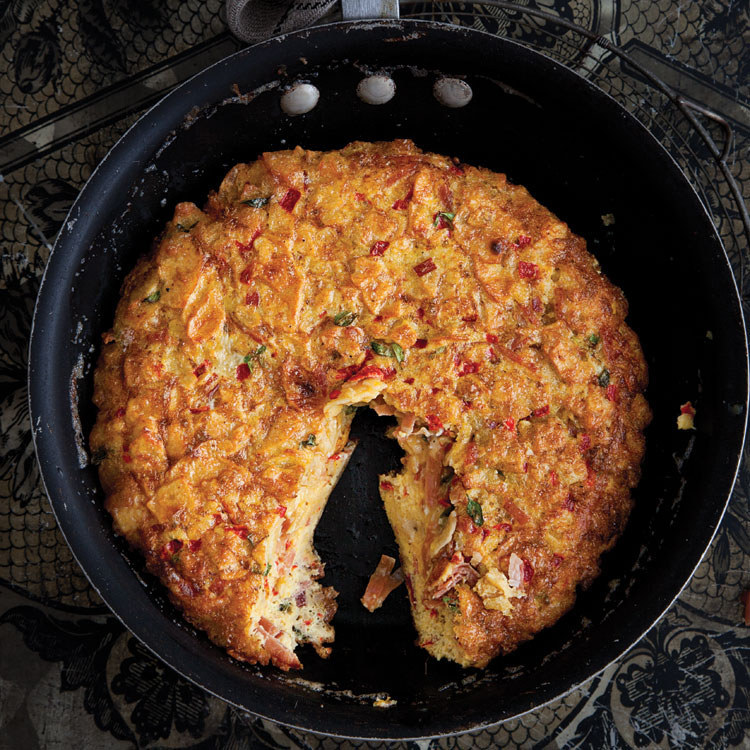 20.
Bacon, Egg and Avocado Corn Cakes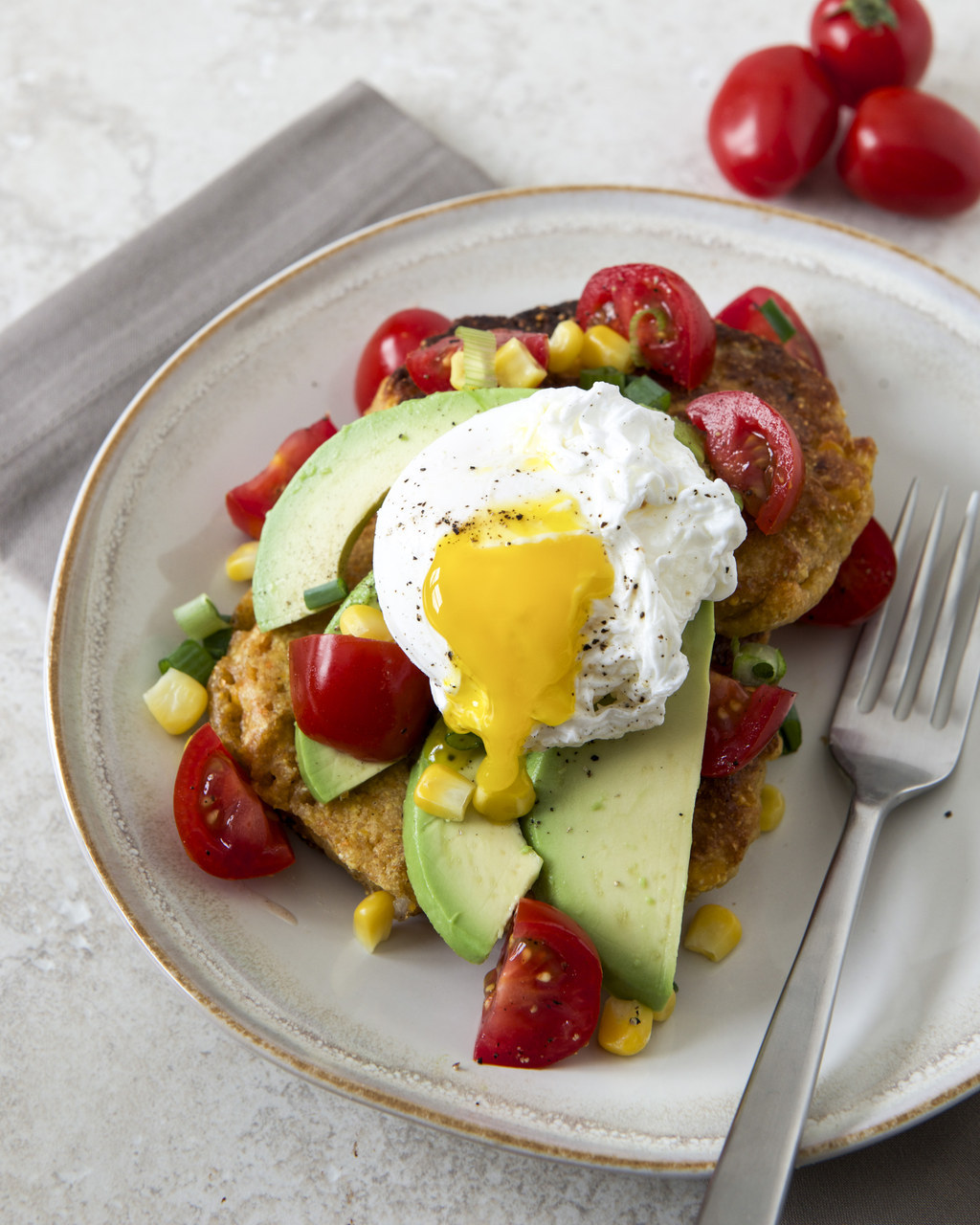 21.
Bacon and Egg Grilled Cheese Breakfast Sandwich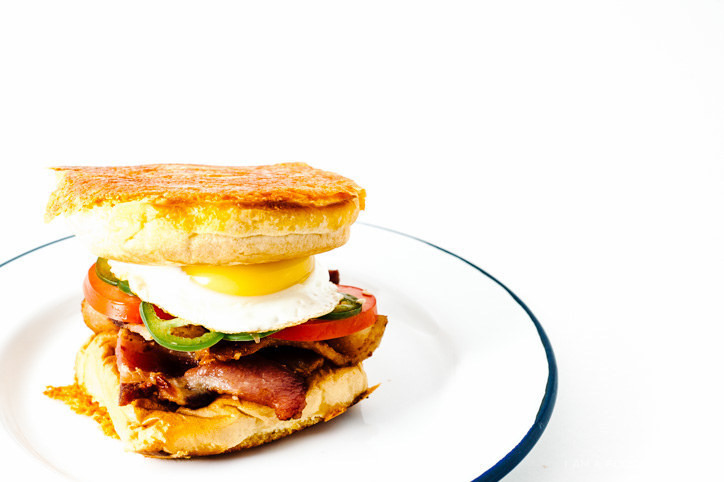 22.
Blood Orange, Chocolate and Pistachio Rye Bread Pudding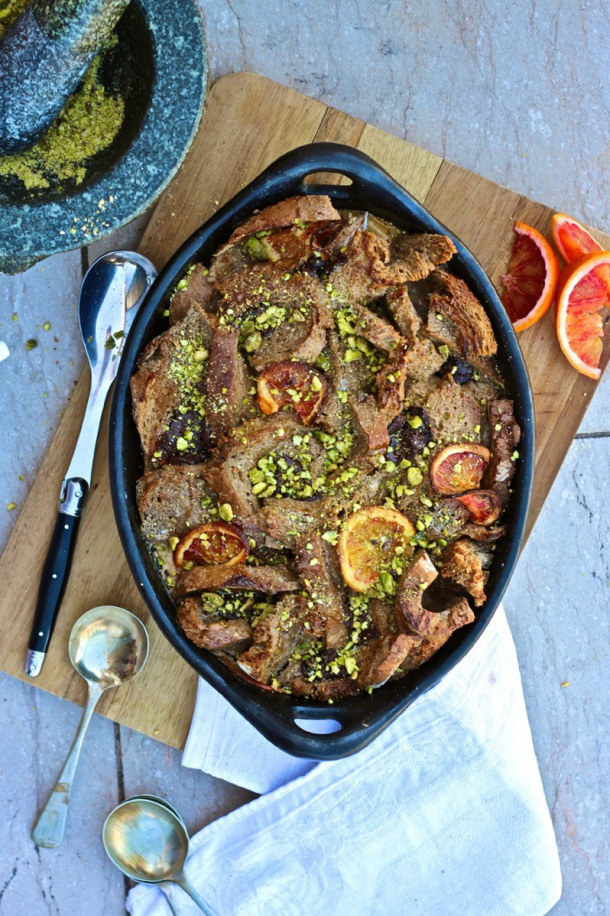 23.
Tater Tot Breakfast Pizza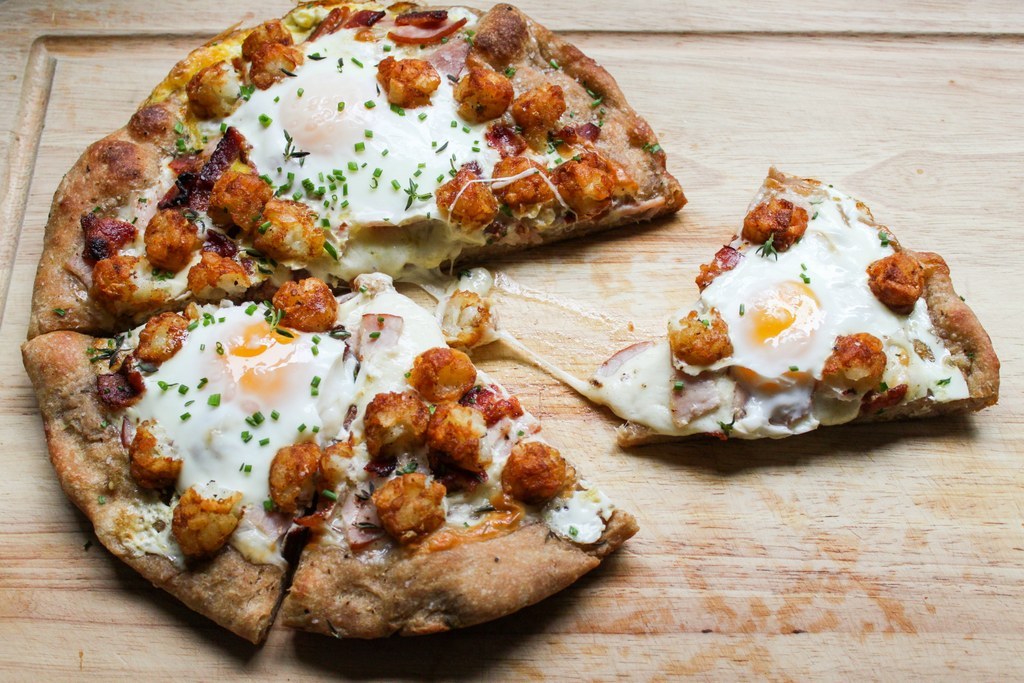 For more amazing brunch ideas, check out Seriously Delish.