27 Perfect Cheese Dips You Should Definitely Make
Cheese will always be there for you. Cheese will never let you down.

1.
White Pizza Dip 2.
Copycat Chili's Queso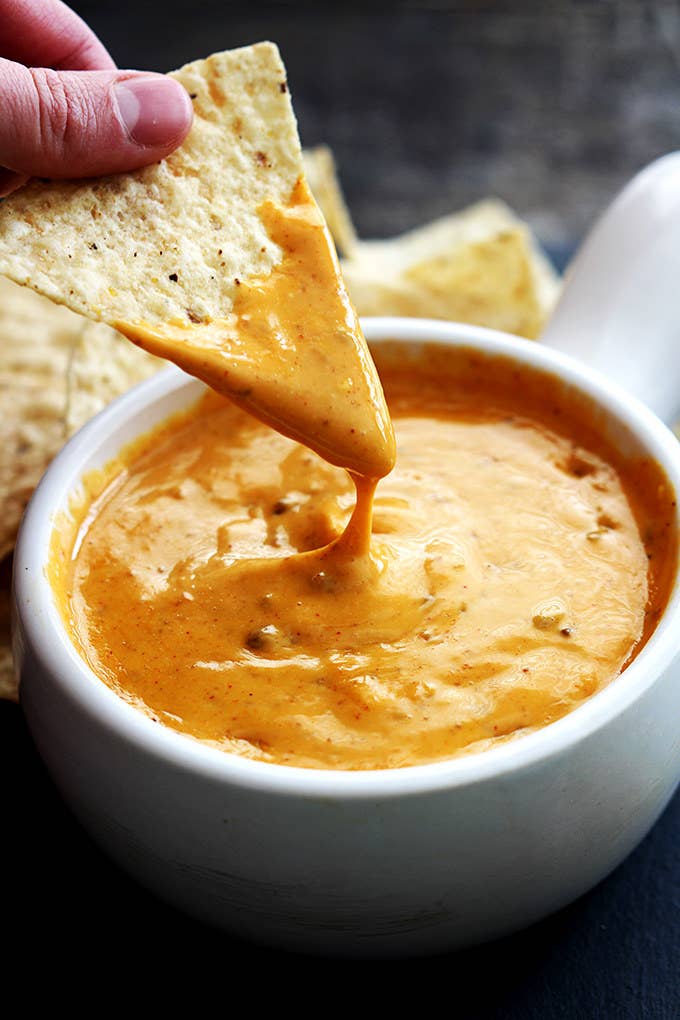 3.
Queso Fundido With Chorizo 4.
Sriracha Queso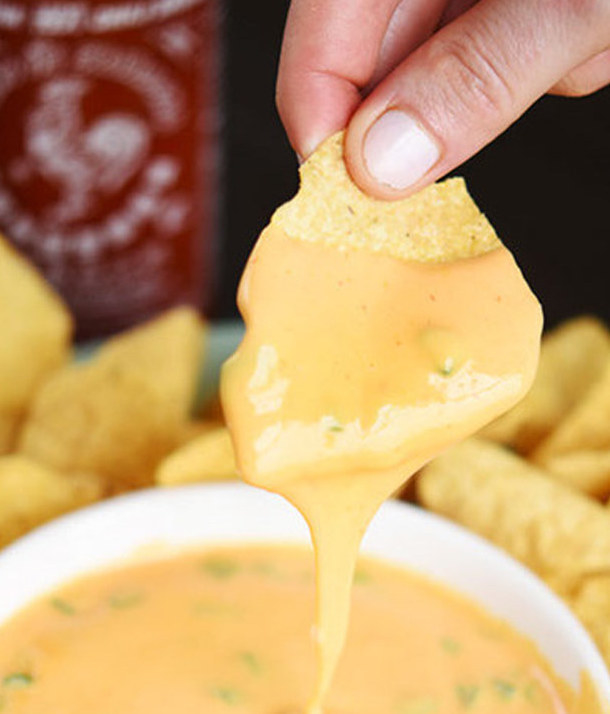 5.
Sweet Onion Dip 6.
Baked Fontina Garlic Cheese Dip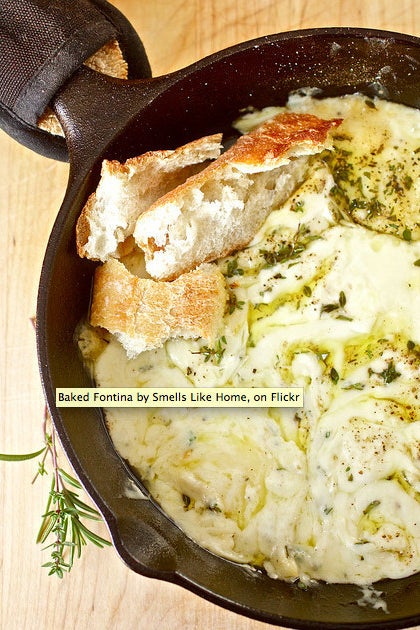 Bend me, bake me, any way you want me. Recipe here.
7.
Pepperoni PIzza Dip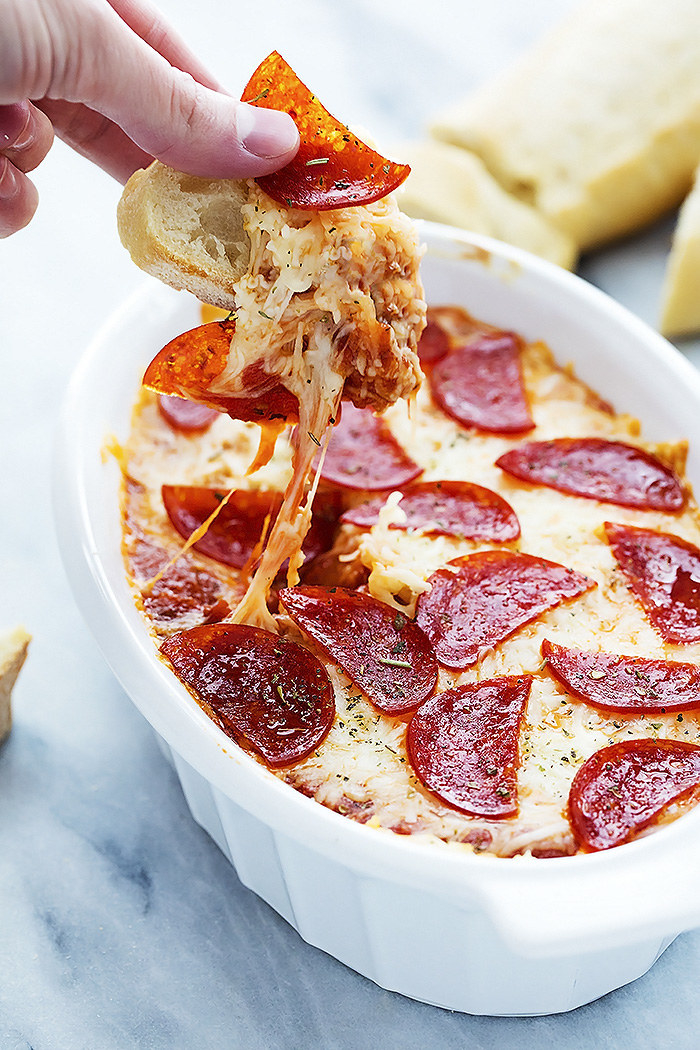 8.
Cheese Sauce 9.
Warm Bean Dip 10.
Avocado Feta Dip 11.
Bacon Cheeseburger Dip 12.
Hot and Cheesy Roasted Red Pepper Dip 13.
Three-Cheese Hot Artichoke Dip 14.
Hot Asiago Crab and Artichoke Dip 15.
Butternut Squash Goat Cheese Dip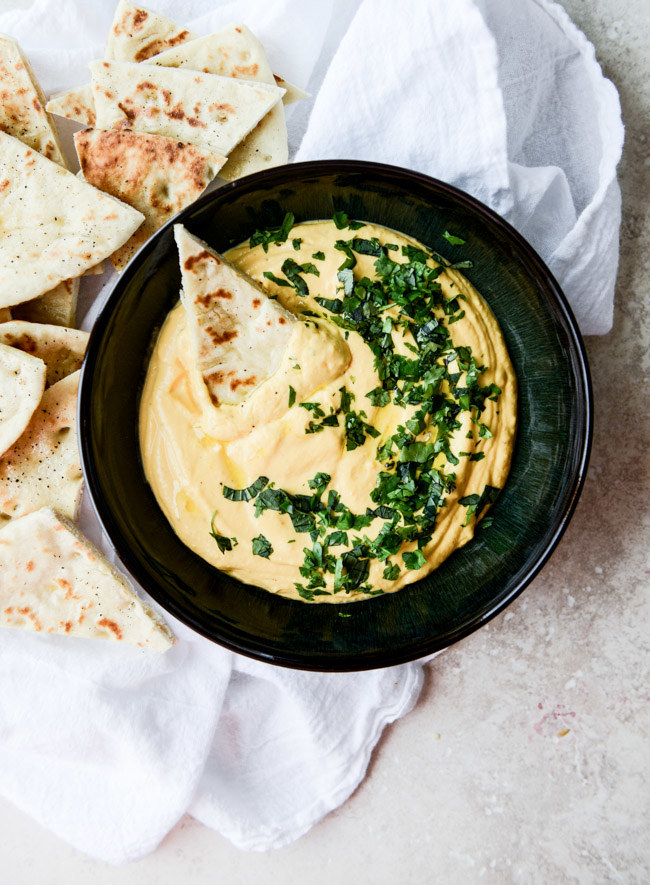 16.
Reuben Dip 17.
Philly Cheese Steak Dip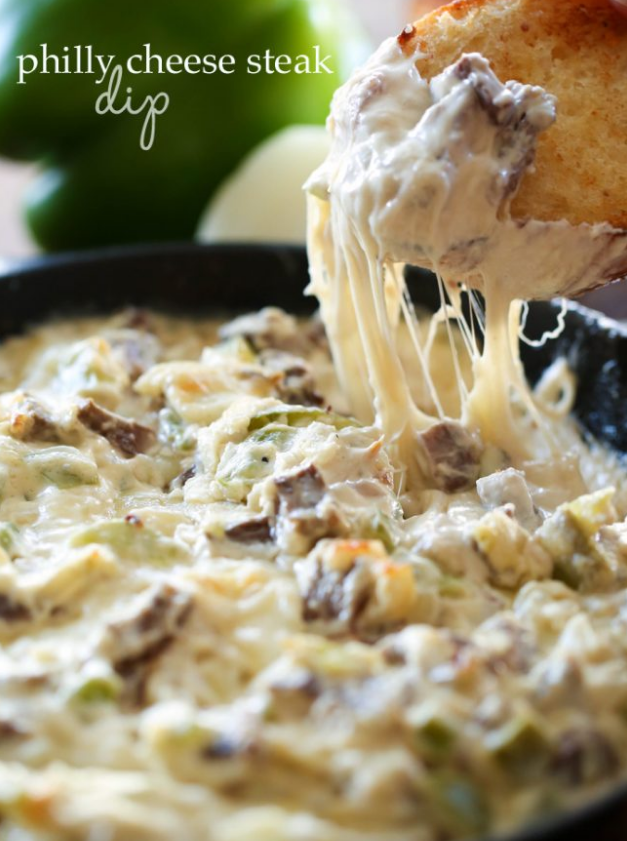 18.
Hot Cheesy Corn Dip 19.
Warm Goat Cheese Dip With Artichokes and Roasted Tomatoes 20.
Warm Fennel and Parmesan Dip 21.
Buffalo Chicken Beer Cheese Dip 22.
Charleston Cheese Dip 23.
Baked Pimento Cheese Dip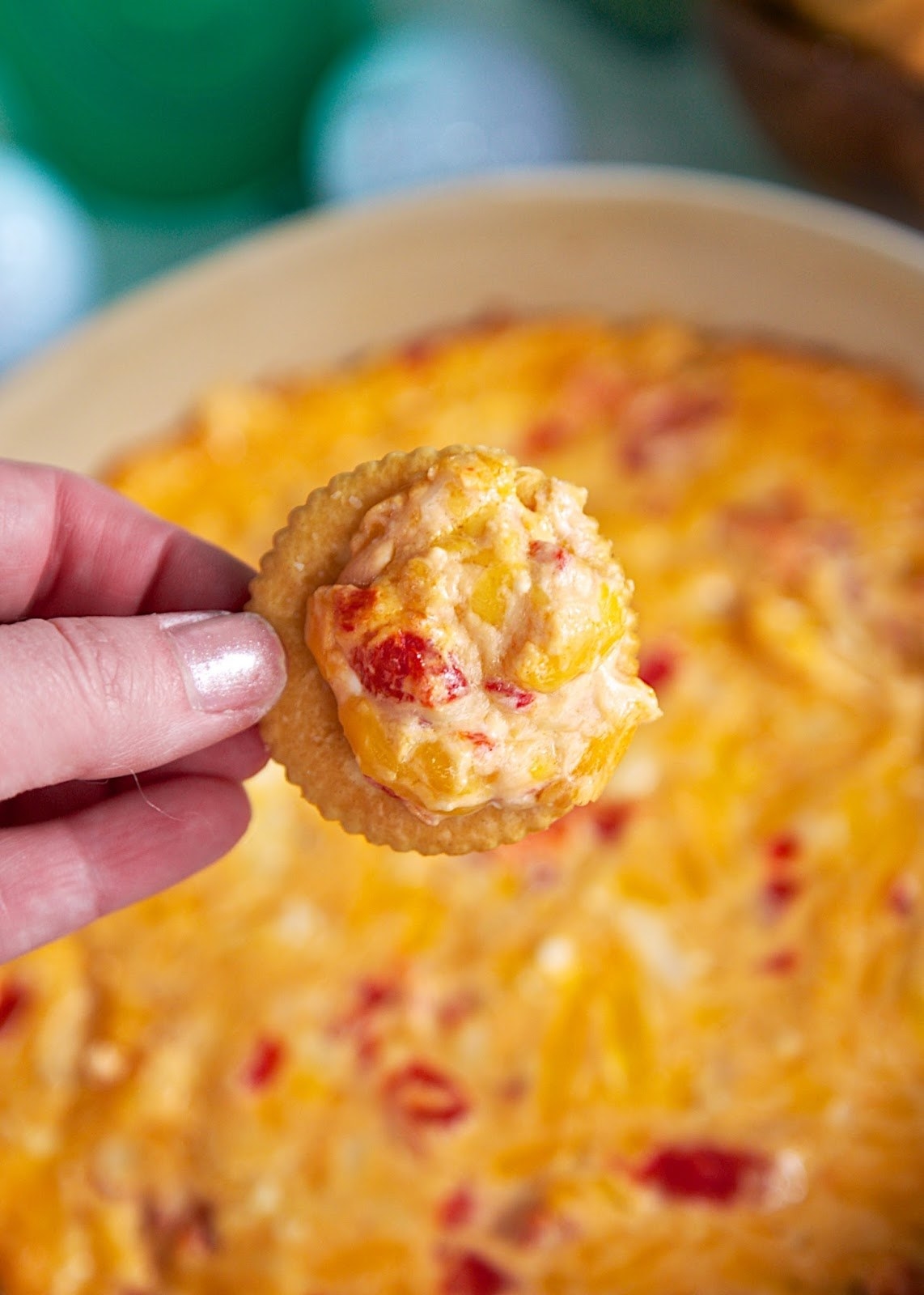 24.
Baked Blue Cheese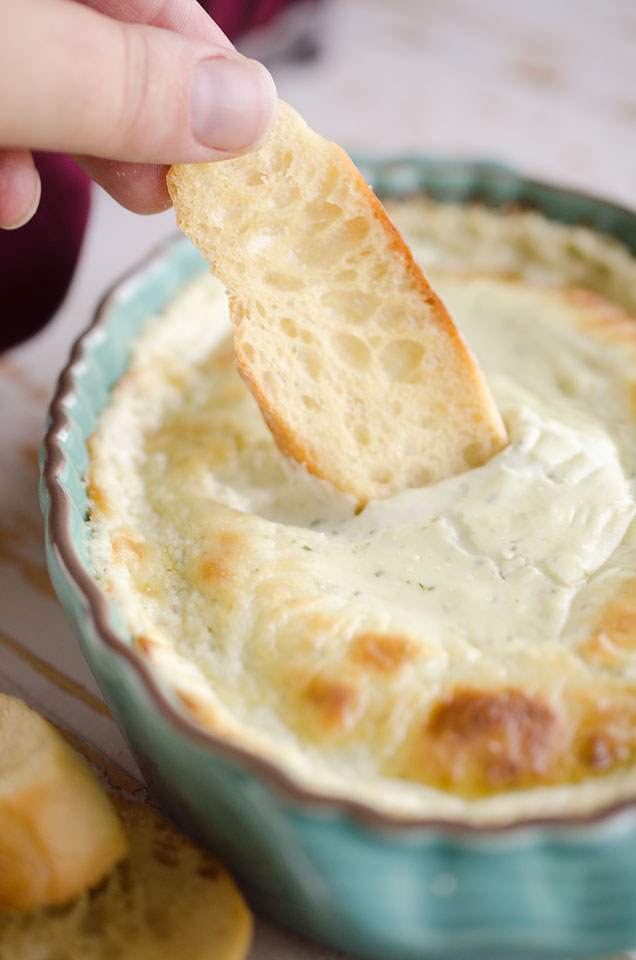 25.
Chicken Enchilada Dip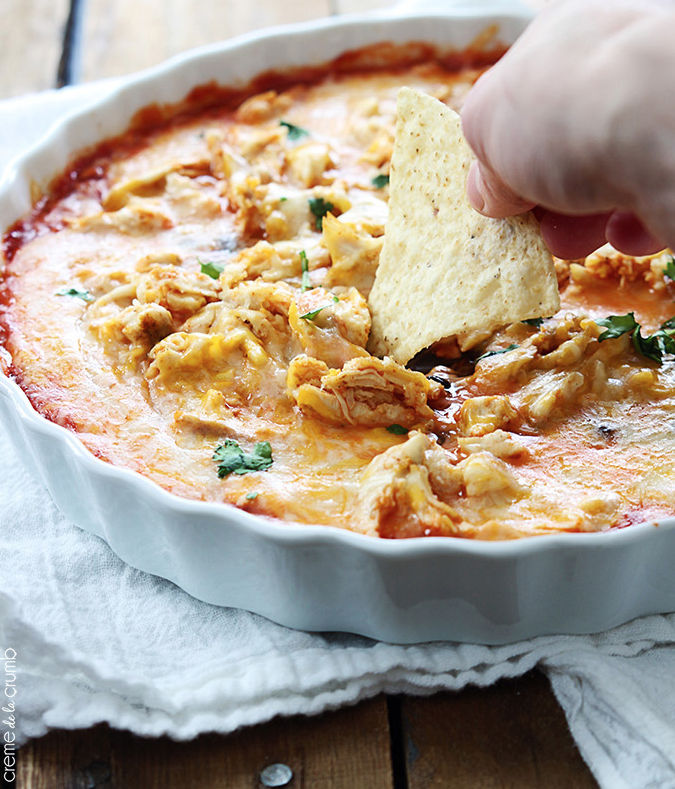 26.
Slow Cooker Spinach-Artichoke Dip
Just as perfect, even more convenient. Recipe here.
27.
5-Ingredient Slow Cooker White Queso