23 Easy Picnic Recipes That Everybody Will Love
All of these dishes play nicely with blankets and sunshine.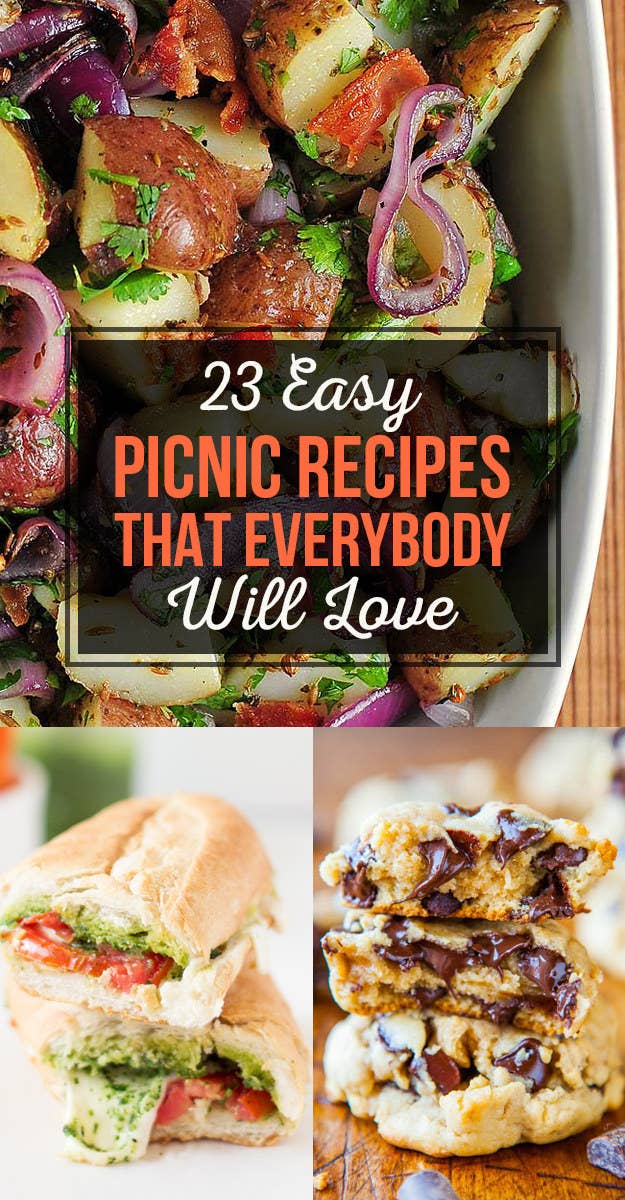 1.
Hasselback Tomato Caprese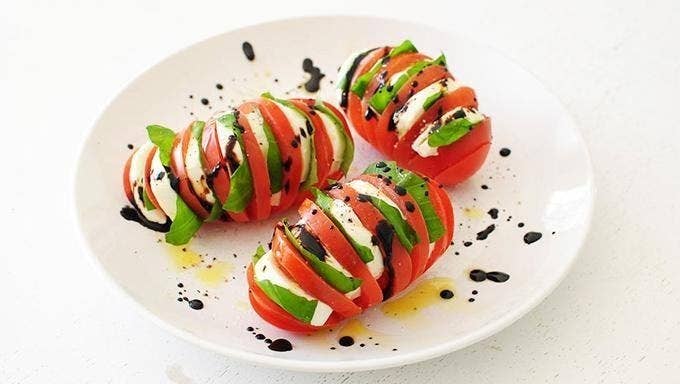 2.
Cream Cheese Chocolate Chip Cookies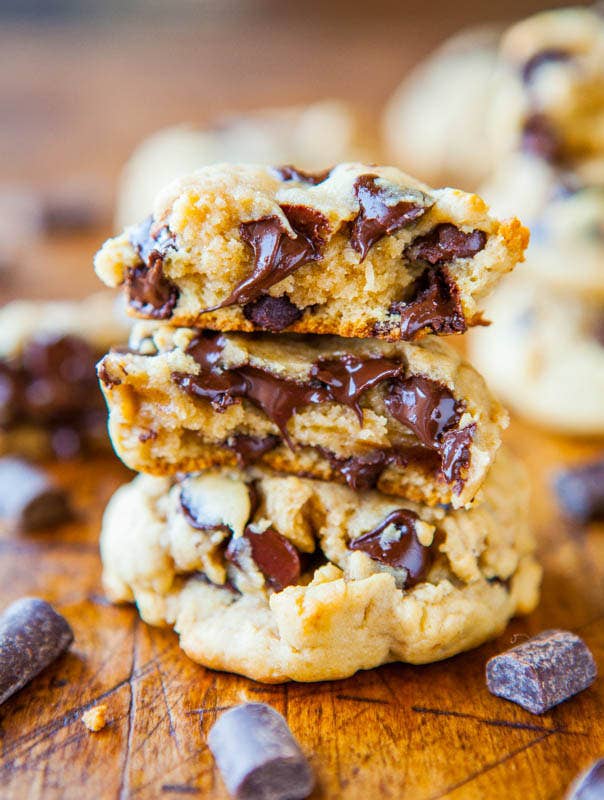 3.
Melon and Prosciutto Skewers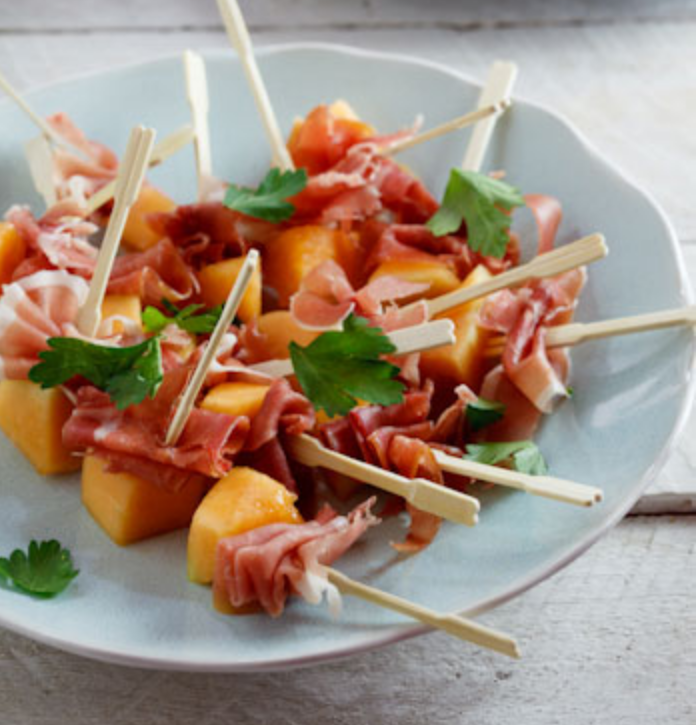 4.
Caprese Sandwiches with Parsley Pesto
5.
Pomodoro Fresco Pasta Salad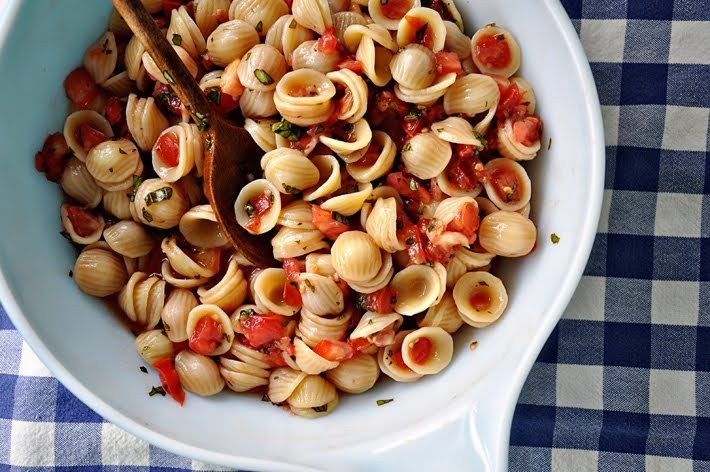 6.
Quinoa Salad with Asparagus, Avocado, and Lemon-Basil Dressing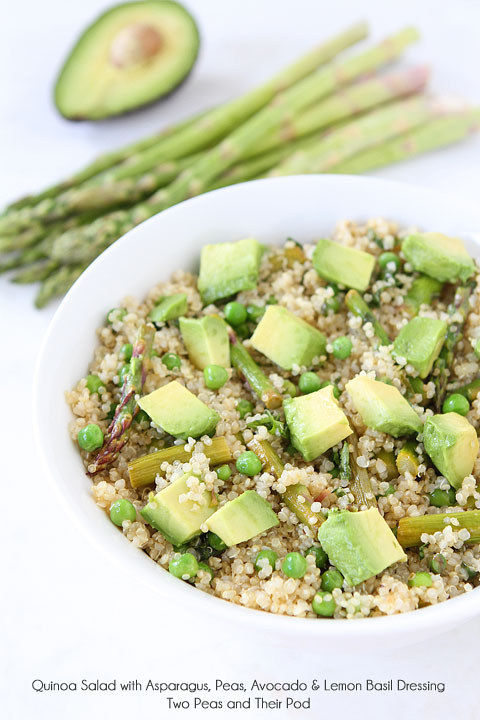 7.
Berry Cantaloupe Salad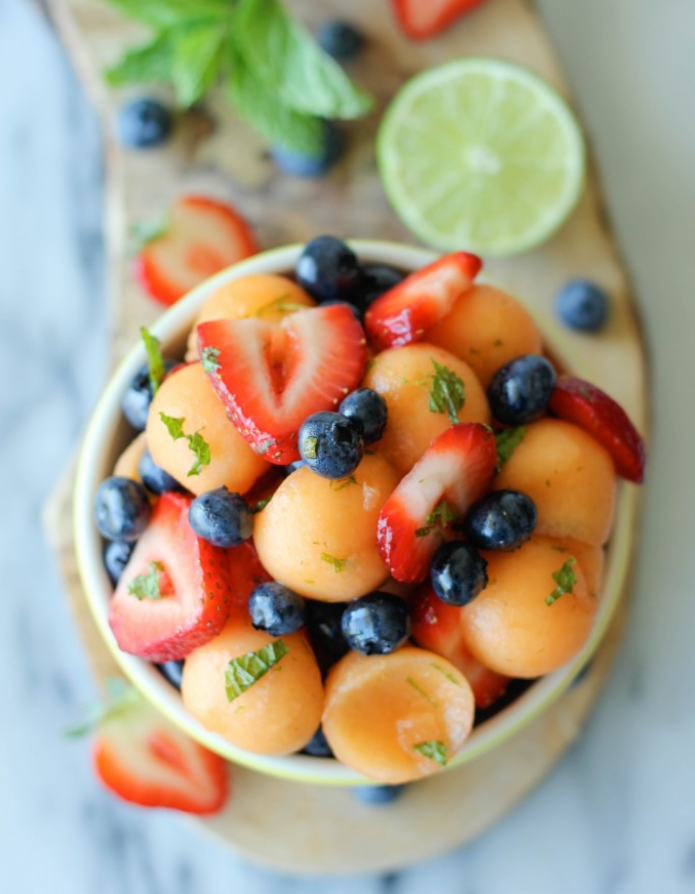 8.
Tomato Cucumber Salad with Olives and Feta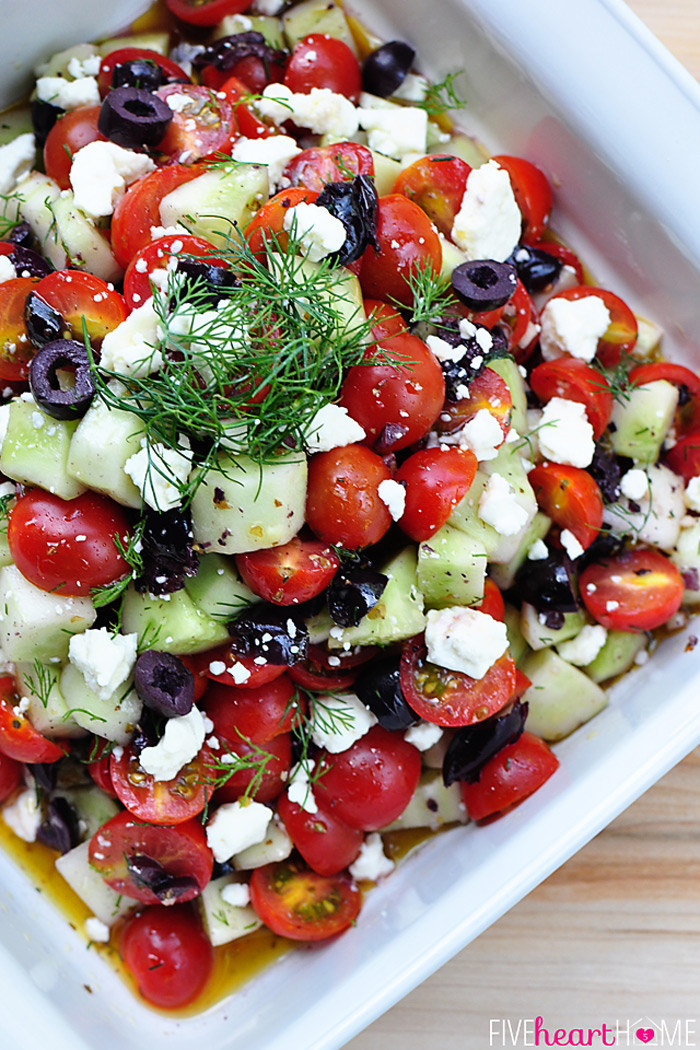 9.
Antipasto Skewers
10.
Chocolate-Filled Strawberries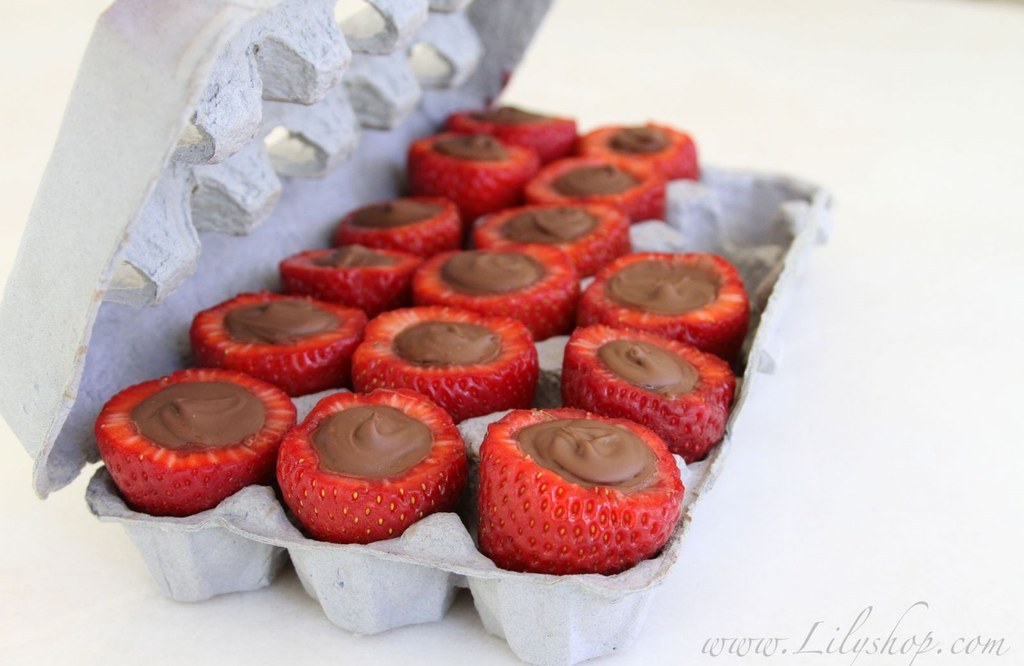 11.
Healthy Strawberry Oat Squares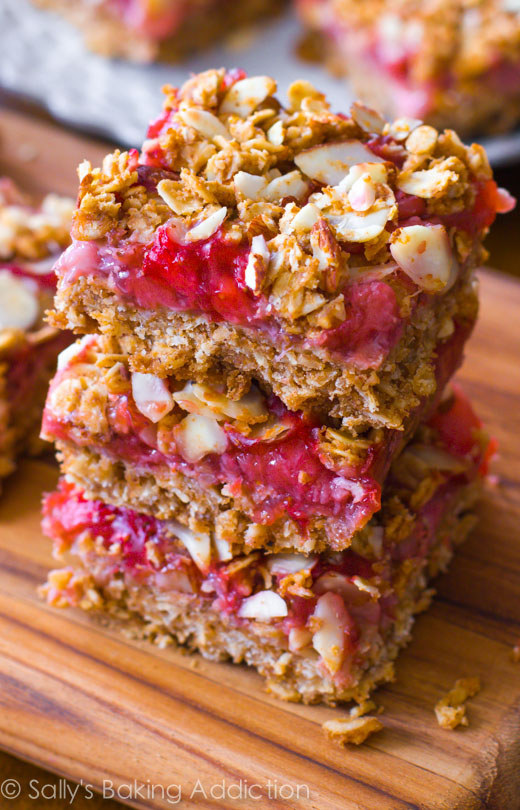 12.
Texas Style New Potato Salad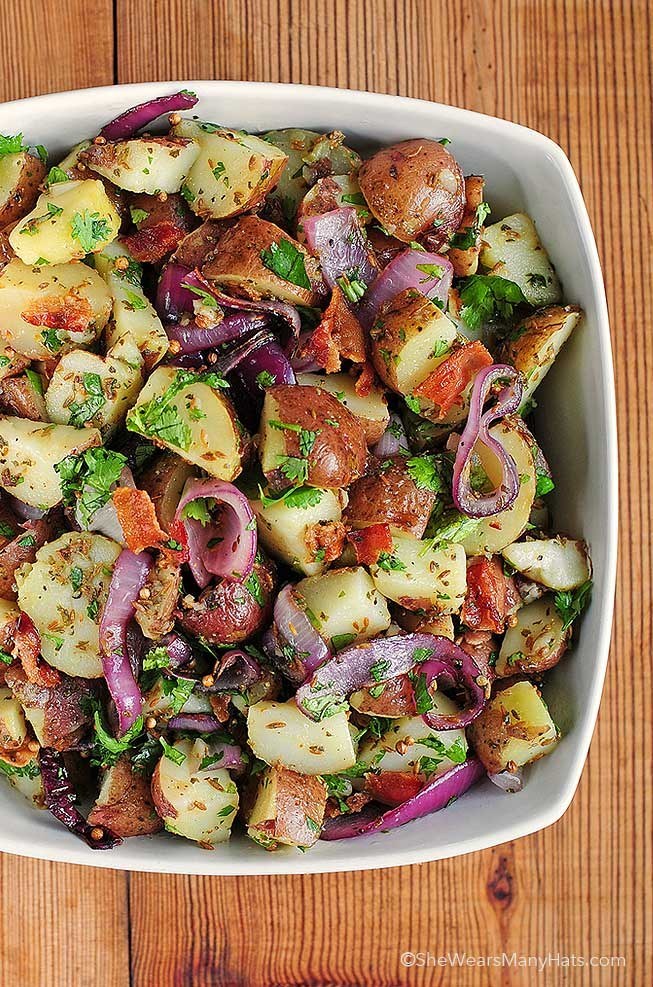 13.
Israeli Couscous Salad with Smoked Paprika, Tomatoes, and Mozzarella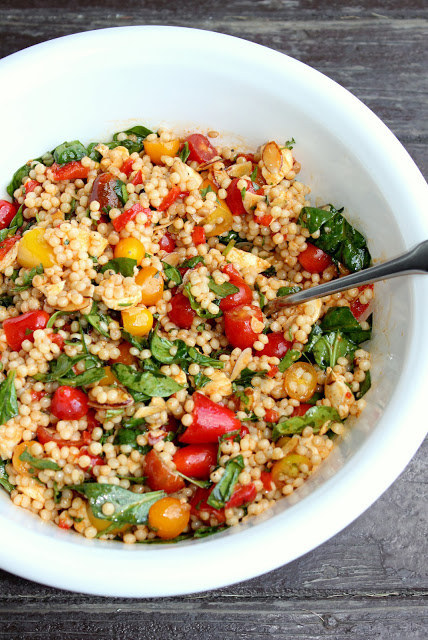 14.
Green Goddess Hummus Sandwiches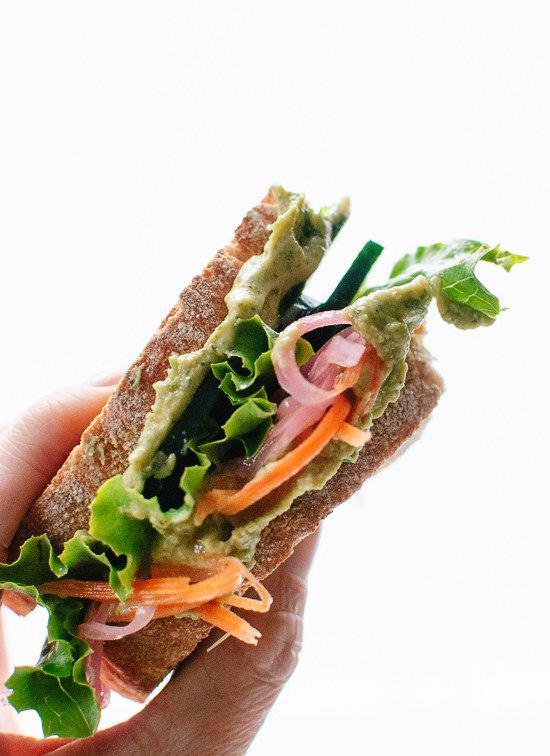 15.
Grilled Garlic Zucchini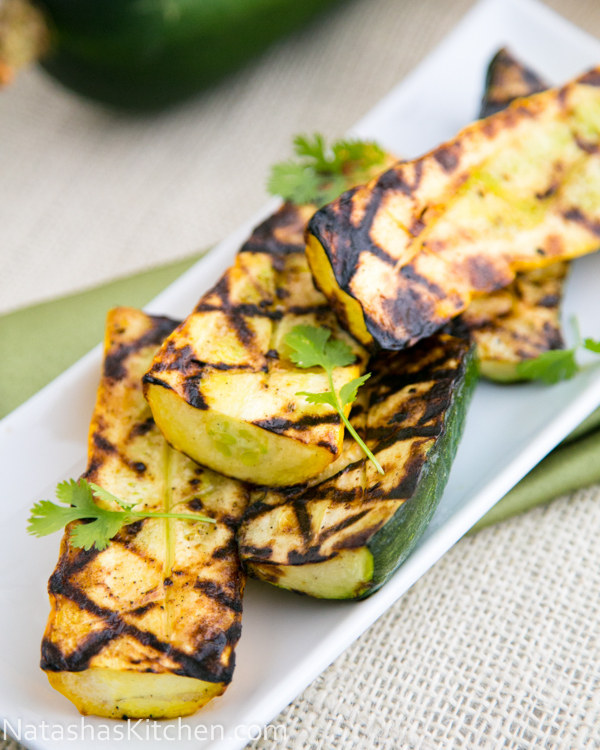 16.
Chicken Salad with Pickled Grapes and Celery Leaves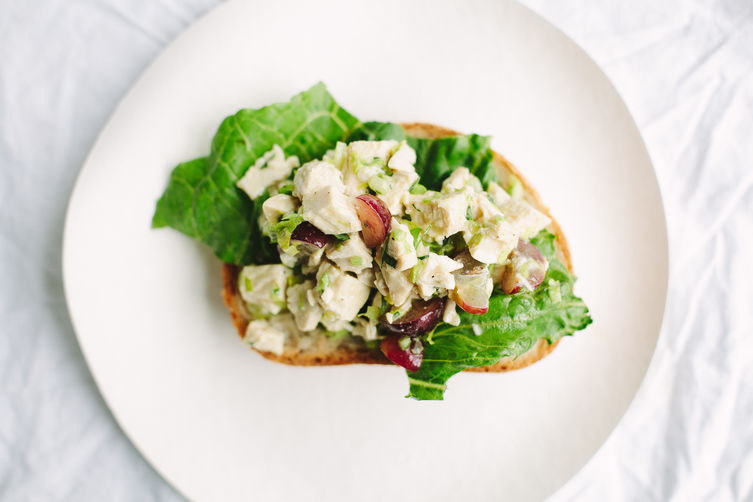 17.
Avocado Cucumber Salad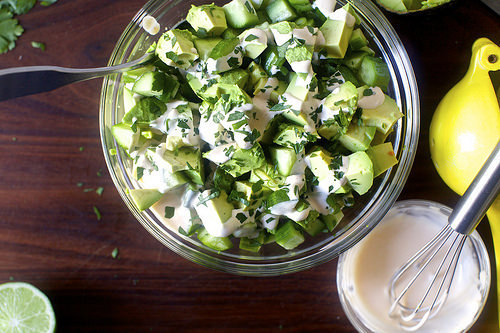 18.
Caesar Pasta Salad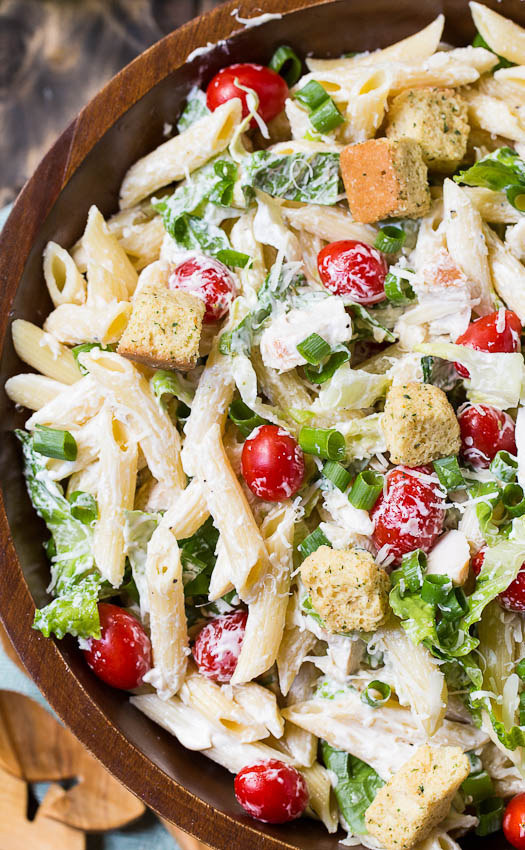 19.
Chicken Pesto Sandwich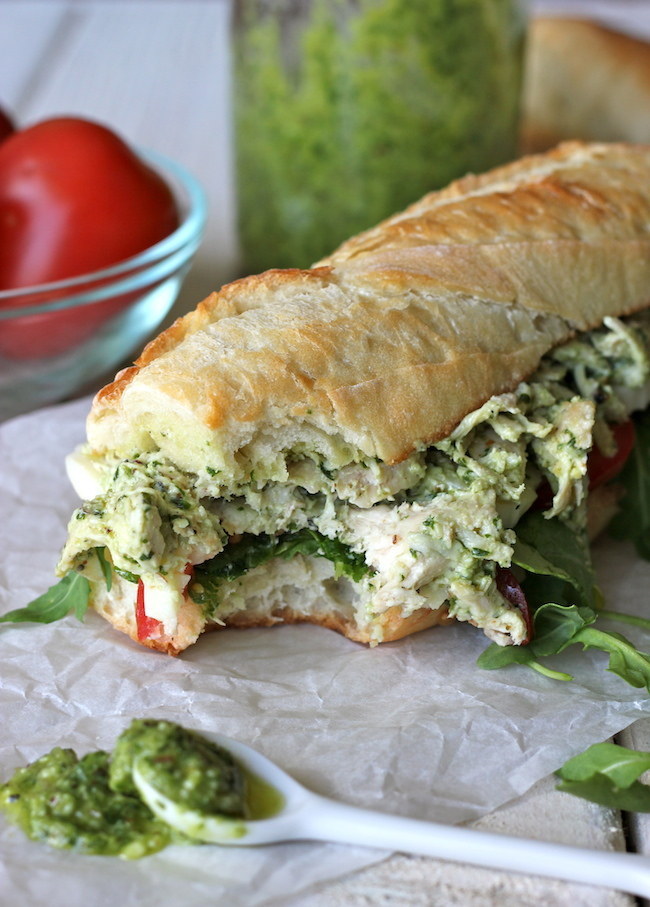 20.
Kale, Bacon, and White Bean Salad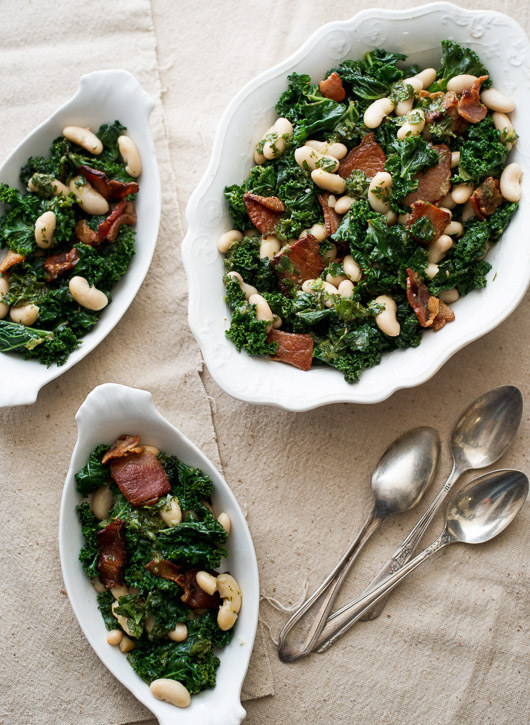 21.
Blueberry Brownies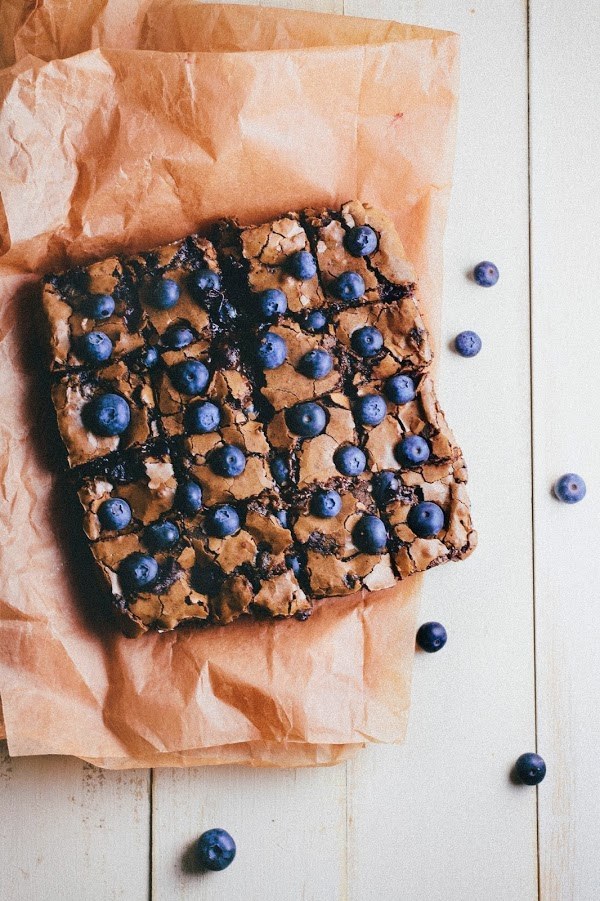 22.
Roasted Corn and Poblano Salad with Lime Vinaigrette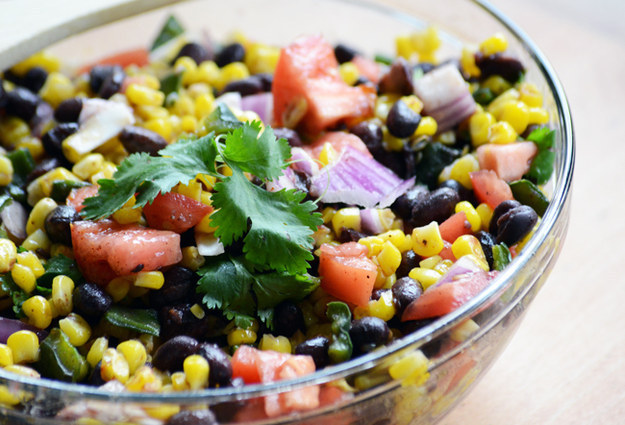 23.
Spicy Marinated Tomatoes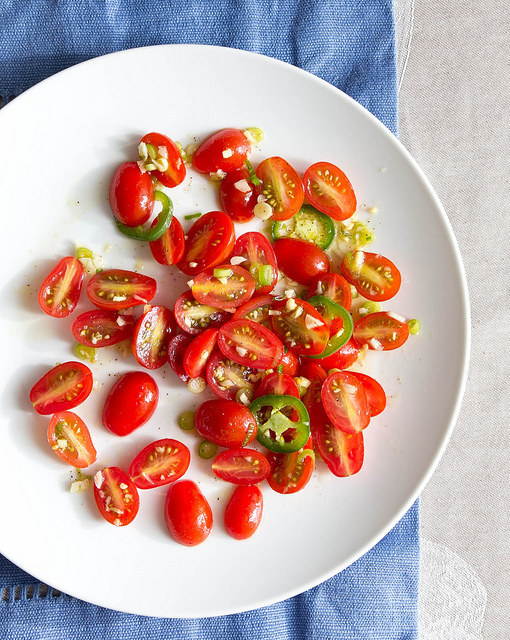 Want amazing recipes in your inbox twice a week? Sign up for the BuzzFeed Food newsletter!