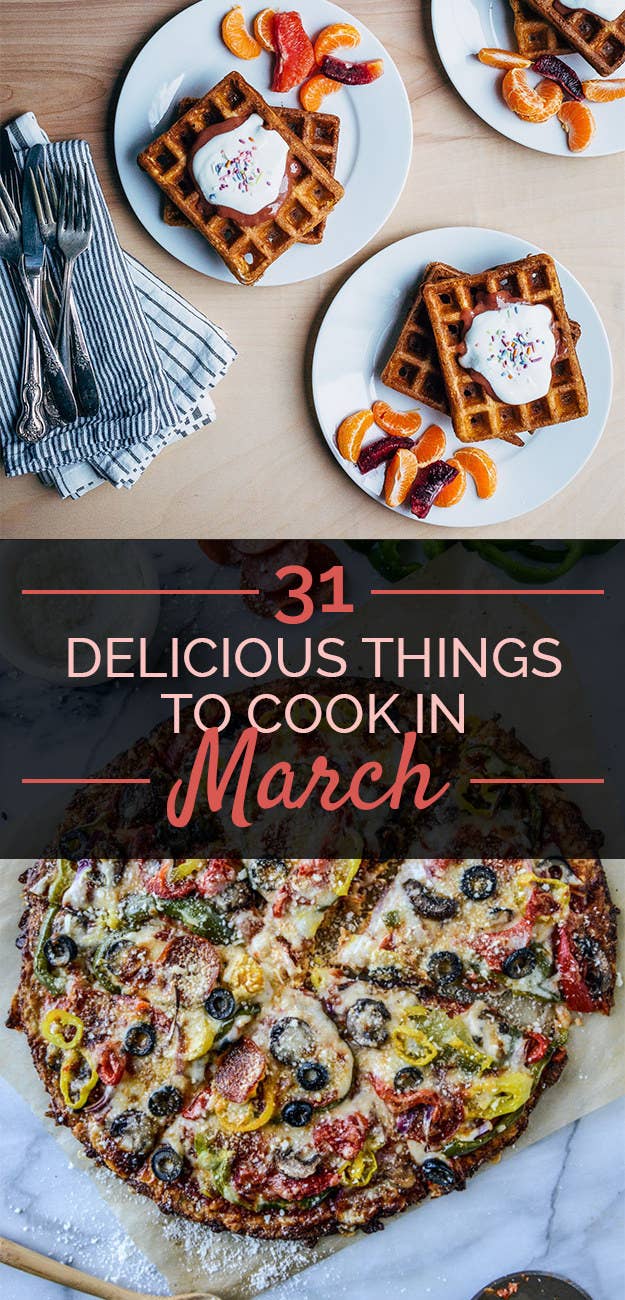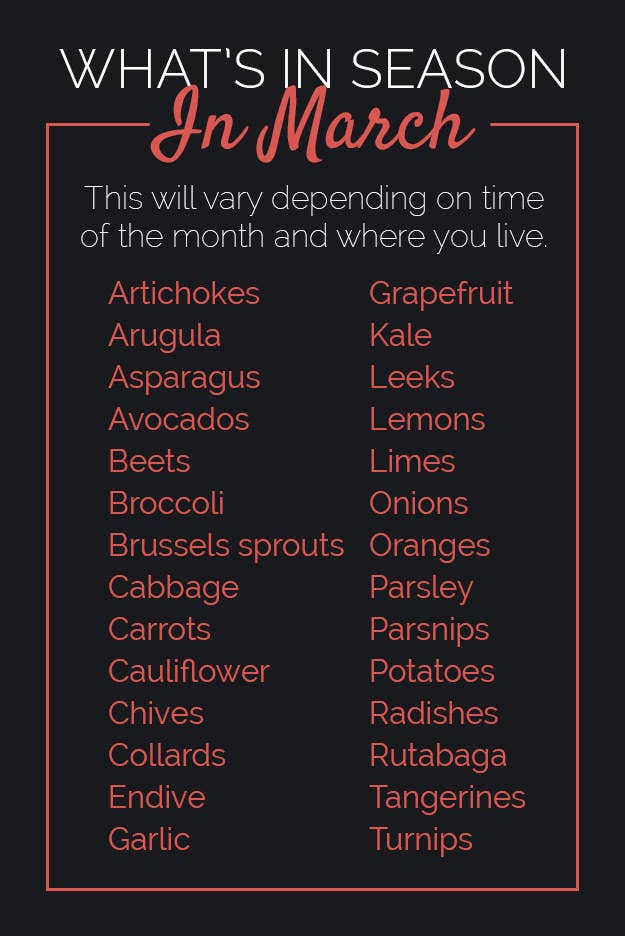 1.
Pizza Supreme on a Cauliflower Crust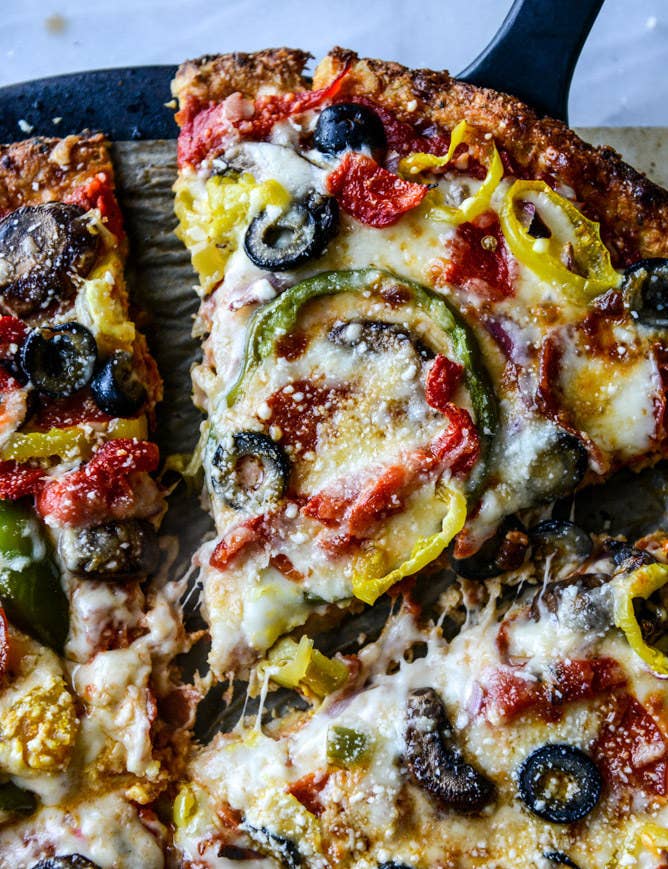 2.
Classic Chicken Noodle Soup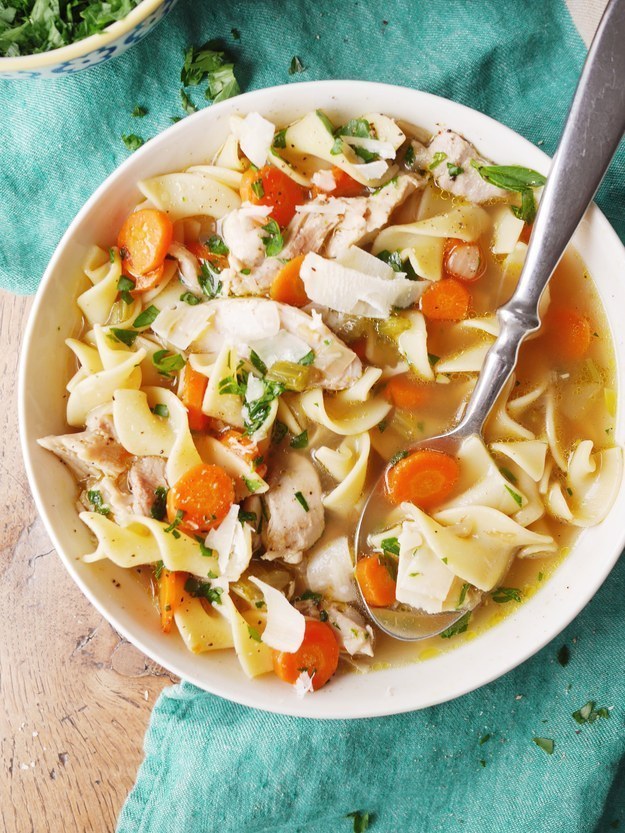 3.
Overnight Waffles with Blood Orange Curd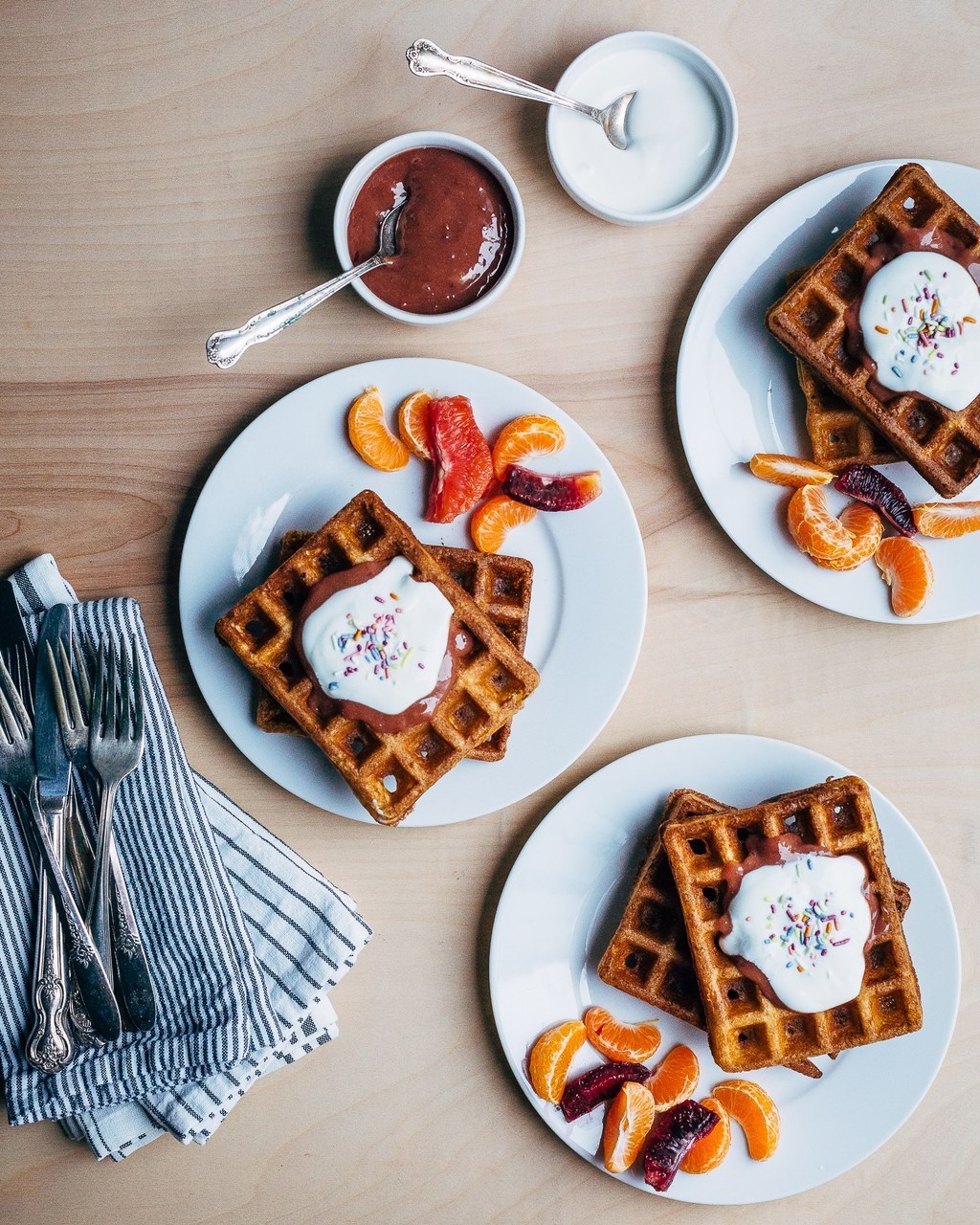 4.
BLT Grilled Cheese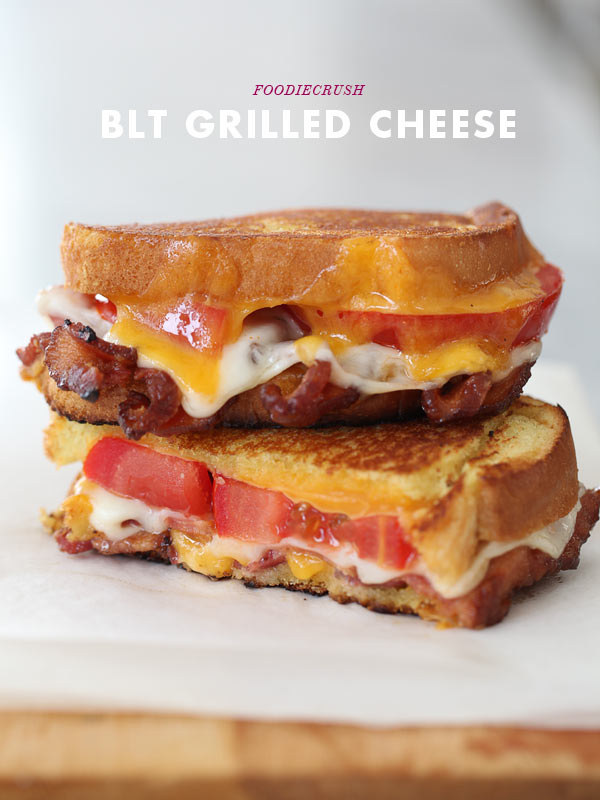 5.
Sheet Pan Chicken and Veggie Dinner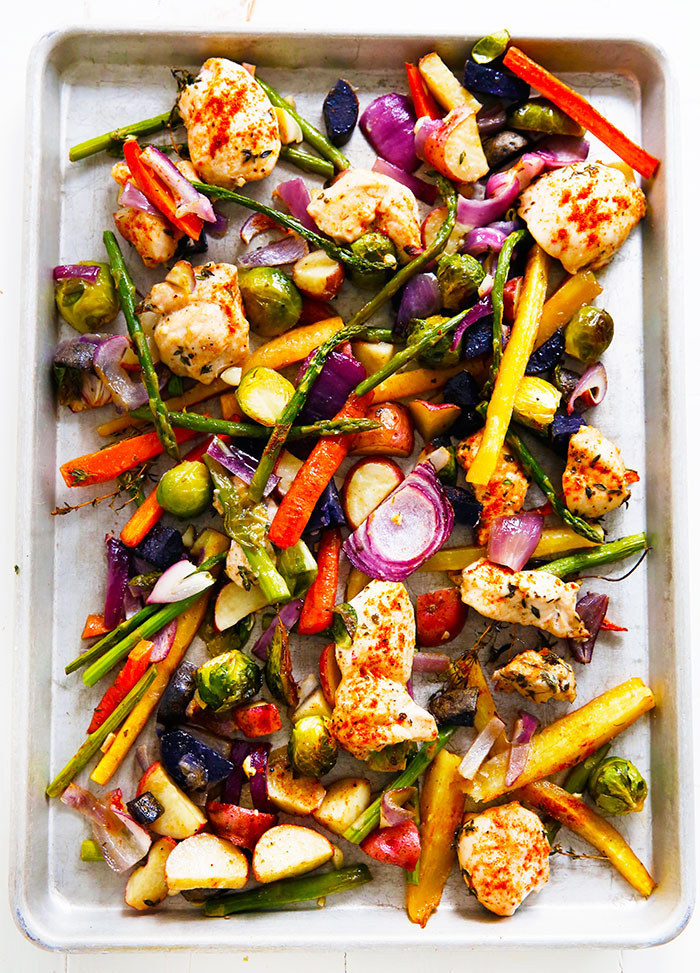 6.
Savory Dutch Baby with Roasted Broccoli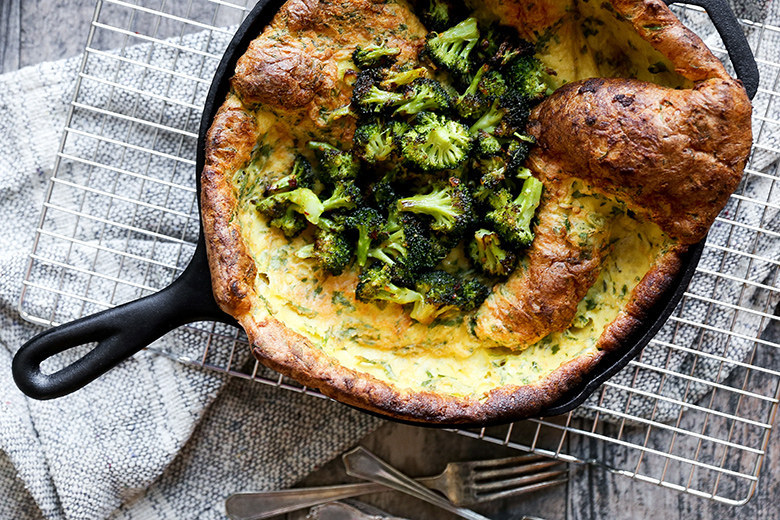 7.
Tangerine and Thyme Martini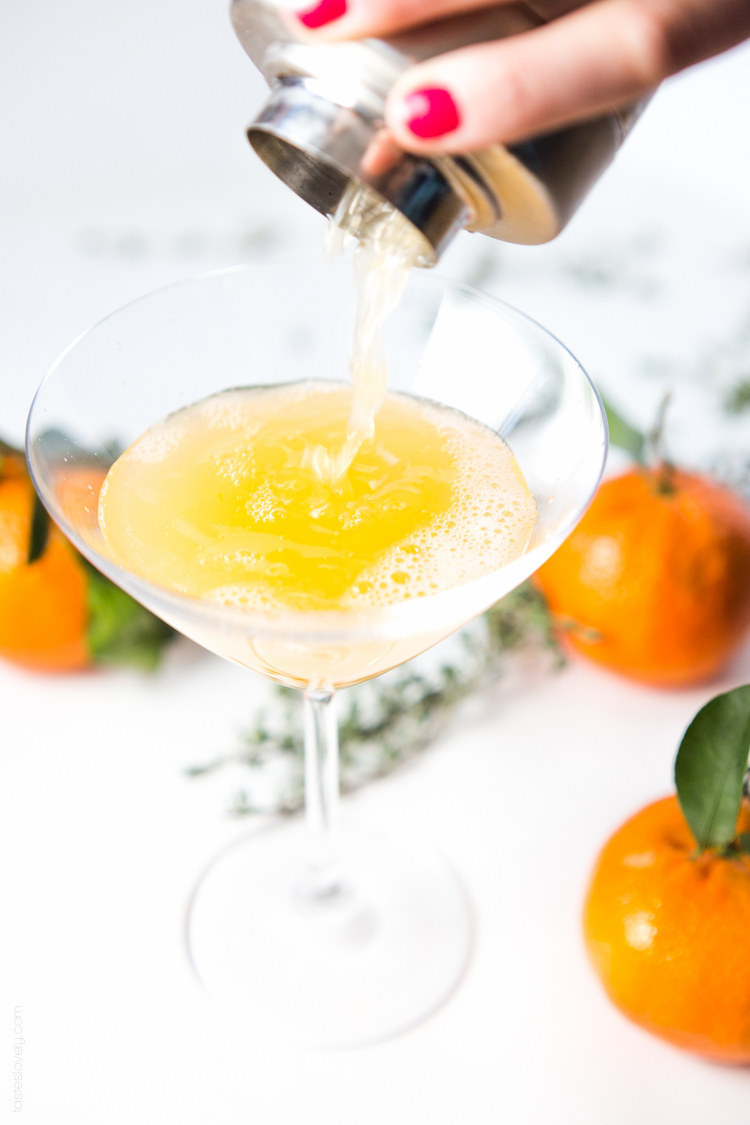 8.
Spicy Shrimp with Cauliflower Mash and Garlic Kale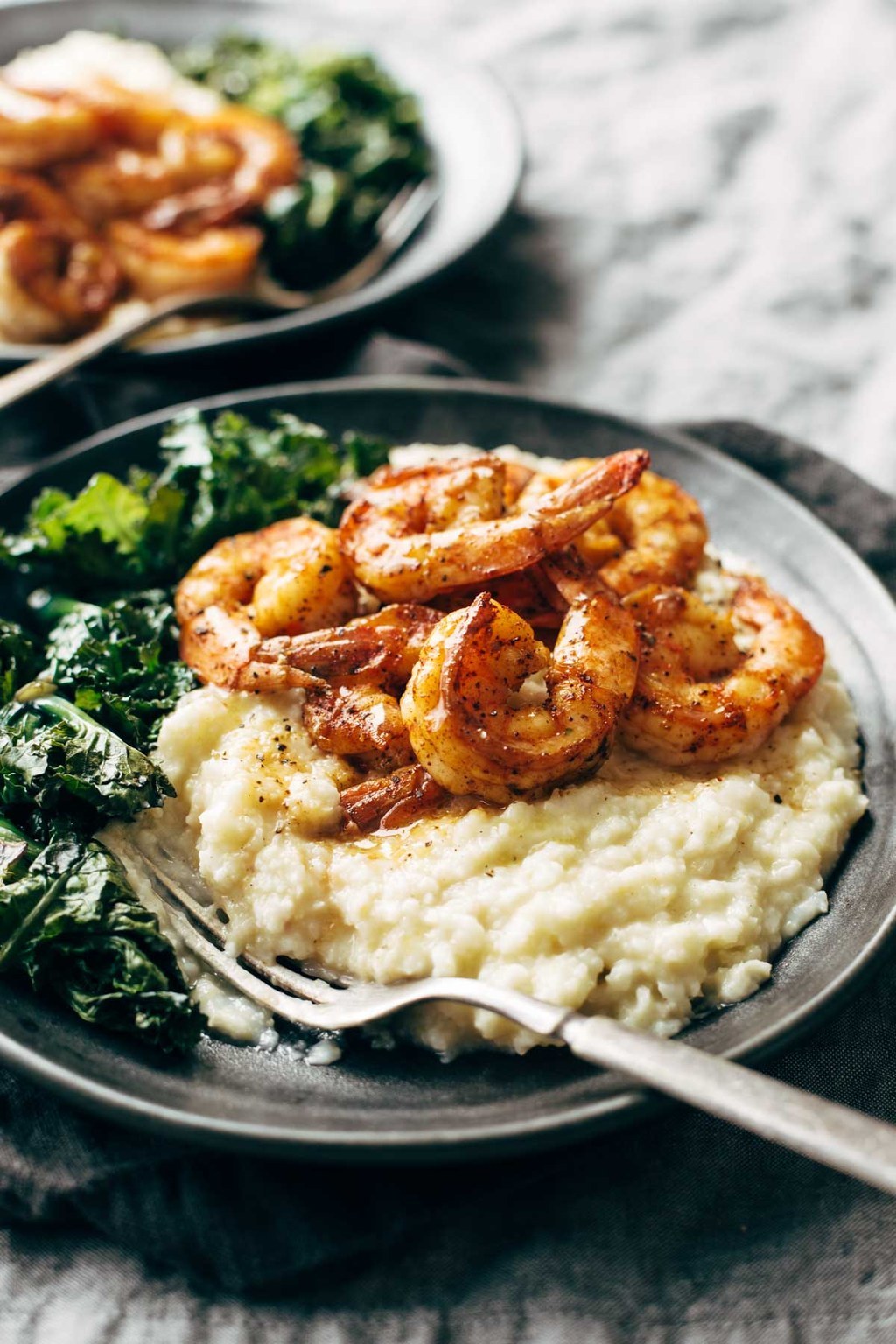 9.
Colorful Beet Salad with Carrot, Quinoa, and Spinach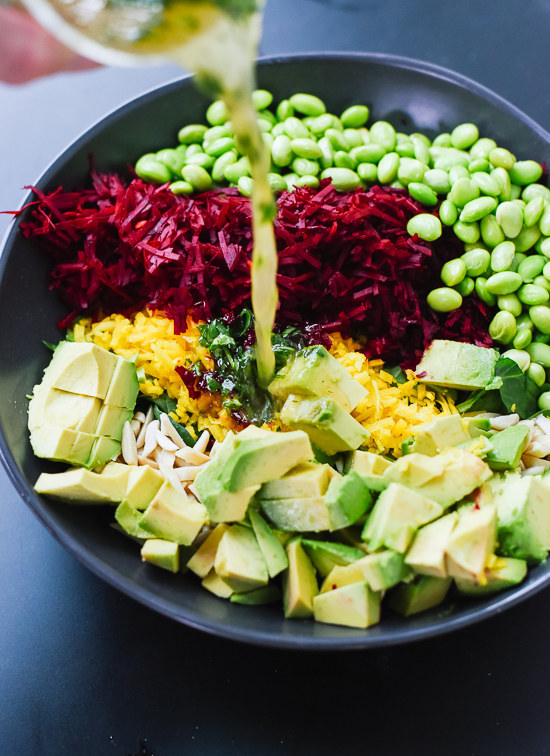 10.
Root Vegetable Hash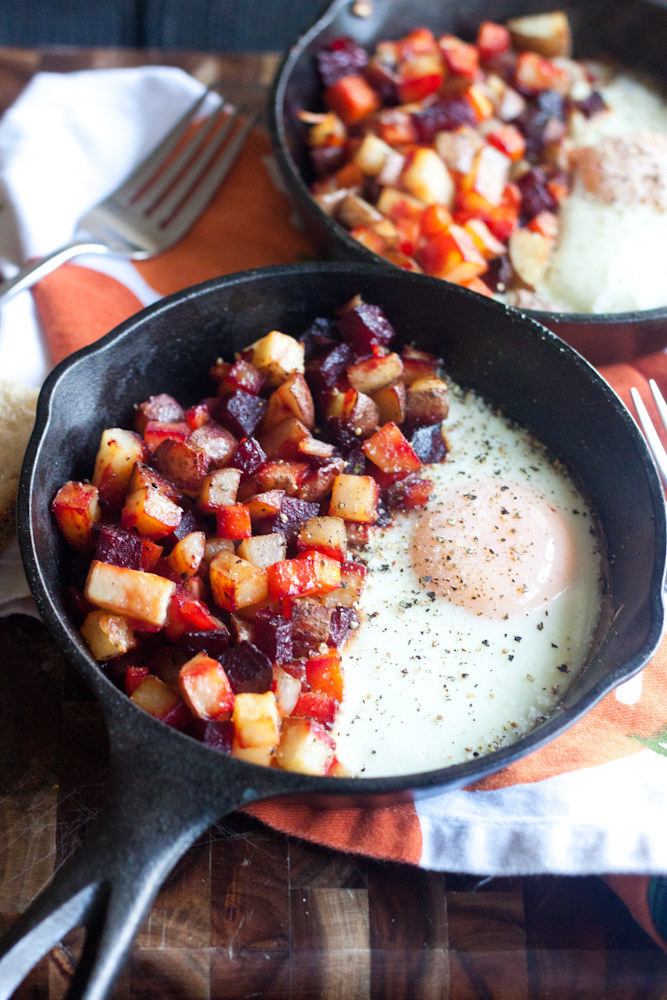 11.
Falafel Burger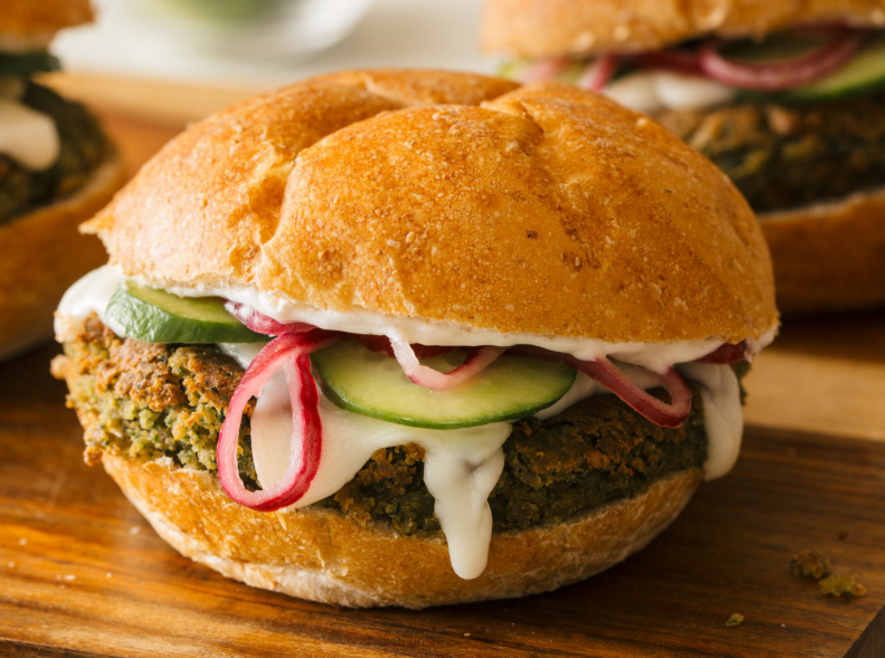 12.
Salted Caramel Cashew Banana Bread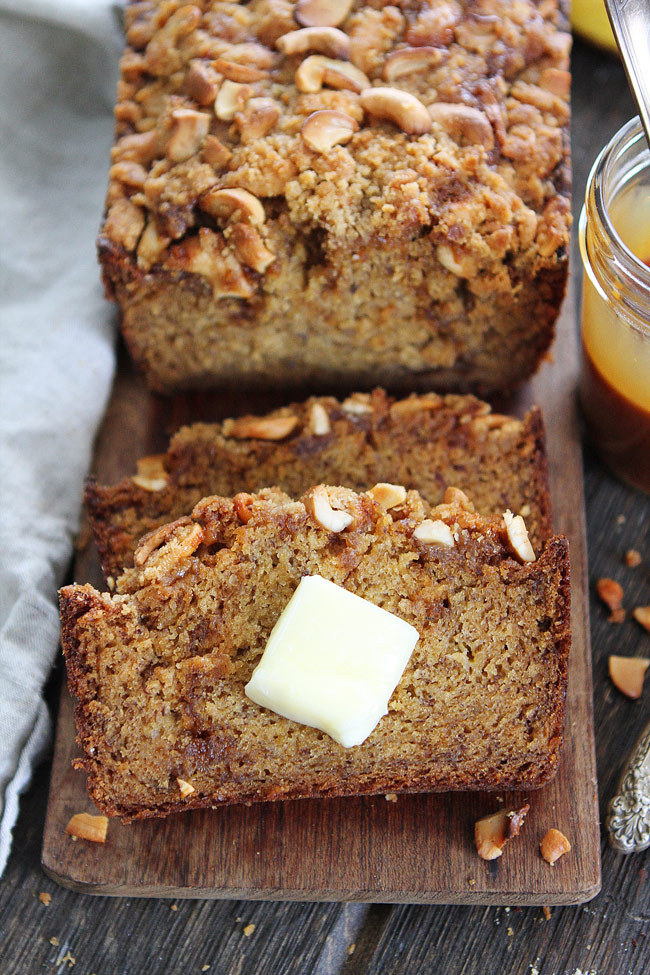 13.
Homemade Spicy Ramen with Tofu
14.
Grapefruit Margaritas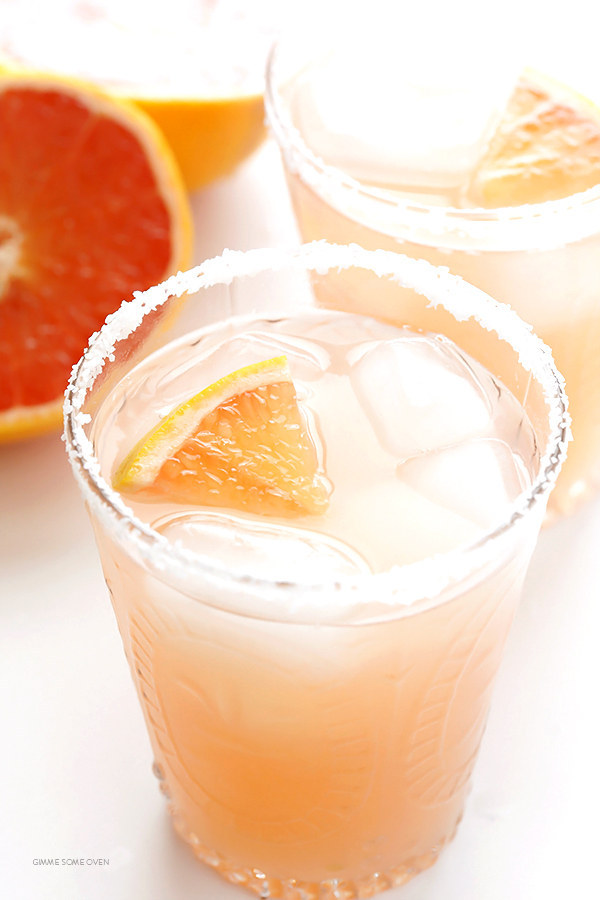 15.
Peanut Butter Flourless Chocolate Cake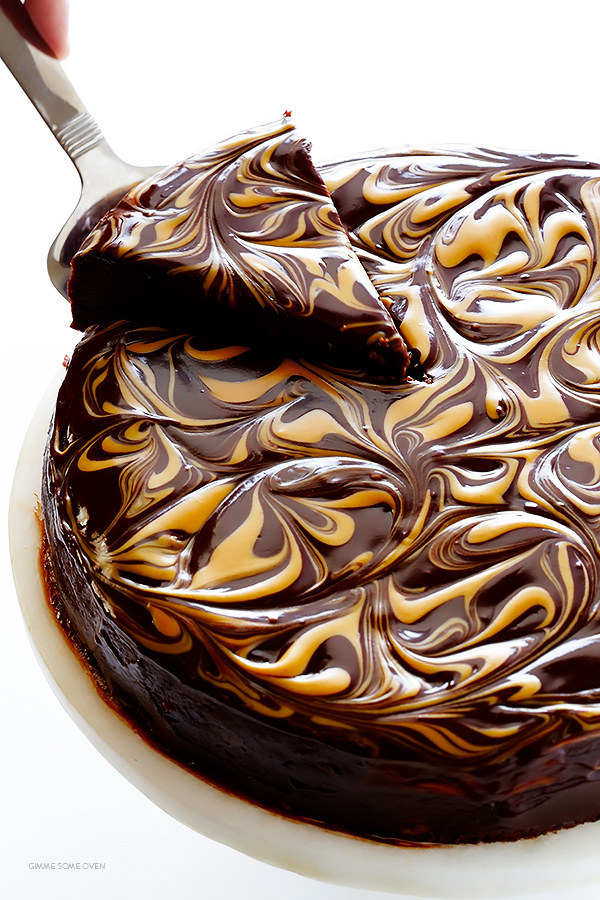 16.
Spicy Shrimp and Citrus Salad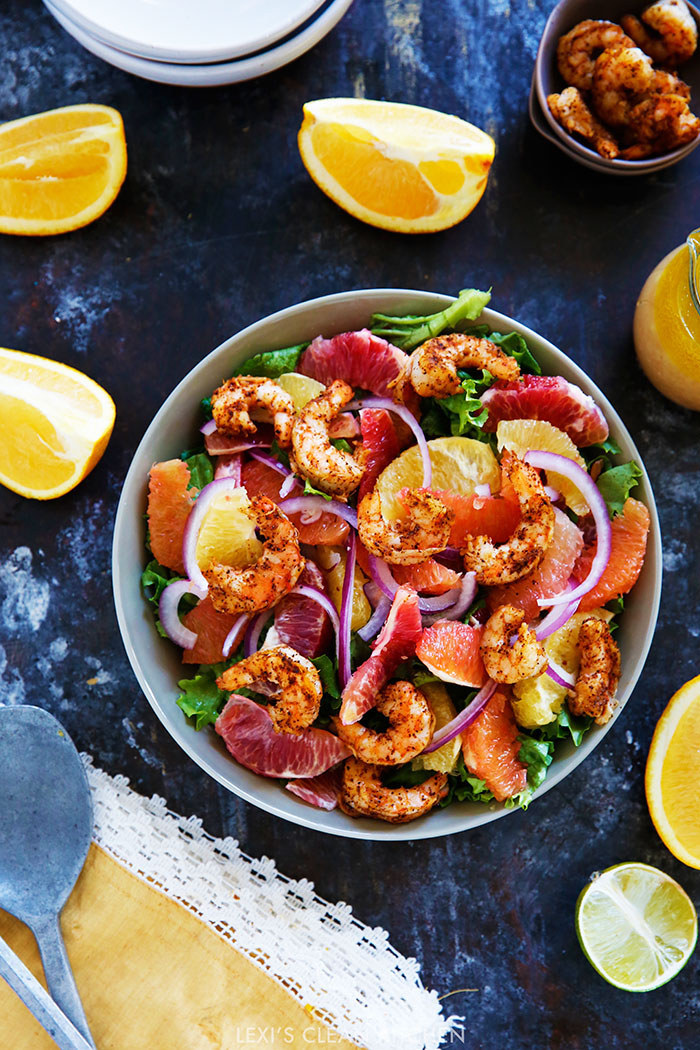 17.
Spice-Roasted Carrot and Avocado Salad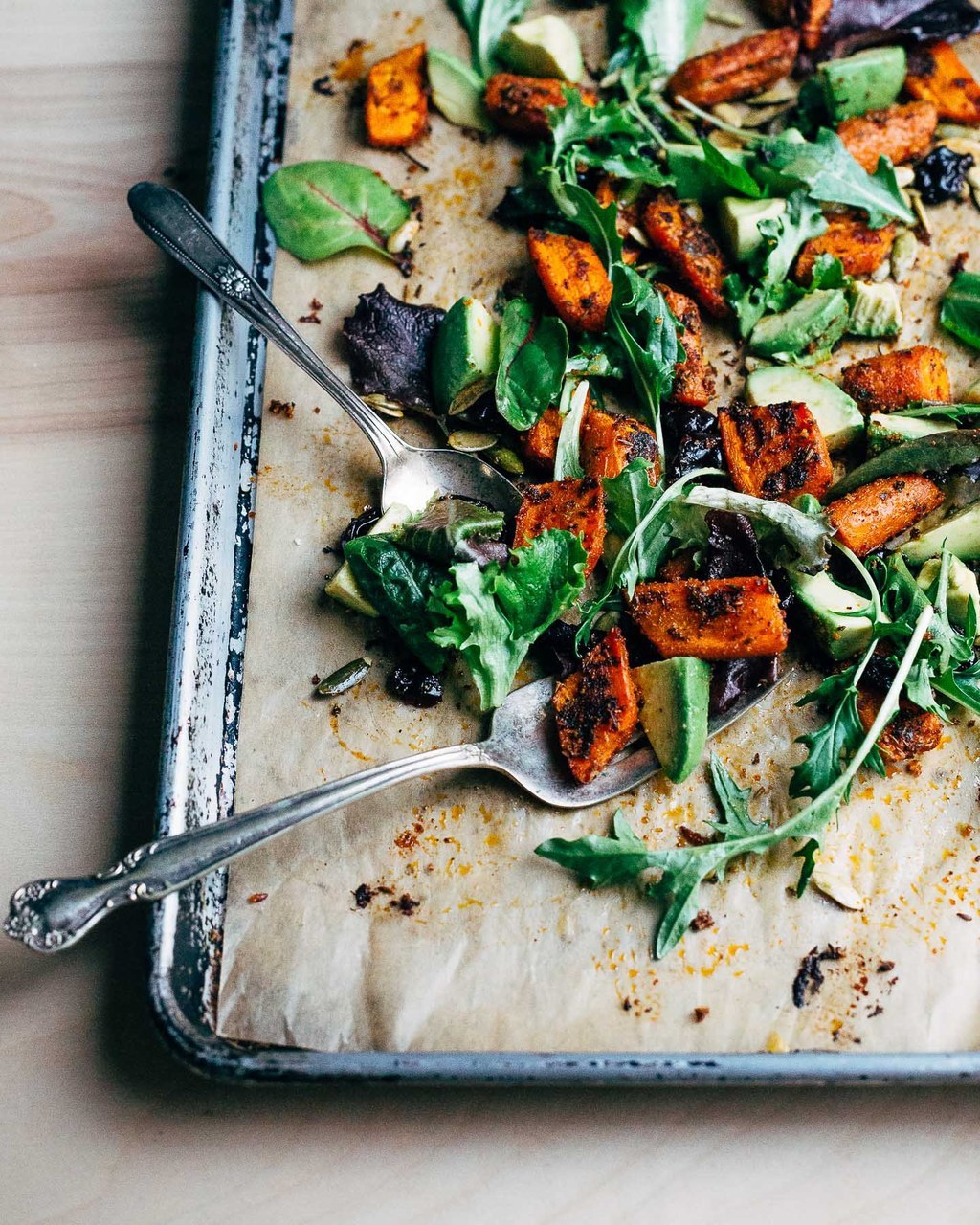 18.
Healthy Baked French Fries with Garlic, Parmesan, and Truffle Oil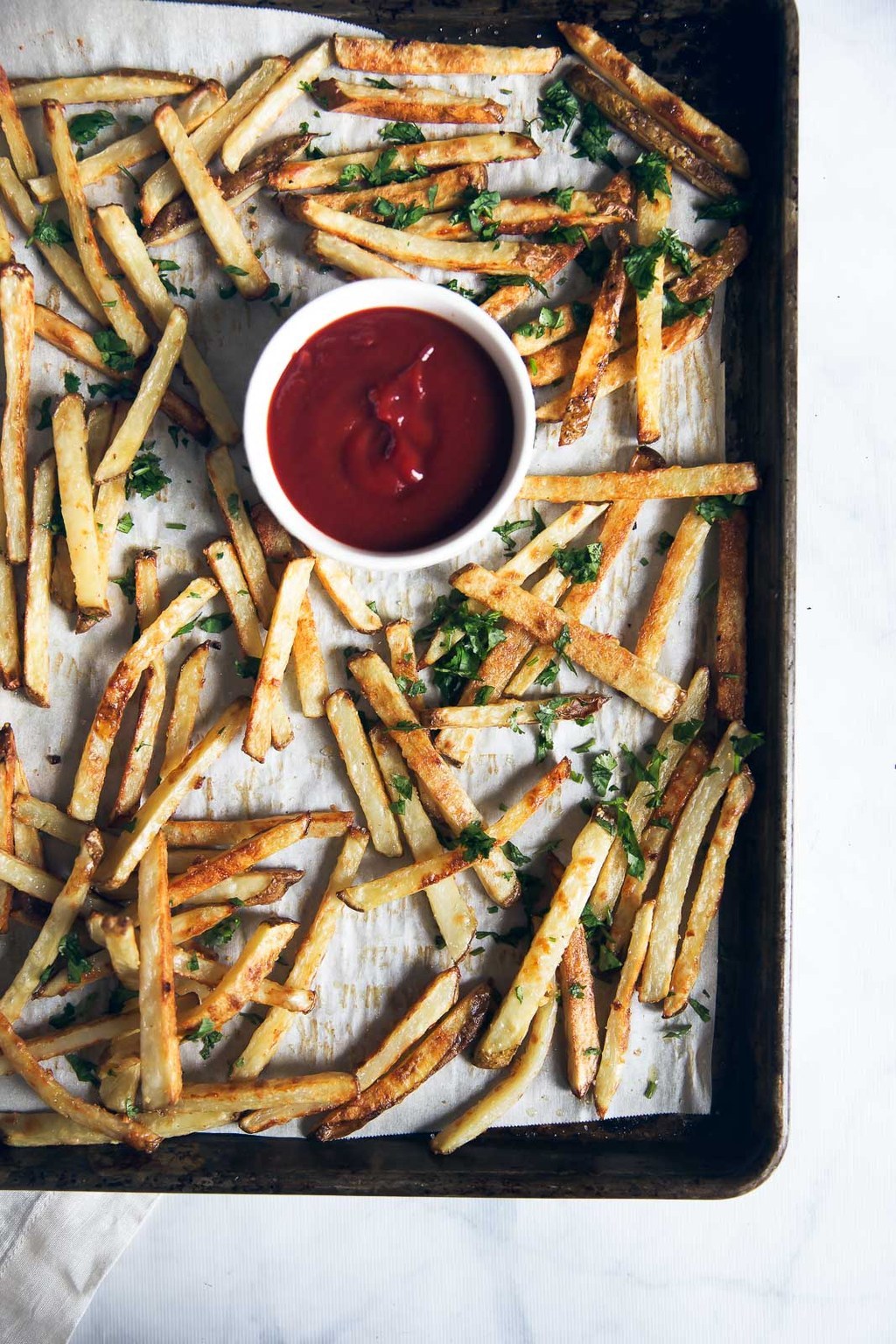 19.
Crispy Roasted Potato Wedges with Squash, Lentils, and Goat Cheese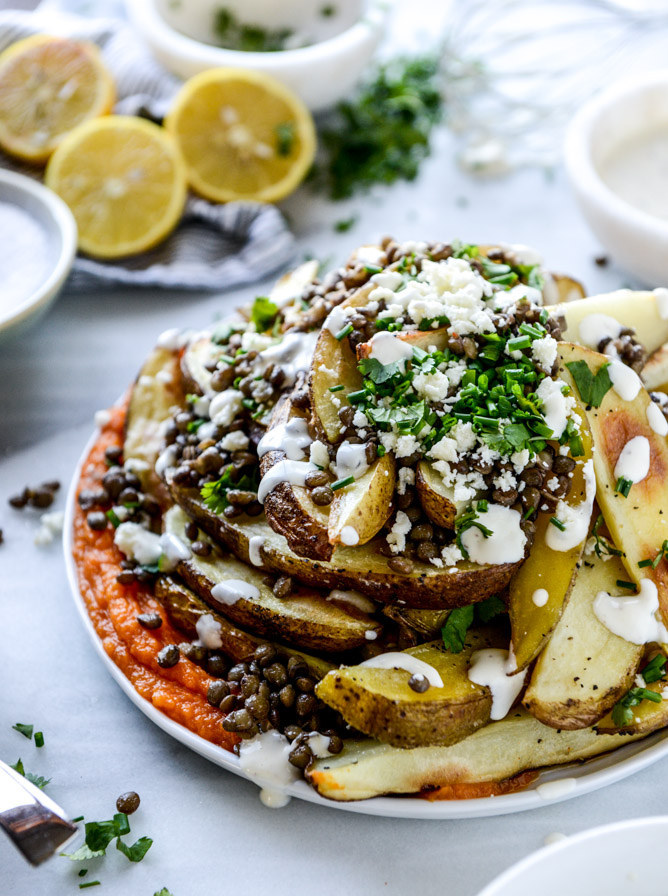 20.
Orange Marmalade Skillet Roasted Chicken Breasts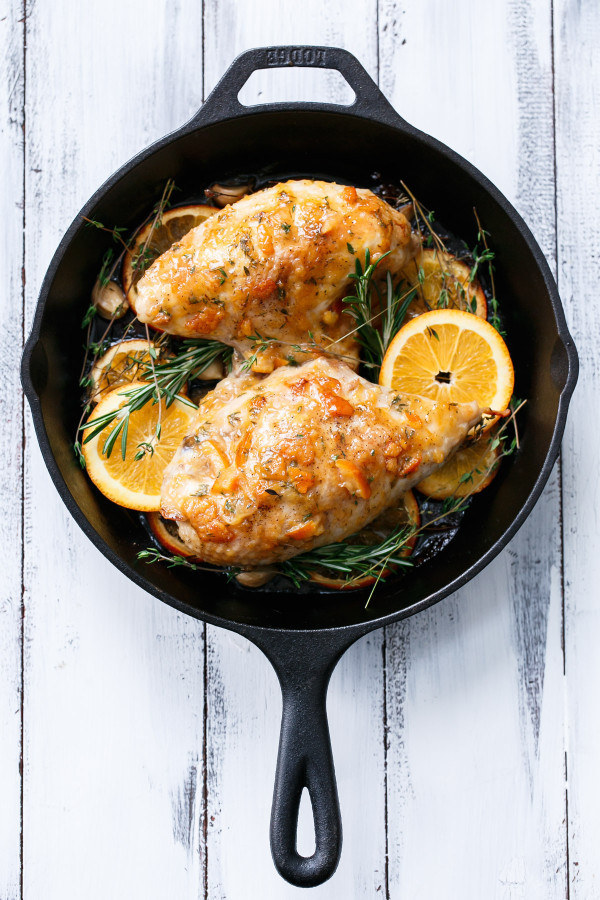 21.
Orange Blossom Almond Cream Tart for Two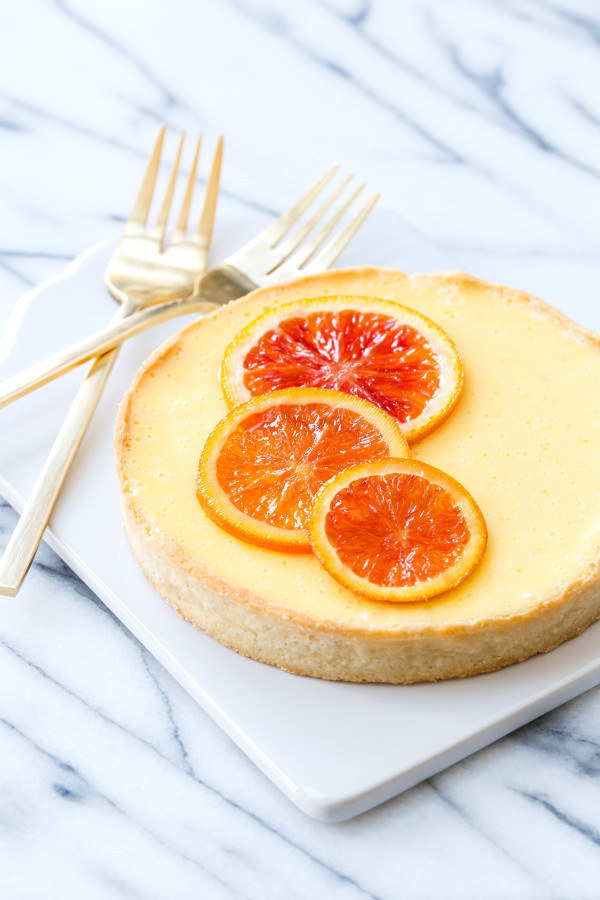 22.
Skillet Huevos Rancheros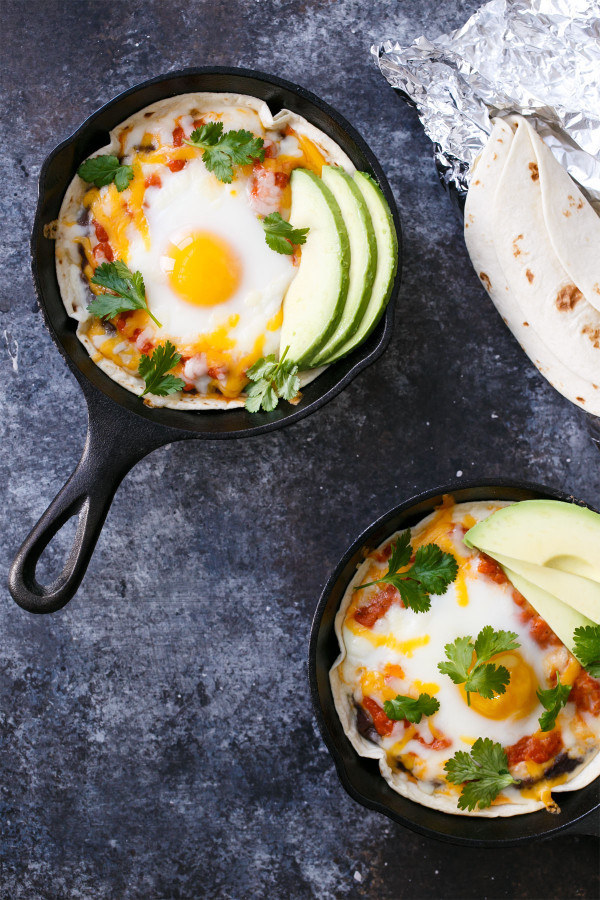 23.
Easy Vegetarian Pho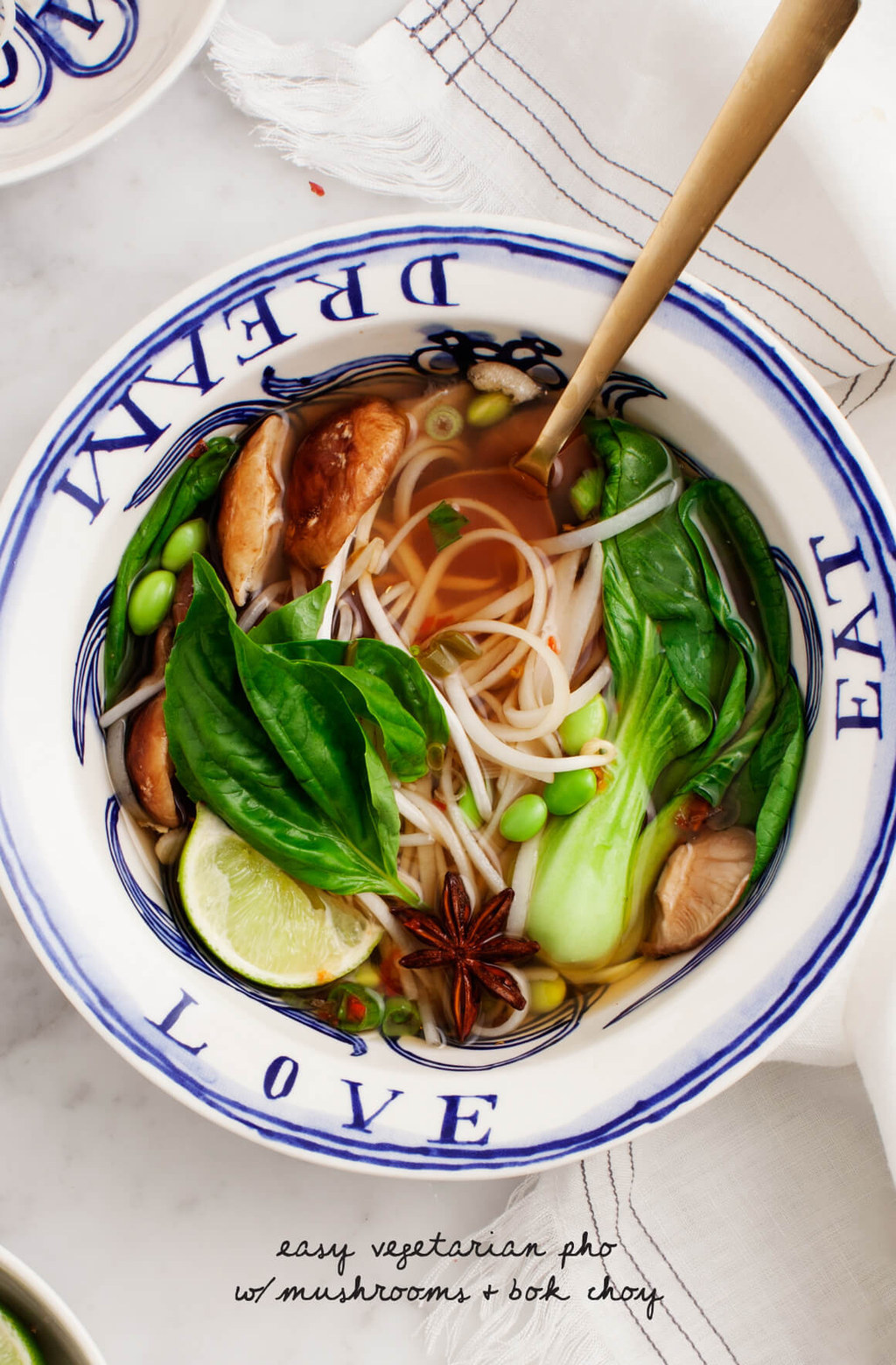 24.
Savory Breakfast Pan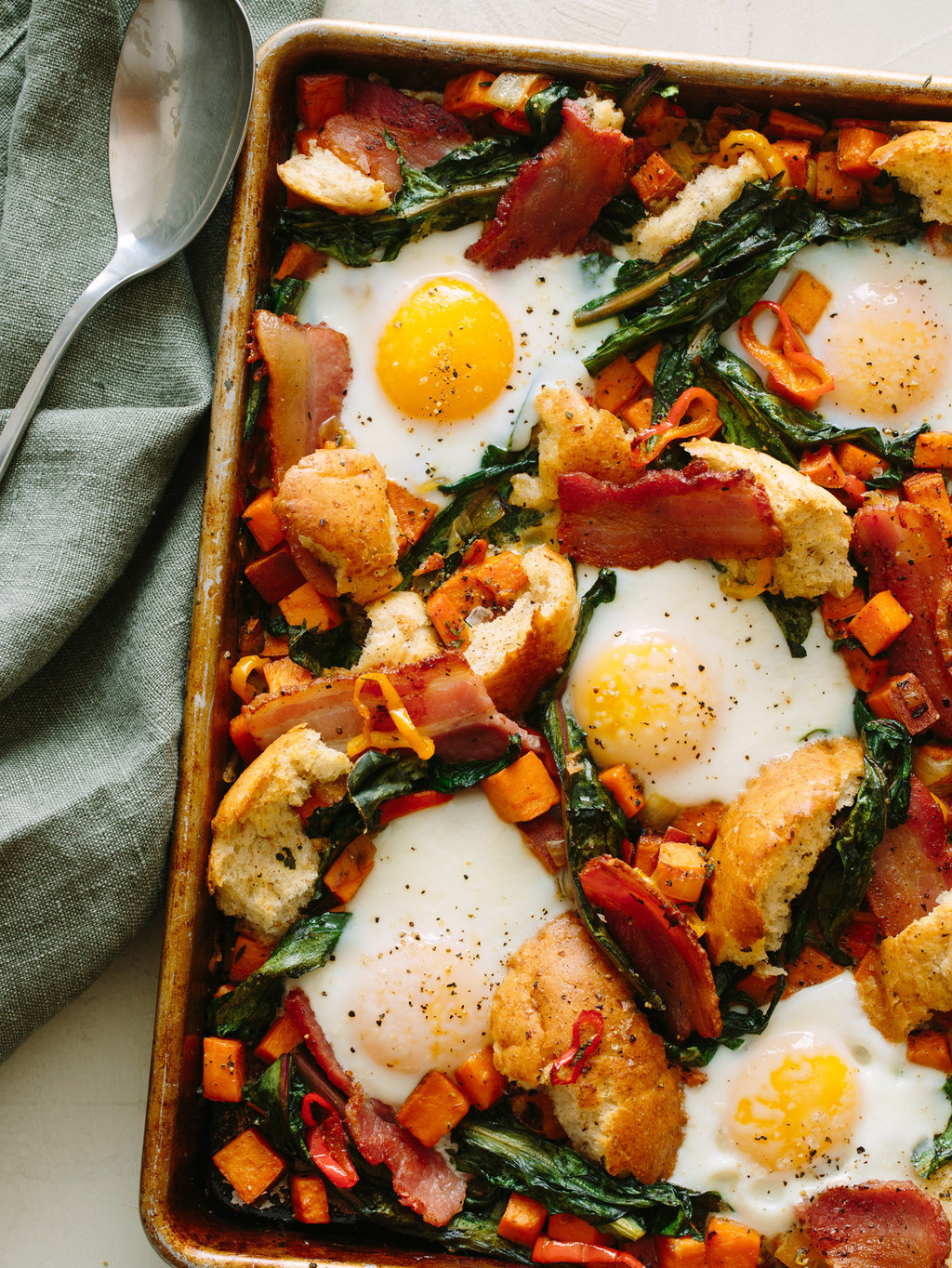 25.
Soft Peanut Butter Granola Bars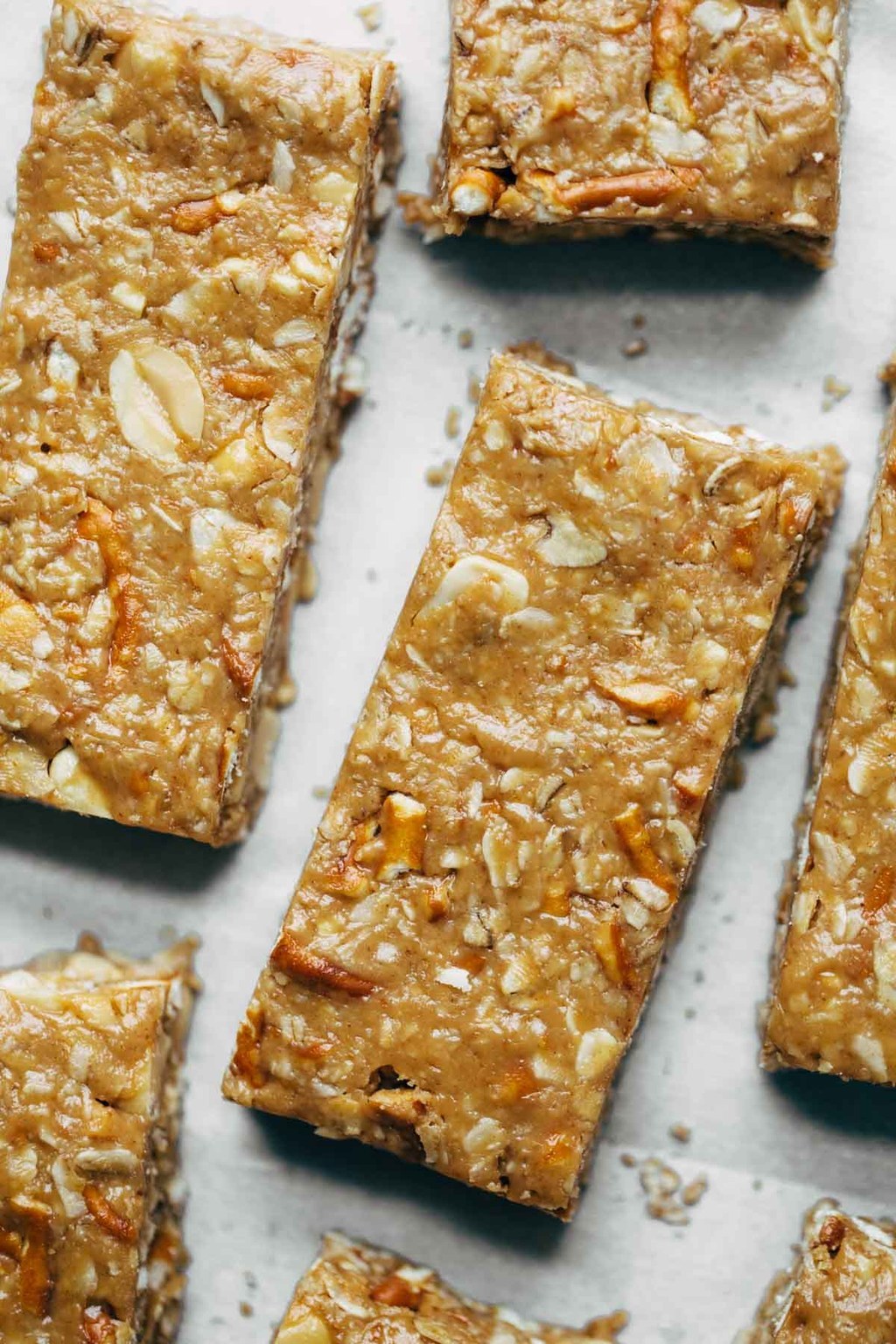 26.
Creamed Brussels Sprout Tater Tot Casserole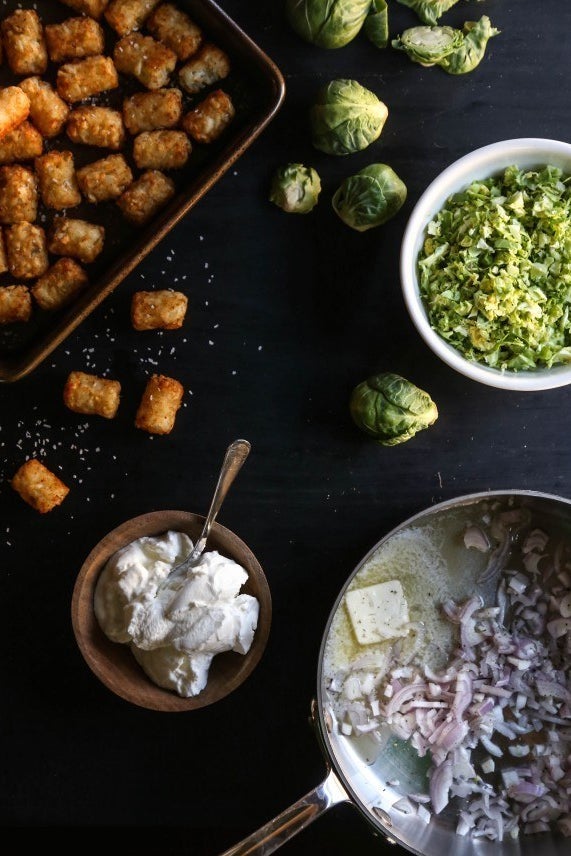 Brussels sprouts are the perfect justification for a pan filled with tater tots and cheese. Recipe here.
27.
Penne Pasta with Cauliflower and Pancetta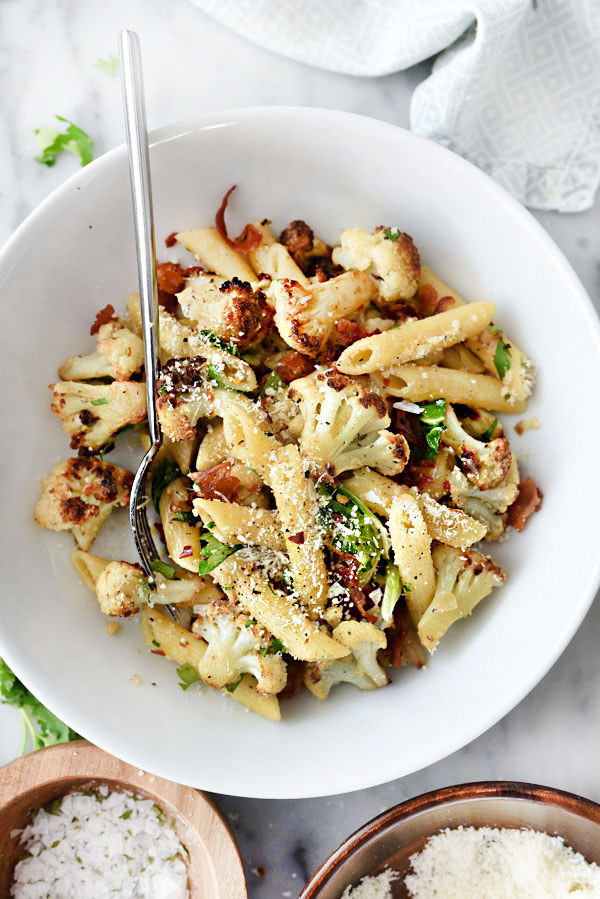 28.
White Bean and Orange Salsa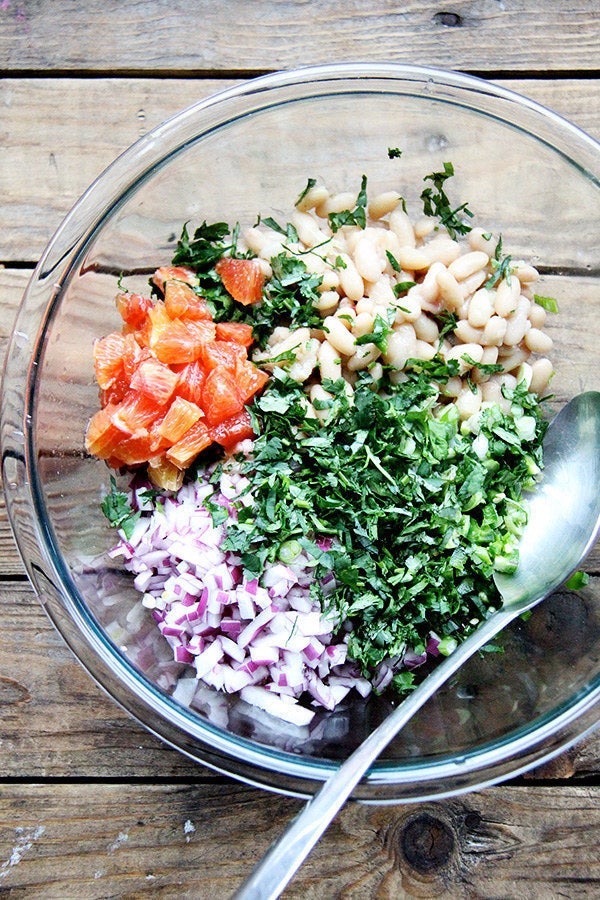 Shake your chip game up a little bit. Recipe here.
29.
Butternut Squash, Carrot, and Orange Soup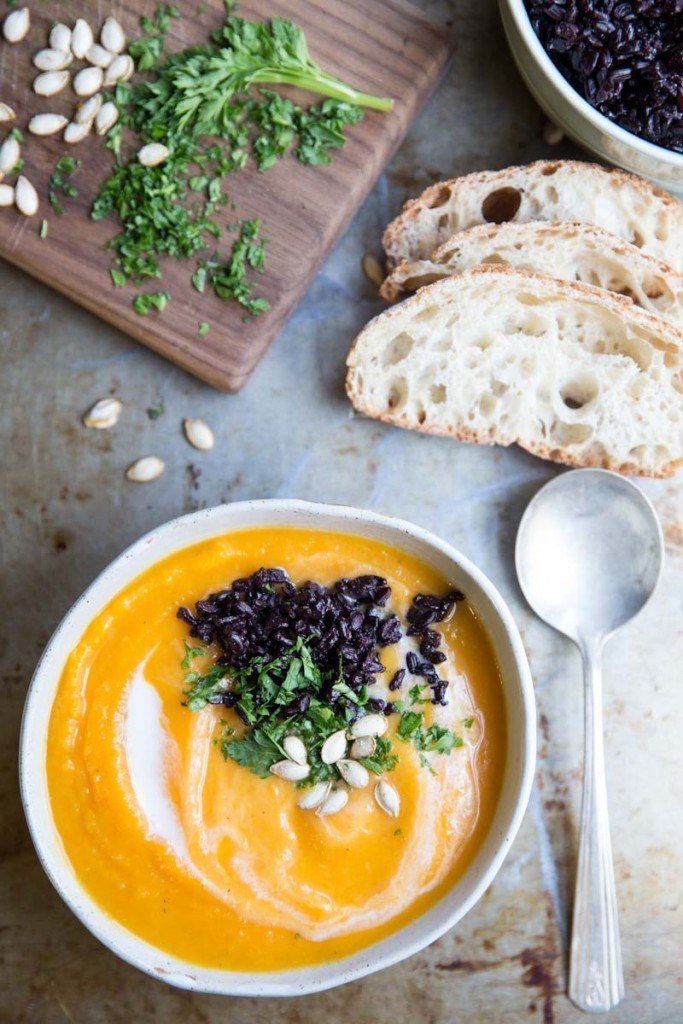 30.
Lacinato Kale Pasta with Parmesan and Breadcrumbs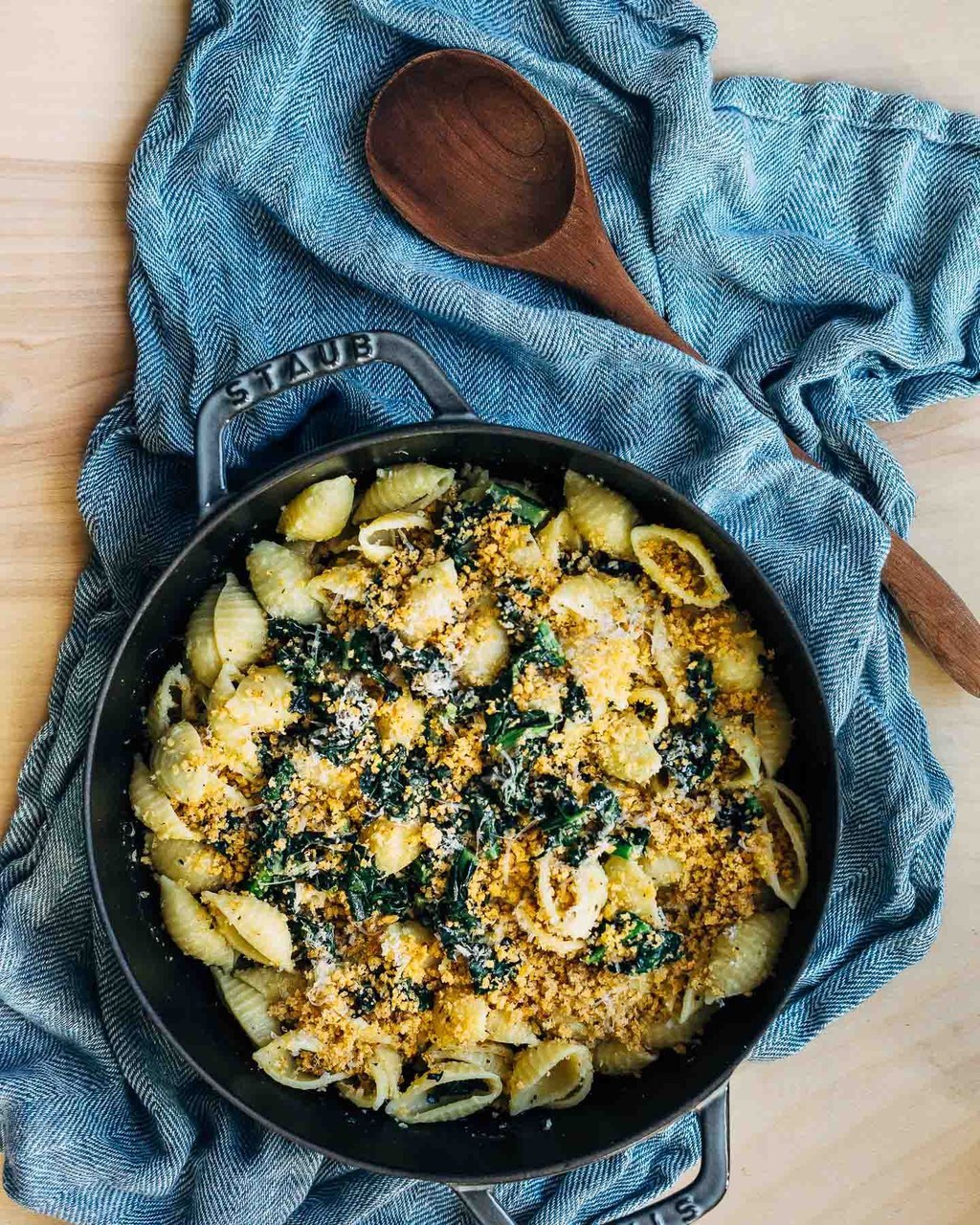 31.
Vanilla Bean Chocolate.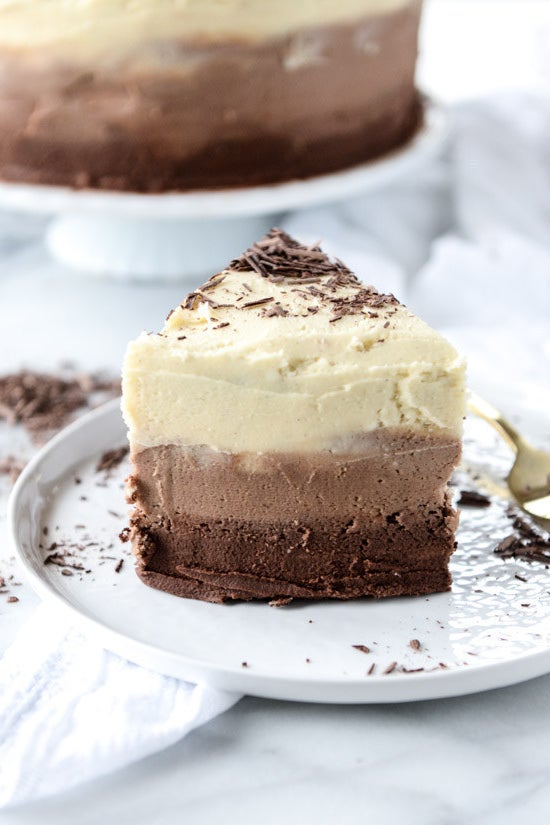 Because... well, just because. Recipe here.