7 Easy Ways To Eat More Vegetables This Week
Delicious recipes that'll turn anyone into a veggie lover.
1.
Kick up your chili with some butternut squash.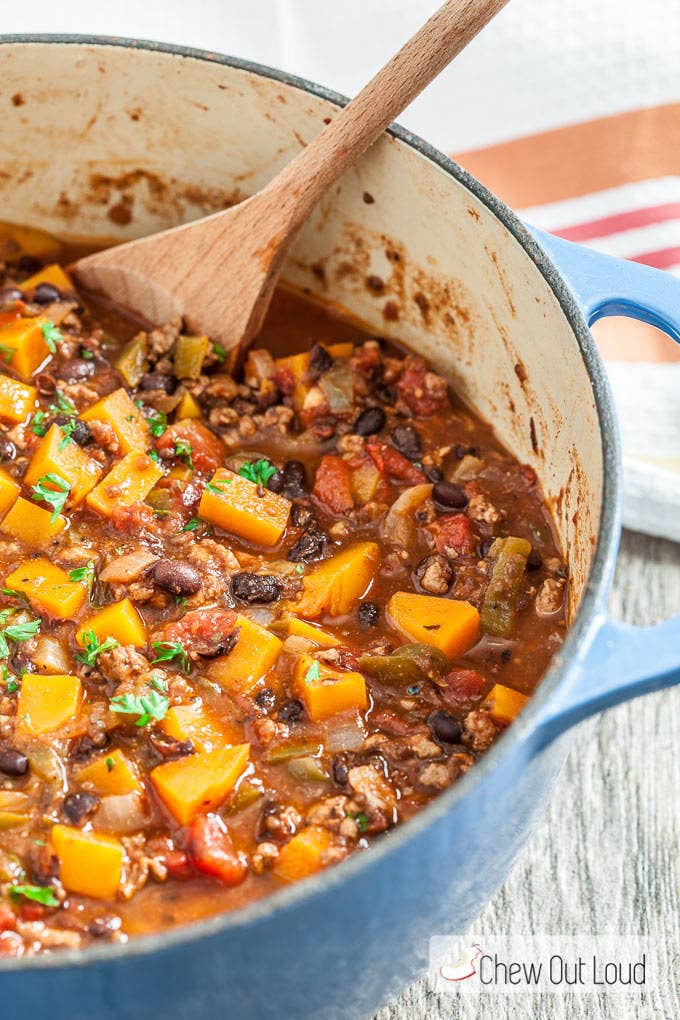 2.
Instead of potato wedges or fries, try these turnip wedges for a fun weeknight side dish.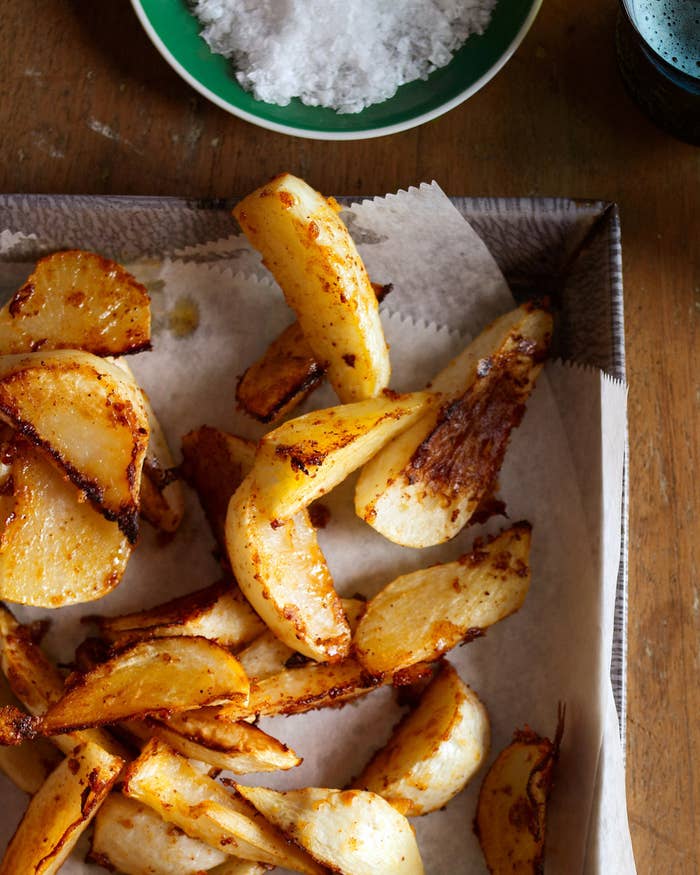 3.
Simmer ~zoodles~ in your meatball soup.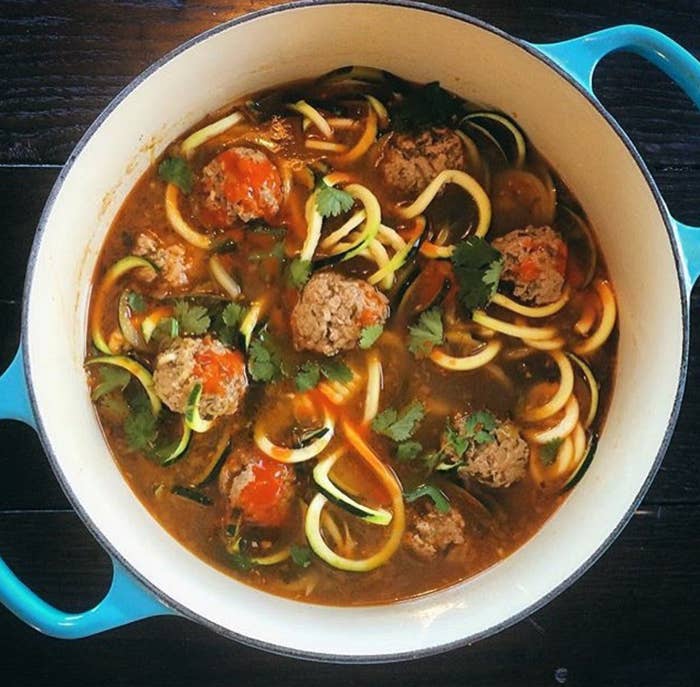 4.
Use a combination of cauliflower and macaroni for a lighter (but still delicious) mac and cheese.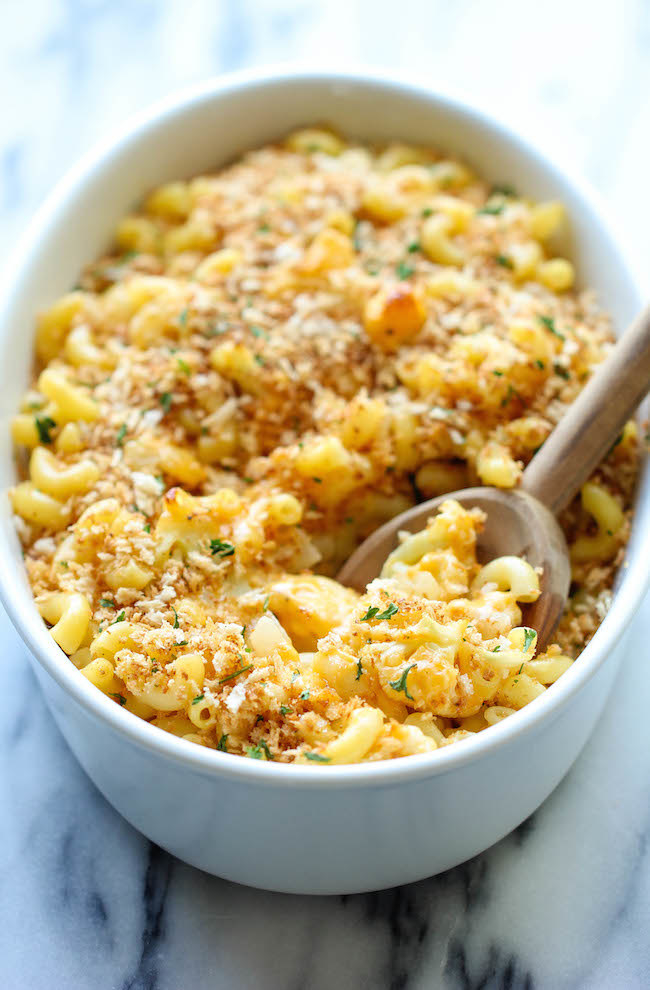 5.
Turn your morning oatmeal into a much healthier version of carrot cake.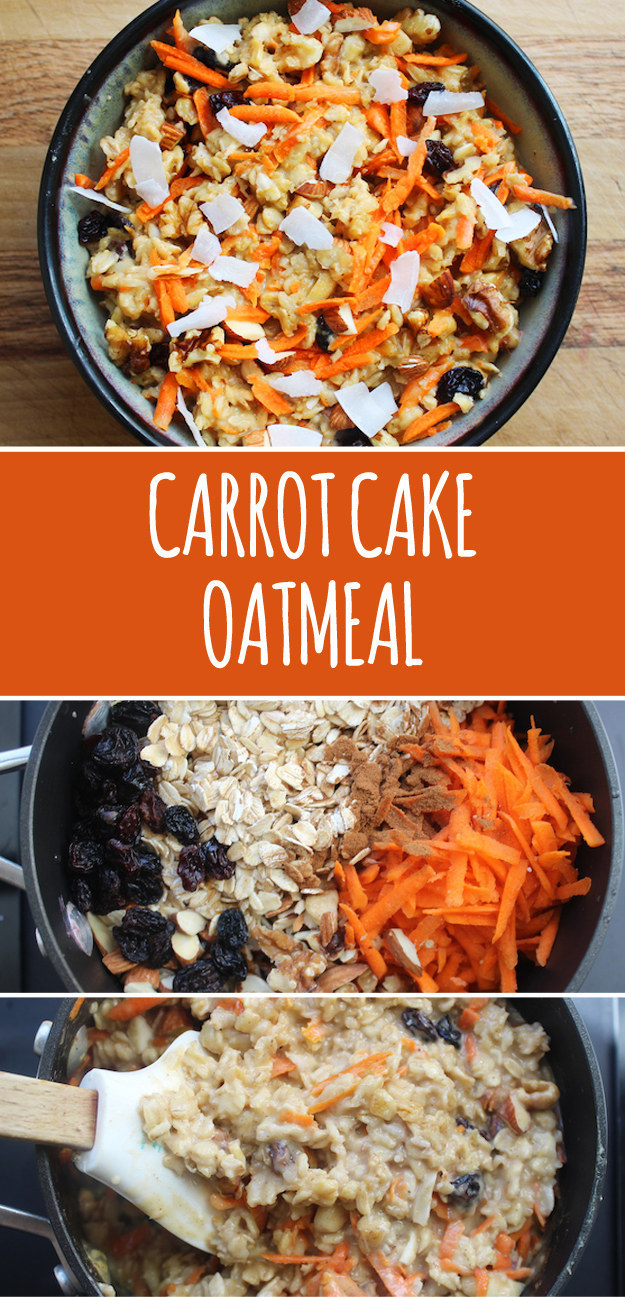 6.
Bake eggs into peppers and you'll get tons of veggies with breakfast.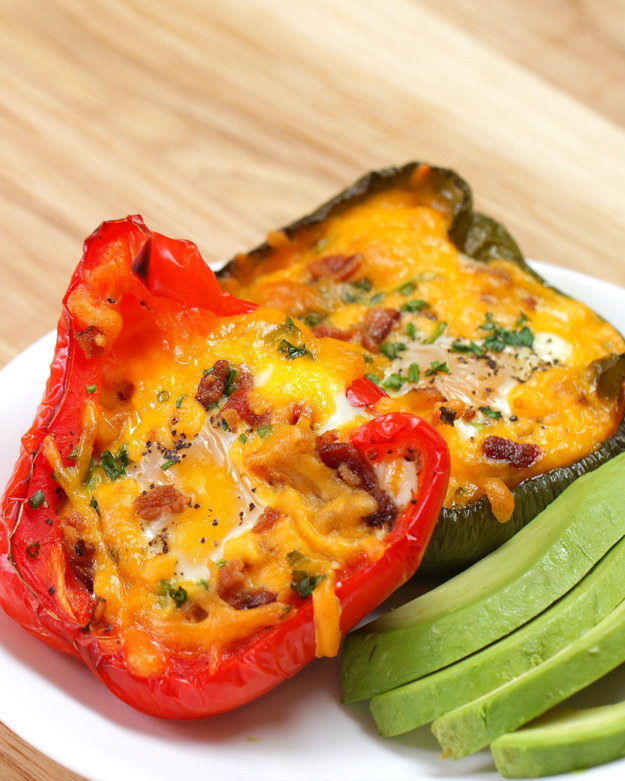 7.
Make spaghetti squash a regular thing.