7 Quick And Healthy Dinners To Make This Week
So much to do this summer, so little time to worry about dinner.
1.
Green Bean and Purple Potato Salad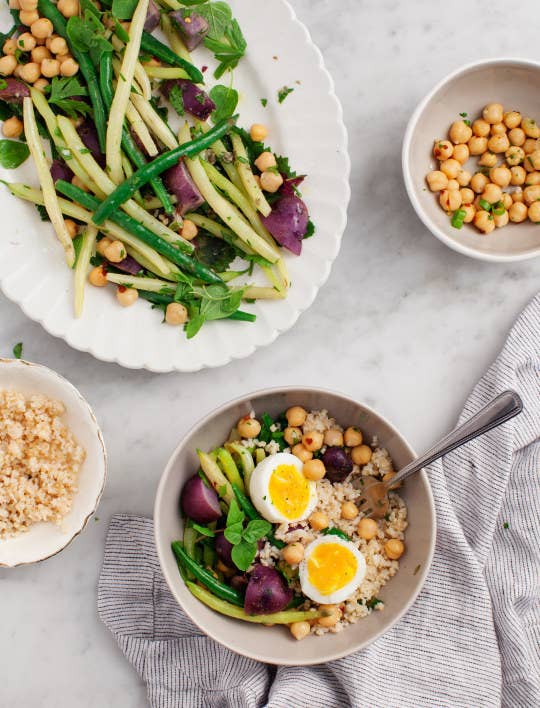 2.
Kale, Bacon, and White Bean Salad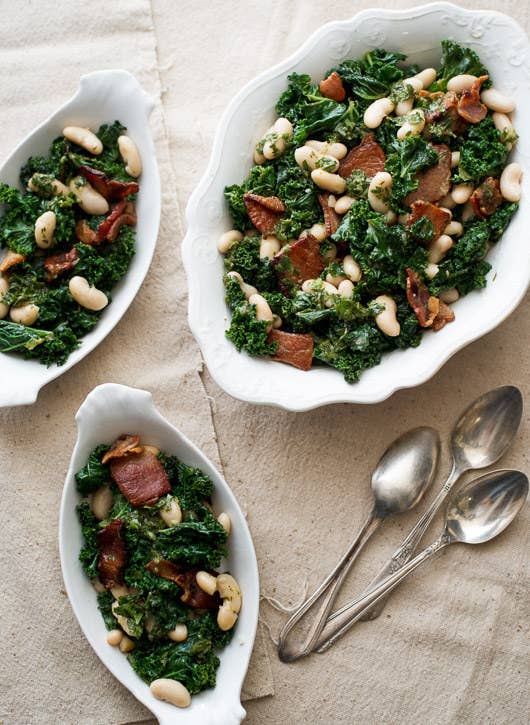 3.
One-Pan Fish Fillets in Tomato Sauce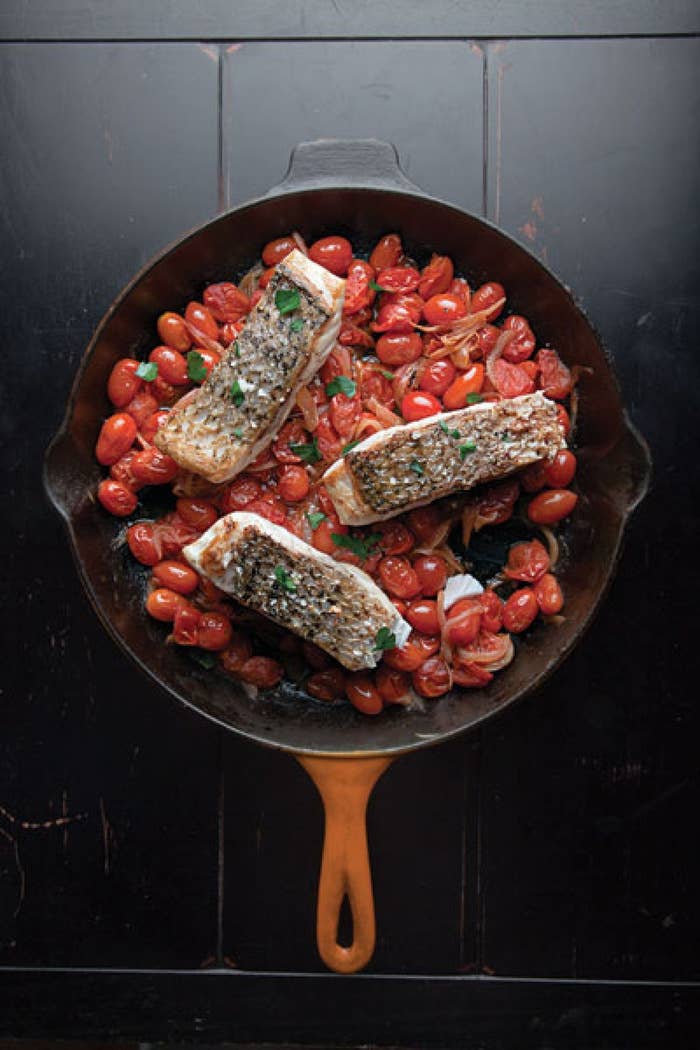 4.
Asparagus Frittata
5.
Chili-Lime Pork with Corn Salad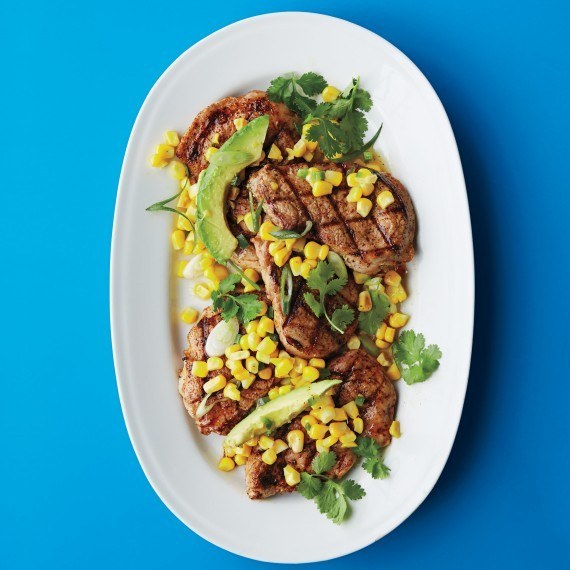 6.
Cabbage Vegetable Pad Thai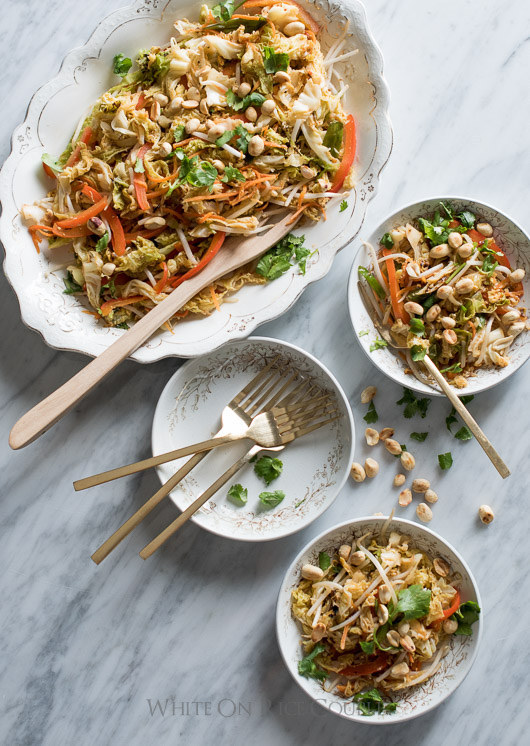 7.
Grilled Steak Salad with Garlic Scapes and Peaches