27 Delicious Recipes For A Summer Potluck
Asking the hostess to reheat your dish in a 350°F oven for 17 minutes is so much worse than bringing nothing at all.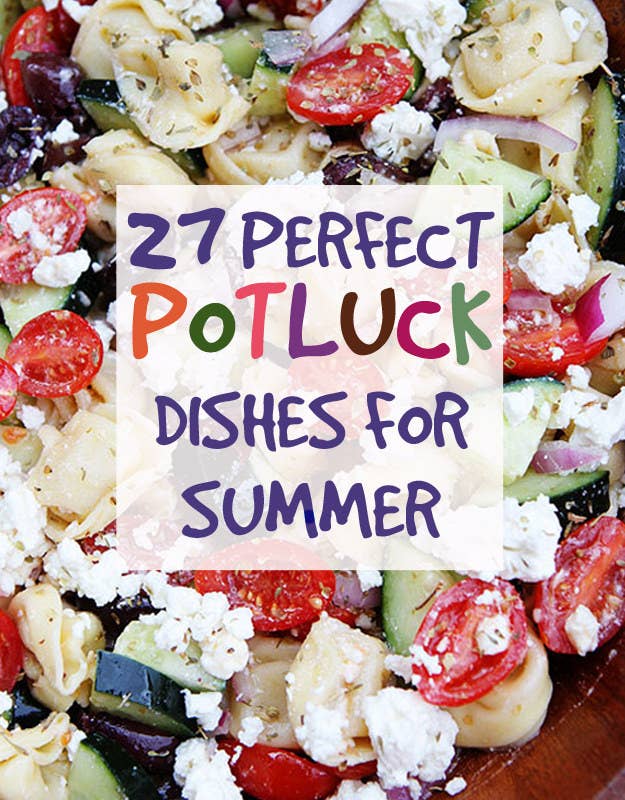 THE PERFECT POTLUCK DISH FITS CERTAIN GUIDELINES:
1) It travels well. If it won't make it through an hour on the passenger seat of your car while you swerve through summer traffic, it doesn't make the cut.
2) It can be stored and served at room temperature. Heating it up when you get to the party is too much of an imposition on your host. And, refrigerator space is limited and, frankly, better used for beer.
3) It doesn't take long to make. You have a party to get to.
1.
Sweet Corn and Roasted Jalapeno Hummus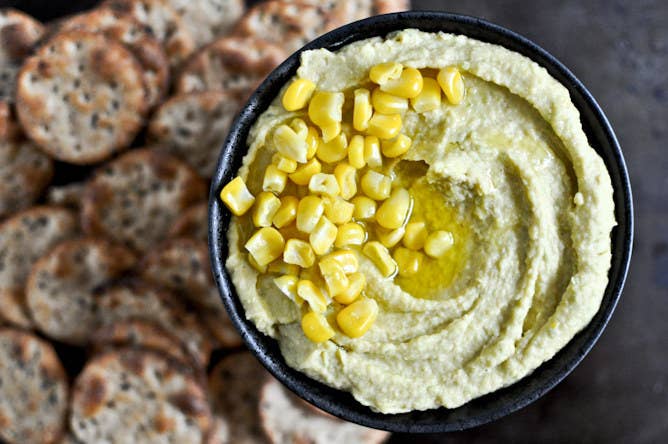 2.
Blueberry Pie Bars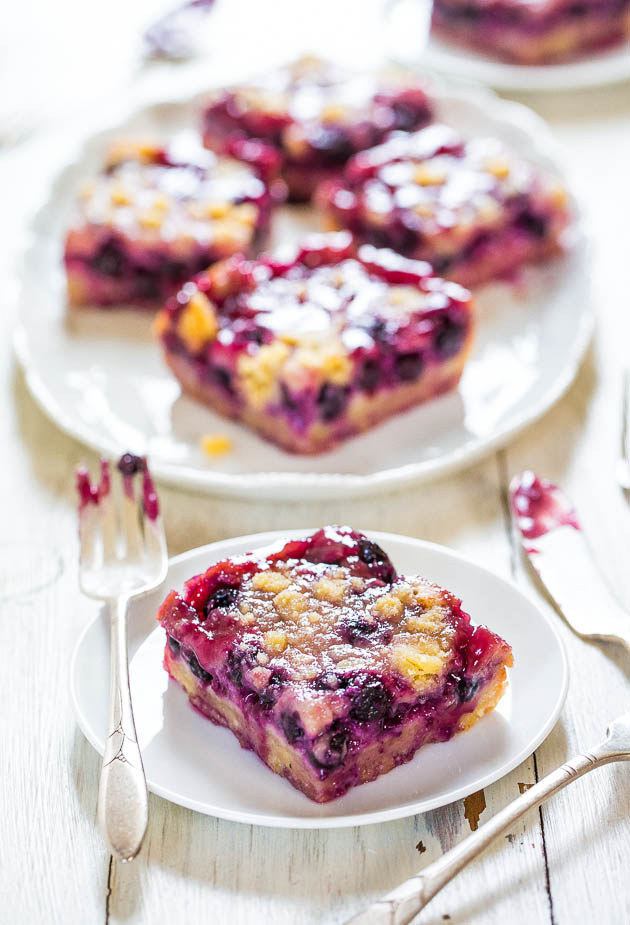 3.
Caprese Chopped Salad
4.
German Potato Salad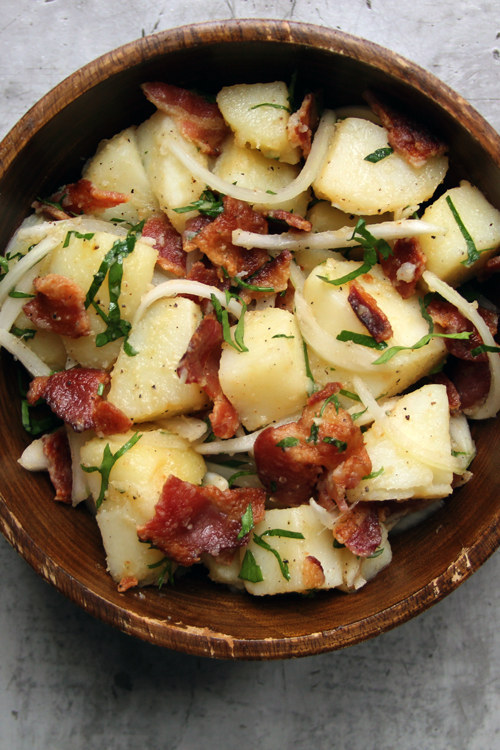 5.
Asian Watermelon Salad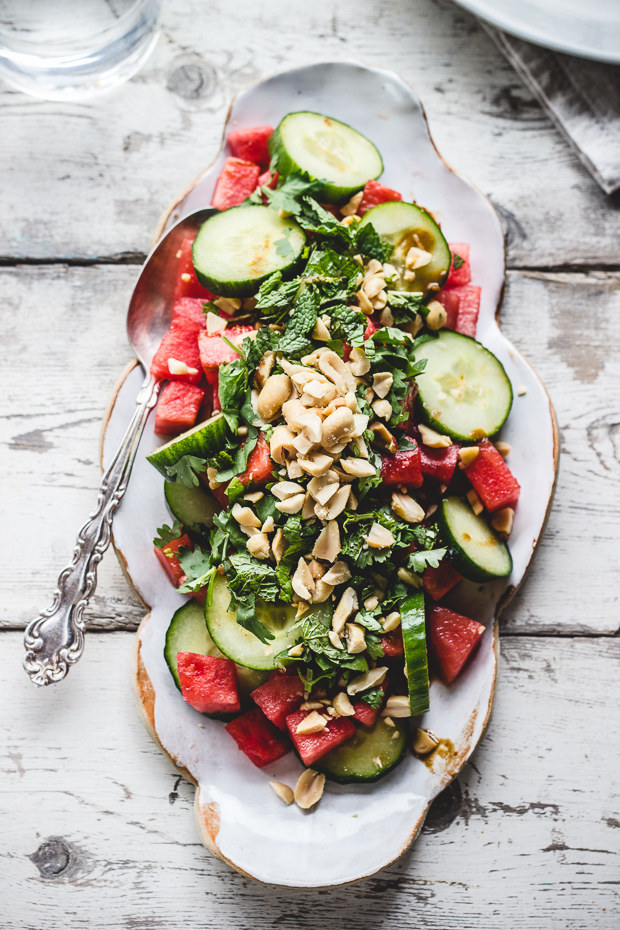 6.
Corn, Avocado and Tomato Salad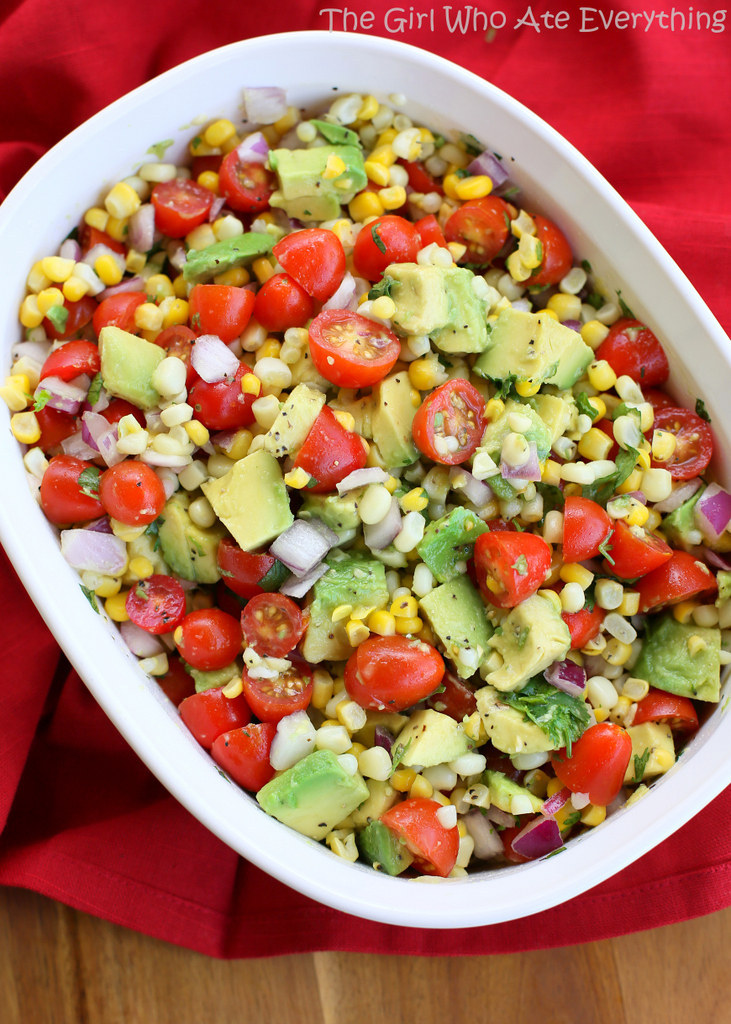 7.
Grilled Corn and Cheddar Quinoa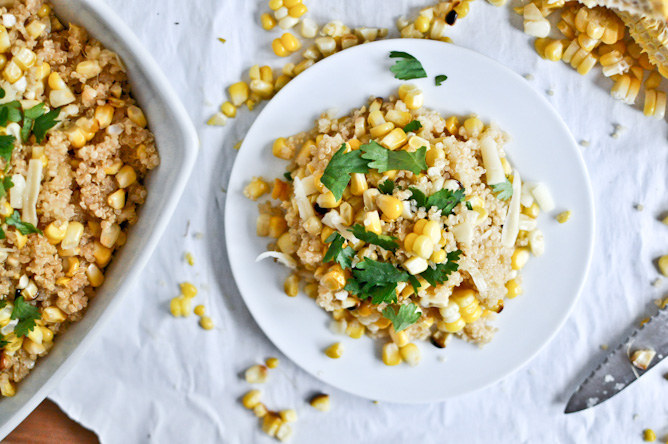 8.
Salted Dulce De Leche Bars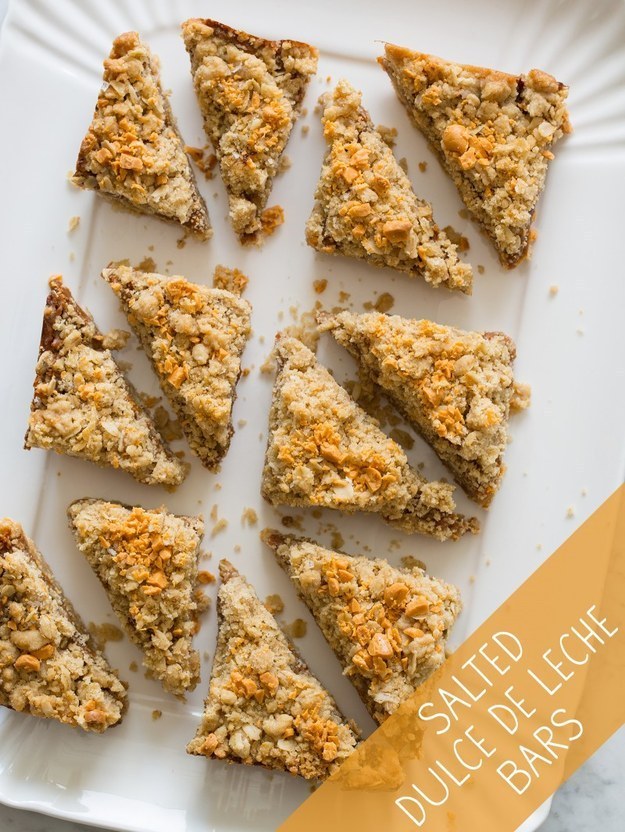 9.
Antipasto Skewers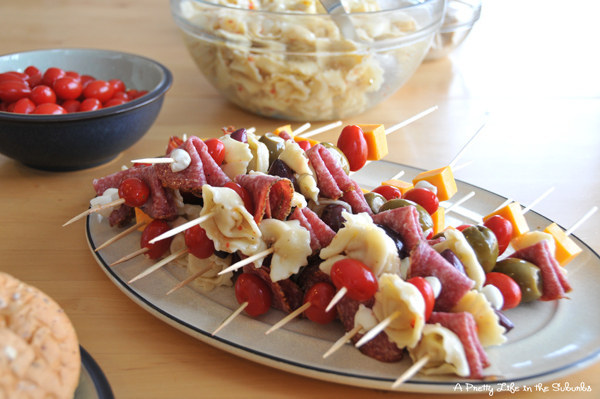 10.
Pea Salad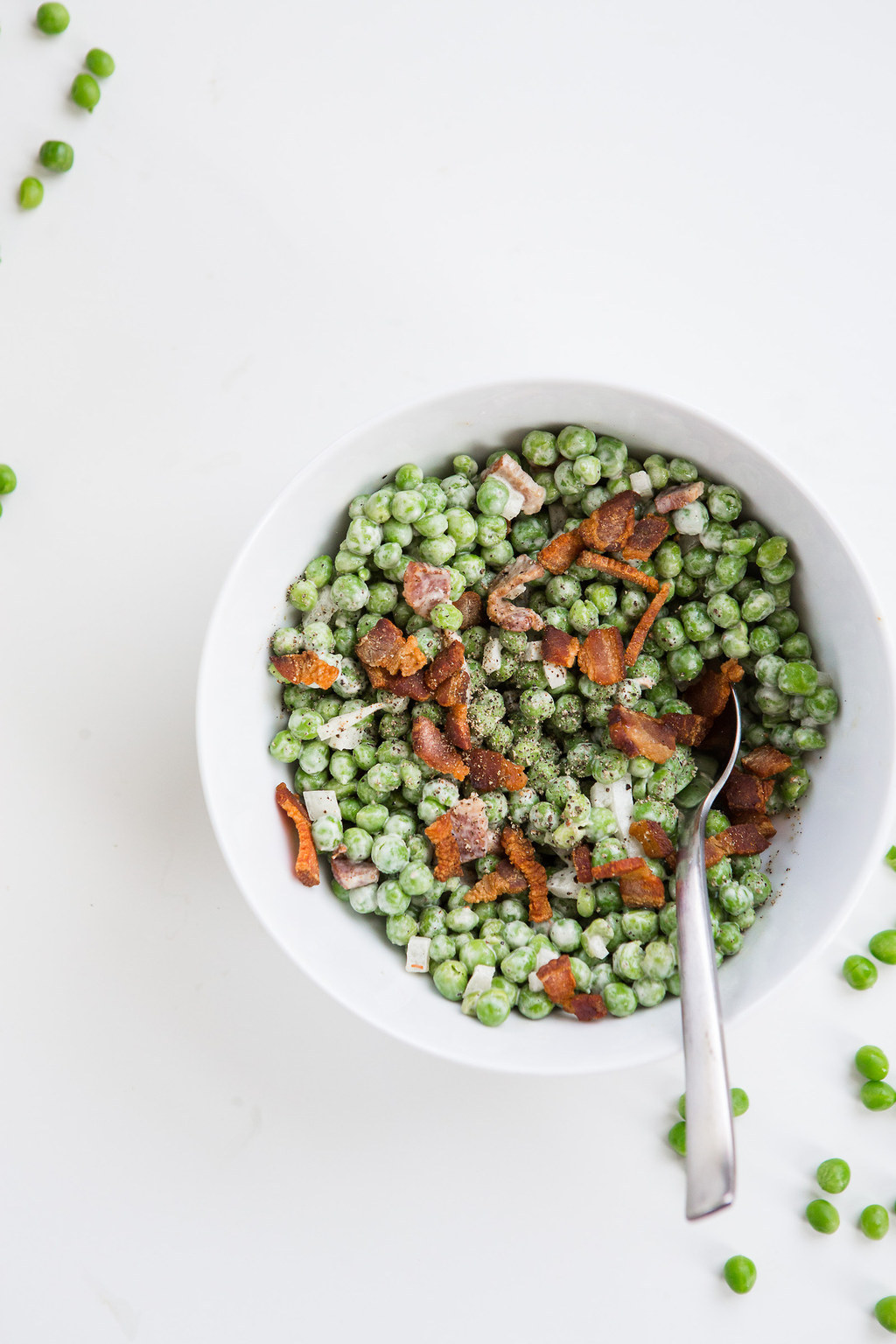 11.
Cookies 'n Cream Sheet Cake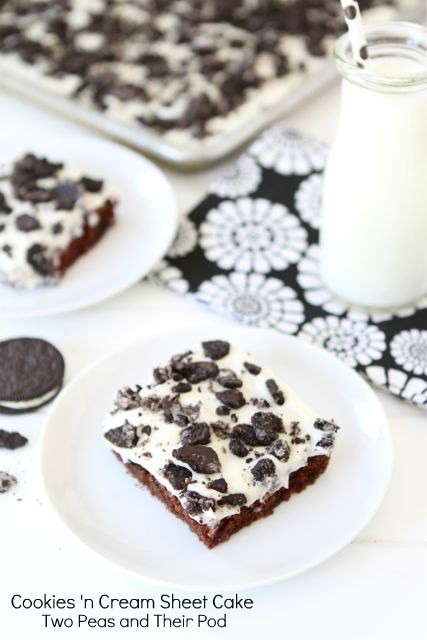 12.
Vegan Green Goddess Dressing with Grilled Veggie Kebabs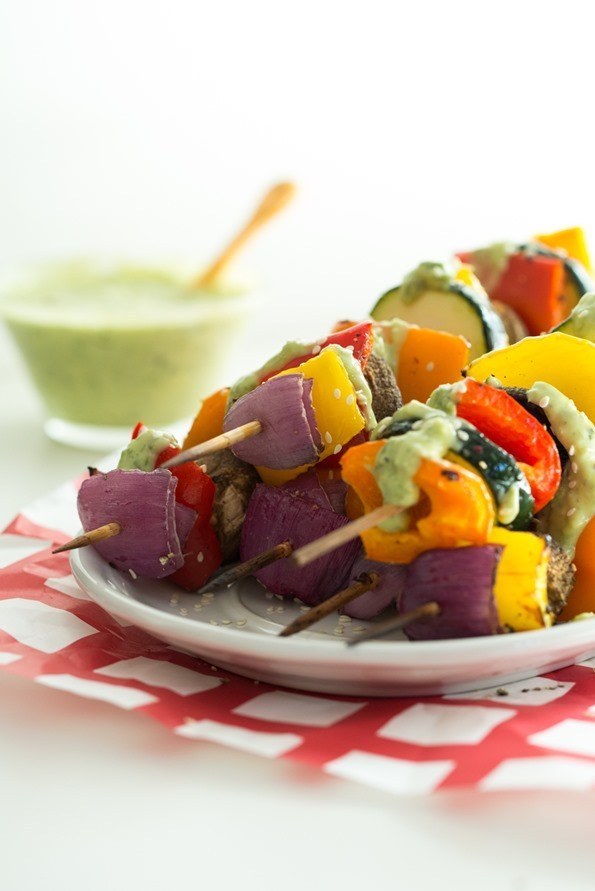 13.
Chili-Garlic Roasted Potatoes with Fresh Herbs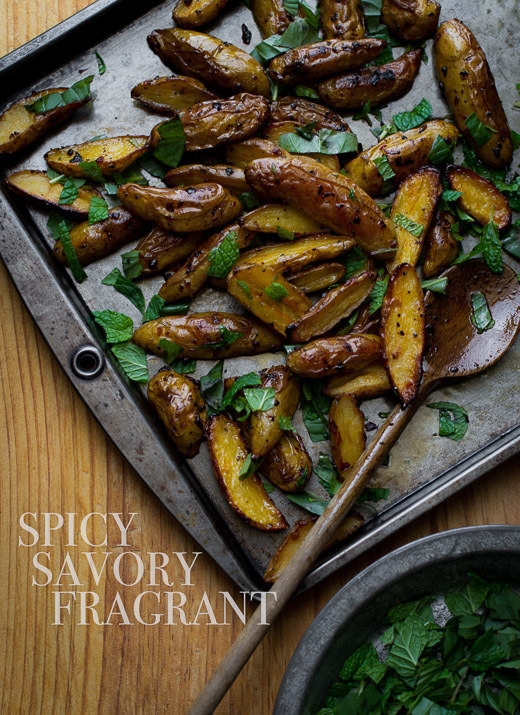 14.
Salty and Malty Brown Butter Treats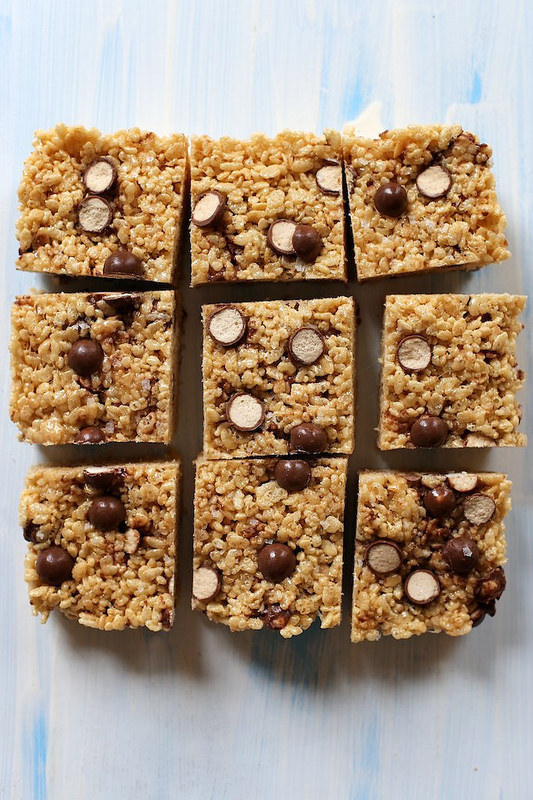 15.
Watermelon, Feta, and Mint Skewers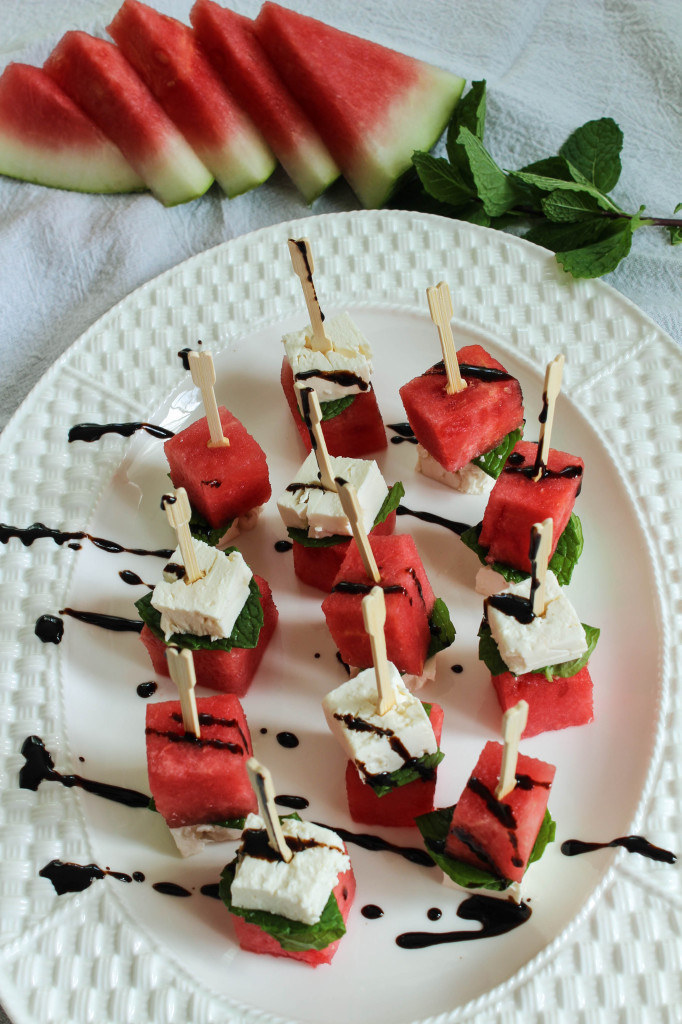 16.
Snickers Dip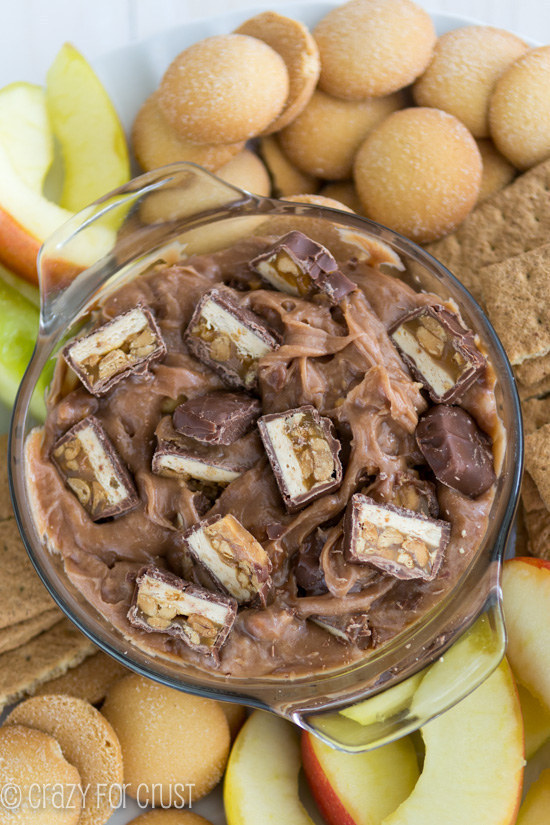 17.
Potato Salad with Dill and Horseradish Aioli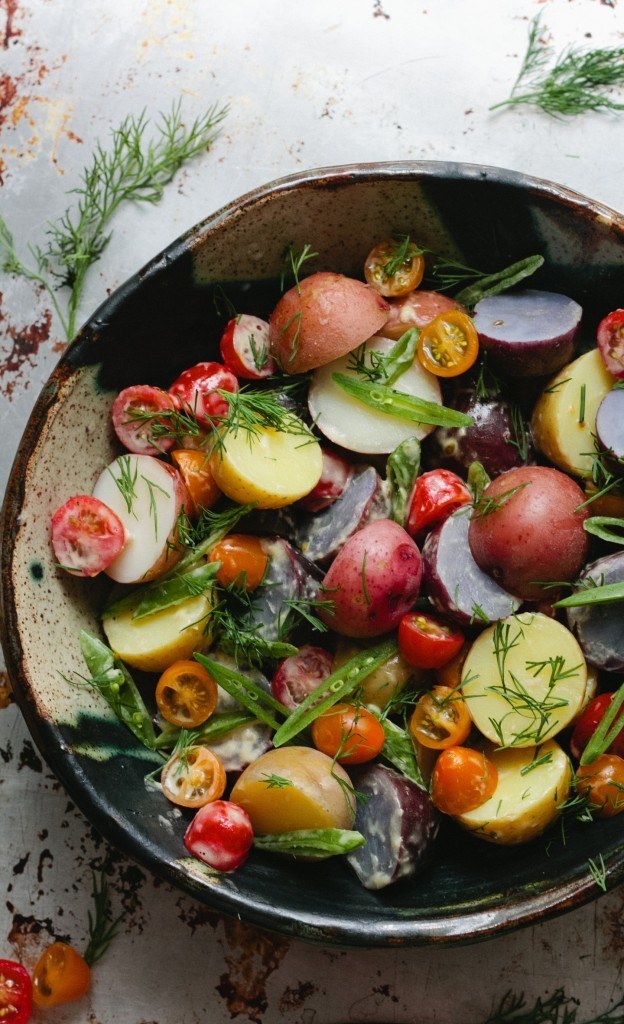 18.
Mango and Black Bean Salad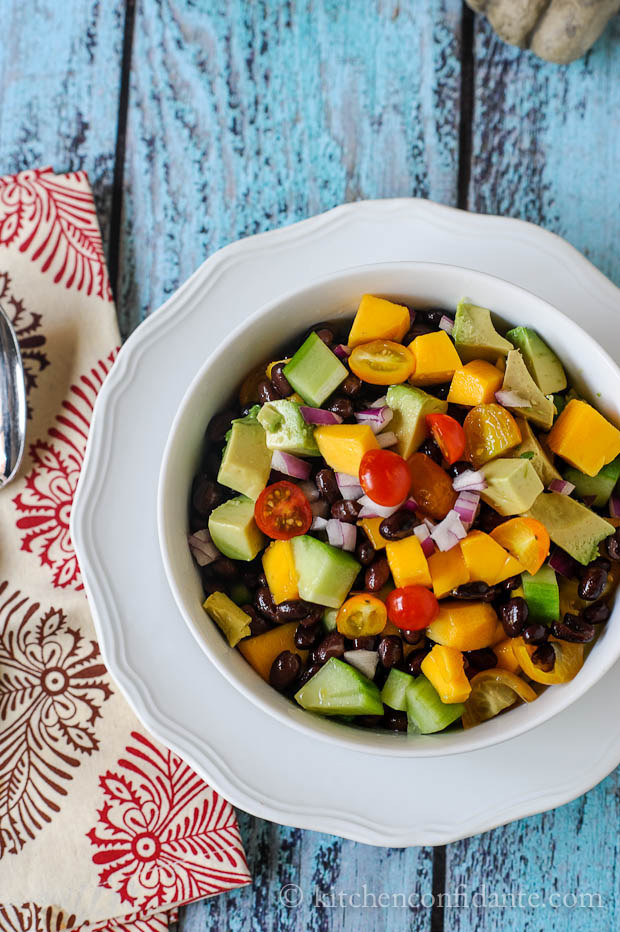 19.
Favorite Three Bean Salad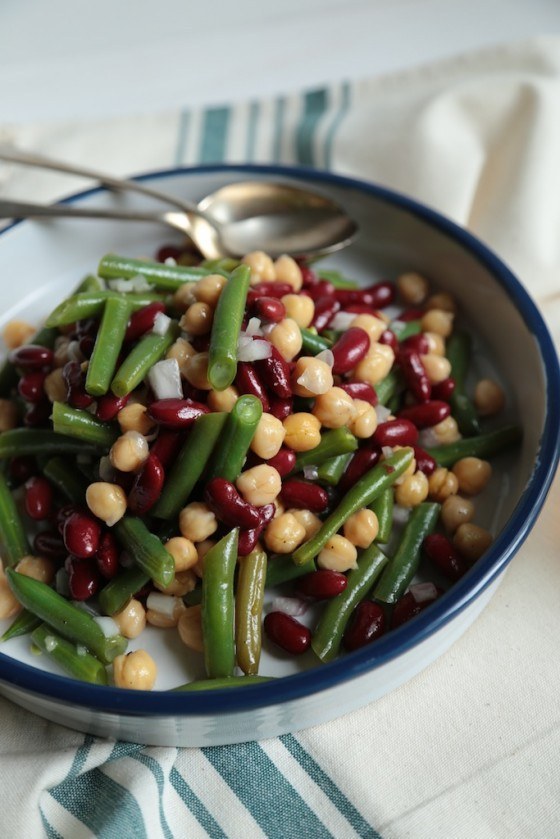 20.
Mojito Fruit Salad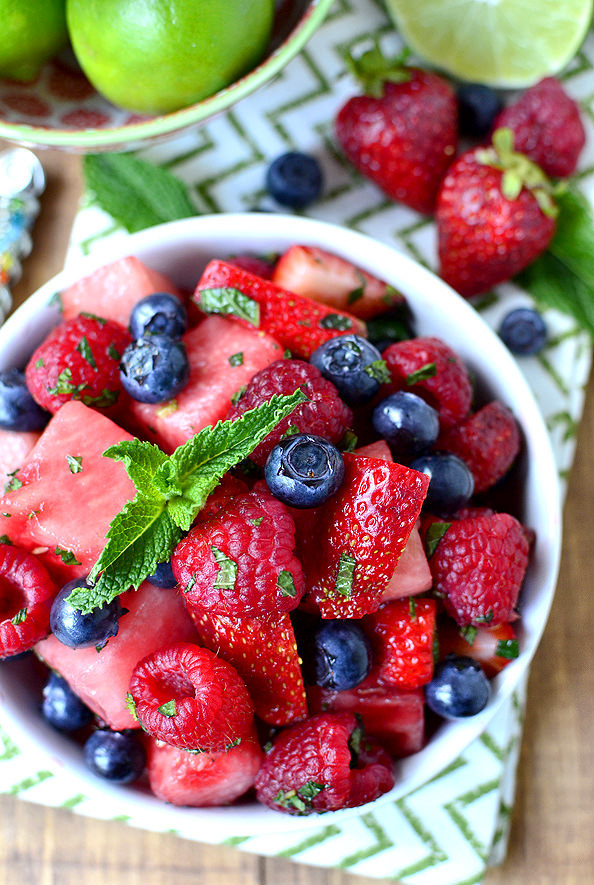 21.
Greek Tortellini Salad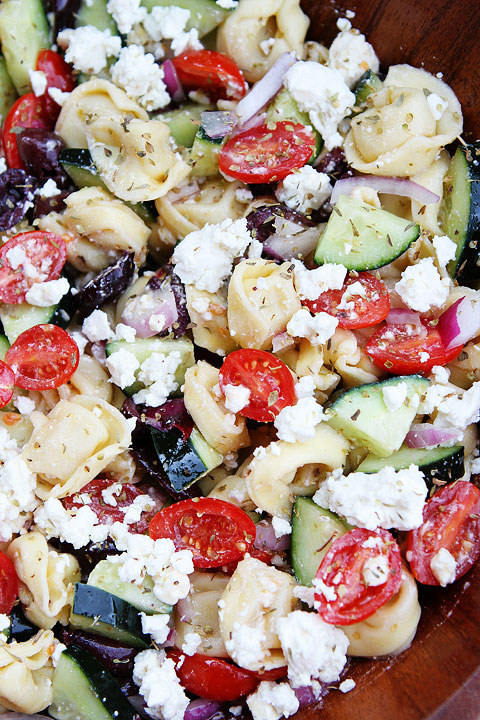 22.
Blueberry Cornbread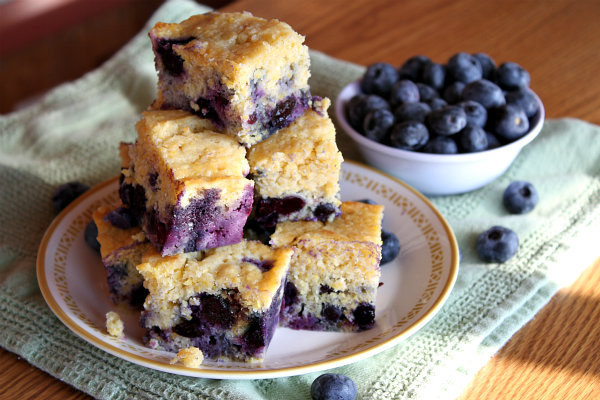 23.
Hogs in a Blanket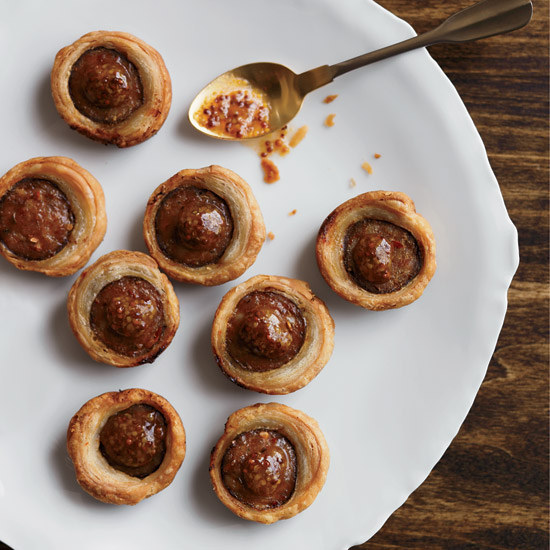 24.
Pasta and Fried Zucchini Salad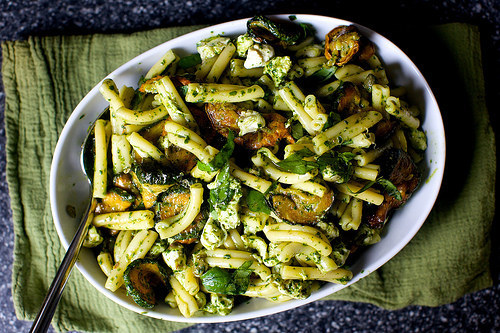 25.
Cherry Tomato and Asparagus Salad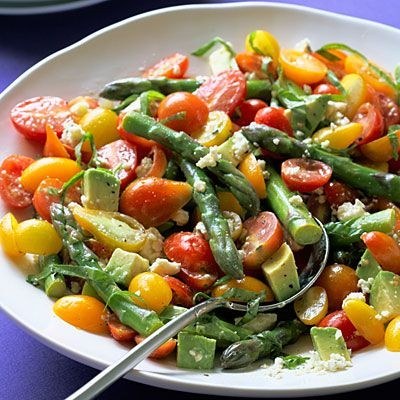 26.
Kale and Corn Salad with Miso Tahini Dressing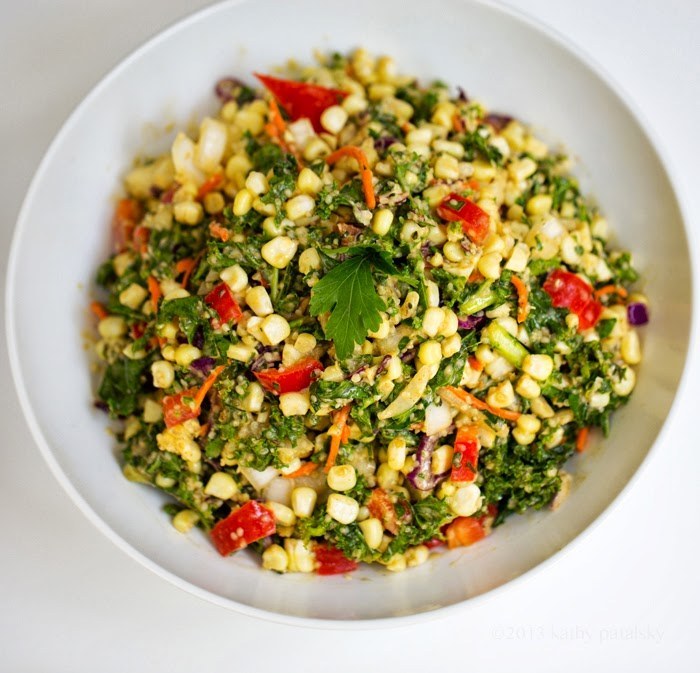 27.
Ginger and Vanilla Peach Upside Down Cake