21 Meatless Dinners That Are Perfect For Fall
Time to let your favorite fall vegetables steal the show.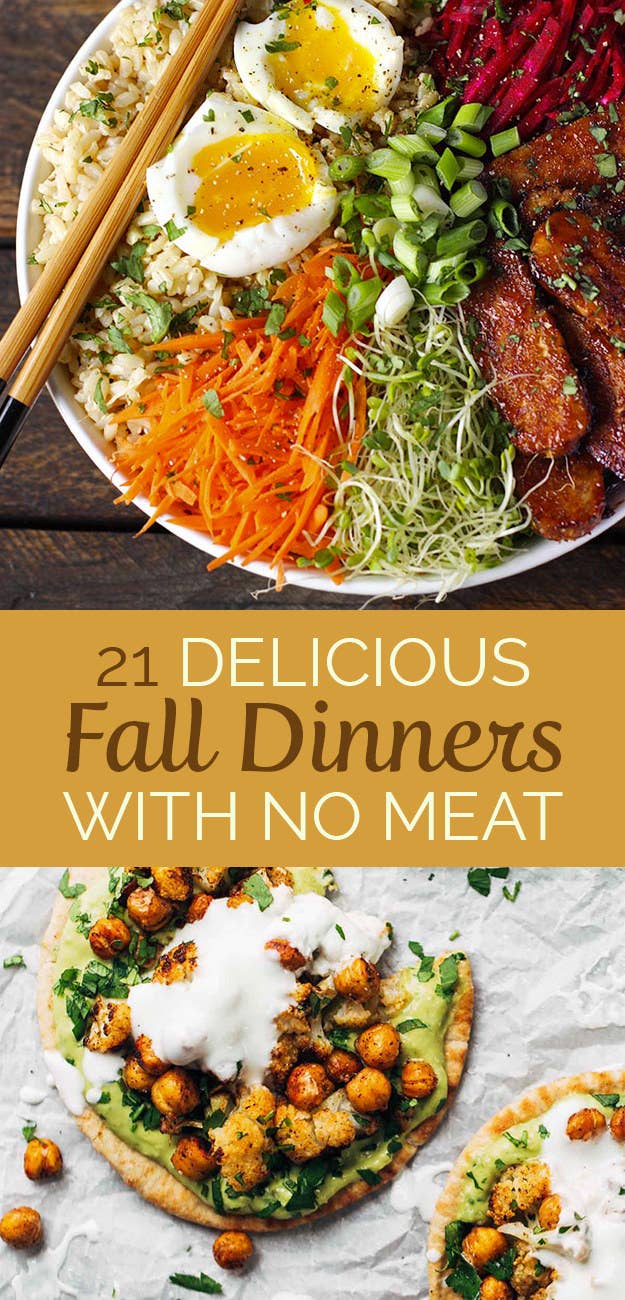 1.
Crispy Kale Grilled Cheese with Fried Eggs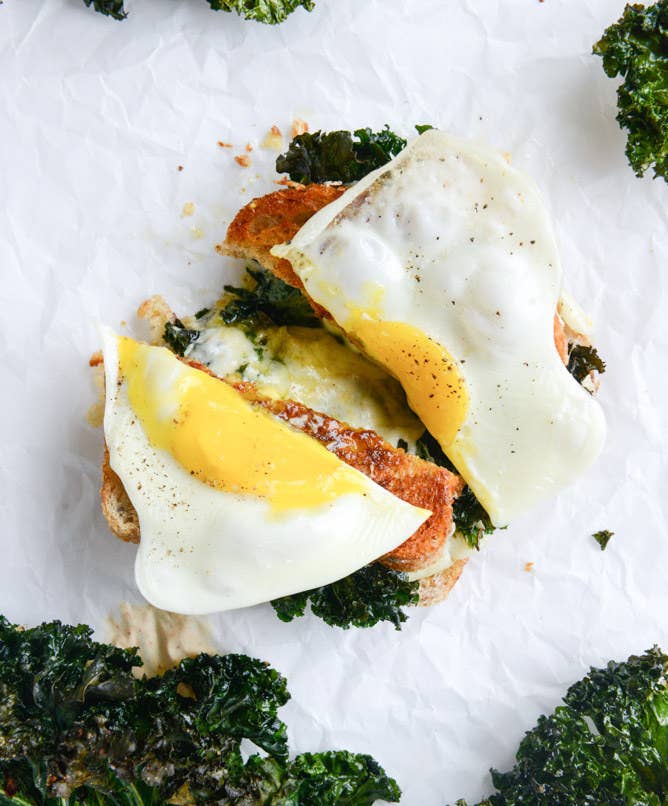 2.
Thai Coconut Curry Butternut Squash Soup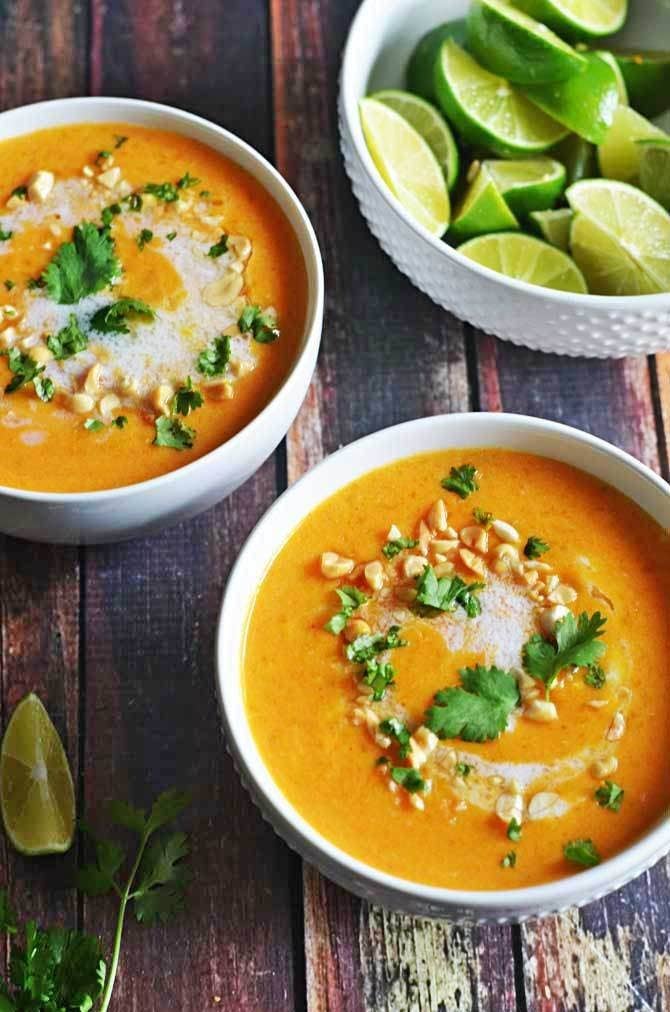 3.
Chickpea Shawarma Sandwiches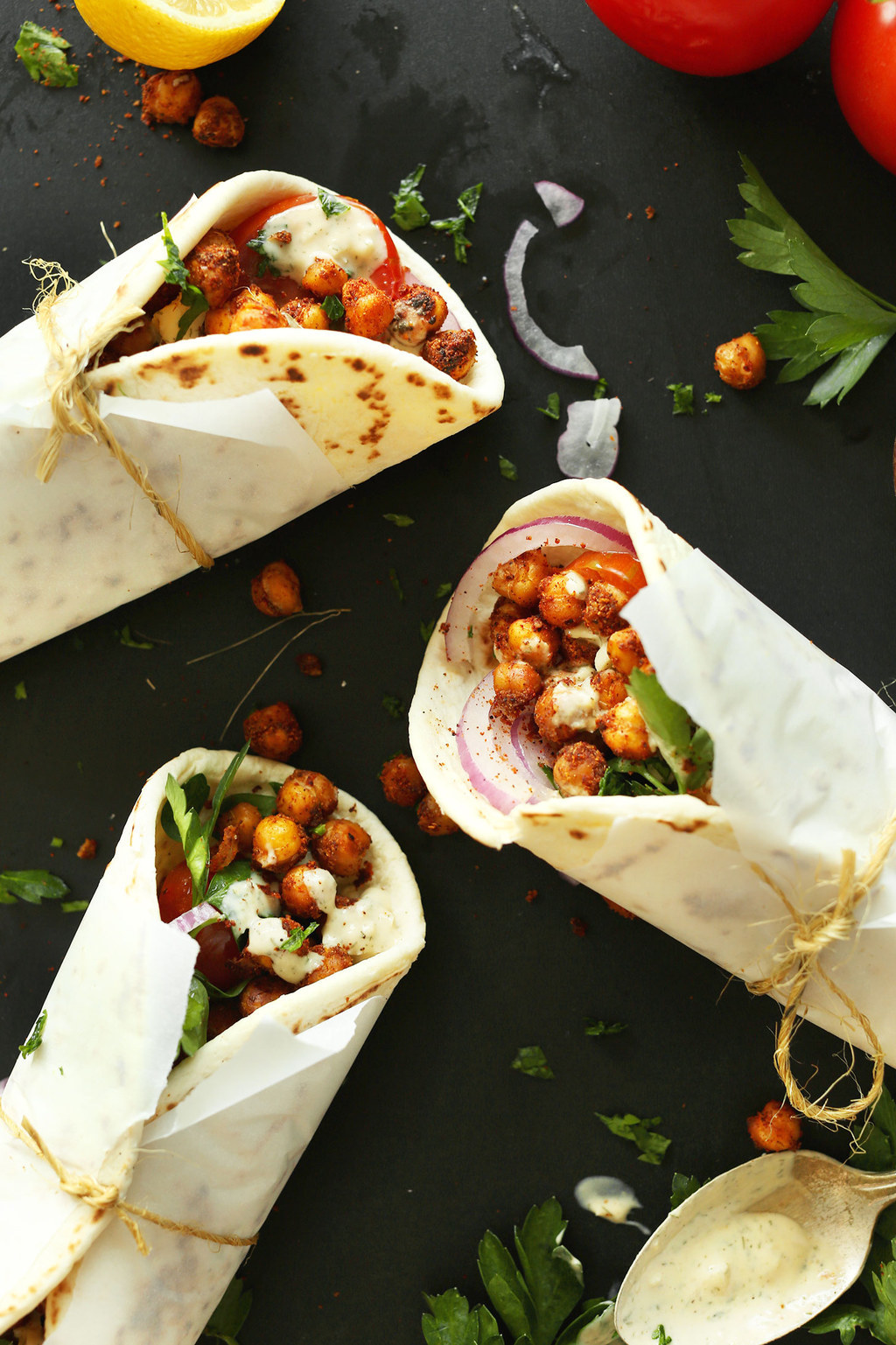 4.
One-Pot Creamy Pumpkin Pasta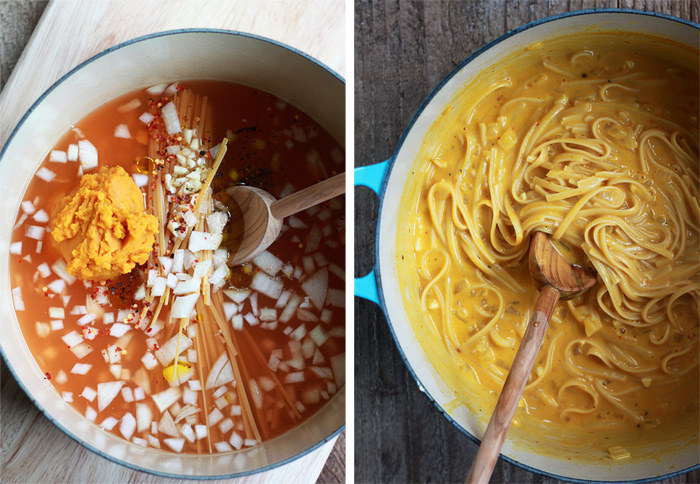 5.
Parmesan Fusilli with Roasted Chickpeas, Broccoli, and Cauliflower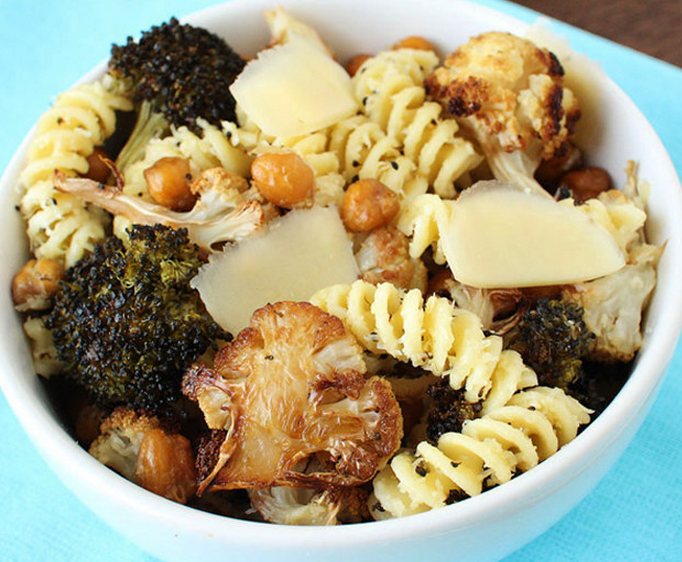 6.
Garlicky Kale Salad with Crispy Tandoori Chickpeas
7.
Easy Vegan Ramen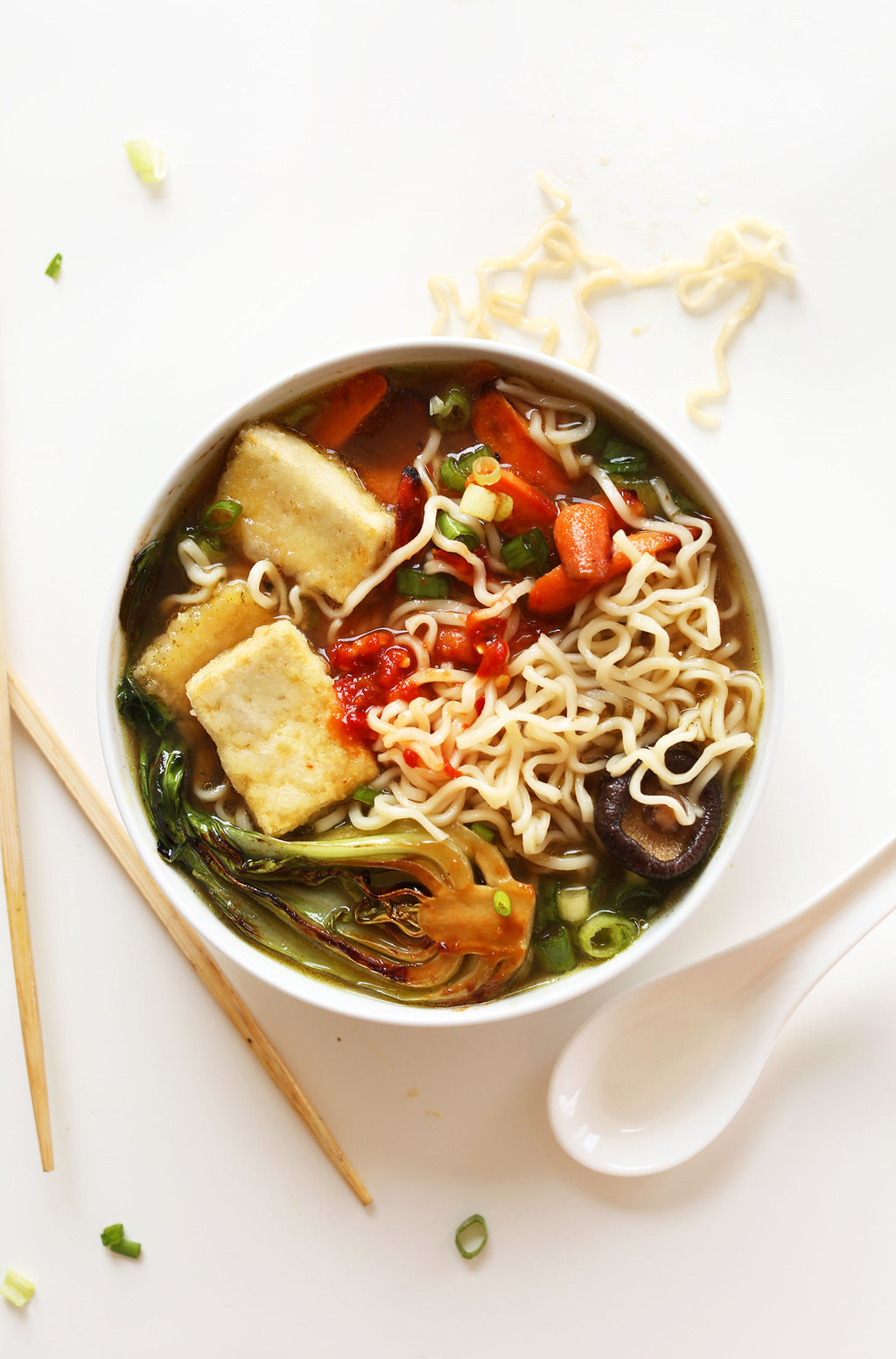 8.
Easy Vegan Pot Pies
9.
Roast Pumpkin, Herb, and Walnut Pasta Bake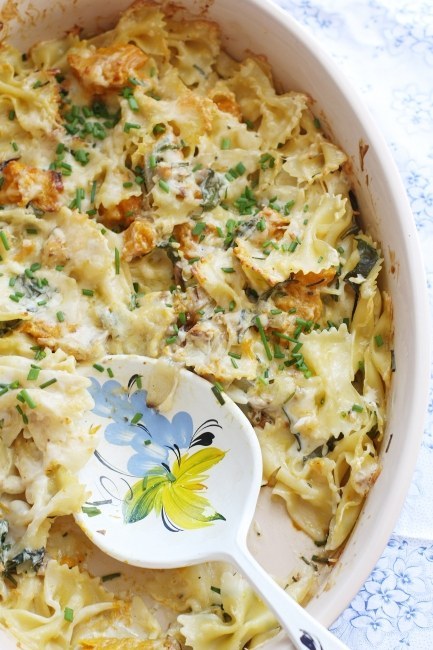 10.
Marinated Kale and Whipped Ricotta Pizza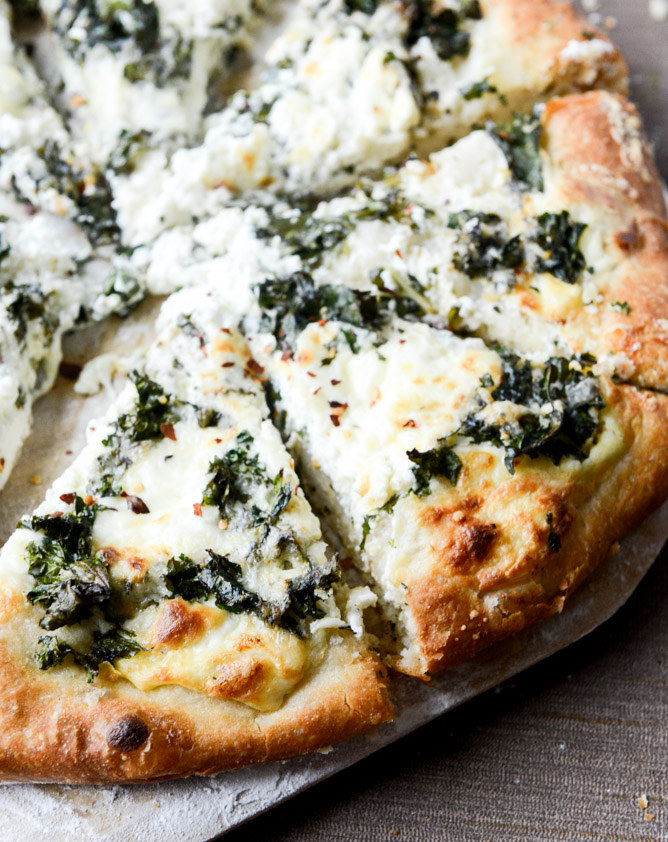 11.
Creamy Cauliflower Soup with Brown Butter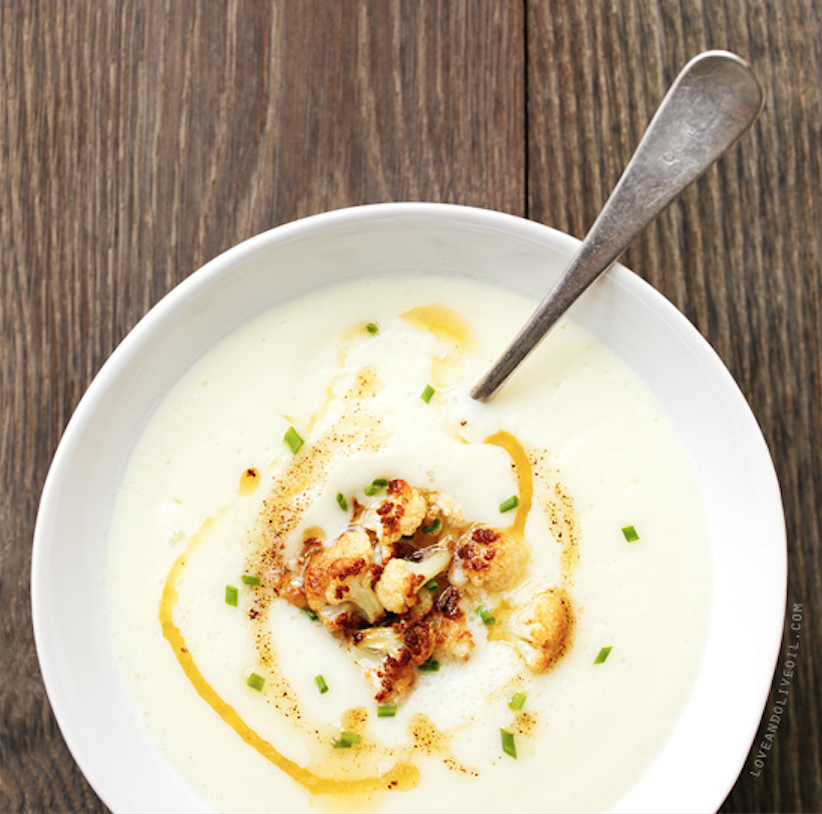 12.
Spicy Thai-Style Pumpkin and Butternut Ramen
13.
Warm Roasted Vegetable and Quinoa Salad Bowl

14.
Sage and Maple-Roasted Chickpeas with Crispy Kale and Sweet Potato Mash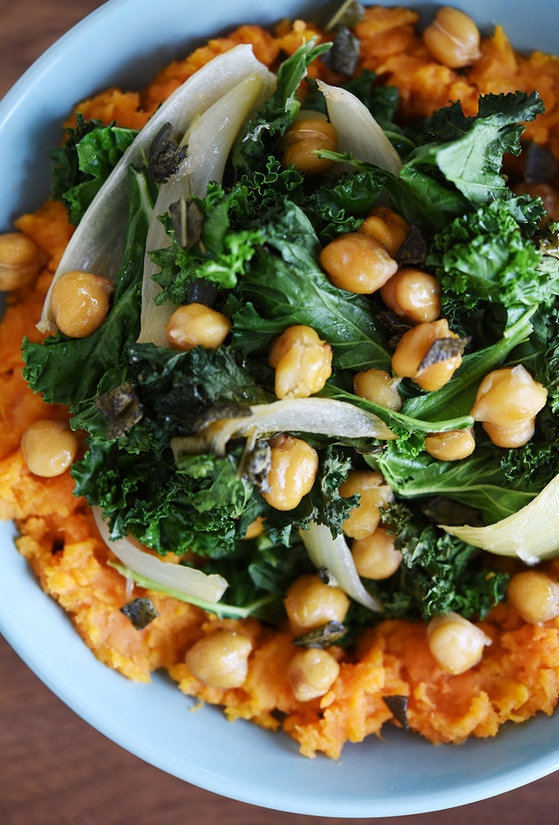 15.
Simple Mushroom Penne with Walnut Pesto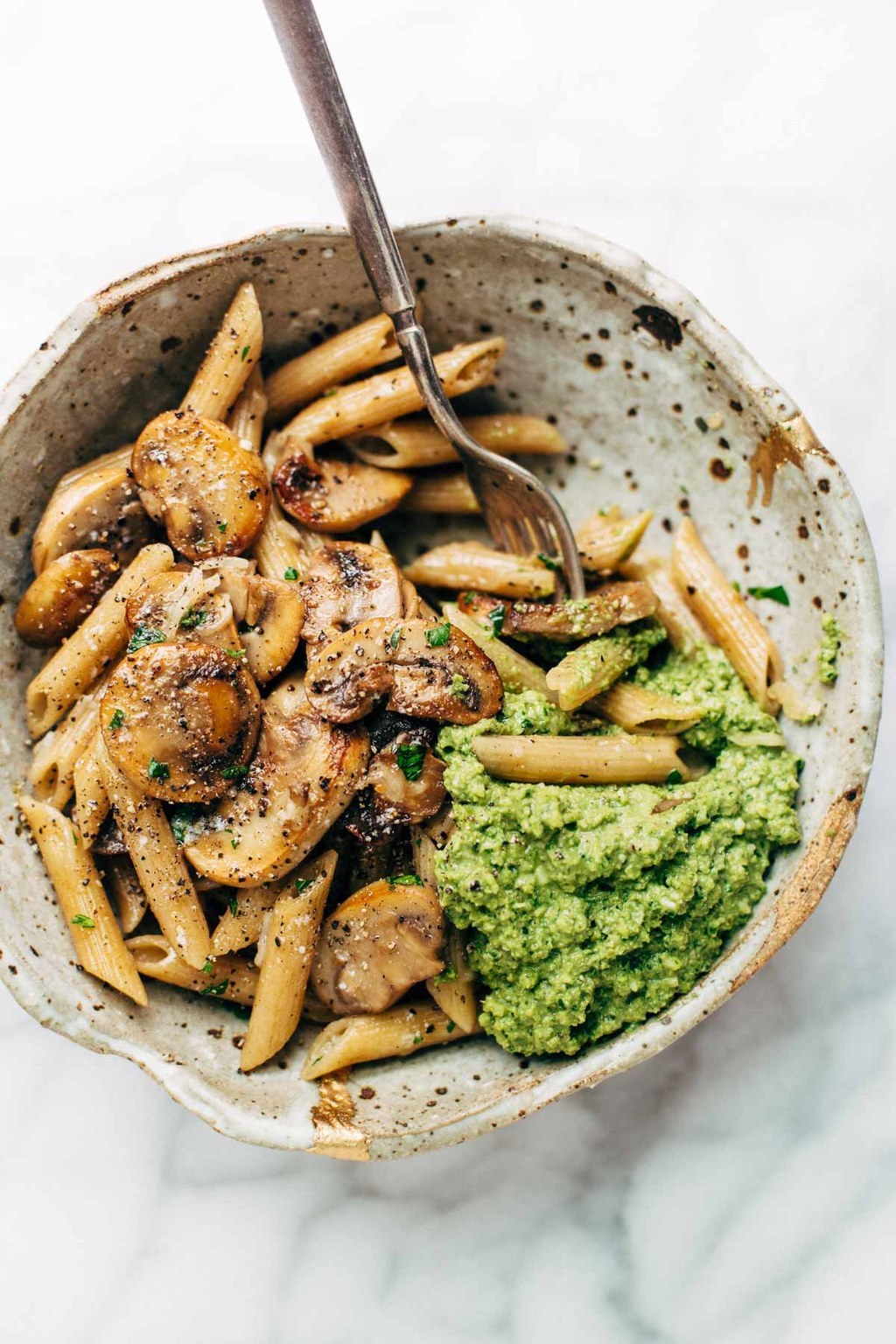 16.
Creamy Spinach Sweet Potato Noodles with Cashew Sauce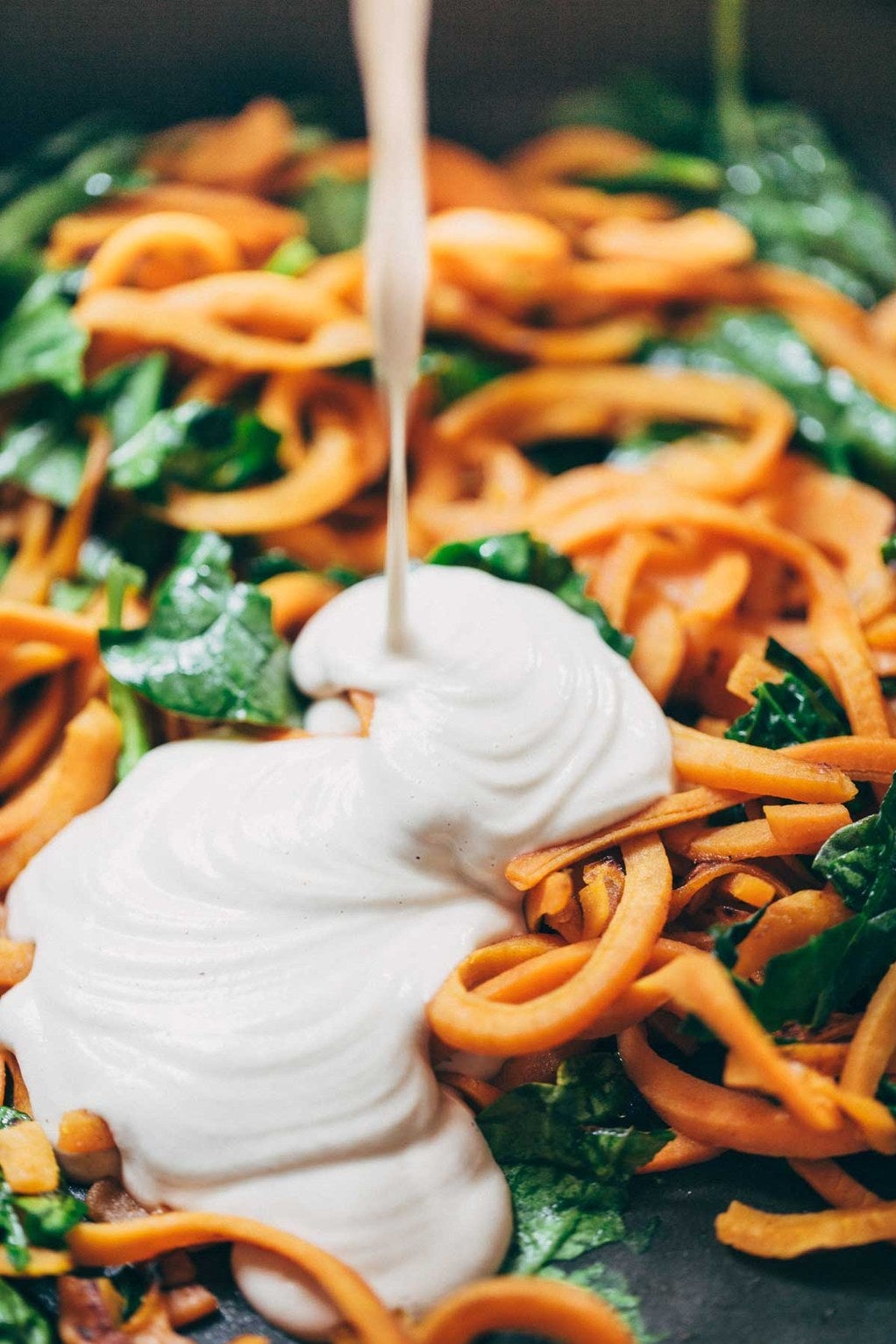 Vegan, gluten-free, and completely beautiful. Recipe here.
17.
Crispy Peanut Tofu with Cauliflower "Rice"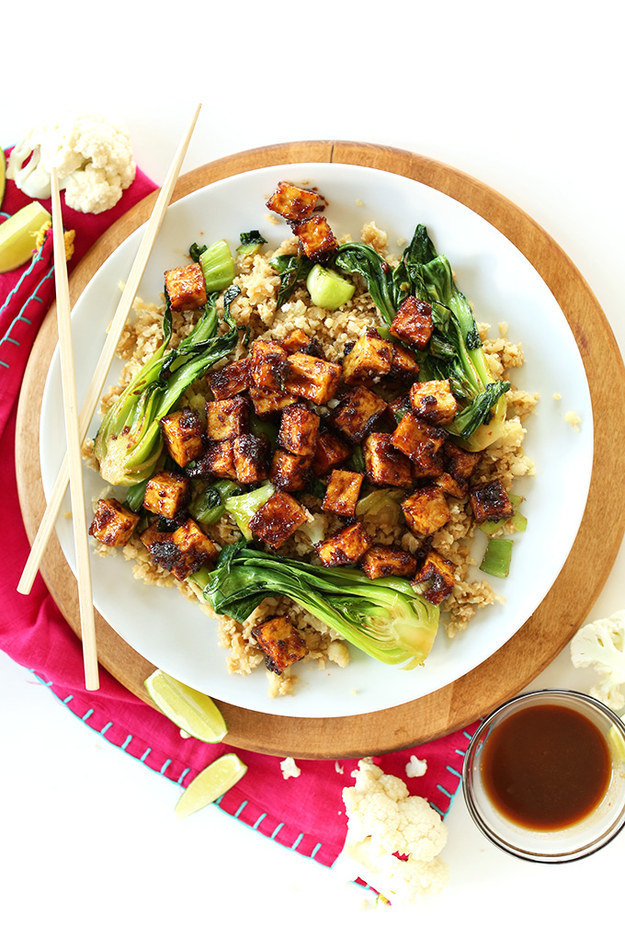 18.
Slow Cooker Butternut Squash Soup
Set it, forget it, then come home and blend it up. Recipe here.
19.
Broccoli Quinoa Casserole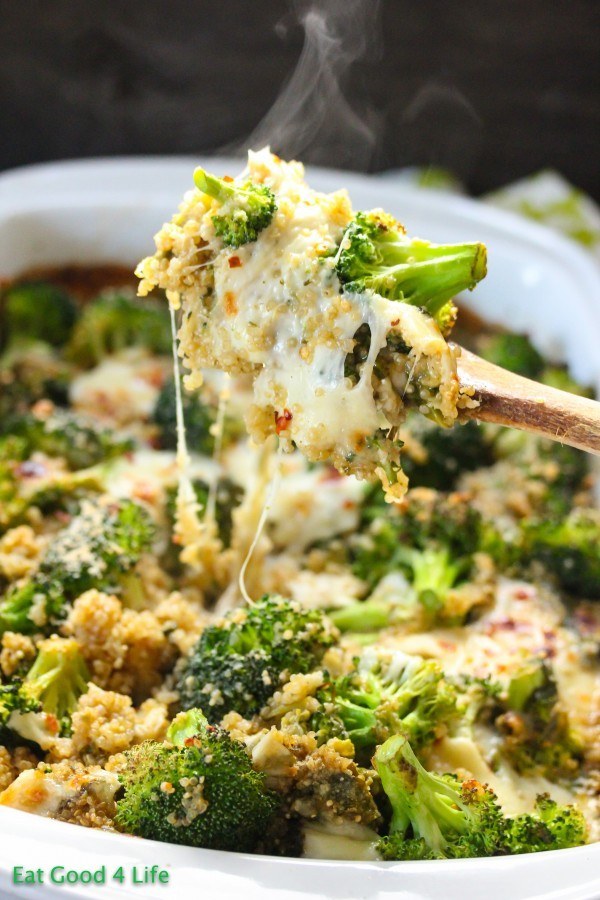 20.
Roasted Veggie Pitas with Avocado Dip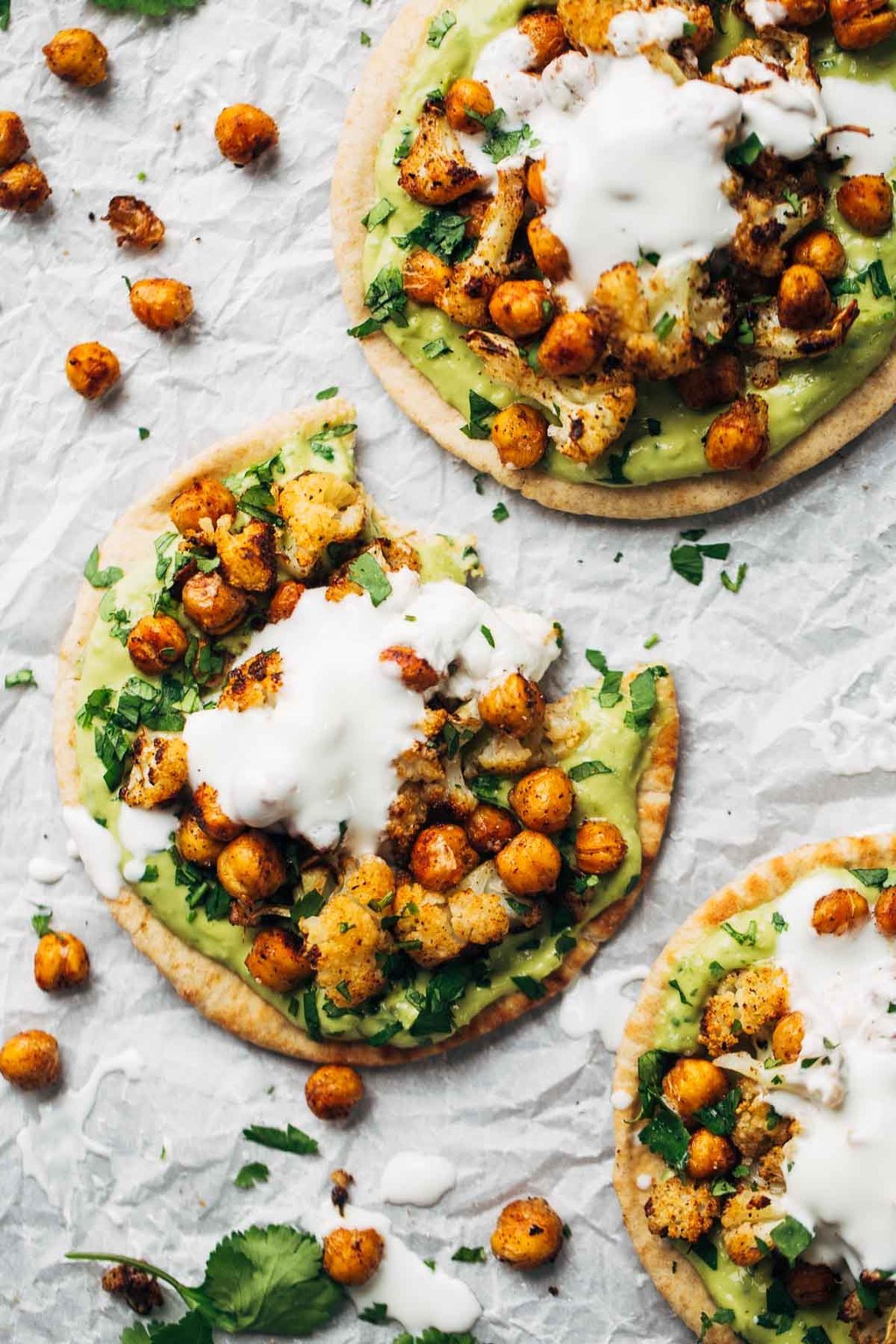 21.
Smoky Tempeh Vegetable Rice Bowl