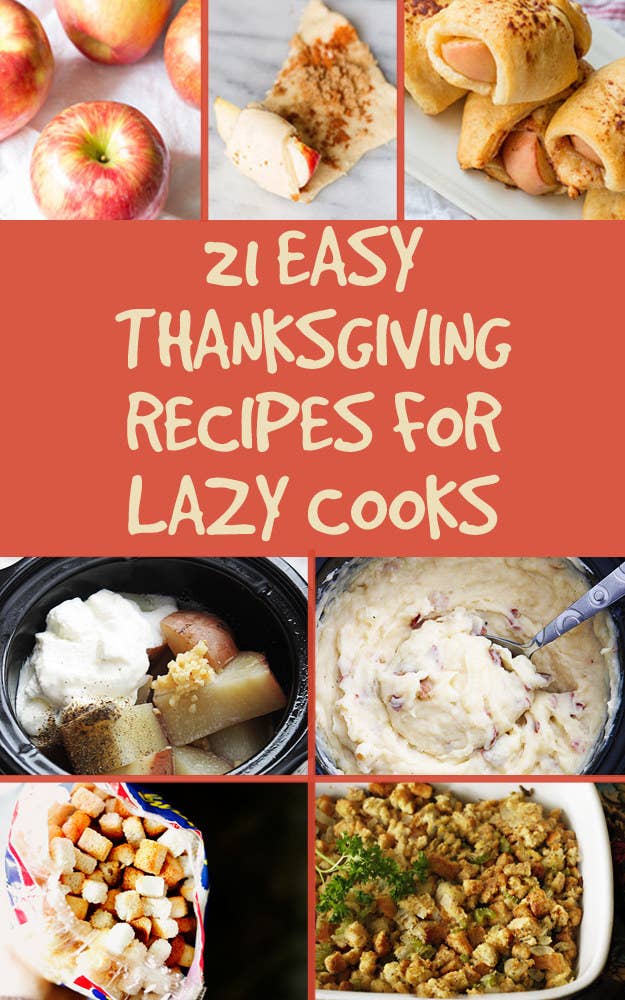 1.
Coat your turkey with butter before you cook it instead of brining or marinating.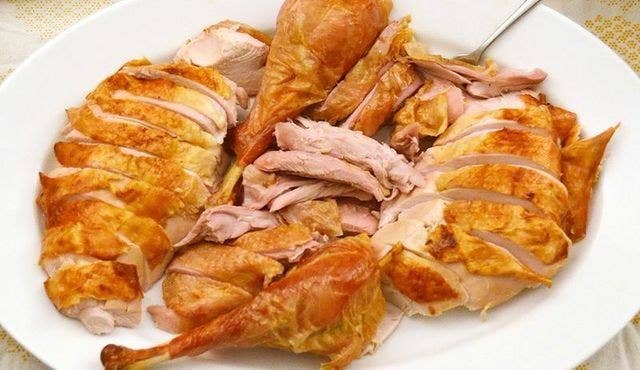 2.
Use crescent roll dough to make tiny apple pies.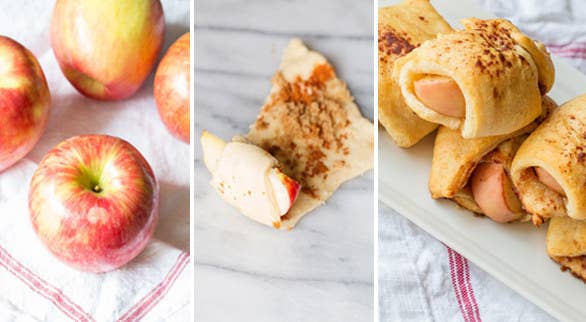 3.
Cook mashed potatoes in a slow cooker...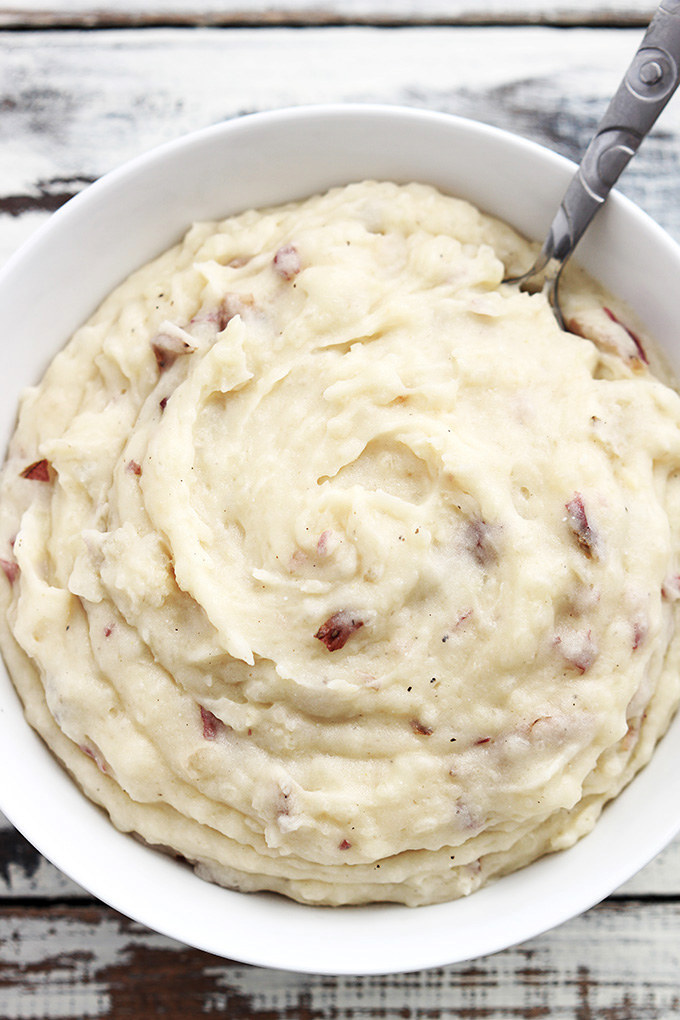 4.
...then use an electric mixer to mash them!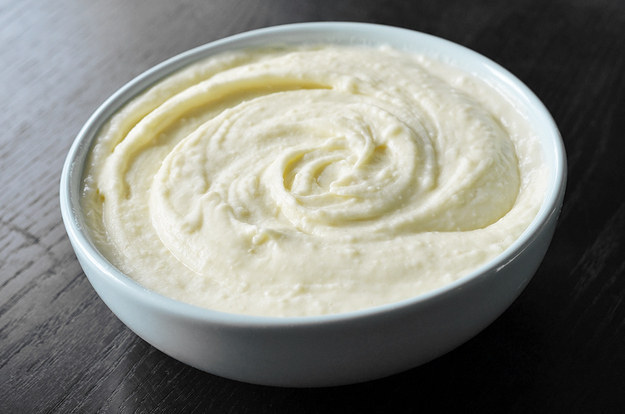 5.
If you make a root vegetable mash instead of mashed potatoes, you can puree it in a blender.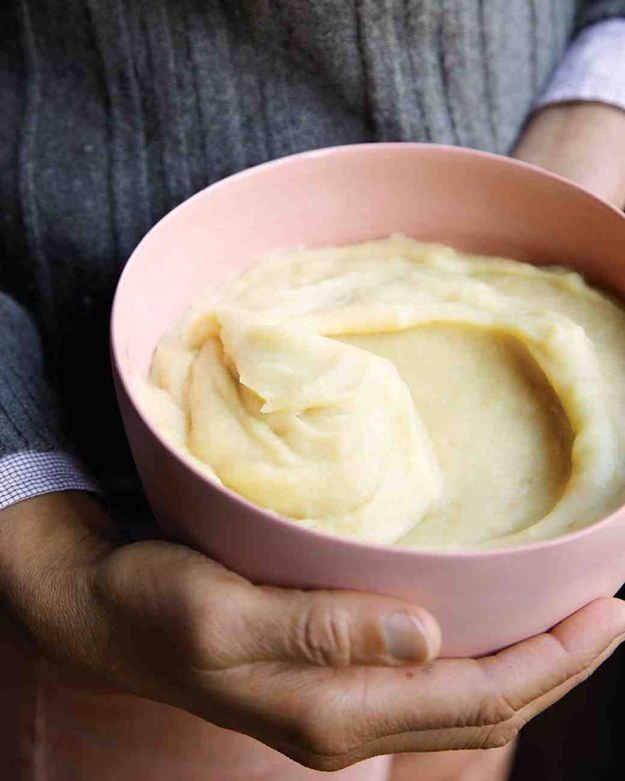 6.
Or, if you're willing to break from tradition, roasted potatoes are way easier than mashed.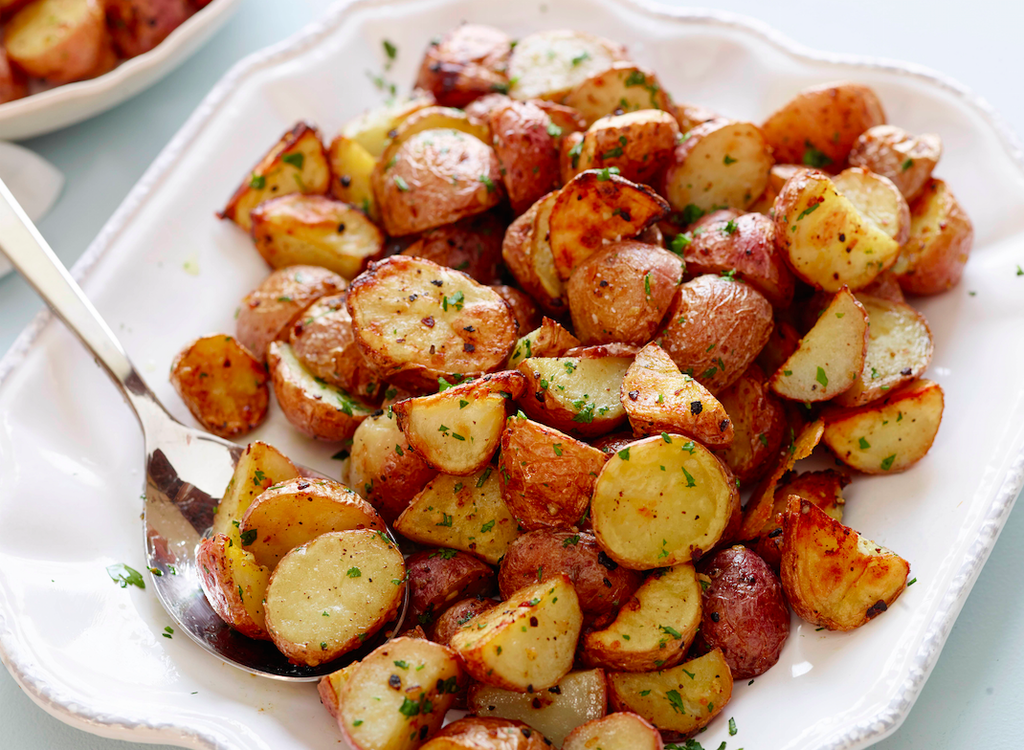 7.
Cook baby carrots instead of whole carrots so that you don't have to peel or cut them.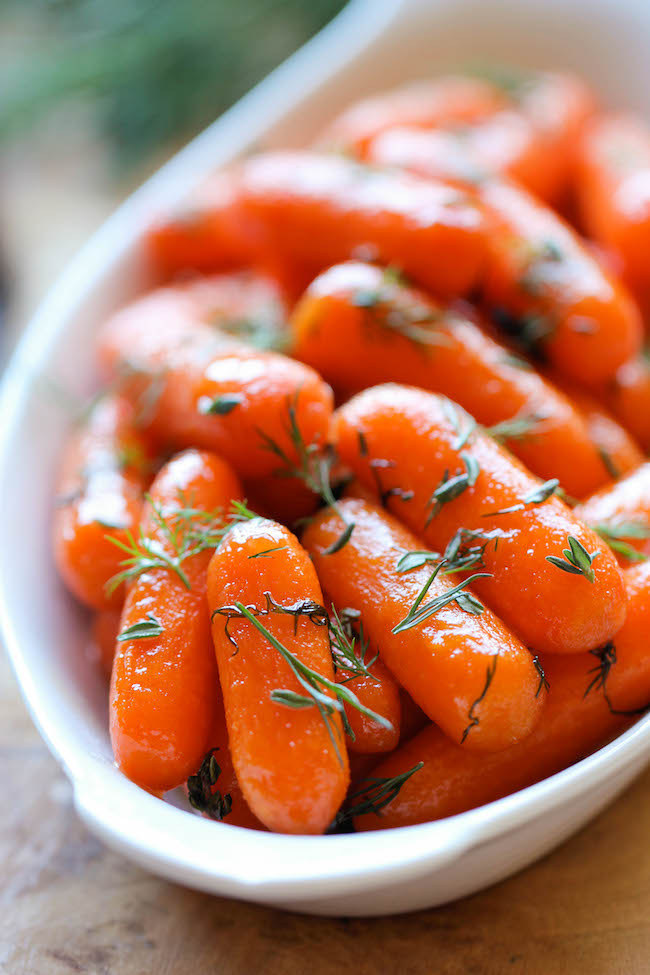 8.
Bake a soft cheese in its wooden box for an easy appetizer that looks fancy.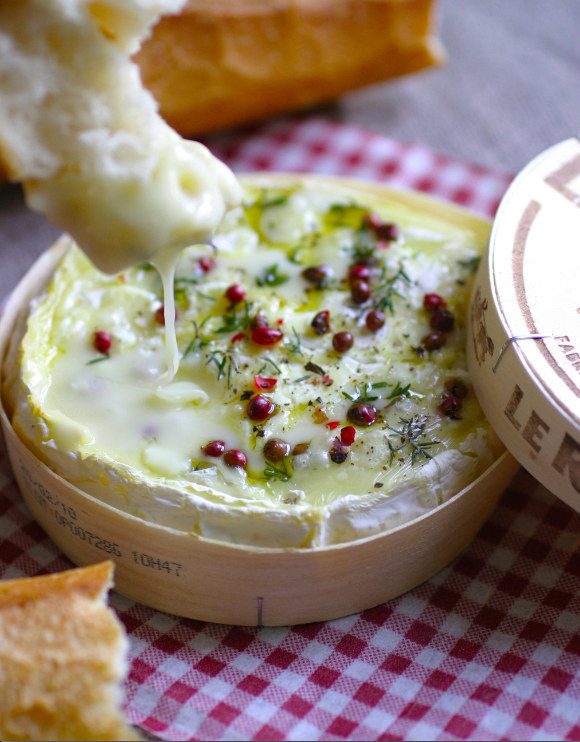 9.
Make a no-bake pie.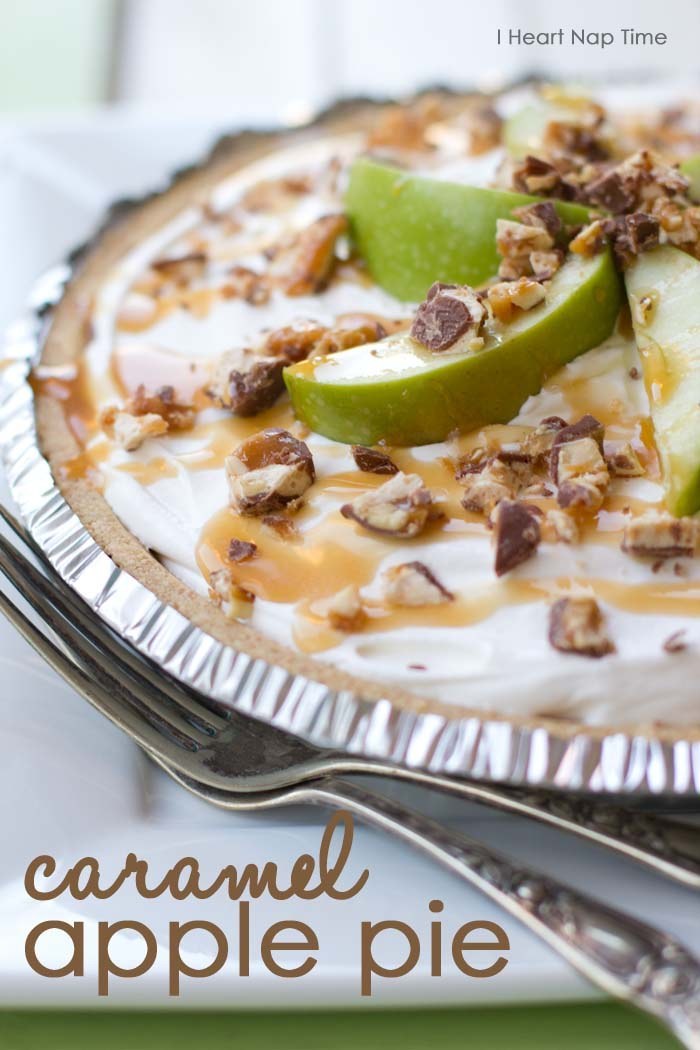 10.
Use frozen hash browns to make your potato casserole.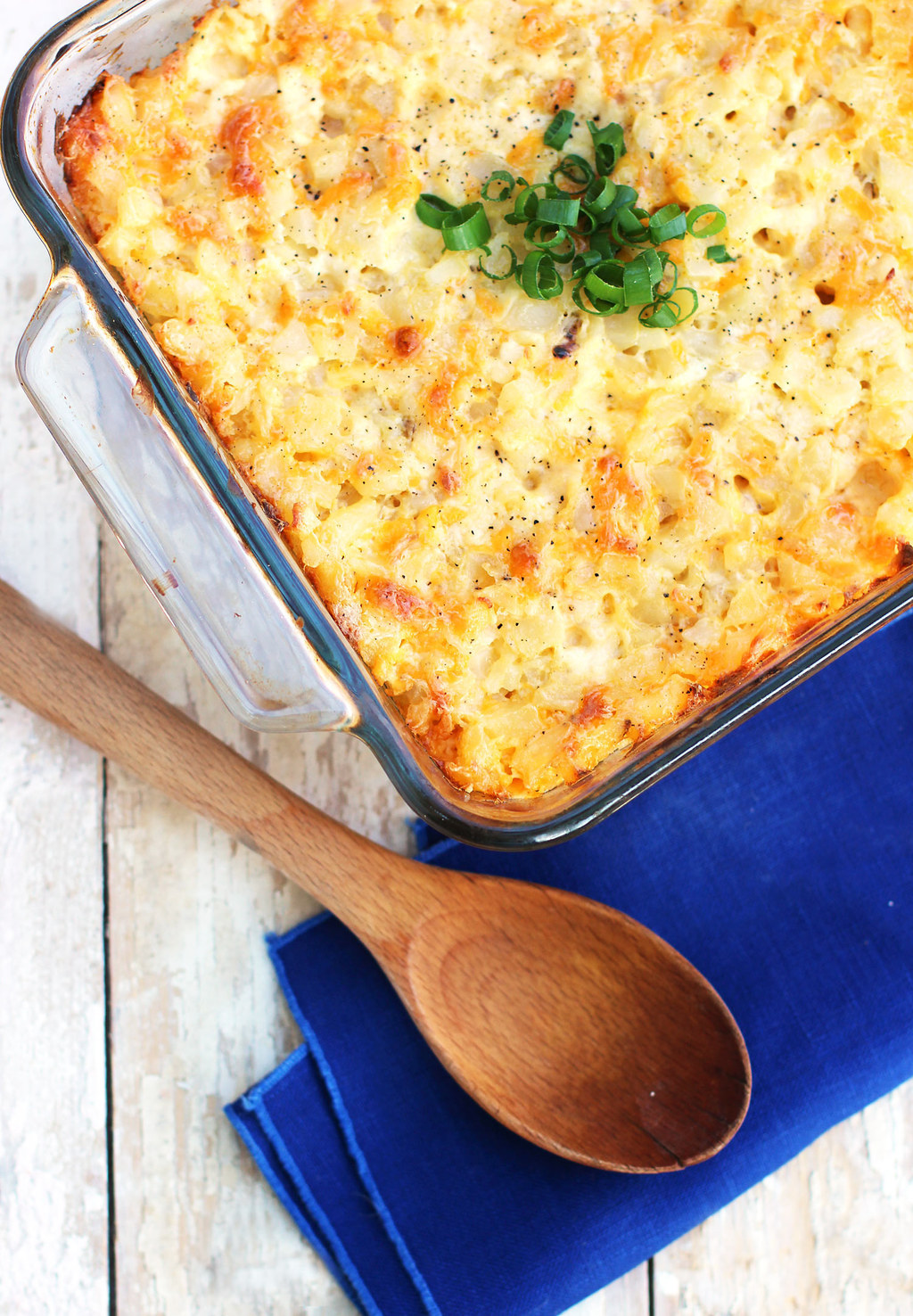 11.
Cook sweet potatoes in the microwave, then peel and mash them.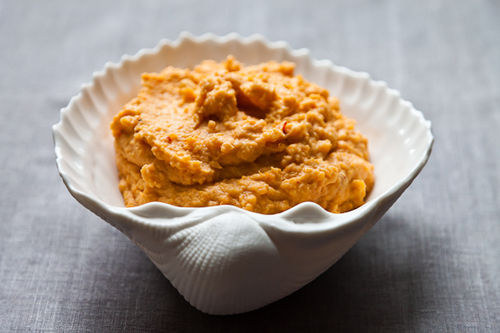 12.
Swap the green bean casserole for easy stovetop green beans.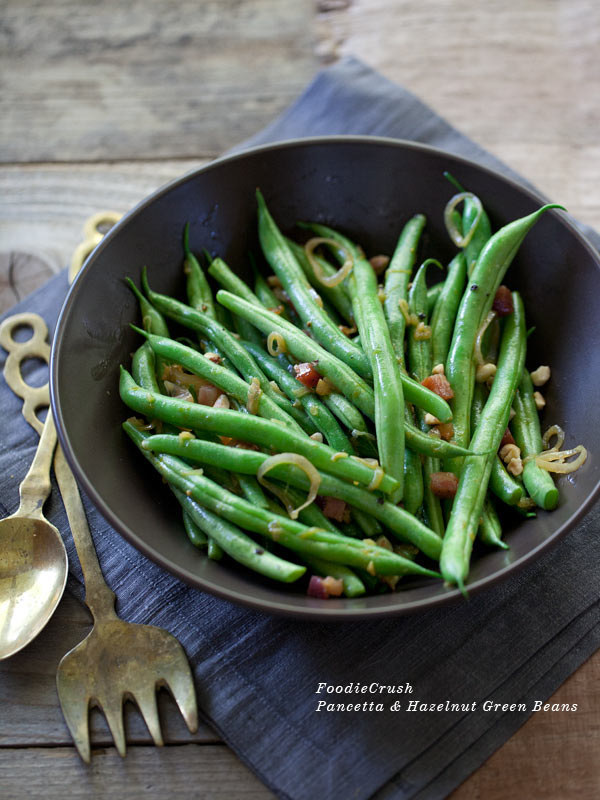 13.
Bake a semi-homemade pie with premade pie dough and homemade filling.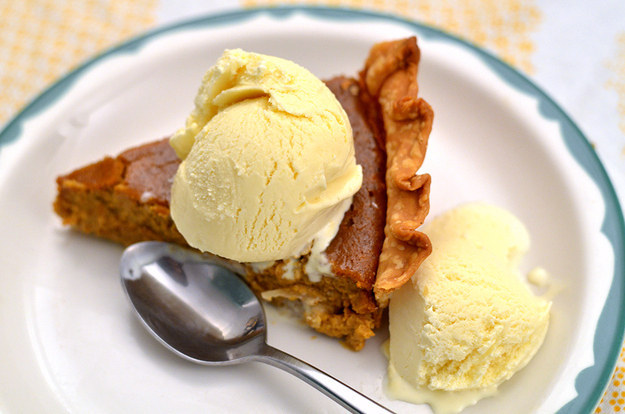 14.
Add cheese and nuts to a simple green salad for lots of added flavor and minimal added prep.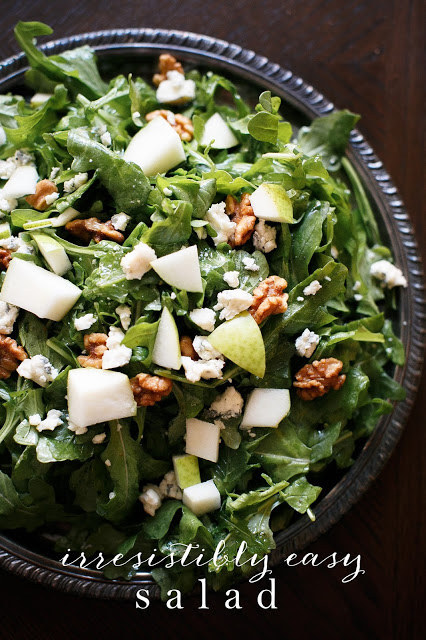 15.
Make a quick, sweet appetizer with cream cheese, caramel sauce, and toffee pieces.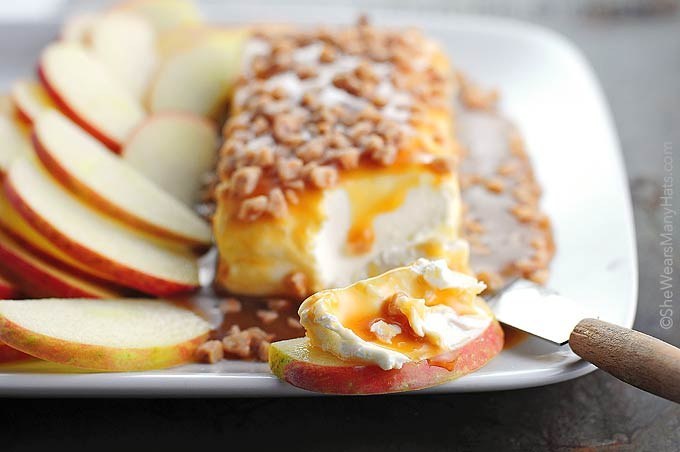 16.
Cook squash with the skin on so that you don't have to waste time peeling it.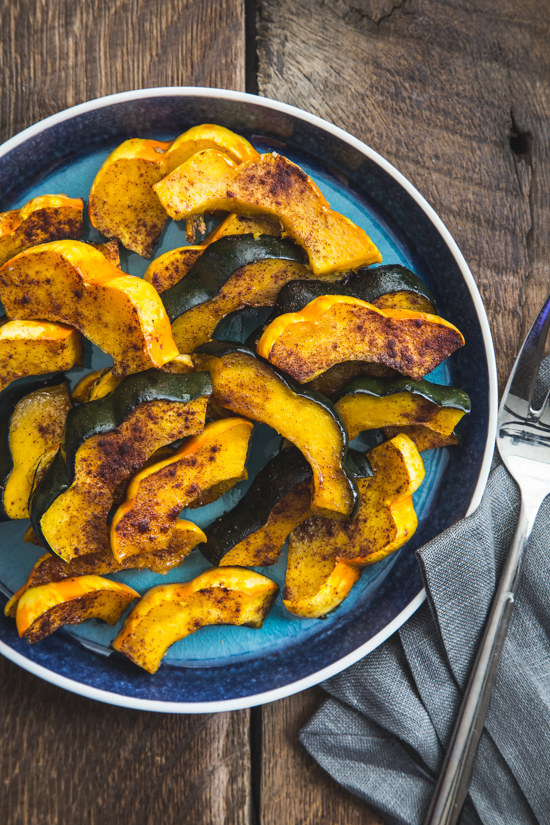 17.
If you're cooking for fewer than 5 people, don't bother with a whole bird.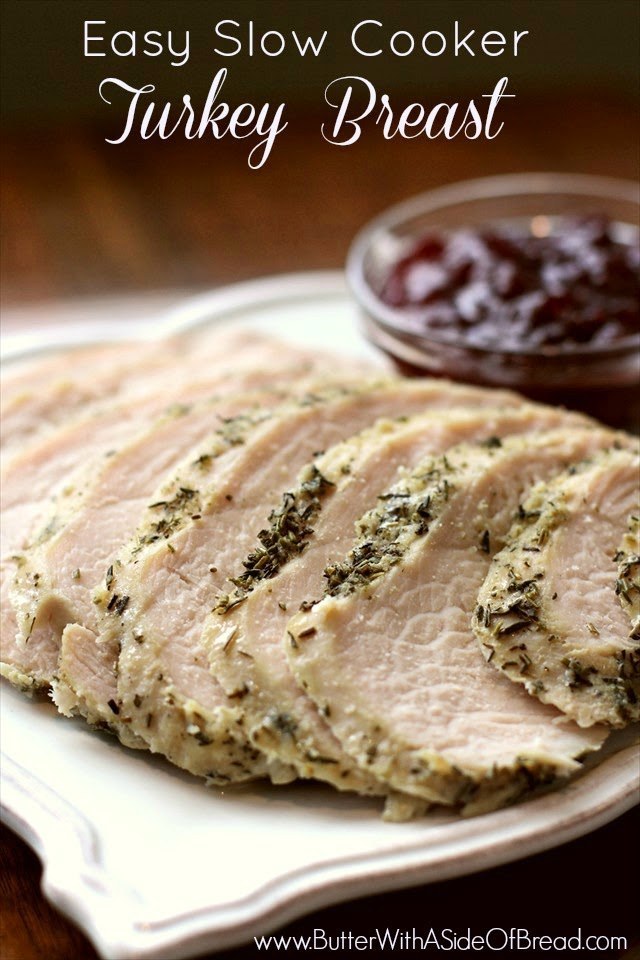 18.
Dress up frozen dinner rolls with garlic and cheese to make them more special.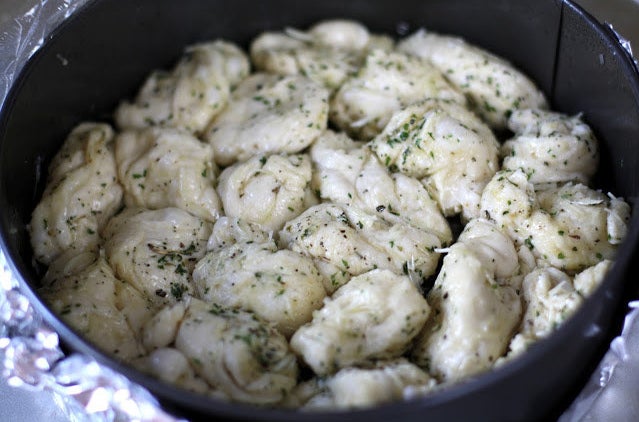 19.
Use prepackaged bread cubes for stuffing instead of slicing your own.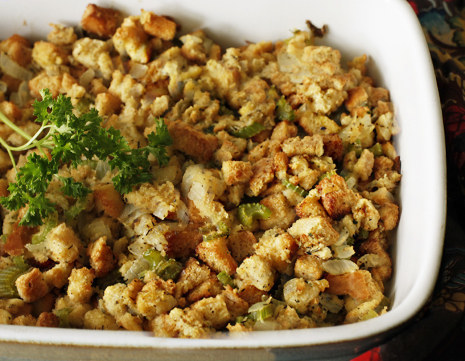 20.
Make a 3-ingredient green bean casserole with canned soup, canned green beans, and boxed fried onions.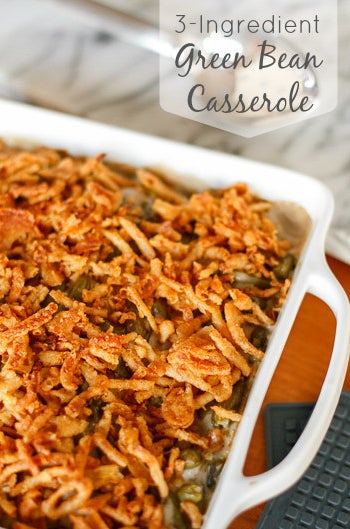 If you ~insist~ on a green bean casserole, this one is about as easy as food gets.
21.
Ditch pie and make a pumpkin icebox cake instead.