37 Whole30 Recipes That Everyone Will Love
A variety of breakfasts, lunches, dinners, and snacks to keep you going all month.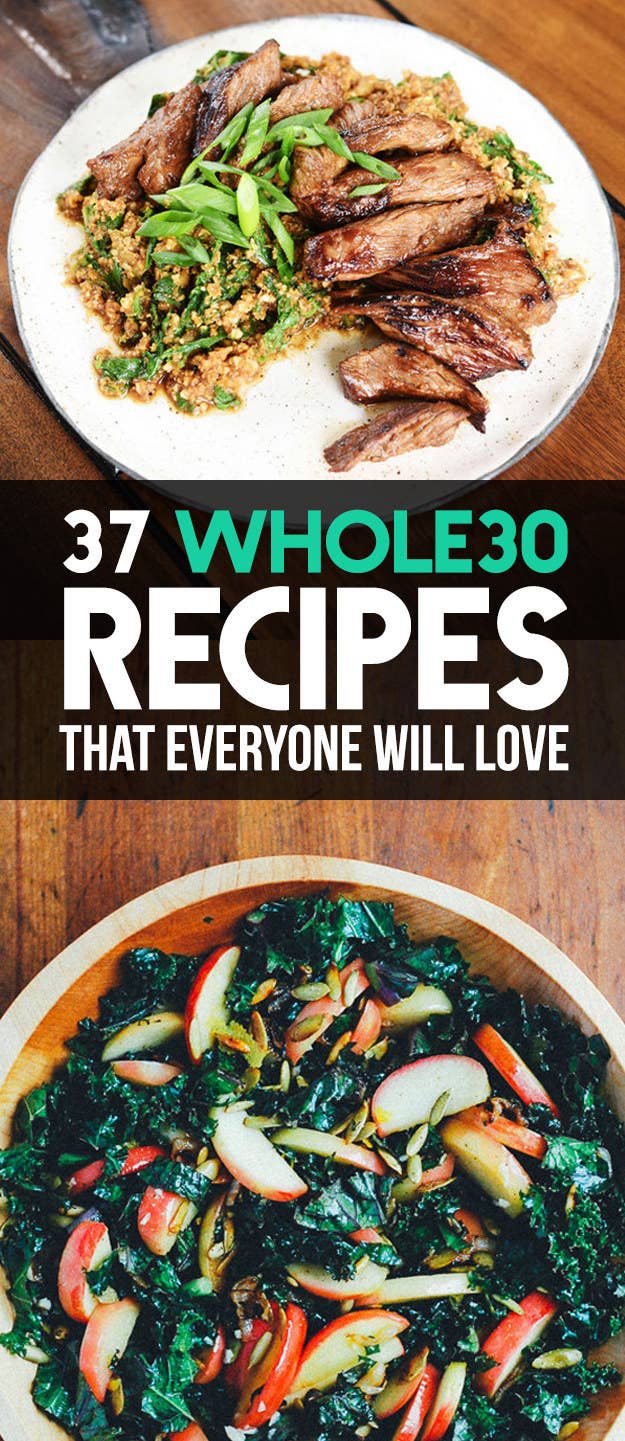 The Whole30 eating plan is all about eating real, whole foods that make you feel your best.
But what does that mean, exactly? In a nutshell, it's a 30-day elimination diet, during which you eat meat, seafood, lots of vegetables, some fruit, and healthy fats like avocados, nuts, seeds and unrefined oils. Things that are not allowed include grains, added sugars, legumes, soy, dairy, and processed food. If you're interested in learning more, check out the Whole30 website or either of their two books.
Anyone can do the Whole30, but it takes a little bit of planning.
Since you won't be able to rely on processed food or take-out while you're doing the Whole30, you'll probably have to cook a lot. And since staples like weeknight pastas or weekday lunch sandwiches are off limits, you might have to step outside your kitchen comfort zone.
All of the recipes on this list are 100% Whole30 compliant and delicious. Also, something that's encouraged on the plan is to stop thinking of foods as being specific to certain meal times — there's no reason why you can't eat chicken salad for breakfast and an omelet for dinner — so the categories below are just suggestions.

1.
Kale and Sweet Potato Hash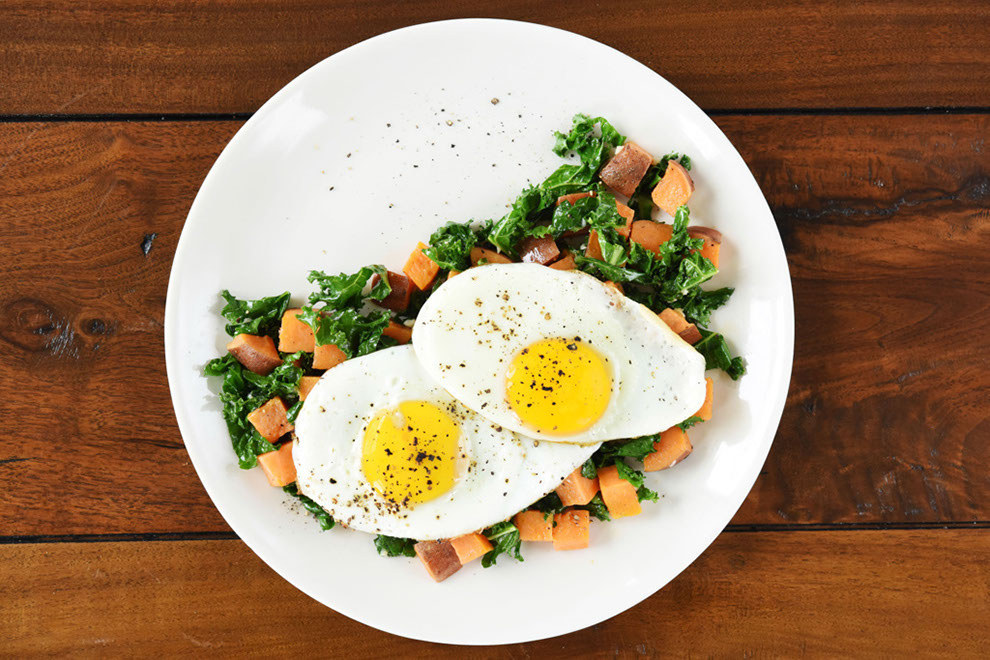 2.
Chia Pudding with Blackberries, Coconut, and Pistachios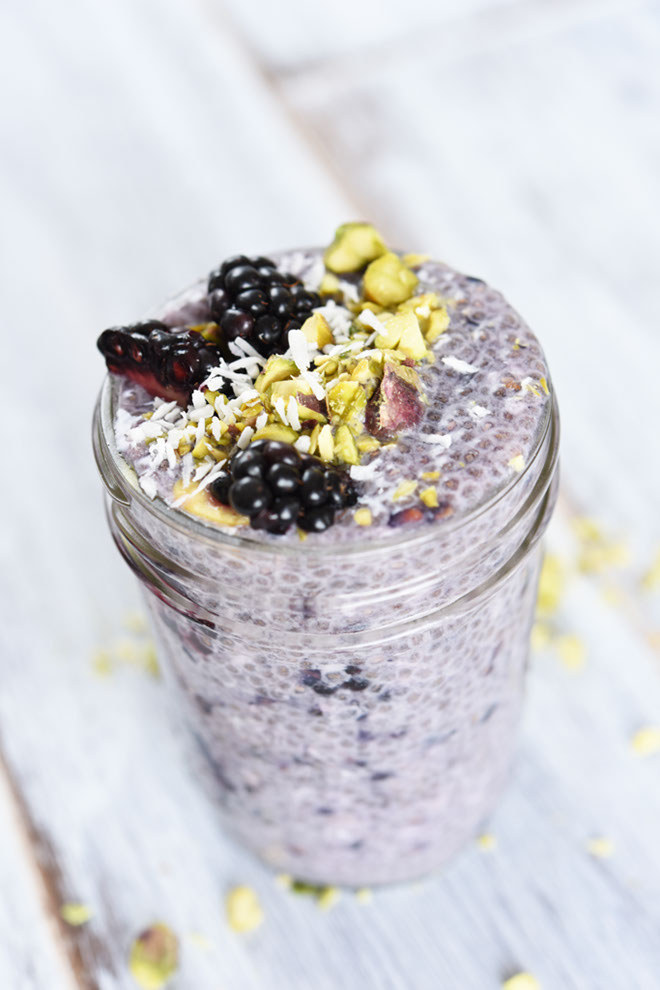 3.
Smoked Salmon Frittata with Green Onion Sauce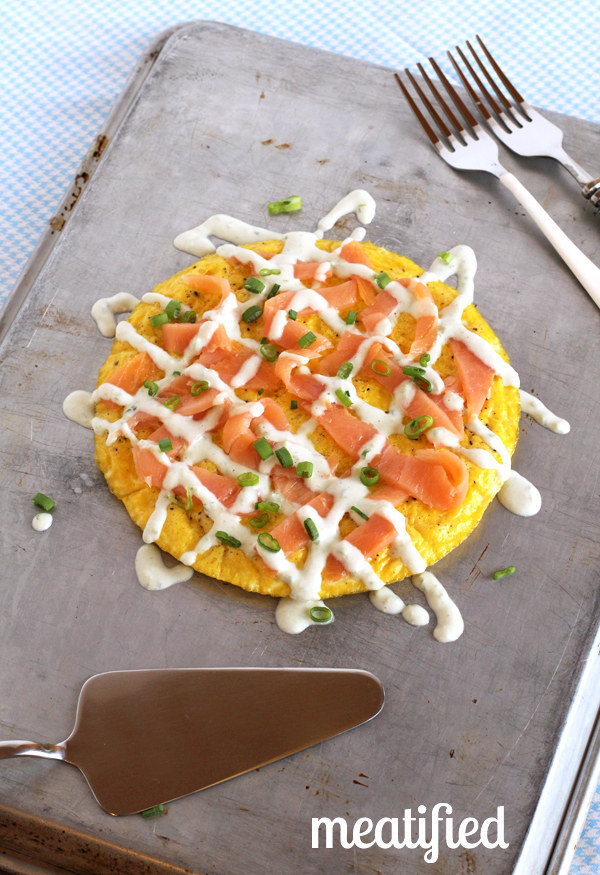 4.
Twice-Baked Breakfast Sweet Potatoes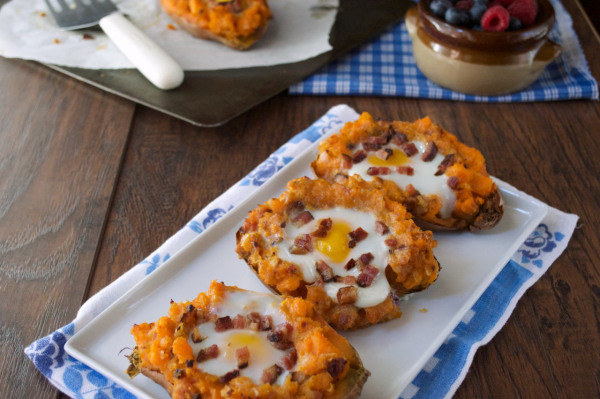 5.
Paleo Breakfast Sausage Scotch Eggs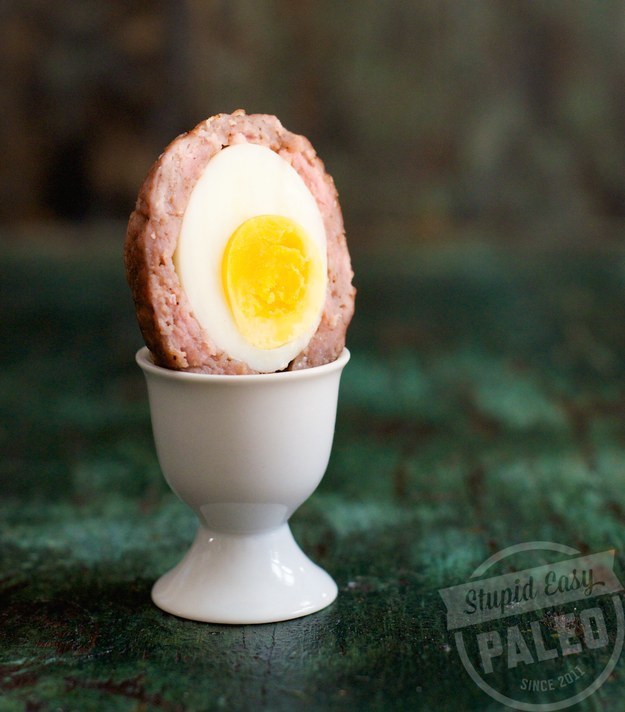 6.
Tomato and Avocado Omelet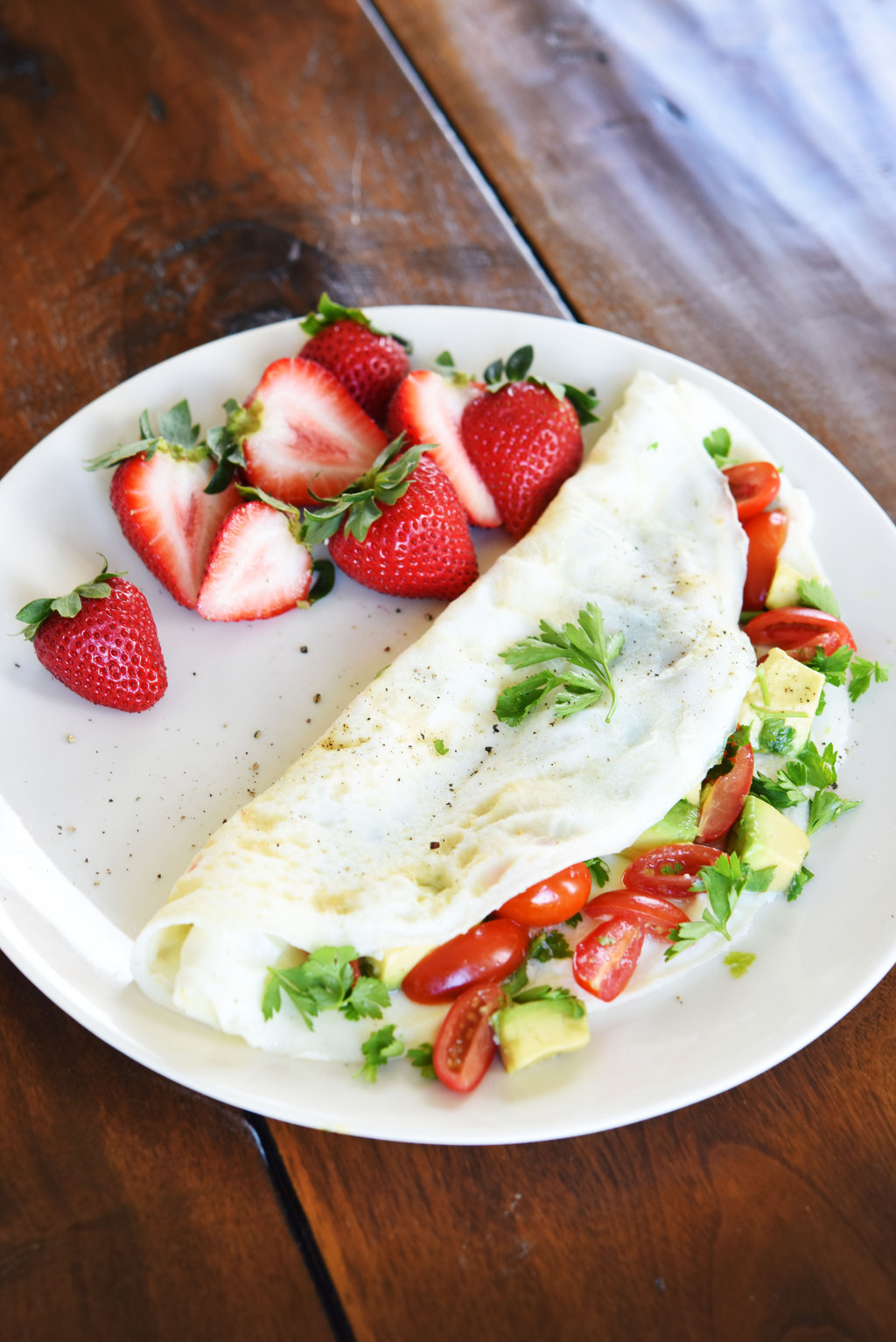 7.
Carrot Cake Smoothie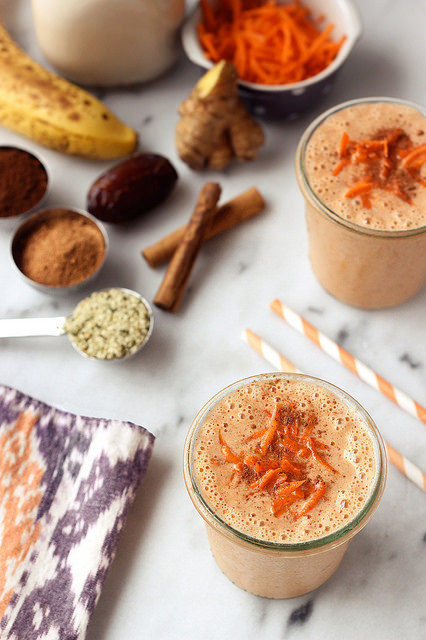 8.
Prosciutto-Wrapped Frittata Muffins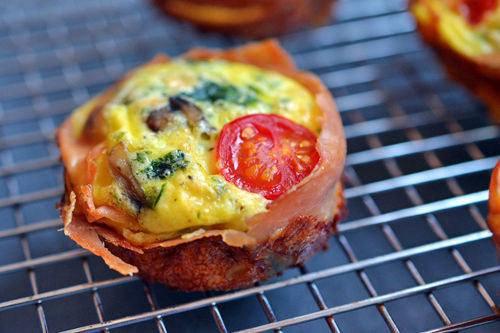 9.
Paleo Egg McMuffin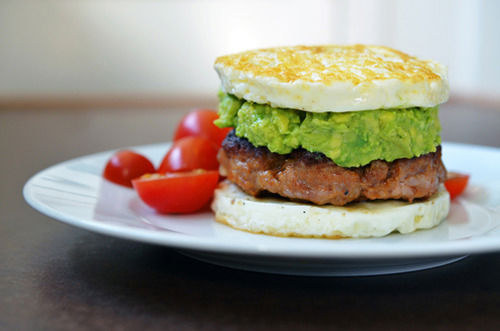 10.
Kale Salad with Sautéed Apples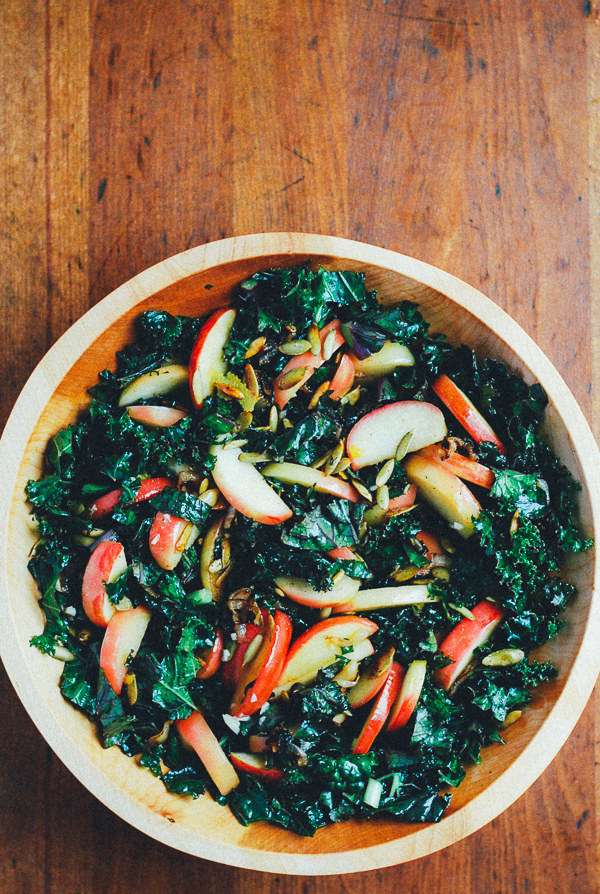 11.
Mason Jar Healthy Taco Salad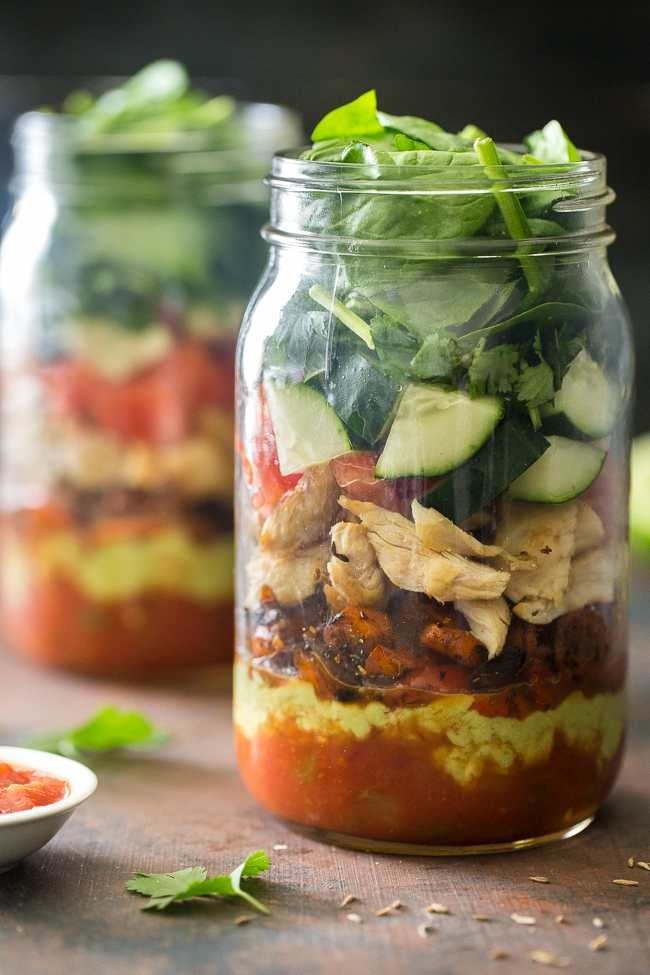 12.
Salmon, Avocado, and Sweet Potato Kale Salad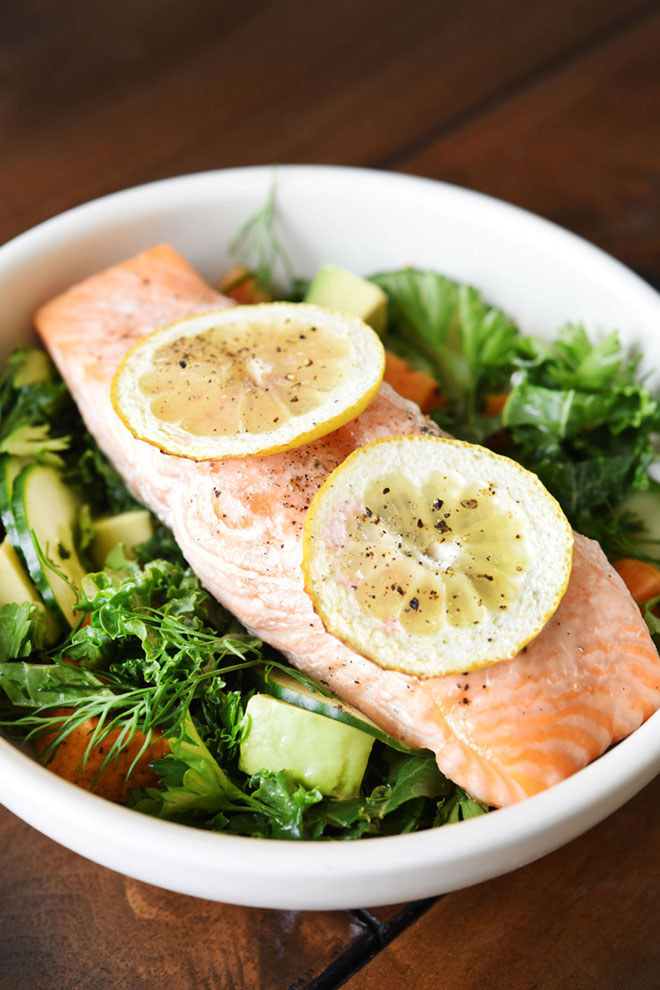 13.
Avocado BLT Egg Salad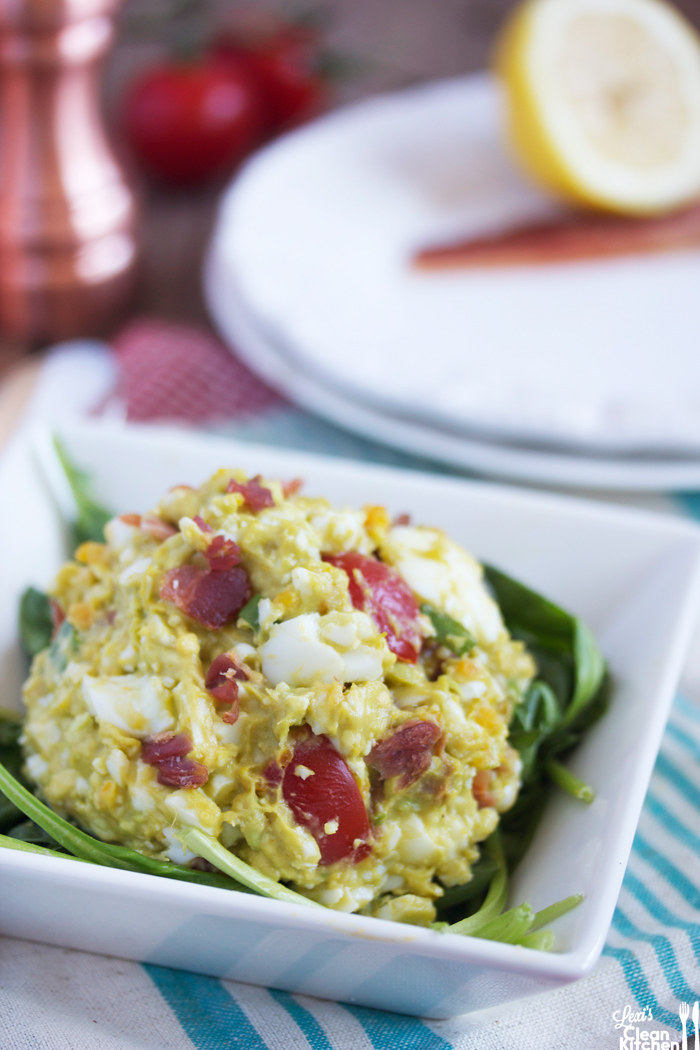 14.
Grilled Veggie and Grilled Chicken Salad with Tomato VInaigrette
15.
Niçoise Salad
16.
Zesty Paleo Chicken Bites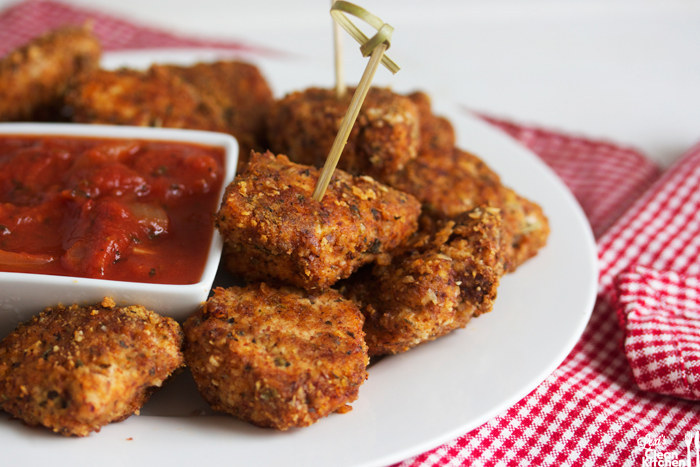 17.
Greek Meatballs with Avocado Tzatziki Sauce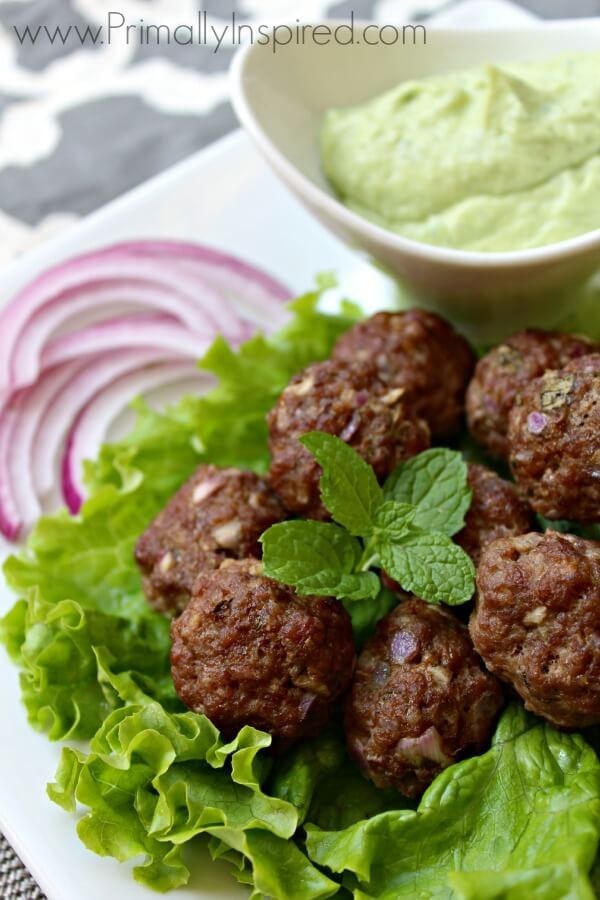 18.
Zucchini Noodle Sloppy Joes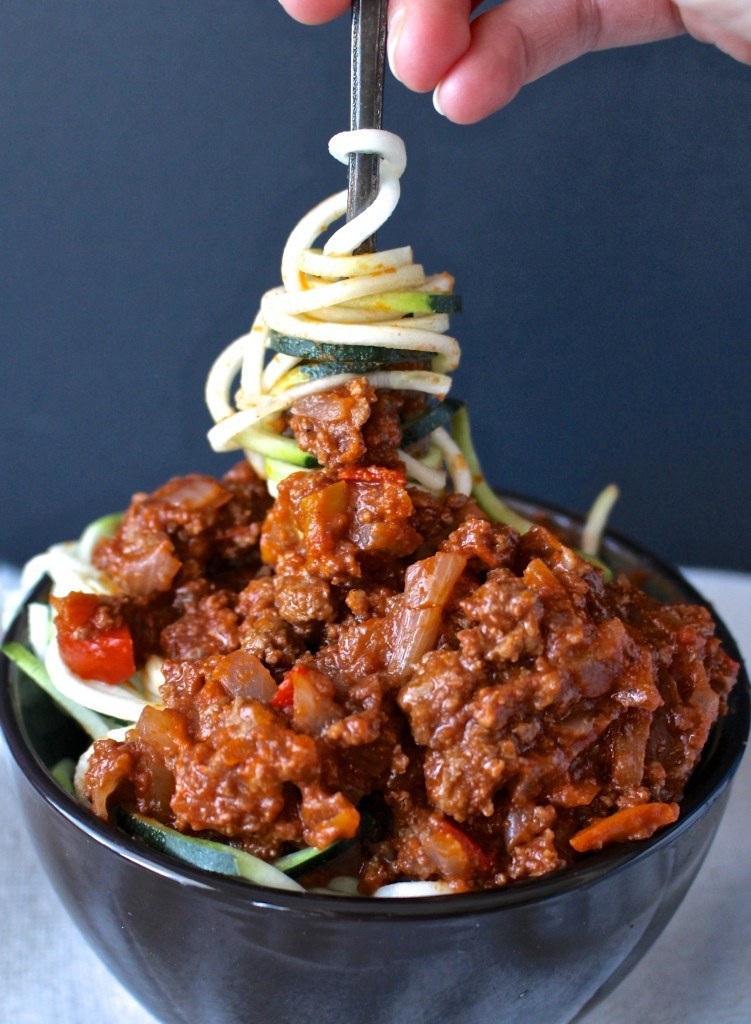 19.
Grilled Lamb with Haricots Verts and Coconut Milk Broth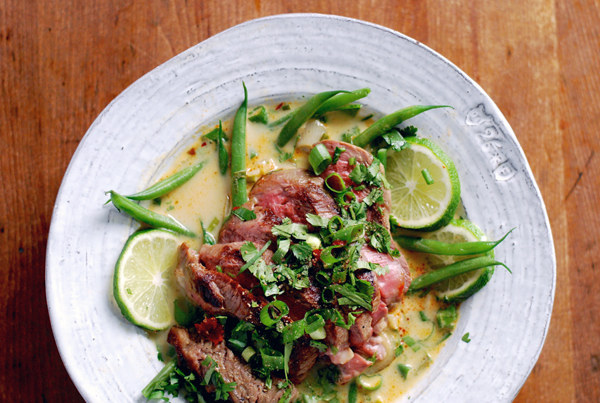 20.
Marinated Flank Steak with Cauliflower "Rice" and Mustard Greens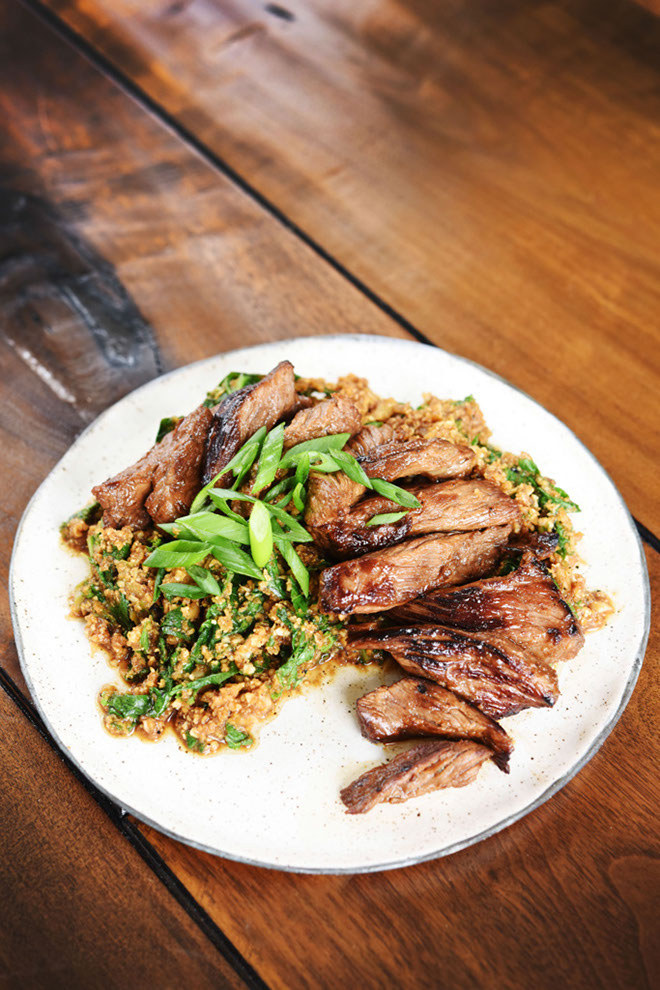 21.
Collard-Wrapped Turkey Burger with Turnip "Fries"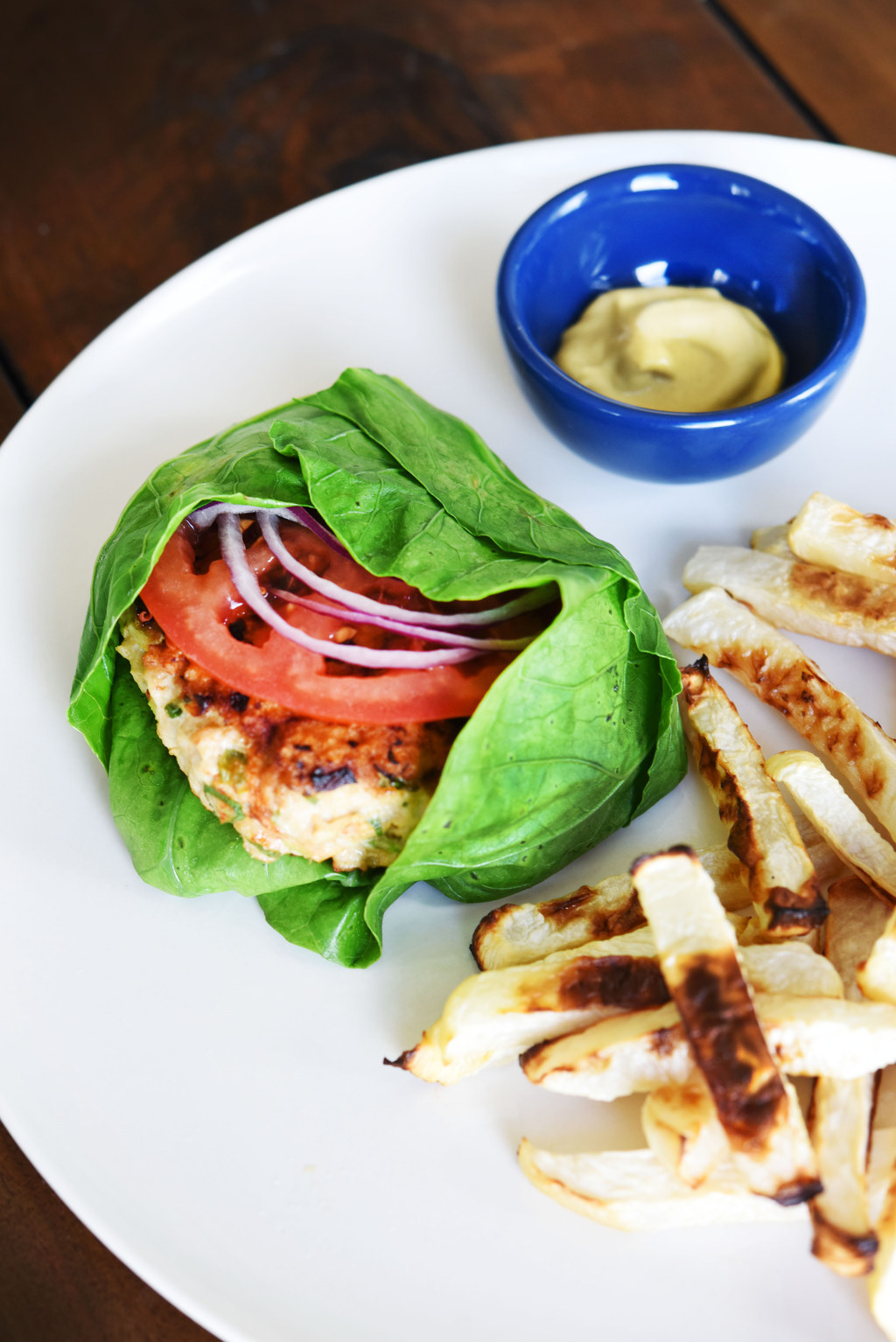 22.
Paleo Creole Ham and Cauliflower Rice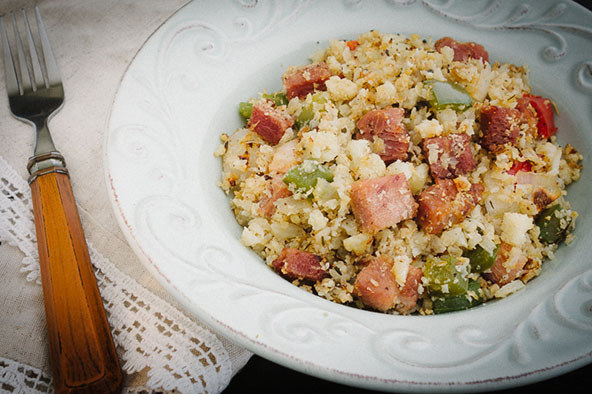 23.
One-Pan Chicken with Fennel, Tomatoes, Olives, and Spinach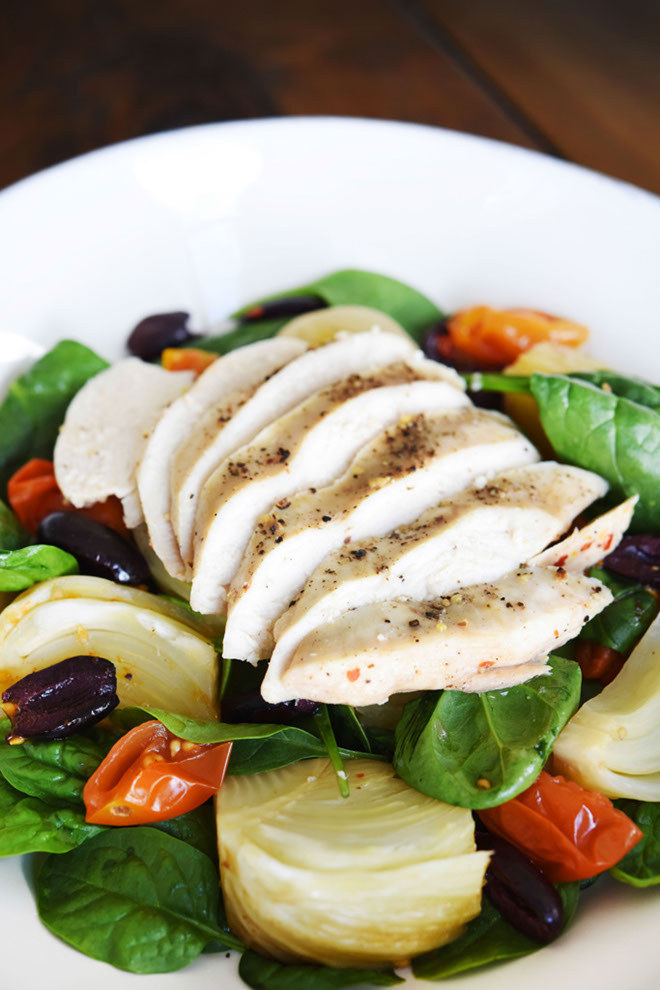 24.
Chicken Thighs with Peppery Pesto and Zucchini Noodles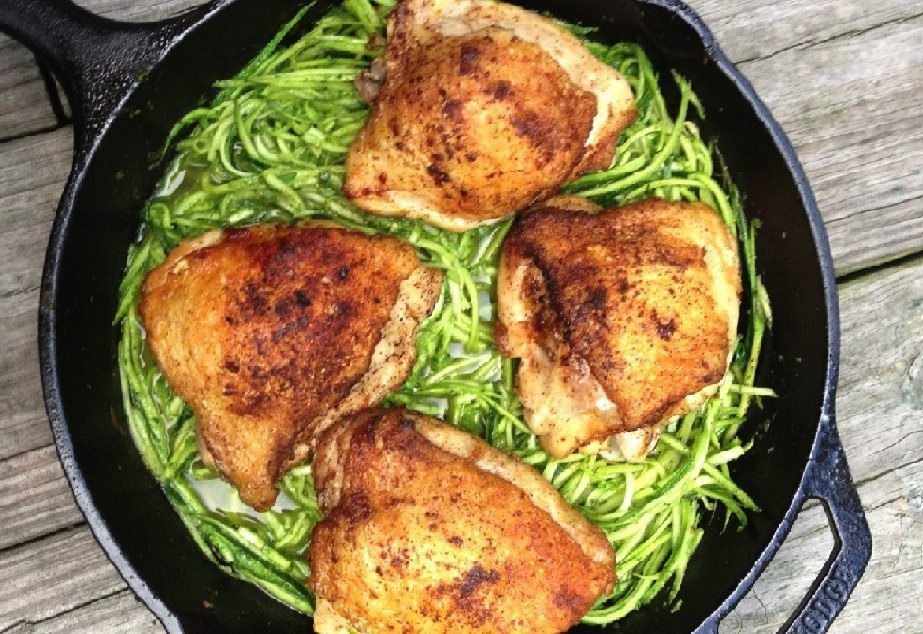 25.
Crock Pot Mocha-Rubbed Pork Roast
26.
Single-Skillet Chicken Thighs with Bacon, Brussels Sprouts, and Easy Apple Jus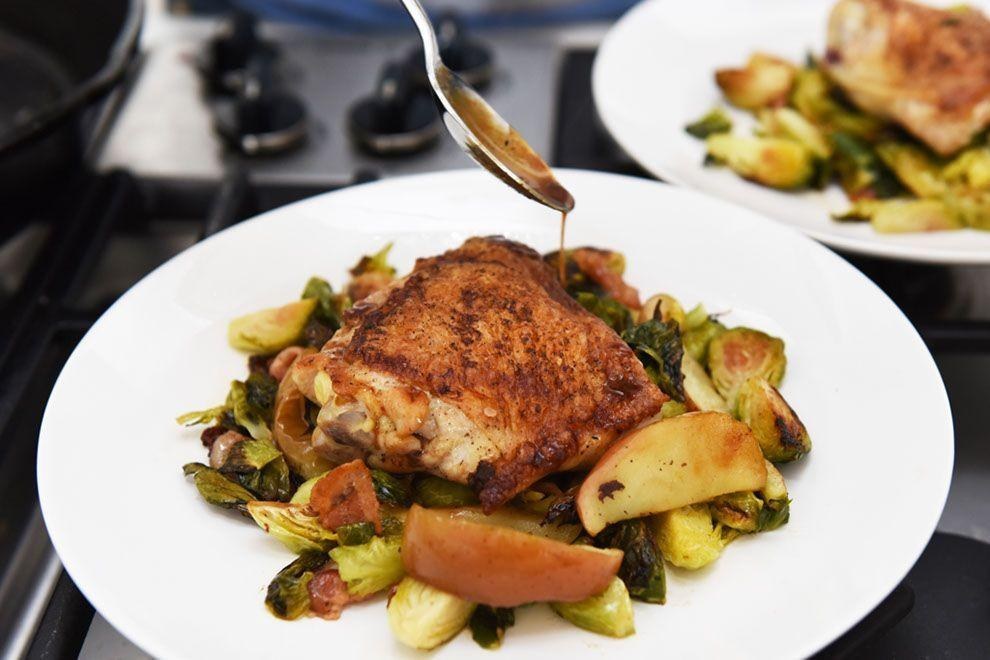 27.
Turkish-Stuffed Eggplant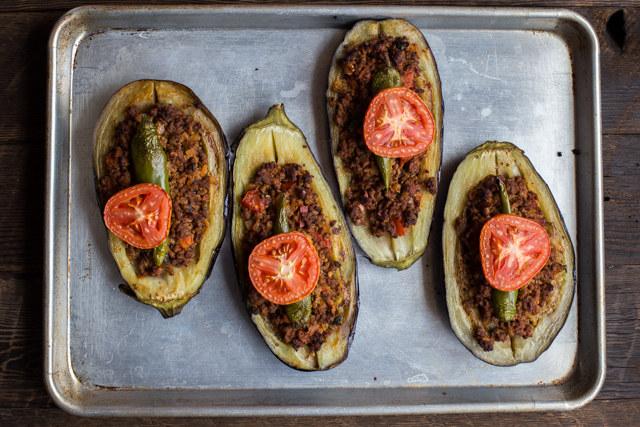 28.
Single-Skillet Salmon With Parsnips, Olives, and Sage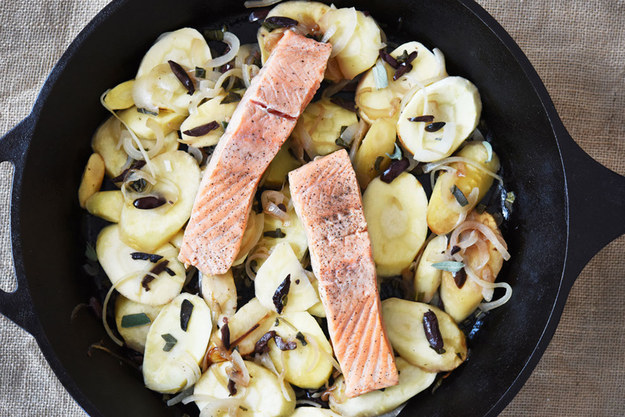 29.
Peach and Turkey Roll-Ups
30.
Copycat Cashew Cookie Larabars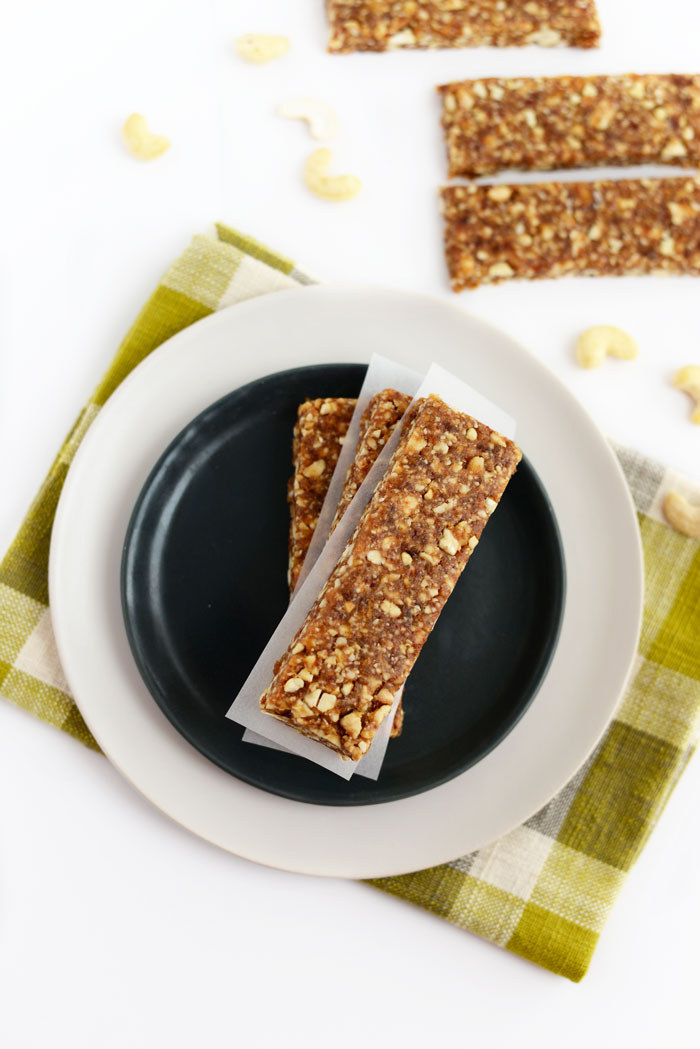 31.
Apple & Tuna Salad in Lettuce Boats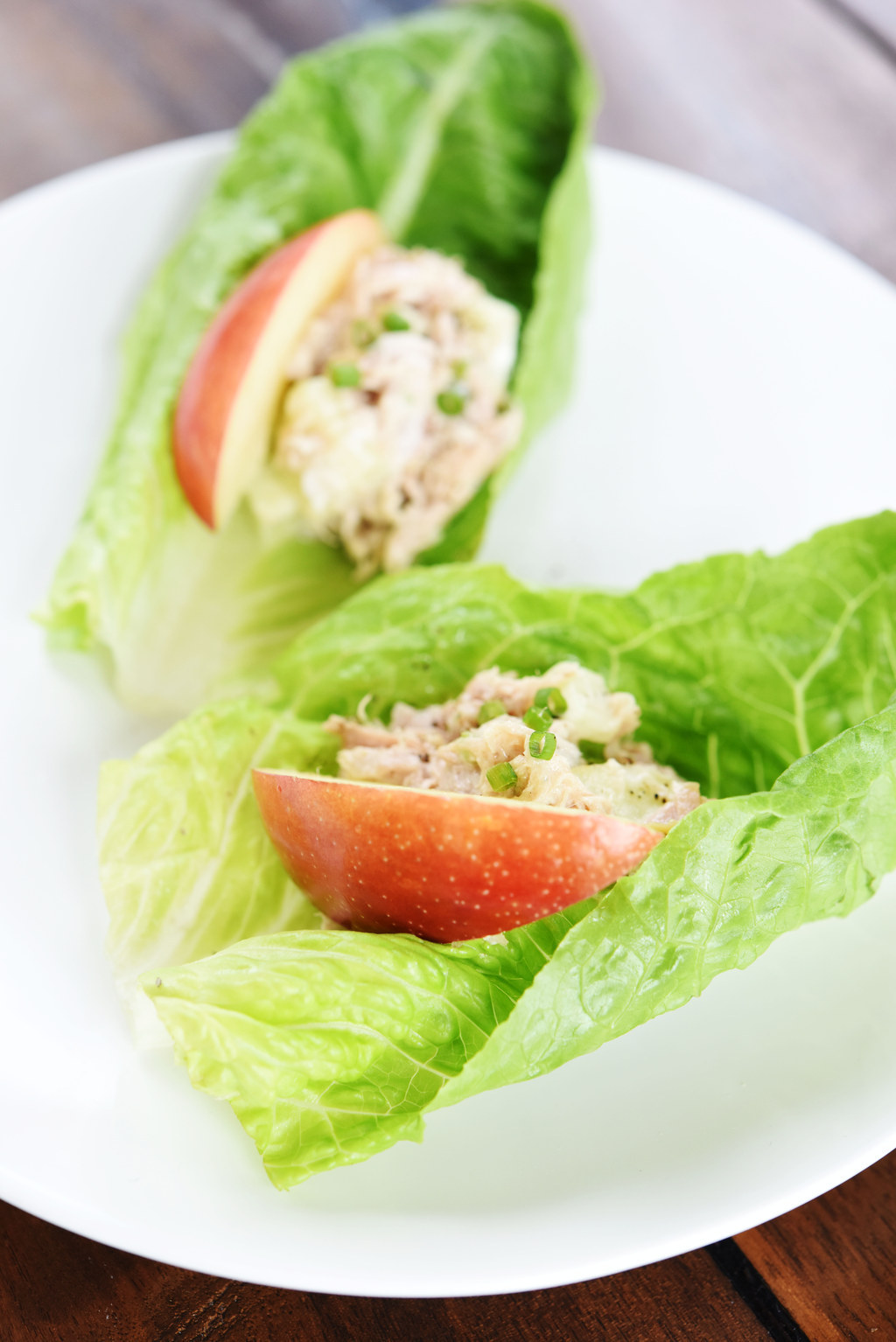 32.
Crispy Baked Sweet Potato Fries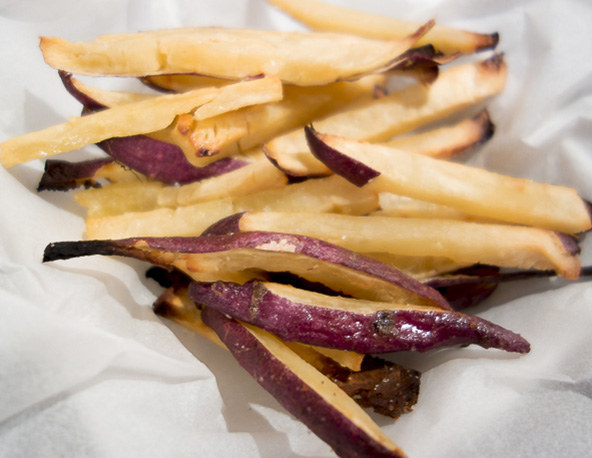 33.
Coconut and Pistachio-Stuffed Dates
34.
Herb Parsnip Fries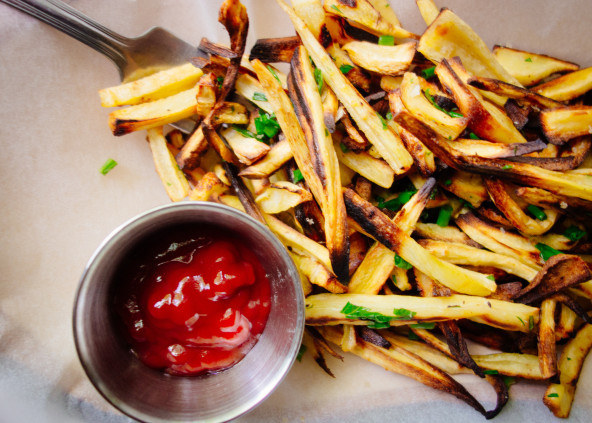 35.
Chopped Chicken Salad with Grapes, Herbs, and Dijon Mustard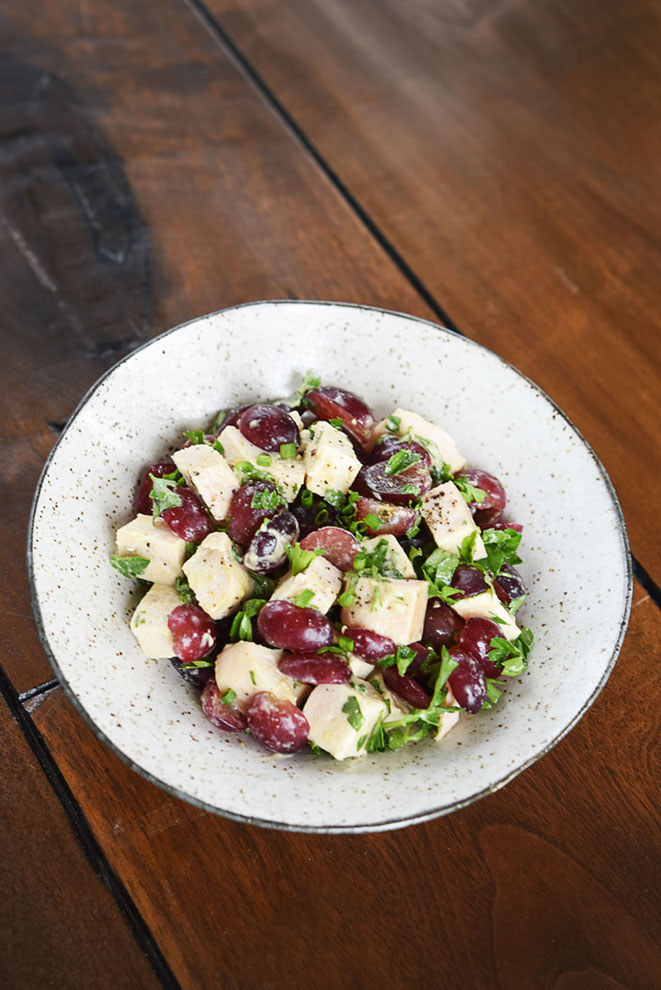 36.
Avocado Tuna Salad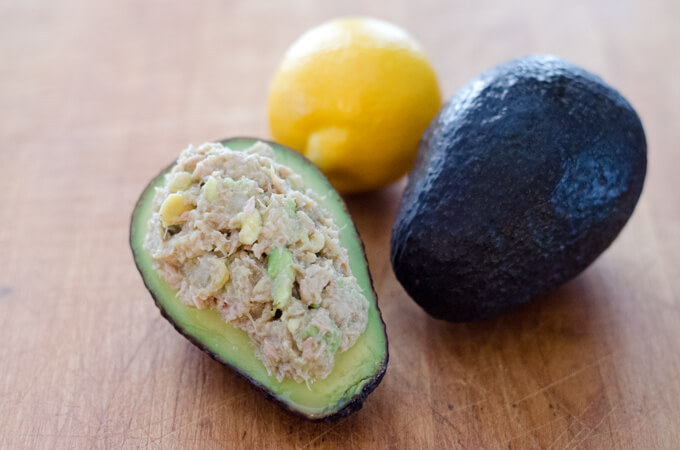 37.
Devils on Horseback with Macadamia "Ricotta"