21 Healthy And Delicious Freezer Meals With No Meat
Cook once, eat twice. Or three times, or four times. The only limit is the size of your freezer.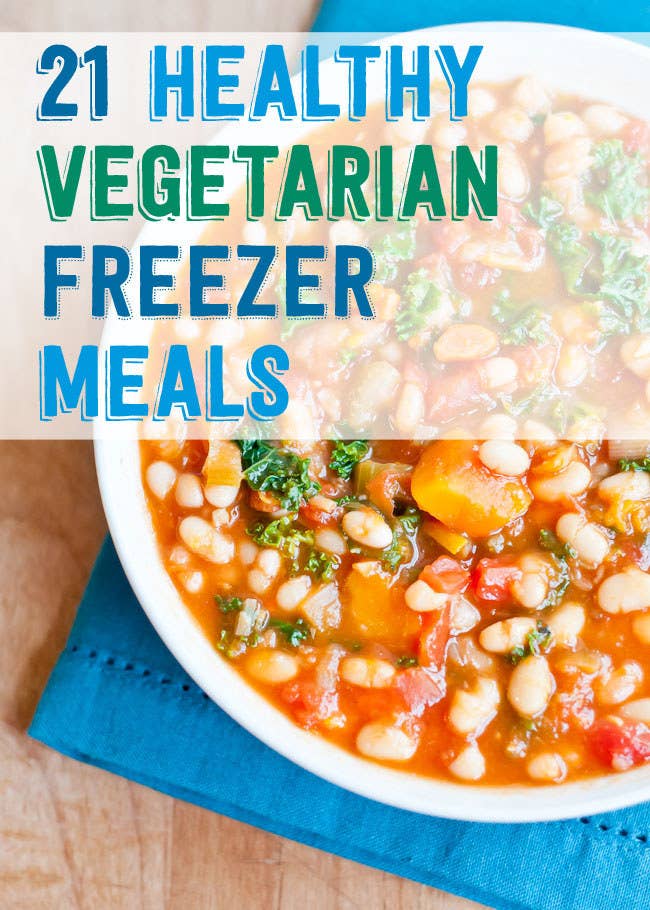 Soups, casseroles, and stews are all great things to make and freeze, because they don't dry out. But you'd be surprised how well stuff like burgers, burritos, and breakfast foods will keep in the freezer as well.
Always package food you're freezing in a container or wrapping that's as air-tight as possible, label with the date and what it is, and thaw it in the fridge when it's time to defrost. Get more smart freezing tips here.
1.
Vegan Tempeh Black Bean Burgers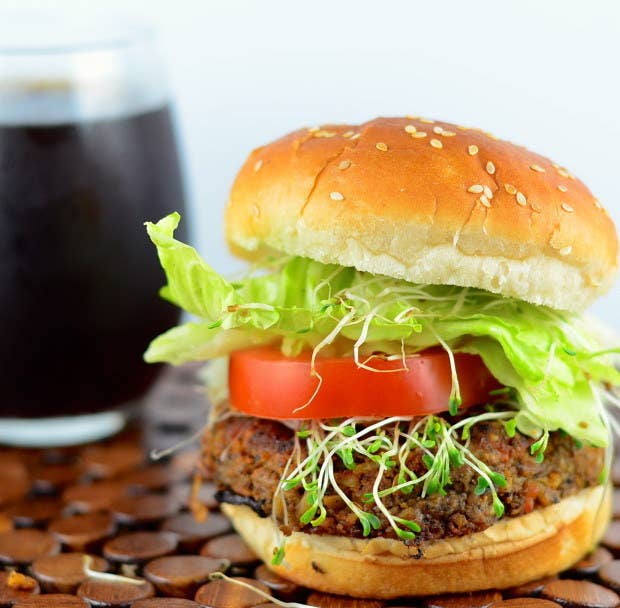 2.
Broccoli Quinoa Casserole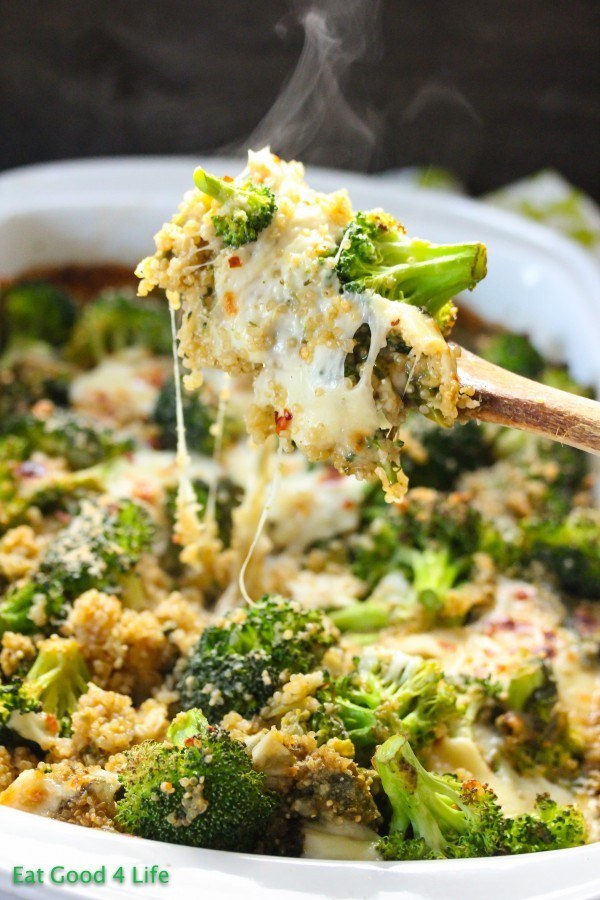 3.
Cremini Mushroom and Chard Stuffed Shells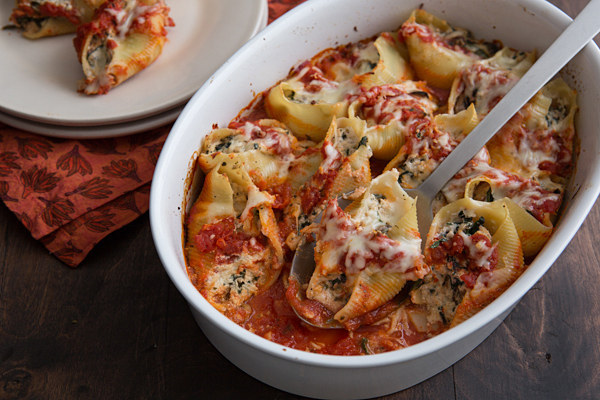 4.
Hearty White Bean Vegetable Soup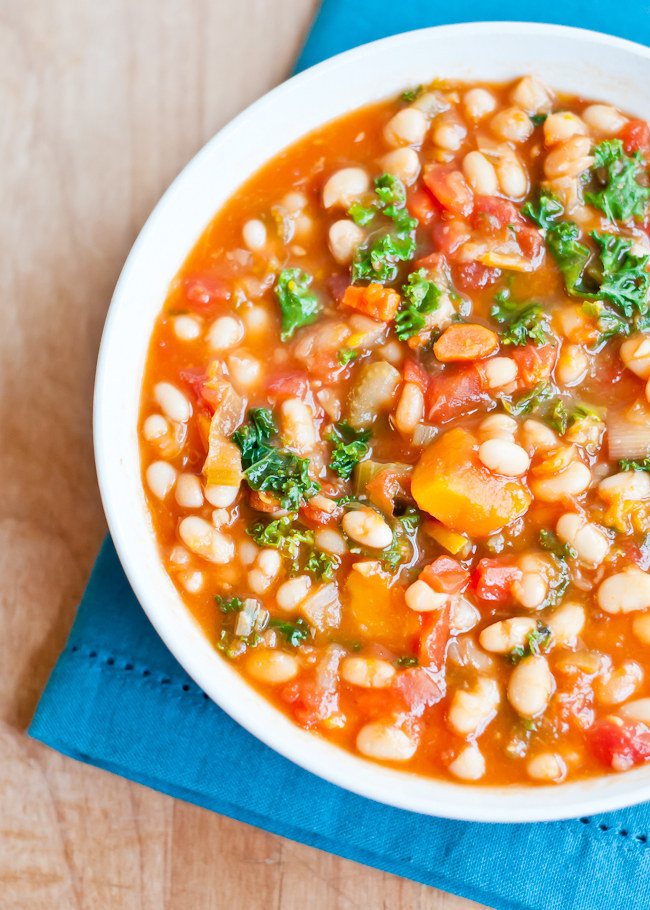 5.
Blueberry Oatmeal Yogurt Pancakes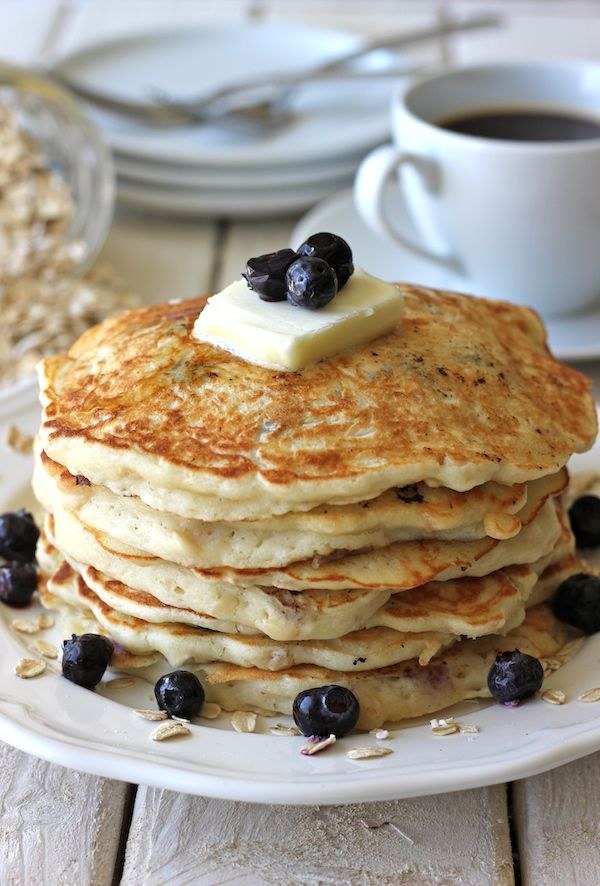 6.
Coconut Curried Sweet Potato and Chickpea Stew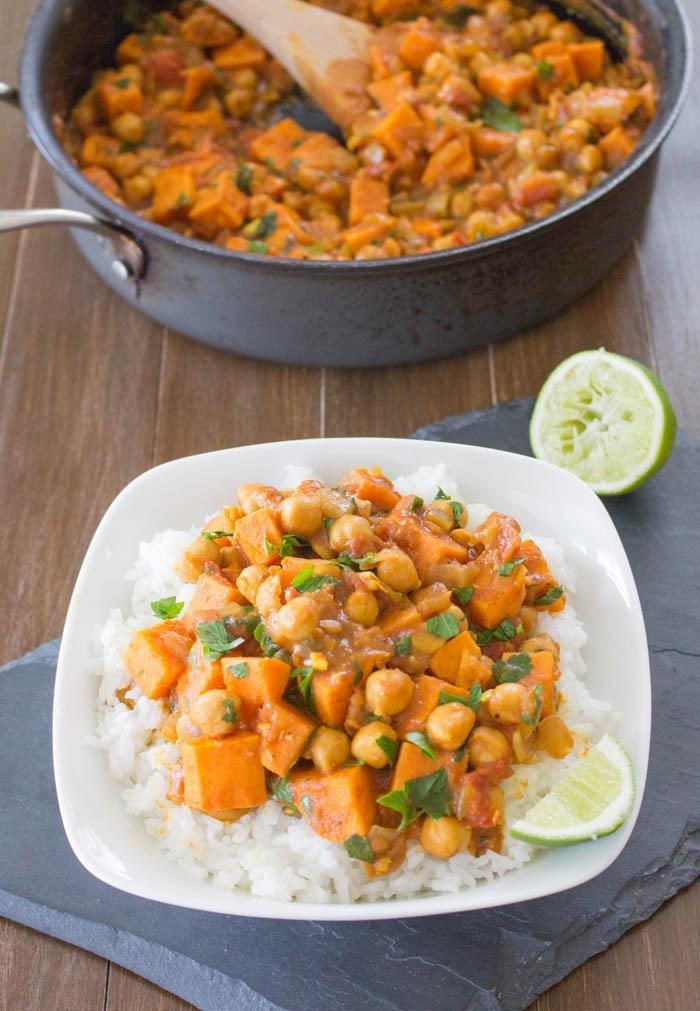 7.
Breakfast Quesadillas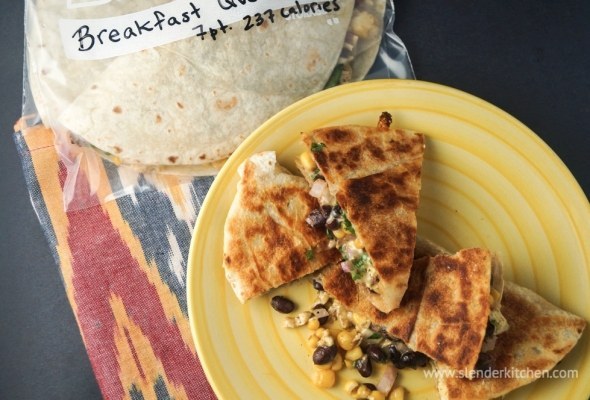 8.
Tomato, Broccoli and Mozzarella Pasta Casserole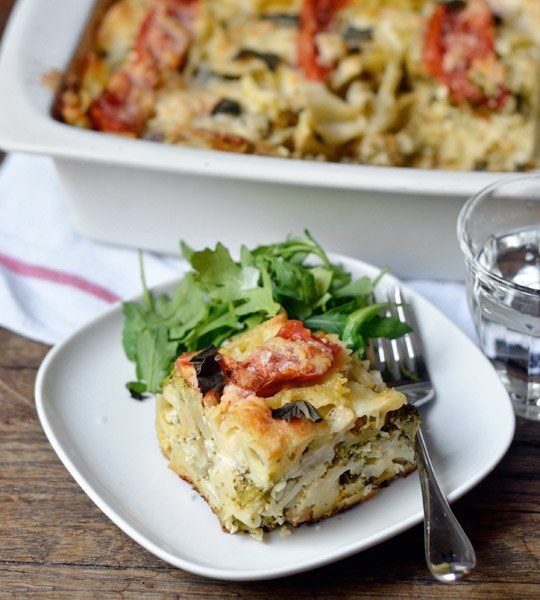 9.
Vegan, Gluten-Free Kale and Quinoa Minestrone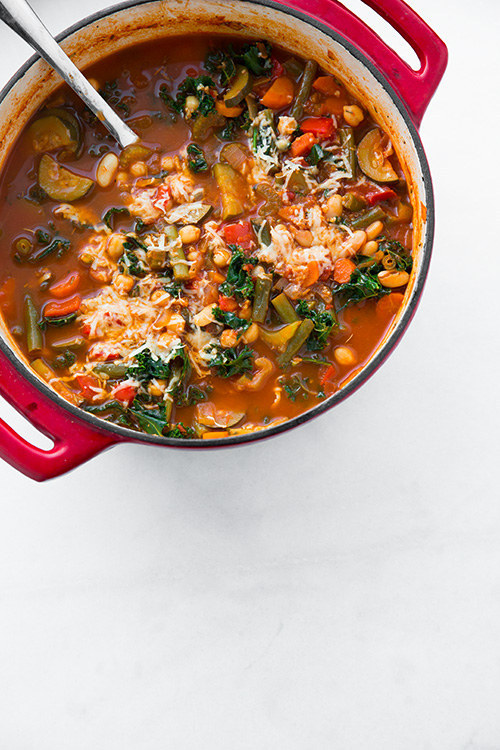 10.
Greens and Tofu Scramble Wrap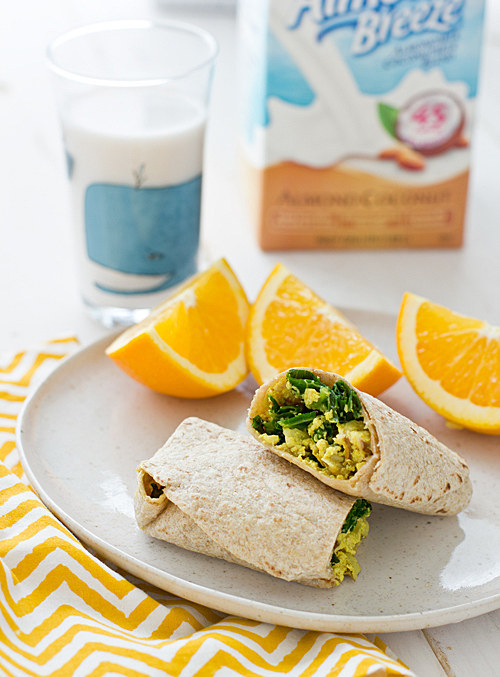 11.
Vegan Chili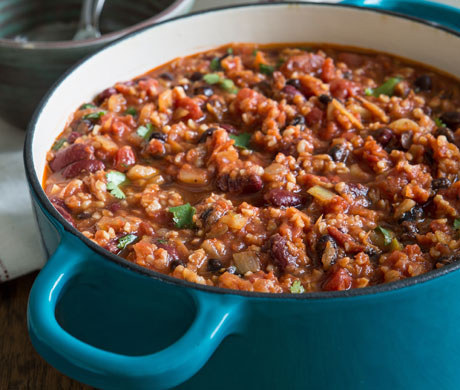 12.
Lasagna Primavera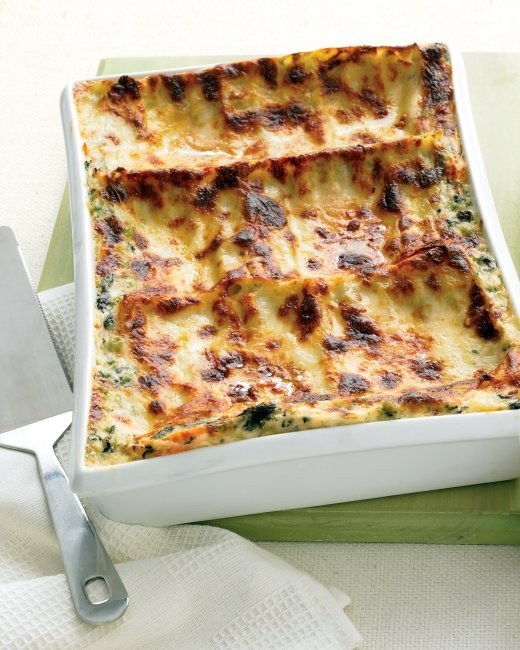 13.
Slow Cooker Split Pea Soup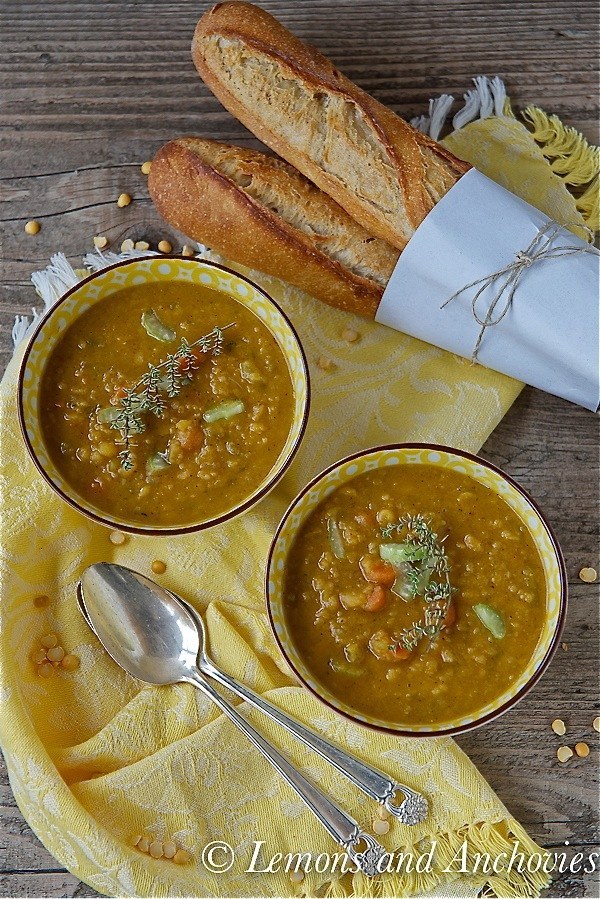 14.
Sweet Potato Waffles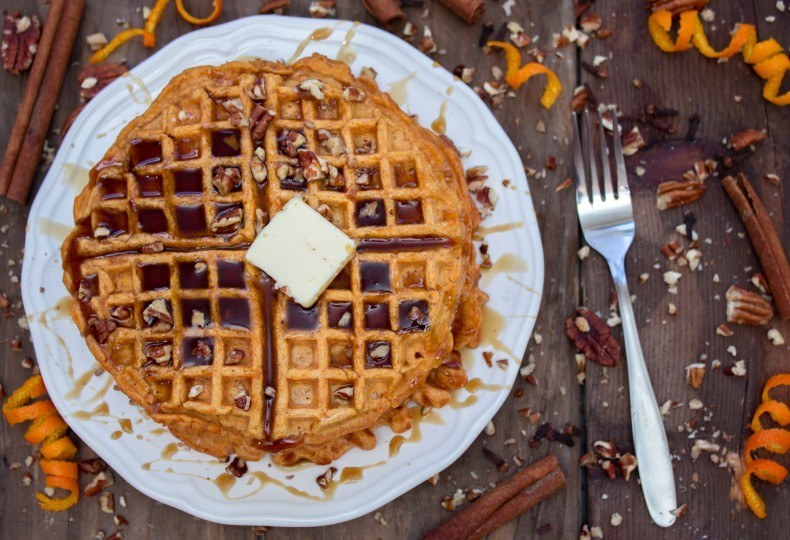 15.
Baked Eggplant Parmesan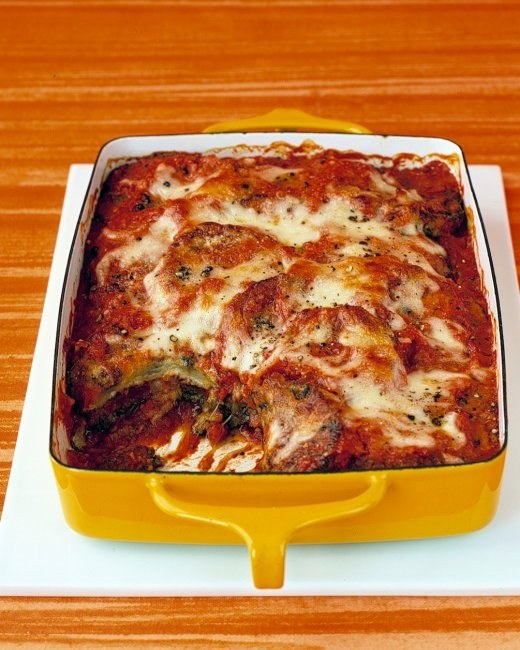 16.
Three Sisters Empanadas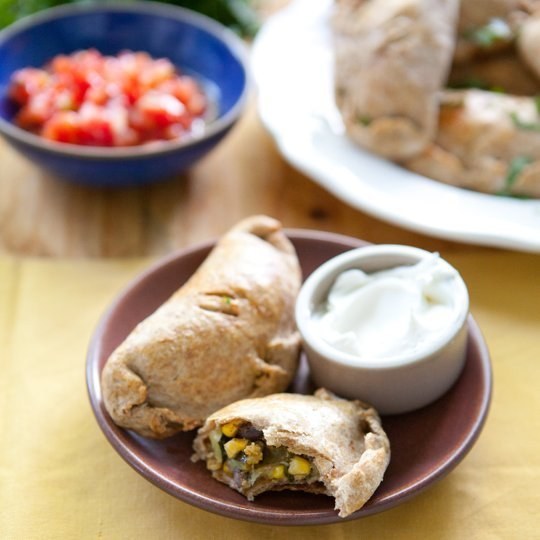 17.
Slow Cooker Chickpea, Butternut Squash and Lentil Stew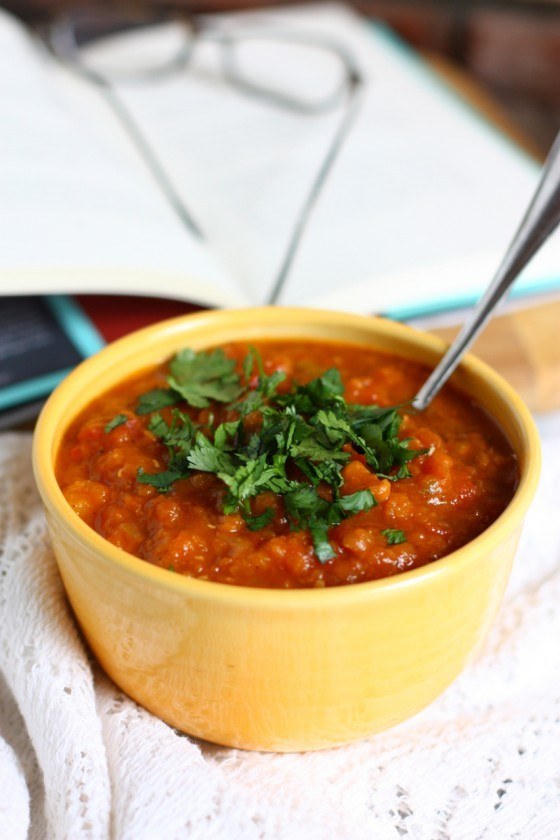 18.
Cheesy Brown Rice Casserole with Broccoli and Mushrooms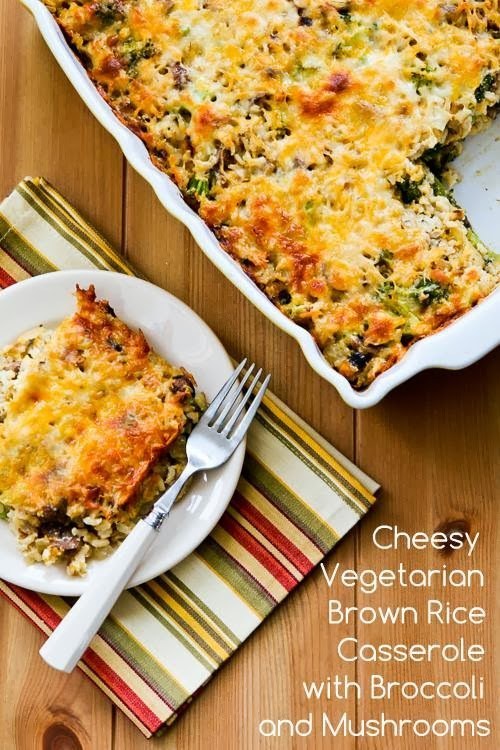 19.
Spicy Butternut Squash, Quinoa & Black Bean Burger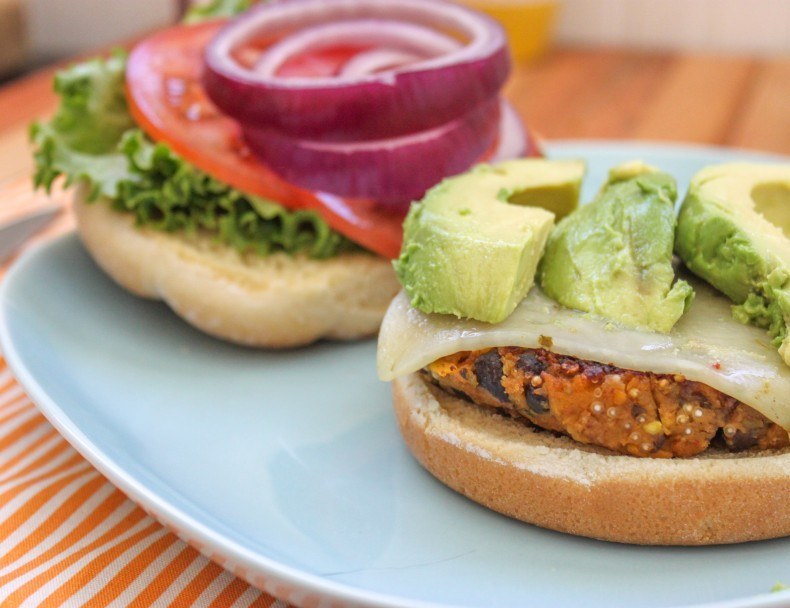 20.
Healthified Kale and Portobello Lasagna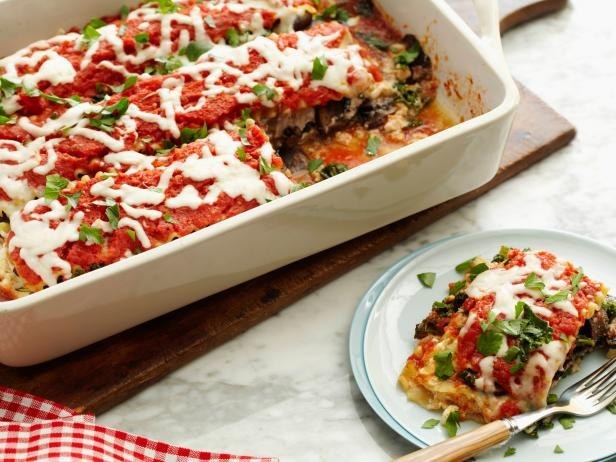 21.
Loaded Vegetable Soup