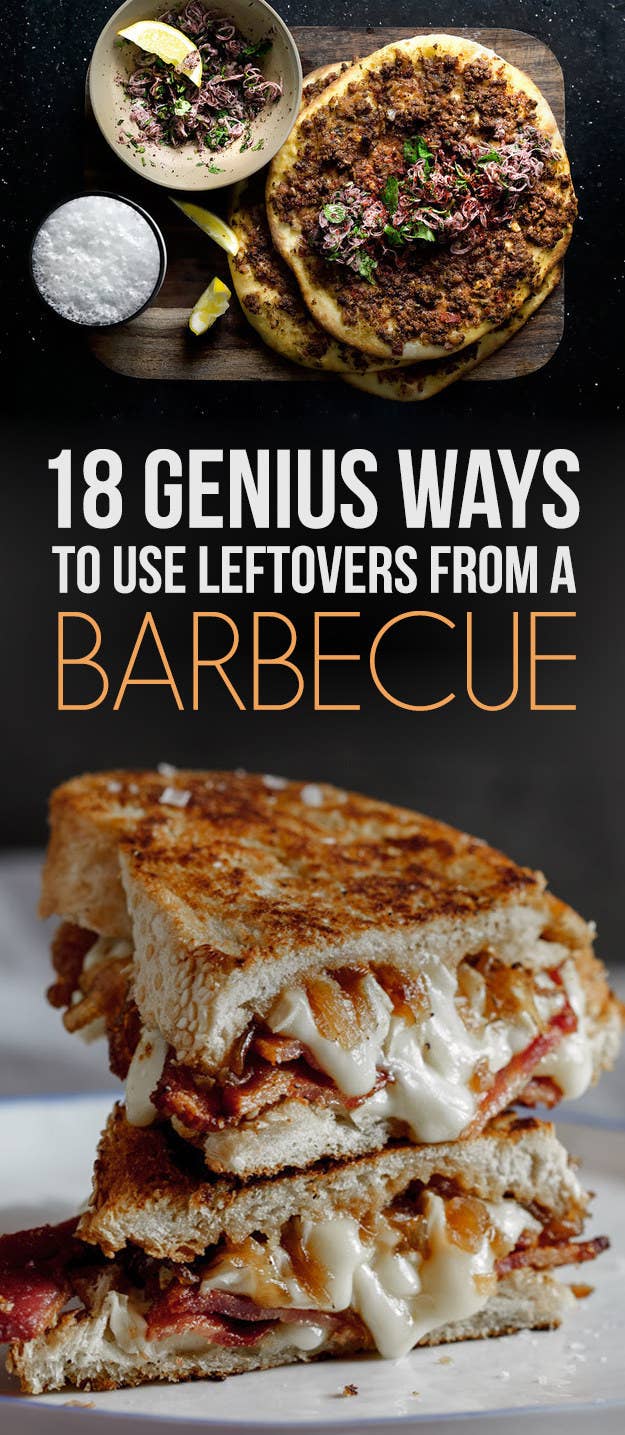 1.
Slice up grilled steak and turn it into a summer-appropriate poutine.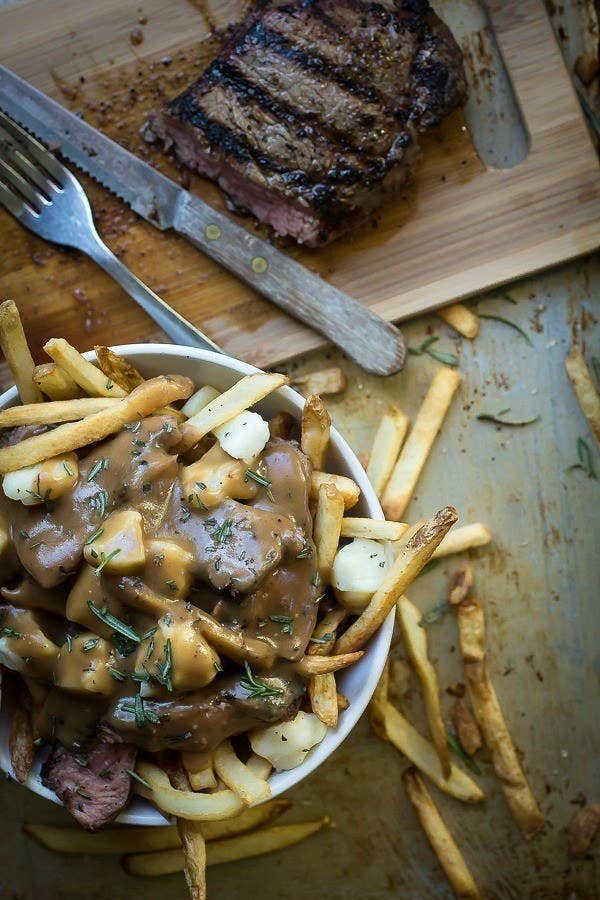 2.
Make breakfast pastries by soaking hotdog and hamburger buns in syrup and lightly baking.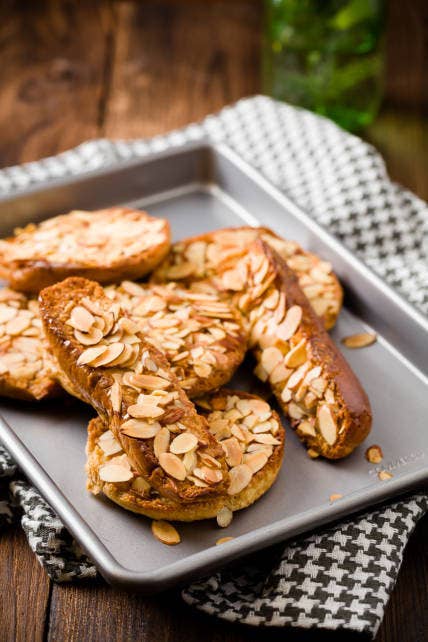 3.
Turn corn on the cob into crispy pan-fried fritters.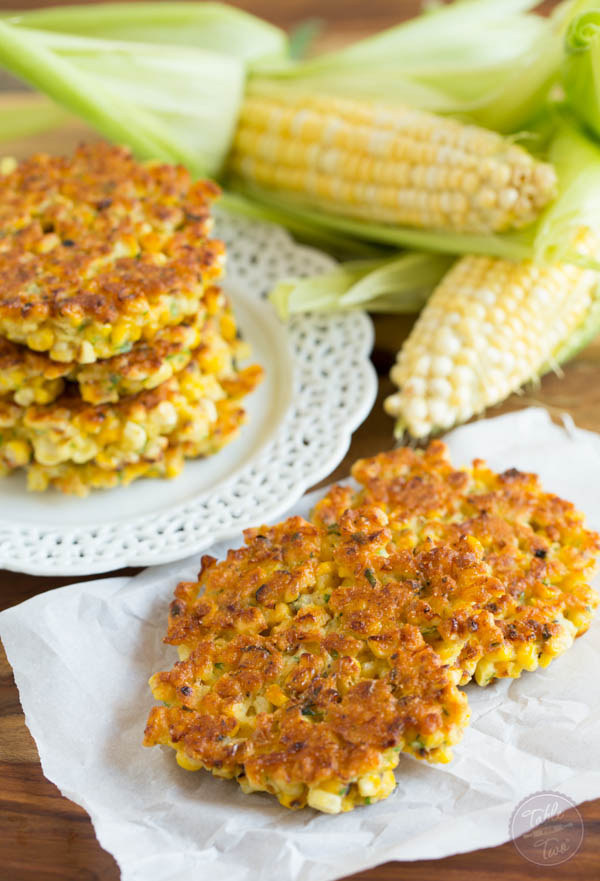 4.
Crumble up burger meat, and mix with ketchup and worchestershire sauce for a reinvented sloppy joe sandwich.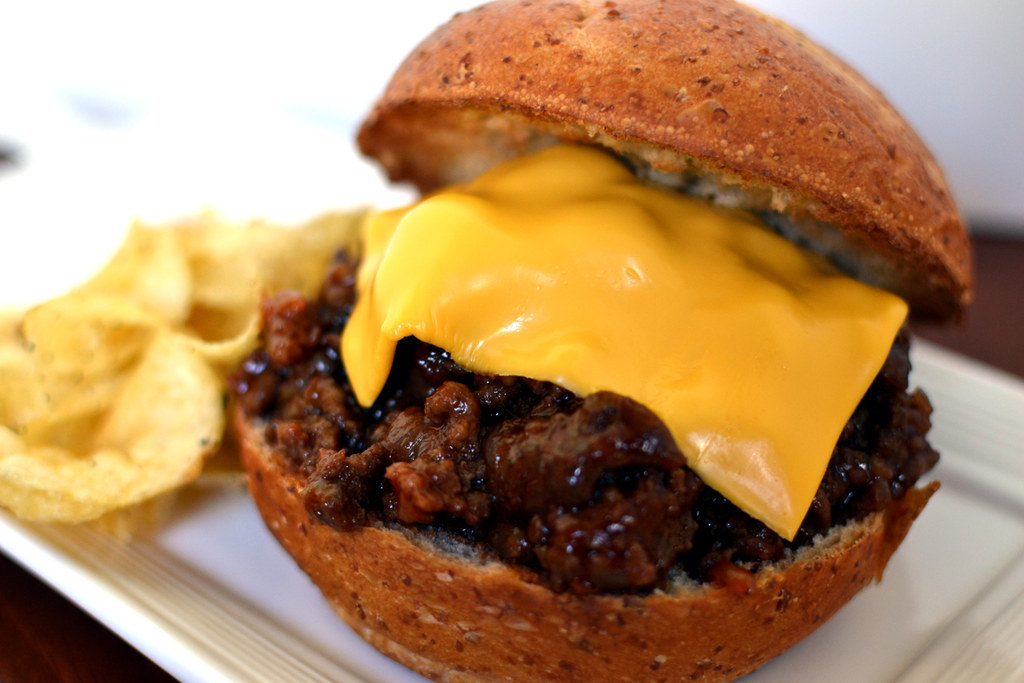 5.
Eggplant can be cooked into a brilliant shakshuka recipe for brunch.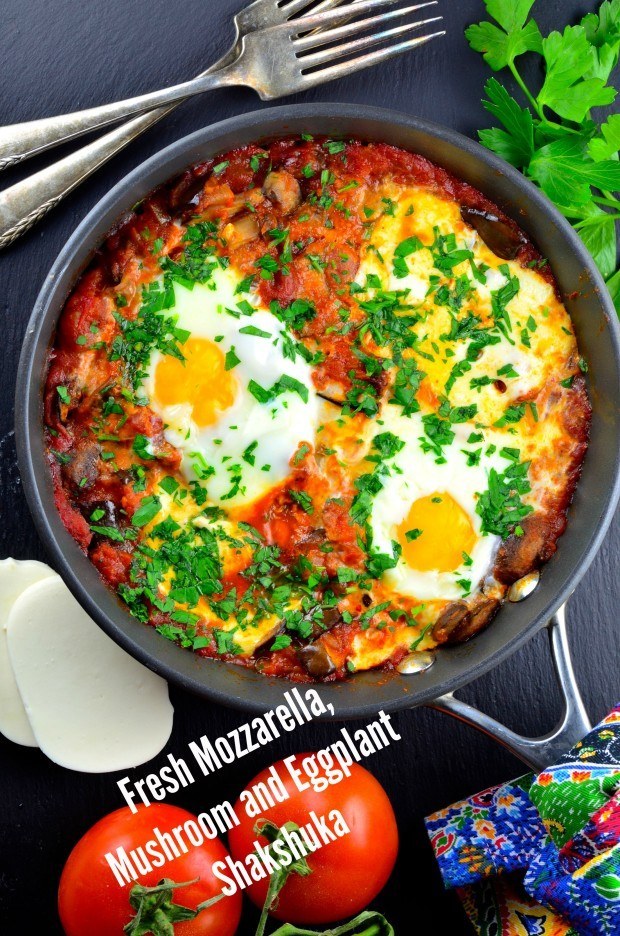 6.
Put grilled onions into a bacon brie sandwich for a gourmet lunch.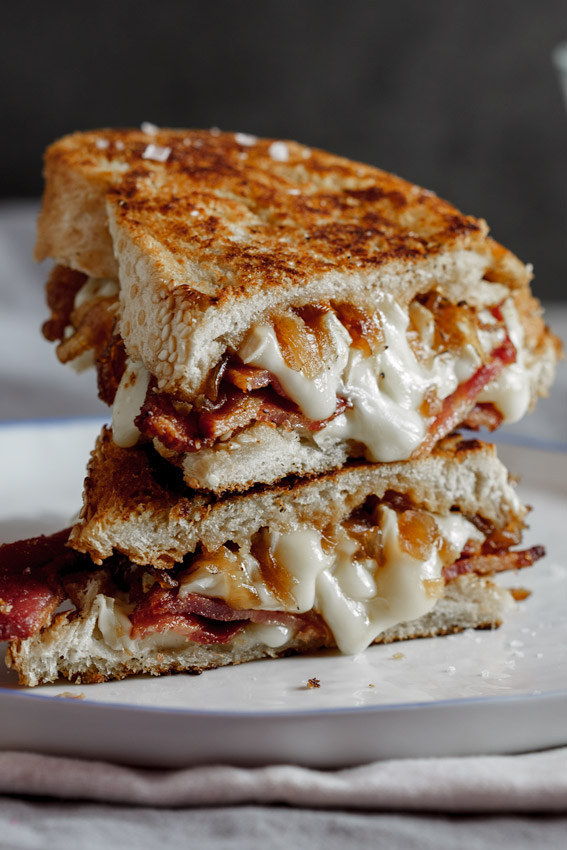 7.
Don't let pulled pork go dry; stuff it into a meat-layered grilled cheese.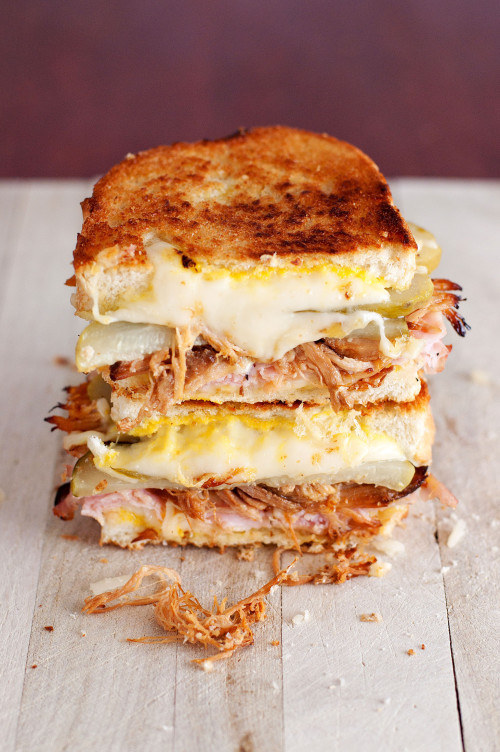 8.
Cornbread can be turned into croutons simply by cutting cubes and baking for 10 minutes.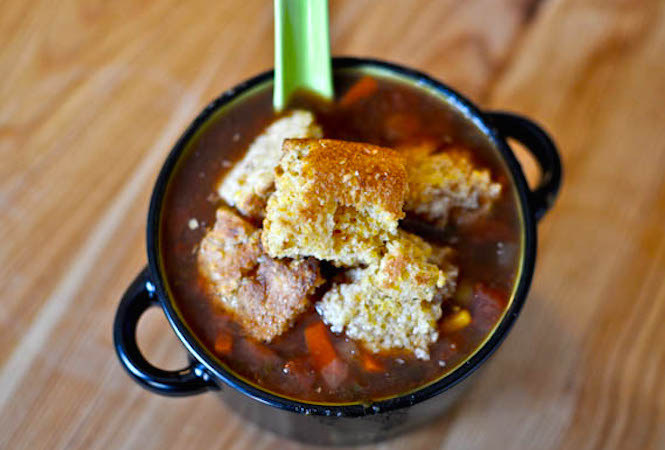 9.
Grilled zucchini can be puréed for a delicious pesto sauce.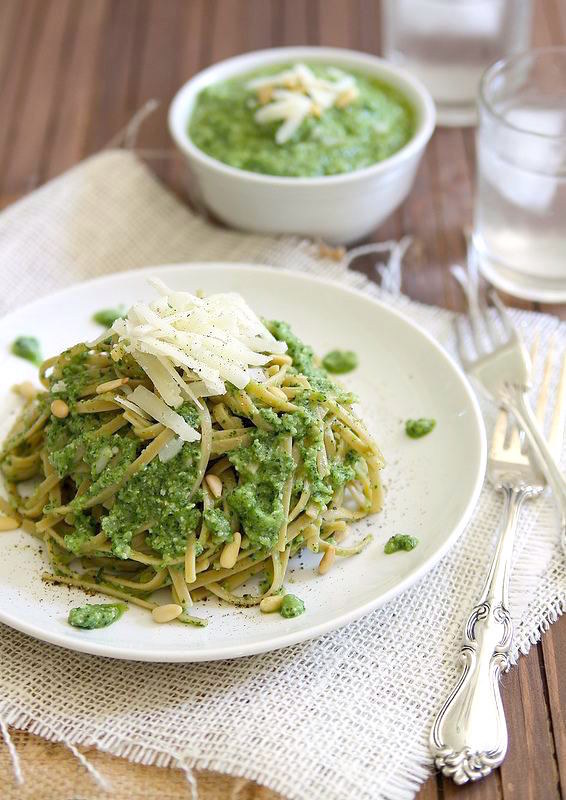 10.
Sausages can be rolled in batter and fried to make corn dogs.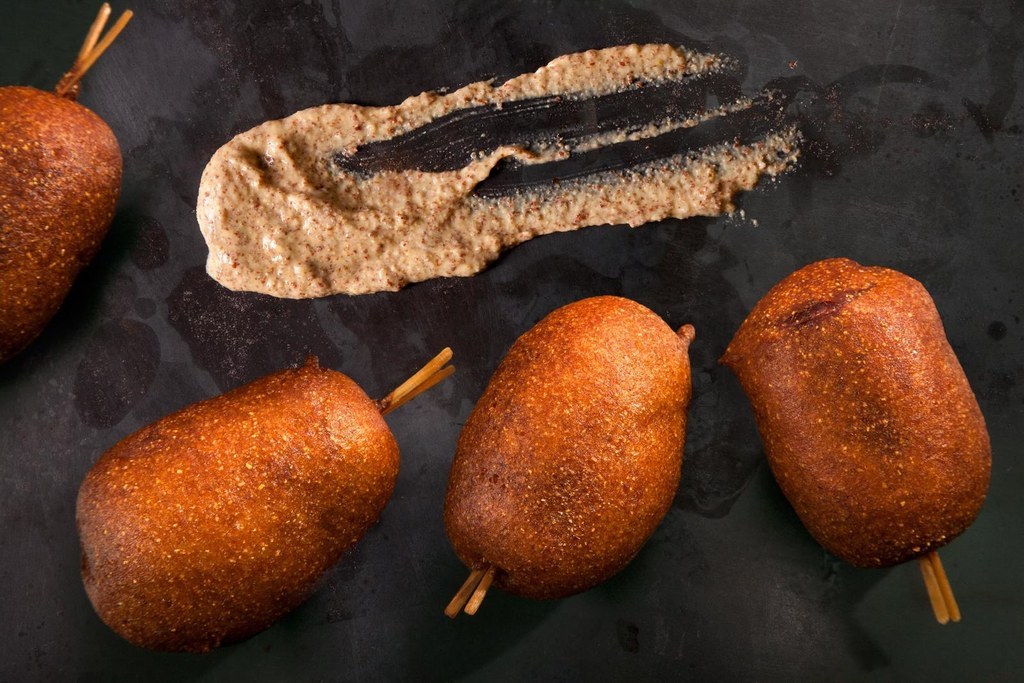 11.
Fill pasta shells with grilled seafood to create a creamy mediterranean masterpiece.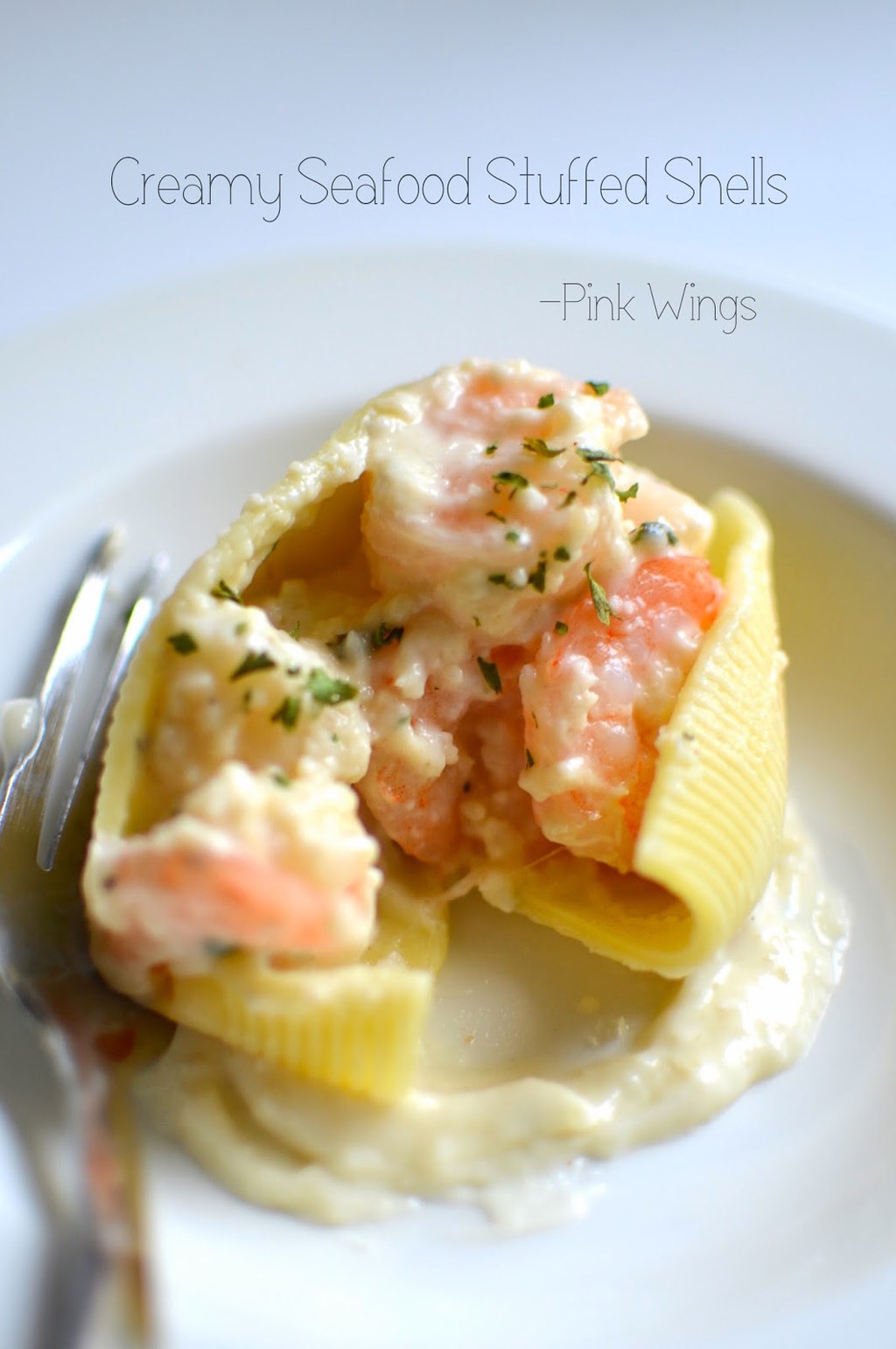 12.
Layer portobello mushrooms with mozzarella and tomatoes for miniature pizza sliders.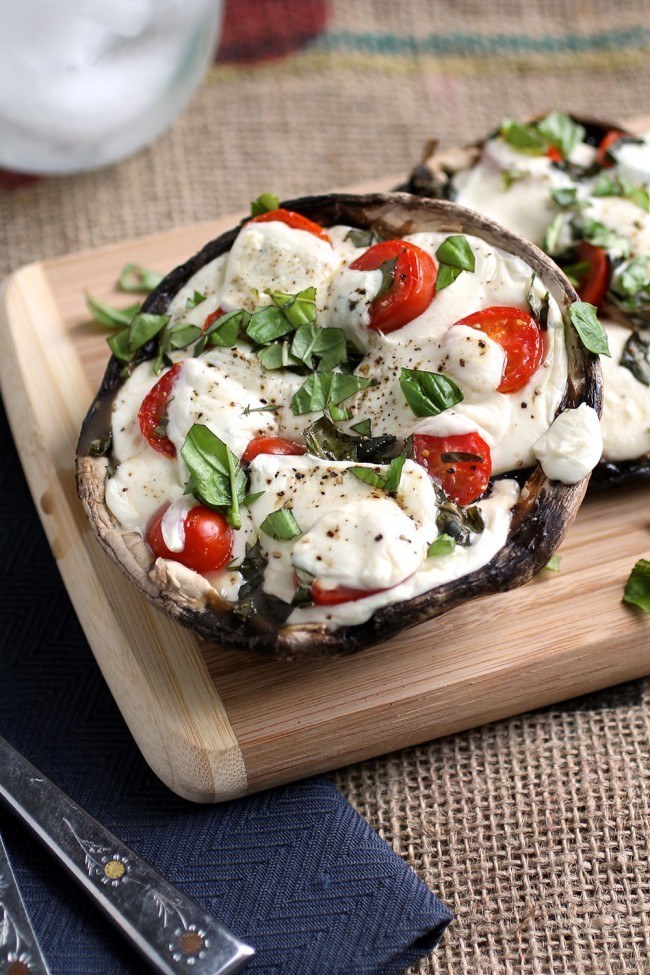 13.
Pull the meat off grilled ribs, and use this as a filling for tangy lime tacos the next day.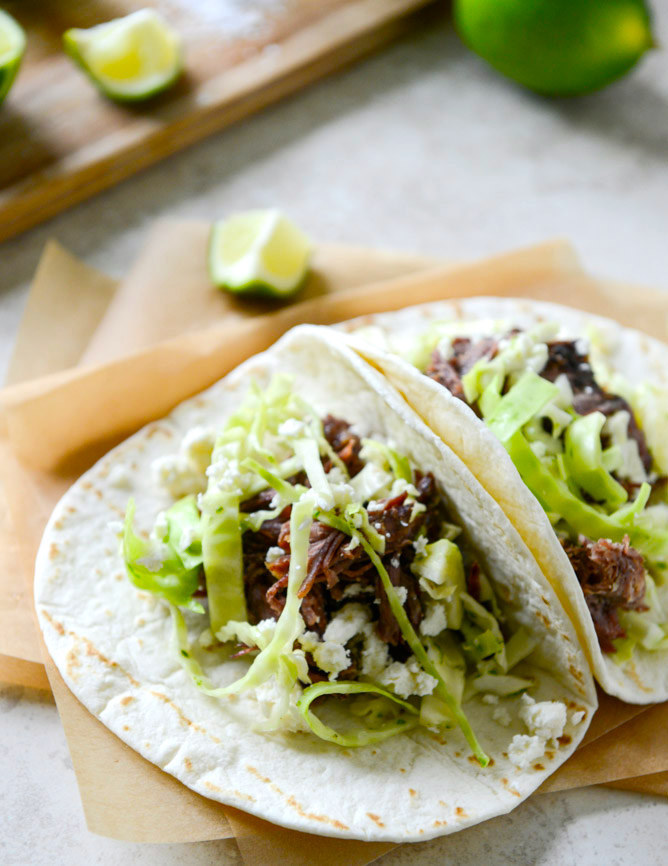 14.
Turn grilled carrots into a genius Moroccan dip by blending with garlic, spices, and olive oil.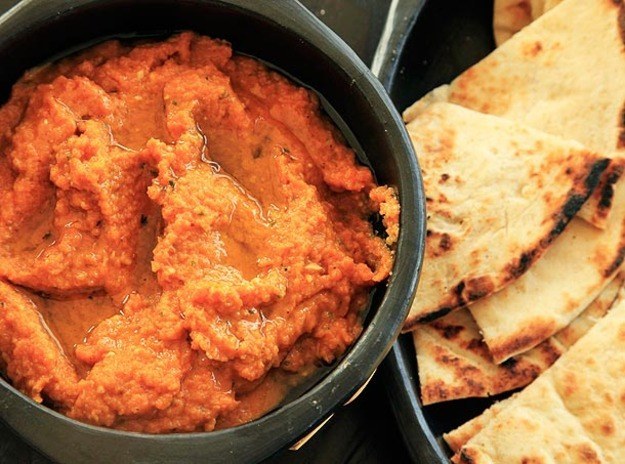 15.
Reinvent grilled leg of lamb by grinding it up and spreading it on flatbread for a traditional Turkish meal.
16.
Take BBQ chicken and pair it with bell peppers and Tex-Mex cheese for a deliciously simple fajita quesadilla.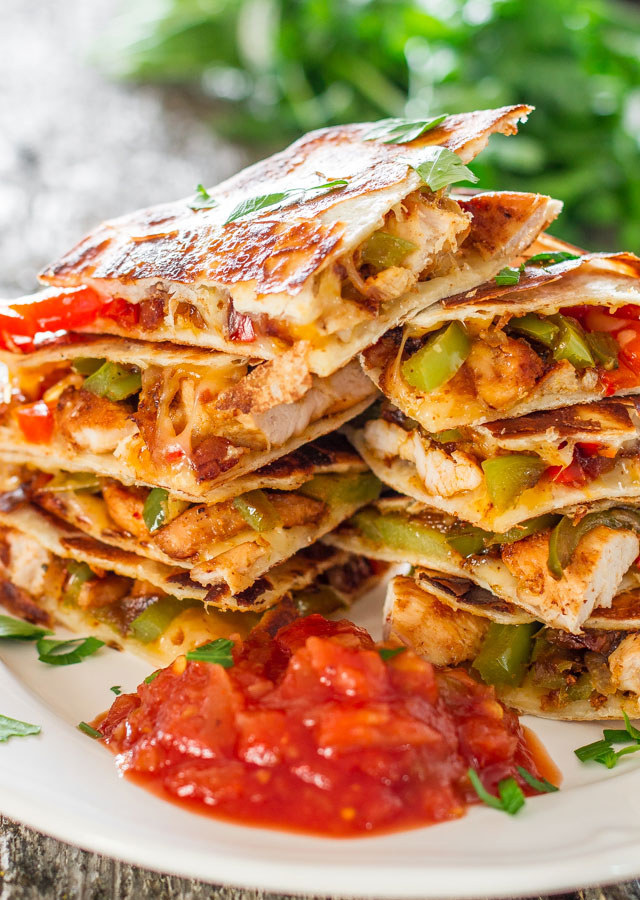 17.
Roll up pasta salad with lettuce and tortilla for a refreshing summer lunch wrap.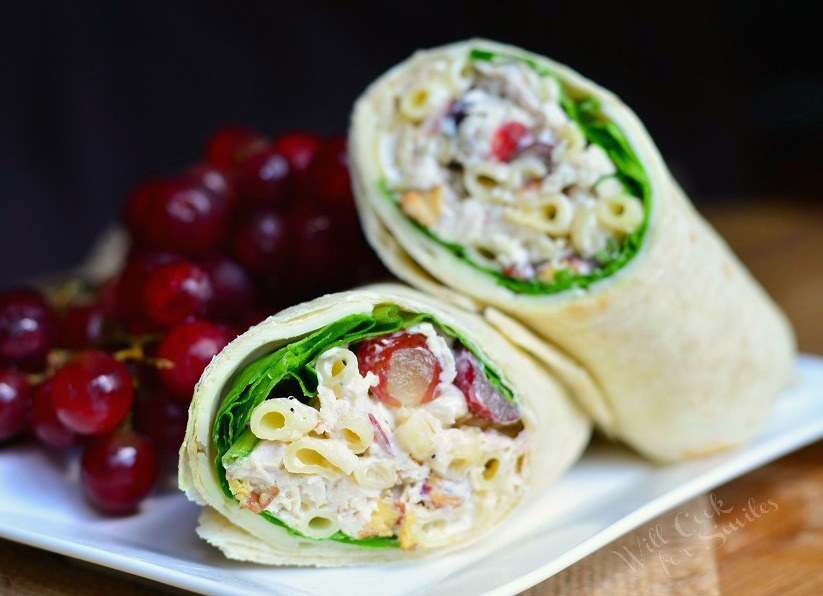 18.
Instead of letting asparagus go limp, bake it into a fluffy vegetable quiche.