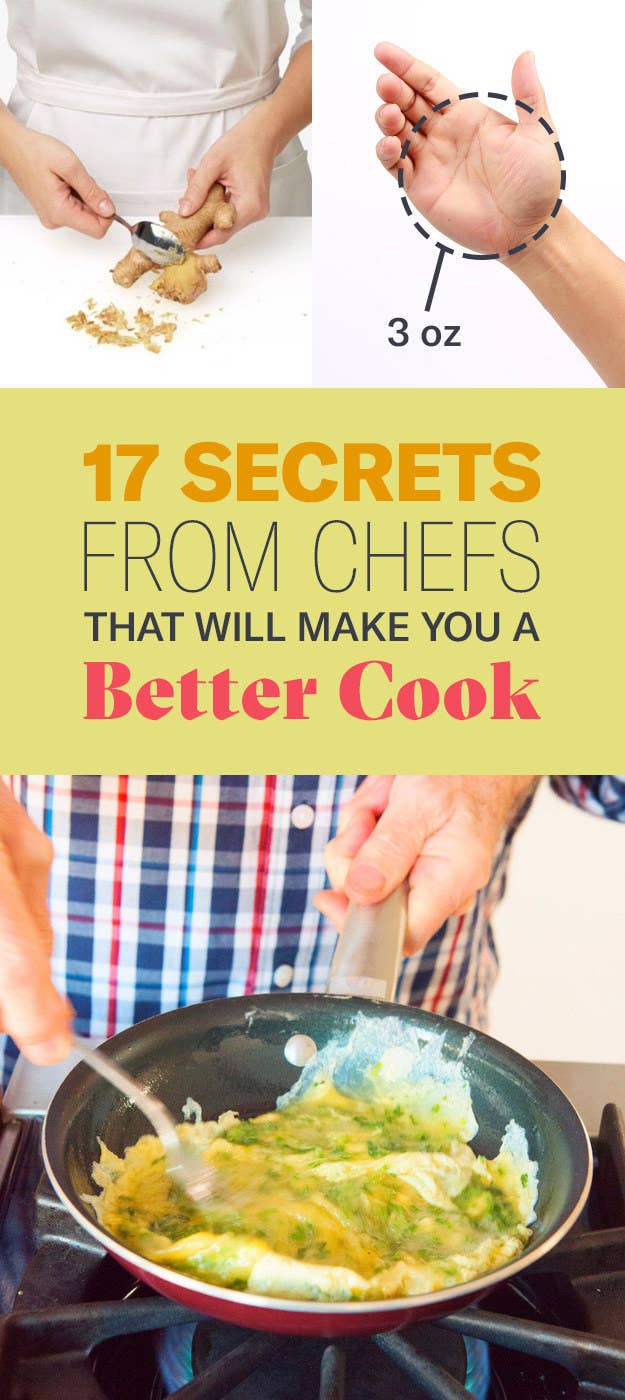 1.
Cook your bacon in the oven.
2.
Freeze a ton of homemade stock.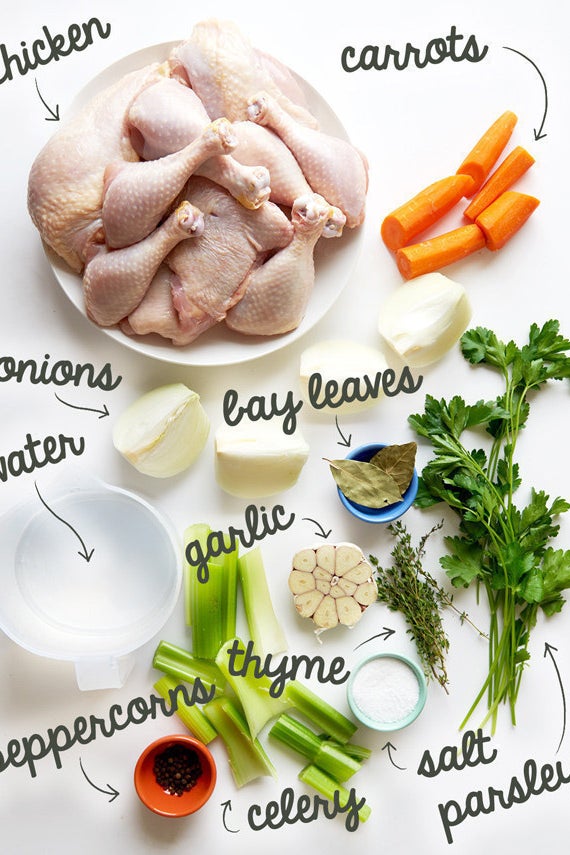 In his cookbook, Appetites ($22.50), Anthony Bourdain recommends cooking a big batch of stock and freezing it. This is something you can do in a spare half hour each week, and it tastes so much better than store-bought stock. Muffin trays makes this even easier: They make perfect portions of stock so you can just pop them out and toss them in the pot when you are ready to use it.
Here is a chicken stock recipe as well as 5 Insanely Delicious Chicken Soup Recipes You'll Want To Make Again And Again.
3.
Coat a measuring cup with a nonstick cooking spray before measuring out sticky ingredients, like honey.
4.
Boil water with some olive oil along with your salt to keep pasta from sticking.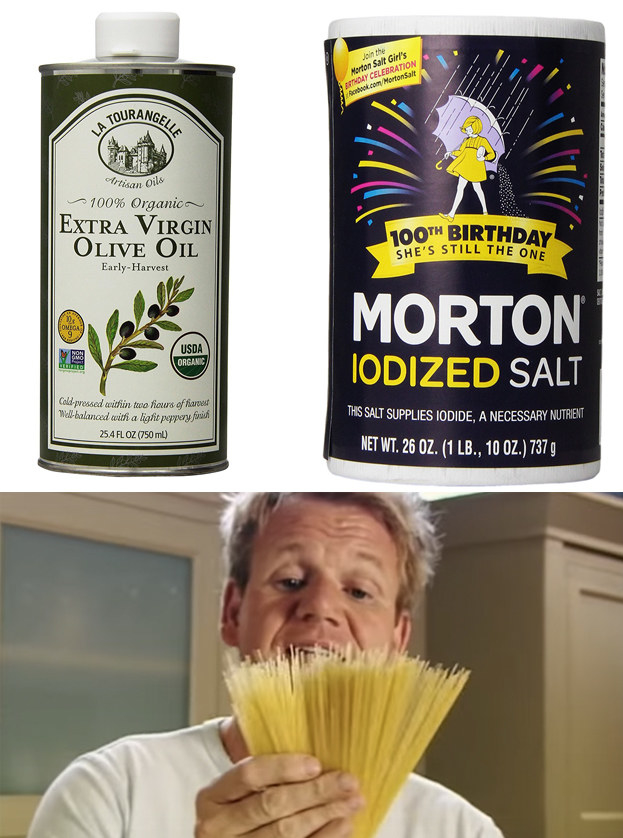 5.
Take your meat and fish off the grill a few seconds before it's perfectly done because it cooks an extra 5–10 degrees when resting.
6.
Whisk the eggs and shake the skillet the entire time you are cooking an omelette.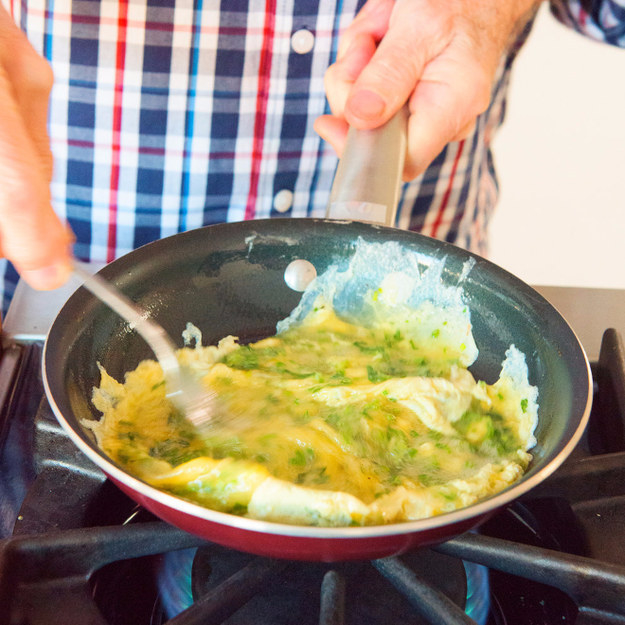 7.
Use your hand to estimate ingredient measurements.
8.
Avoid overcrowding the pot when you're blanching vegetables.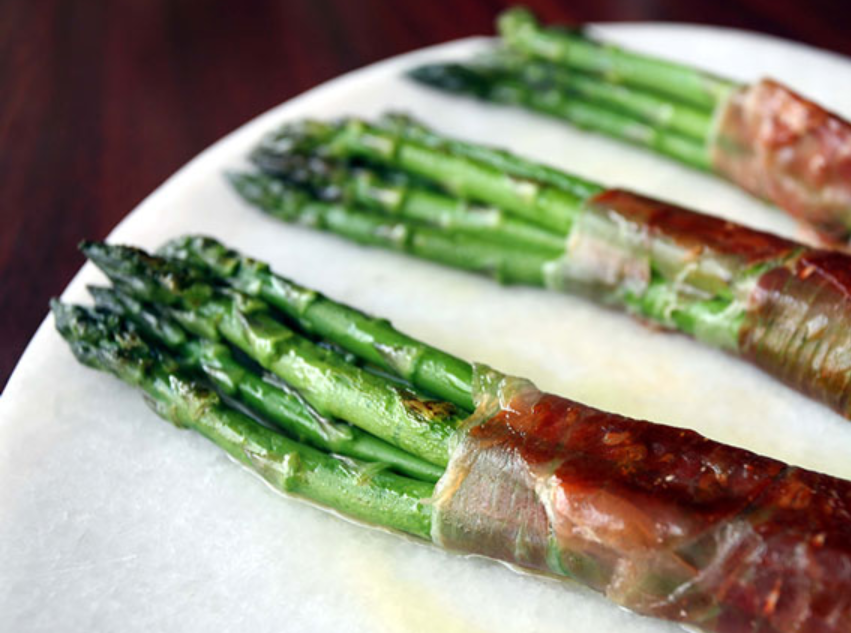 9.
Use a salt pig so that your seasoning is accessible and controlled.
10.
Pinch your fingers to determine the doneness of your steak without slicing into it.
11.
Wrap your Thanksgiving turkey in parchment paper to maintain the moisture.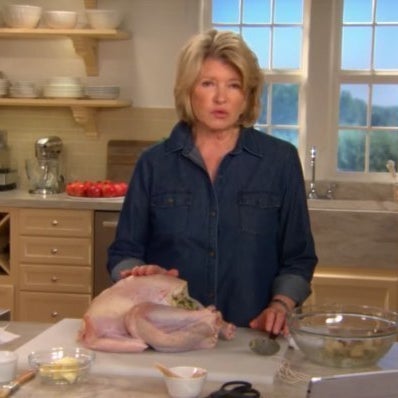 When the turkey is nearly done, rip off the paper and turn up the heat to make the skin nice and crispy. Learn how to roast your turkey from Martha Stewart.
12.
Cook one-tray meals in a shallow roasting pan so that everything browns well.
13.
Dry tofu, bake it, and dry it again before throwing it in the stir-fry.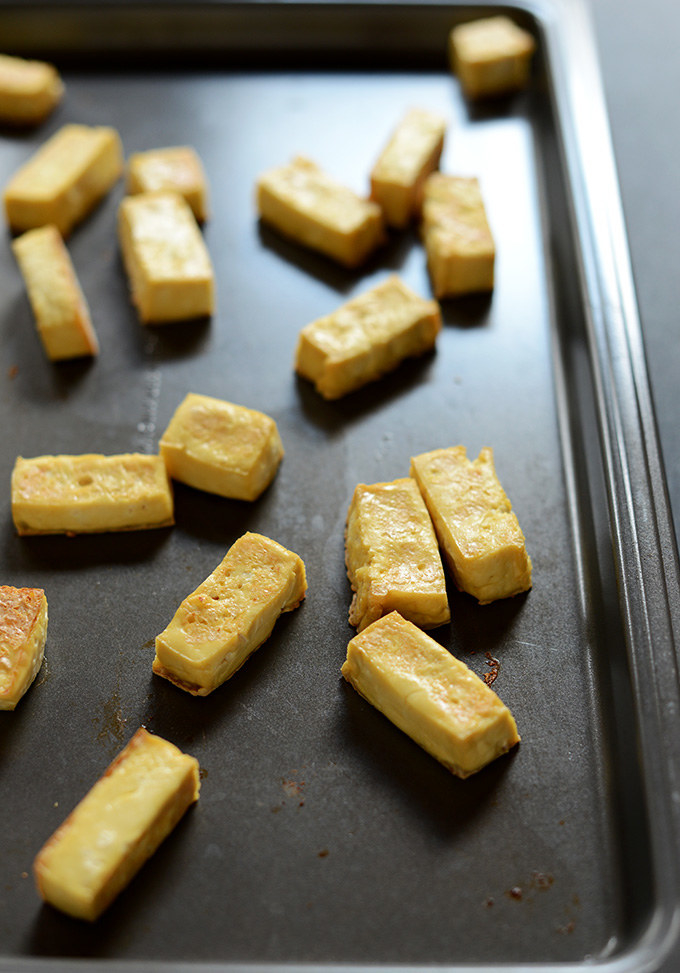 14.
Char your Brussels sprouts for a crazy cool flavor.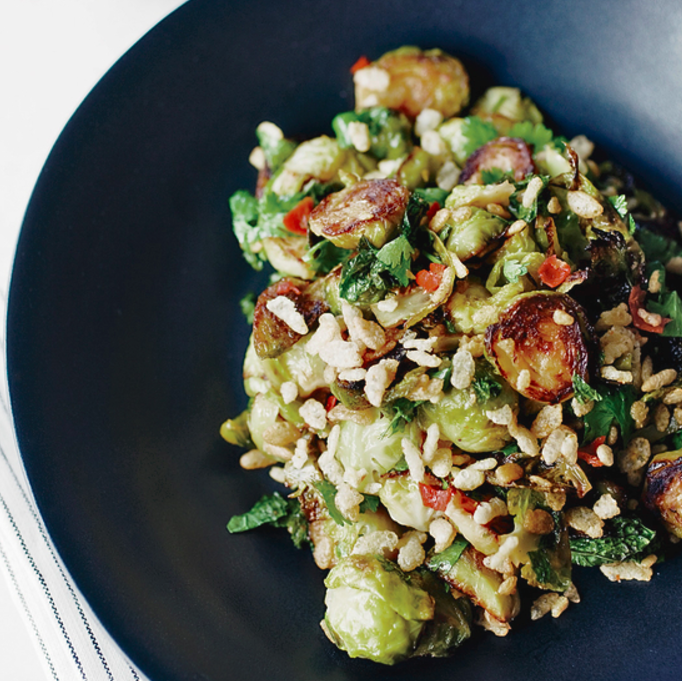 15.
Rinse off dry beans before cooking them to get rid of the rooty toot toots.
16.
Fry fried chicken twice.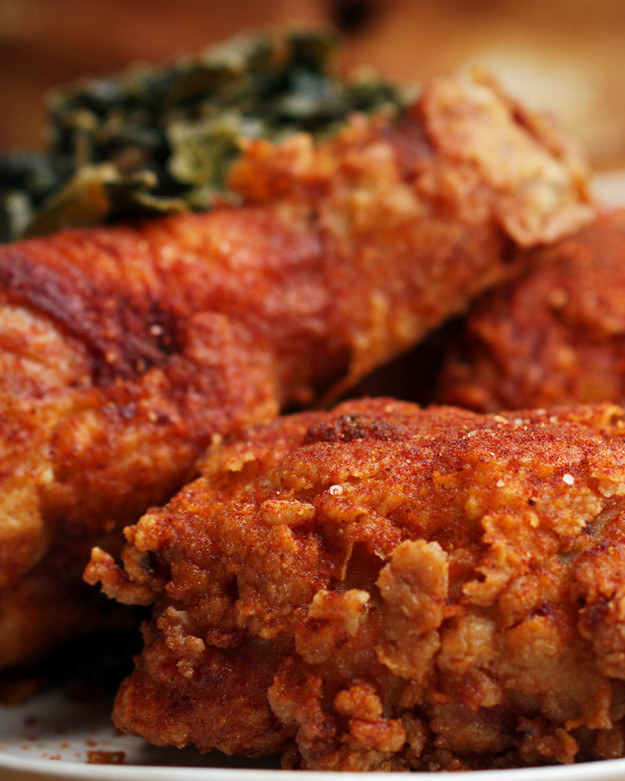 17.
Peel ginger with the edge of a spoon.
Have any good tips for the newbies? Share them in the comments!