12 Recipes To Make This October If You're Trying To Eat Less Meat
If you aren't eating root vegetables, is it even really fall?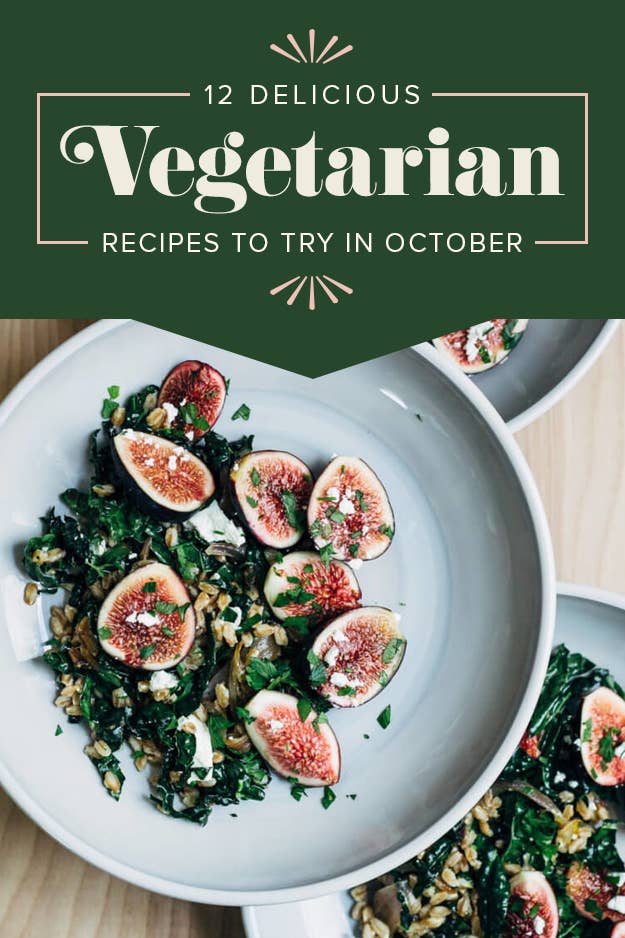 1.
Harvest Root Vegetable Salad with Chimichurri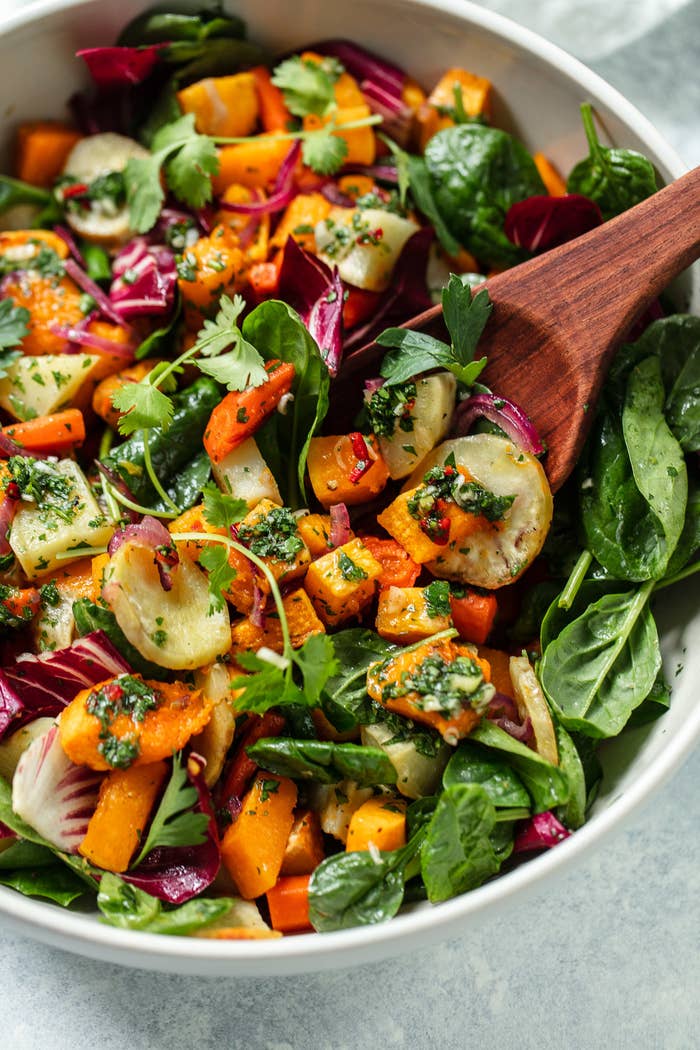 2.
Vegan Pumpkin Ginger Soup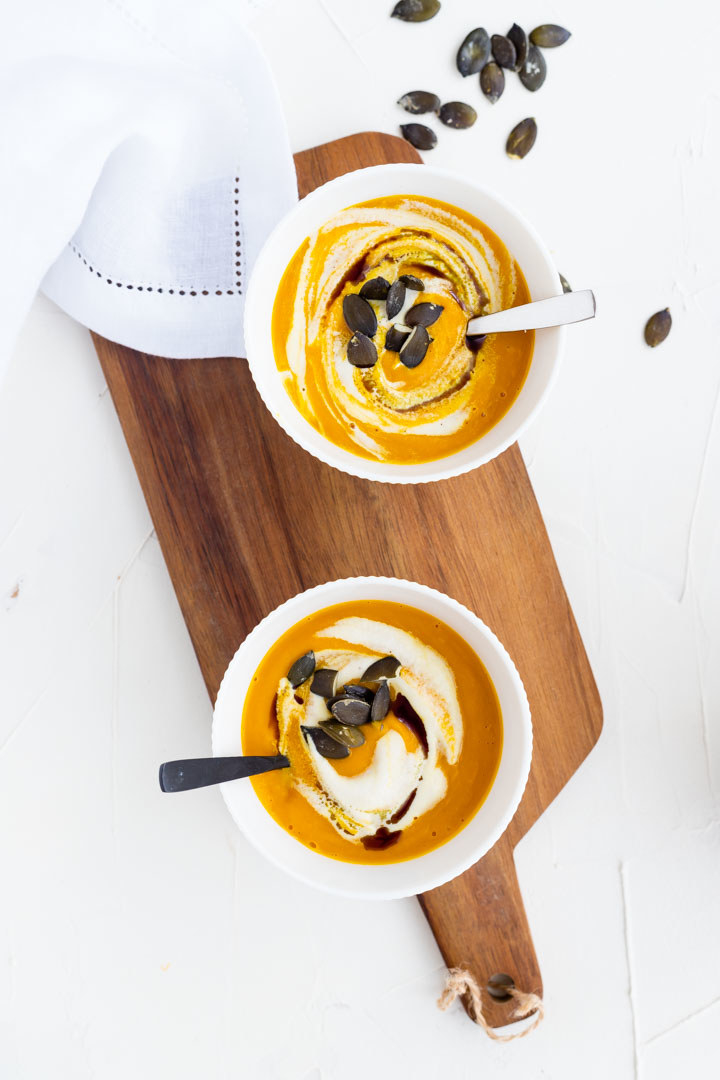 3.
Sweet Potato Crust Pizza With Dairy-Free Pumpkin Seed Pesto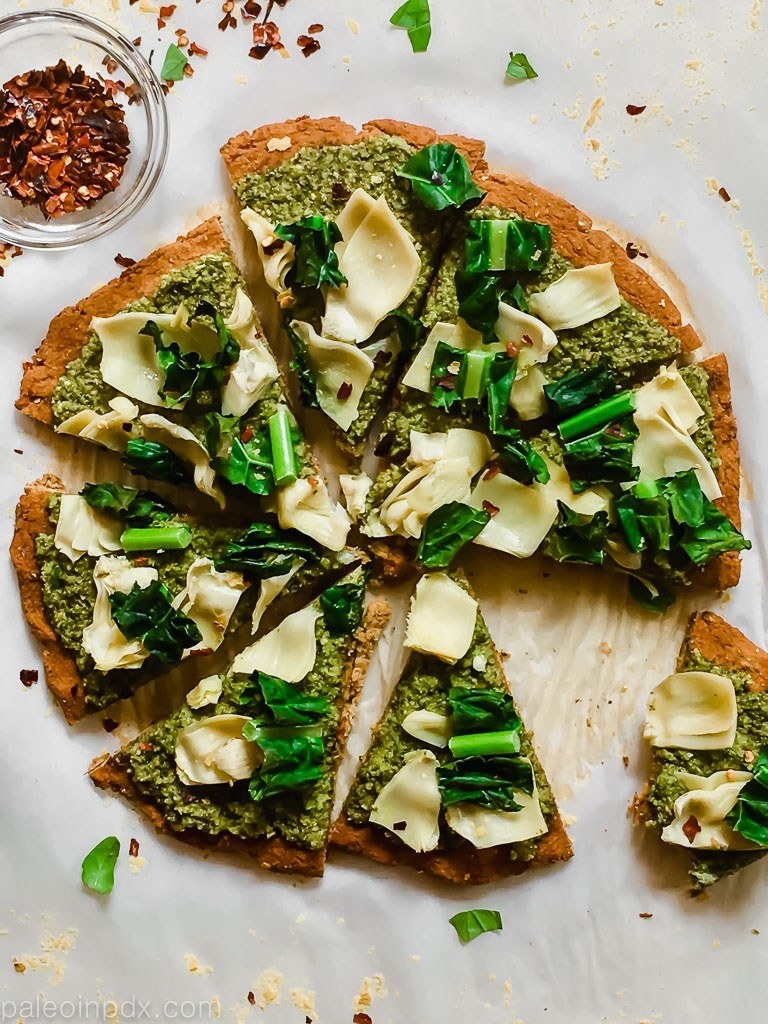 4.
"Cheesy" Tahini Pasta with Brussels Sprouts, Capers, and Pistachios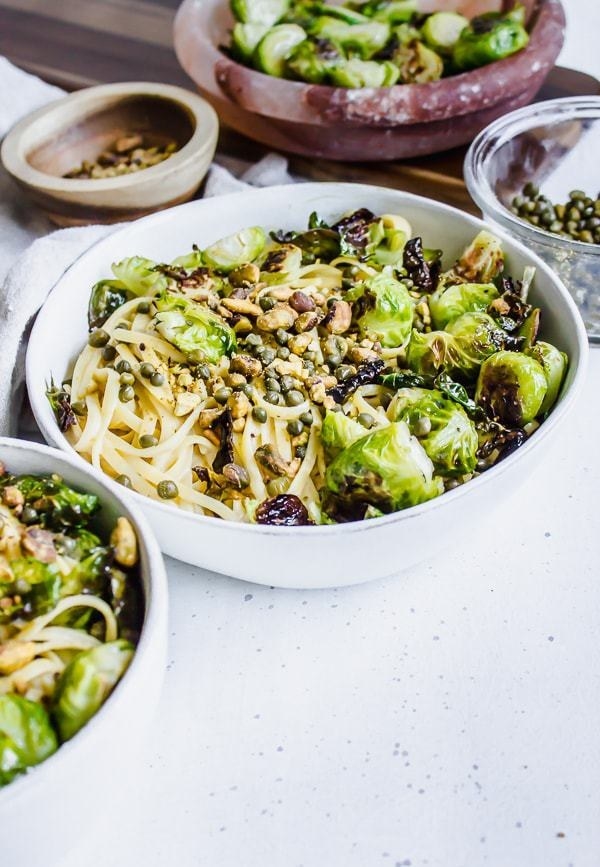 5.
Homemade Gnocchi with King Oyster Mushrooms and Sage Butter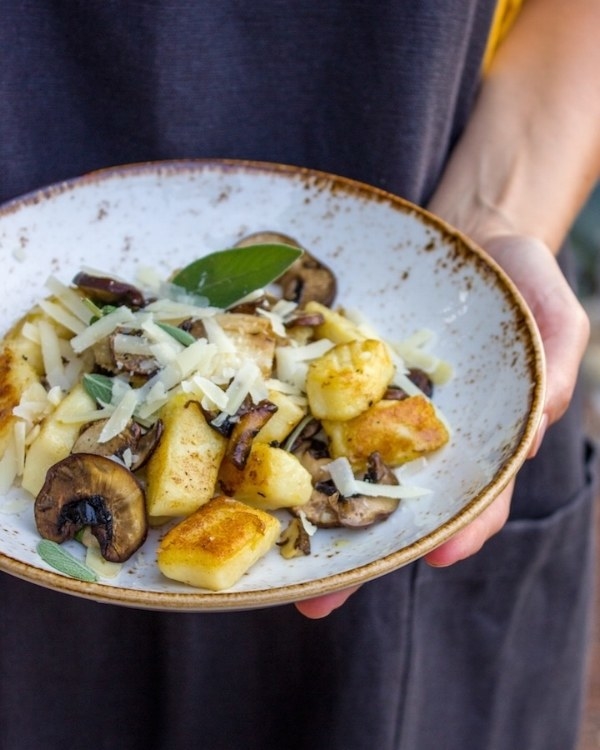 6.
Vegan Sausage Casserole with Bangers and Borlotti Beans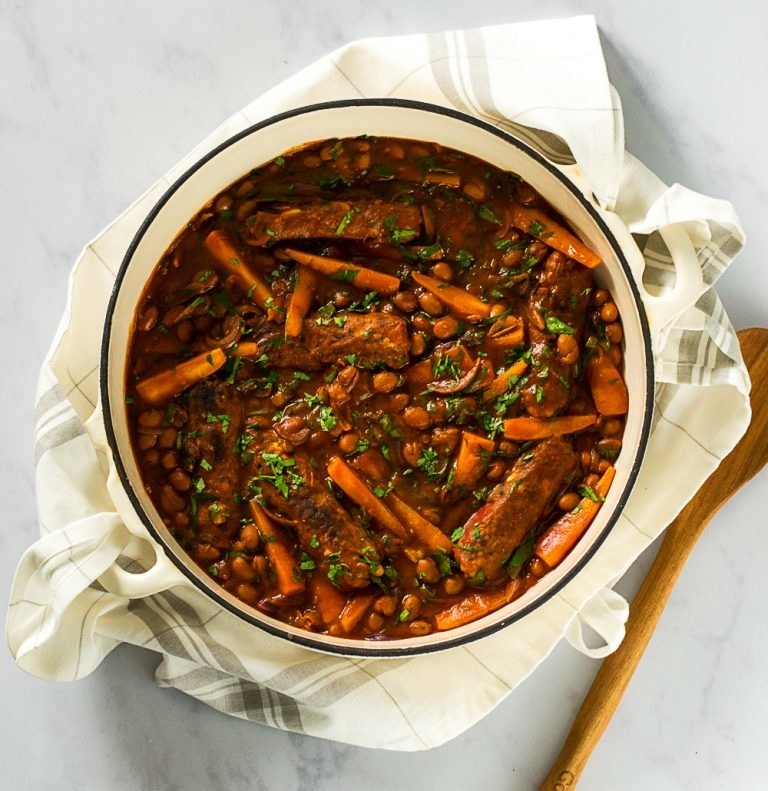 7.
Autumn Nourish Bowl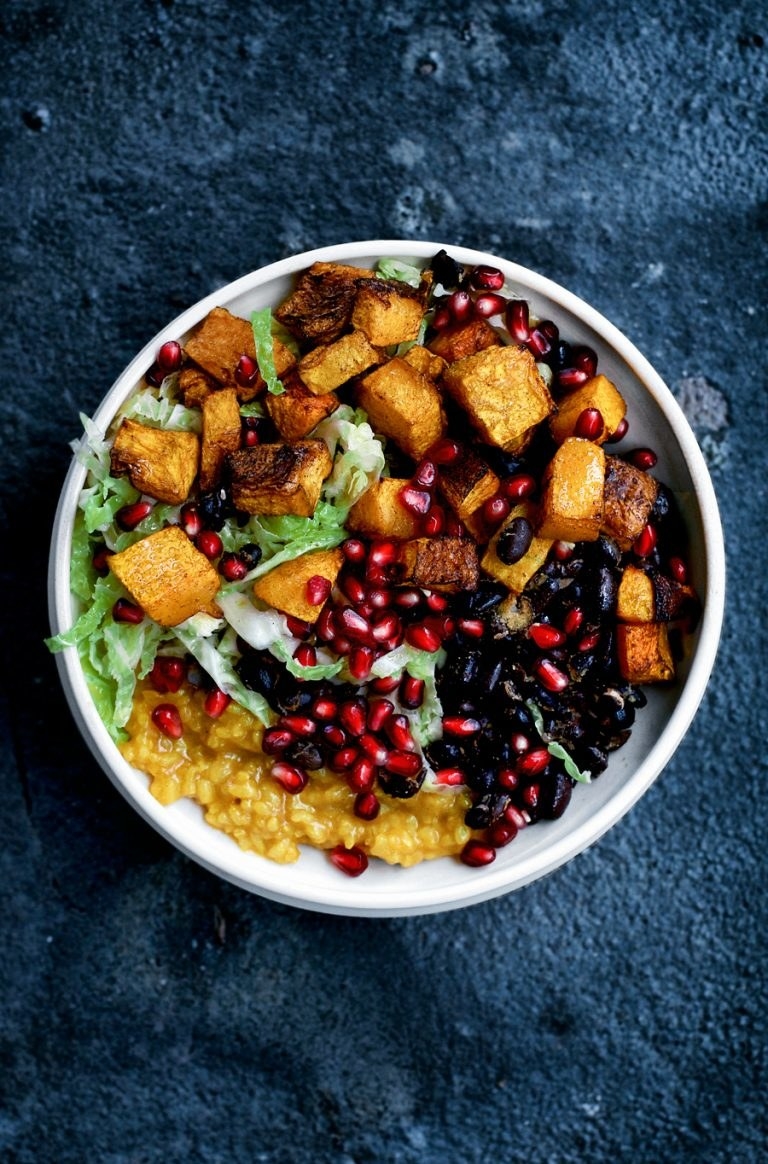 8.
Toasted Farro Salad with Kale and Figs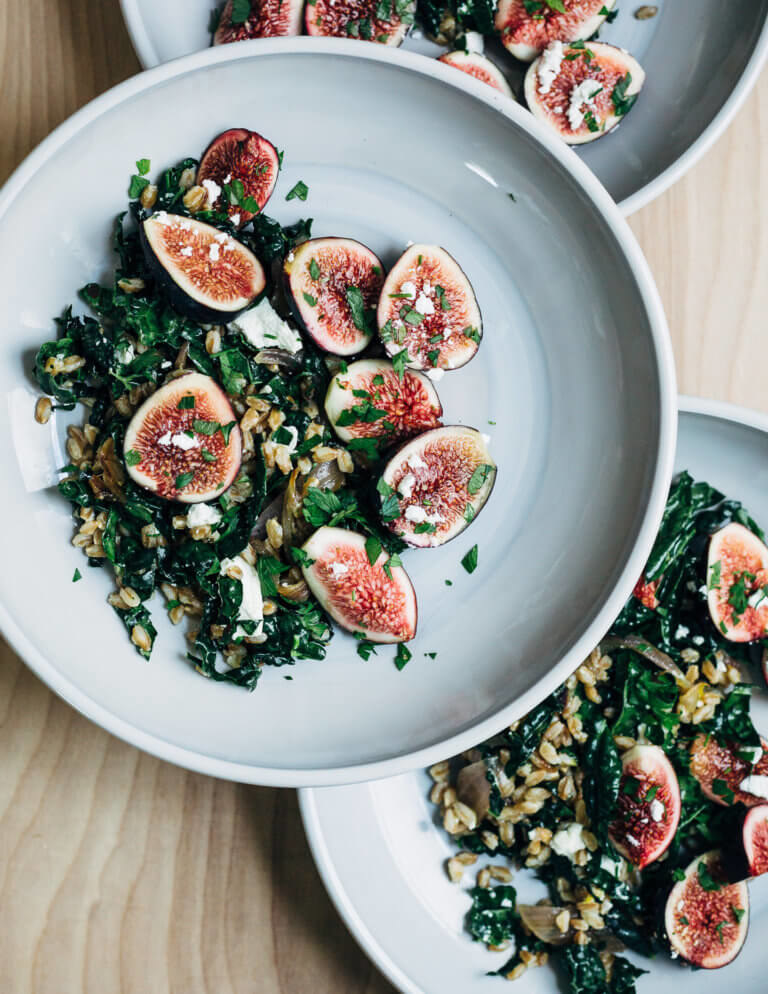 9.
South Indian Beet Palya with Grated Coconut
10.
Sun-Dried Tomato and Feta Quinoa Casserole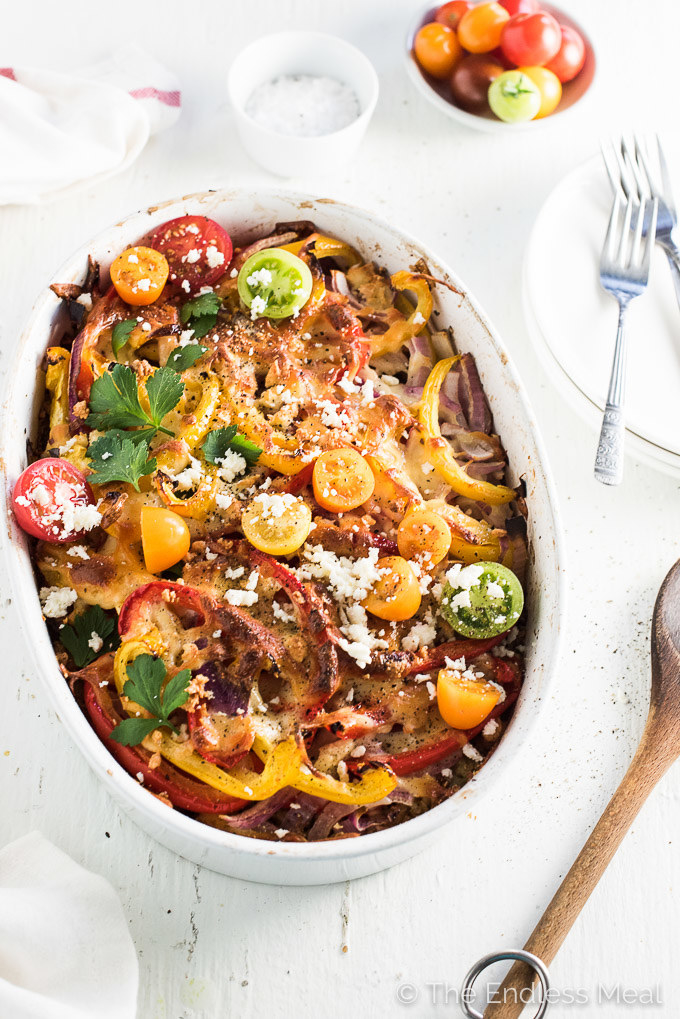 11.
Autumn Vegetable Paella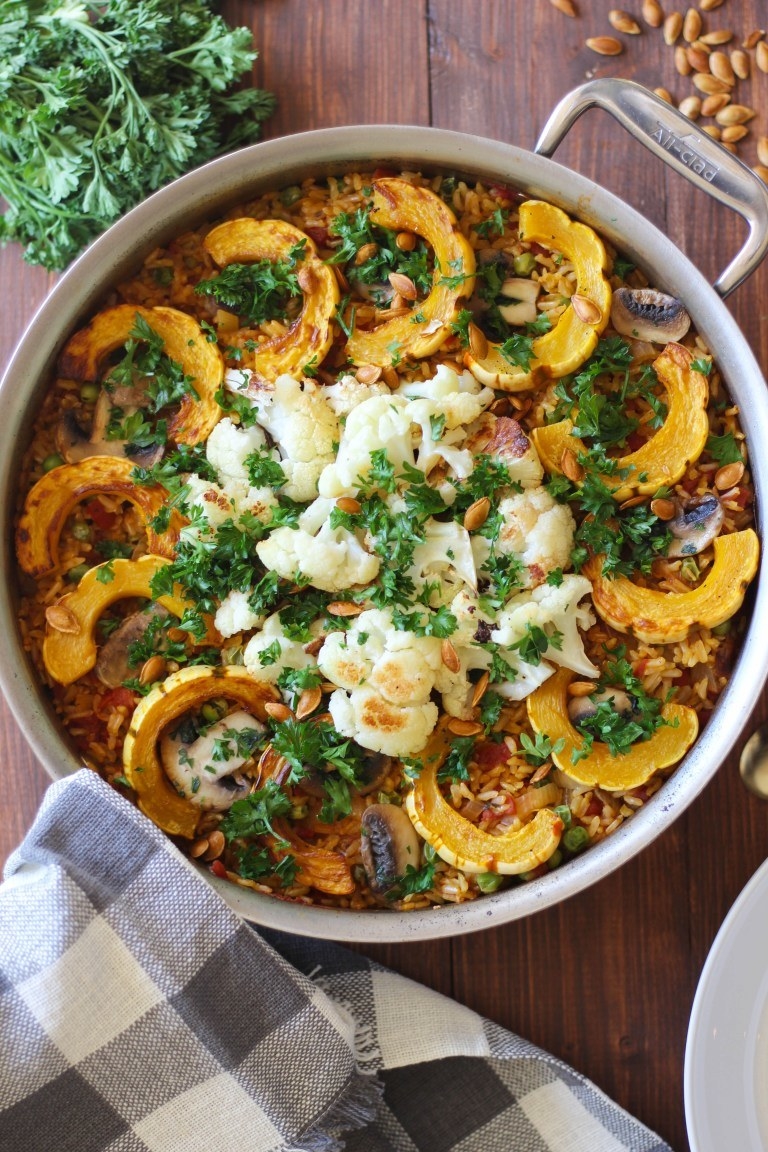 12.
Farro and Roasted Vegetables with Italian Salsa Verde