11 Burger Mistakes Everyone Makes
Celebrate National Burger Day (today) by getting your shit together.
If you're doing any of these things, you're doing it wrong.
1.
You don't buy the right amount of meat.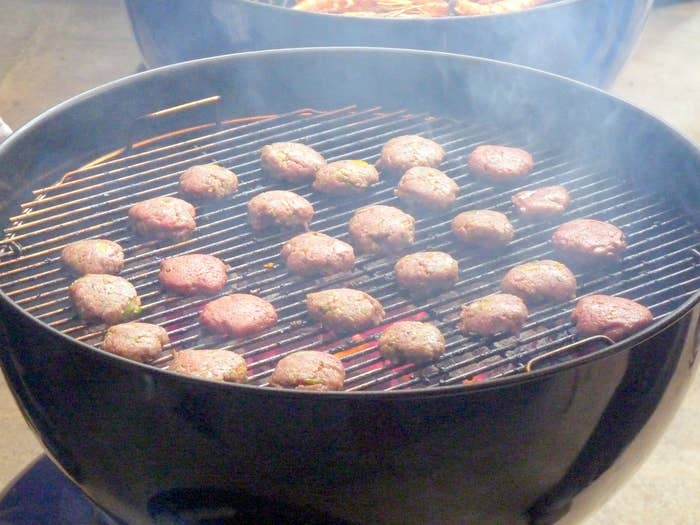 2.
Your grill isn't clean and oiled.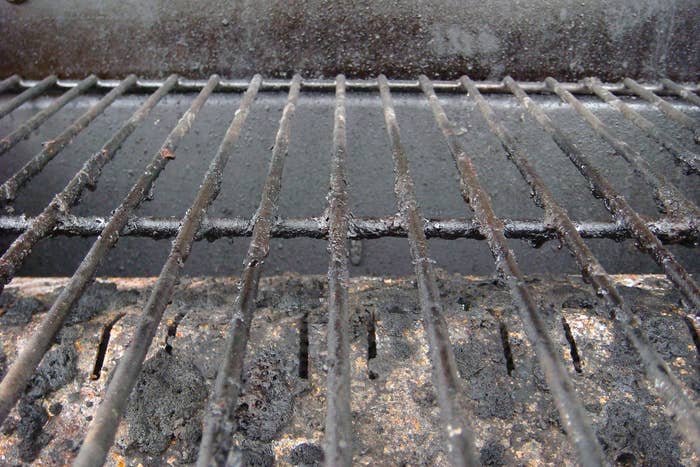 3.
You're not paying attention to the fat/lean ratio.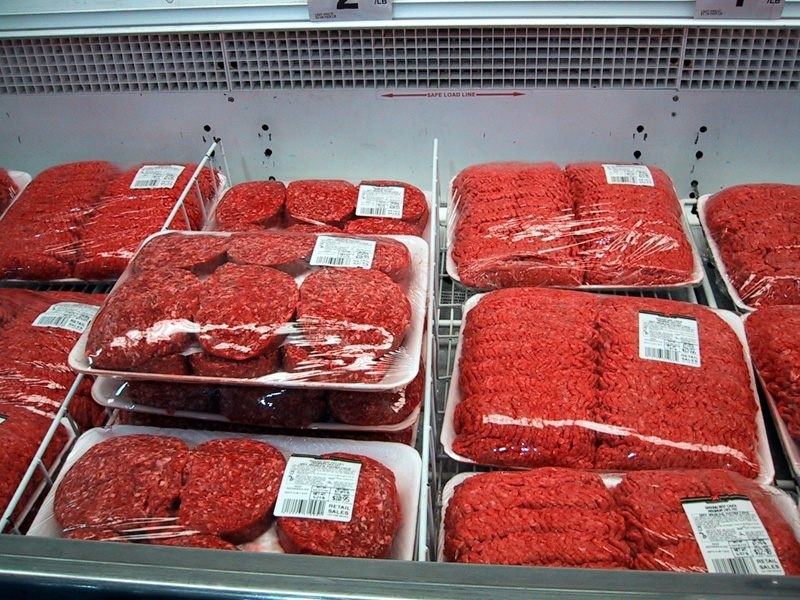 4.
You're overhandling the meat.
5.
You don't consider the bun size when you make the patty.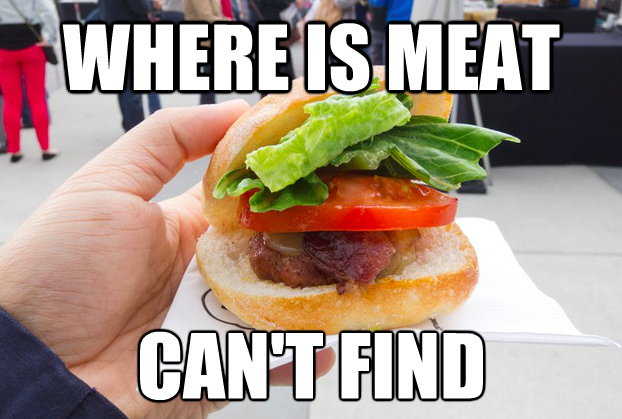 6.
You're adding salt to the meat before you make the patties.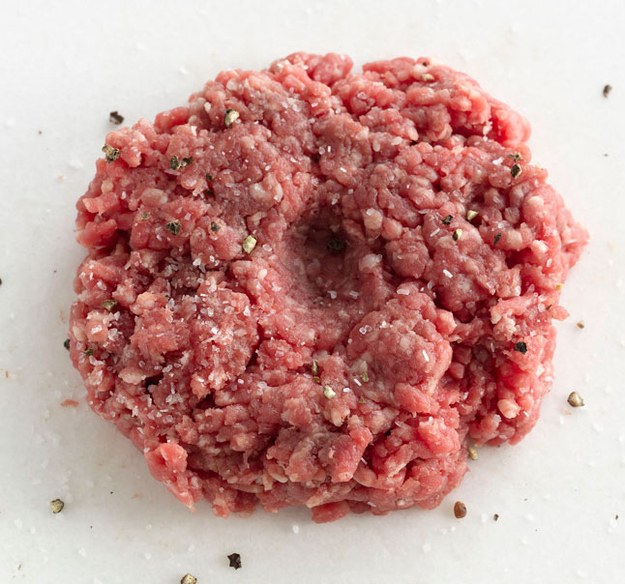 7.
You're not putting an indentation in your patties.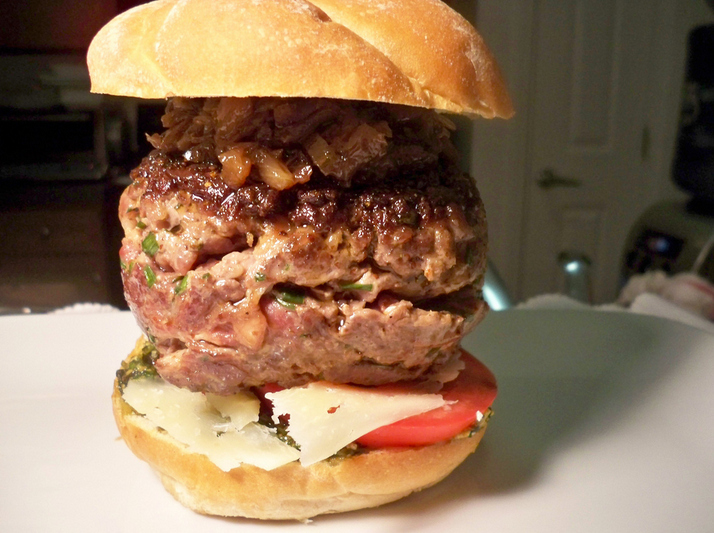 8.
You're packing it too tight.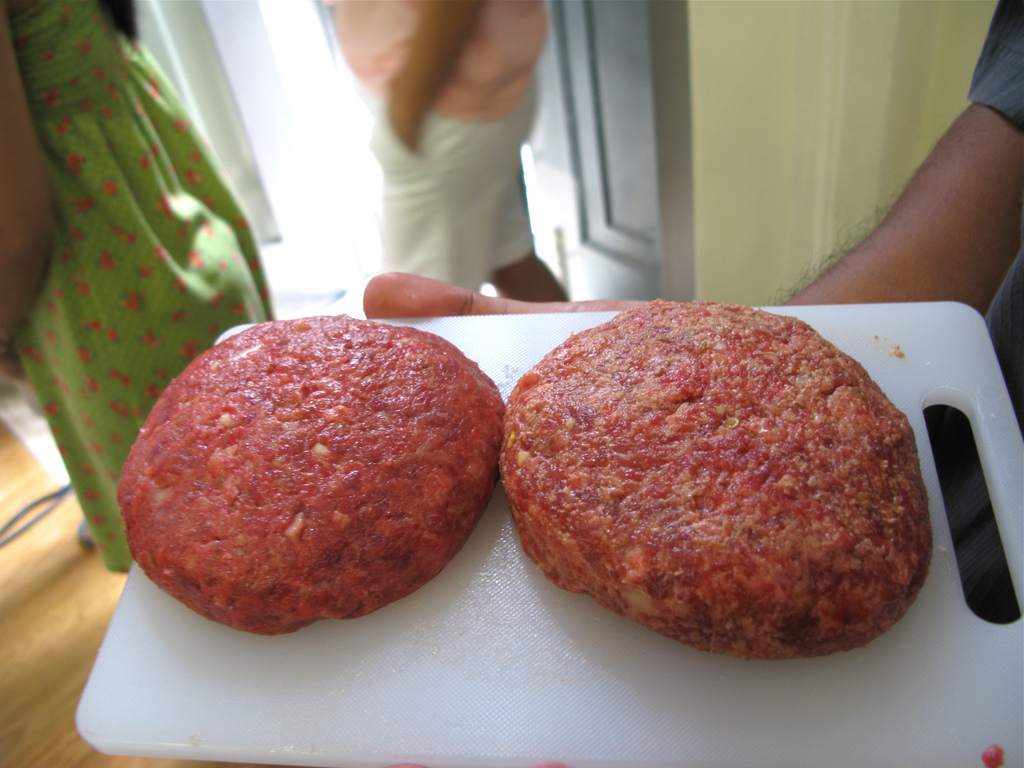 9.
You're pressing on your patties with a spatula as they cook.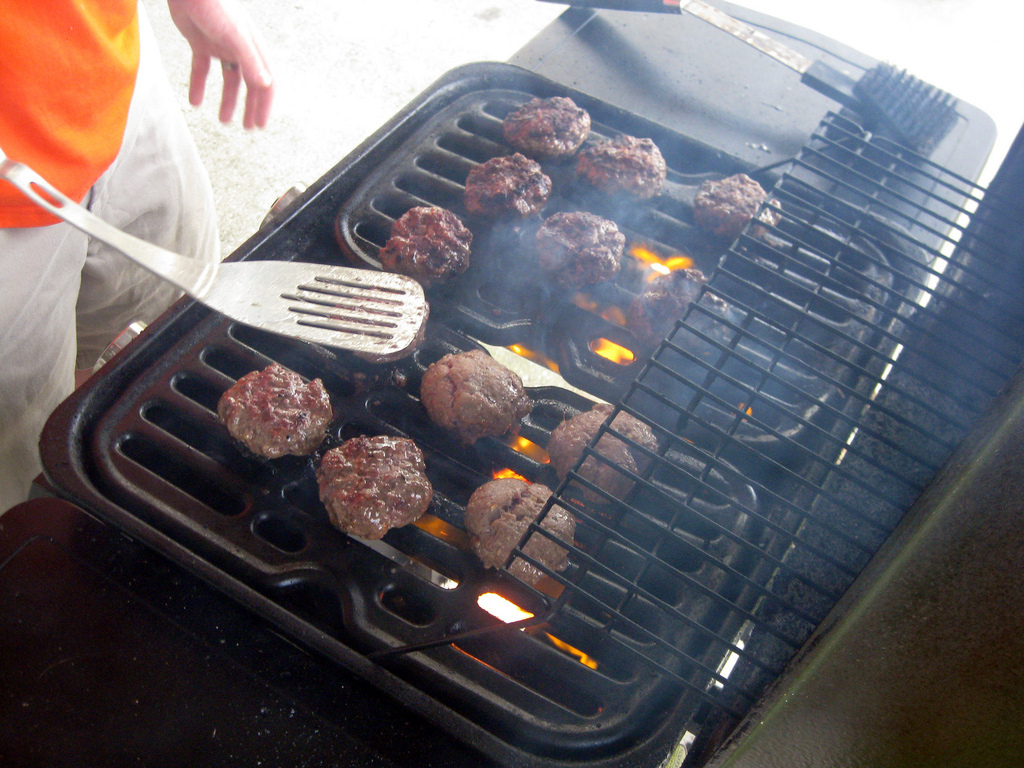 10.
You're adding the cheese too soon.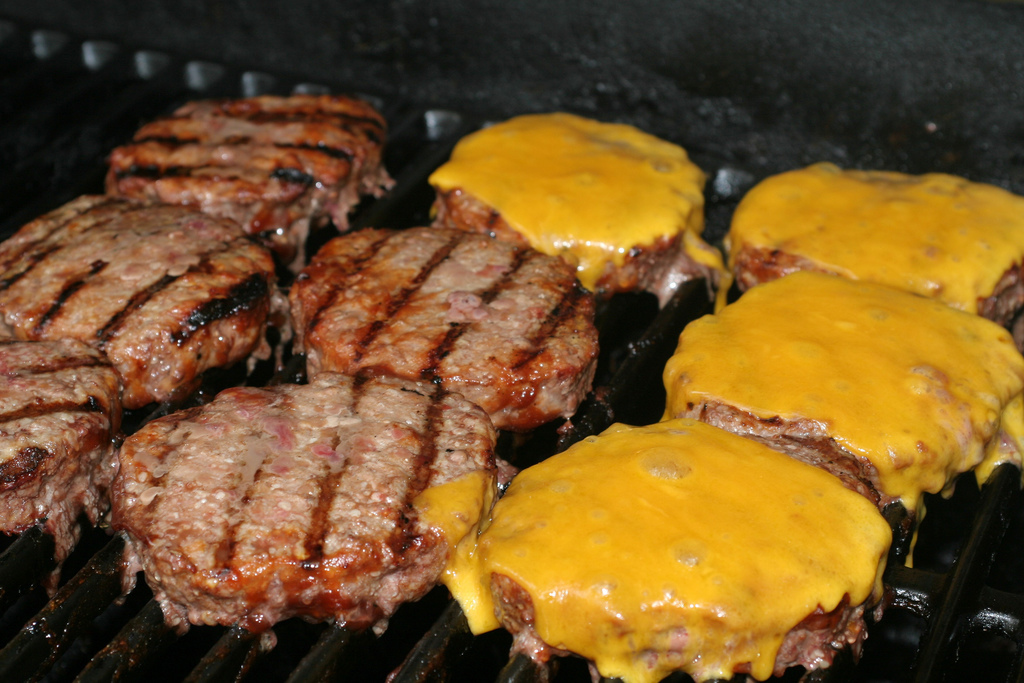 11.
You are shutting the lid to speed things up.