7 Quick Dinners To Make This Week
Lots of options here, no matter if you want to eat light or if you need a pasta night.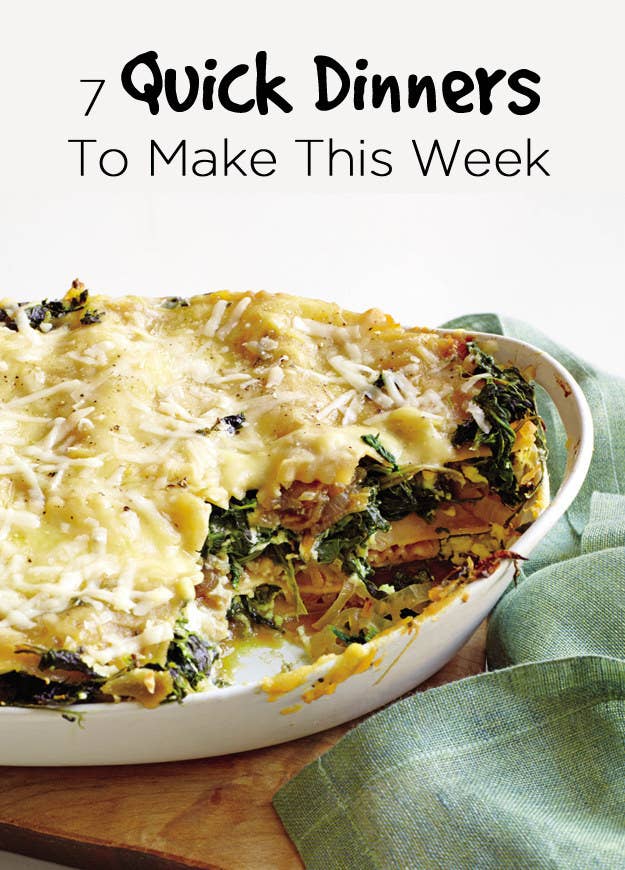 1.
Seared Scallops With Radicchio, Roasted Potatoes, and Snap Peas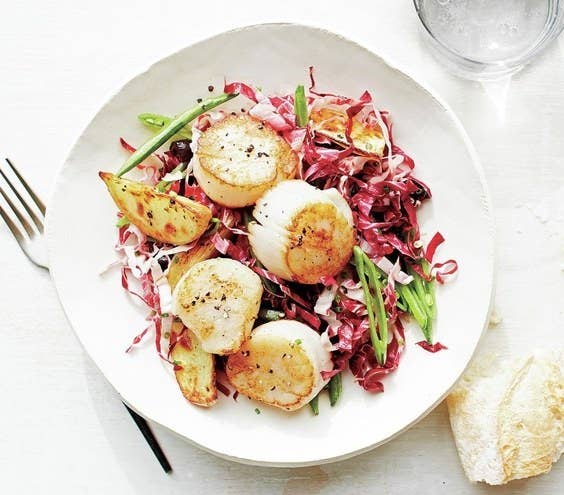 2.
Spinach Lasagna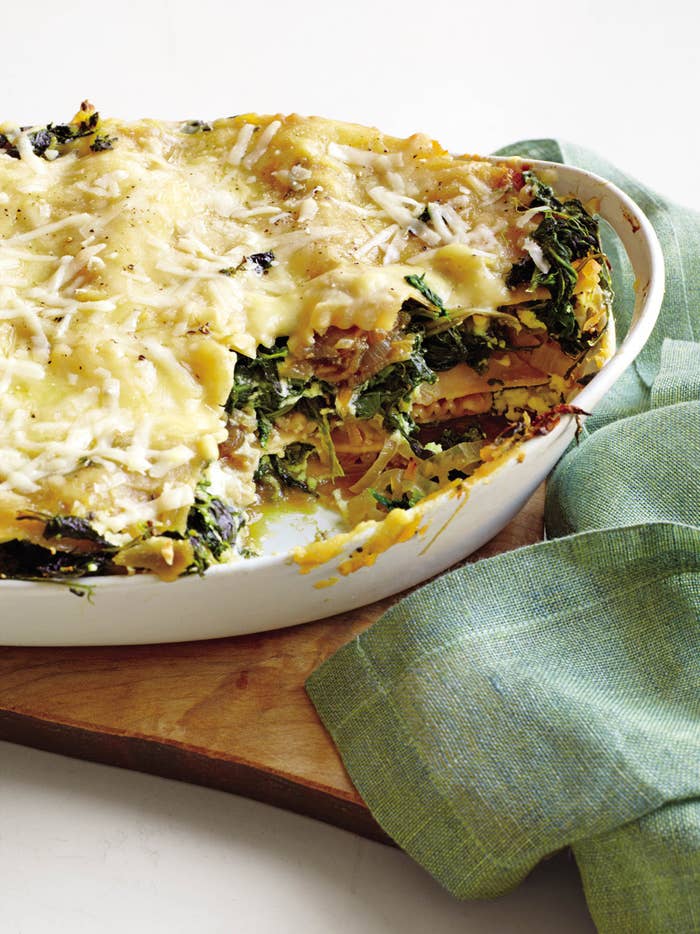 3.
Mediterranean Wheat Berry Salad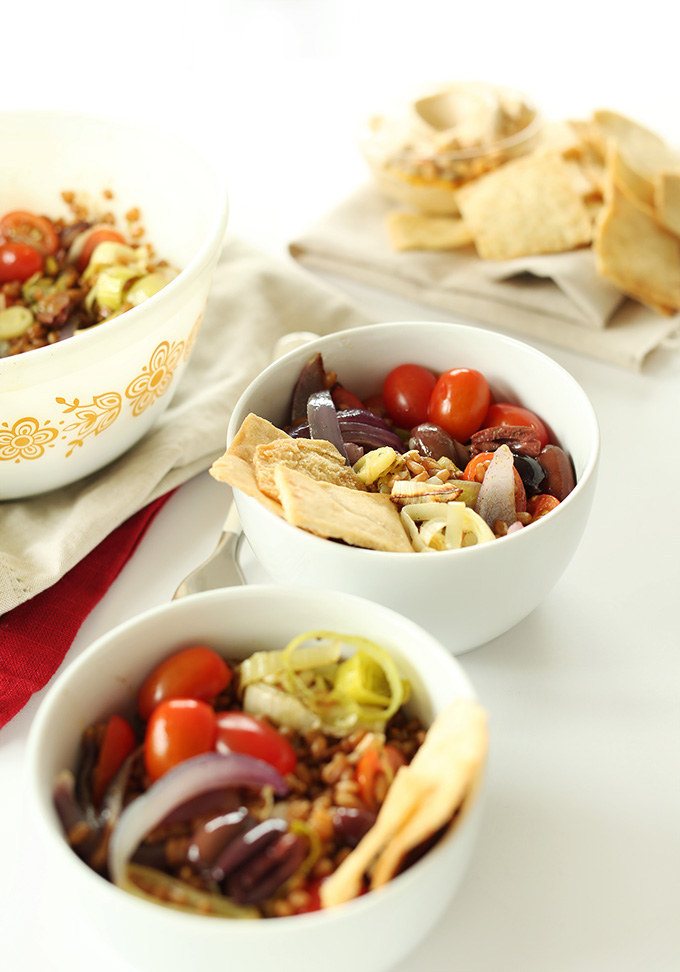 4.
Honey Walnut Shrimp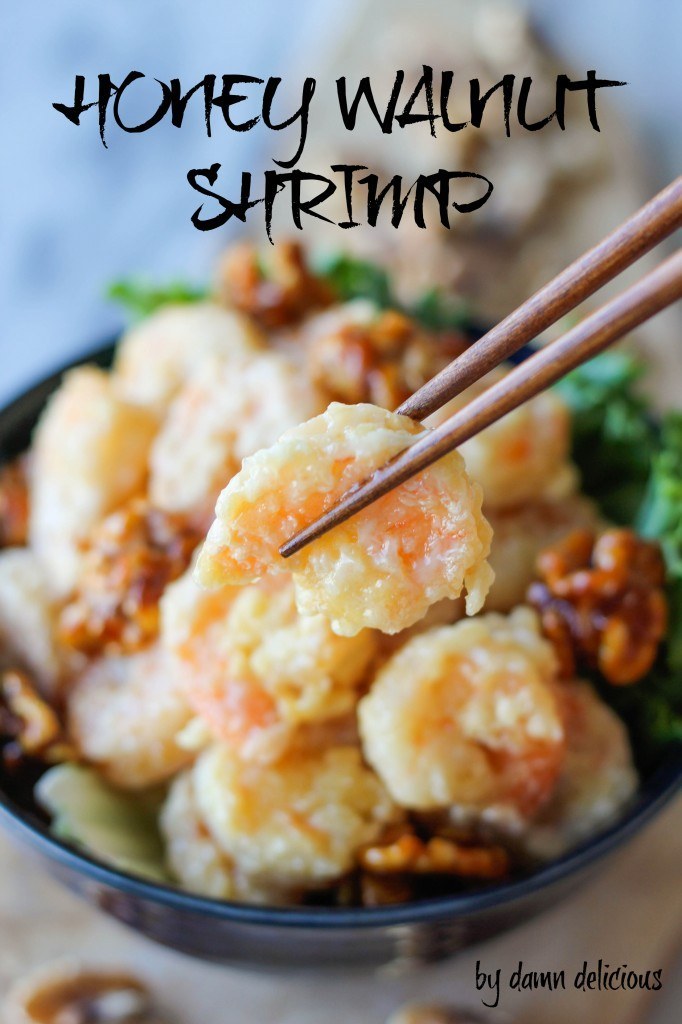 5.
Teriyaki Chicken with Vegetables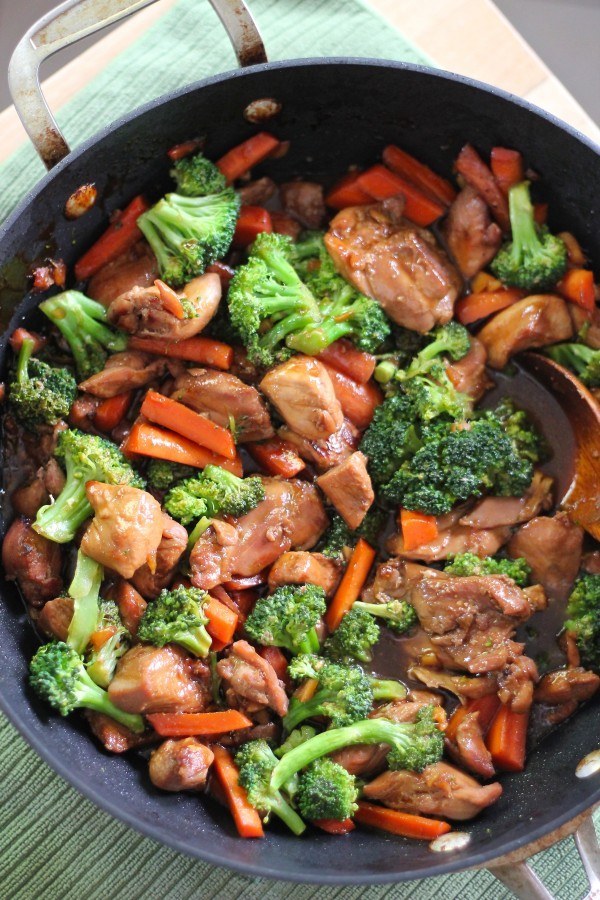 6.
Spicy Crab Spaghettini With Preserved Lemon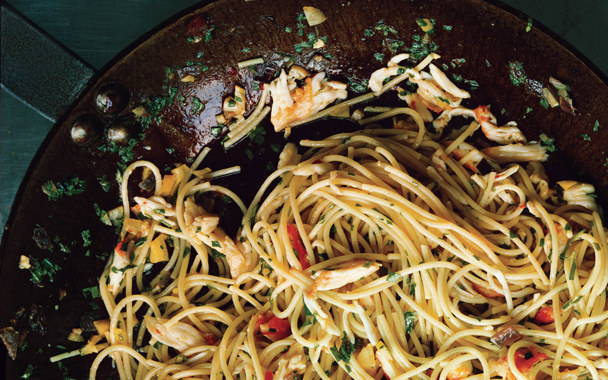 7.
Steak Tacos With Cilantro Radish Salsa