The Secret To The Perfect Grilled Cheese Is Mildly Horrifying
This will either vastly improve or RUIN your life. Sorry, not sorry.
Bad news, mayo haters.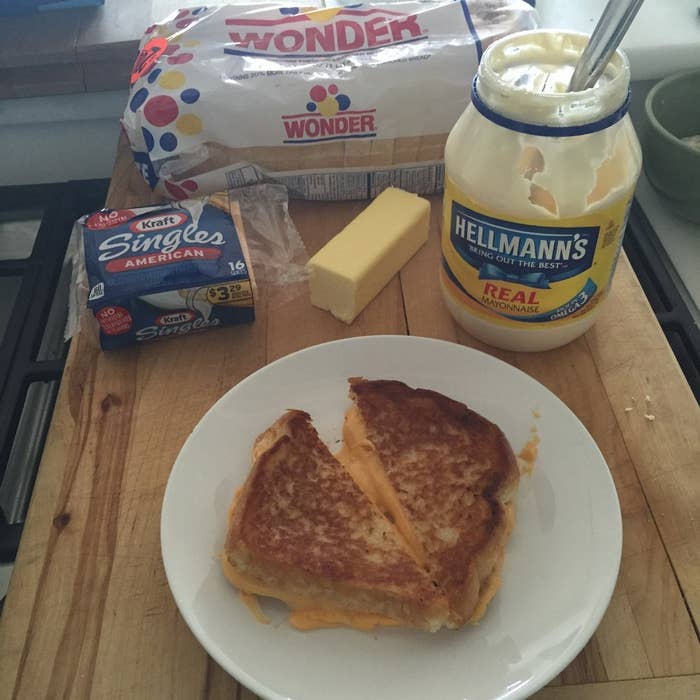 Experts say that THESE are the ingredients required to make the Best-Ever Grilled Cheese sandwich.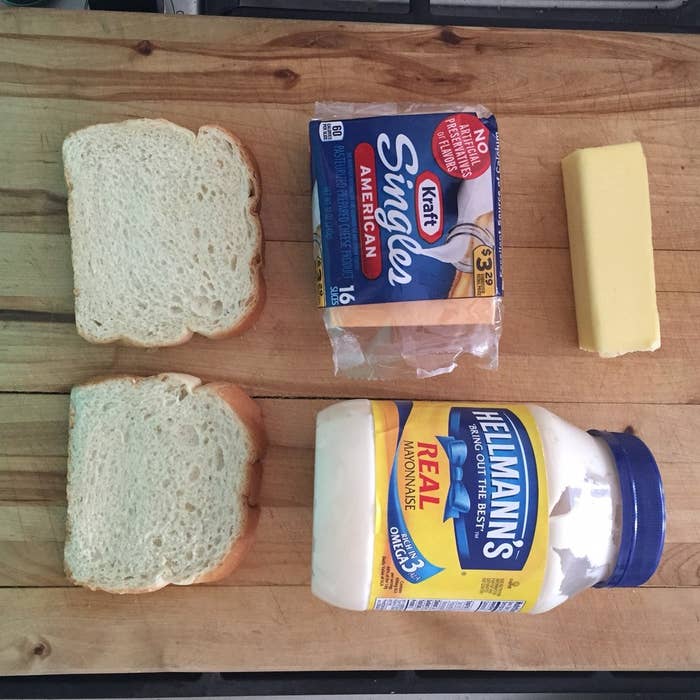 AND GUESS WHAT IT IS CRISPY AND DELICIOUS.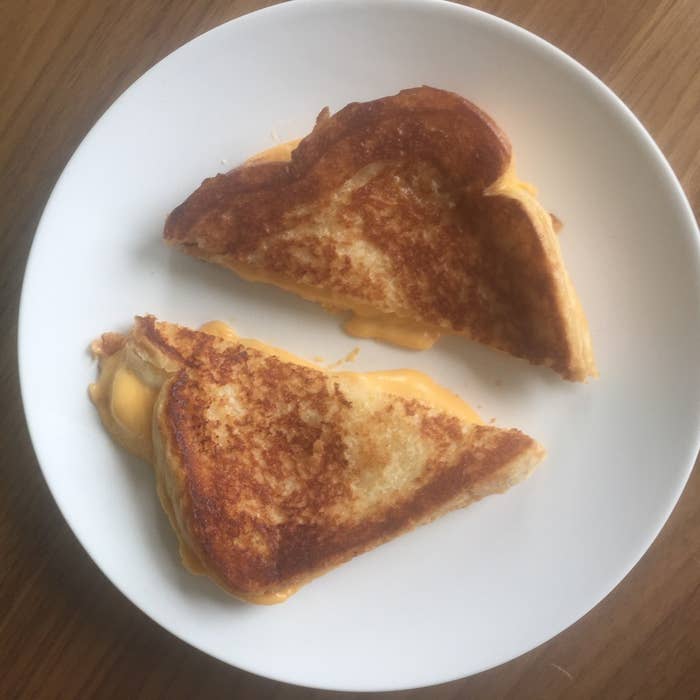 1. Spread mayo on slices of white bread.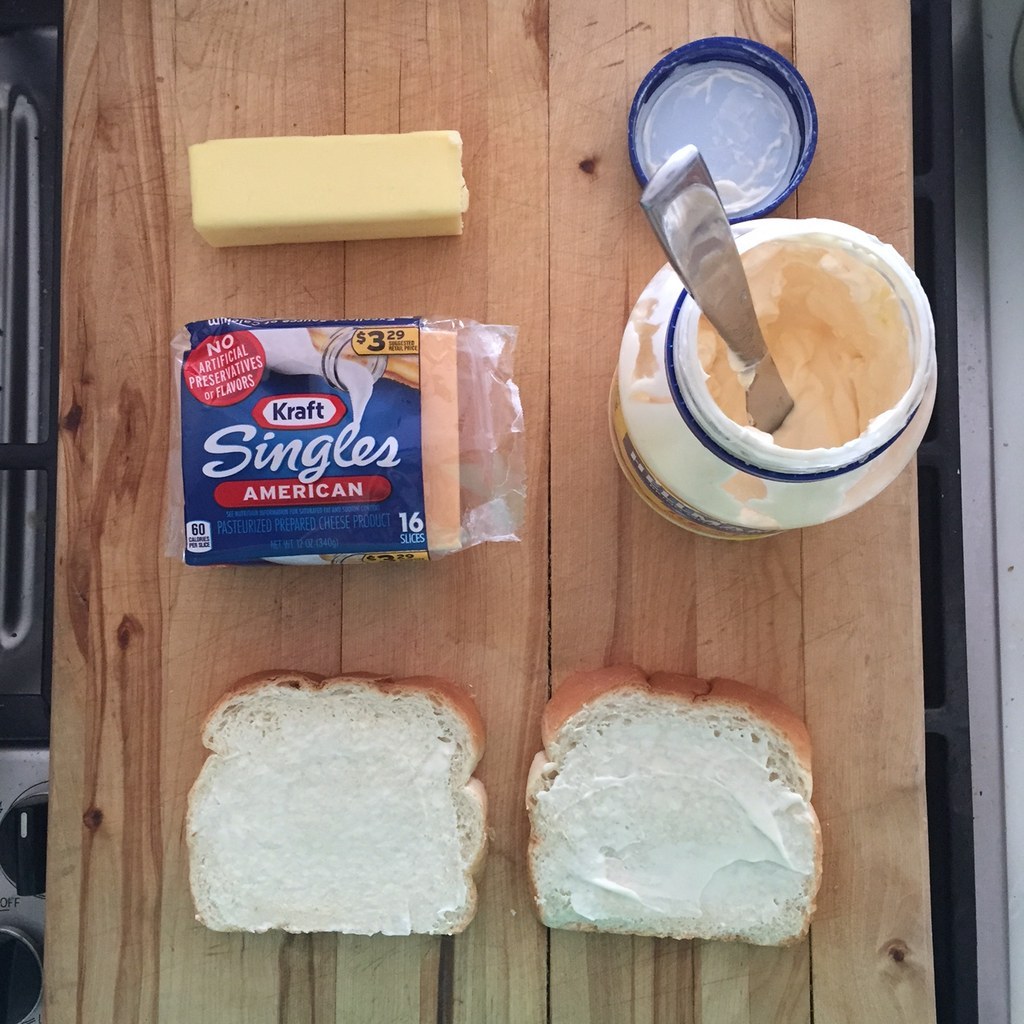 2. Melt butter in a nonstick pan.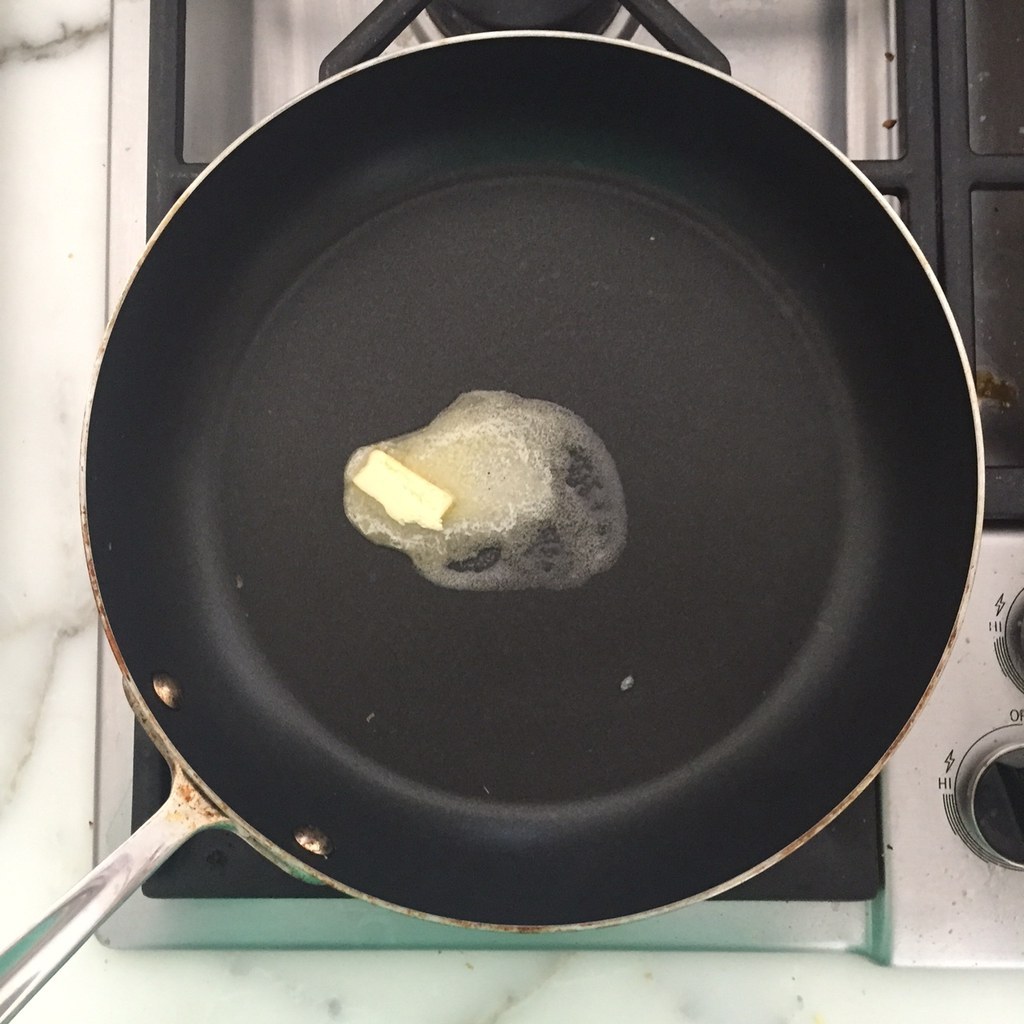 3. Place one piece of bread in the melted butter mayo side down.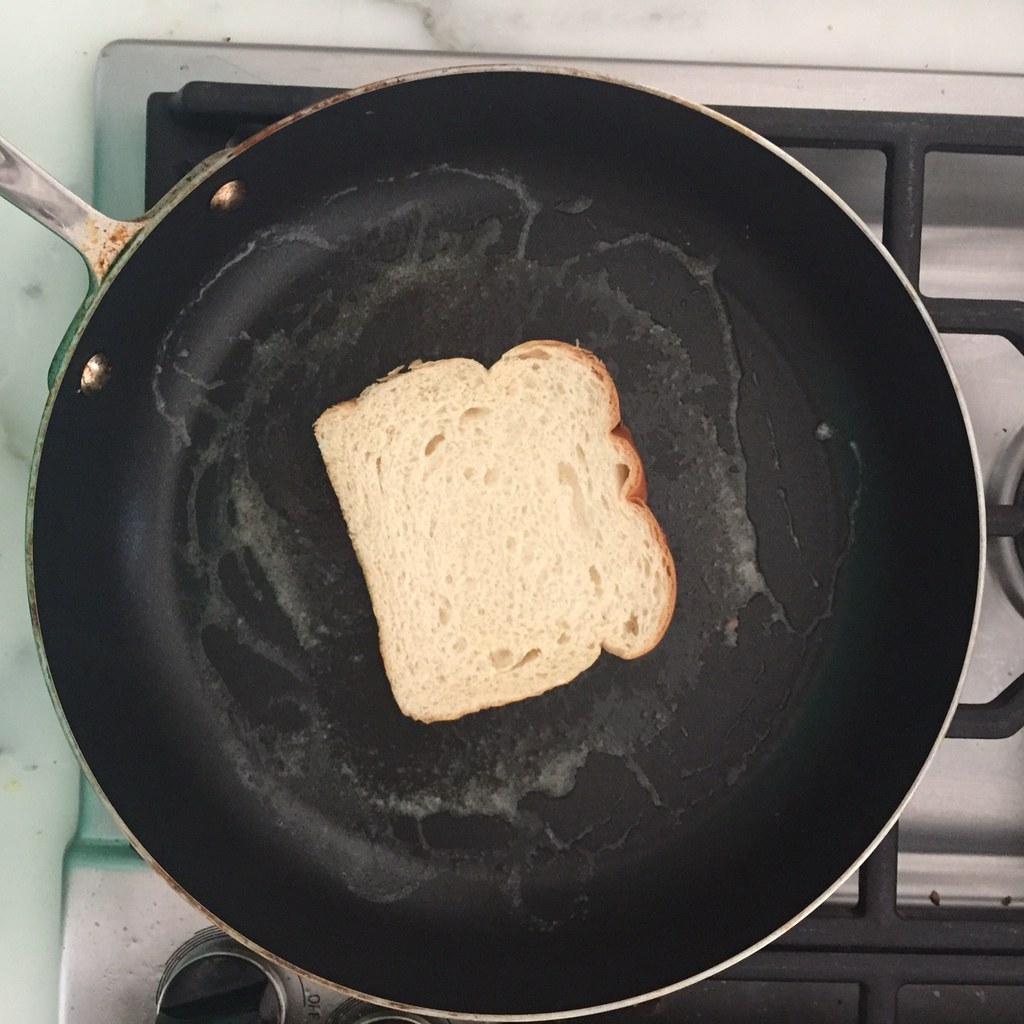 4. Top with American cheese.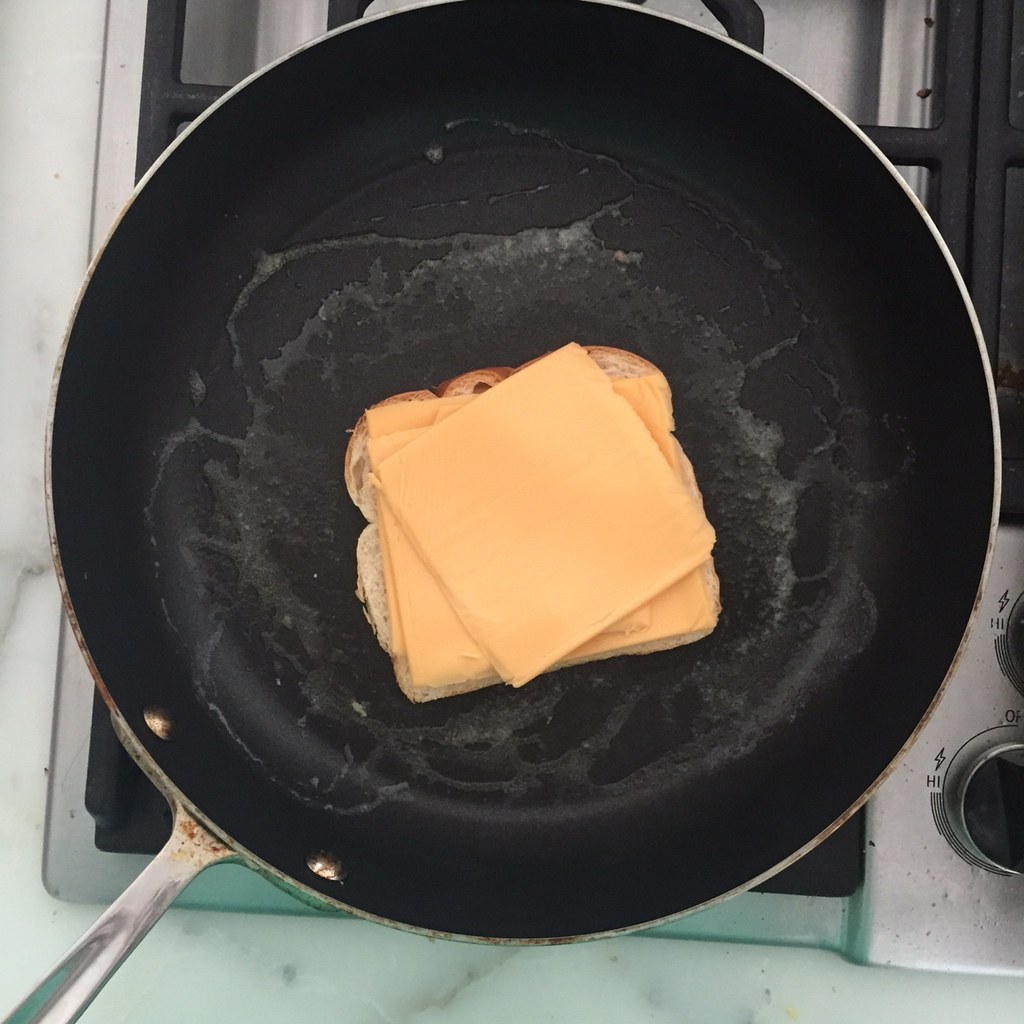 Top with the other slide of bread, mayo side up.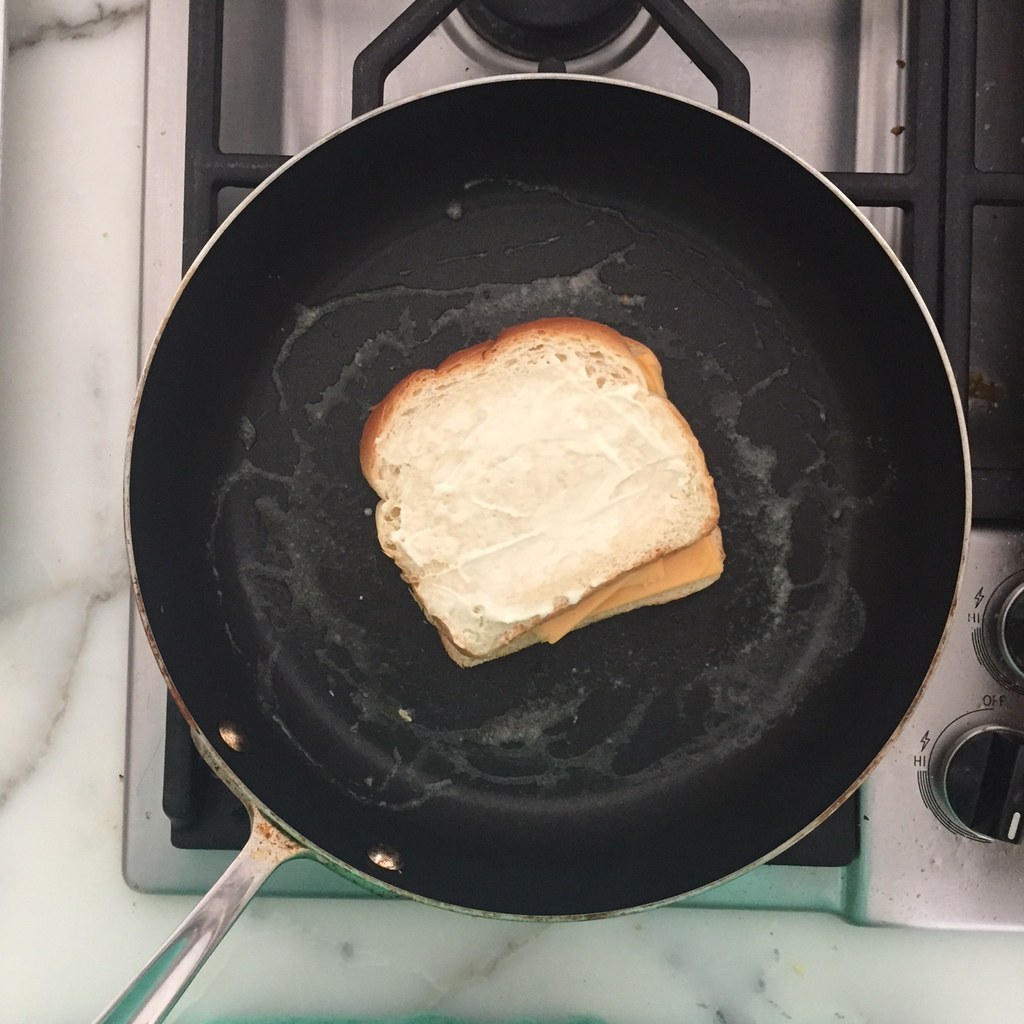 Cook for three or four minutes until the bottom slice is golden brown and perfect.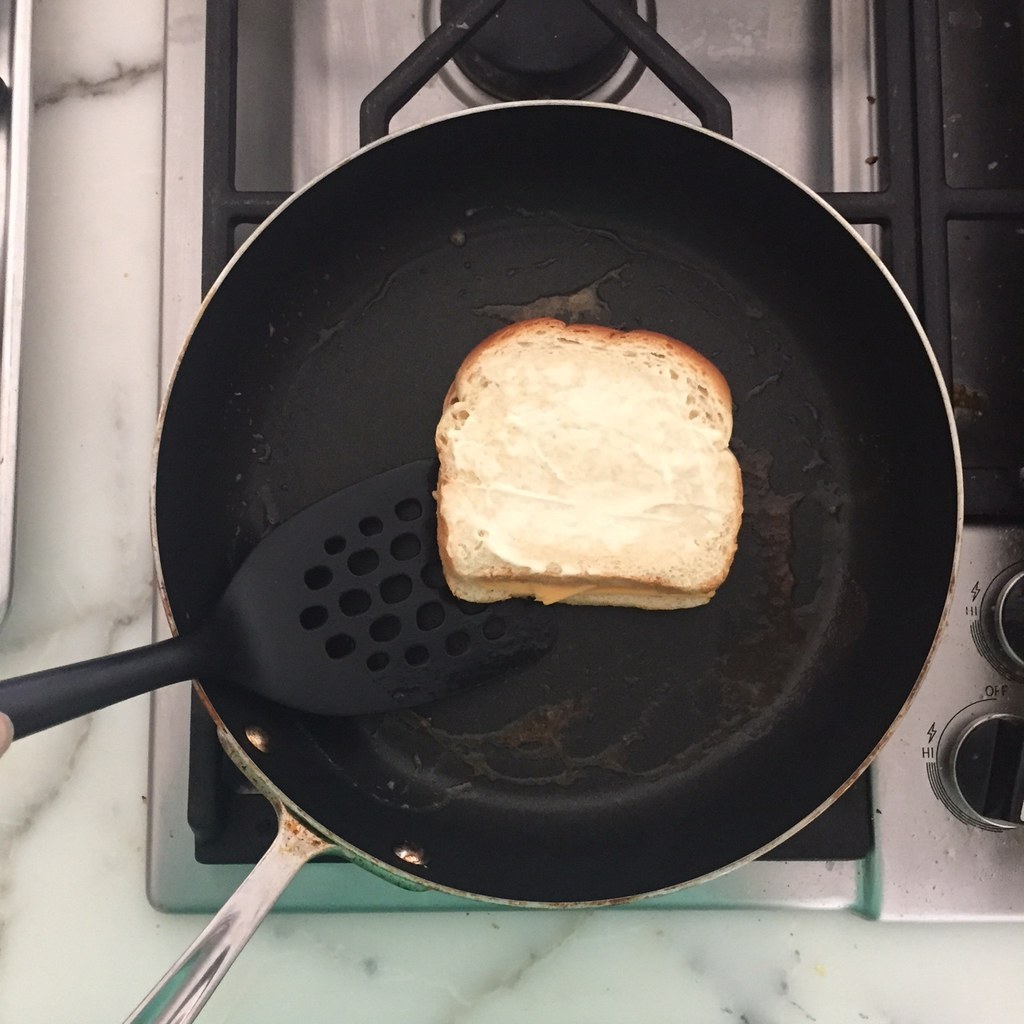 FLIP! ADMIRE THAT GORGEOUS TOAST.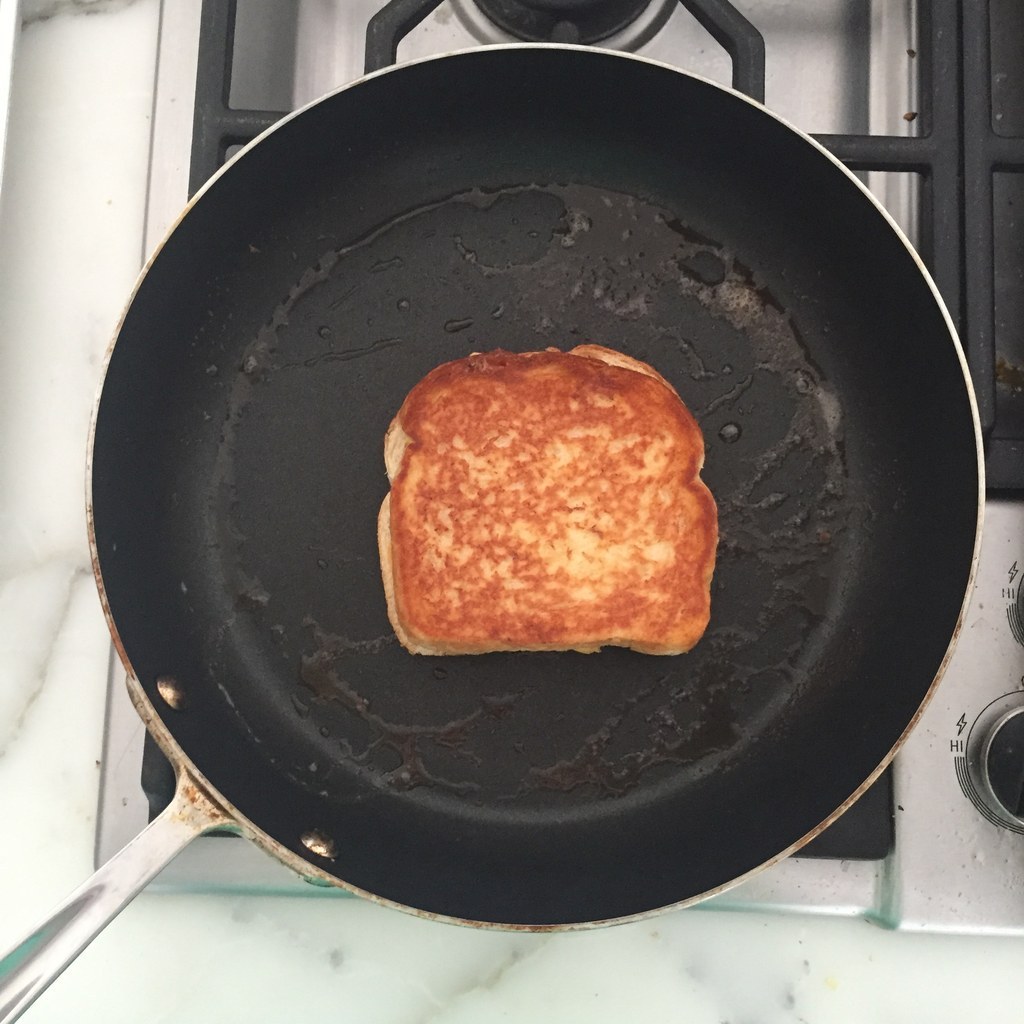 ...and immediately add more butter to the pan.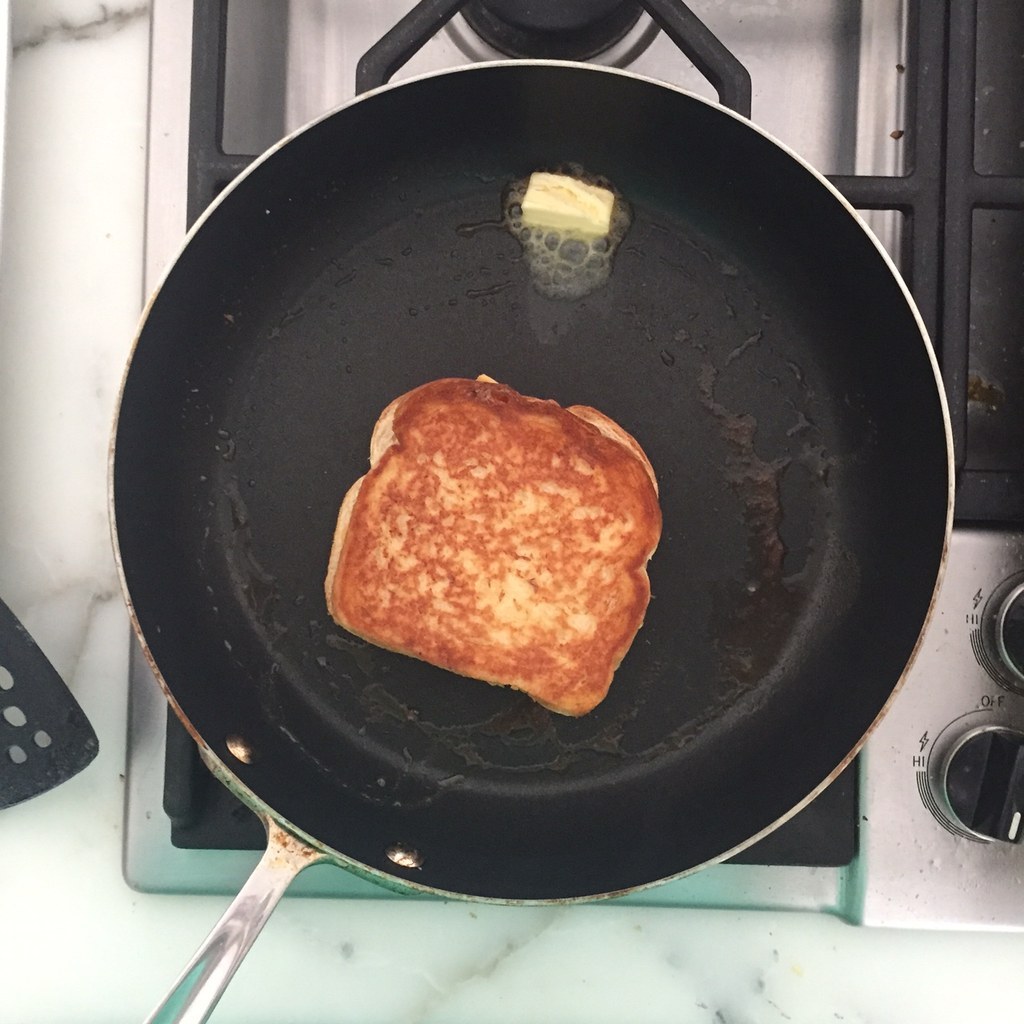 Then remove your now-perfect grilled cheese from the pan and put it right on a plate.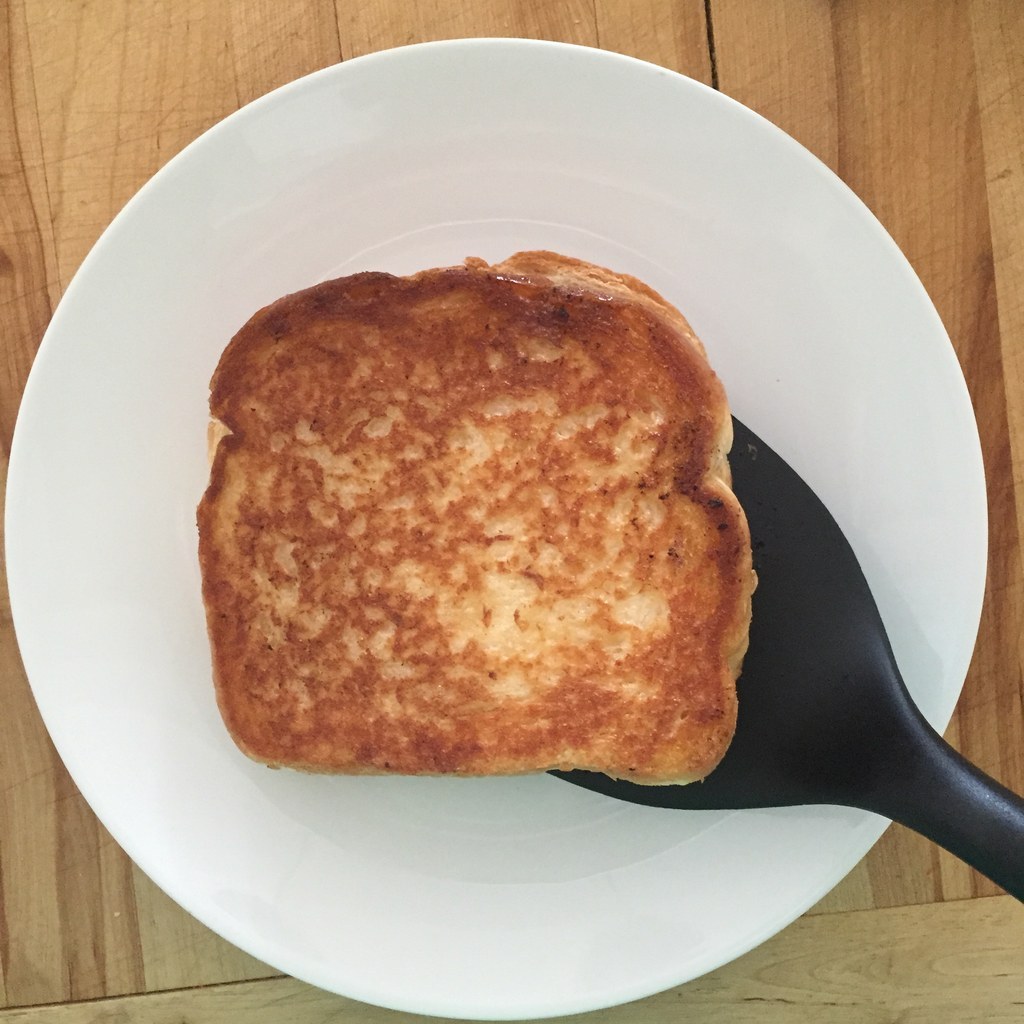 LOOK AT THAT CHEESE BRIDGE. LOOK AT THAT BREAD.
To learn more food secrets and see more deliciousness, follow BuzzFeed Food on Instagram!
This post has been updated to provide more information about what Bon Appétit calls the Best-Ever Grilled Cheese and the choice behind the ingredients' brands featured in the photographs.