National Donut Day 2023: Here Are All The Places You Can Get A Free Donut Today
Free. Donuts. I repeat: FREE DONUTS.
Today, June 2, is arguably one of the best days of the year — National Donut Day!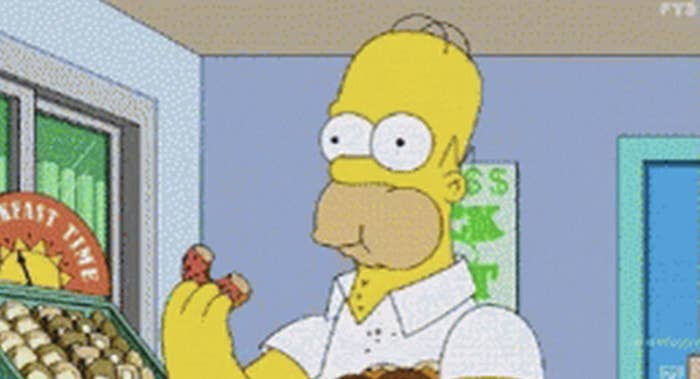 In honor of National Donut Day, several chains and retailers across the country are offering free or discounted discounts. Here are some of them!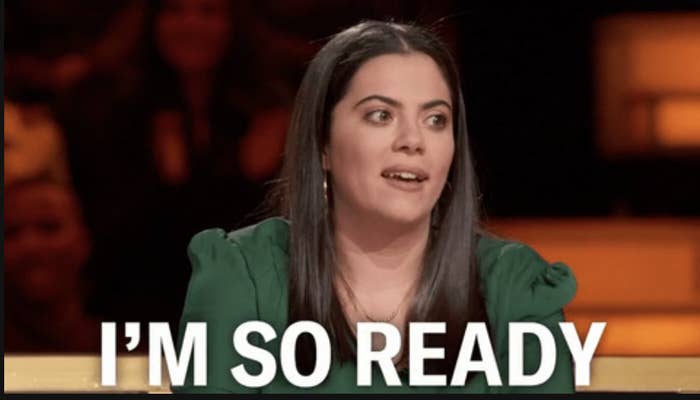 1.
Krispy Kreme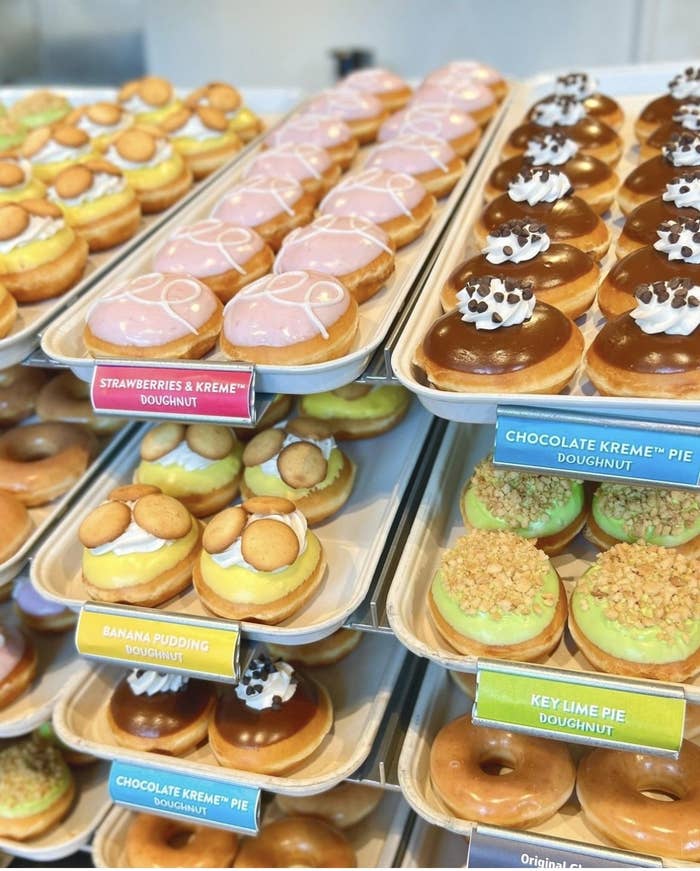 2.
Dunkin' Donuts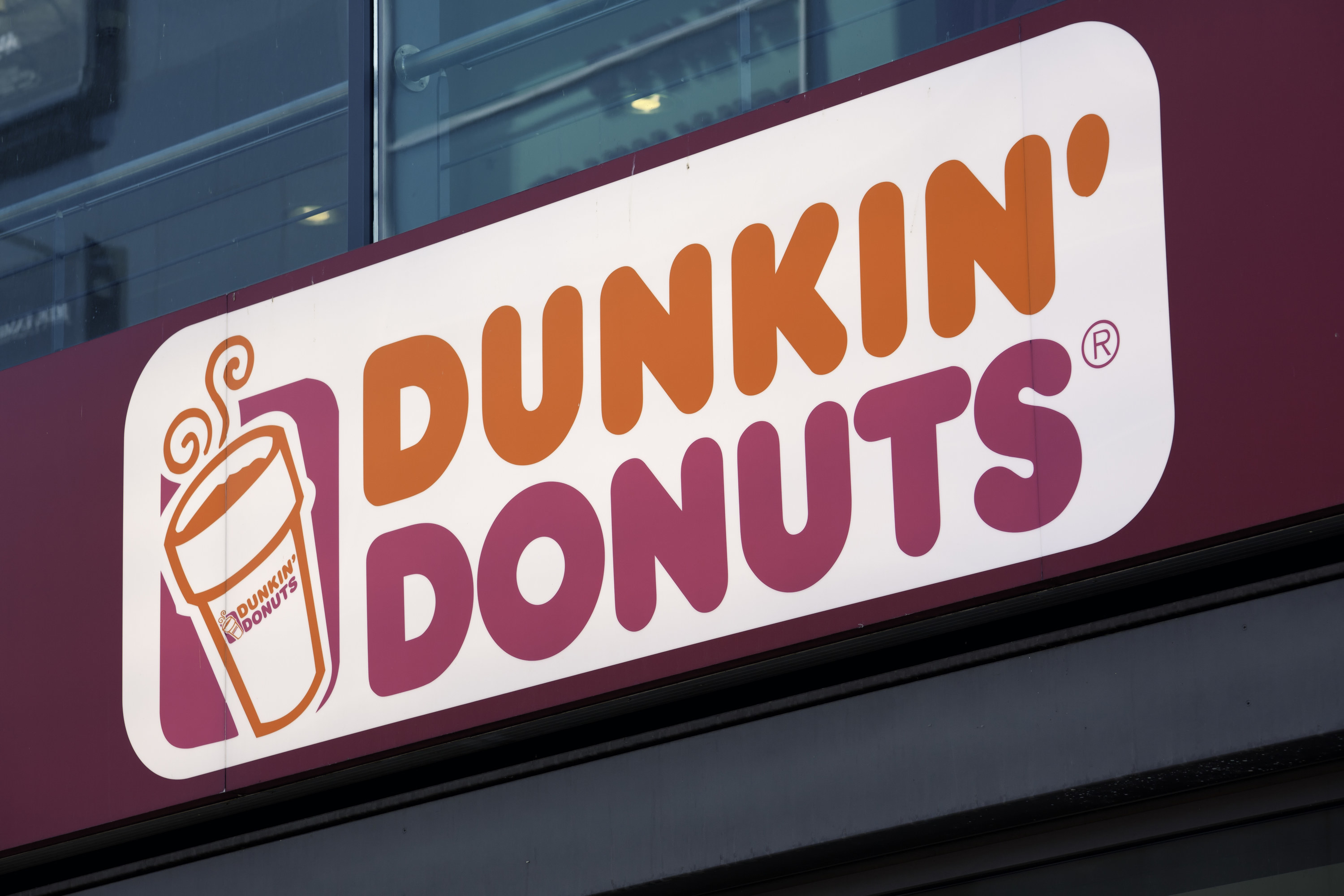 3.
Duck Donuts
4.
LaMar's Donuts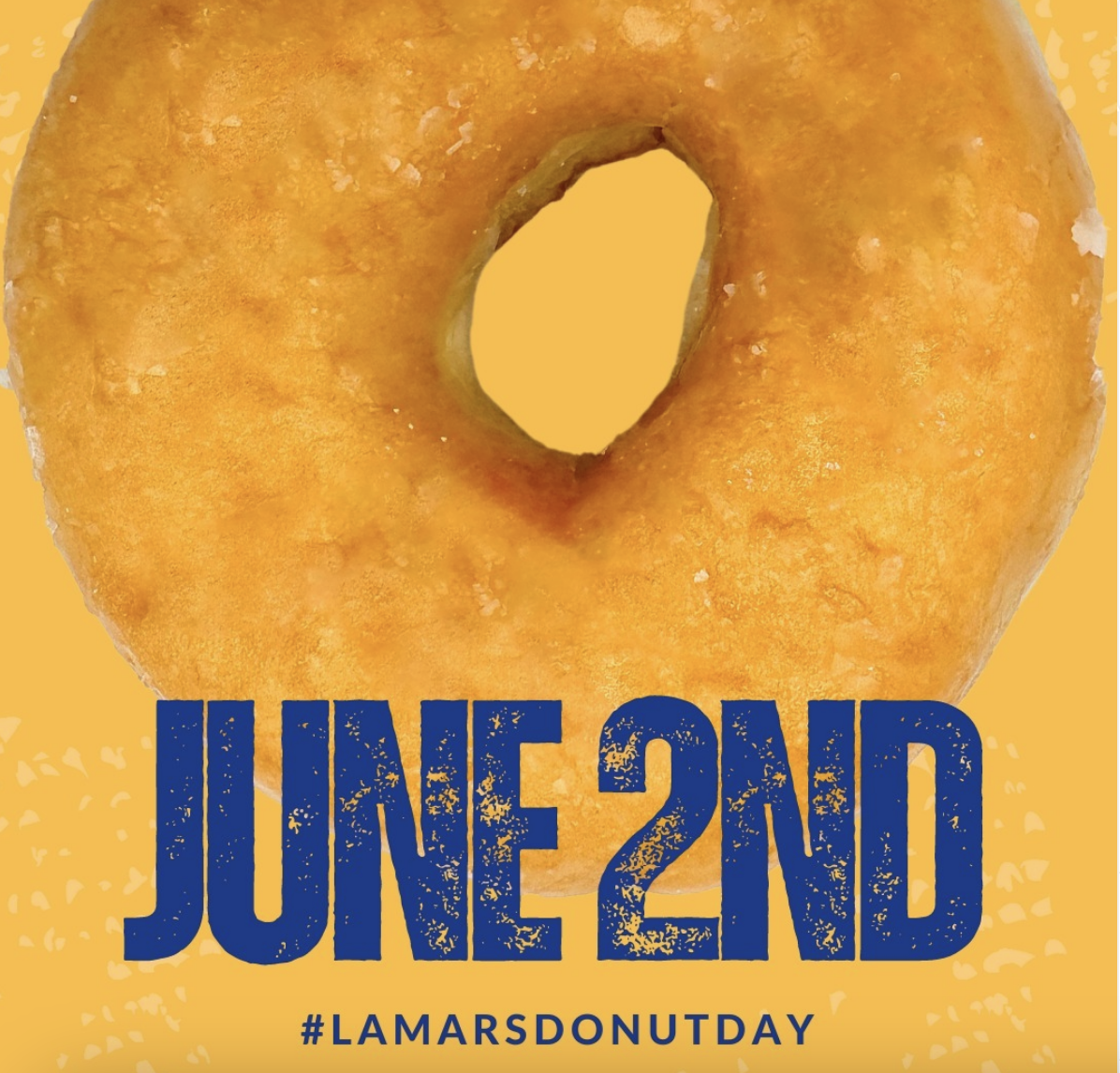 5.
Shipley Do-Nuts
6.
Cumberland Farms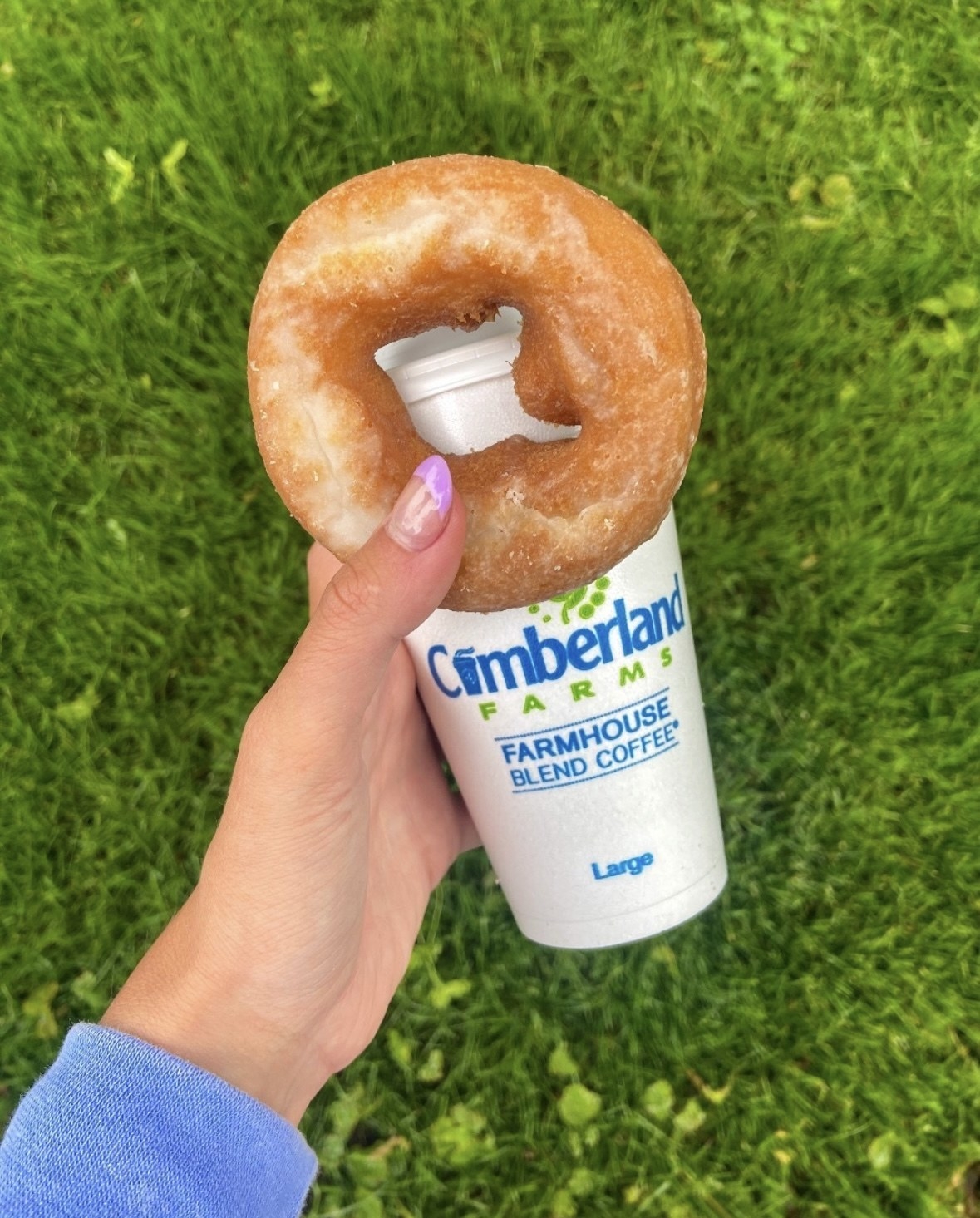 7.
Dapper Doughnut
8.
Honey Dew Donuts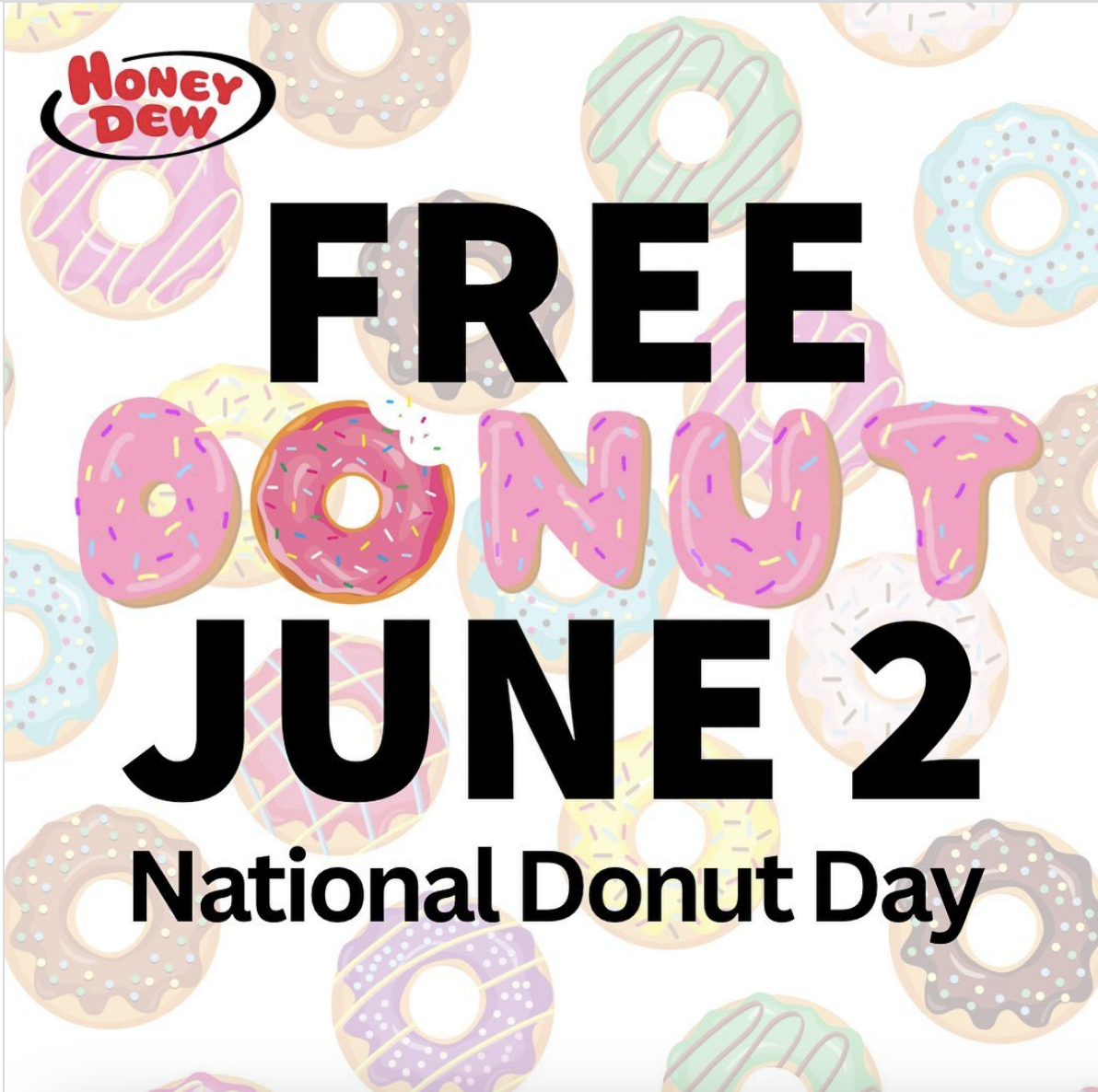 9.
Tim Hortons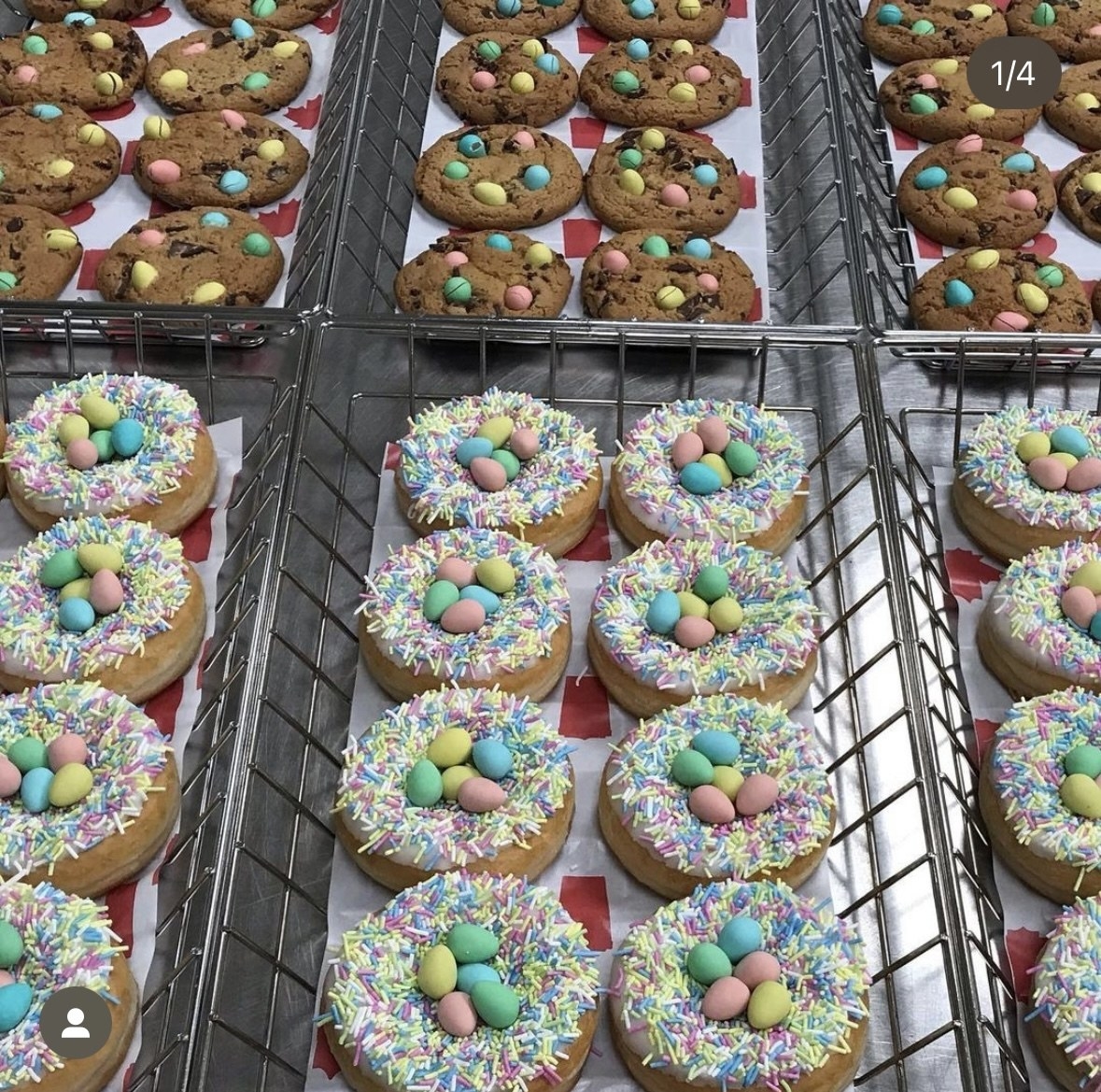 10.
RaceTrac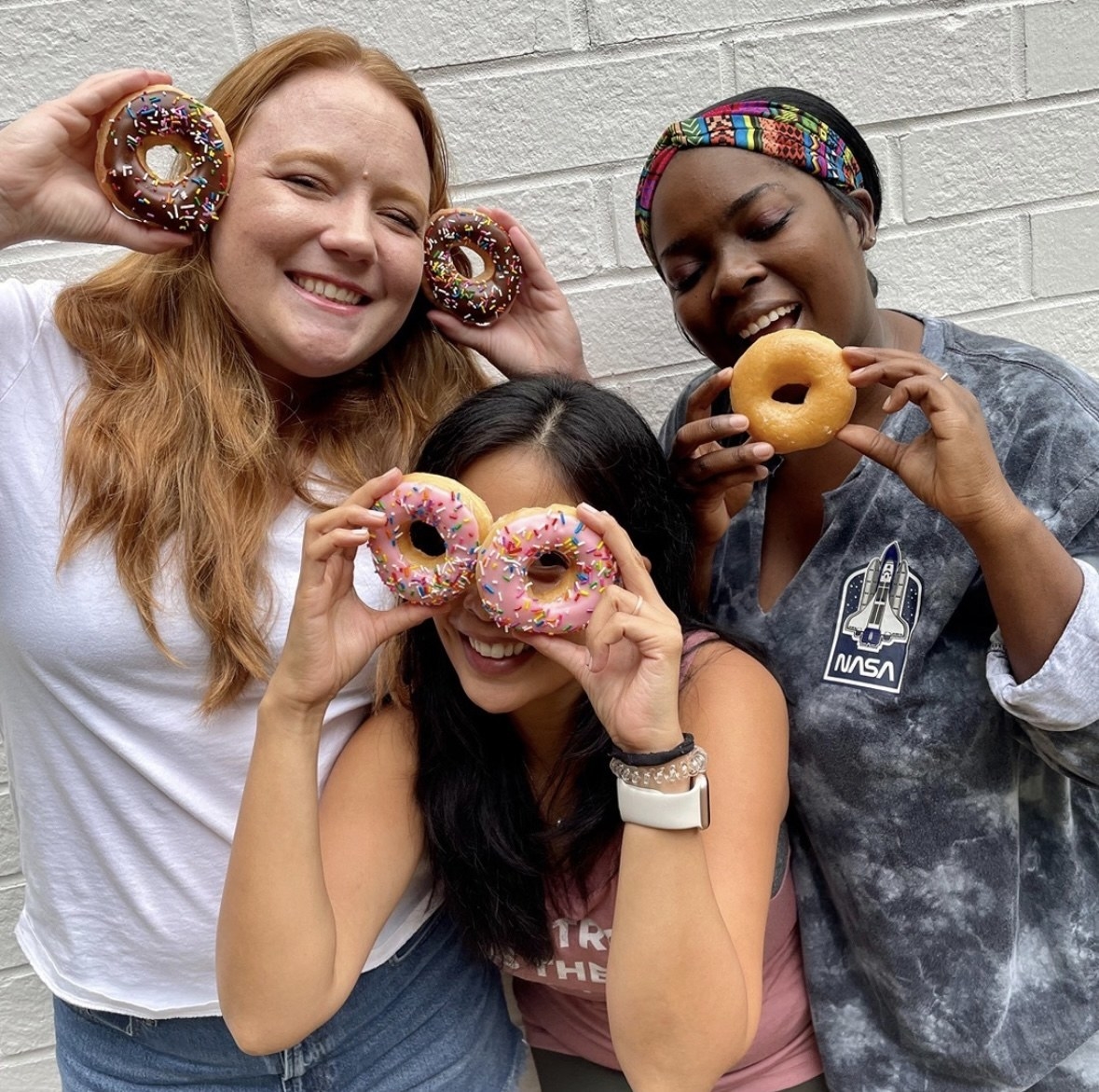 To celebrate the day and to kick off the weekend, maybe consider bringing in a box of donuts for your co-workers and friends!