Starbucks Just Brought 4 Drinks From Its Milan, Italy Locations To American Stores — So, Of Course, I Tried Them
I didn't know what to expect from these new drinks.
Hello, friends of the internet and fellow coffee lovers! If you are someone like me, you too get excited anytime Starbucks announces new drinks being added to their menu.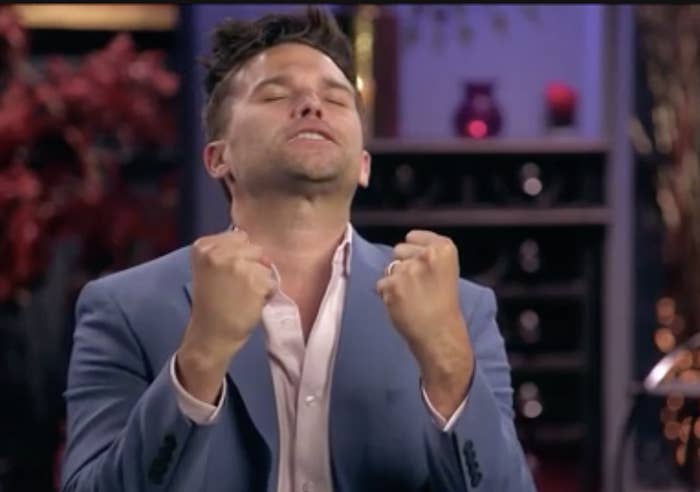 Yesterday morning, I received a text to a group chat with my two best friends about Starbucks' new "Oleato" drinks — which are coffee drinks infused with extra virgin olive oil. Yes, you read that correctly.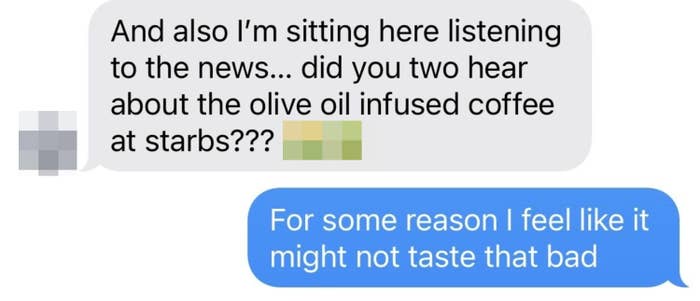 The Oleato line first launched last month at a Reserve location in Milan, Italy, but as of March 23, American customers can order the new drinks at Reserves in Chicago, New York City, and Seattle.
I'm Italian American, so espresso and olive oil basically run through my veins. As you can imagine, I eagerly jumped at the opportunity to try these new drinks and share my thoughts on them.
I visited the Starbucks Reserve in New York City — located in the Meatpacking District — for my Oleato experience.
This location offers three Oleato drinks in addition to an espresso martini — but considering it was 9:30 a.m. when I was doing this taste test, I unfortunately opted out of trying the martini.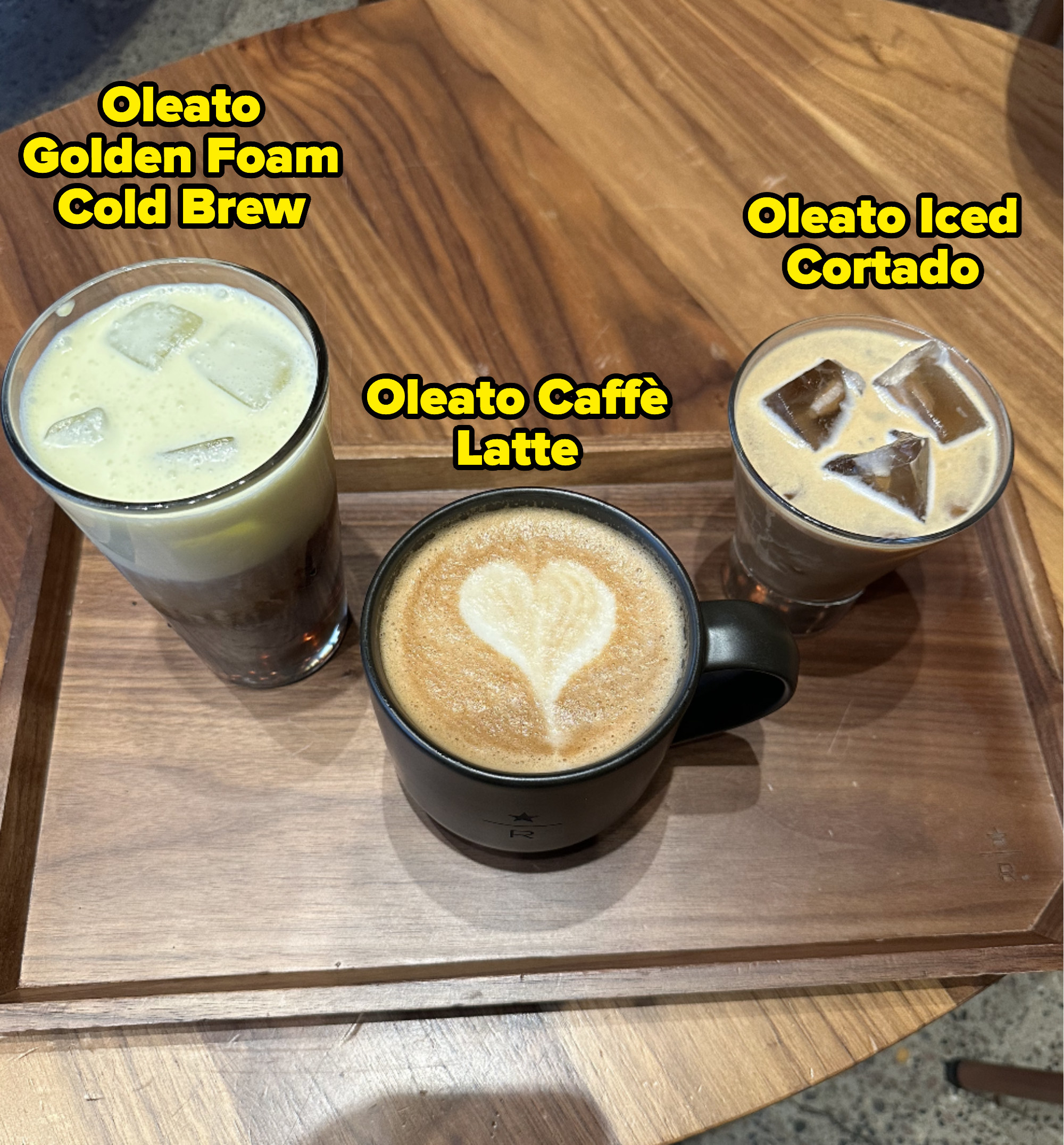 First up was the Oleato Golden Foam Cold Brew, $9.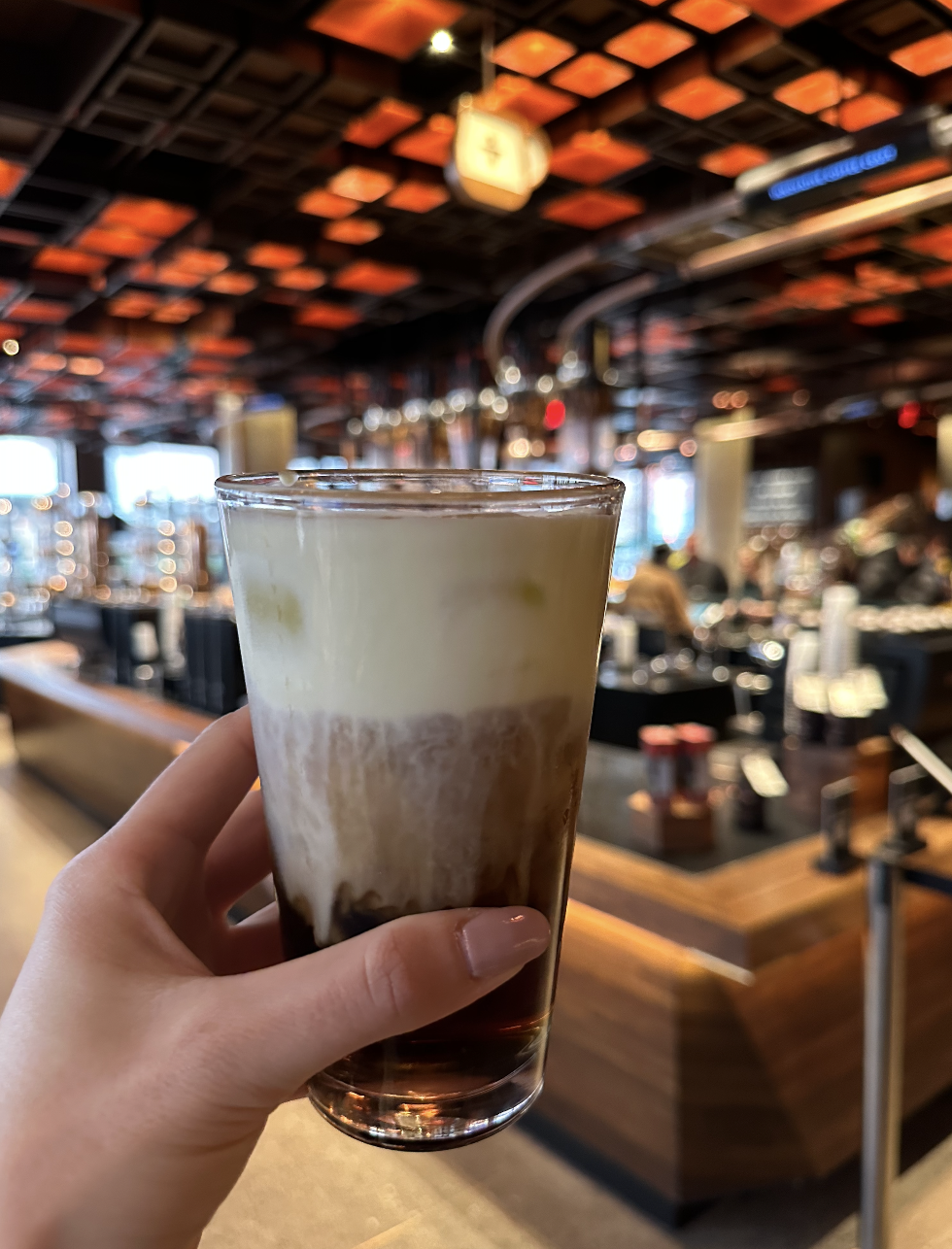 I'm a big fan of Starbucks' cold brew, so I dove right into this one. After the first sip, I was immediately hit with a wave of olive oil.
Next was the Oleato Caffè Latte, $9.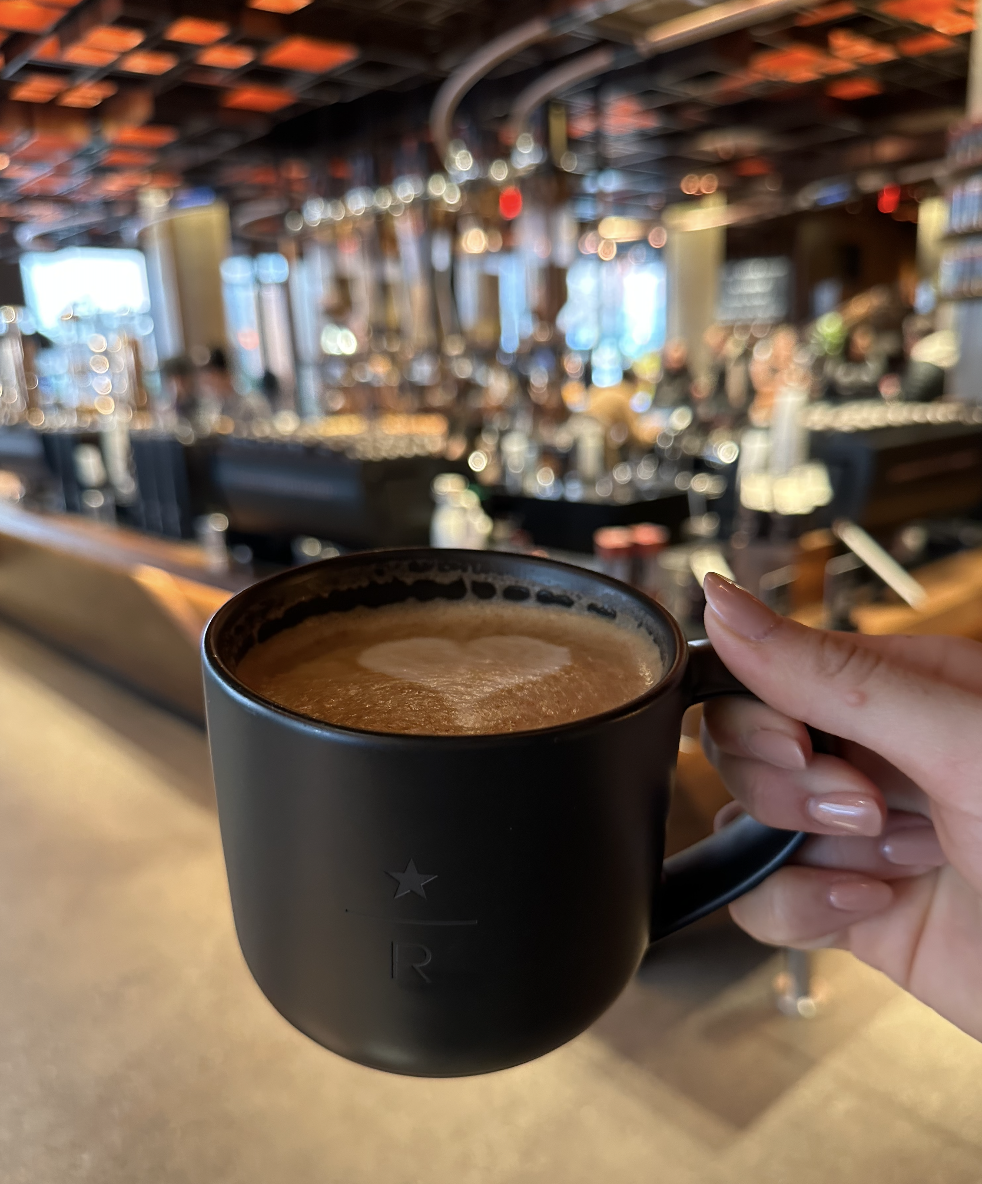 The latte was very smooth and is something that I could see myself ordering again in the future when I want a warm drink that isn't overly flavored with syrups but also isn't just a bland, boring drink.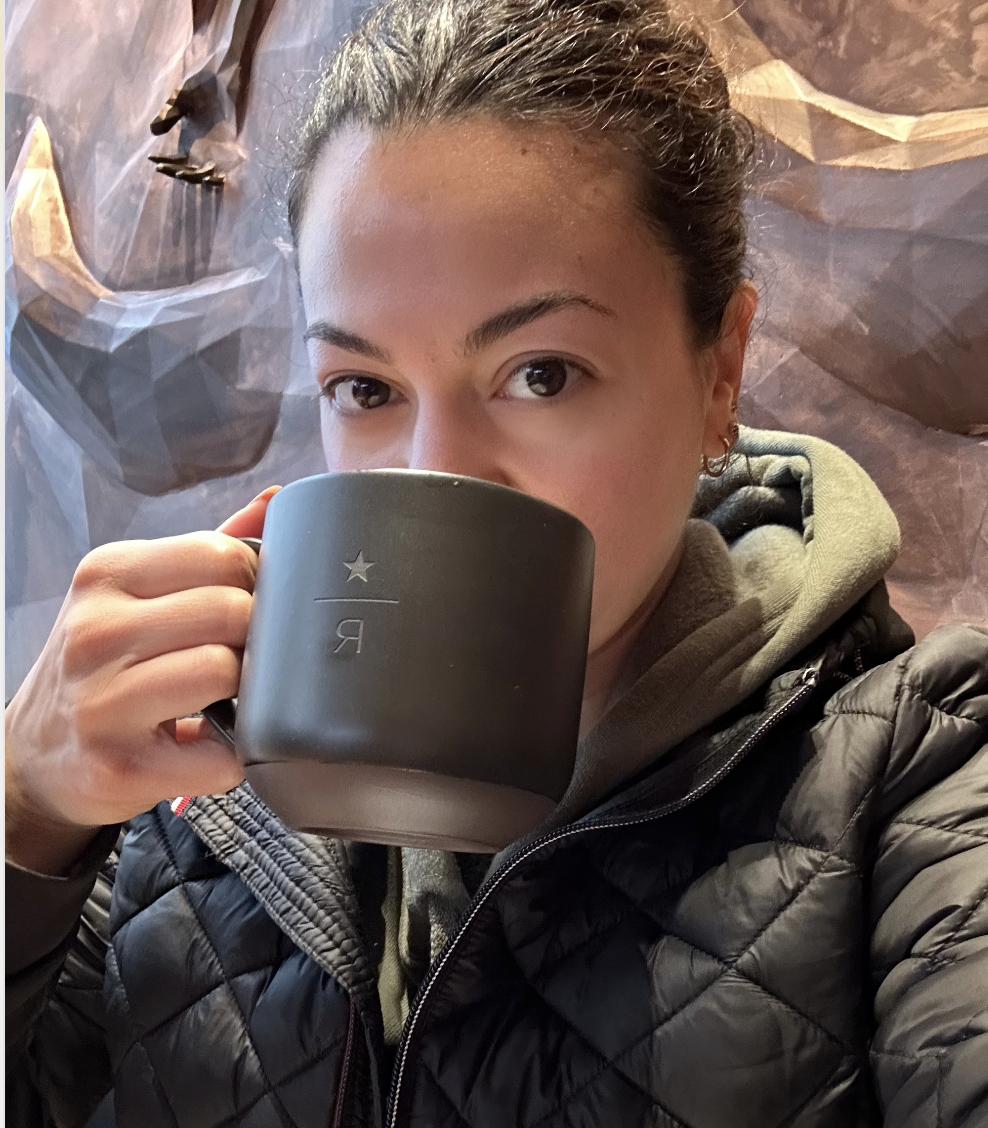 Last but not least was the Oleato Iced Cortado, $8.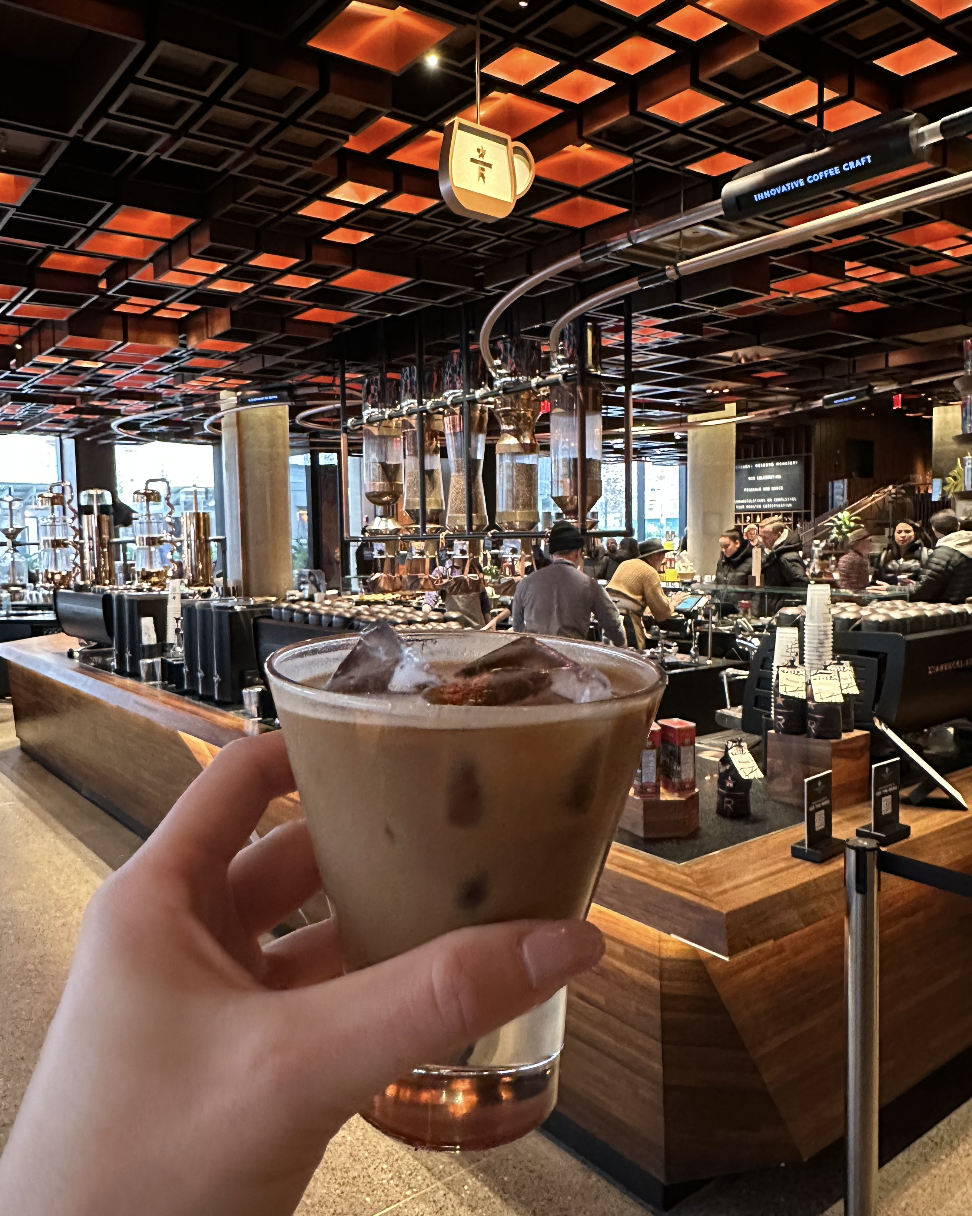 The iced cortado was the perfect blend of espresso flavor, olive oil, and orange bitters. This will easily become my new go-to iced drink when I want to treat myself, because an $8 drink would otherwise rob my wallet.
TL;DR: If you're hesitant about trying these new olive oil–infused Starbucks drinks, I'd ease into it and start with the latte and work your way up to the cold brew — which has the most intense olive oil flavor out of all three drinks.
Would you try these Oleato drinks? Tell me all your thoughts in the comments below or send me a DM and we can have a coffee chat!