15 Insanely Delicious Pumpkin Beverages To Try This Fall
For anyone who wants to sip on their fall favorite.

1.
This creamy pumpkin pie smoothie.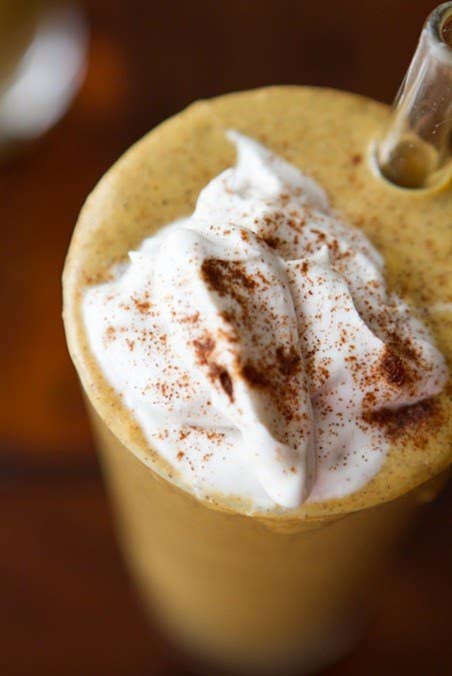 2.
This tequila toddy pumpkin cocktail.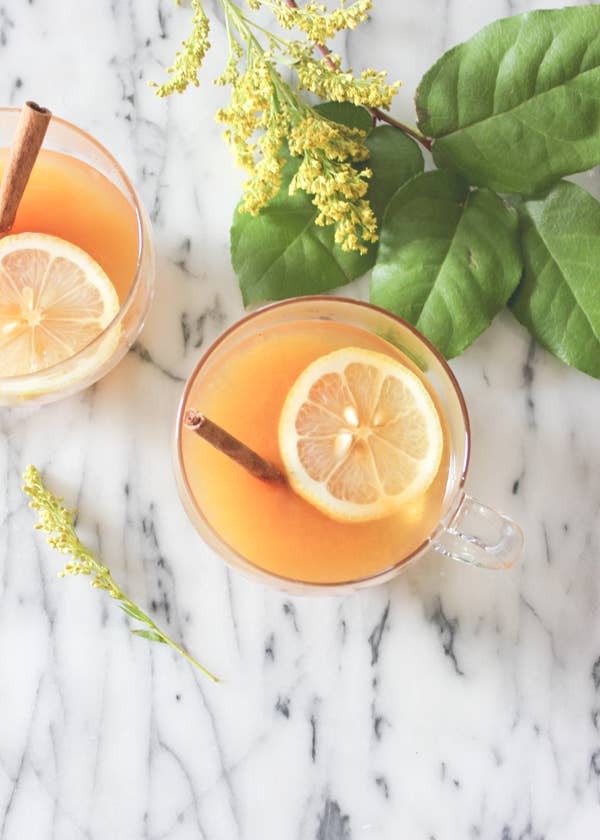 3.
This decadent pumpkin spice hot cocoa.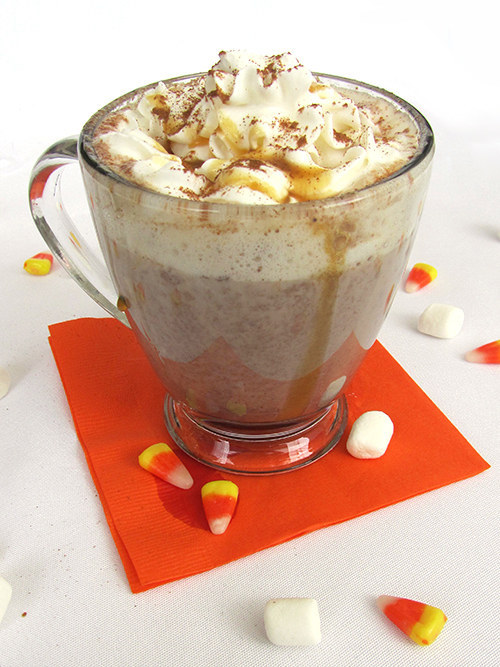 4.
This festive pumpkin pie martini.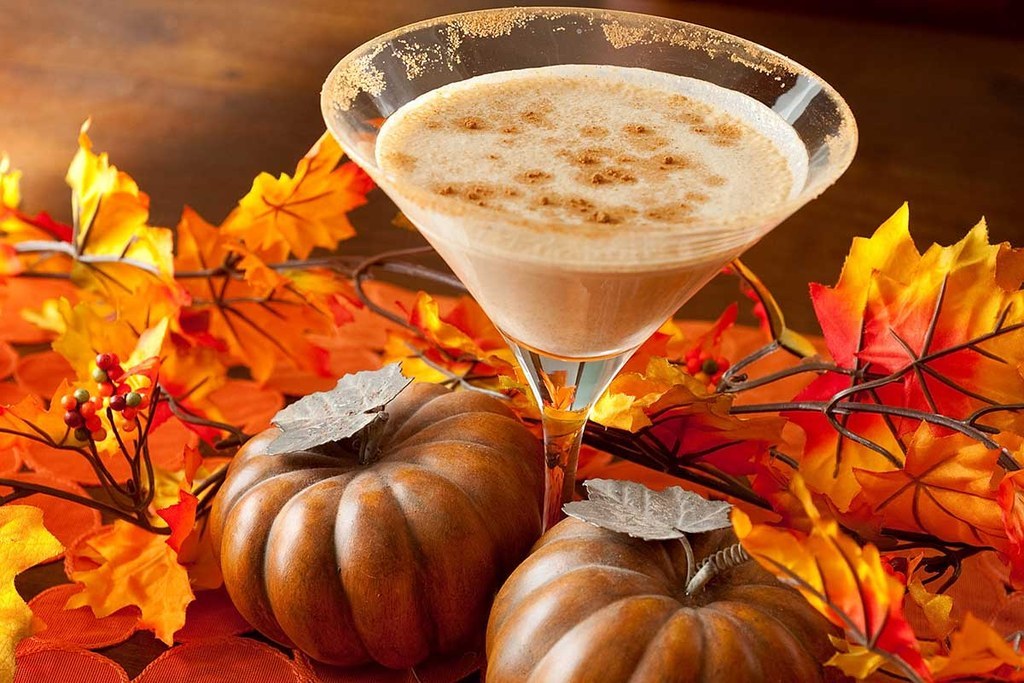 5.
This delightful pumpkin spice chai tea latte.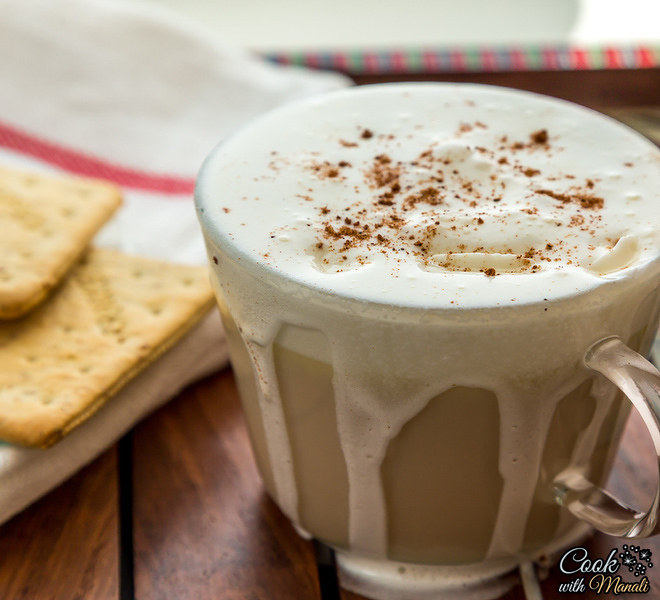 6.
This enticing Halloween pumpkin punch.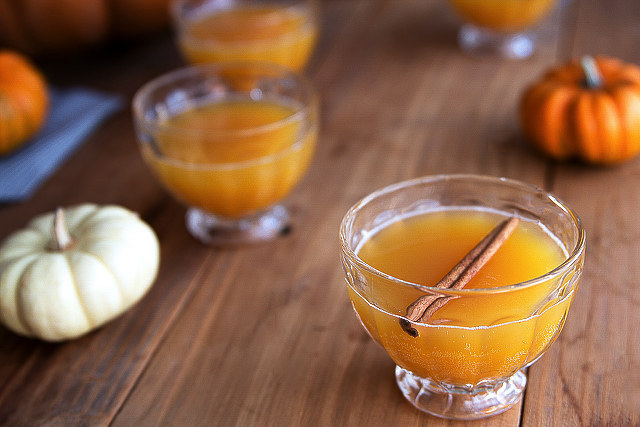 7.
This delicious nutty pumpkin cocktail.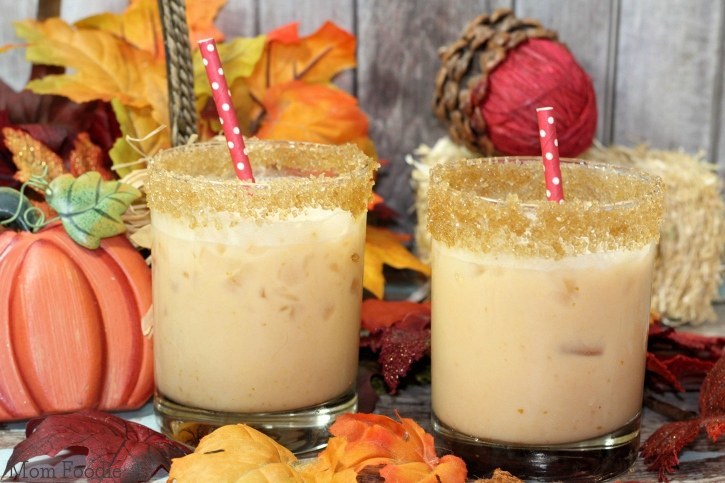 8.
This clever pumpkin spice whiskey cocktail.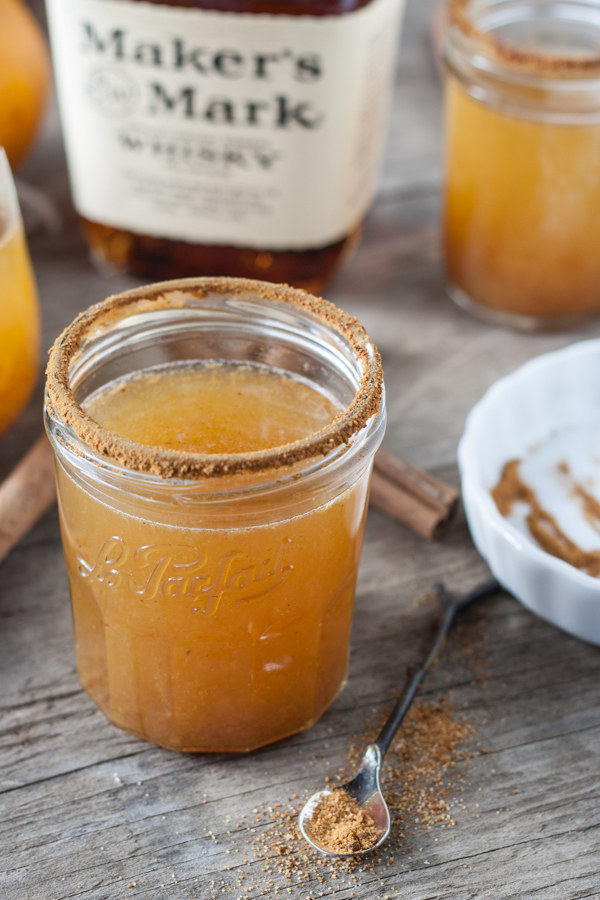 9.
This divine Kahlúa pumpkin spice hazelnut coffee.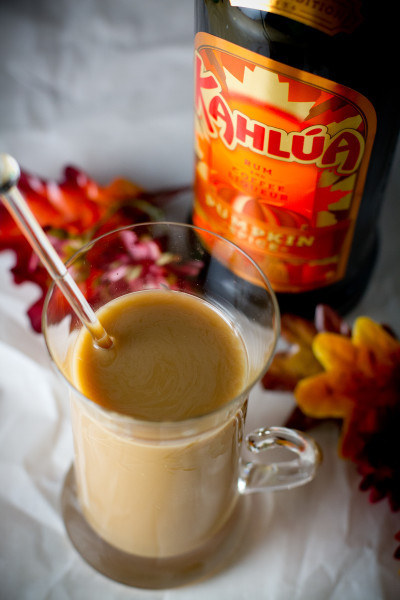 10.
This tasty Mexican pumpkin punch.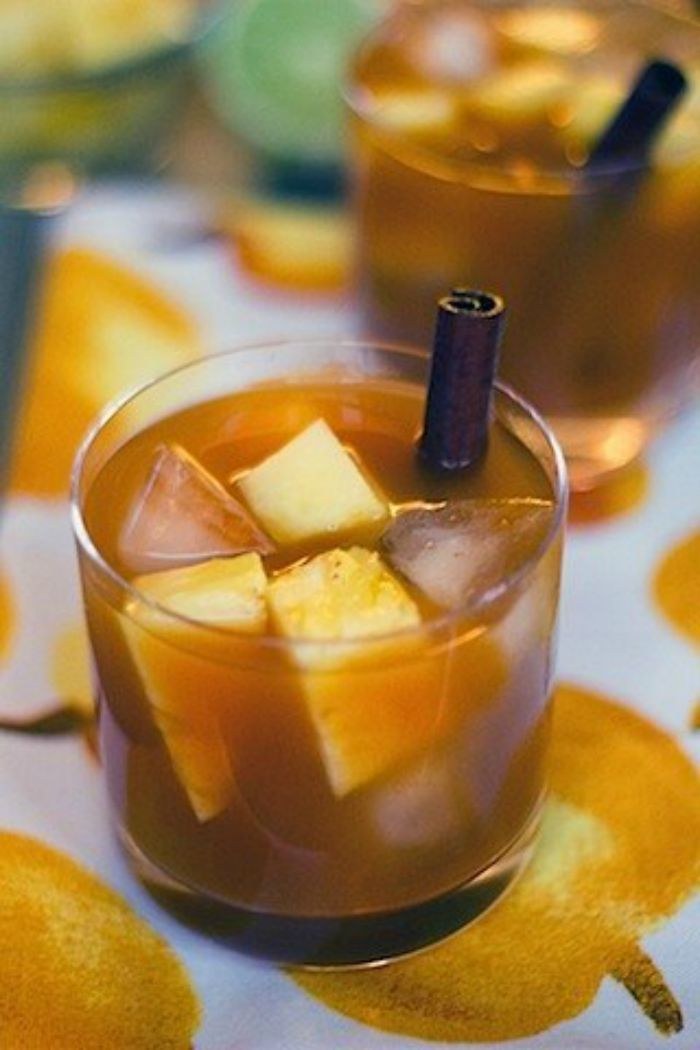 11.
This refreshing apple pumpkintini.
12.
This indulgent chocolate swirl pumpkin spiced smoothie.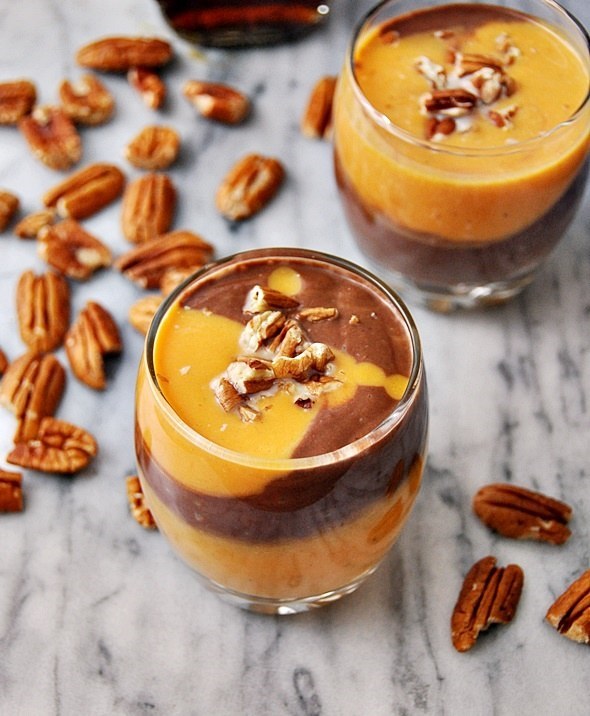 13.
This tempting pumpkin spice white Russian.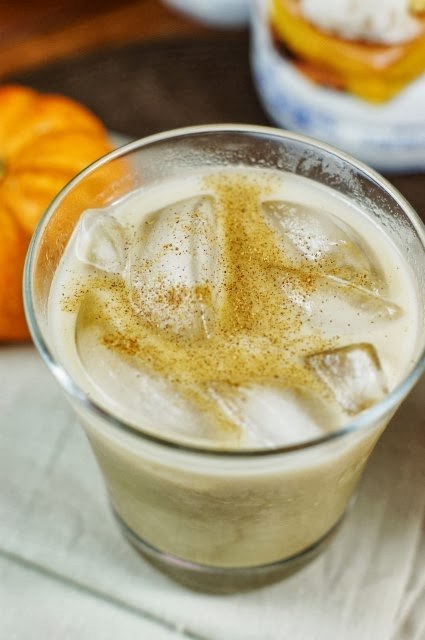 14.
This tasty pumpkin pie sangria.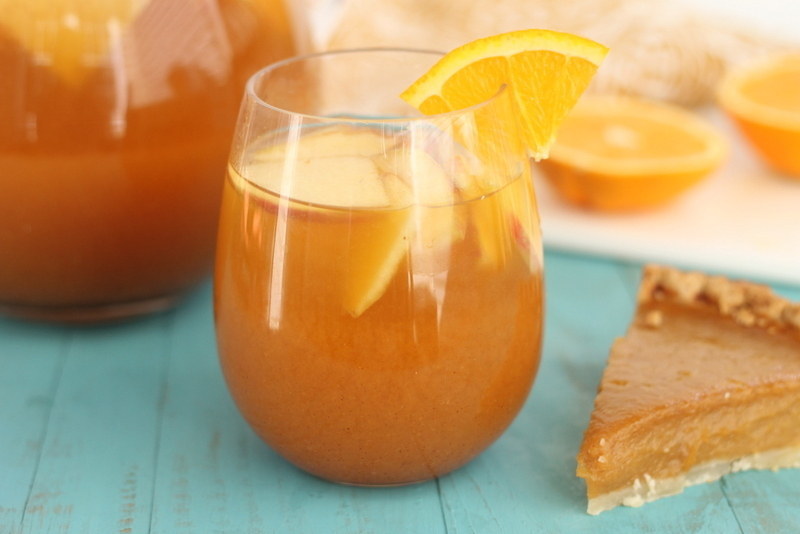 15.
This heavenly pumpkin cheesecake breakfast smoothie.