"I Keep A Box Of This Around For Emergencies, And It's A Kitchen Lifesaver": People Are Sharing Extremely Practical Home Cooking Tricks That Are Worth Trying At Home
"The taste is so subtle that it's imperceptible, but without it, it tastes like something is missing."
Every now and then you come across a cooking trick or an ingredient swap that stops you in your tracks and makes you think, woah, that's worth a try. So I did a deep dive through the r/Cooking subreddit to find some of the most genius ones out there. Here are a bunch you might just want to consider in your own home cooking.
1.
"Next time you make banana bread from boxed mix, substitute 2/3 of the water with Kahlúa. People always try mine and say, 'holy crap, that's good.'"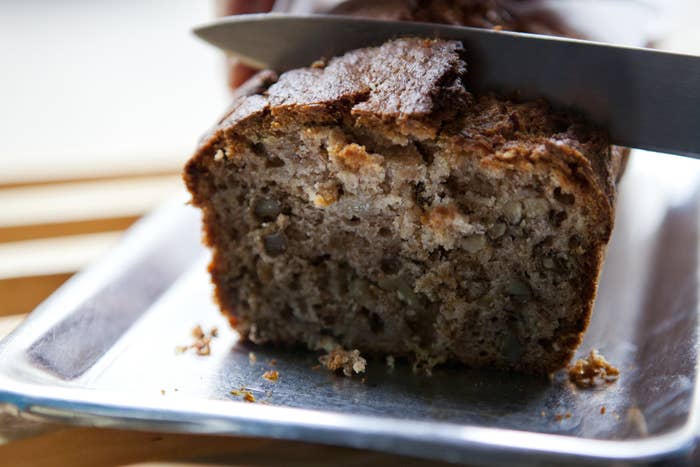 2.
"Get a fish spatula — and use it to make way more than fish. I believe it's the most versatile spatula out there, but it's pigeonholed by its name. It's the best utensil to handle fish because it's incredibly delicate, but it's also the best tool to handle other delicate foods like fried eggs. And the lined slots prevent food from sticking to its face."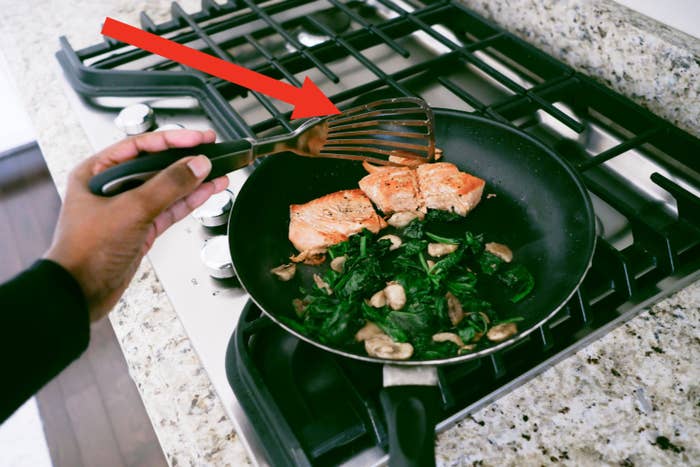 3.
"Use aluminum foil as a makeshift steamer. If you don't have a steamer at home, just crumble up a few balls of foil and place them in a pan. Add some water, bring it to a simmer, and cook whatever it is you want to steam on a plate directly on top of the foil balls. See how to do it here."
4.
"Use your air fryer to reheat leftover food. Normally cold fries are done for, but not if you air fry them. And you can basically revive leftover pizza to delivery quality by getting it nice and crispy in the air fryer."
5.
"The next time you make lasagna, try using béchamel in place of ricotta. It's popular in Egyptian and Greek cooking, and it's absolutely delicious."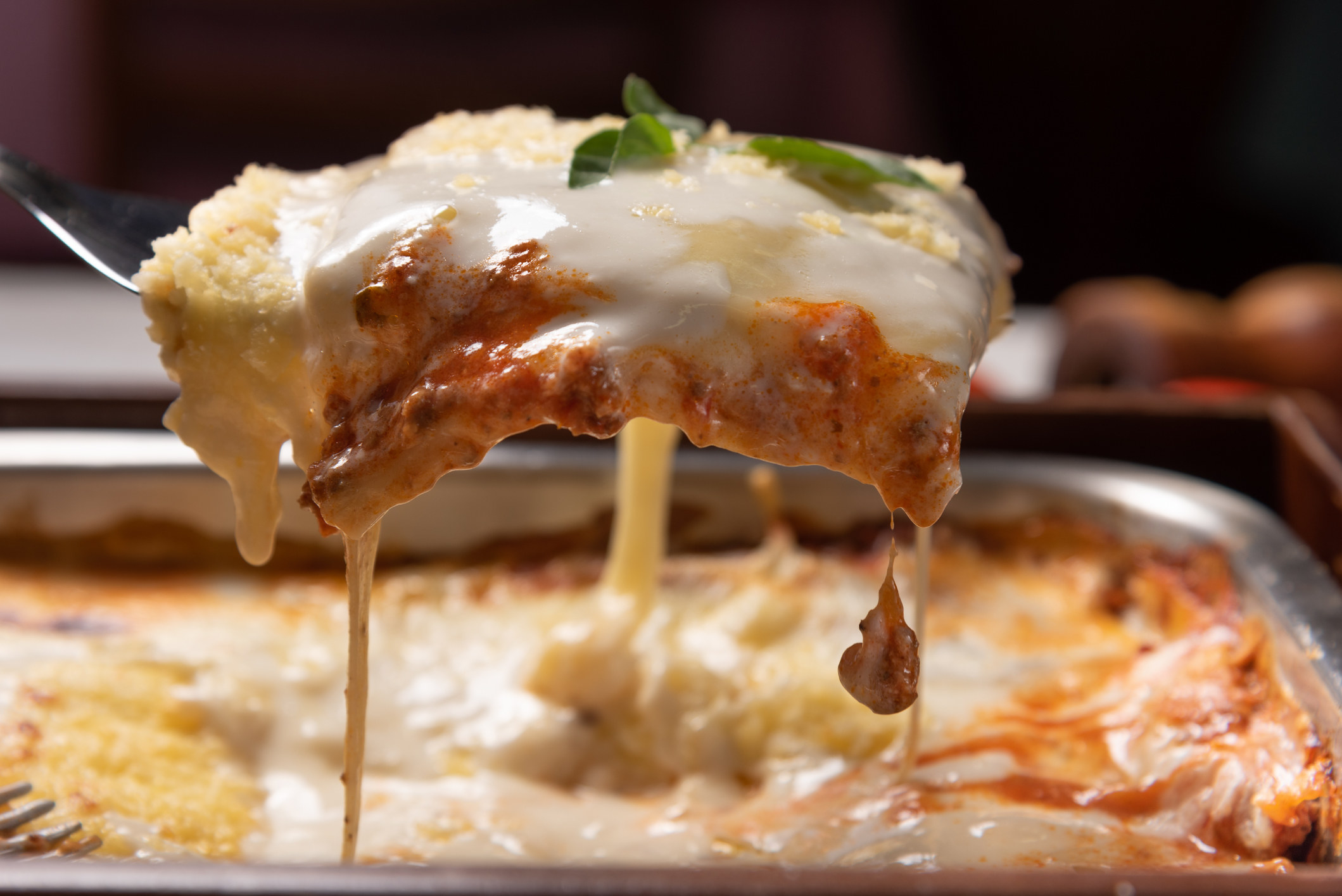 6.
"If you're making mashed potatoes, bring them to boil with the water, rather than adding potatoes to already boiling water. It makes them way creamier when mashed."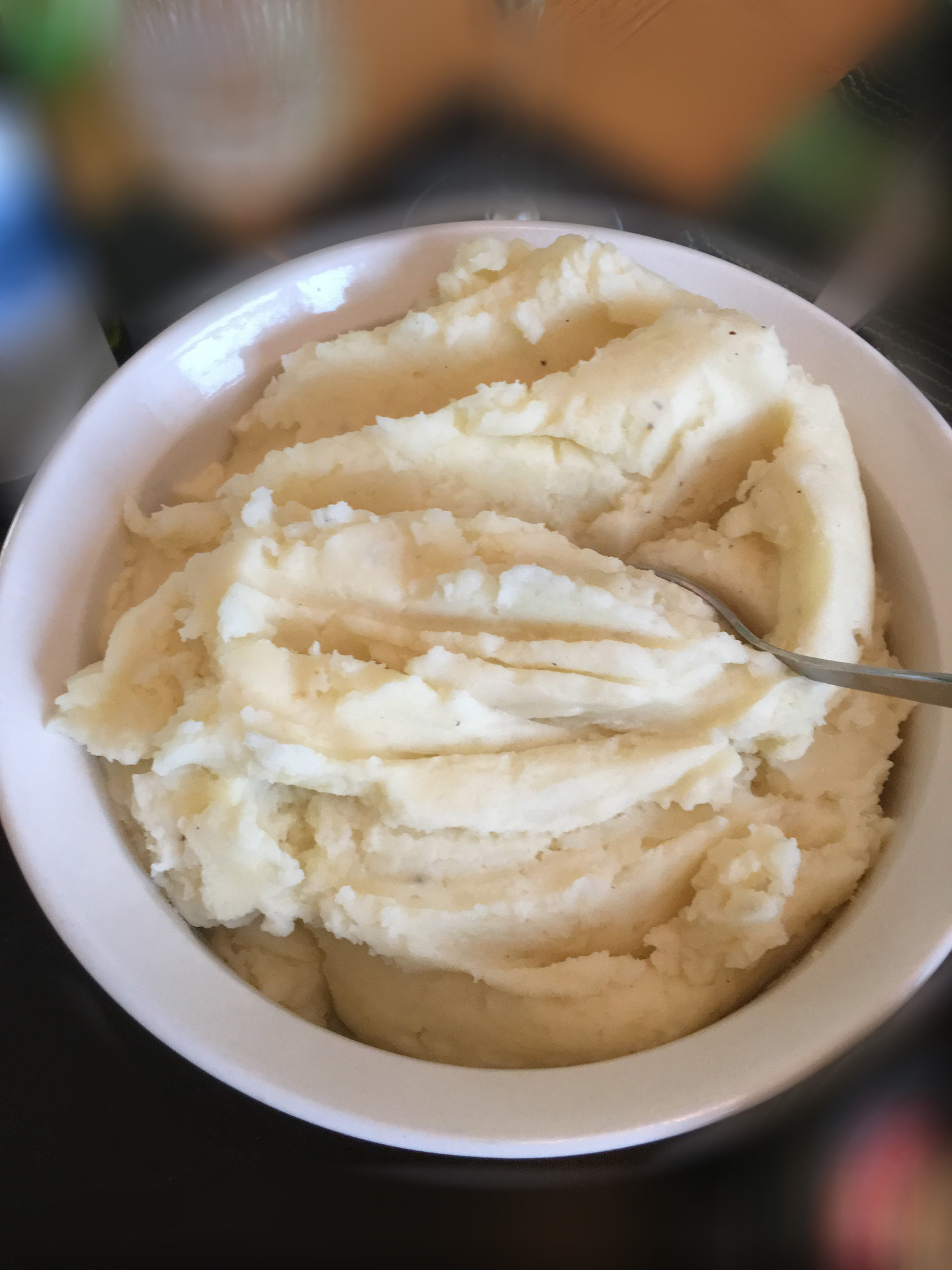 7.
"Try making falafel with fava beans (the Egyptian way) instead of chickpeas. The resulting falafel have a crispier exterior, a fluffier interior, a lighter texture, and are just way more flavorful."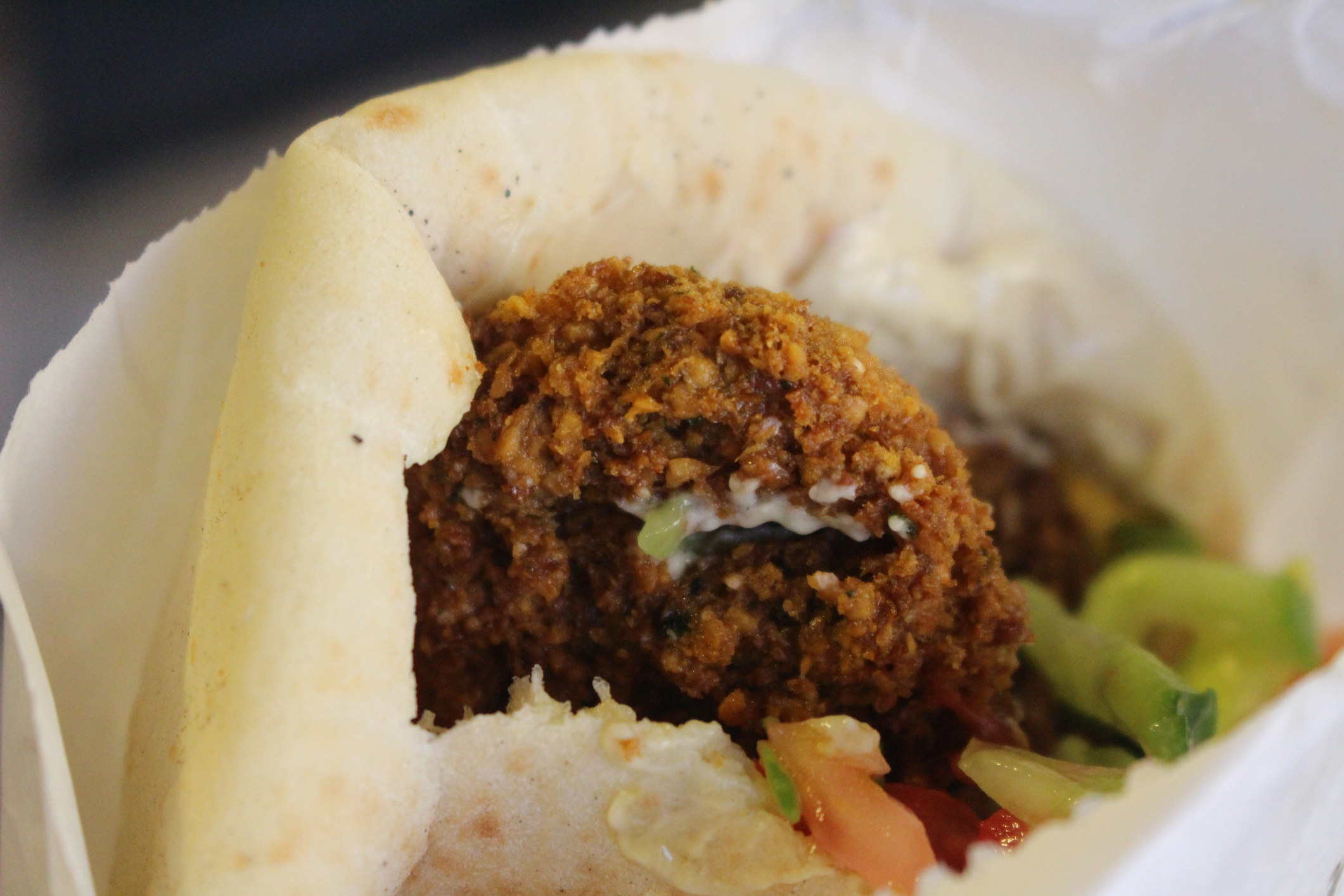 8.
"Cooking with softened butter and melted butter yield entirely differently results. Take, for example, grilled cheese. If you butter your bread with softened butter instead of just melting the butter in the pan, you'll get a much more flavorful (and crispy) result. The fat solids emulsified in the softened butter make the bread crispier when it gets toasted over high heat."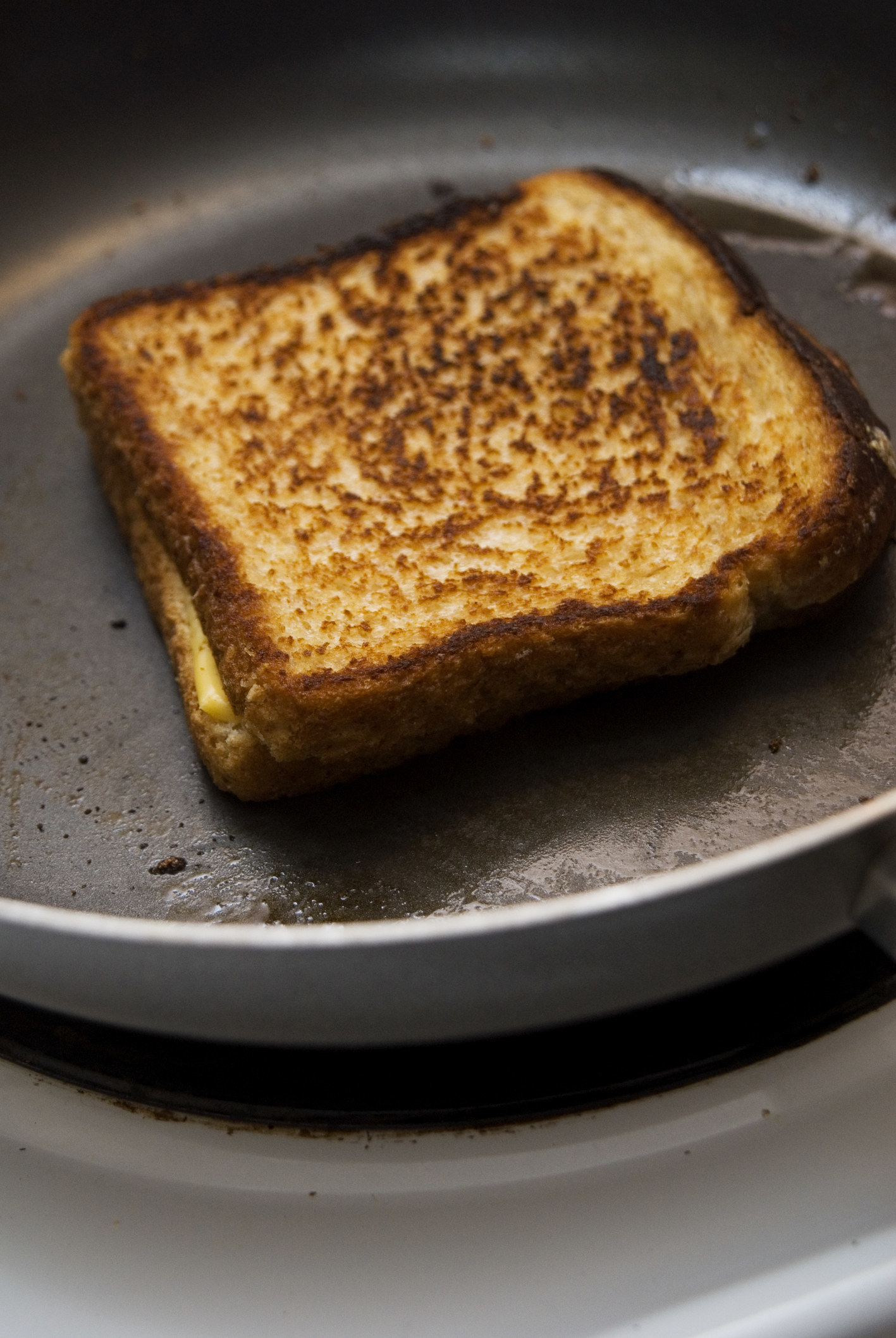 9.
"If your homemade soup is too thin, try adding instant mashed potatoes as a thickener. I keep a box around for lazy days or emergencies, and they're a life-saver when you've added too much liquid to soup."
10.
"My favorite lazy recipe is macaroni and cheese with sliced hot dogs. It's pretty much carbonara: pasta and cured pork cooked in a cheese heavy, rich, creamy sauce."
11.
"If a recipe calls for light brown sugar or molasses, I always substitute dark brown sugar. Dark sugar makes baked goods taste so much better."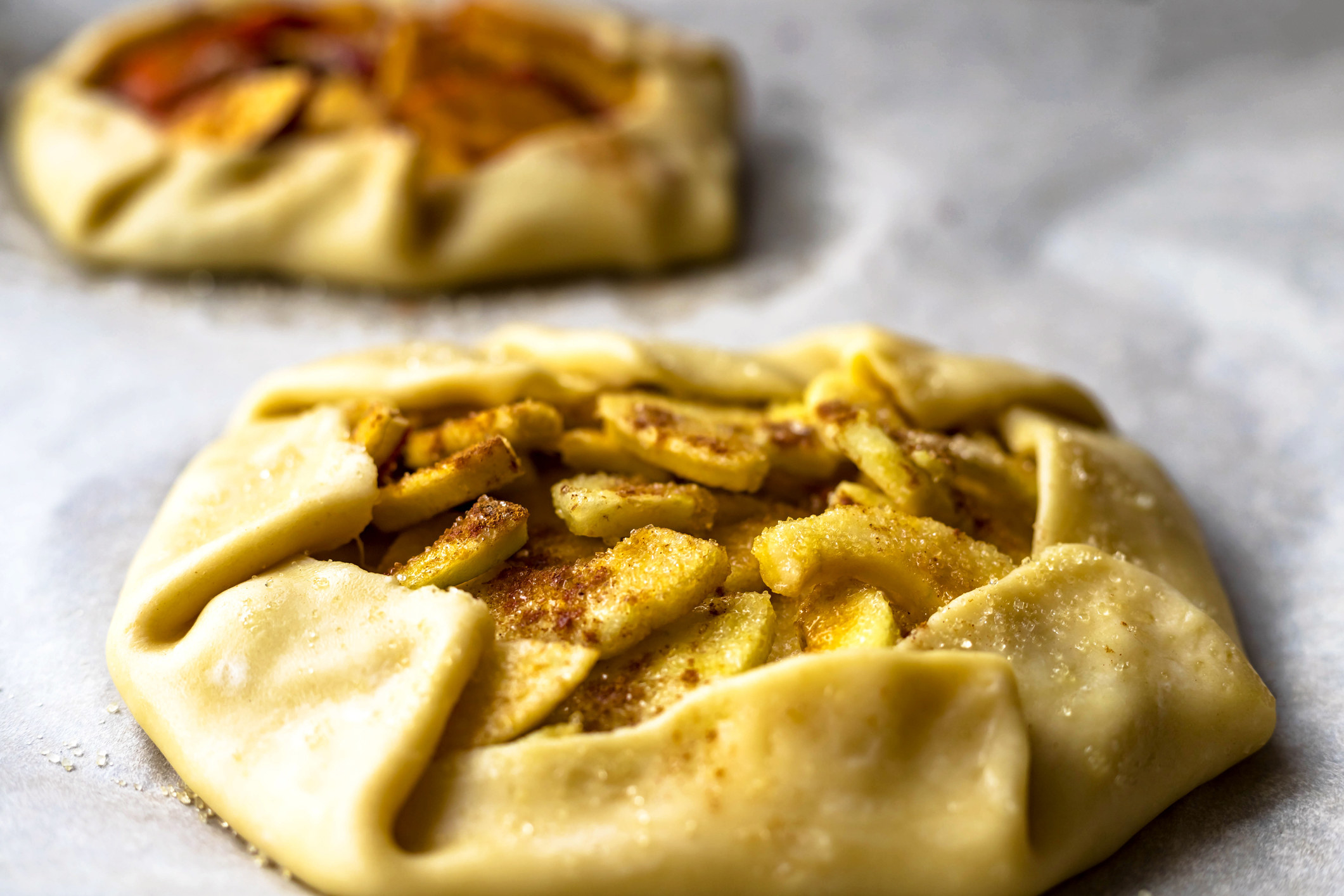 12.
"Add a bay leaf (and more than you might think is appropriate) to just about any soup, stock, or sauce. The difference is very subtle, but without the bay leaf it will taste like something is missing."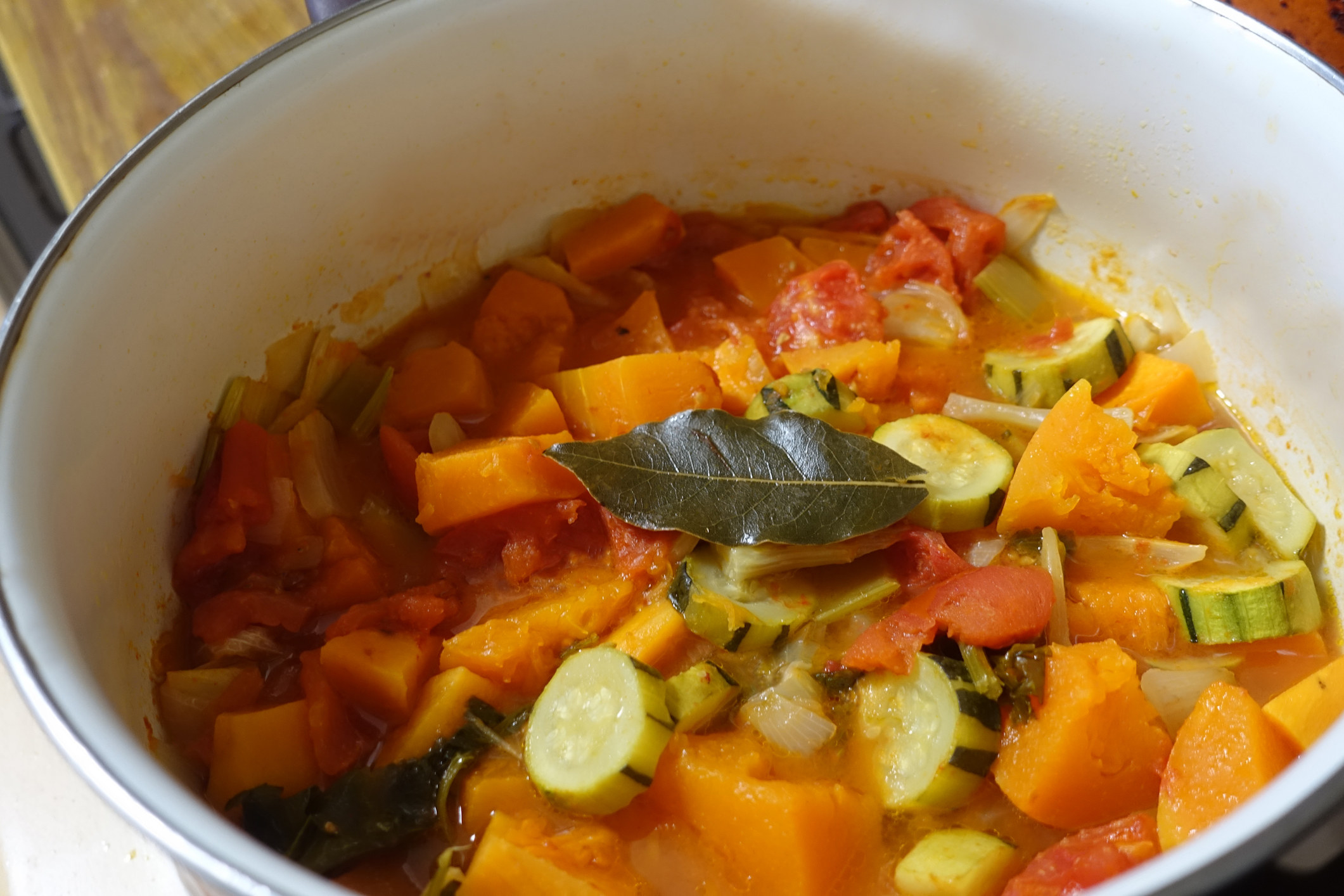 13.
"If you're in a pinch, fish sauce works just as well as anchovies in homemade Caesar dressing. It's the same, salty, savory, umami flavor.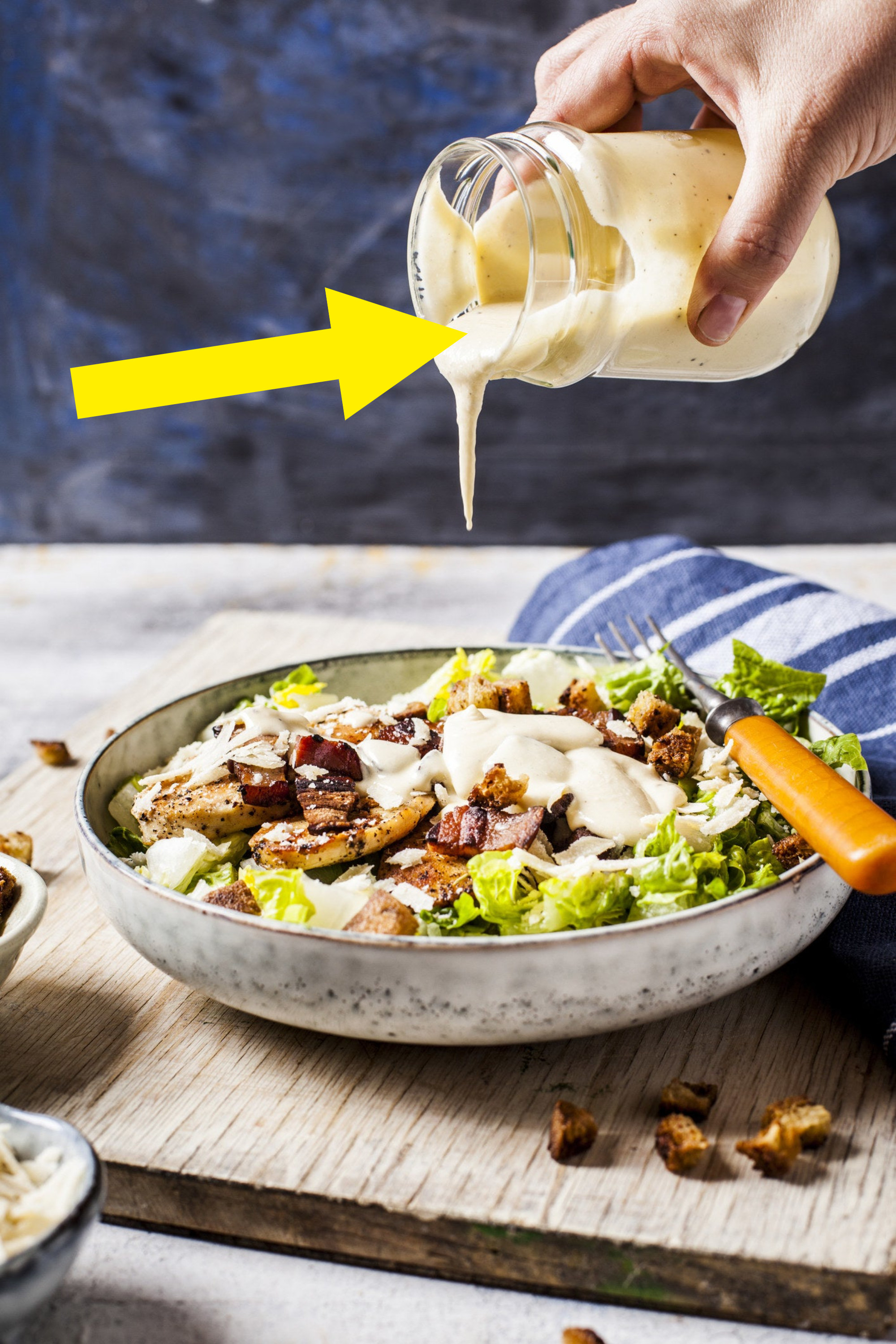 14.
"When making French toast, try using melted vanilla ice cream to replace 3/4 of the milk. It's unbelievable."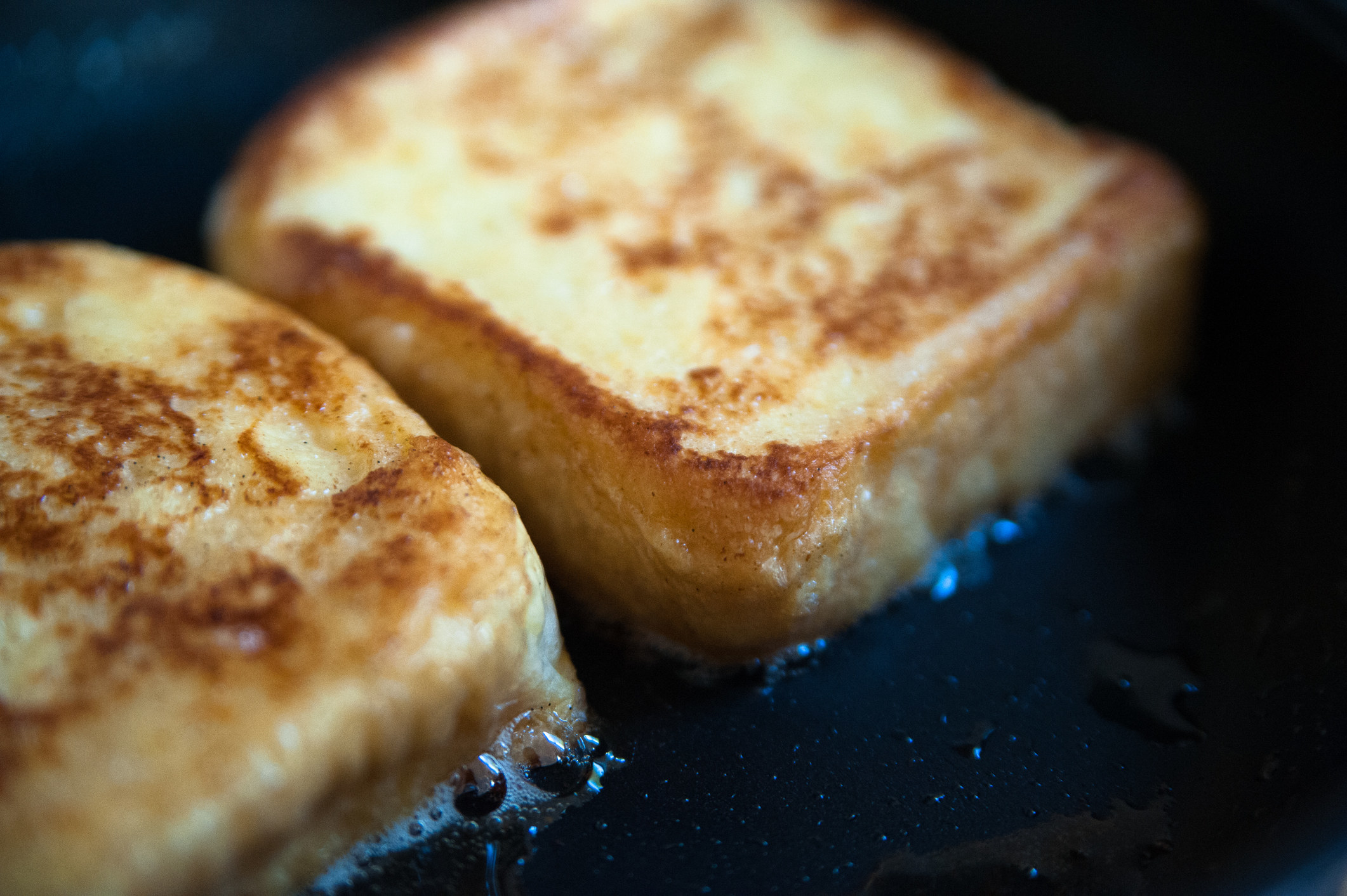 15.
"You can make really good cookies by mixing a box of cake mix with half a tub of Cool Whip. Just bake at 350° and start watching them around 8 minutes or so. The cookies turn out delectably chewy."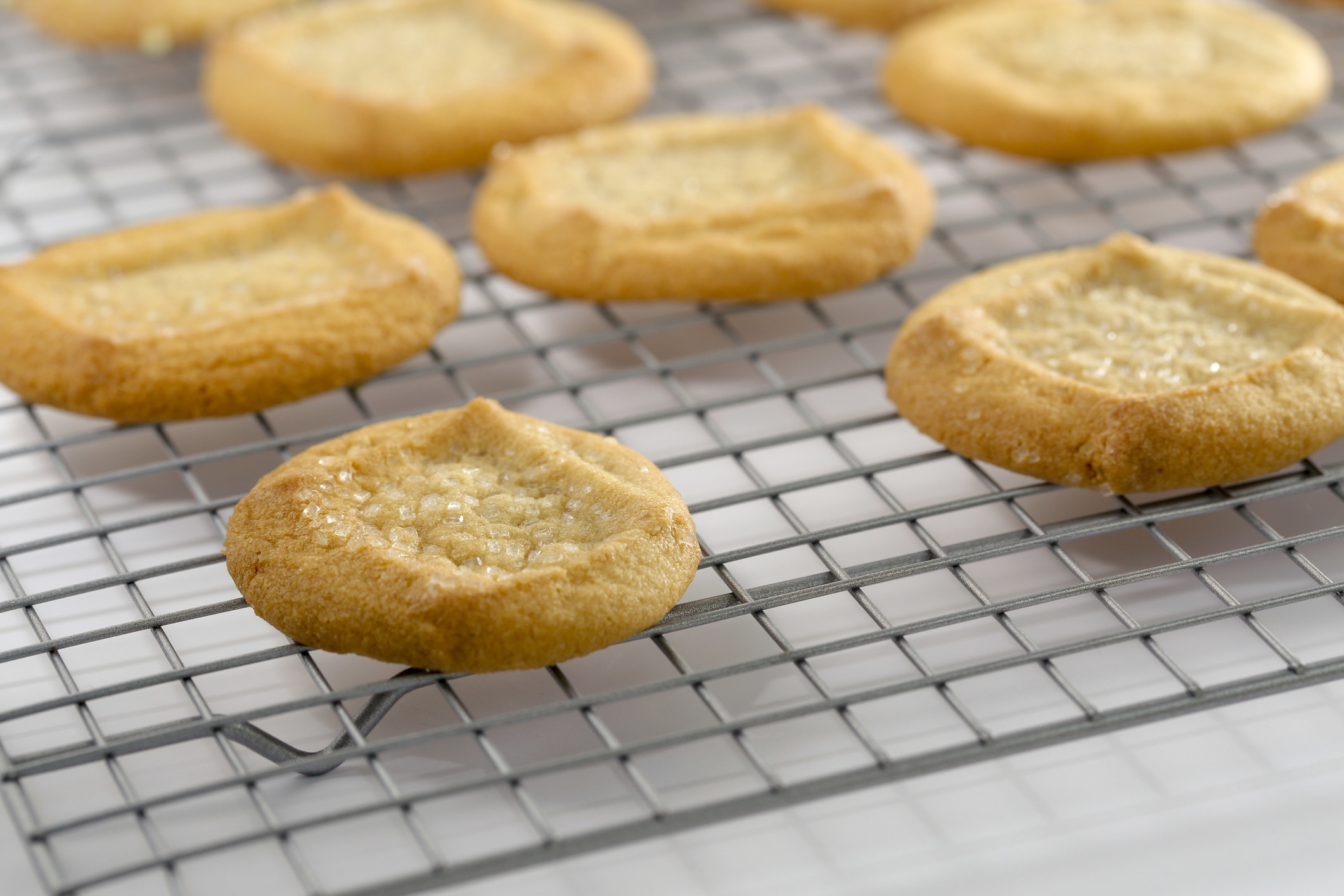 16.
"Use Trader Joe's boxed creamy tomato soup instead of milk to make macaroni and cheese. It is absolutely life-altering."
17.
"When flipping eggs or making omelets in a sauté pan, use a dollop of clarified butter (like ghee). The eggs won't stick at all, even in a heavy duty steel pan, and the clarified butter won't burn like regular butter (or most oils)."
18.
"Check the international aisle at your grocery store whenever you need to buy spices or can't seem to find one. There's a 99% chance you can get what you need for $1 instead of spending upwards of $7.99 on the big name brands."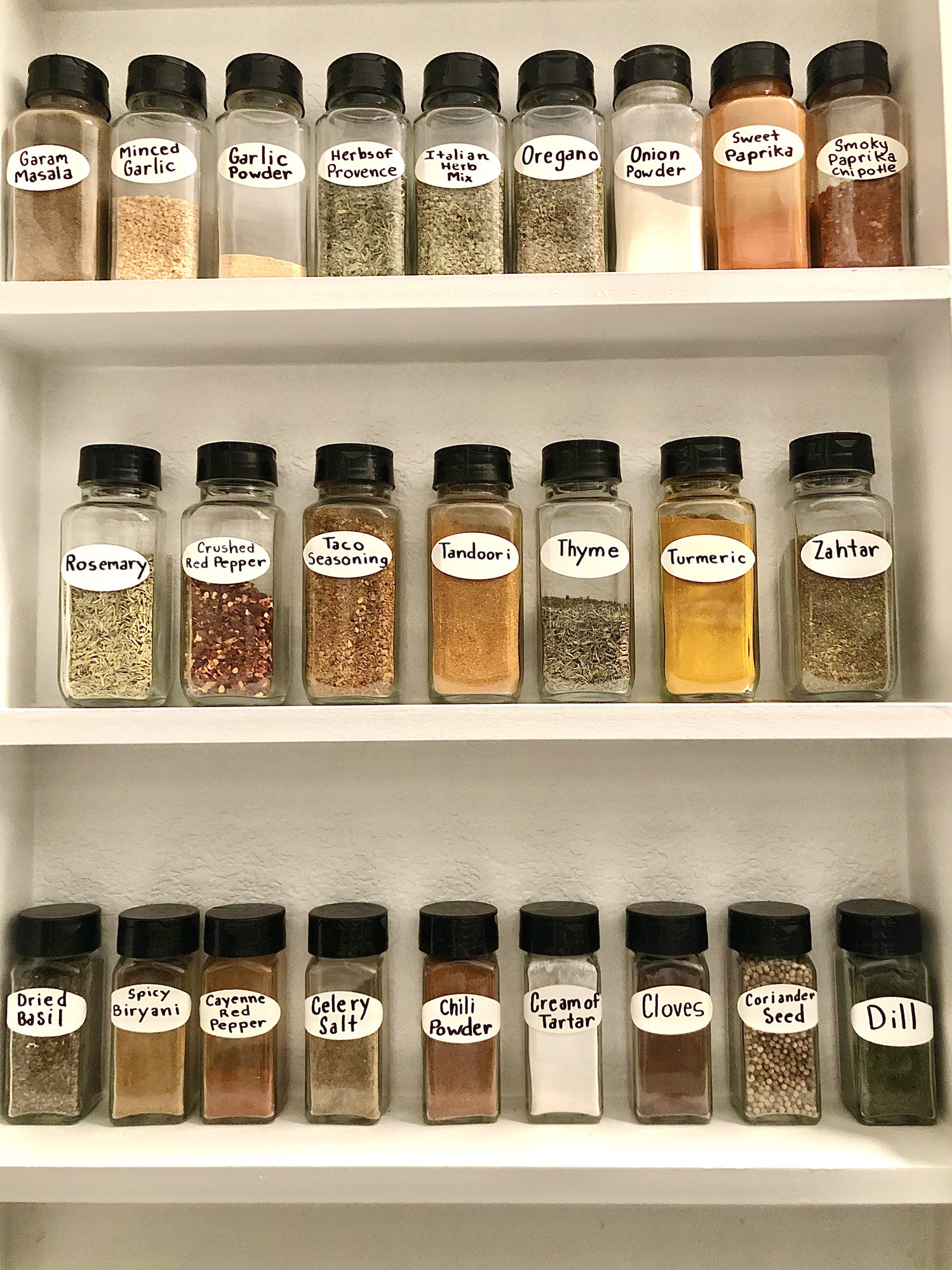 19.
"Instead of traditional Italian breadcrumbs, add boxed dry stuffing mix to your meatloaf. It makes the final dish so much more moist and takes it to the next level."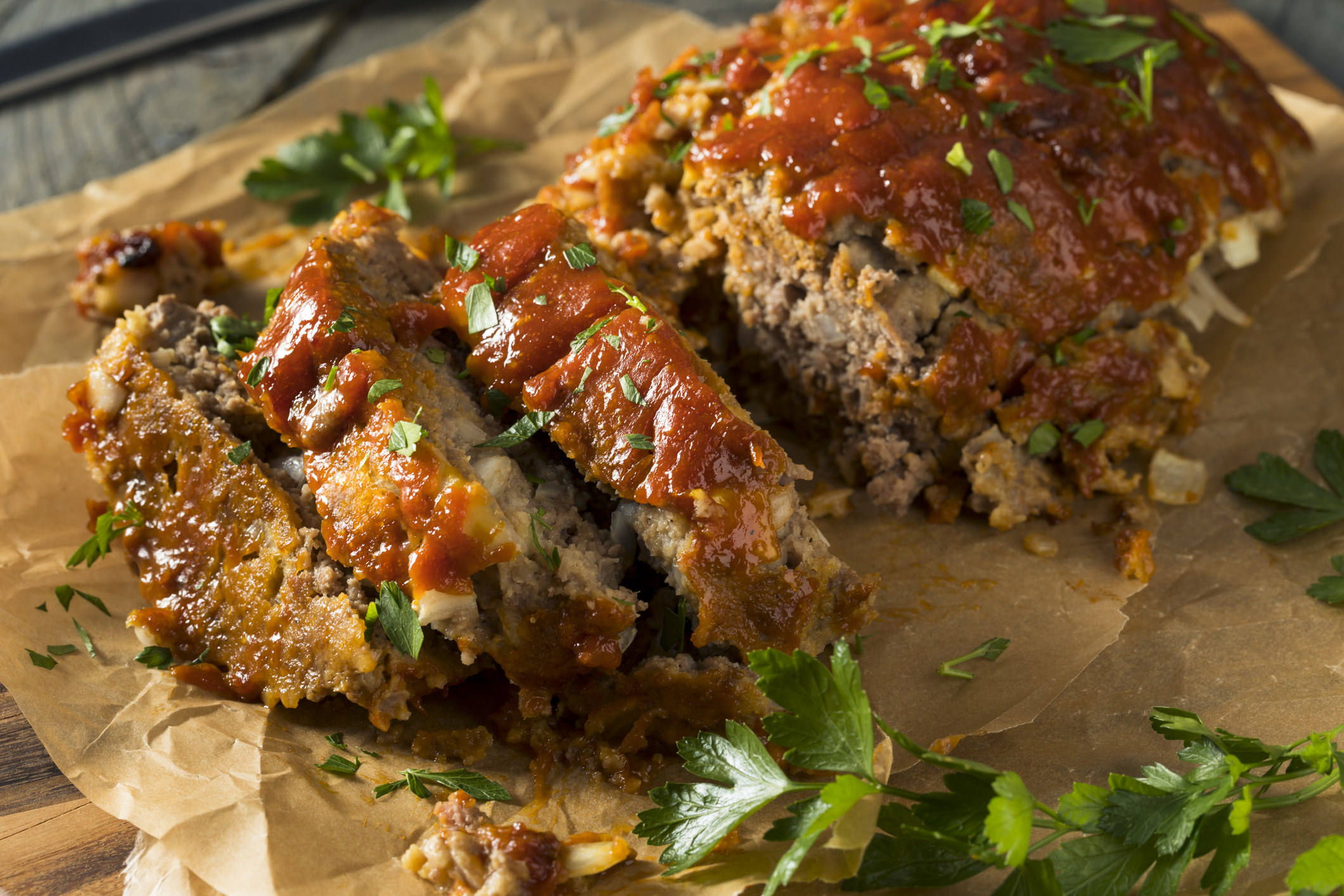 20.
"Add butter to instant ramen in order to thicken the broth and make it stick to the noodles. It adds so much more depth of flavor and makes instant ramen taste more restaurant quality."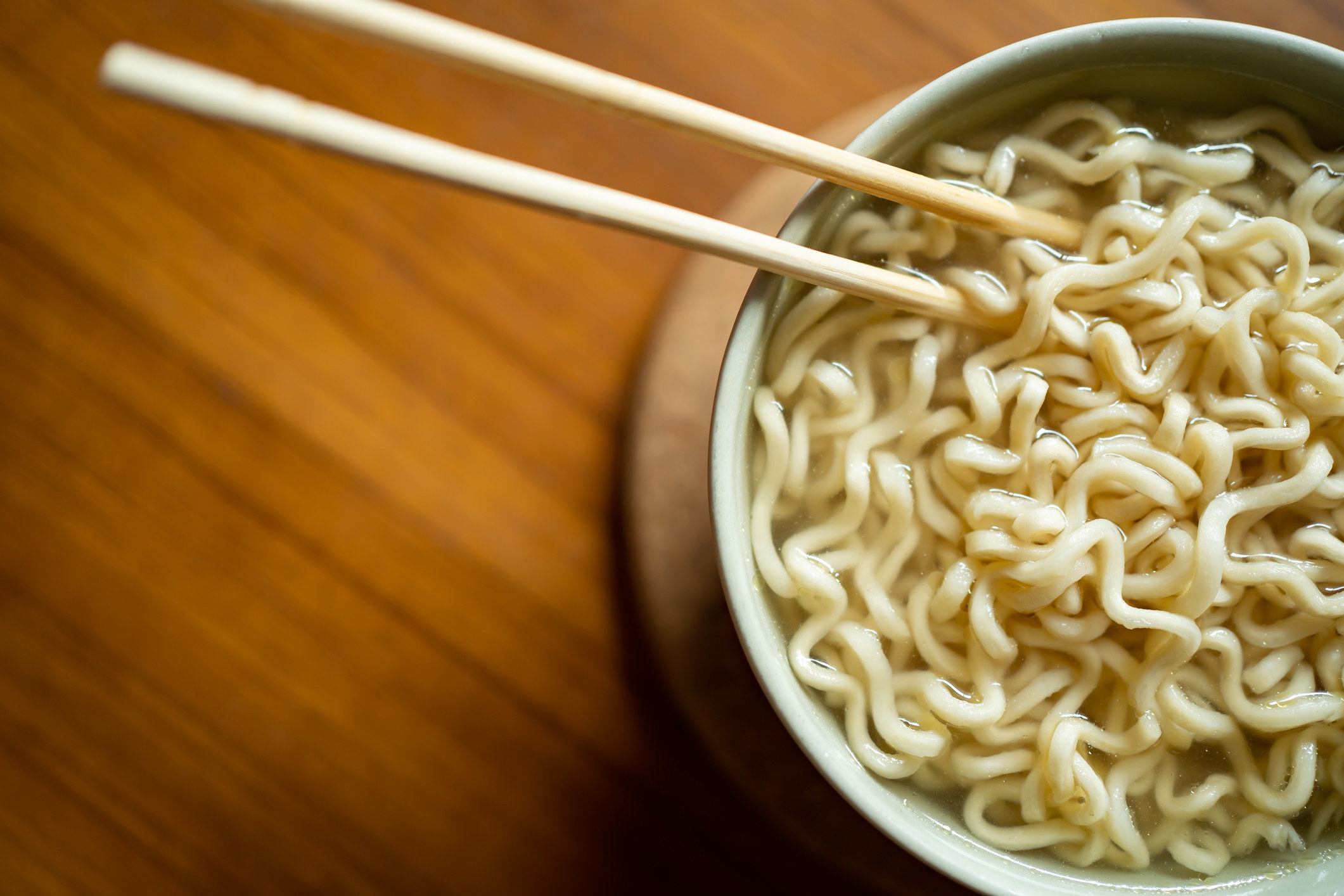 21.
"My mom always added apple sauce to cake mixes instead of oil, and they always turned out super moist. I now do the same thing and my cakes get so many compliments. The secret is apple sauce!"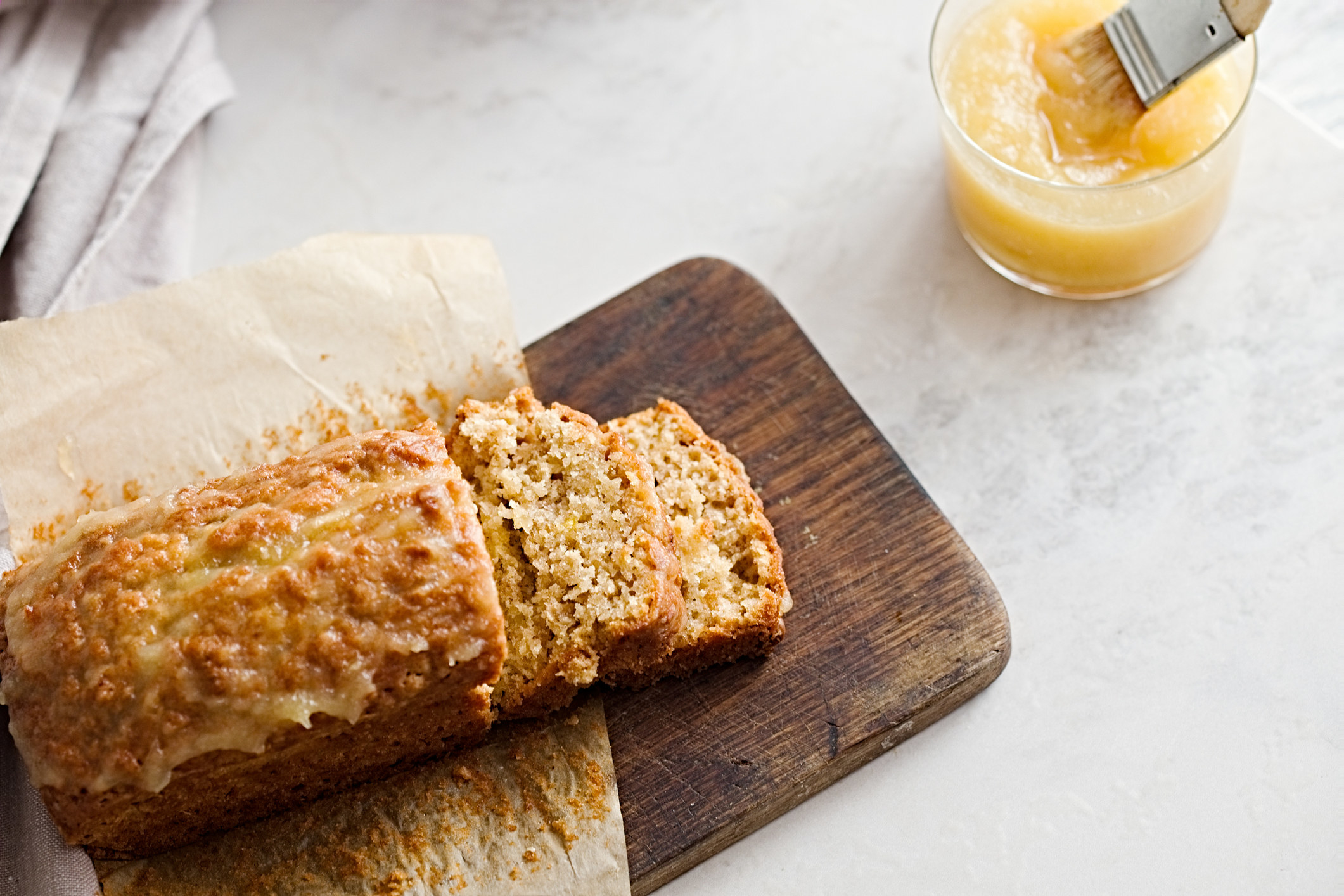 22.
"A pinch of sugar works for homemade tomato sauce, but a splash of good balsamic vinegar is even better. It really deepens the flavor and adds a little bit of sweetness. Add the balsamic after the sauce has simmered for a while and still has a few minutes left on the stove."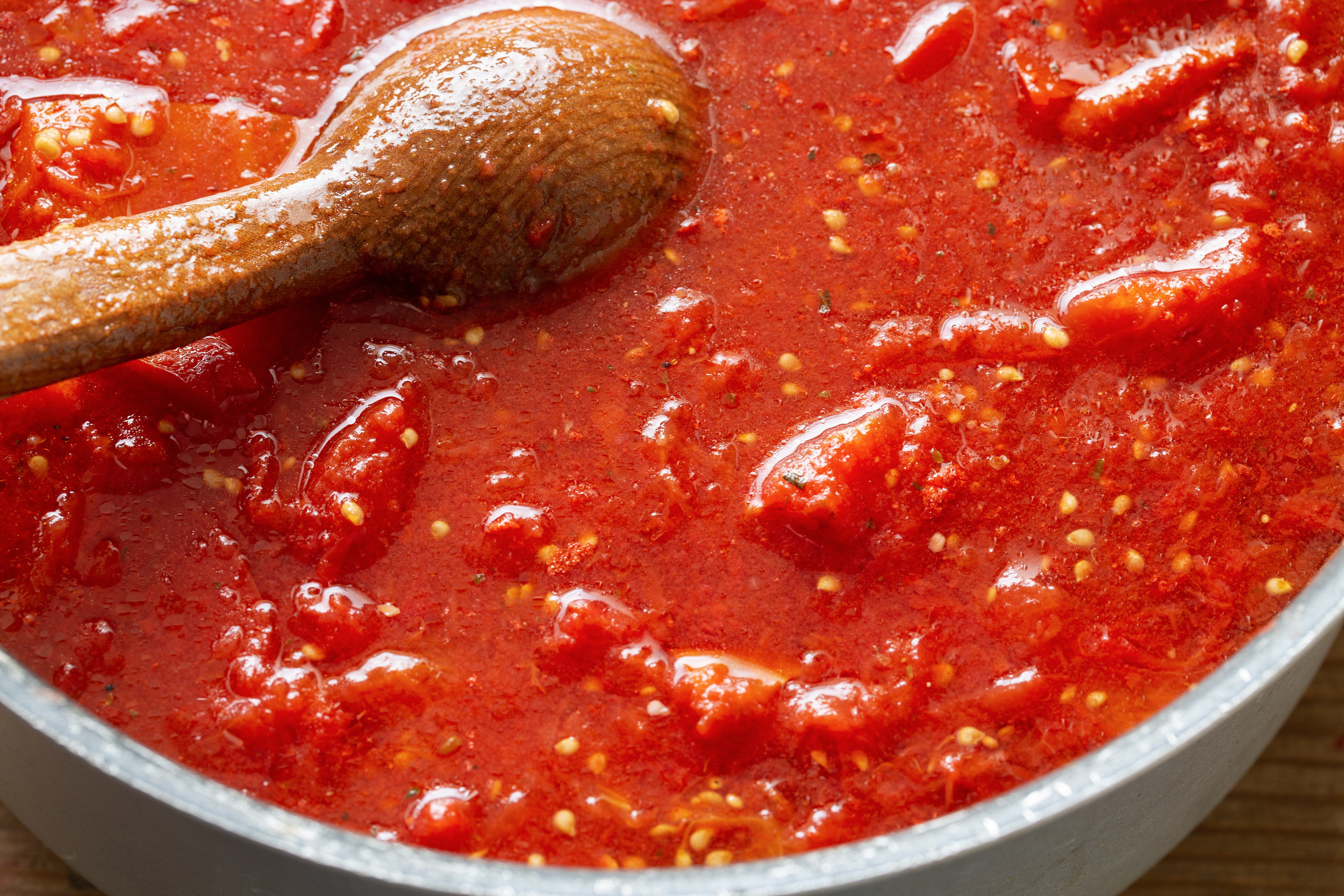 23.
"Adding a dash of nutmeg to white sauces like gravy, cauliflower soup, or béchamel sauce. It gives the dish a bit of depth and makes the flavors more interesting."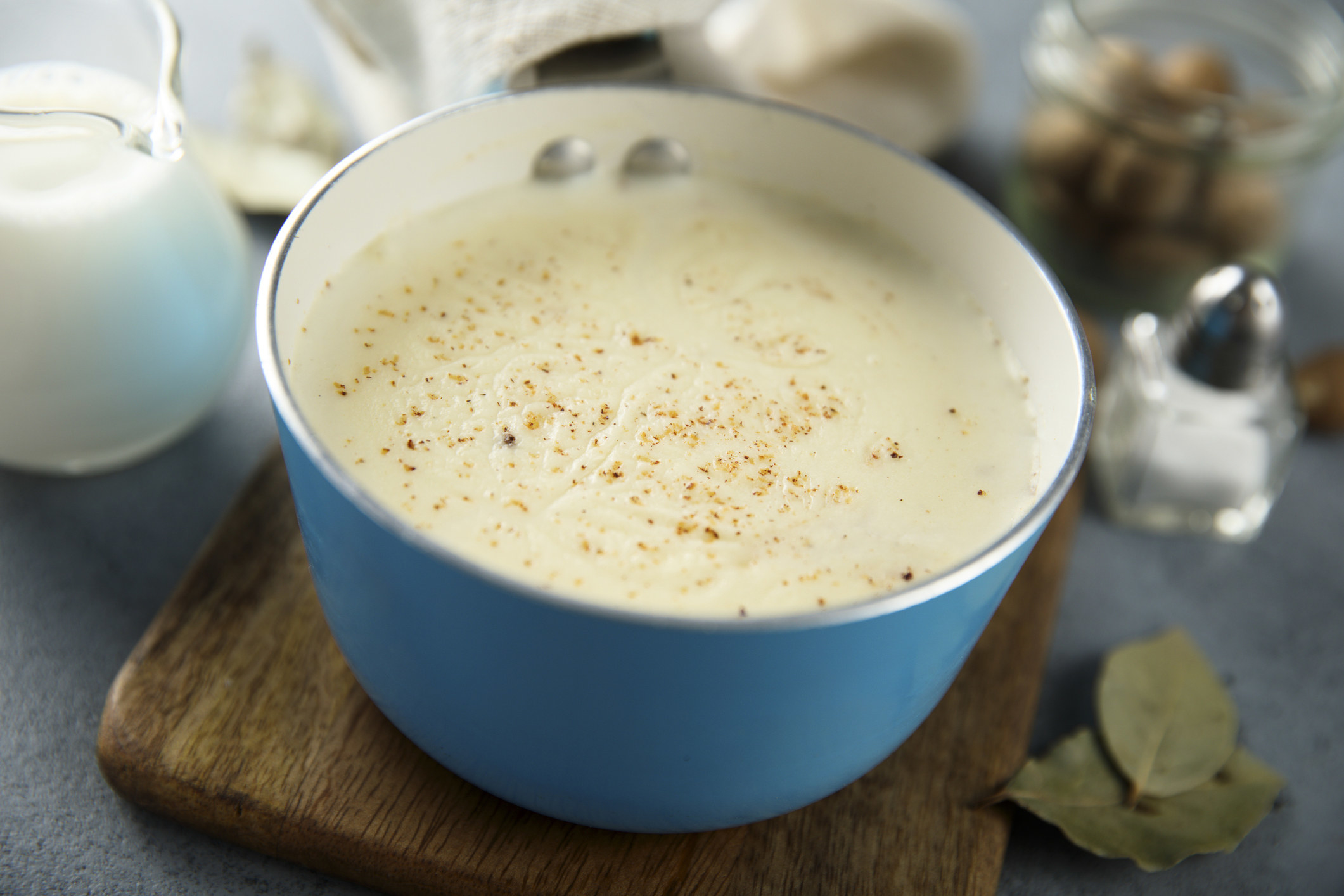 24.
"When baking banana bread, roast the ripe bananas on a foil-lined baking sheet in the oven on 300ºF for 15 to 20 minutes first. Then use them in banana bread, muffins, or cake. It makes the bread delicious and much more flavorful."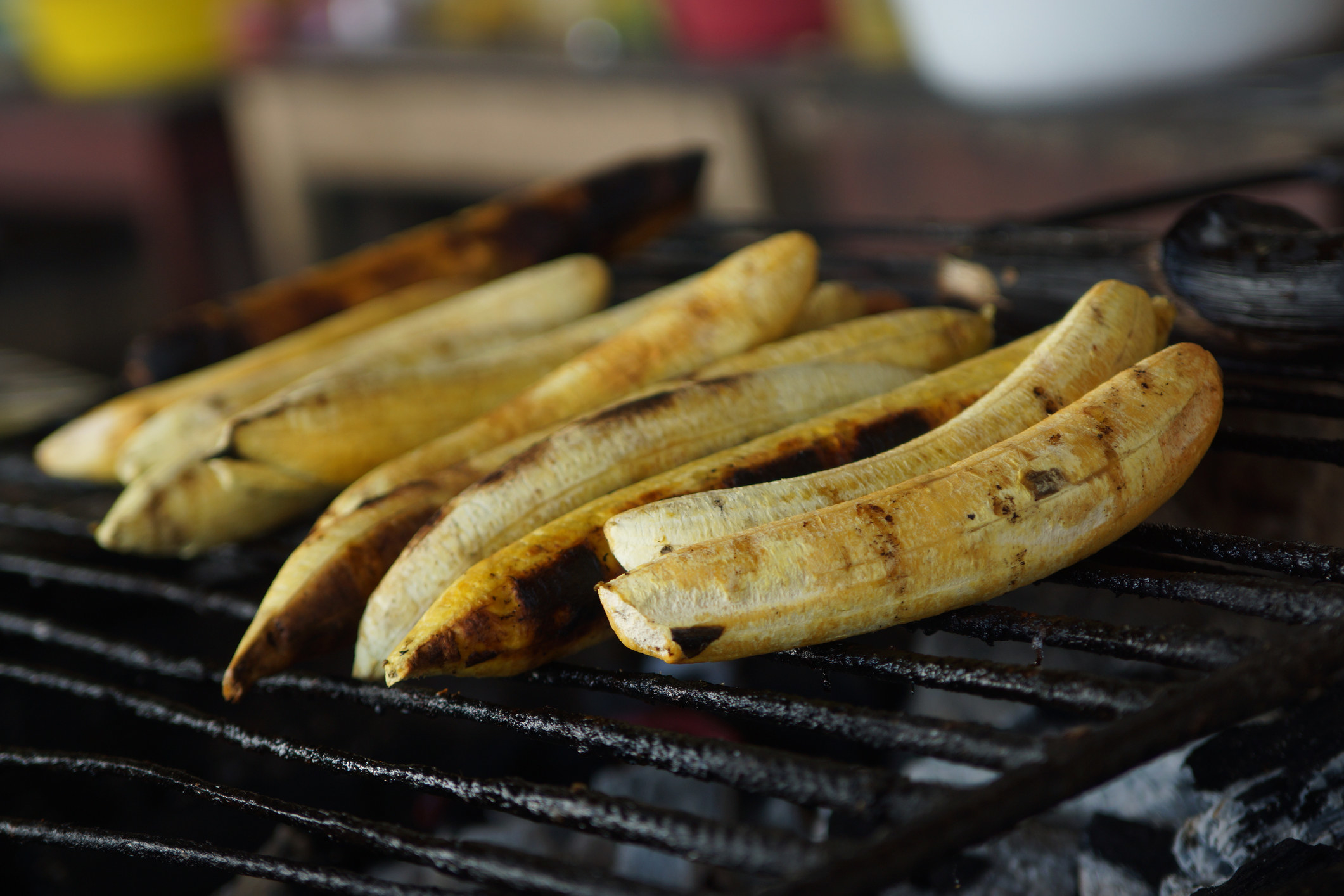 25.
"Add a spoonful of chive cream cheese (in addition to butter and milk) when making boxed mac 'n' cheese. It makes it so creamy, cheesy, and flavorful."
26.
"If you're breading something like a chicken cutlet, forget dredging it in egg. Instead, coat it in mayonnaise before the breadcrumbs."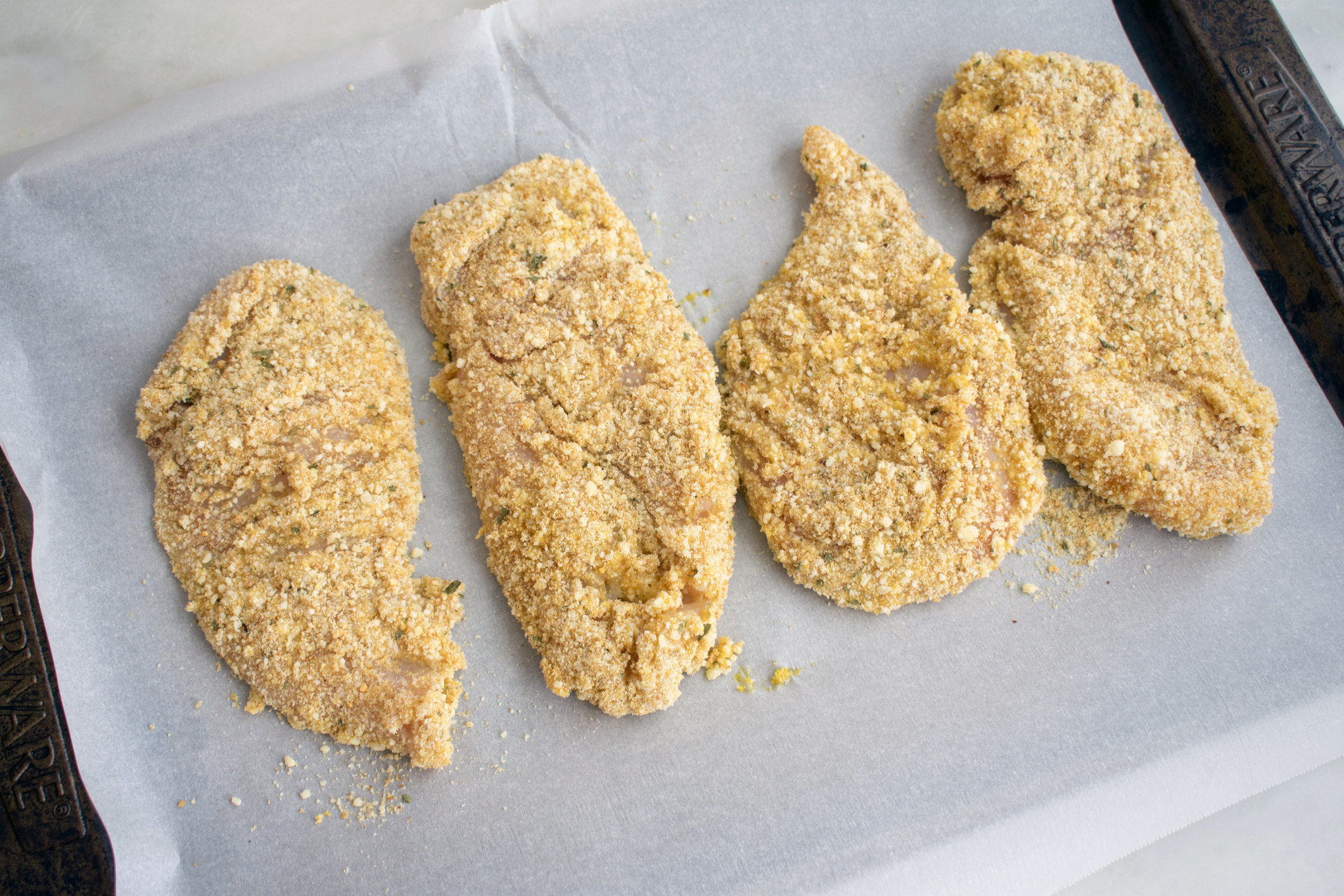 27.
"Add a layer of Greek yogurt on top of your salmon fillets before baking. It's delicious and prevents the salmon from drying out on the oven."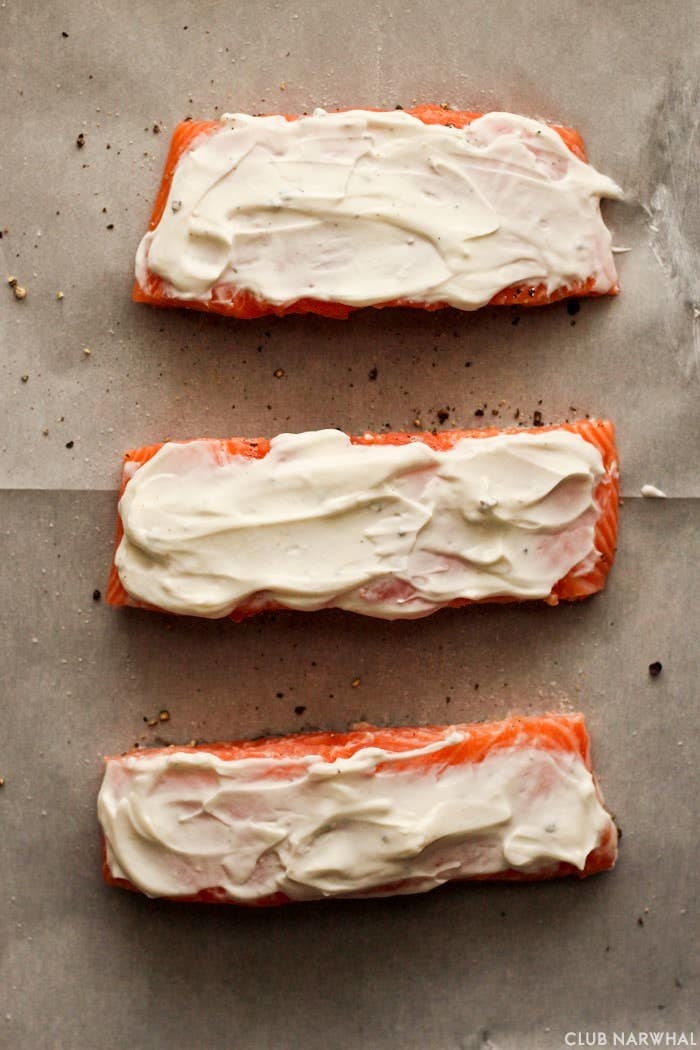 28.
"Add an extra egg yolk to any cookie recipe for softer, fluffier cookies that taste as if they just came out of the oven for days."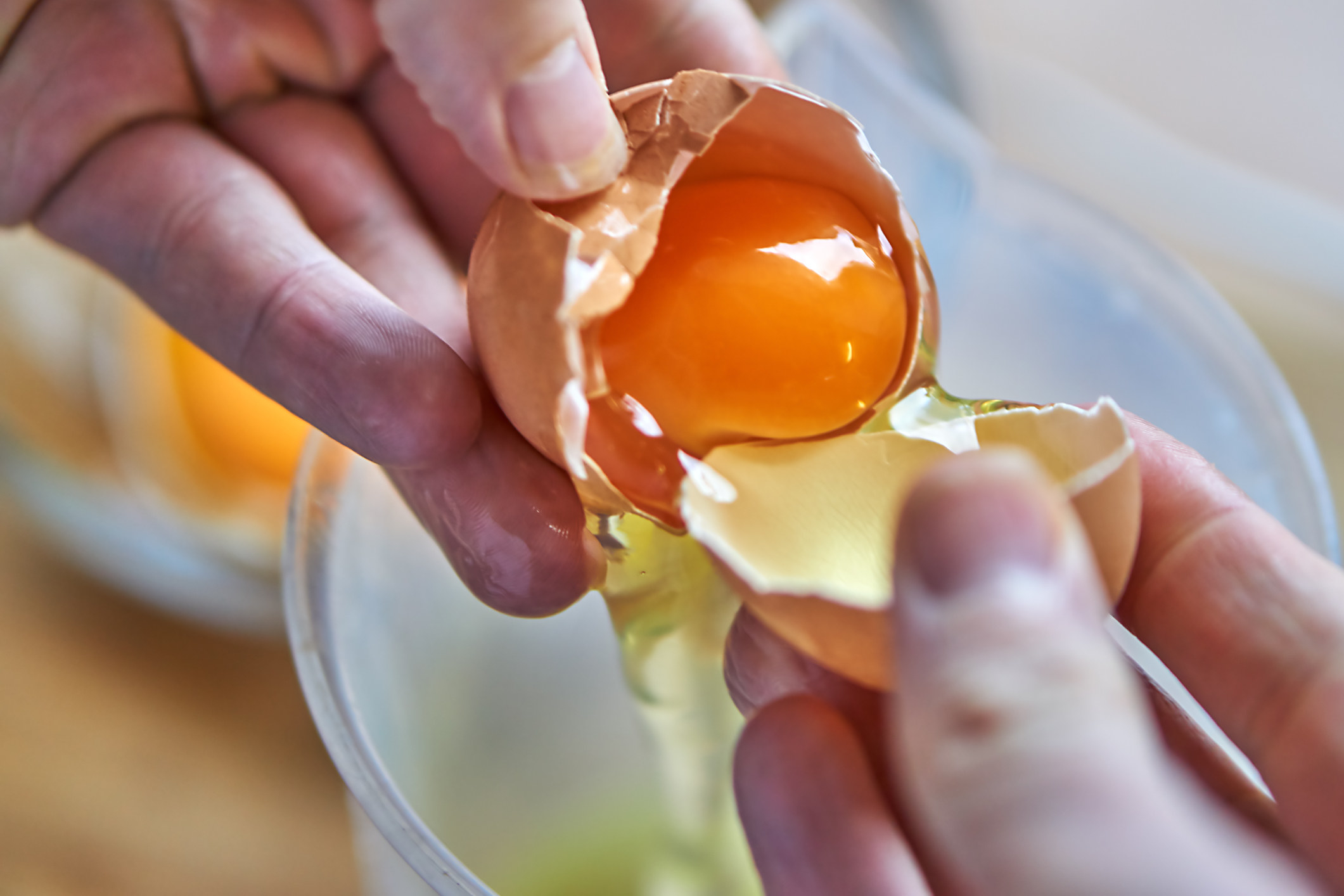 29.
"No campfire? No problem. Make s'mores right in the toaster oven."
30.
"Use milk powder to give your baked goods an added depth of dairy flavor. Powdered milk can be found in the baking section of most grocery stores, and it's the trick to amping up the flavor and texture of any baked good."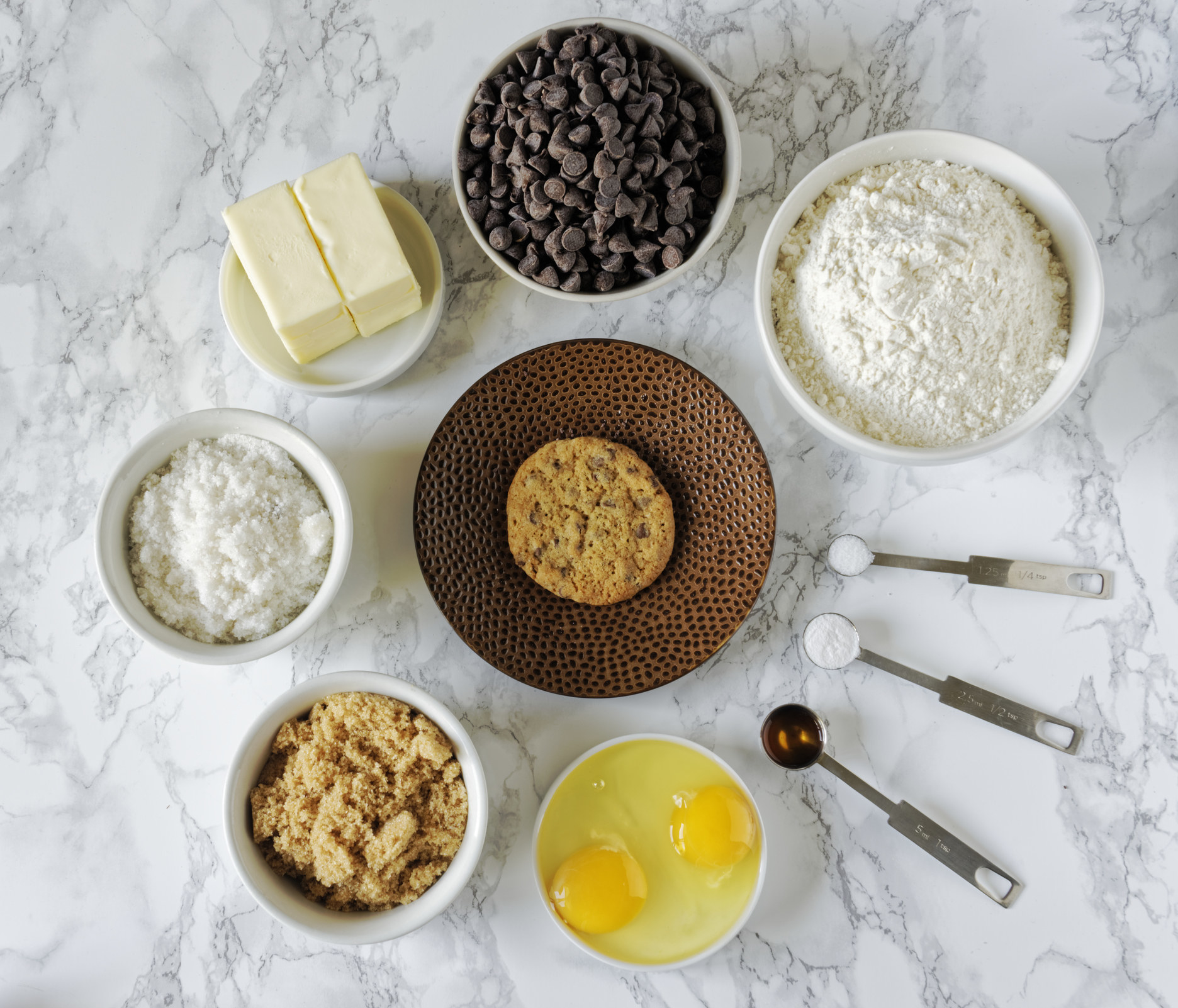 31.
"Sprinkle some baking powder onto chicken skin to make it extra crispy when you roast, sear, or fry it."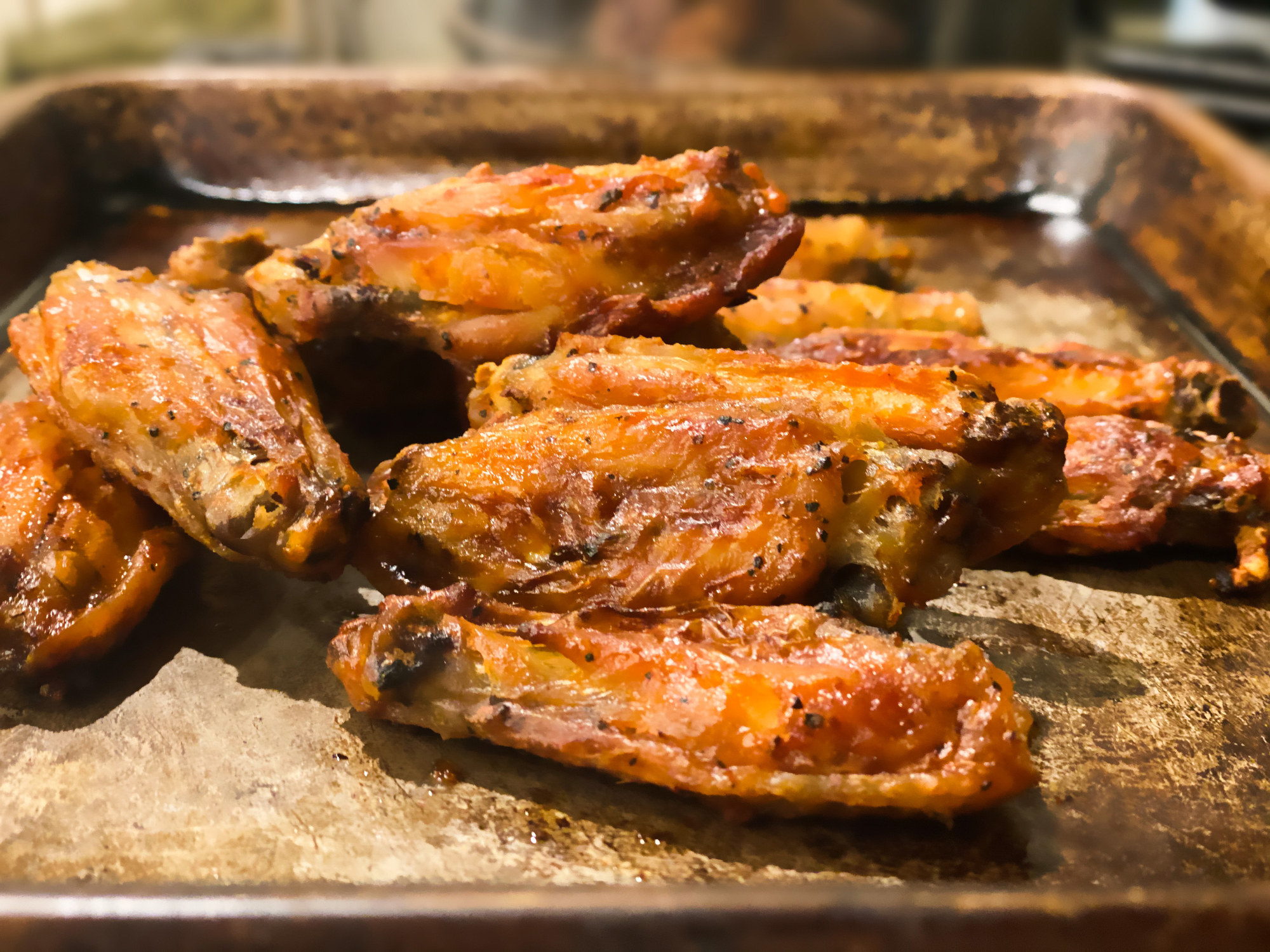 32.
"Adding a splash of orange juice to pumpkin or banana bread really adds nice brightness against the spices and gives it the perfect amount of acidity."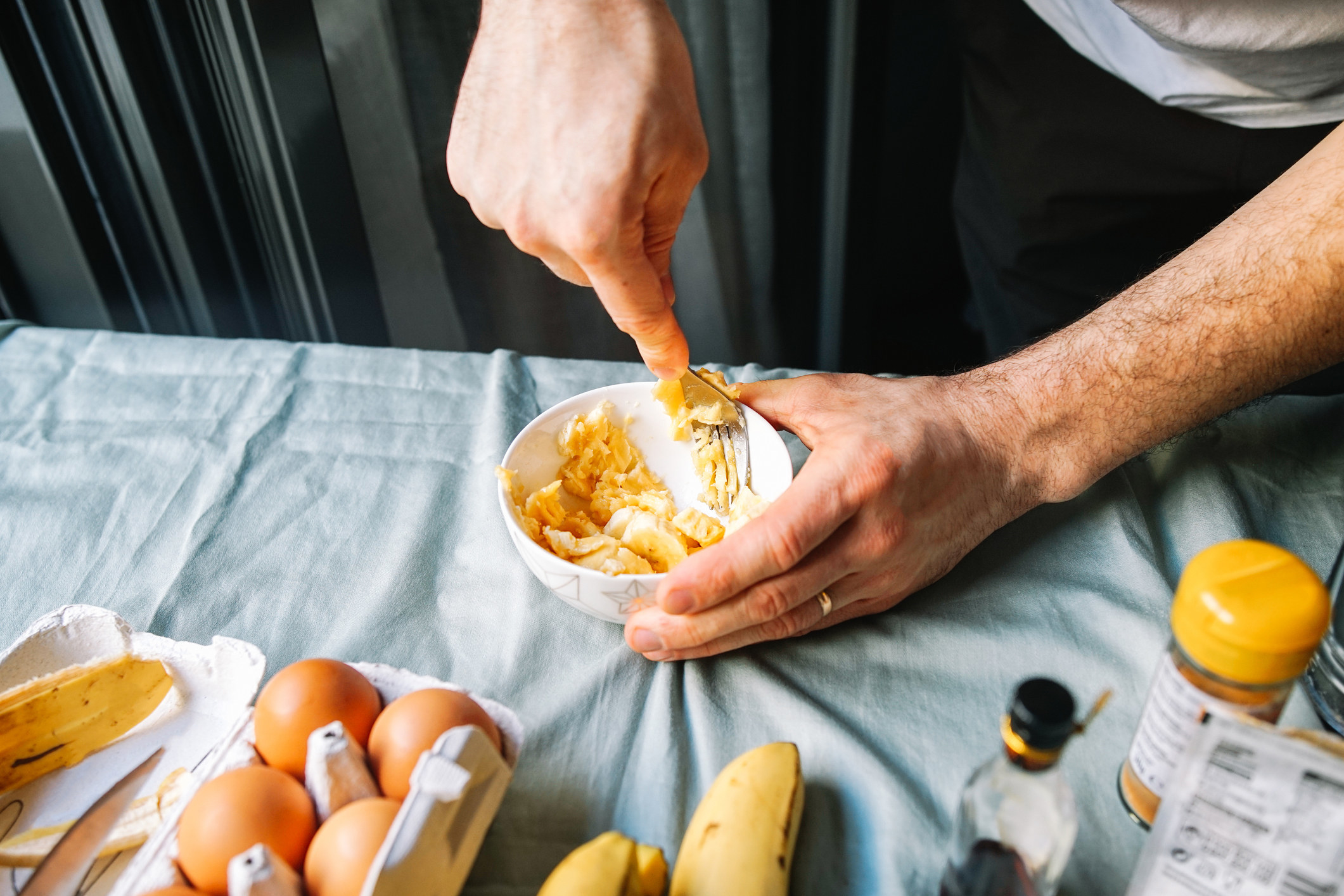 33.
"Toss meat in the freezer for a quick 20 minutes before slicing it. It makes it much easier to cut it thinly for dishes like stir fry."
Do you have a great home cooking trick? Share it in the comments!