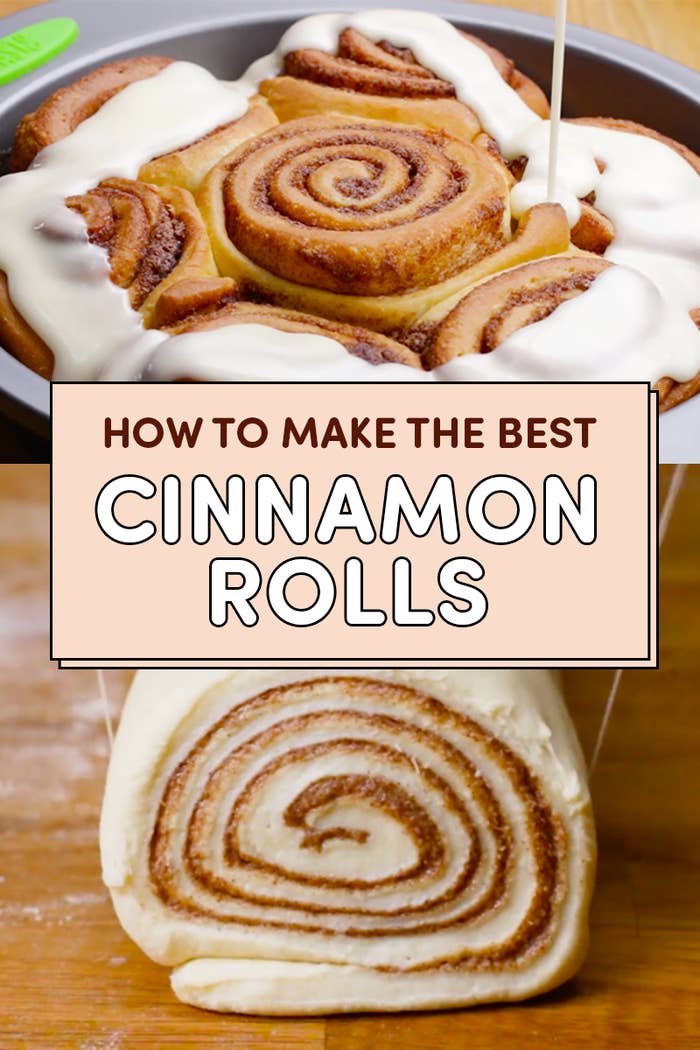 For some people, the best part about the holidays is family time. For others, it's the presents. For us at Tasty, it's cinnamon rolls. Here are a handful of tips to help you make the world's greatest batch on Christmas morning.
And you can find our recipe for the best cinnamon rolls at the bottom of the post.
1.
Use warm milk when making the dough. But make sure it isn't too hot.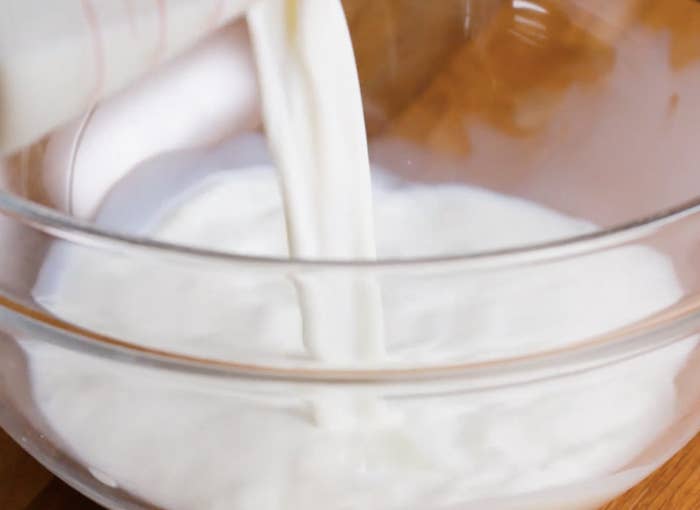 2.
And store the dough at a warm temperature while it rests and expands.
3.
Use very softened butter for the filling.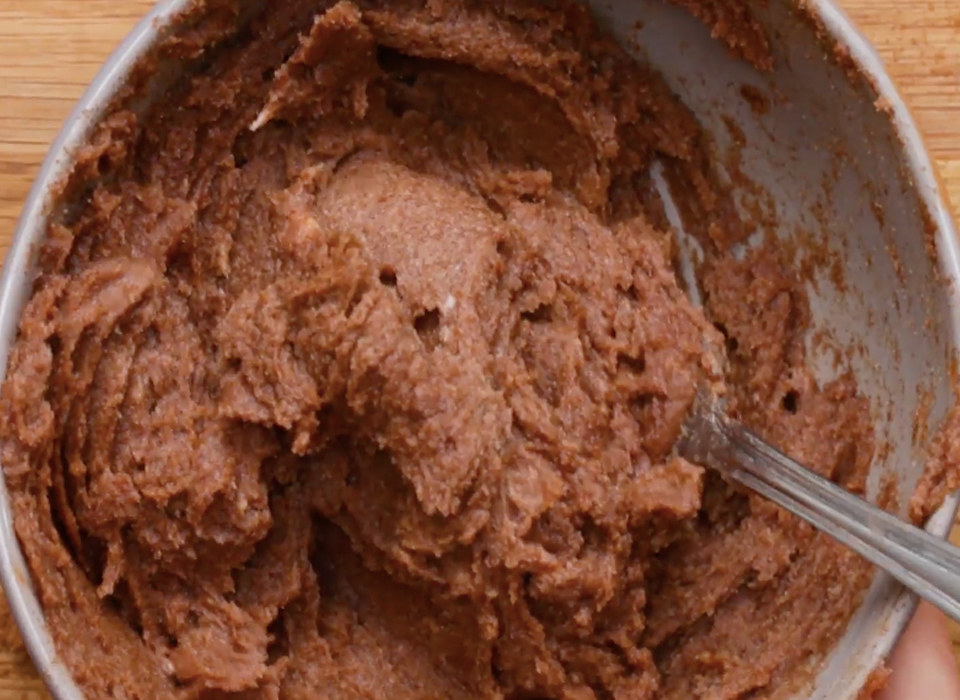 4.
Once your dough has proofed (rested) and almost doubled in size, it's time to add the other half of flour. Your dough might look overly dry at first, but don't worry, it's normal.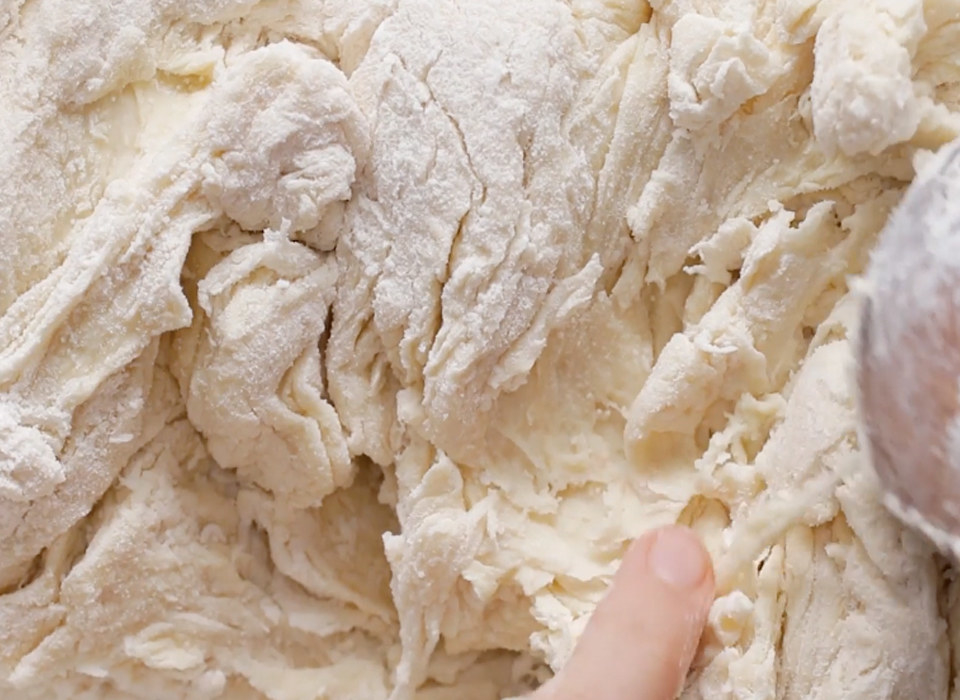 5.
Use the least amount of flour as possible when kneading the dough.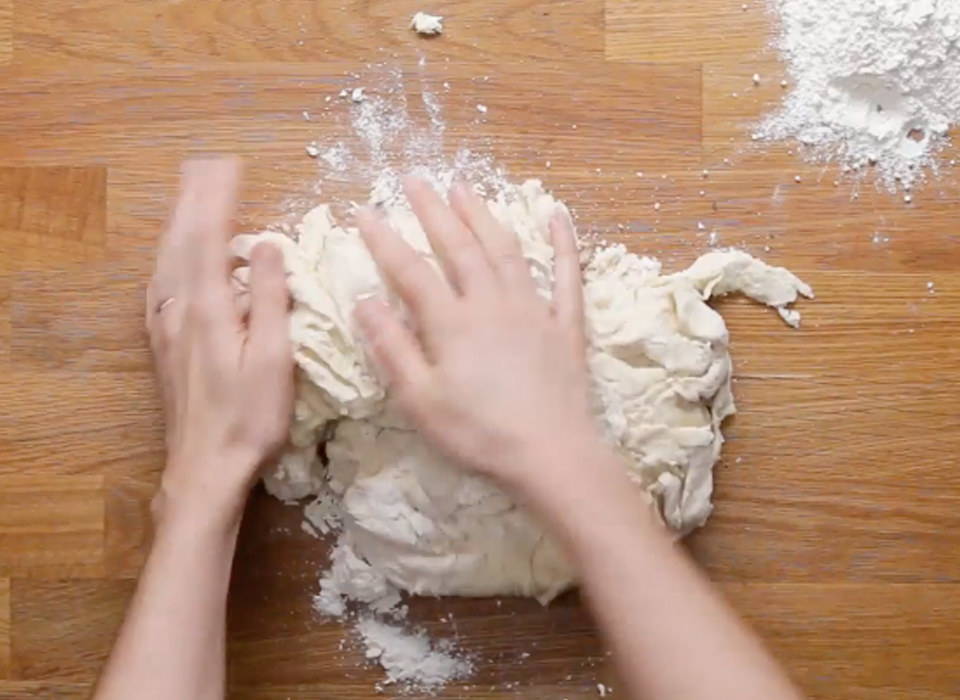 6.
Work the dough until it's smooth and bounces back when you poke it with your finger.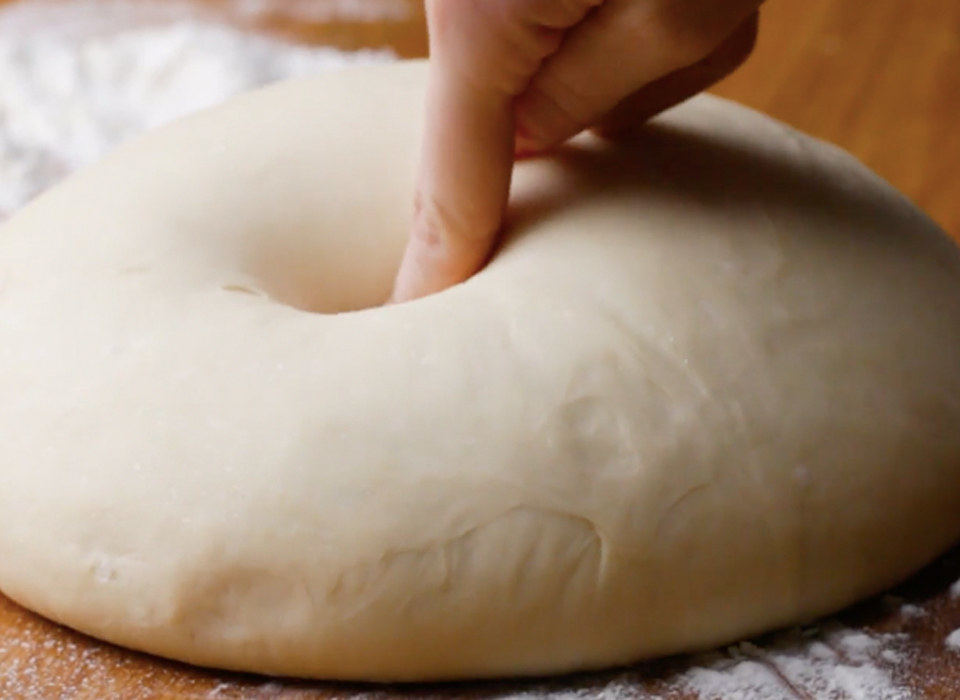 7.
Then it's time to roll the dough into a rectangle.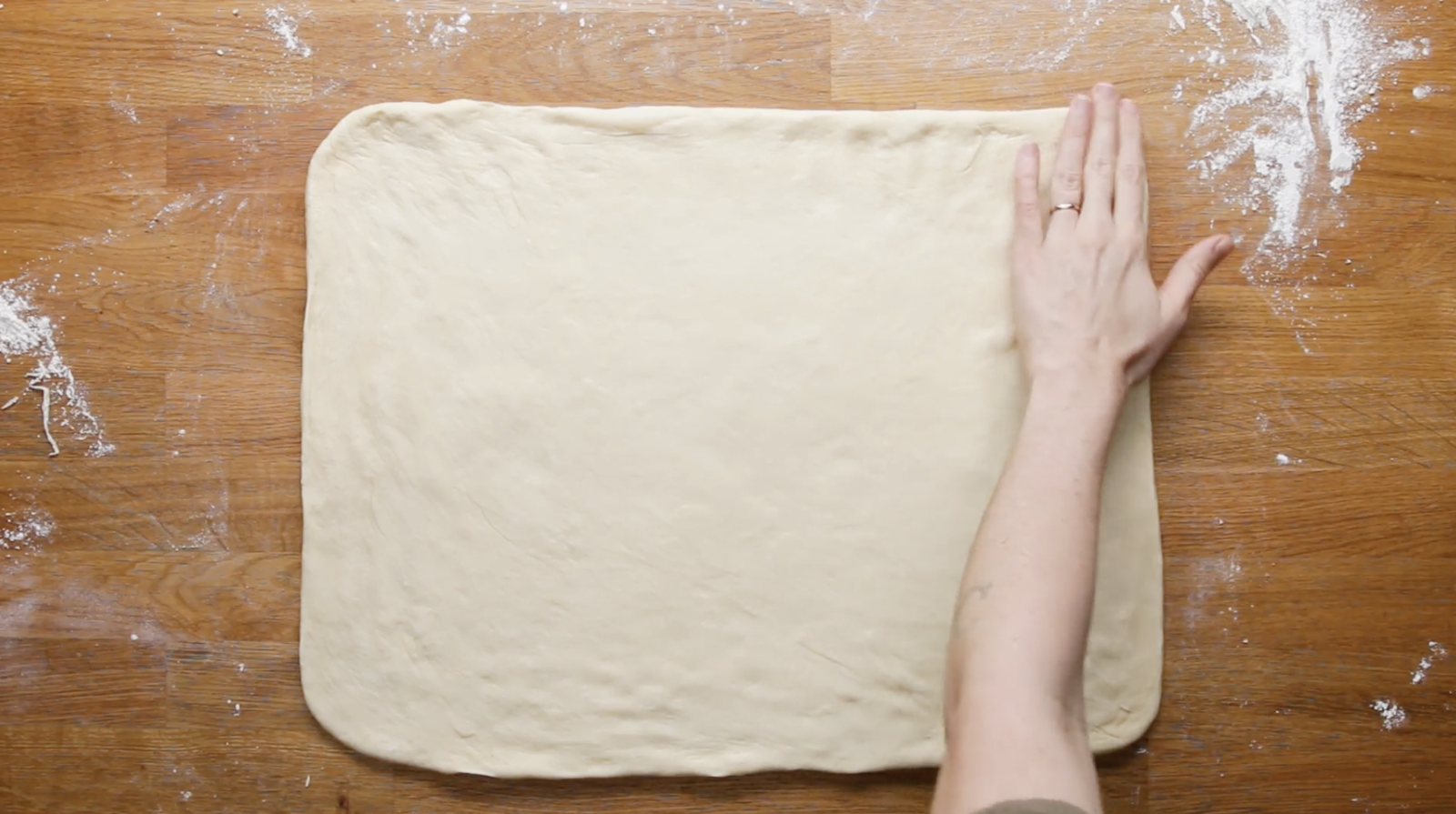 8.
Plop the filling down in various spots rather than spread it all out from the center.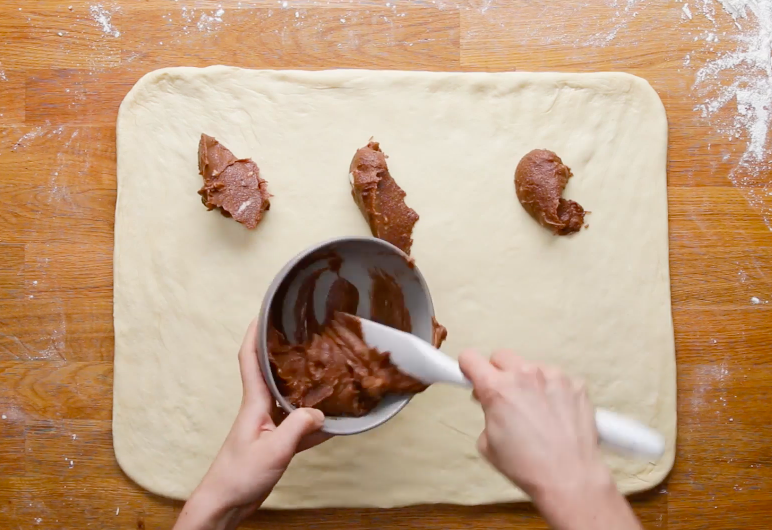 9.
Use your forearm to help you roll the dough.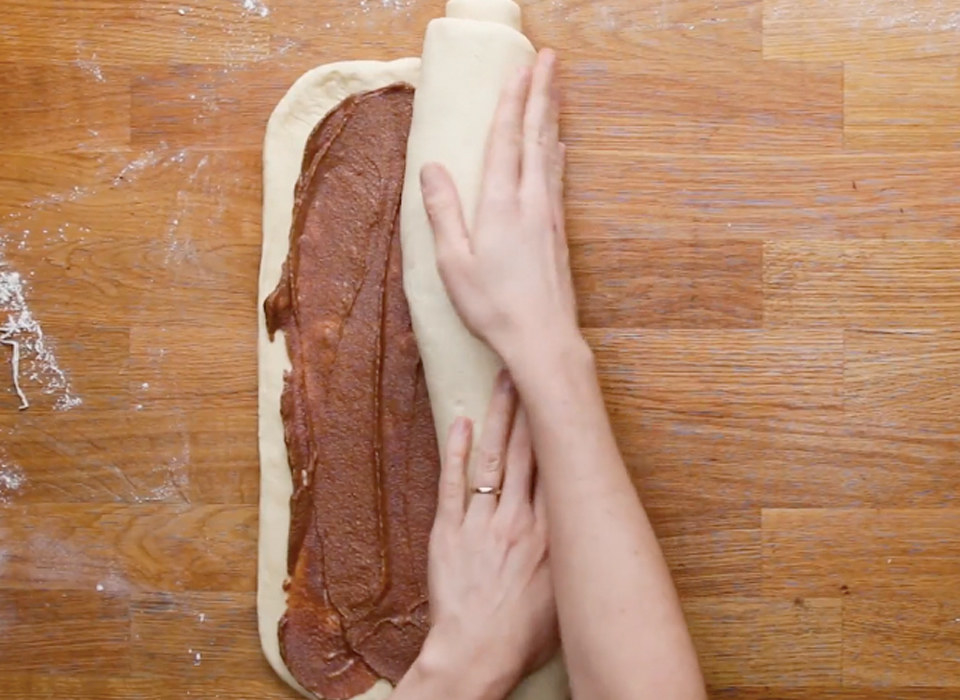 10.
Use dental floss to cut the rolls.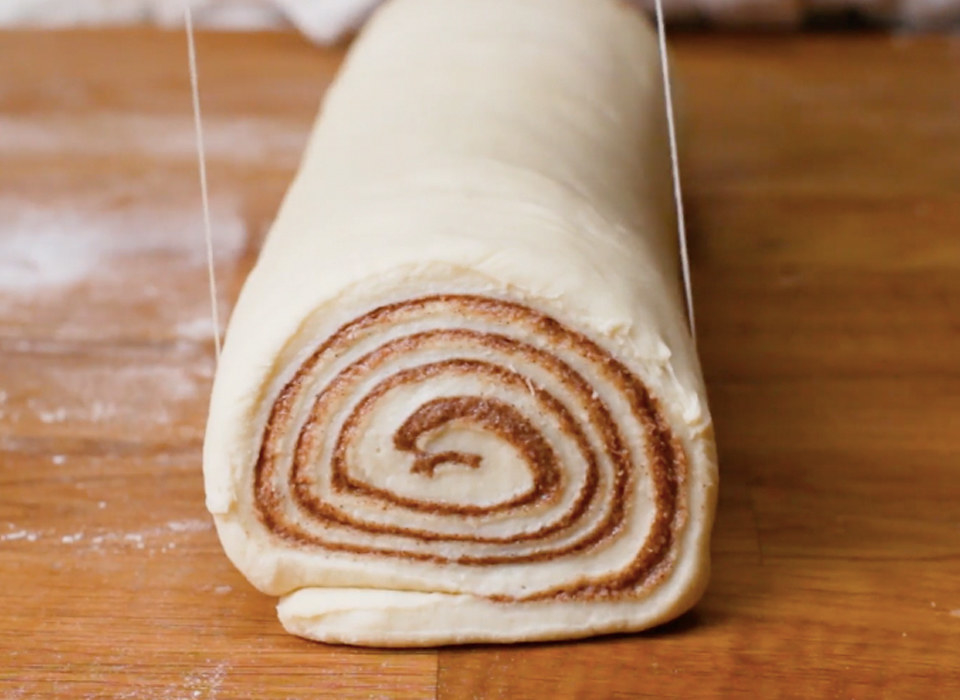 11.
If the rolls aren't holding their shape, pop them into the fridge for about 10 minutes.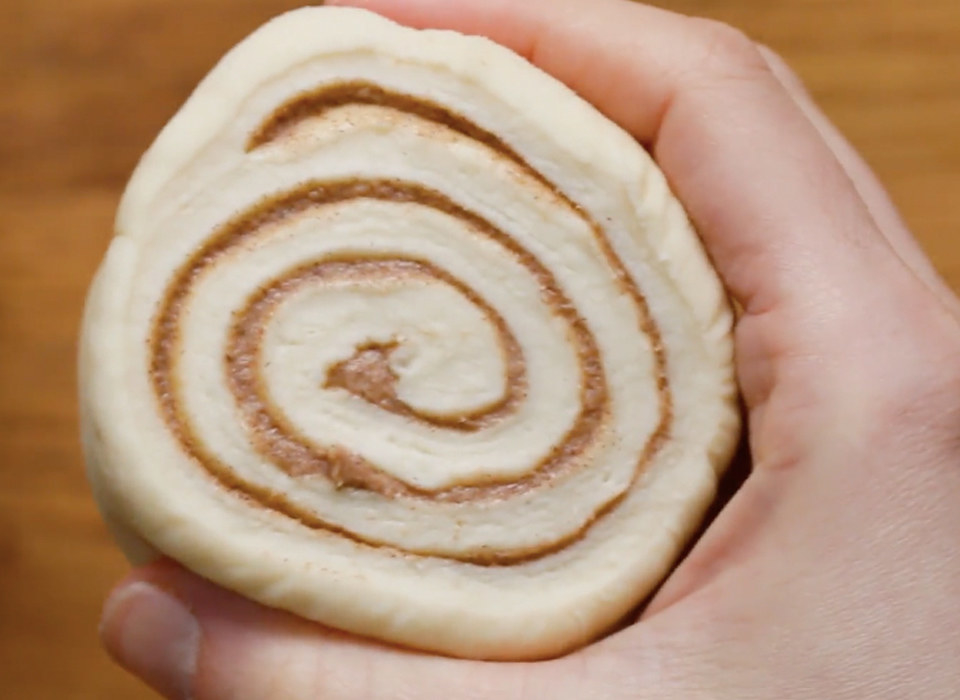 12.
You can make the rolls ahead of time and freeze them for up to three months.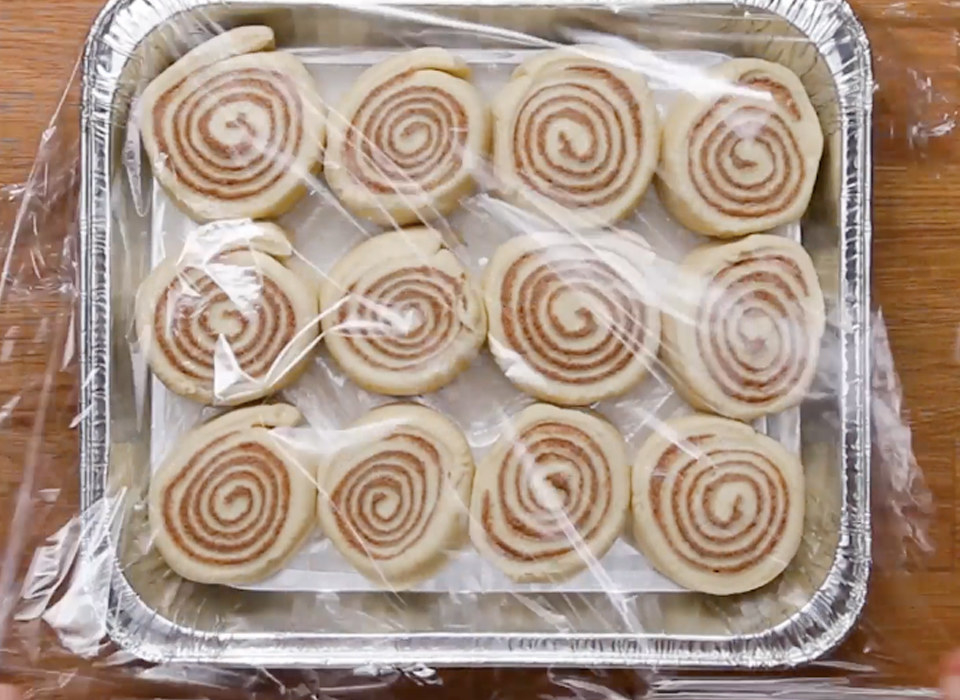 13.
Let the rolls proof for 40 minutes before baking them.
14.
For the frosting, use powdered sugar and add it little by little.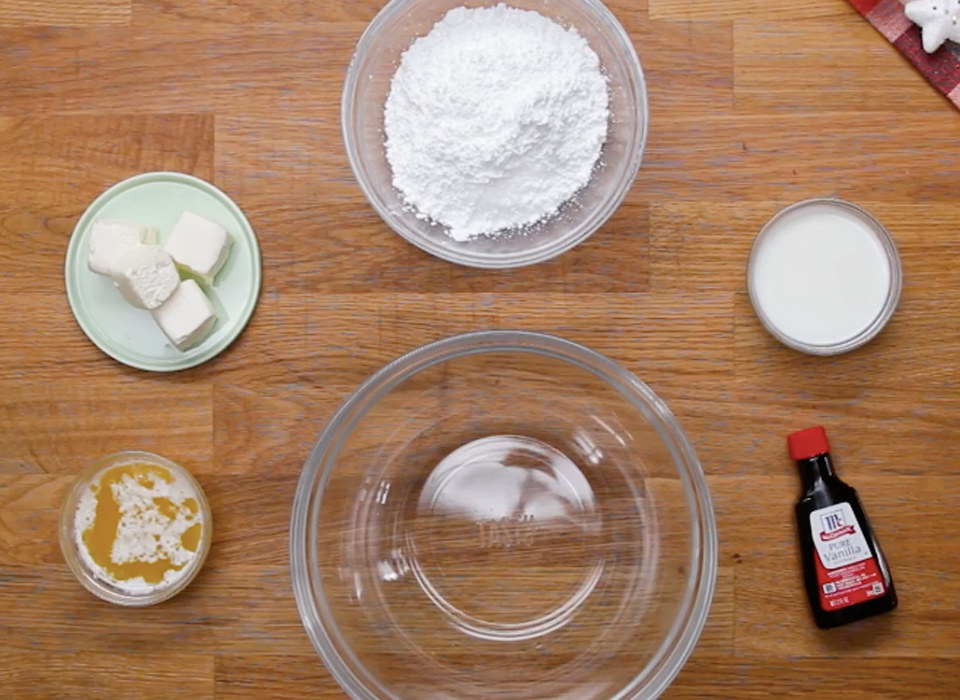 15.
Allow the buns to cool before icing them.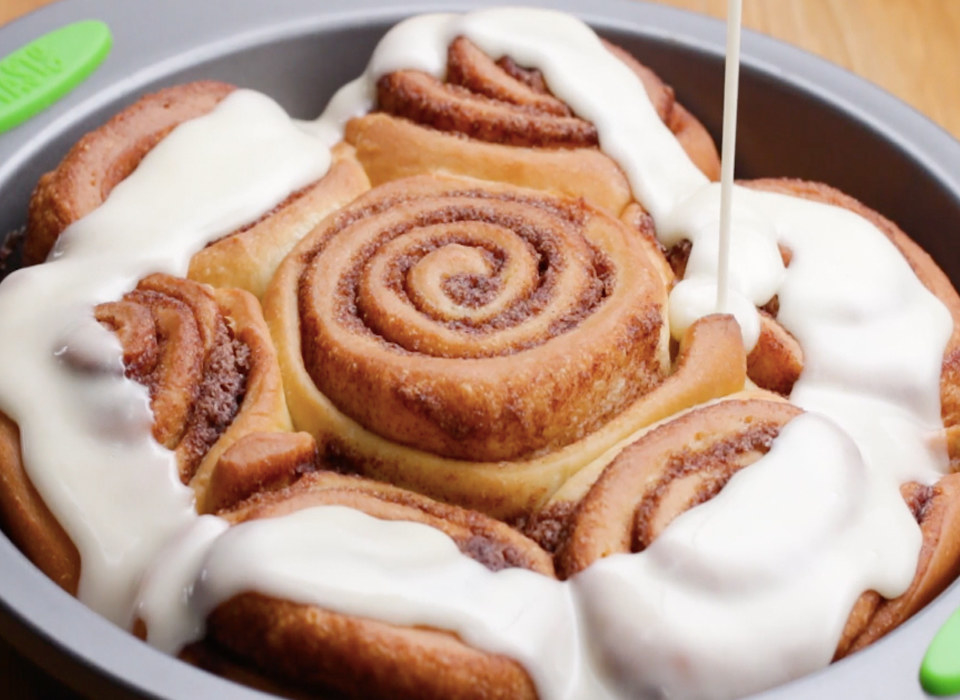 And here's our ultimate recipe, if you want to make it at home.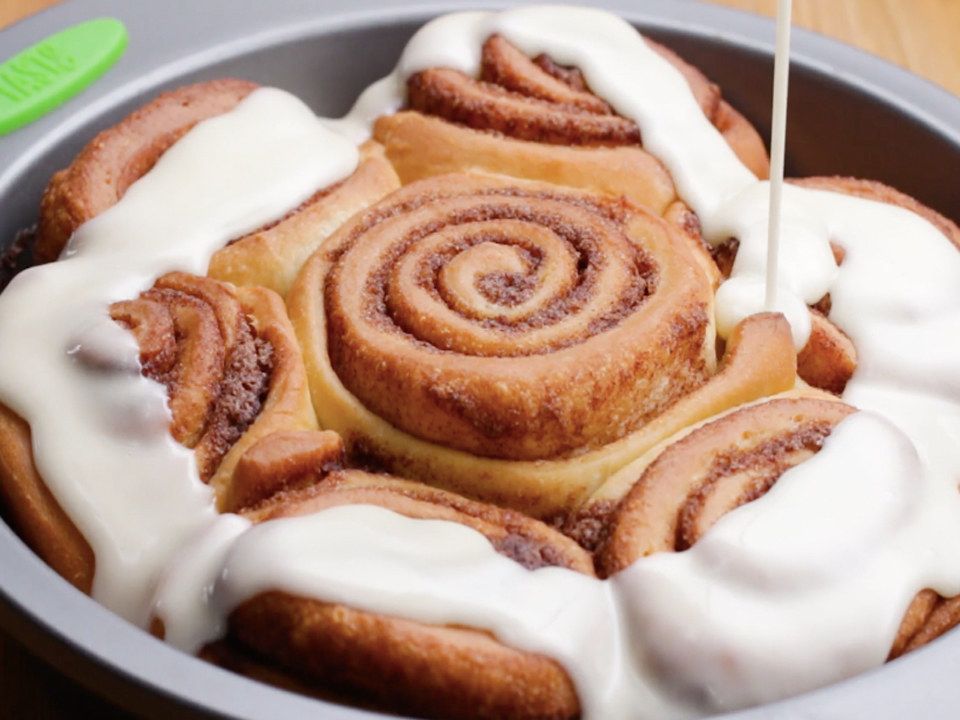 For even more delicious recipes and meal ideas, download the award-winning Tasty app for iOS and Android! 🍳