1.
Goat Cheese Scrambled Eggs with Blistered Tomatoes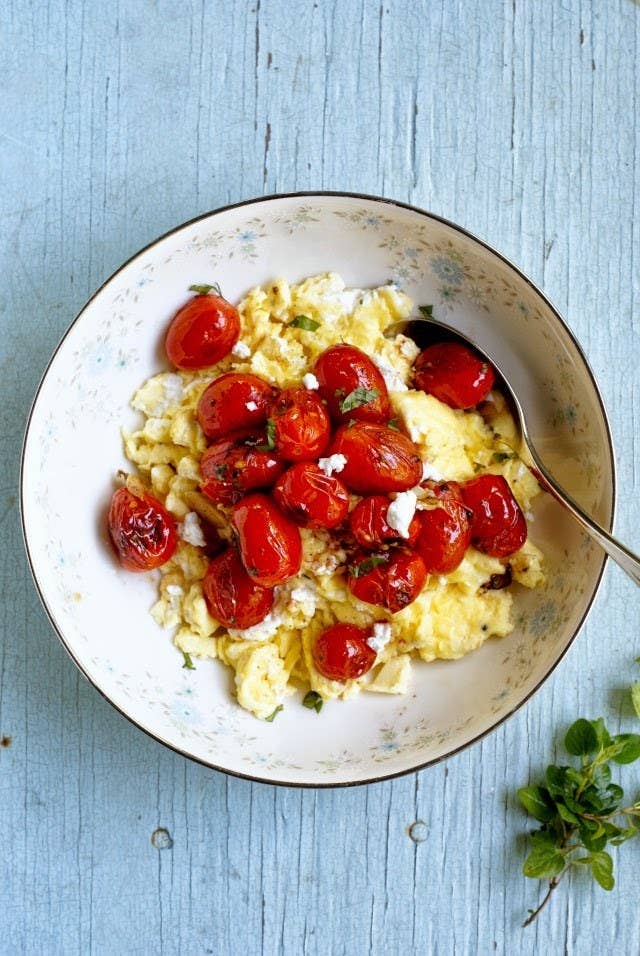 2.
Breakfast Migas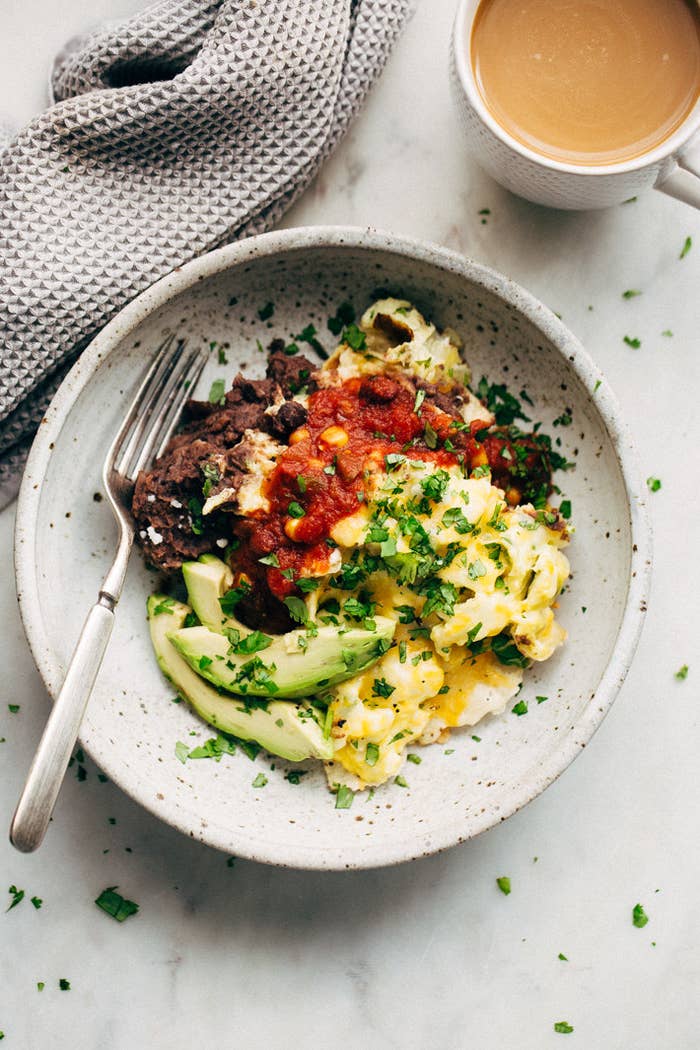 3.
Breakfast Bruschetta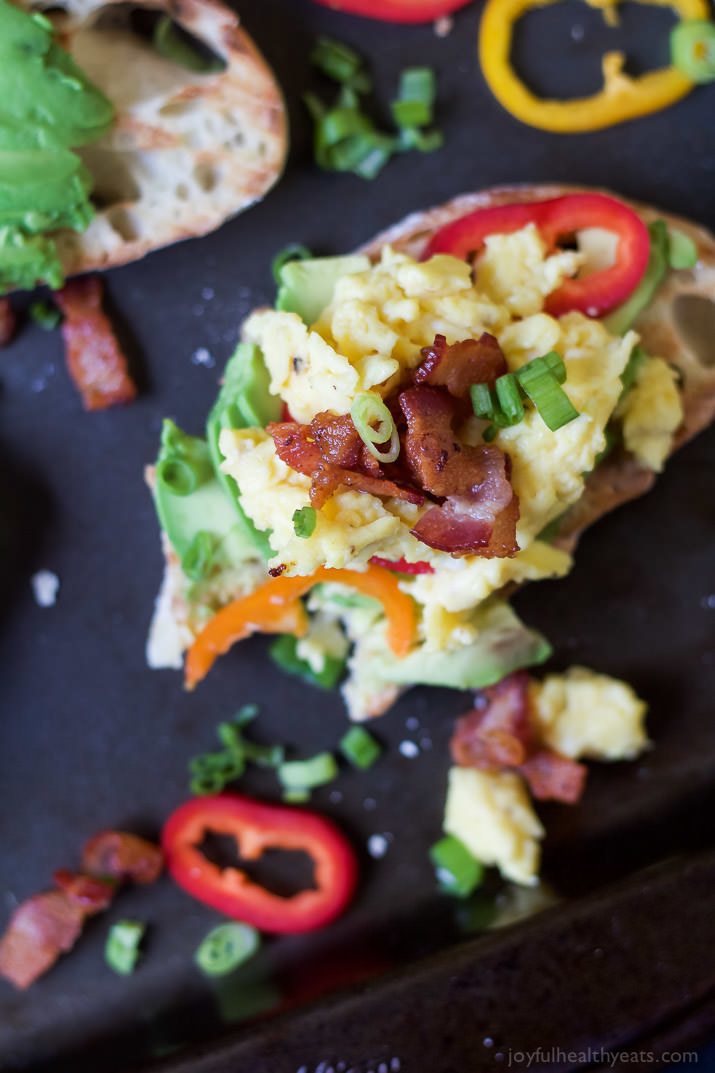 4.
Breakfast Scramble With Italian Sausage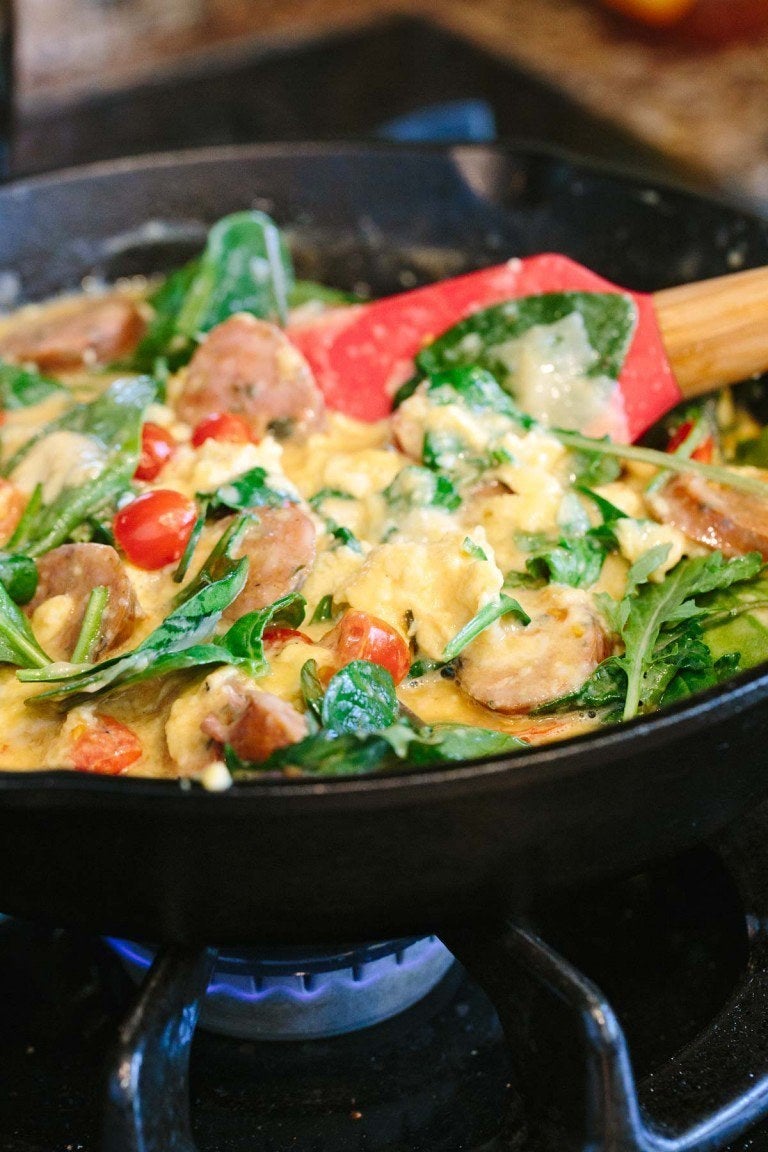 This skillet breakfast takes just ten minutes, and it'll feed the whole family. Get the recipe.
5.
Breakfast Quesadillas with Scrambled Eggs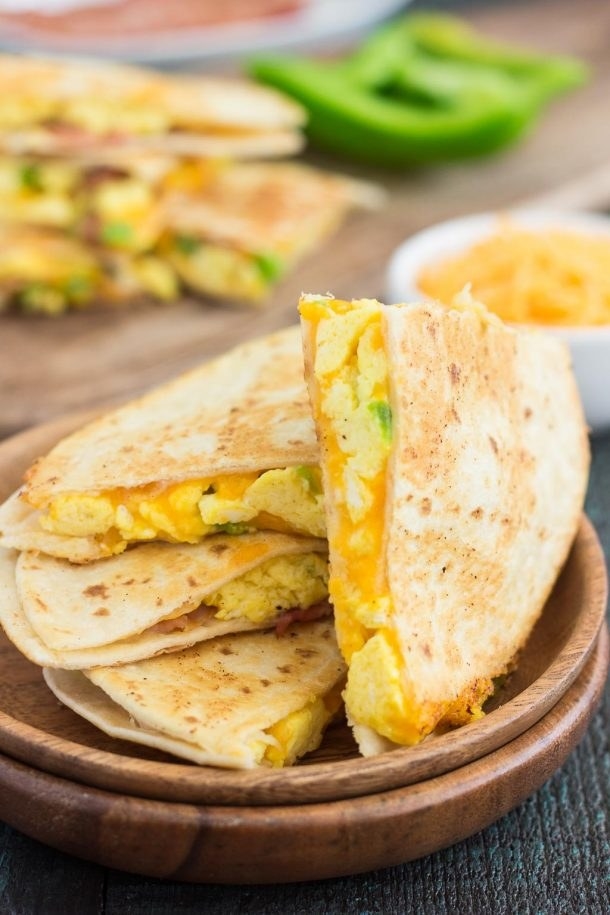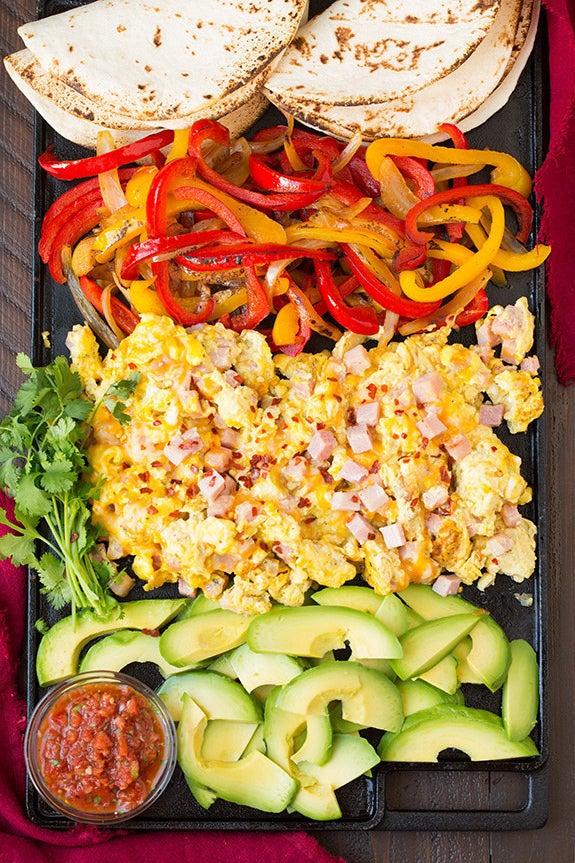 Warm up some tortillas, scramble a few eggs and add your favorite Tex-Mex toppings. Your morning just turned into a fiesta. Get the recipe.
7.
Garden Veggie Pesto Scrambled Eggs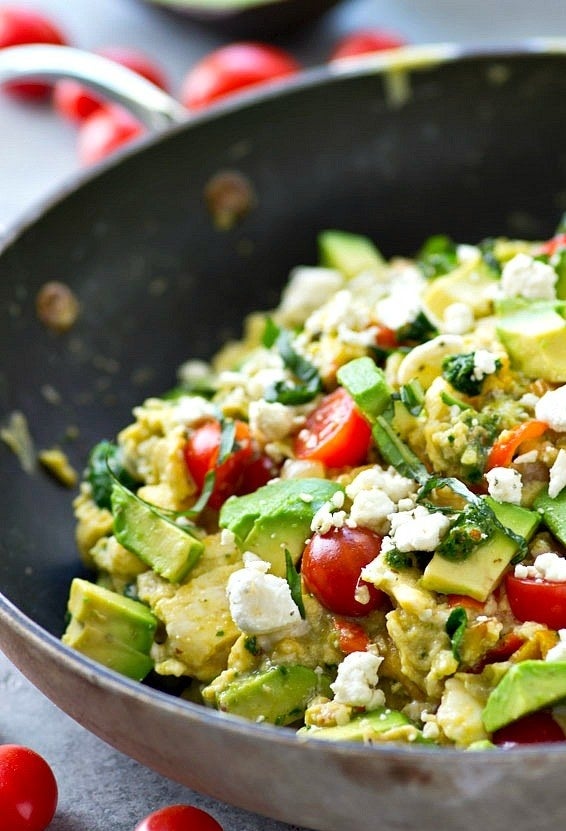 8.
Cheesy Scrambled Eggs in Avocados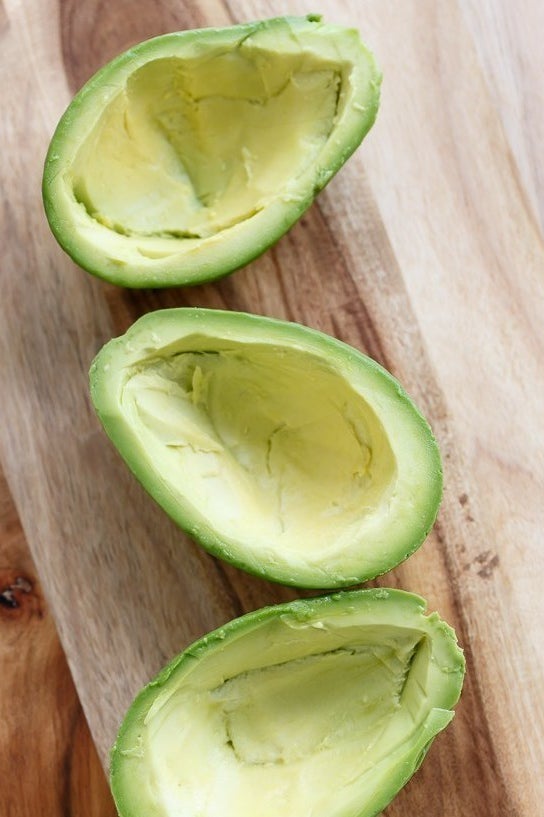 These low-carb avocado boats are a total breakfast game changer. Get the recipe.
9.
Scrambled Eggs with Spinach and Parmesean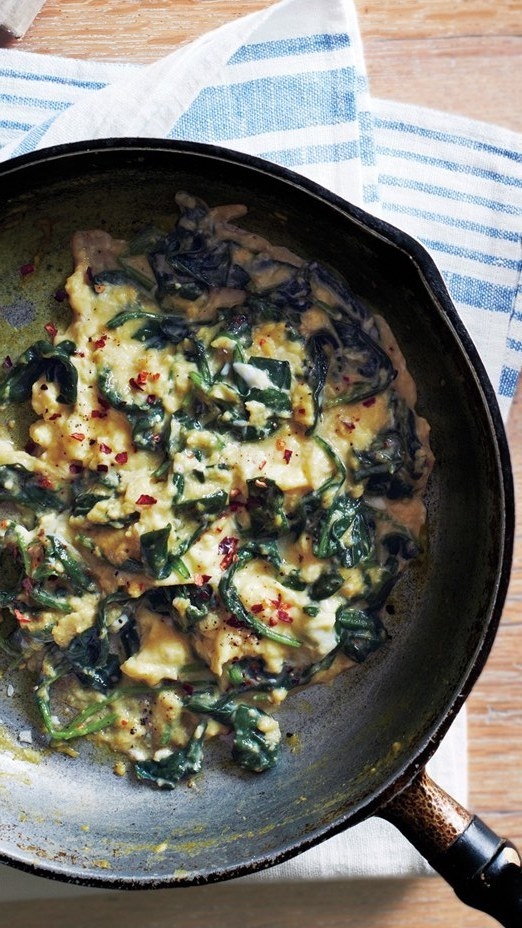 10.
Prosciutto and Parmesan Scramble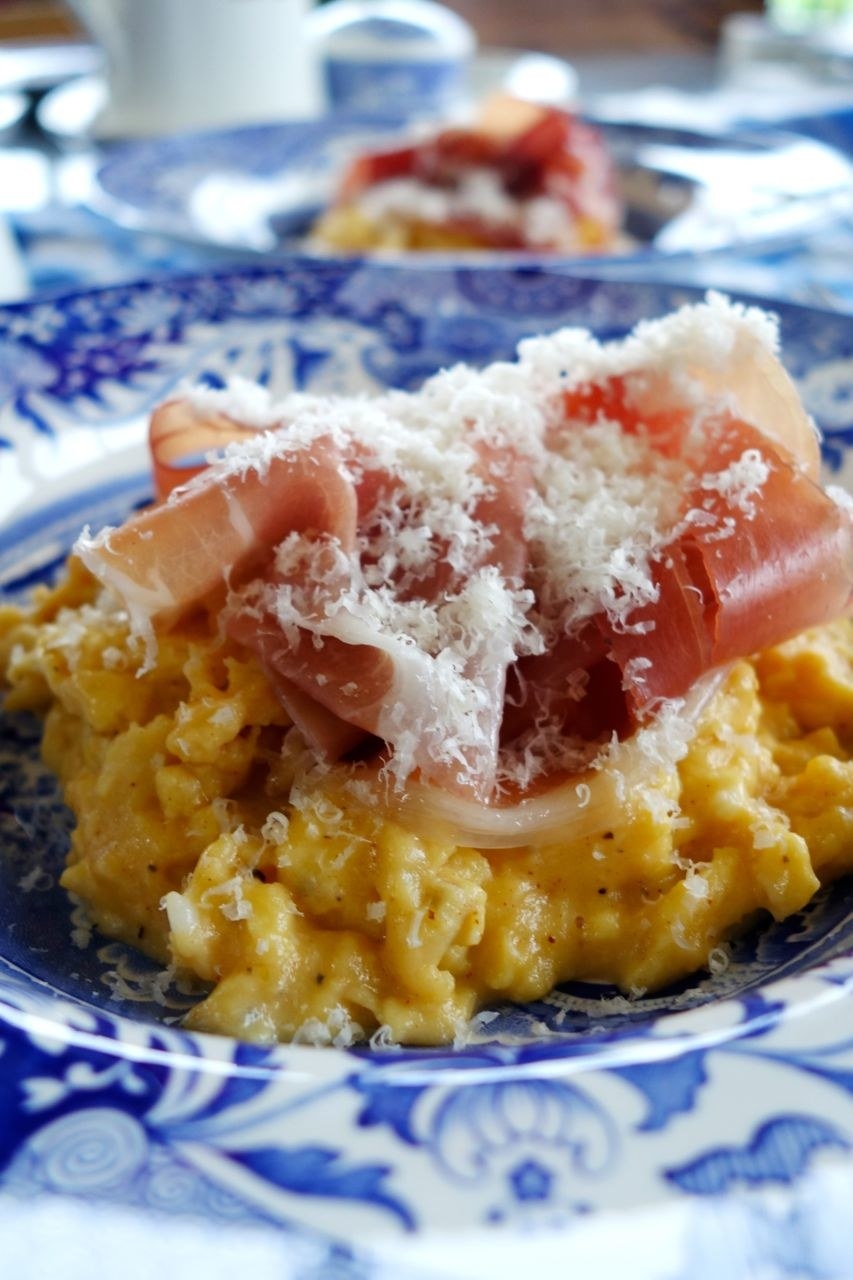 11.
Sausage and Egg Breakfast Dumplings
12.
Fluffy Scrambled Eggs with Avocado and Feta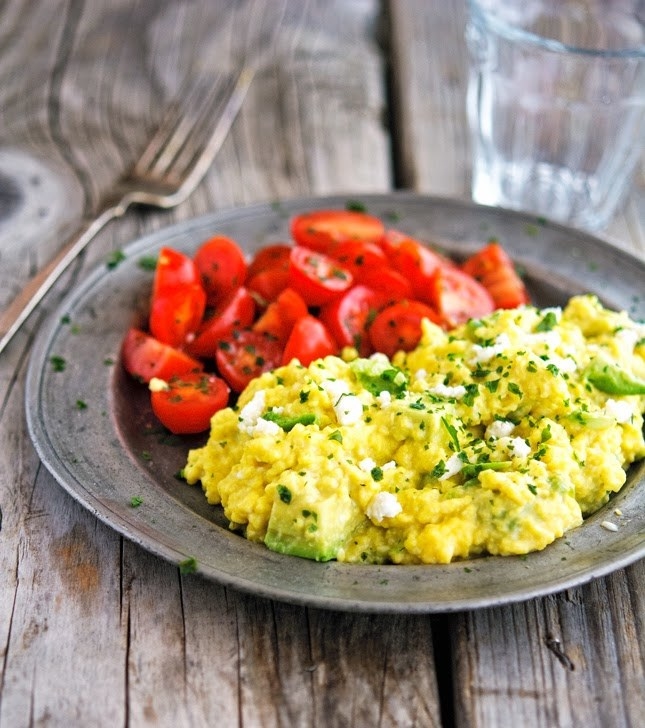 13.
Scrambled Egg and Roasted Asparagus Toasts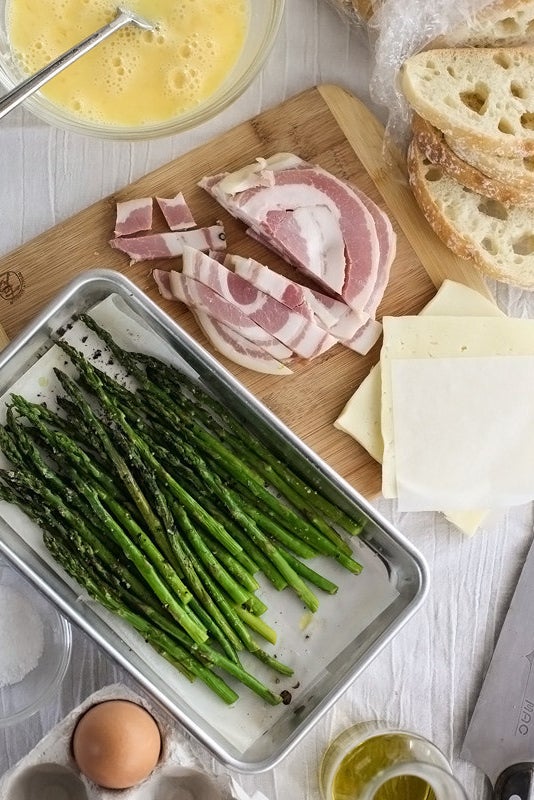 Looking for a new weekend brunch recipe? These open-faced sourdough toasts are calling your name. Get the recipe.
14.
Sesame Scrambled Eggs with Garlic Kale
15.
Breakfast Panini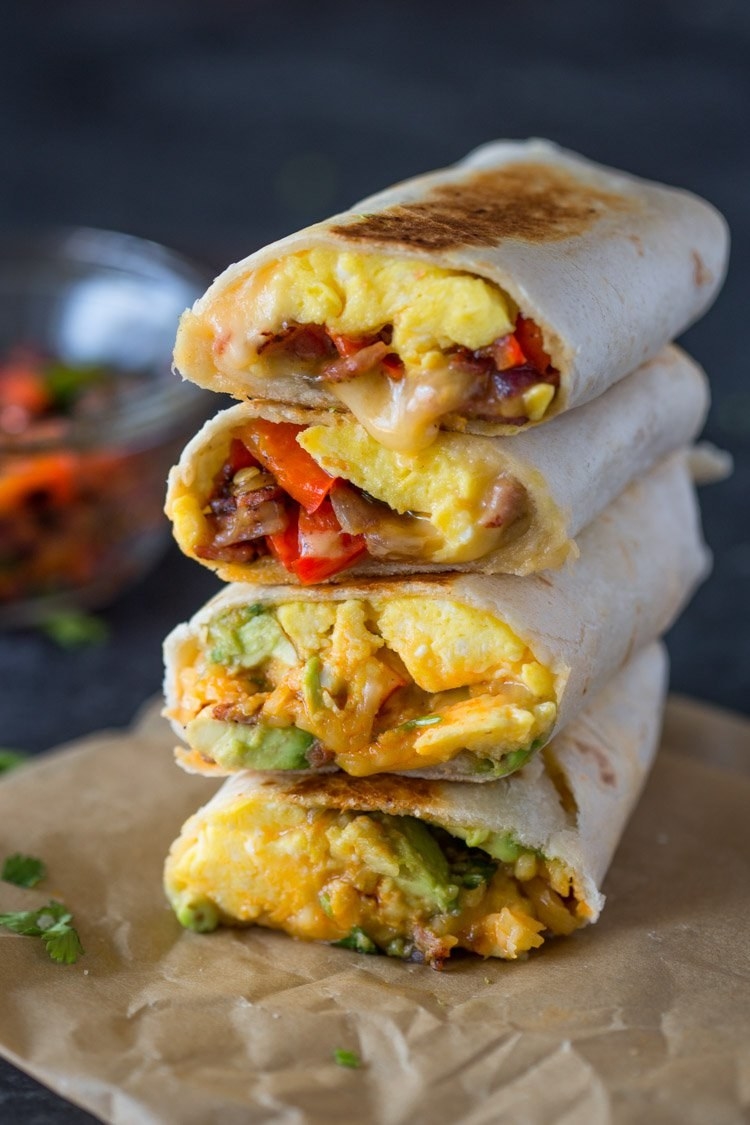 16.
Turkish Scrambled Eggs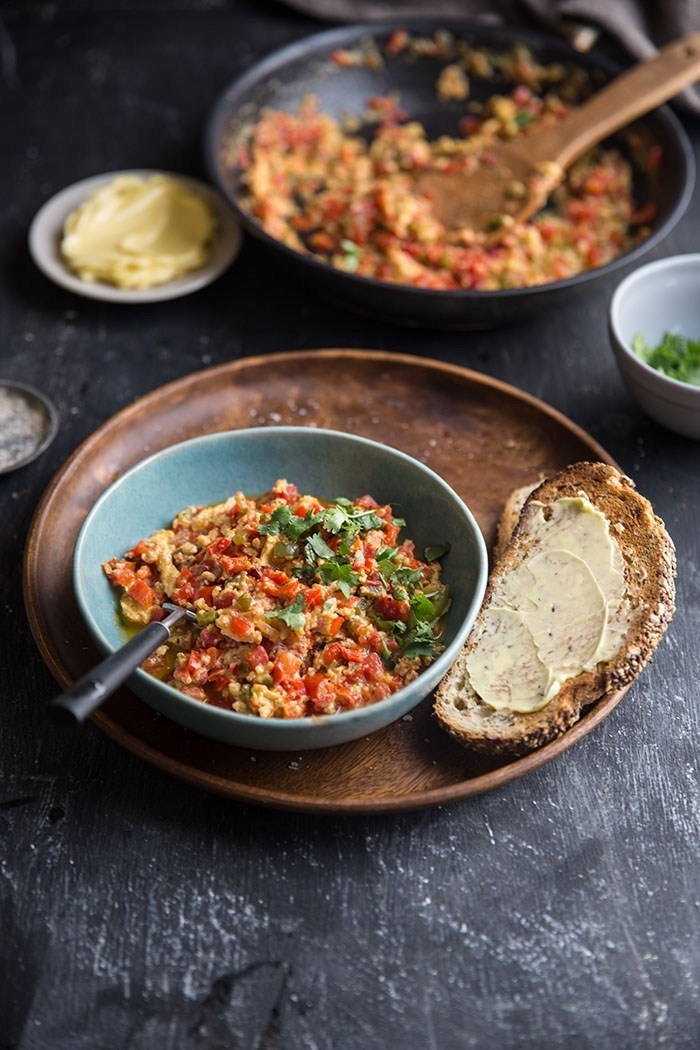 17.
Skinny Scrambled Eggs Benedict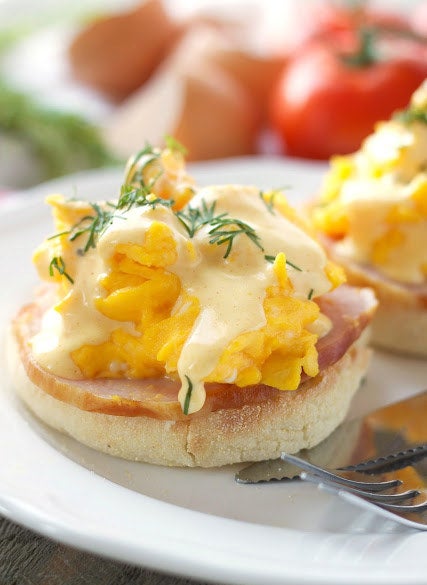 18.
Scrambled Eggs on Herbed Goat Cheese Toast
This fancy toast gets a schmear of dill and chive goat cheese, a helping of soft-scrambled eggs, and greens for good measure. Get the recipe.
19.
Dill and Salmon Scramble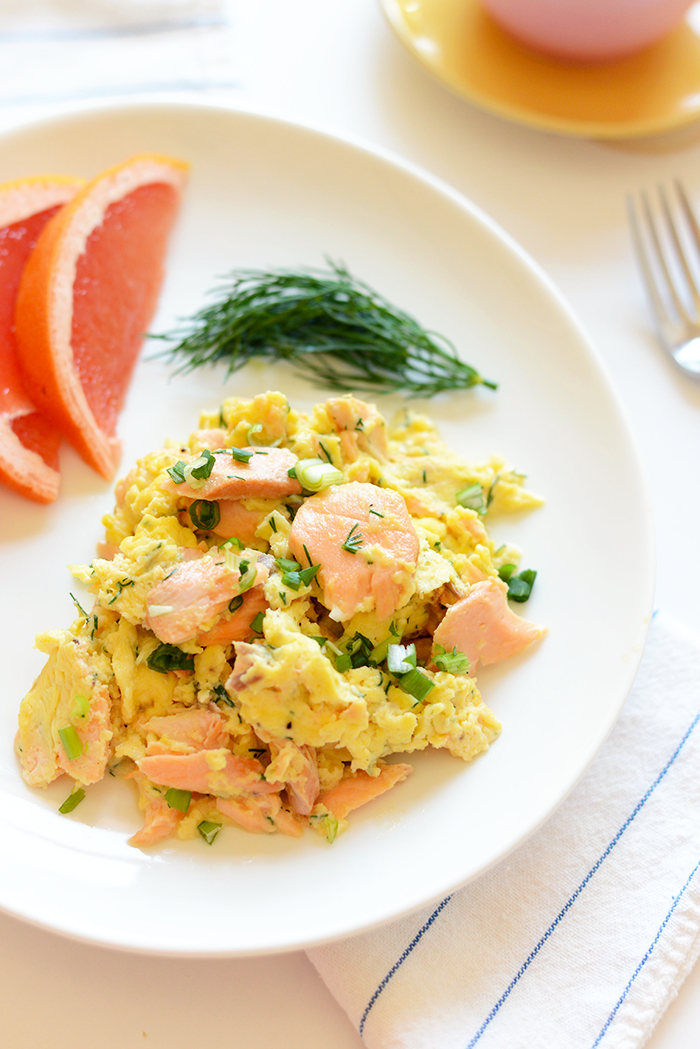 20.
Huevos a la Mexicana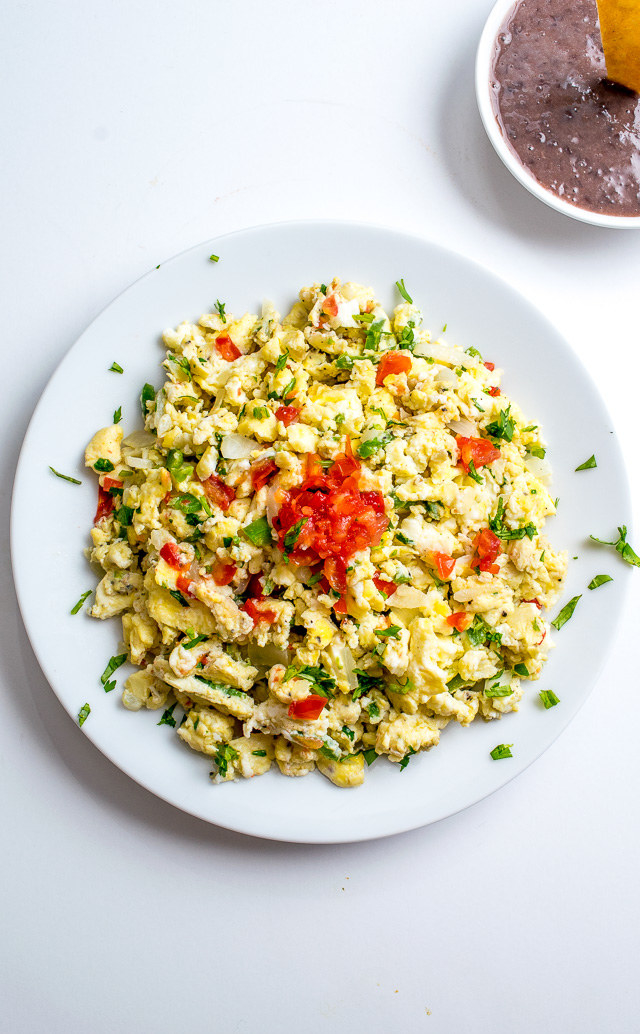 21.
Scrambled Egg Vegetable Stir Fry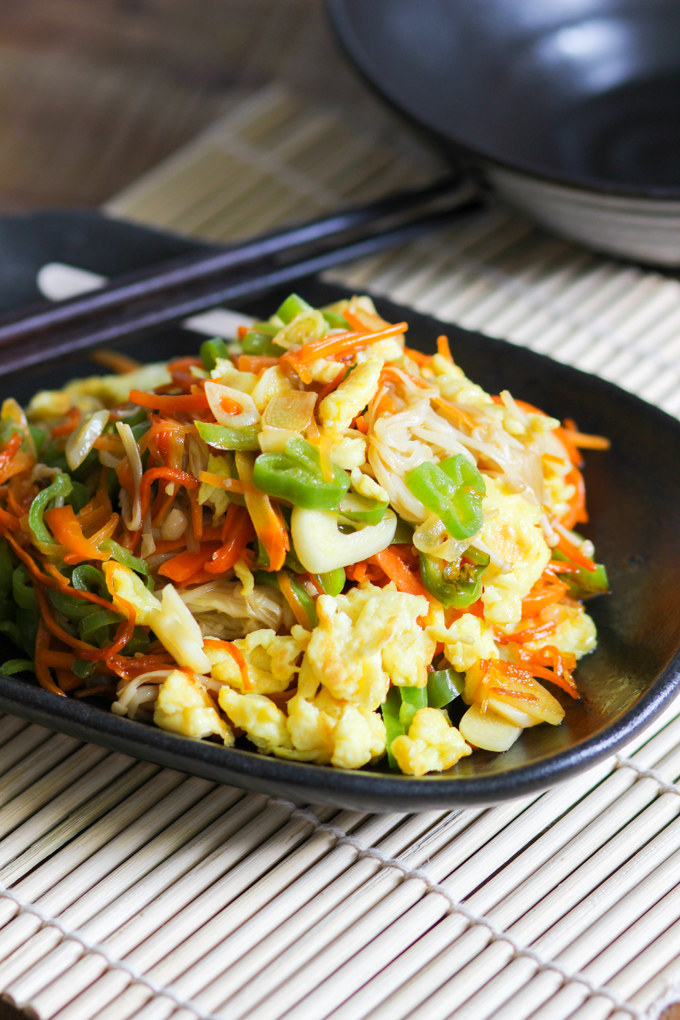 22.
Mediterranean Scramble Pita Pockets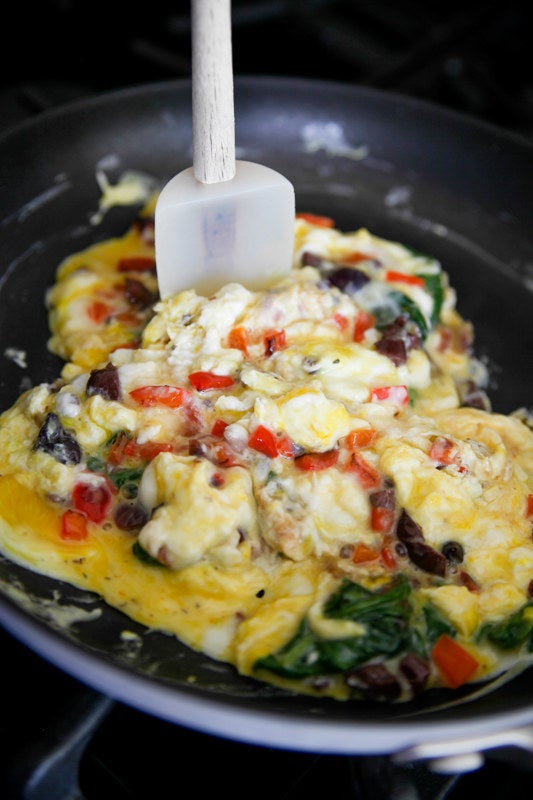 A pinch of Italian seasoning takes these veggie-packed pockets to the next level. Get the recipe.
23.
Summer Breakfast Tacos