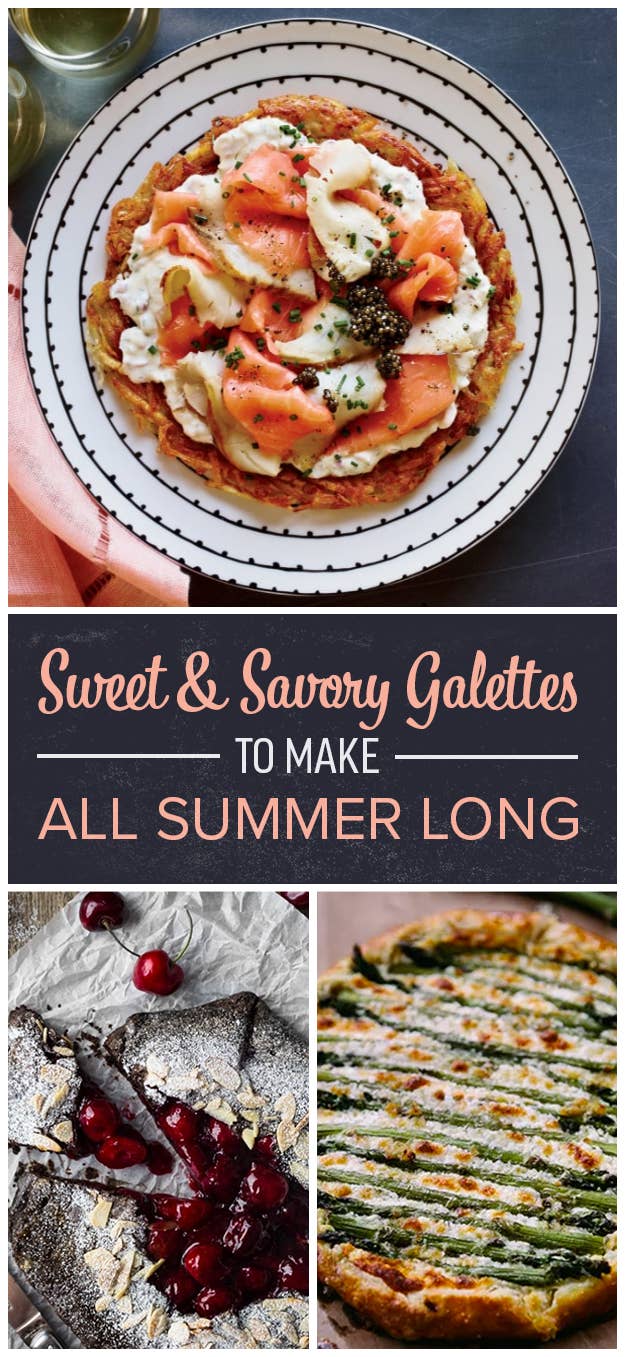 1.
Goat Cheese and Tomato Galette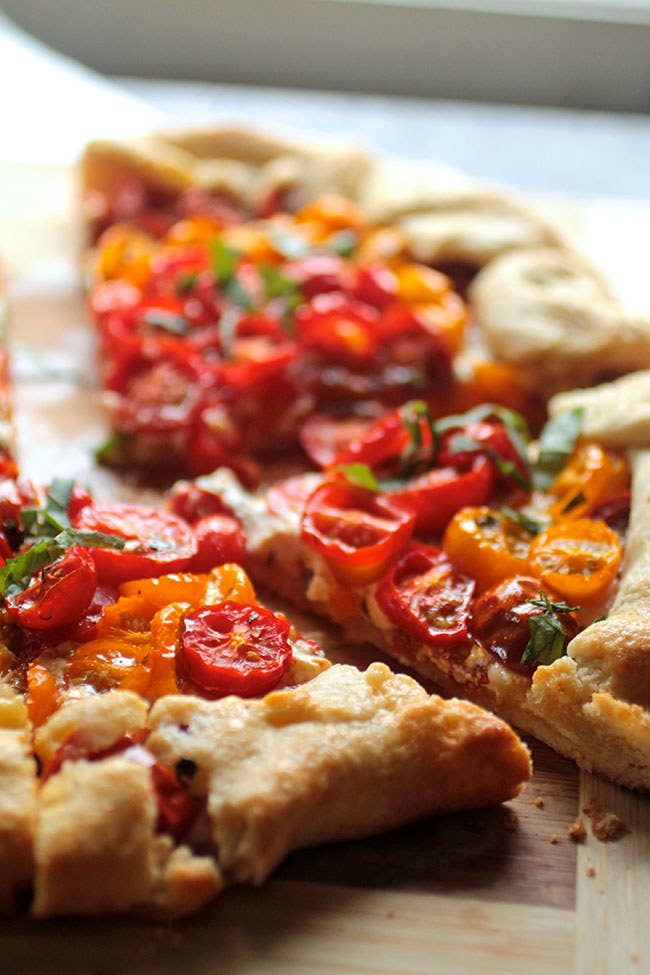 2.
Heirloom Tomato, Zucchini, Caramelized Onion, and Feta Galette
3.
Spinach and Artichoke Galette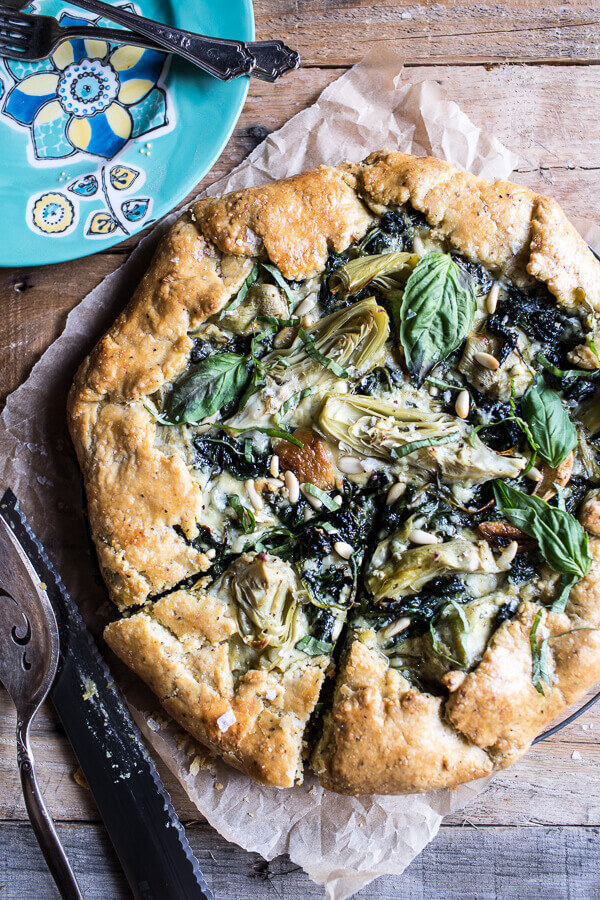 4.
Cheesy Corn, Potato, and Zucchini Galette
5.
Summer Chicken Pot Pie Galette With Herbed Crust
6.
Three Cheese and Zucchini Galette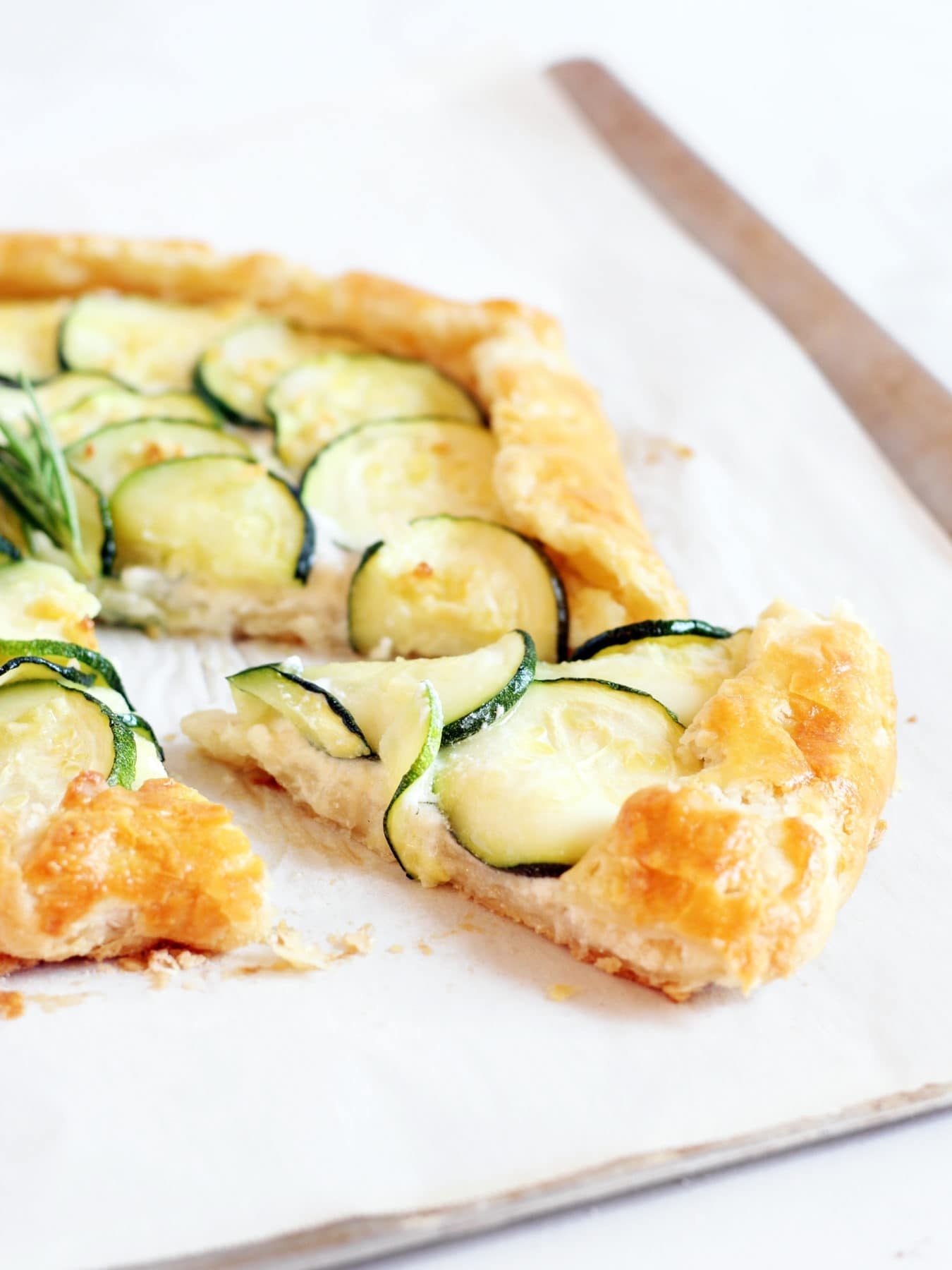 7.
Crispy Potato Galette with Smoked Fish and Dill Crème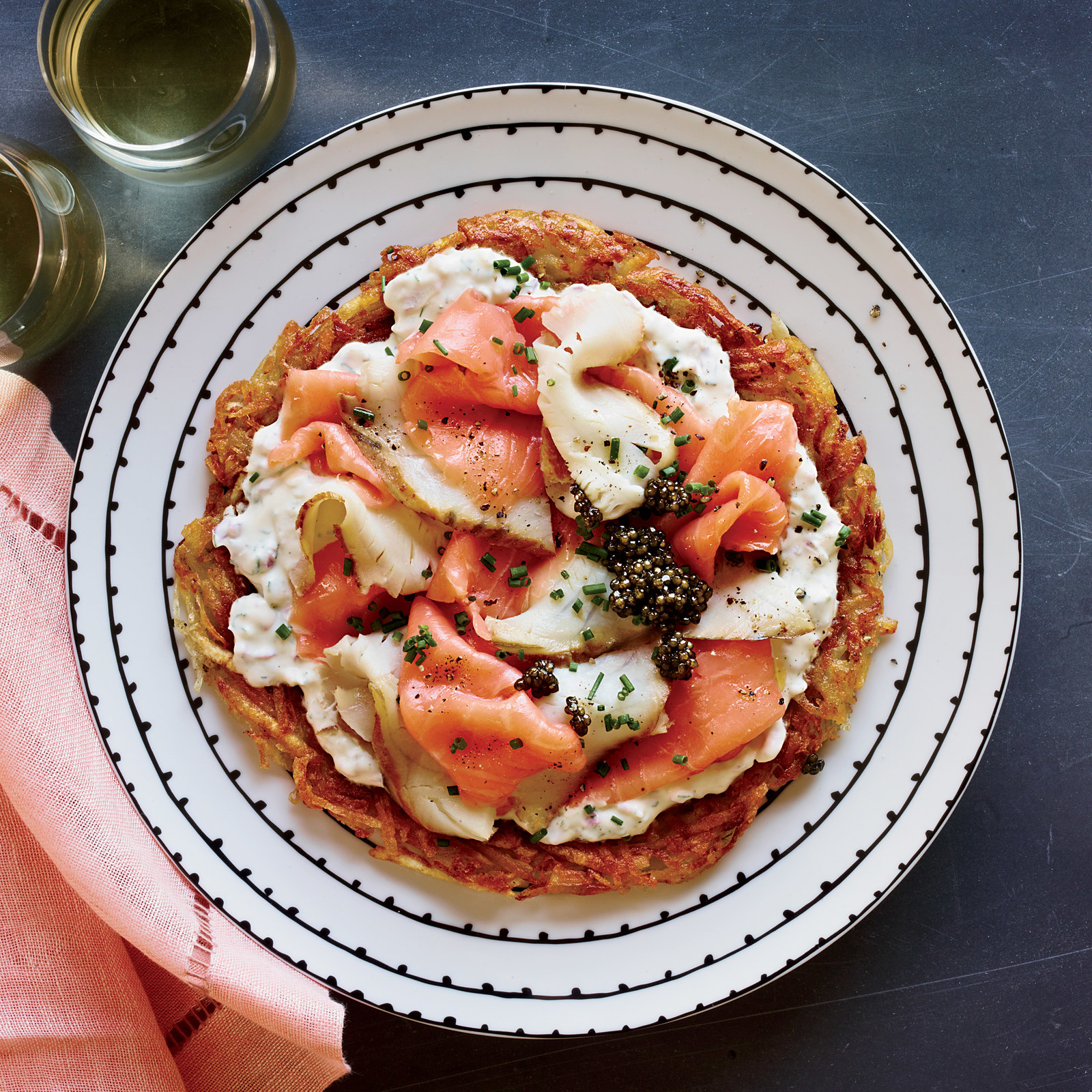 8.
Mediterranean Vegetable Galette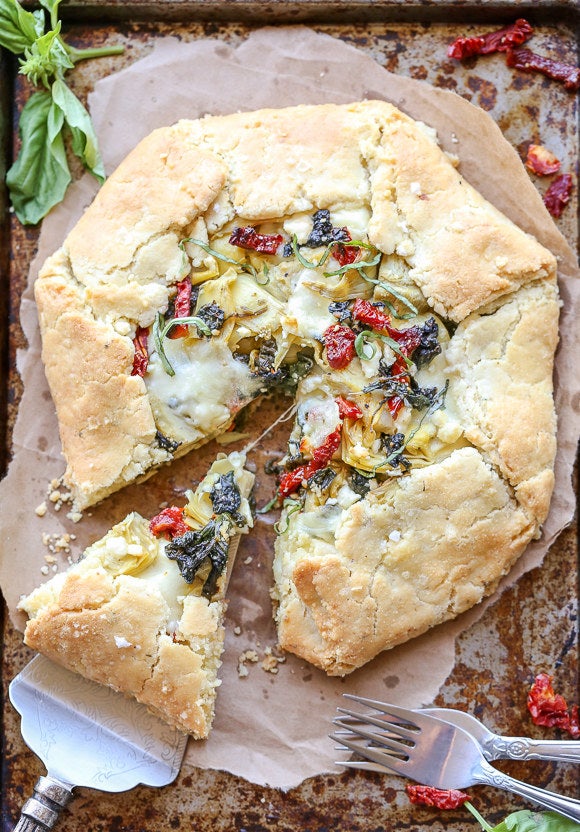 9.
Summer Squash and Ricotta Galette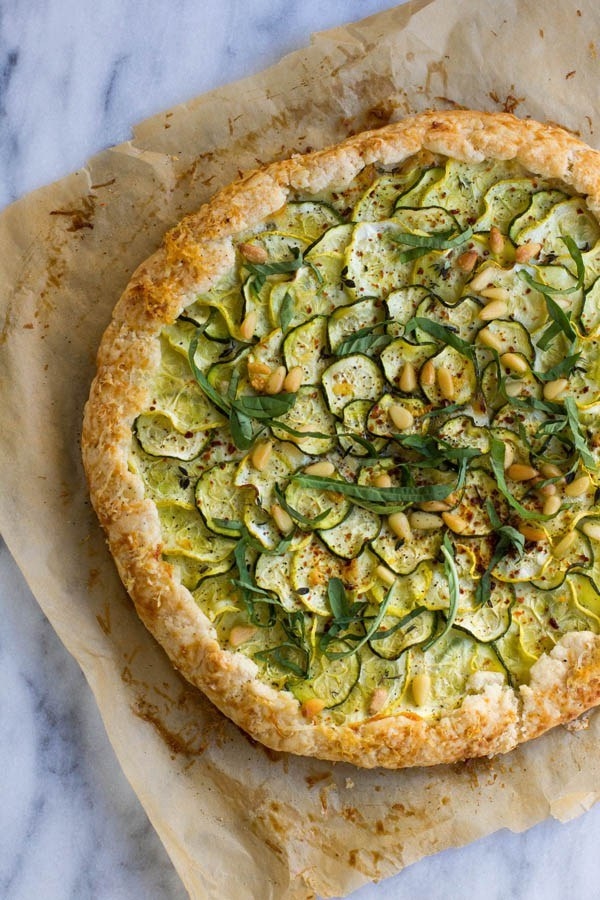 10.
Sausage, Mushroom, and Egg Galette
11.
Asparagus and Goat Cheese Galette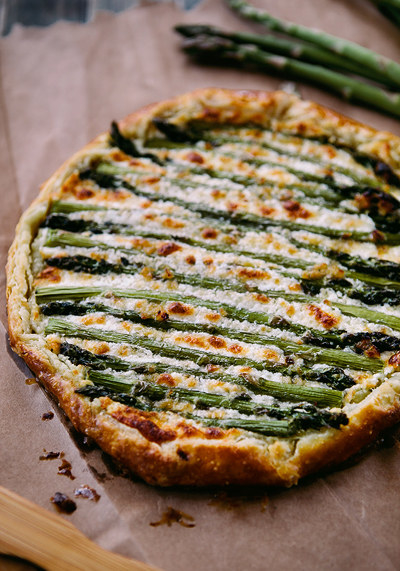 12.
Heirloom Tomato Galette With Honey and Thyme
13.
Mushroom Galette With Gruyere Crust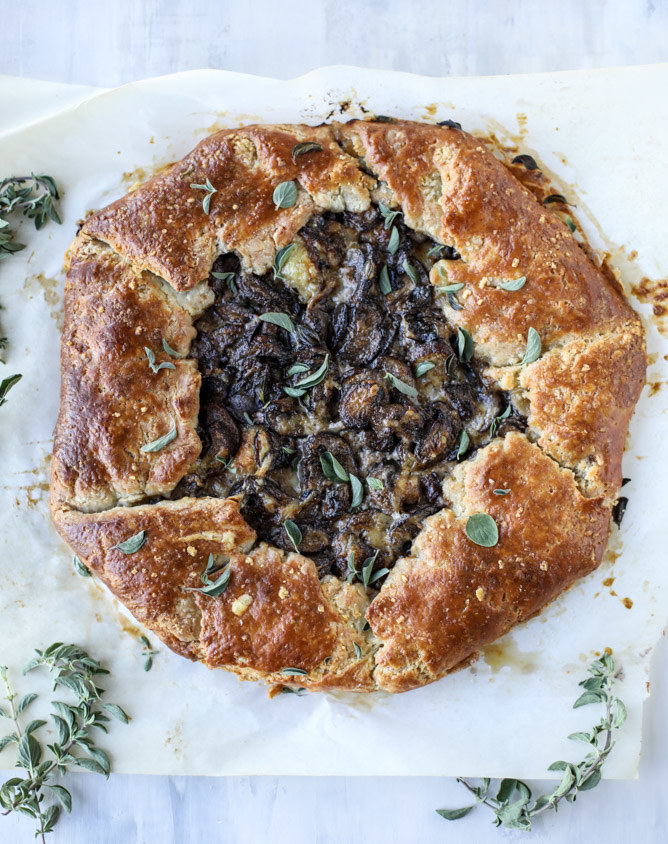 14.
Heirloom Tomato and Eggplant Galette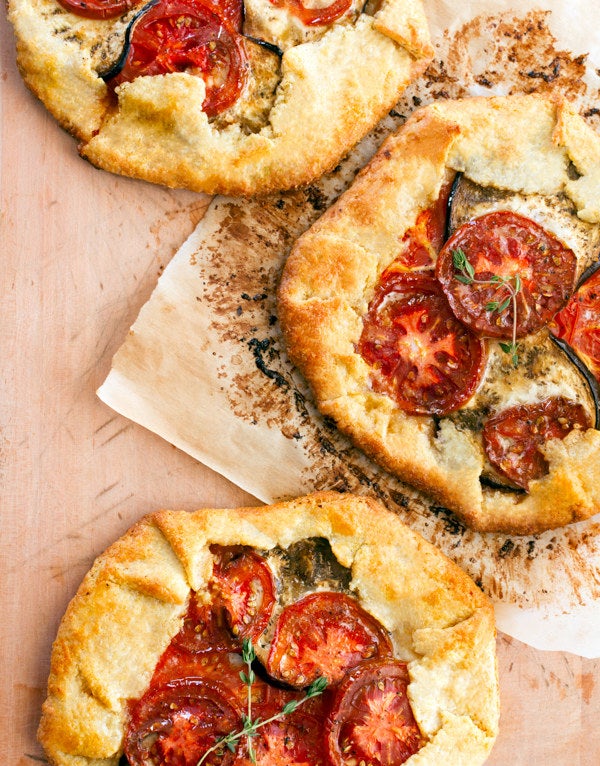 15.
Fig and Honey Cheesecake Galette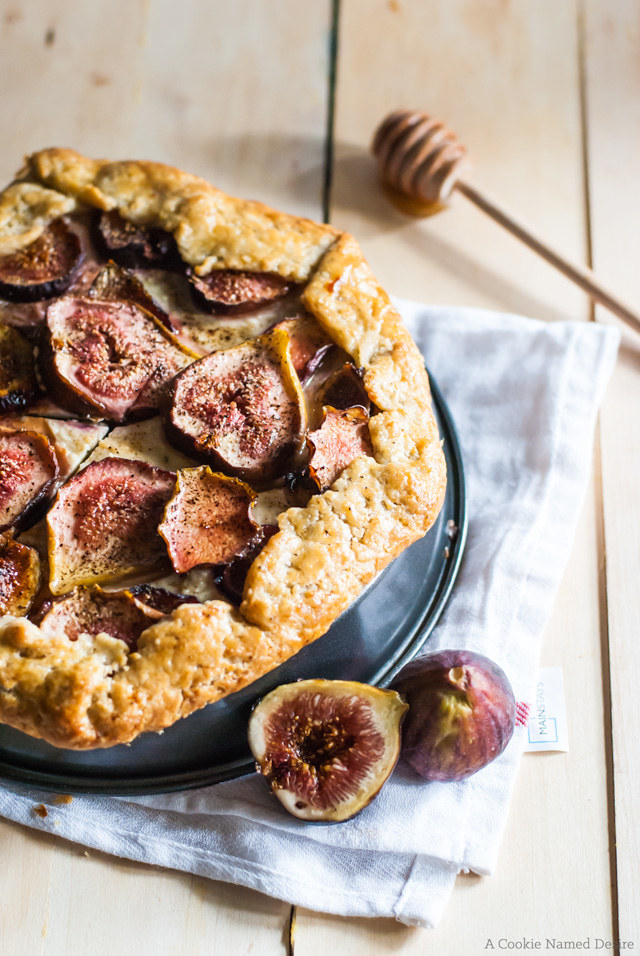 16.
Ginger Peach Galette With Almond Crust
17.
Chocolate Cherry Galette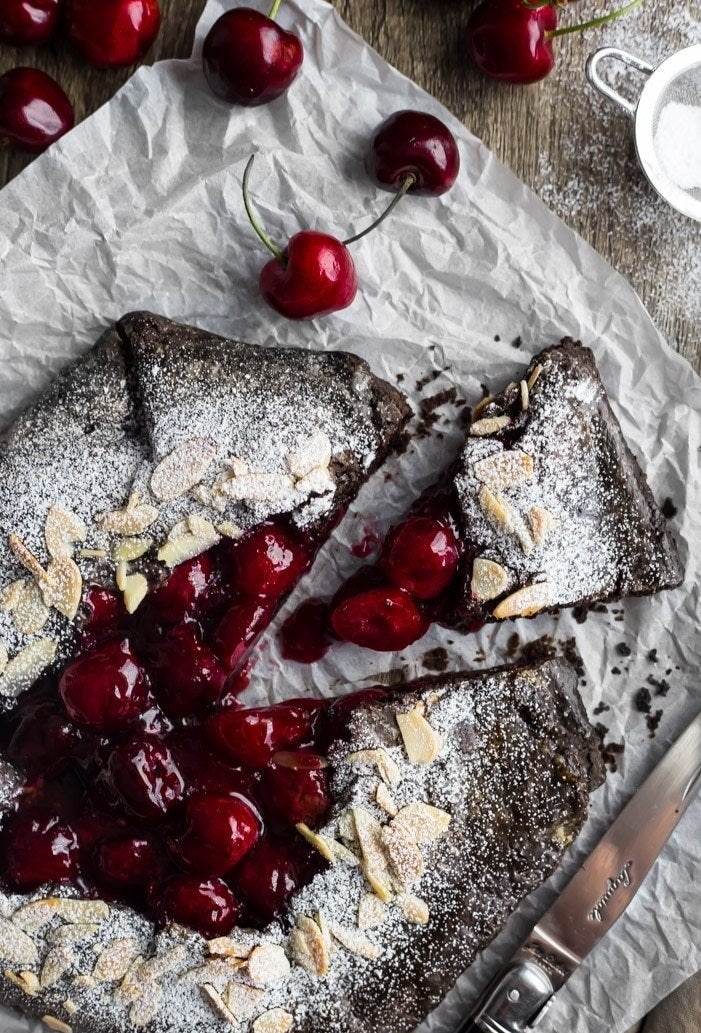 18.
Strawberry and Basil Galette
19.
Mixed Berry Galette With Buttermilk Crust
20.
Blueberry and Apple Galette