28 Comfort Food Recipes With No Meat Or Dairy
Whether you're vegan, vegetarian or just want to try something new, you don't have to live a life without mac and cheese.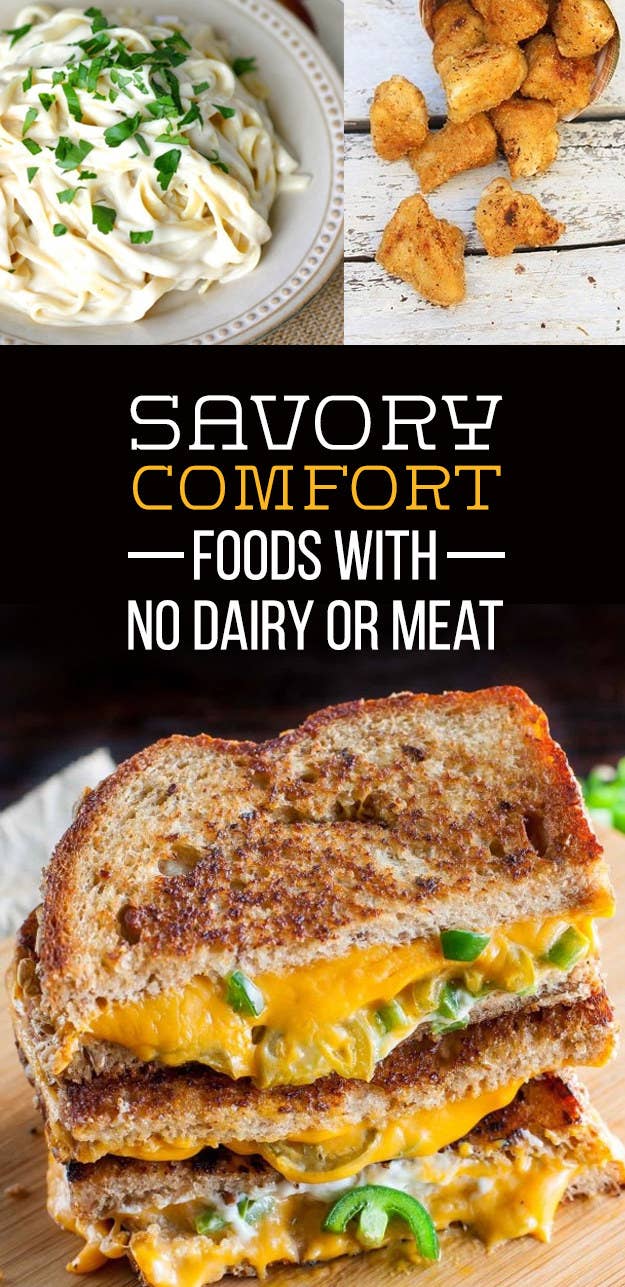 1.
Vegan Mac and Cheese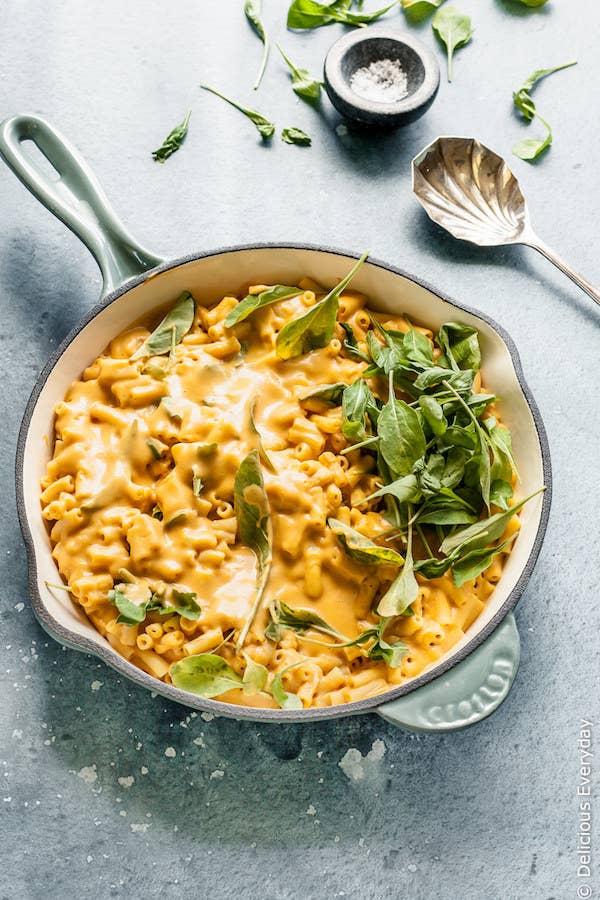 2.
Spring Vegetable Pot Pie
Thanks to almond milk, this biscuit topping is so flakey and the veggie filling is so creamy you won't believe there's no dairy involved. Get the recipe.
3.
Vegan Carrot Bacon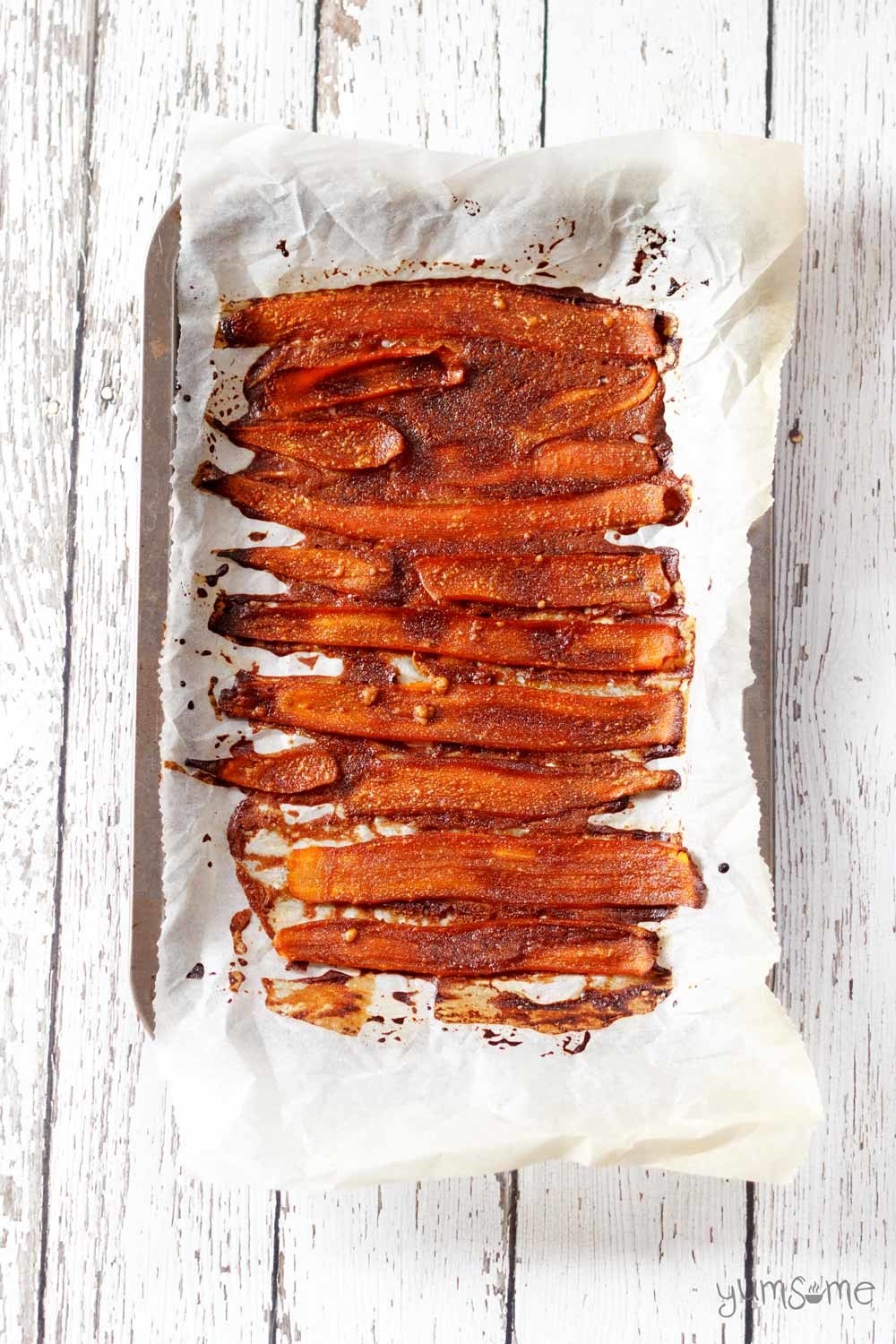 4.
Loaded Sweet Potato Nachos
5.
Mushroom Stroganoff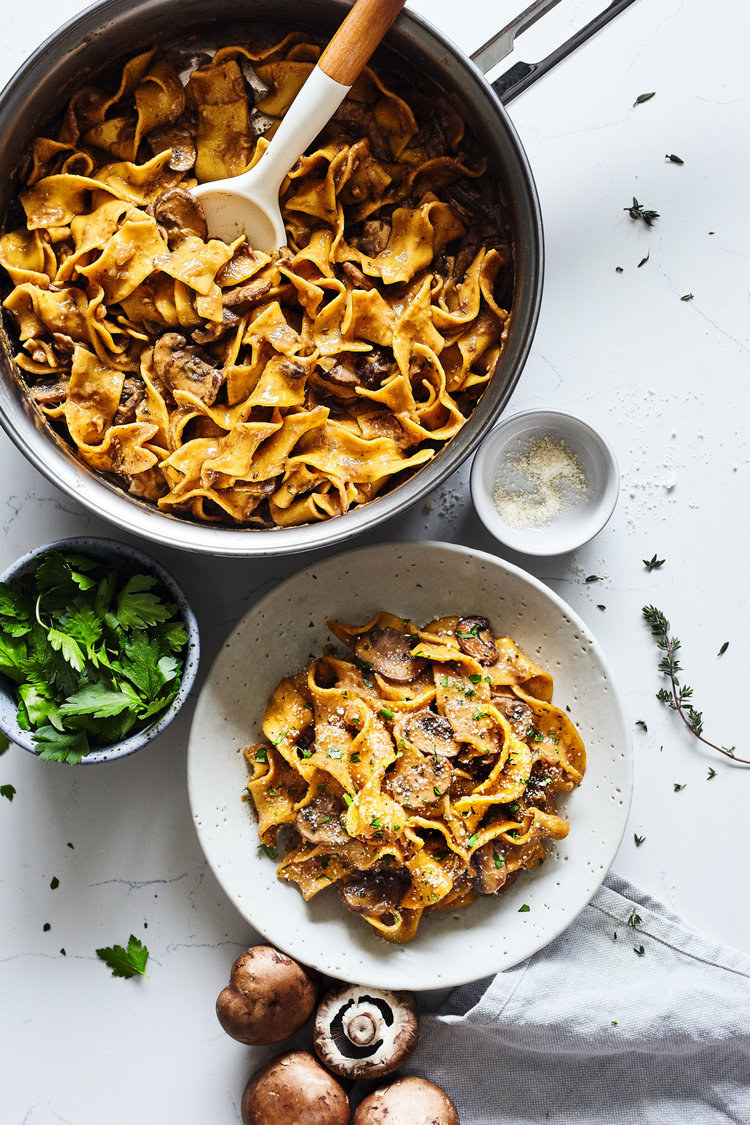 6.
Vegan Jalapeño Popper Grilled Cheese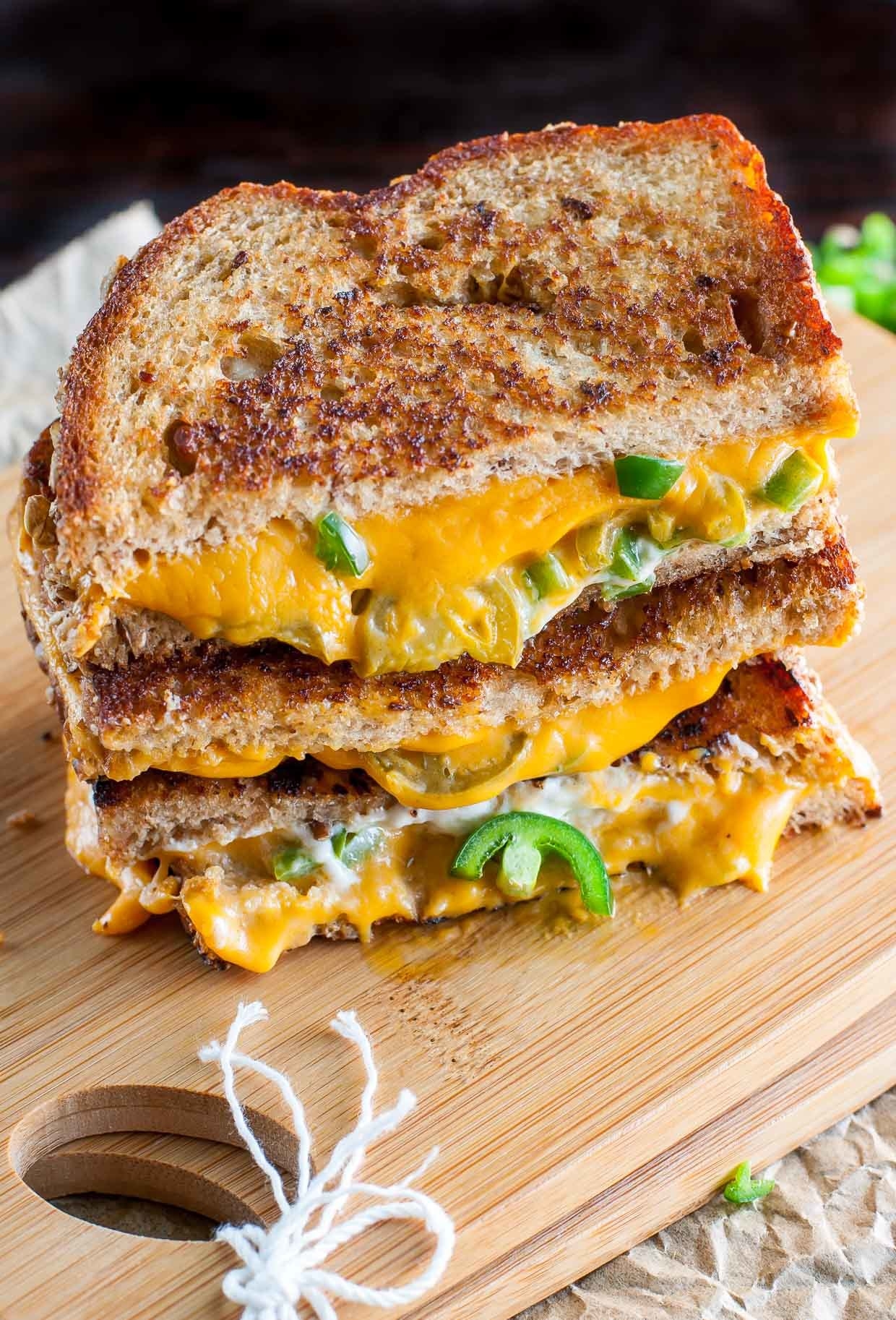 7.
White Bean and Mushroom "Meatball" Subs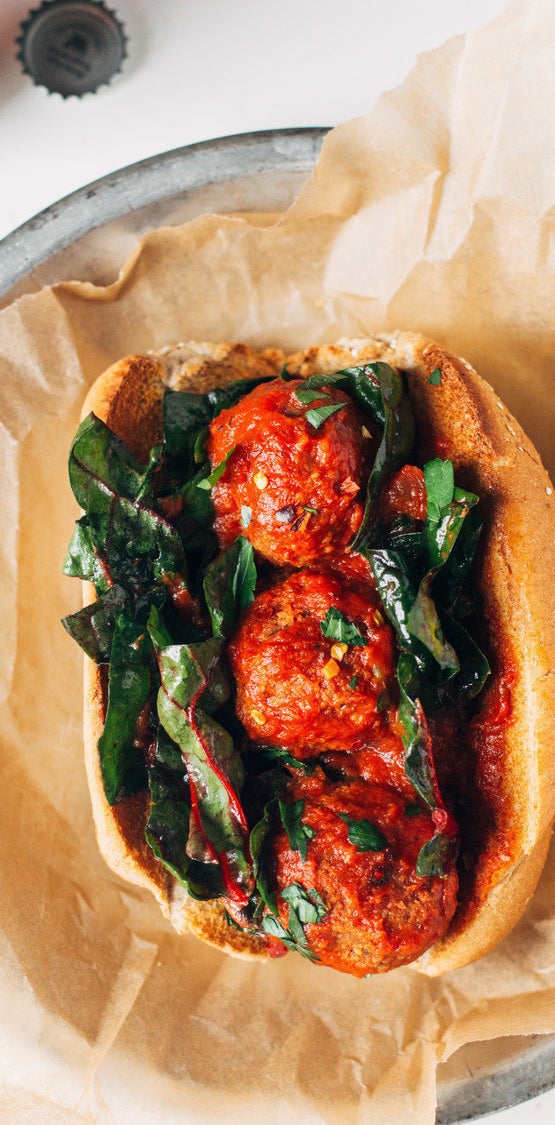 Mix white beans and mushrooms with garlic, onion, breadcrumbs and some spices, and bake them for half an hour. Toss 'em in a submarine roll with marinara, and you won't miss the meat. Get the recipe.
8.
Green Goddess Pizza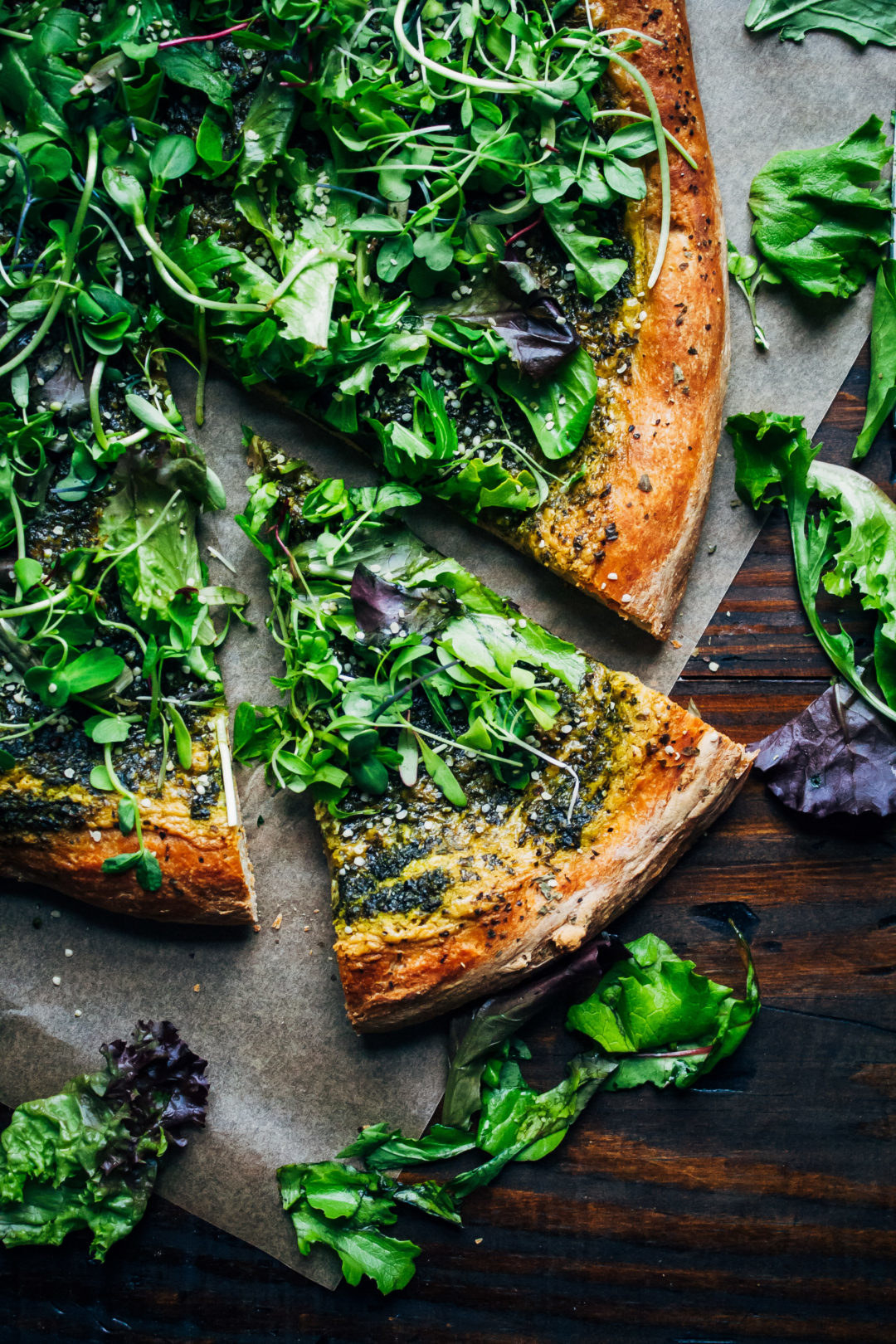 9.
Carrot Pigs in a Blanket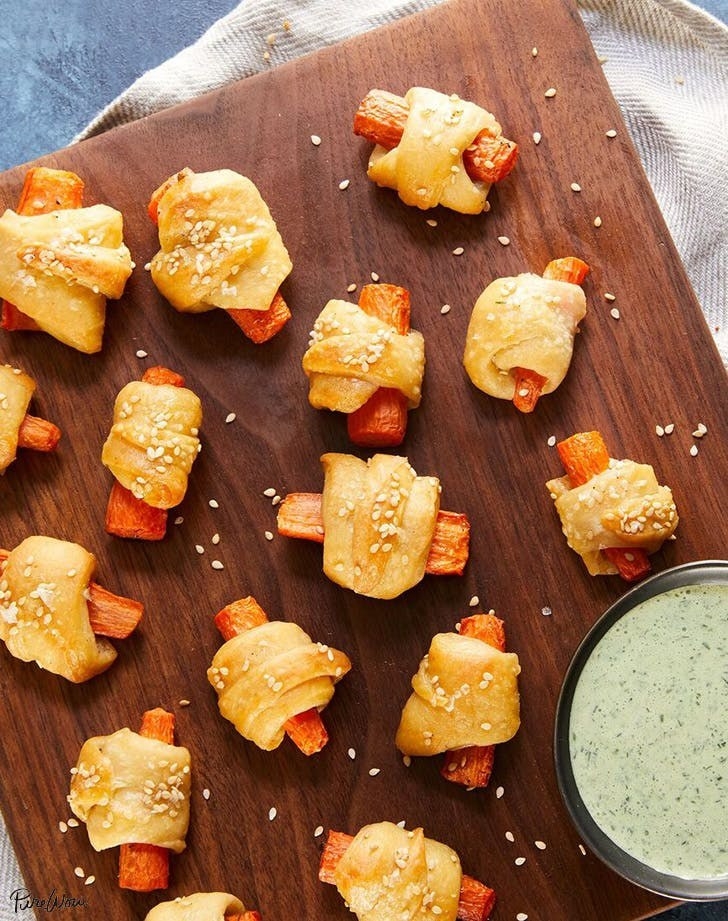 10.
Bang Bang Broccoli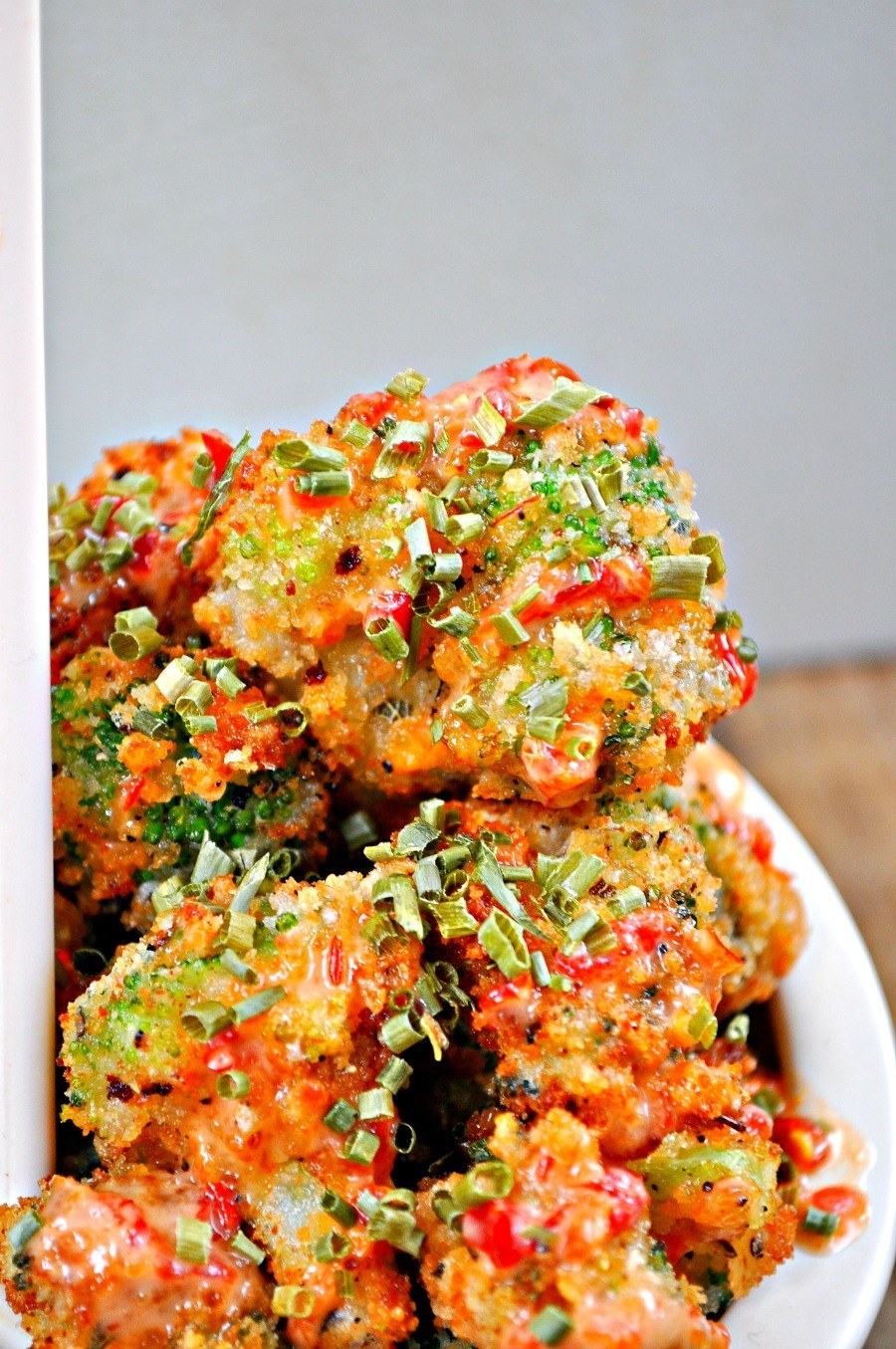 11.
Buffalo Cauliflower Tacos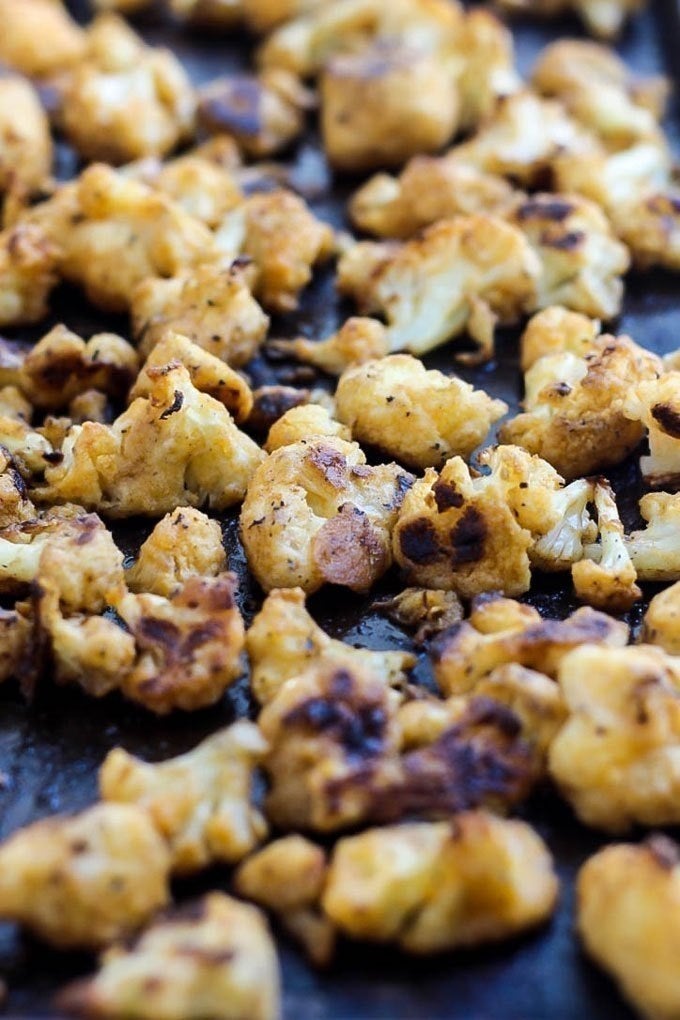 This crispy, baked cauliflower gets a serious kick from hot buffalo sauce. Then, it's cooling avocado cilantro sauce to the rescue. Get the recipe.
12.
Vegan Lasagna
13.
Vegan Fettuccine Alfredo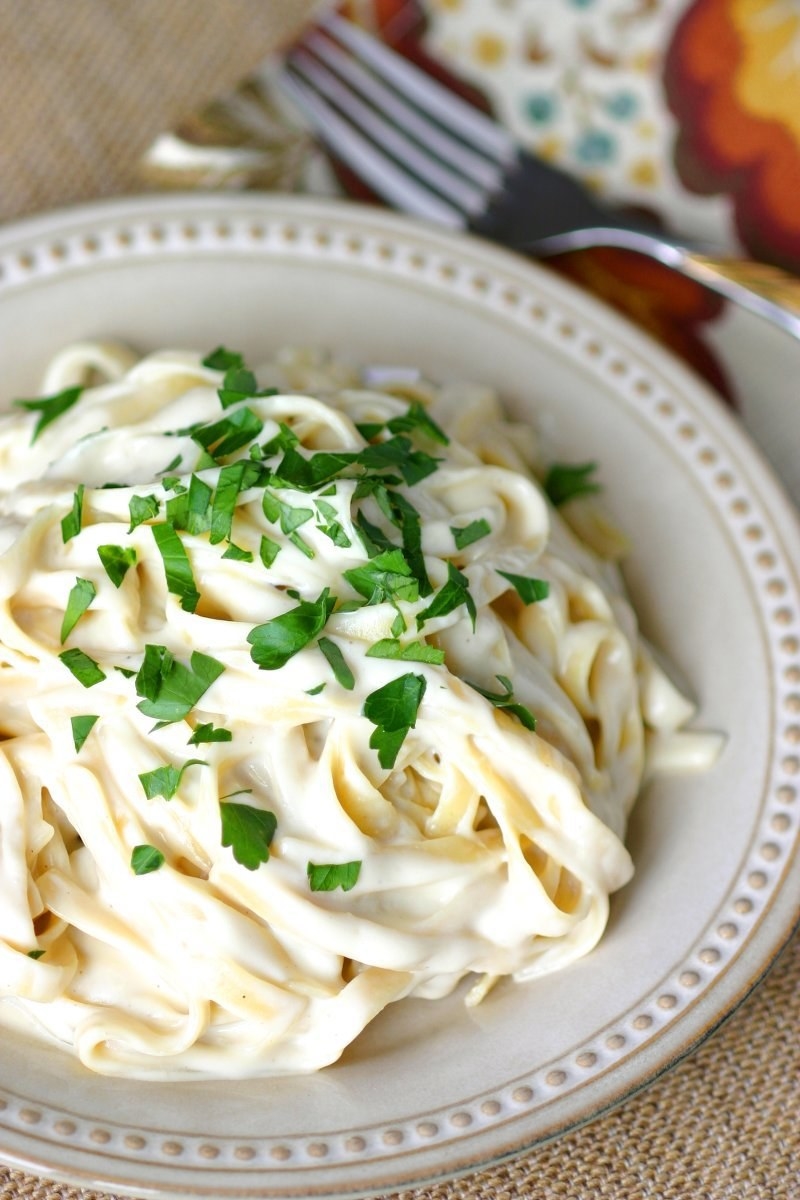 14.
Crispy Avocado Tacos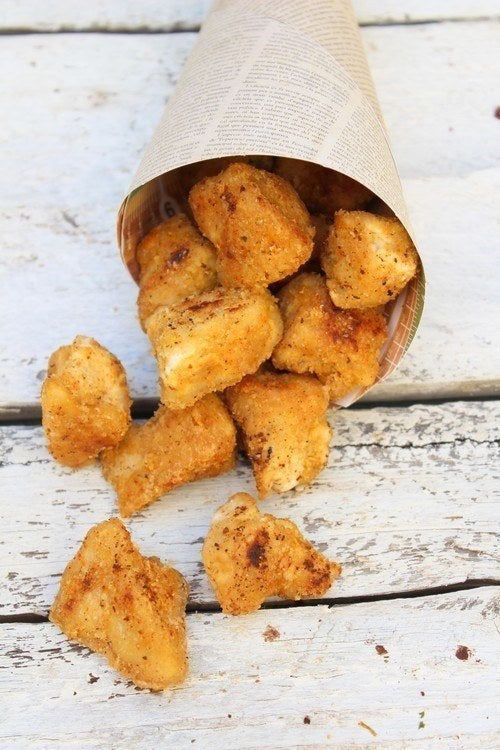 Why should you have to choose between honey dijon, chipotle ketchup and Sriracha mayo? Pair these guys with not one, but THREE easy vegan dipping sauces. Get the recipe.
16.
Vegan Pad Thai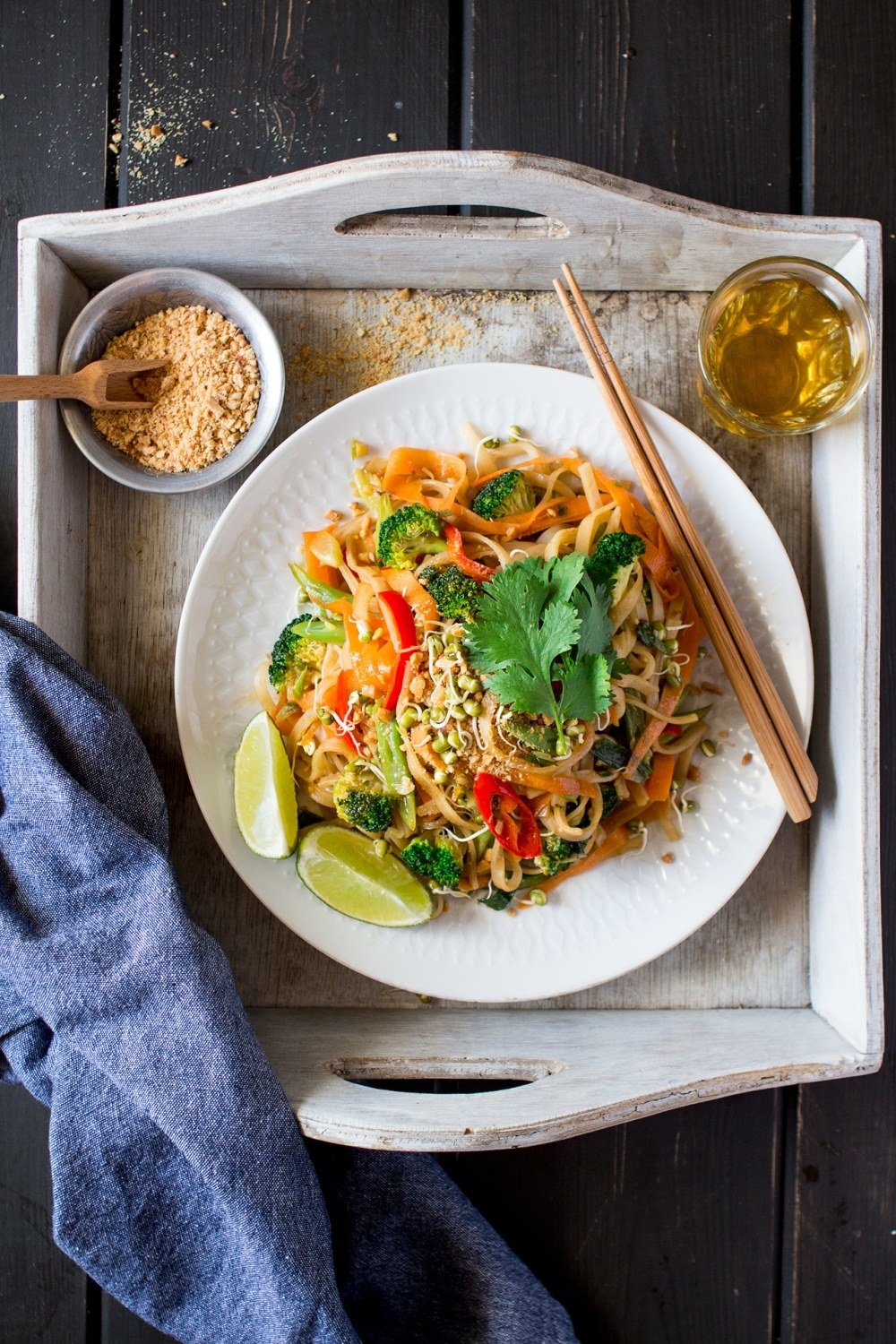 17.
BBQ Jackfruit Sandwiches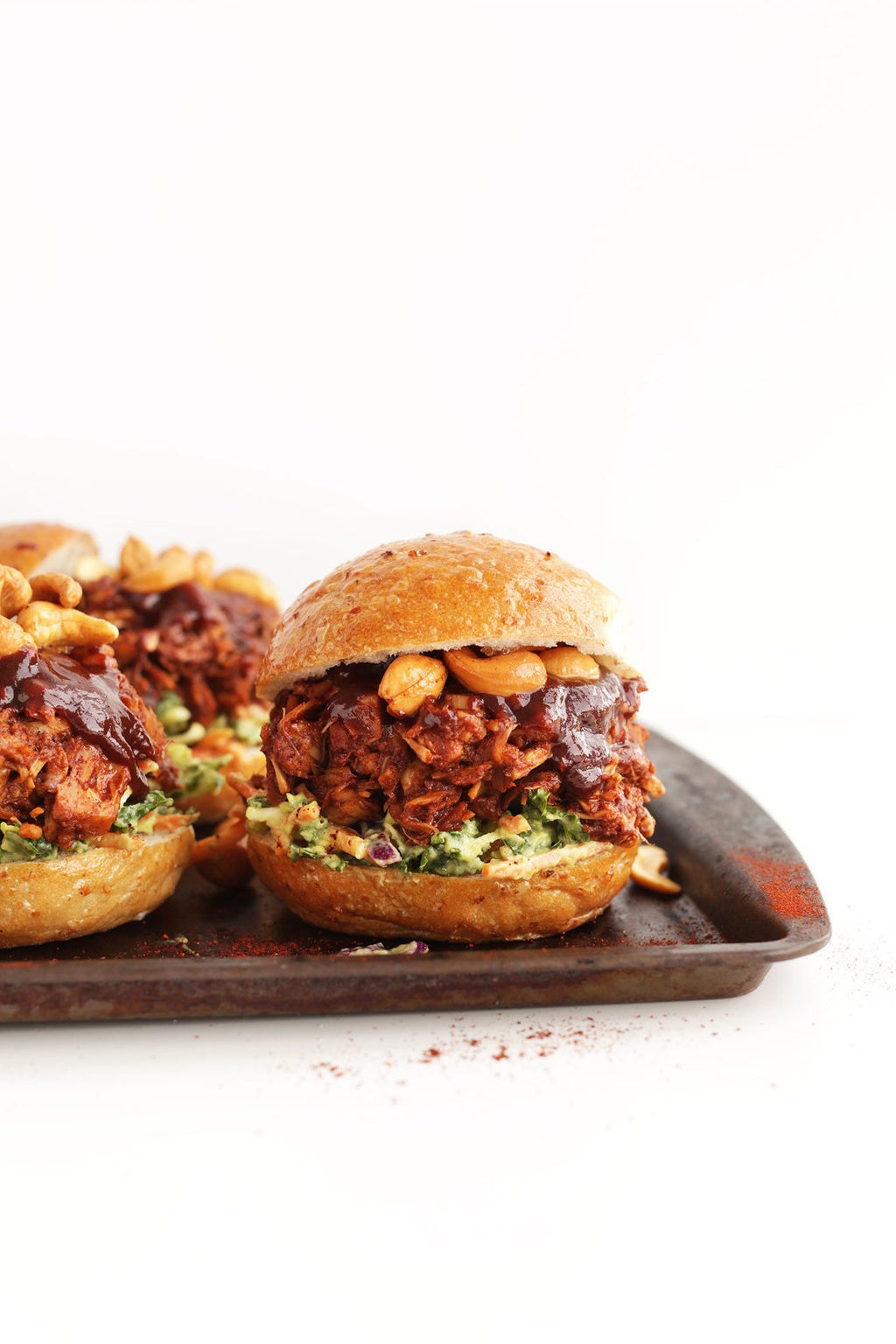 If you've never heard of jackfruit, it's a miracle produce that, when prepared properly, has a very similar texture to meat. Toss it with BBQ seasoning and sauce and you just might be convinced you're chowing down on pulled pork. Get the recipe.
18.
Biscuits and Mushroom Gravy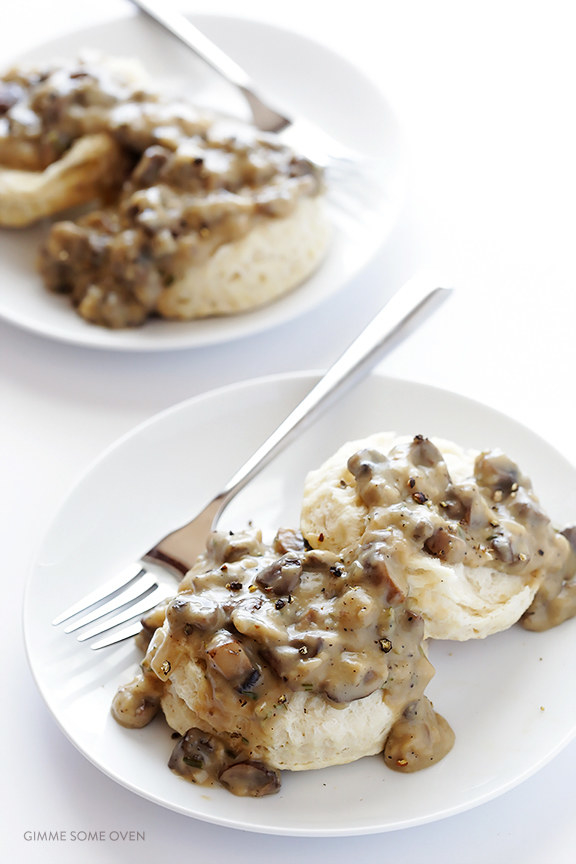 19.
Spaghetti and Lentil Bolognese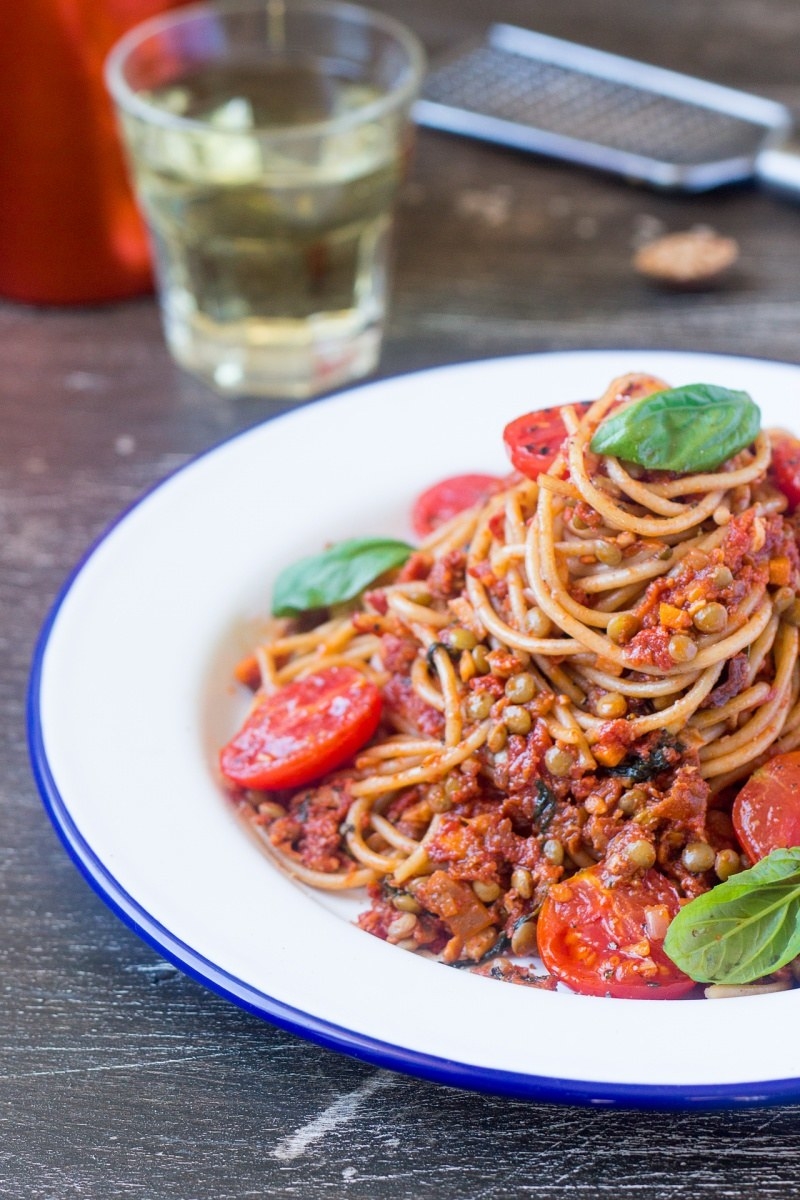 20.
Mediterranean Chickpea Burgers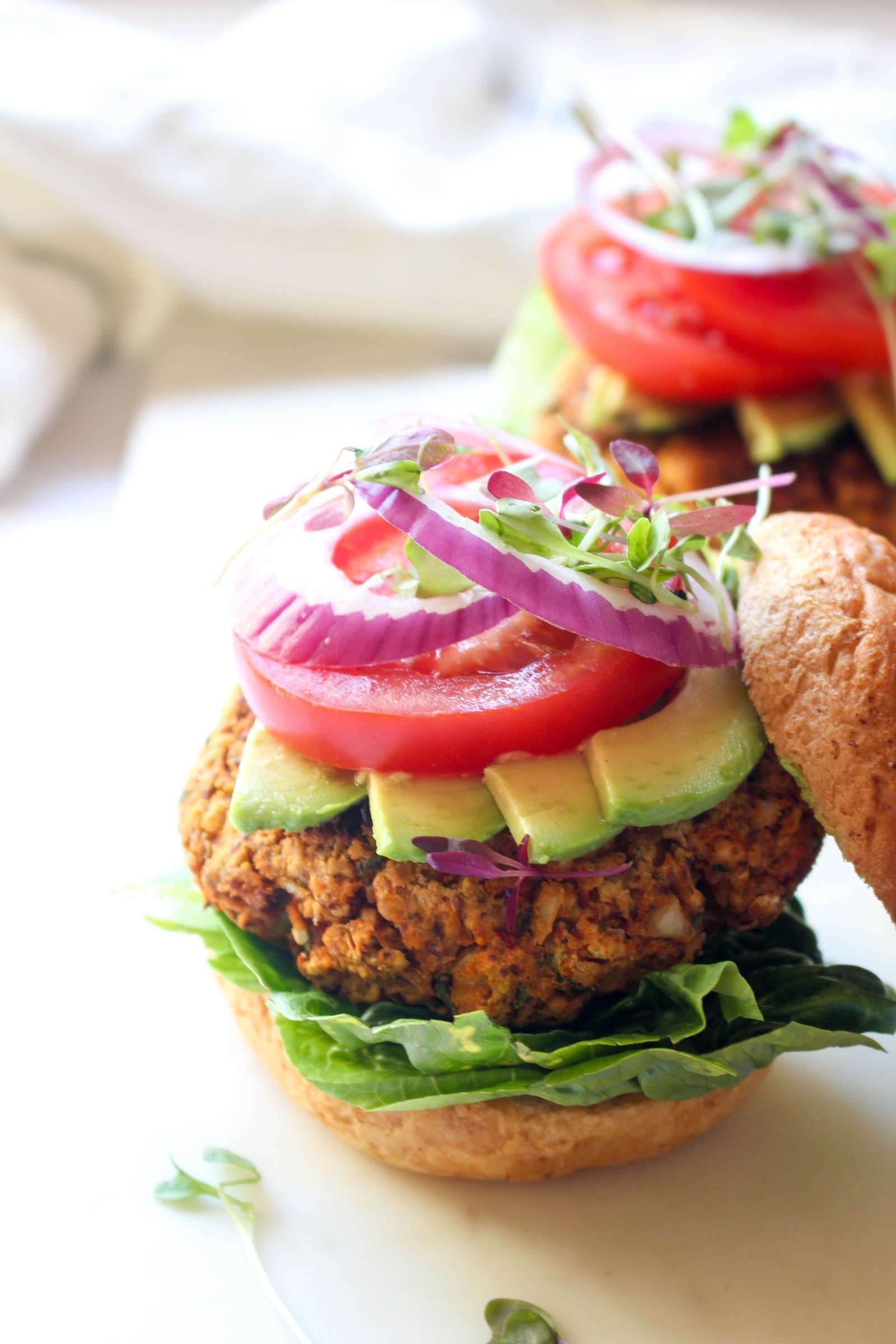 21.
Moroccan Shepherd's Pie with Sweet Potato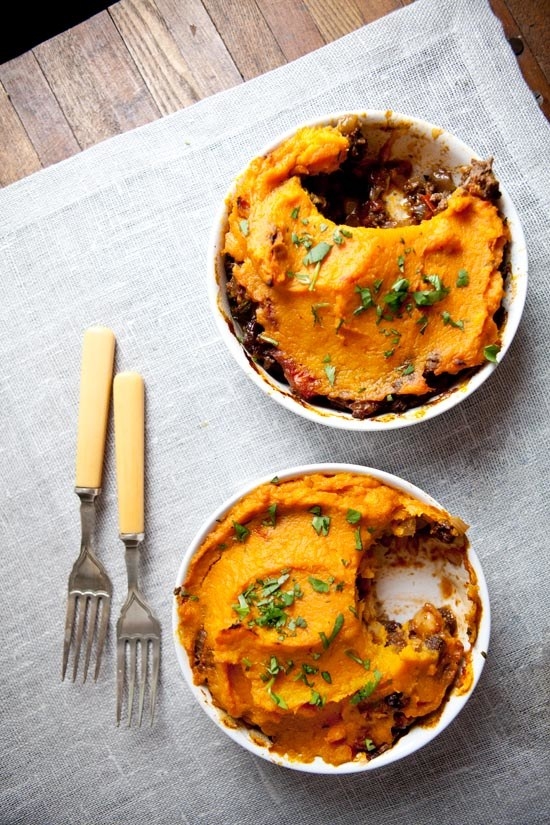 22.
General Tso's Cauliflower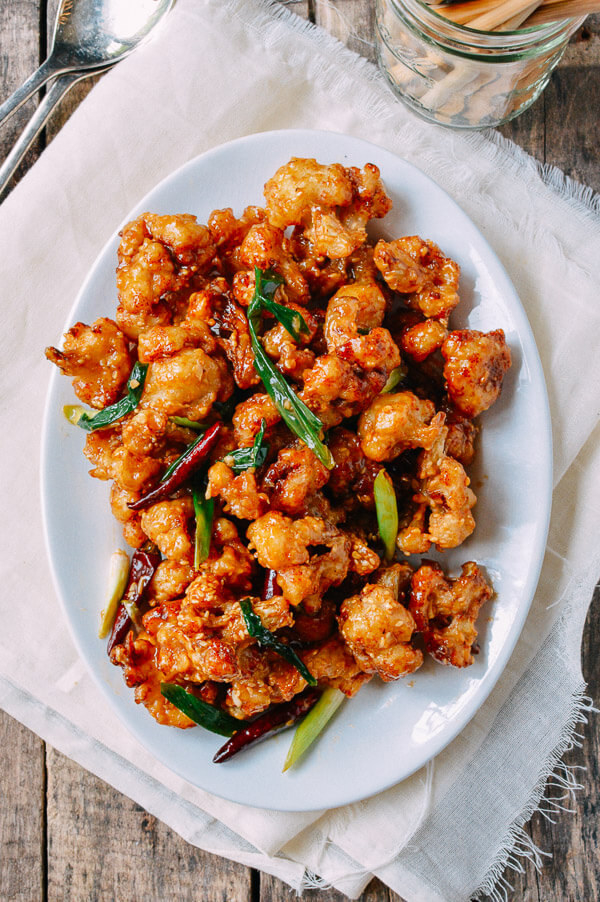 23.
Vegan Spinach Dip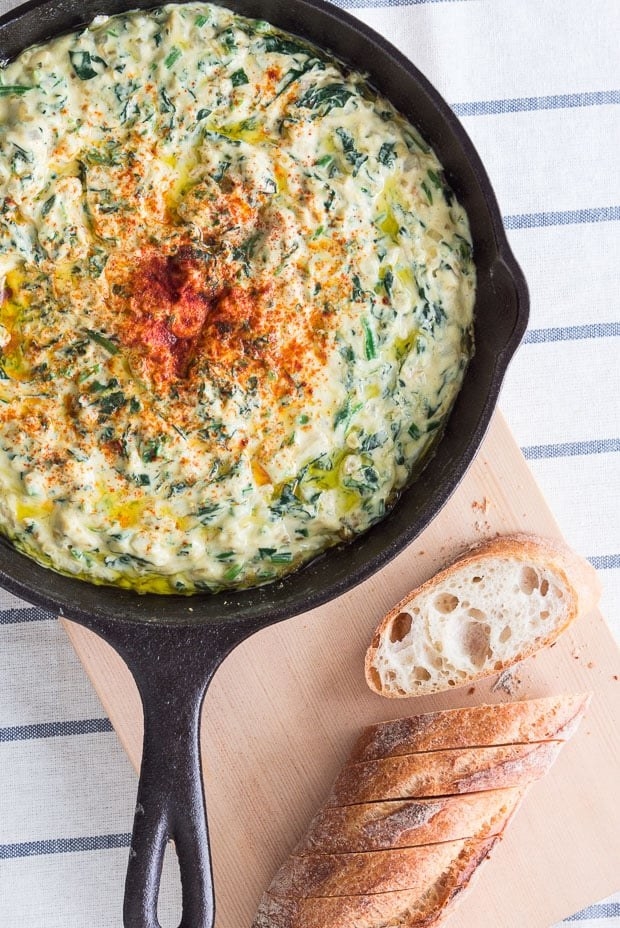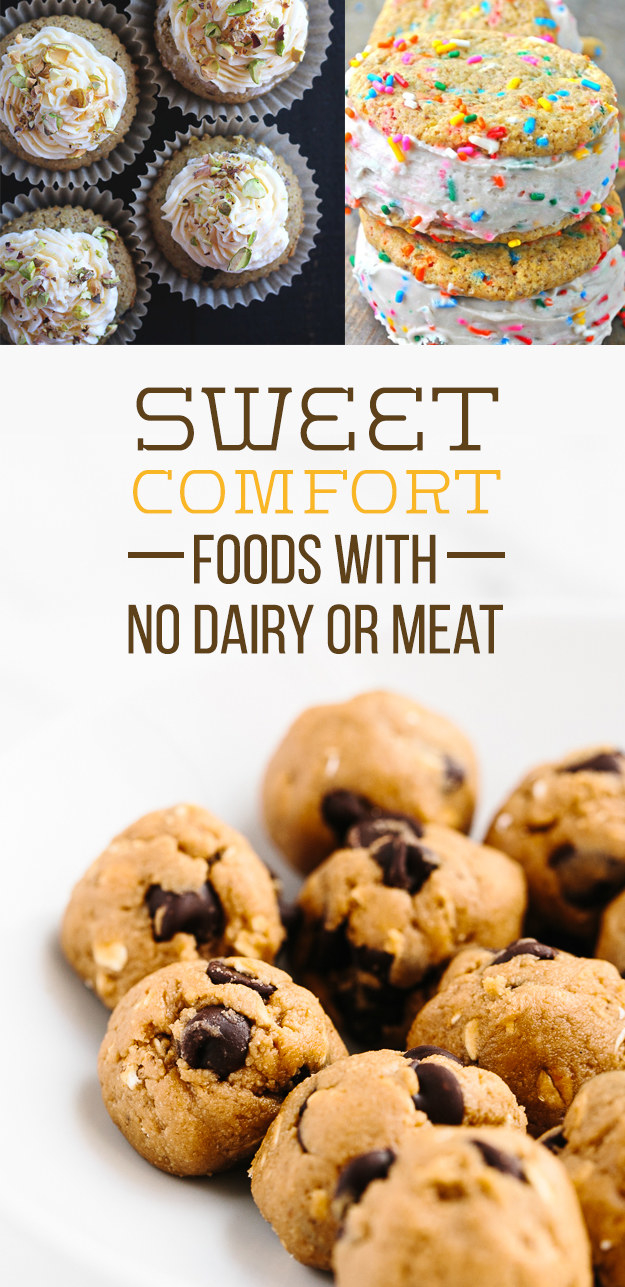 24.
Vegan Cinnamon Rolls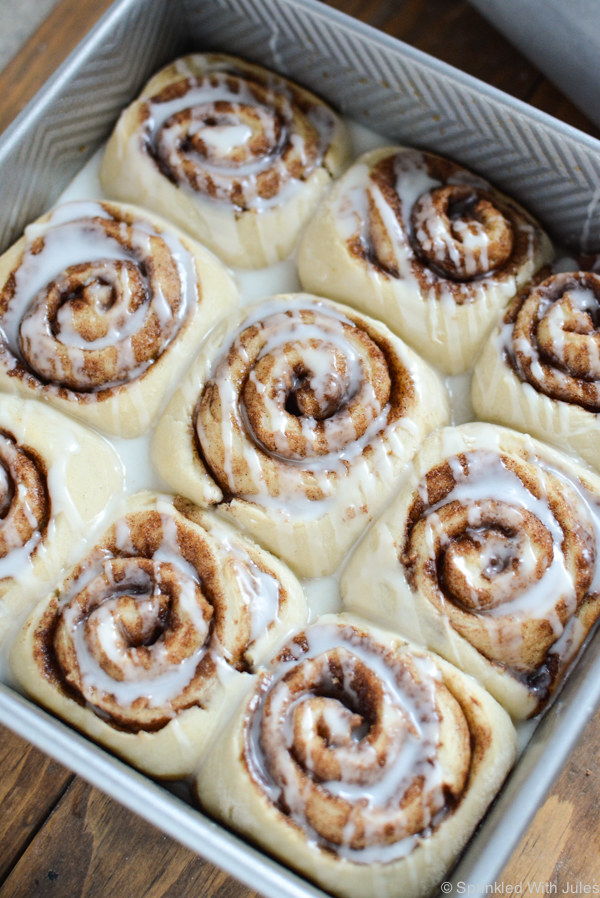 25.
Birthday Cake Ice Cream Sandwiches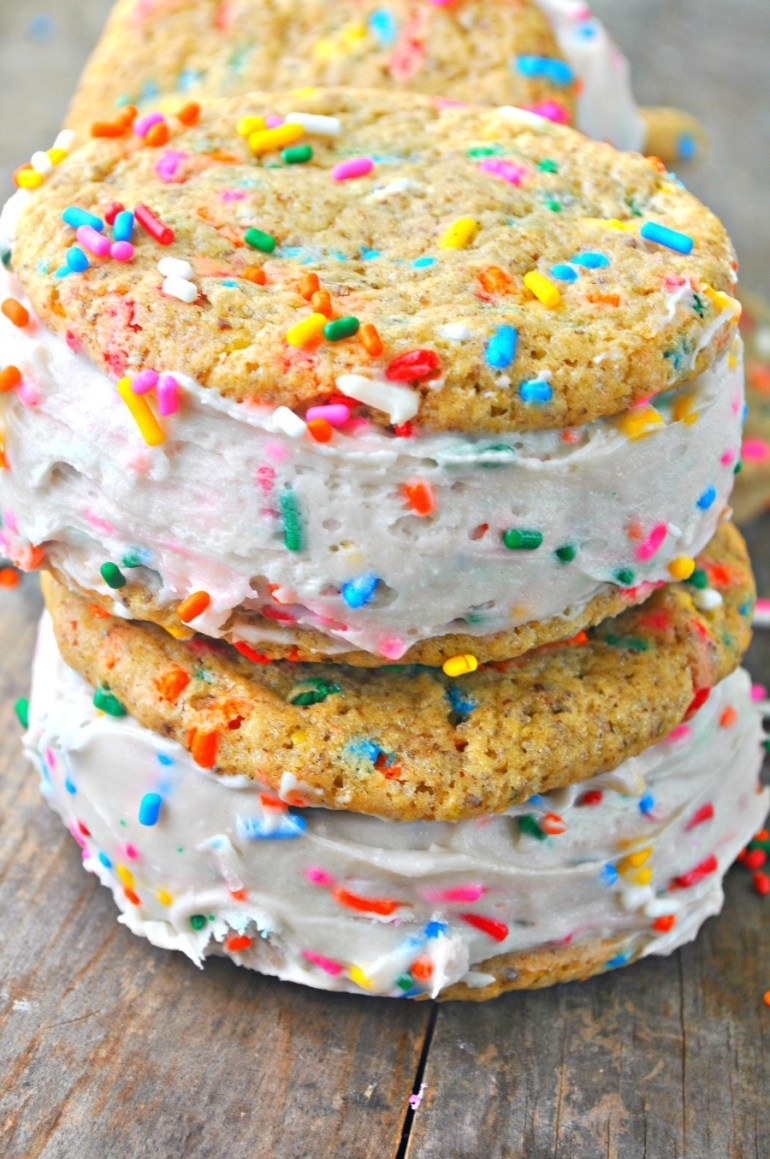 26.
Peanut Butter Chocolate Chip Cookie Dough
Let's be honest, the best part about baking cookies is eating the raw dough. Next time, save yourself the hassle with this five-minute eggless treat. Get the recipe.
27.
Lemon Blueberry Pistachio Cupcakes
28.
Vegan Chocolate Chip Cookies