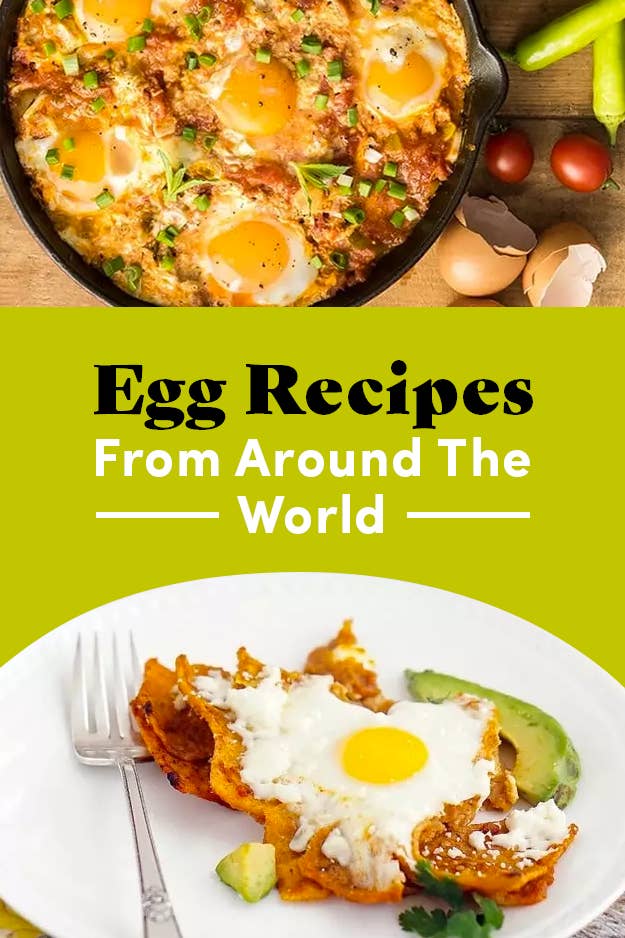 Just about every culture has their own unique way of cooking eggs — from the classic French omelet to flavorful egg bhurji.
We rounded up 14 global egg recipes you can make at home with equipment you probably already have — and although this is just some of the egg cooking techniques that exist, it's a great place to start if you're looking to change up your breakfast routine.
1.
Shakshuka — North Africa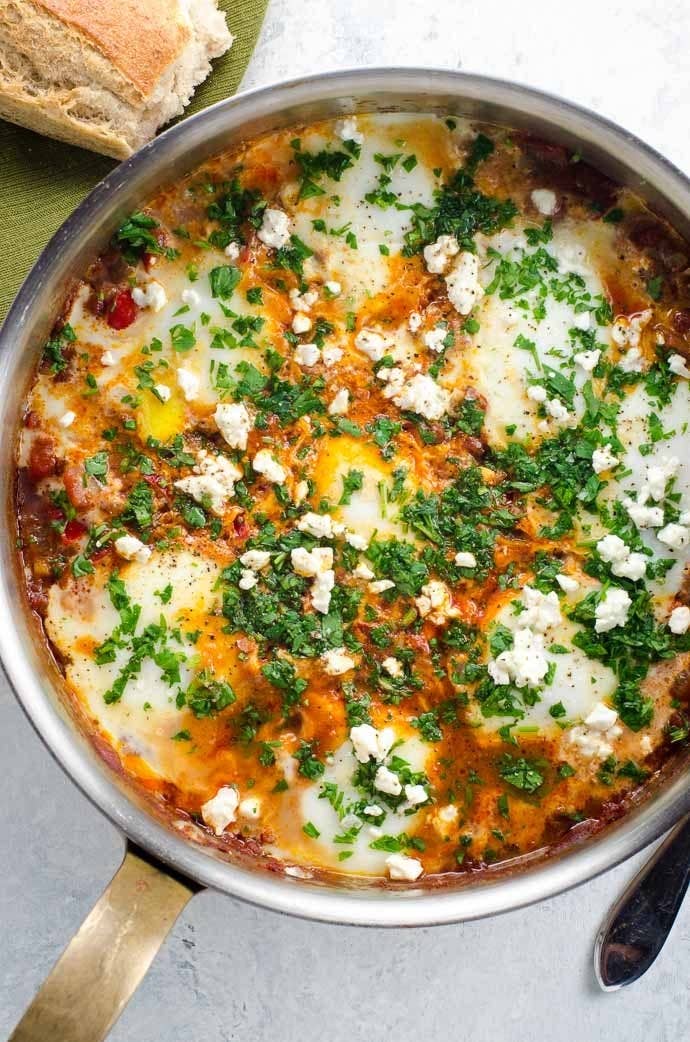 2.
Tamagoyaki — Japan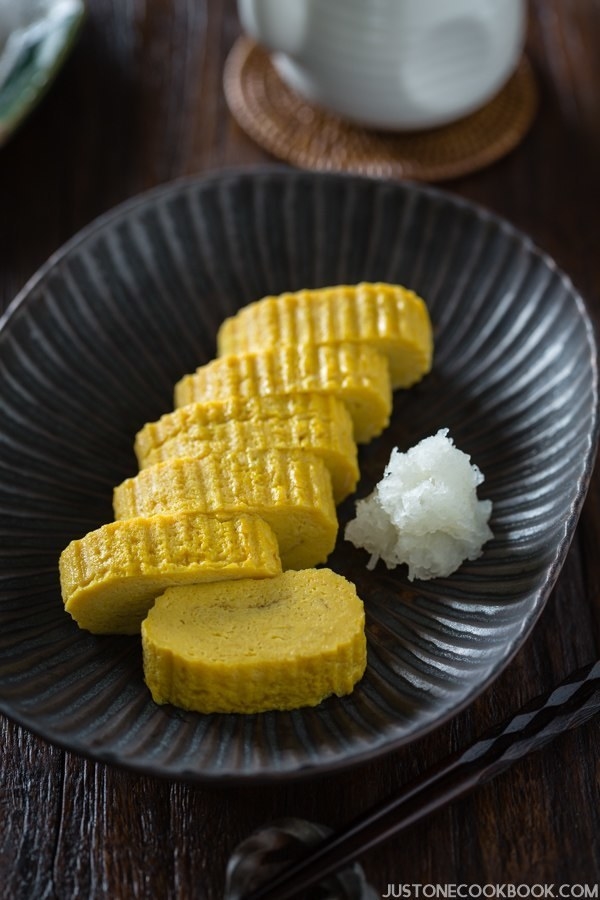 3.
Scotch Eggs — United Kingdom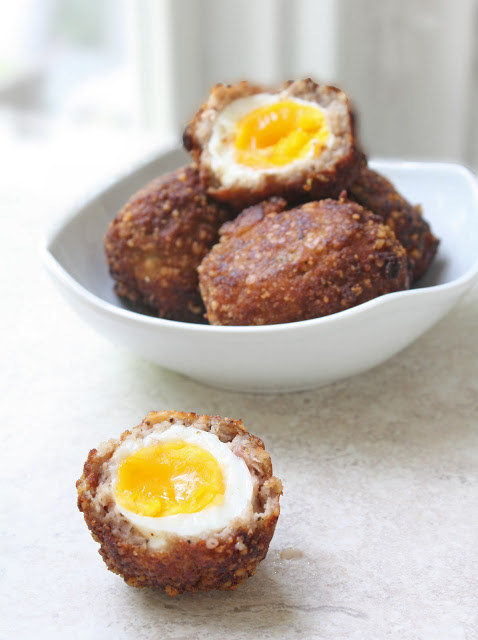 5.
Gyeran Jjim — Korea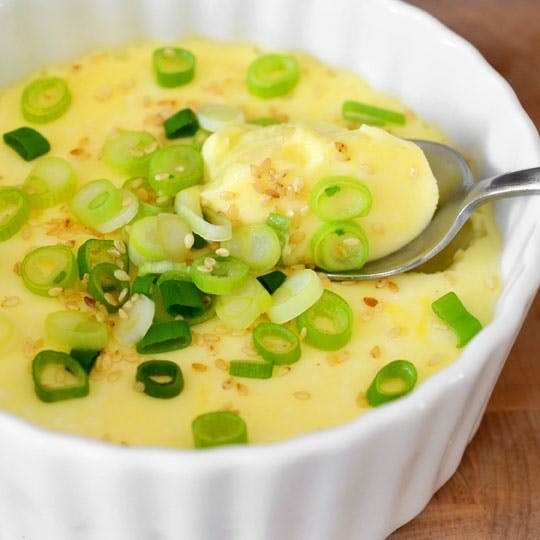 7.
Classic French Omelet — France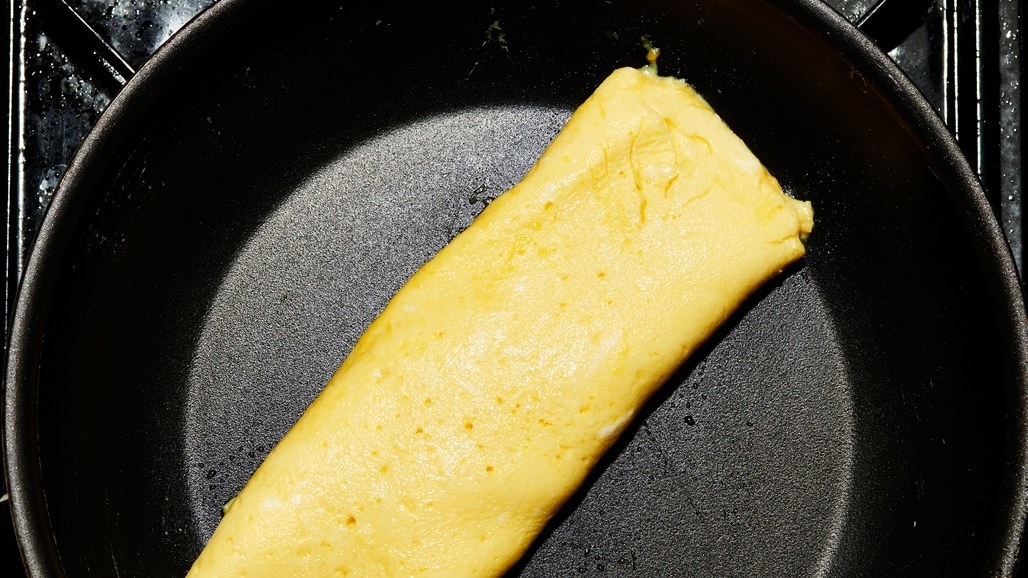 8.
Pastéis de Nata — Portugal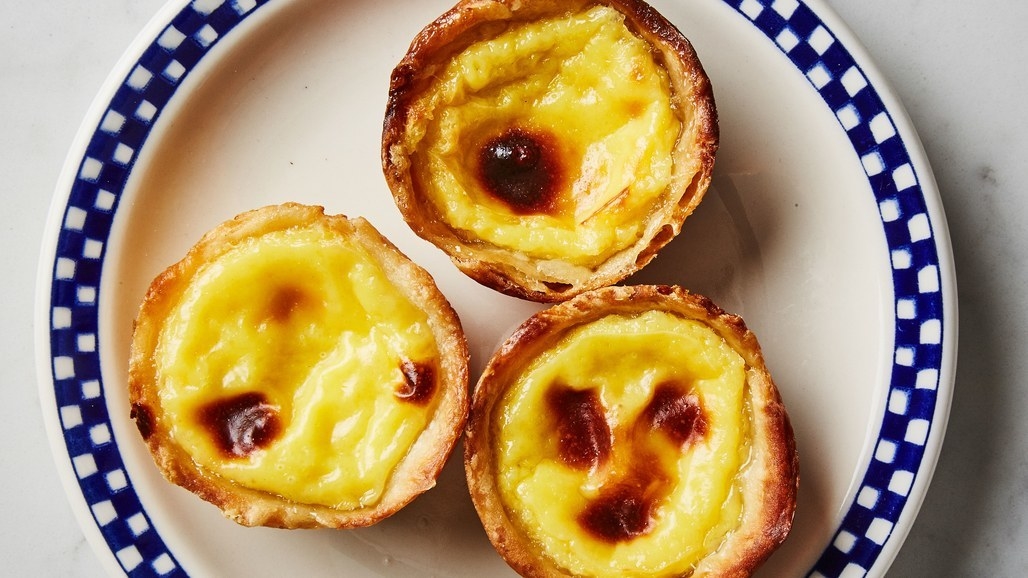 9.
Tortilla de Patatas — Spain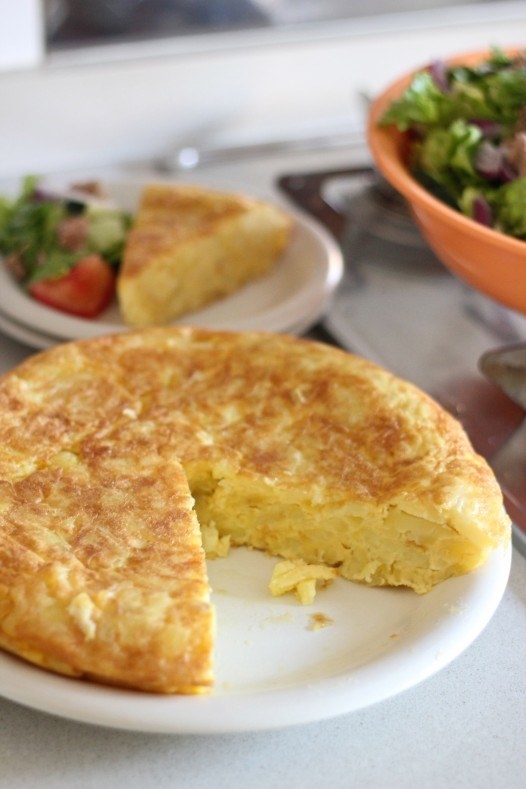 12.
Loco Moco — Hawaii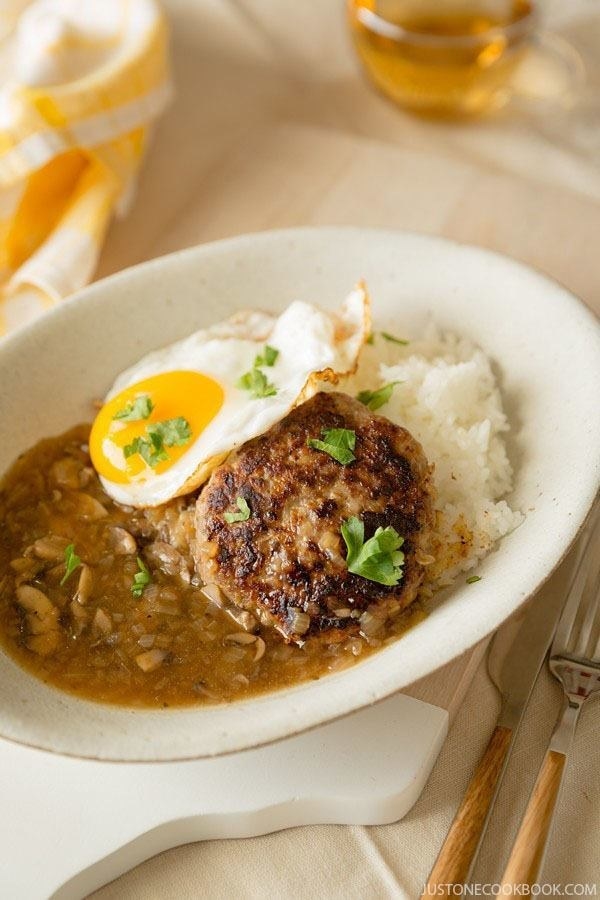 13.
Khai Jiao — Thailand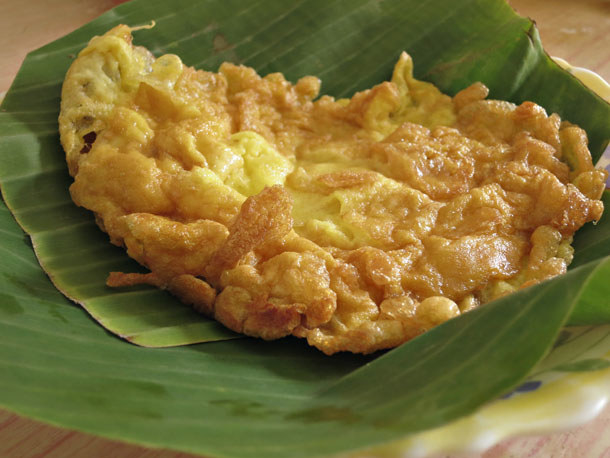 14.
Doro Wat — Ethiopia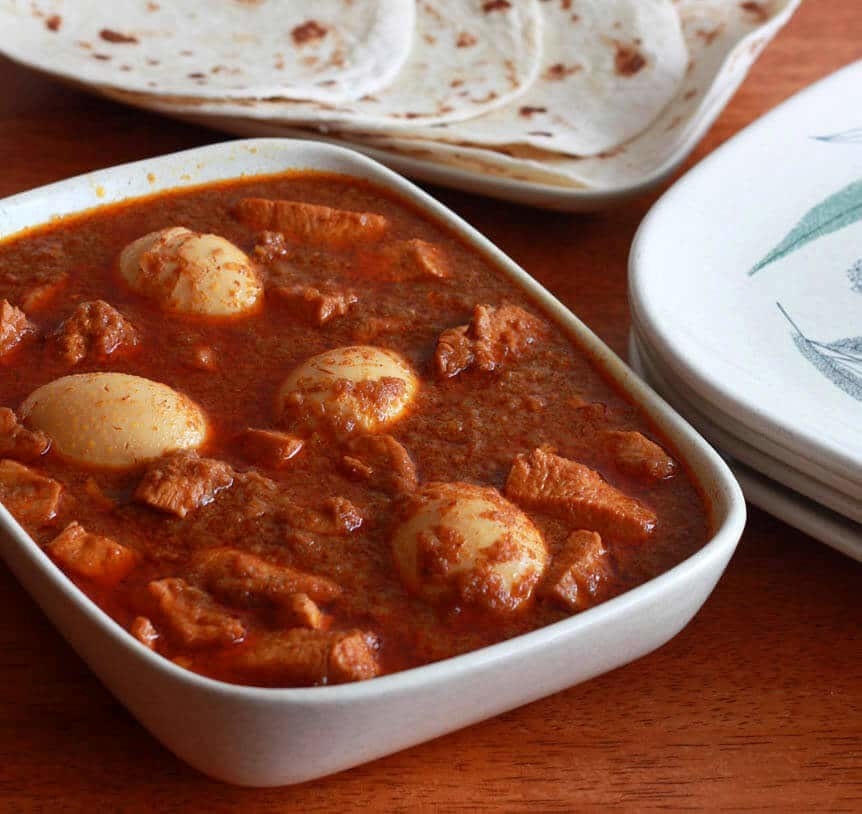 How do you like to cook your eggs? Let us know your favorite recipes in the comments below!