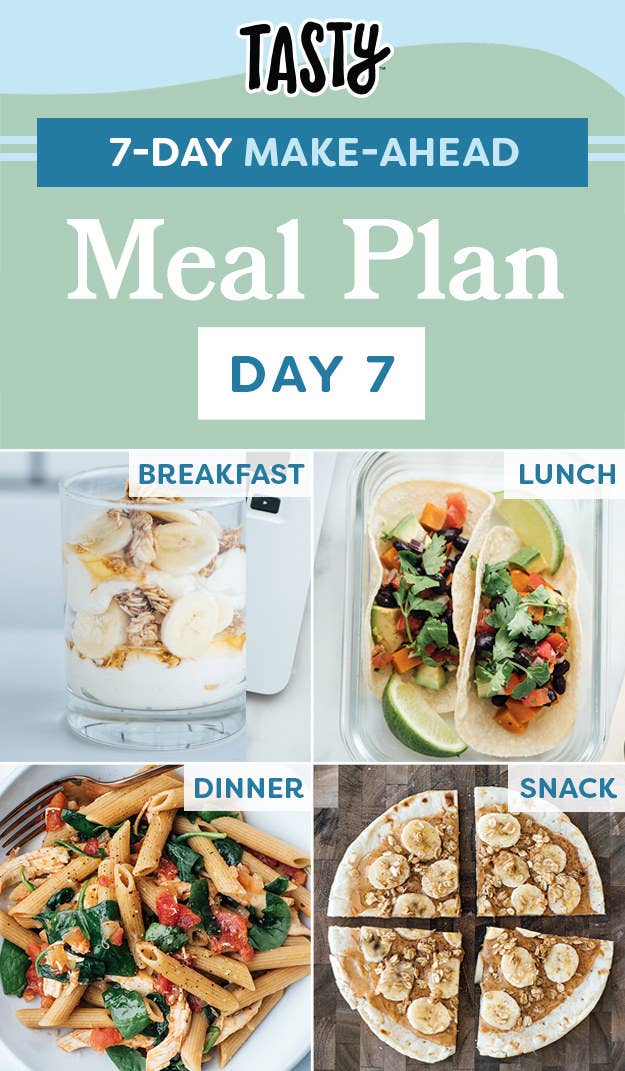 YOU DID IT! In the past week, we hope you've learned some clever meal-prepping tricks that'll inspire you to get cooking. With a little planning, eating well doesn't have to be difficult or expensive. To wrap up the week: a creamy yogurt parfait for breakfast, veggie tacos, the rest of your pasta for dinner, and a peanut butter and banana flatbread for a snack.
DAY SEVEN RECIPES: Find complete instructions below. For a printable doc with the entire week's recipes, click here.

Peanut Butter Greek Yogurt Parfait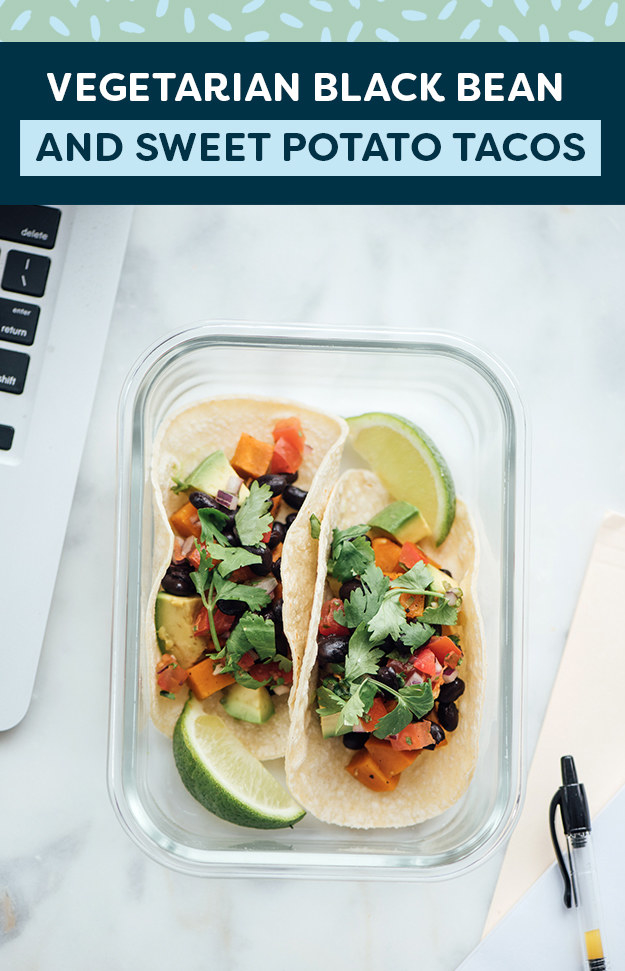 Vegetarian Black Bean and Sweet Potato Tacos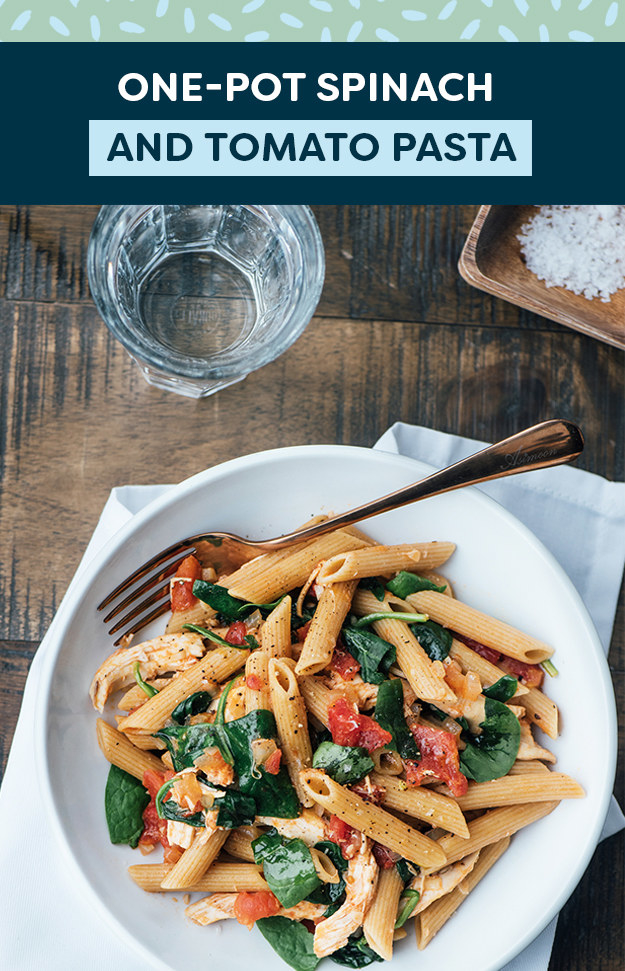 One-Pot Spinach and Tomato Pasta
Just heat up the rest of your spinach and tomato pasta and dinner is done!
Didn't make it? Get the recipe here.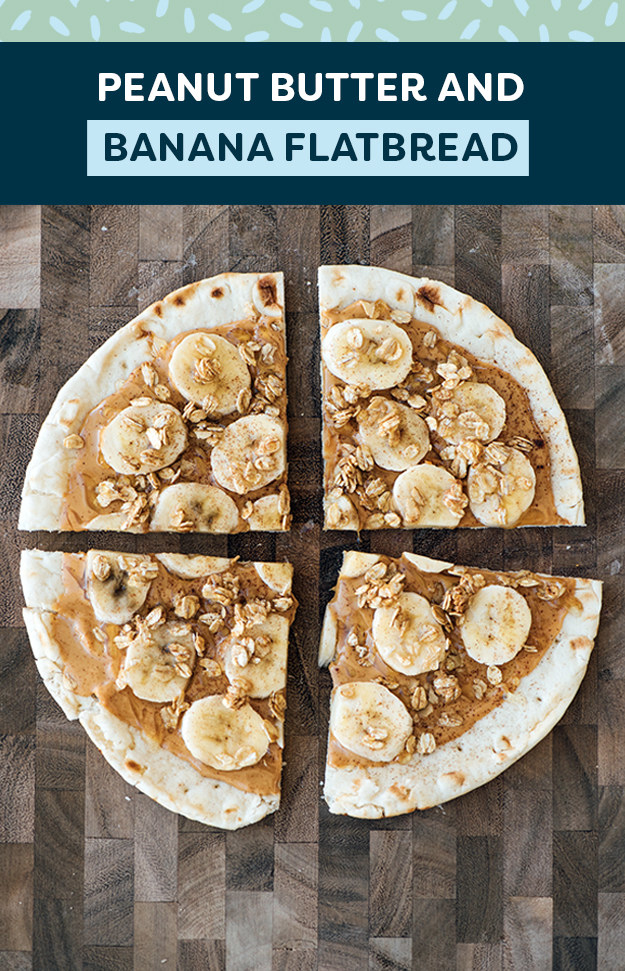 Peanut Butter and Banana Flatbread
And that's it — you did it!
* Note: These recipes are part of a week-long budget meal plan that includes meal prepping several items in advance — like cooking grains or roasting veggies. That way, you spend less time cooking and more time eating during the week. Vegan and vegetarian substitutions are not included in the shopping list.